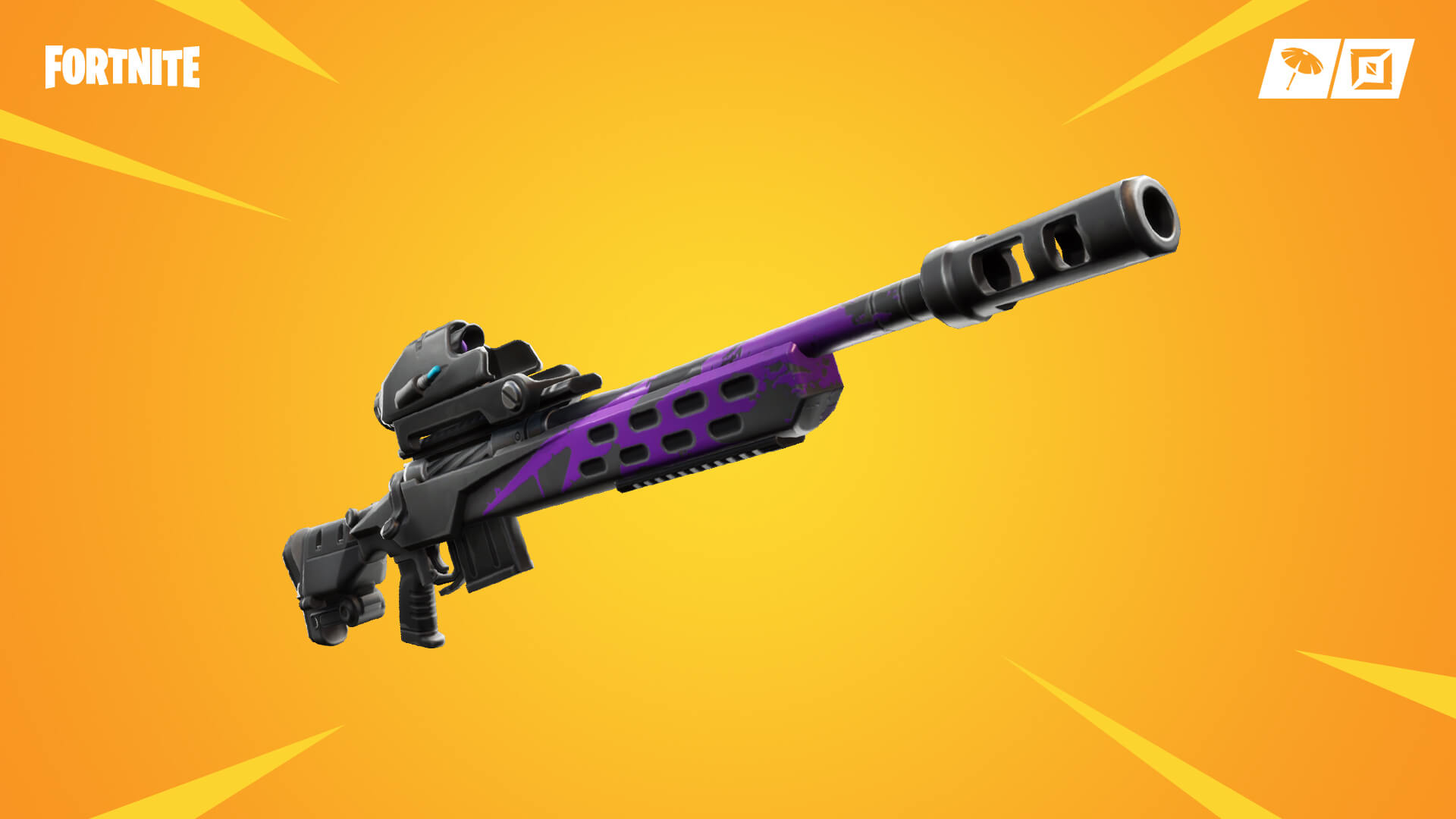 Fortnite has updated once agian with its latest batch of content. Epic Games has added in a new rifle, birthday-related items, and more.
Below are the full details: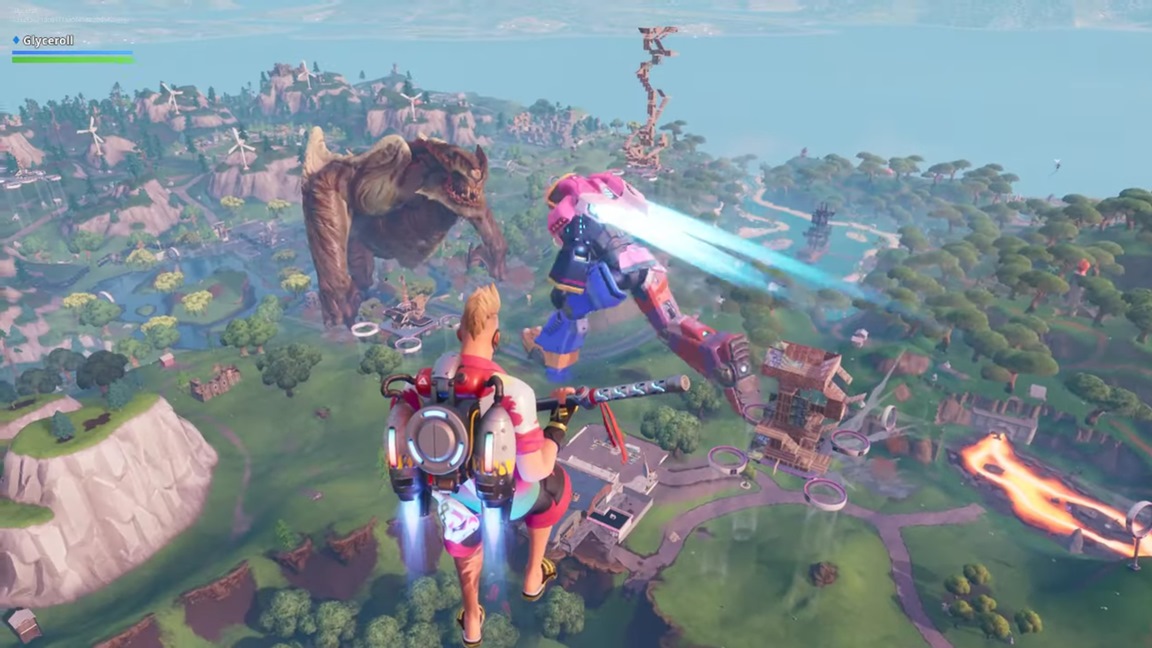 Fortnite is known for hosting big events from time to time, and that tradition continued today. In what was one of the highlights for season 9, a monster (Doggus) and robot (Cattus) battled across the map.
Here's a look at how it all unfolded: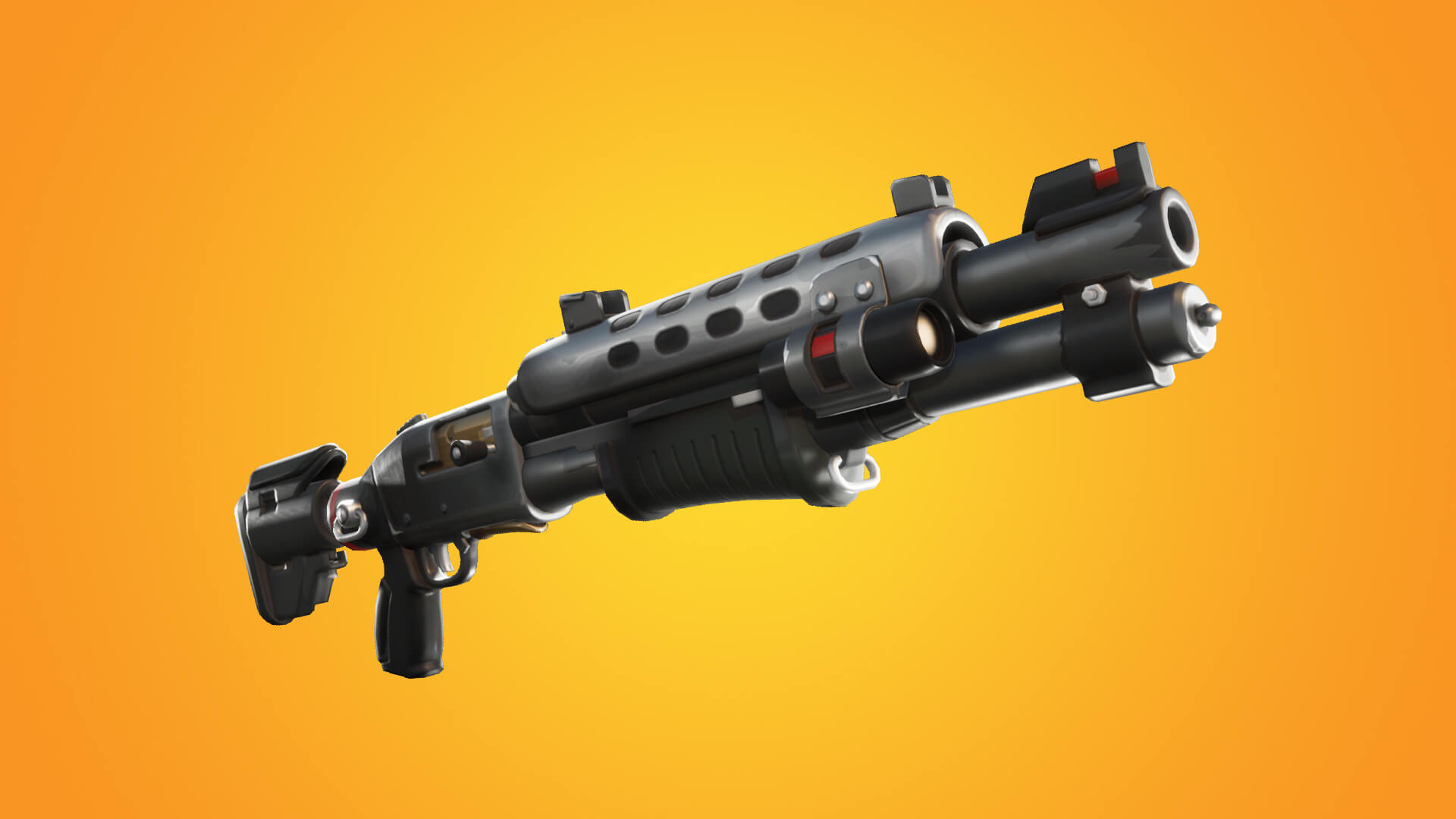 The latest update for Fortnite is now available. Epic Games has released version 9.40, which features the Tactical Shotgun and more.
Below are the full patch notes: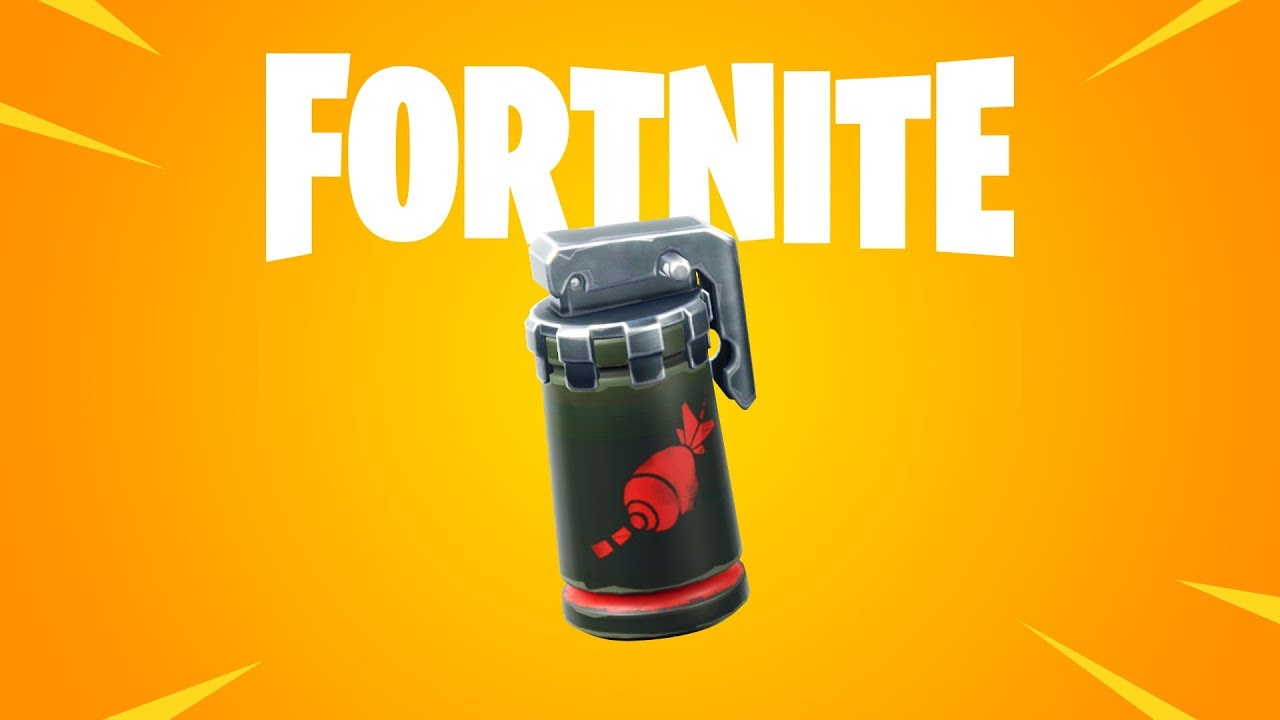 Fortnite has been given its latest content update. Version 9.03 #3 introduces the Air Strike, latest limited time mode rotation, and more.
Below are the full details: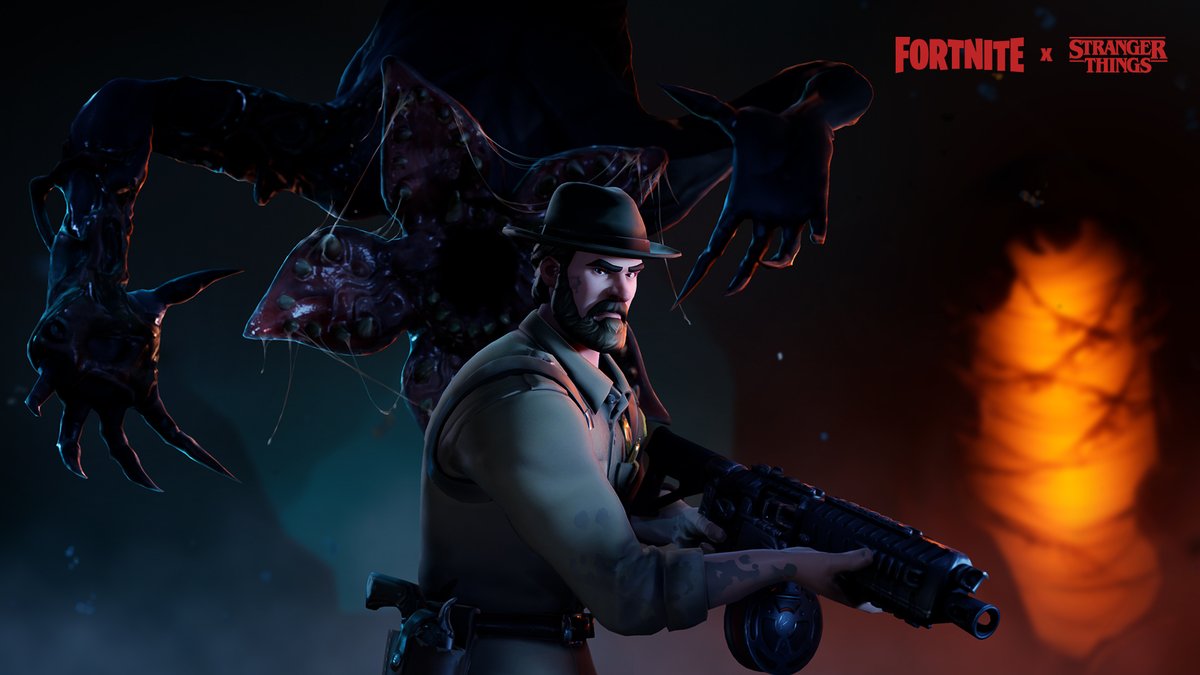 The Strange Things collaboration in Fortnite continues on. Just a short while ago, a new set was added to the Item Shop. These include the Chief Hopper and Demogorgon outfits and Vines Wrap!
— Fortnite (@FortniteGame) July 5, 2019
Yesterday was the start of the Fortnite x Stranger Things collaboration. Portals from the Netflix show began to appear in-game.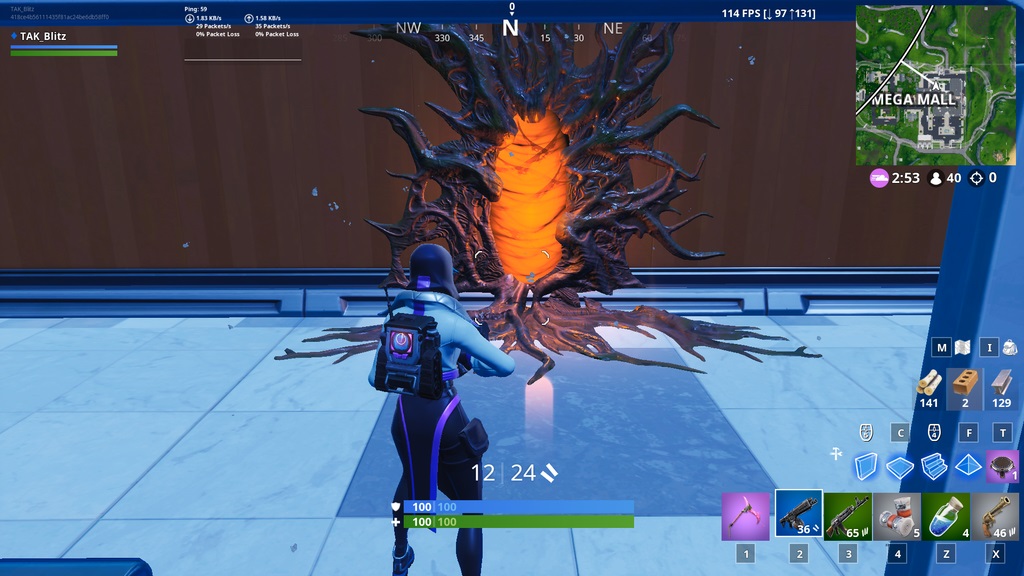 Fortnite seems to have its next major crossover. Earlier today, players began to notice portals from Stranger Things in the game. Step inside and you'll teleport to another portal that's close by.
It's unclear what the extent of the crossover will be. Will things stop at the portals? Or will another element be added? Perhaps there could be more to this, as the third season of Stranger Things goes live on Netflix tomorrow.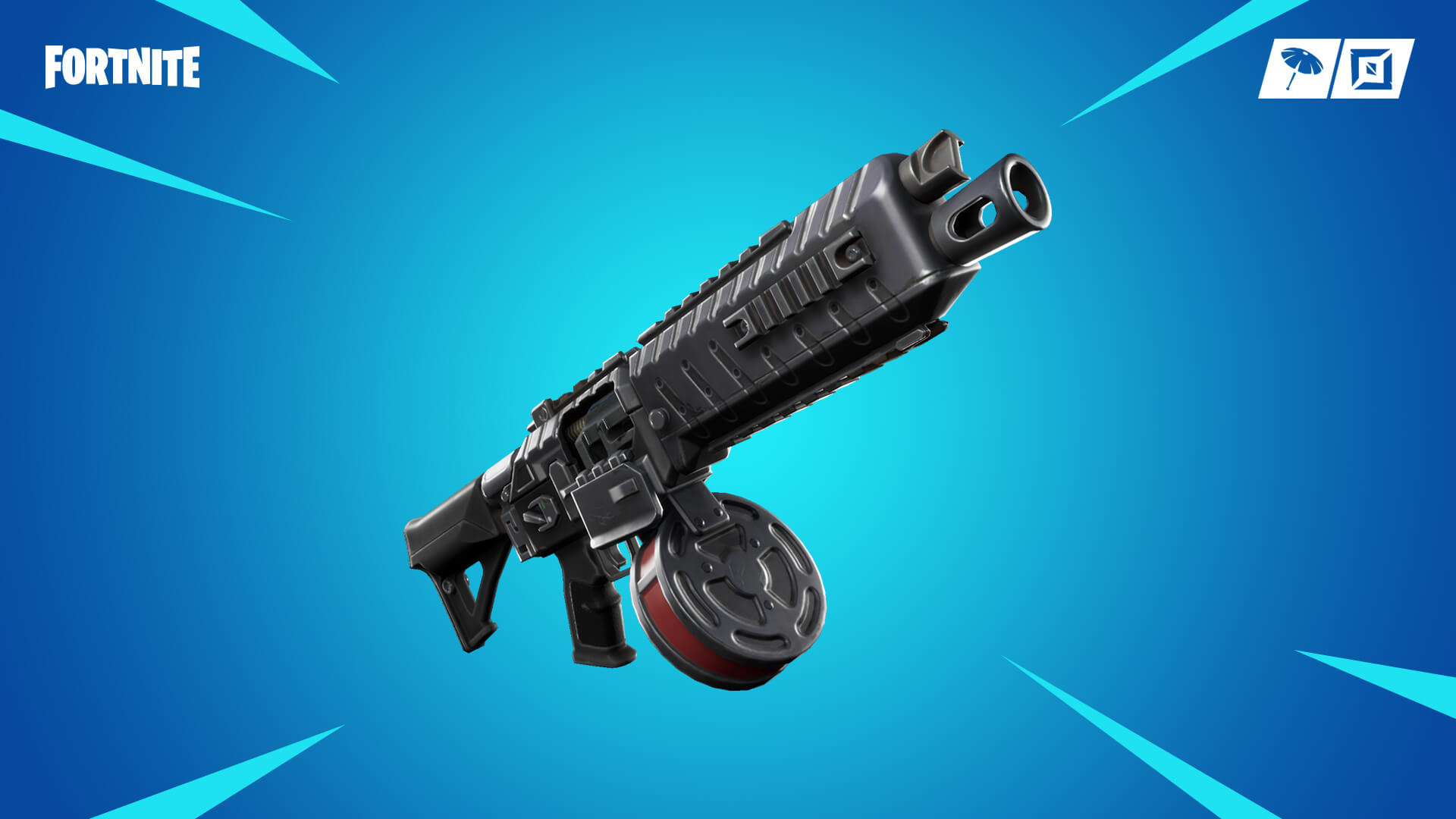 Fortnite's latest content update is now live. Version 9.30 – #2 features the Drum Shotgun and more.
Below are the full patch notes: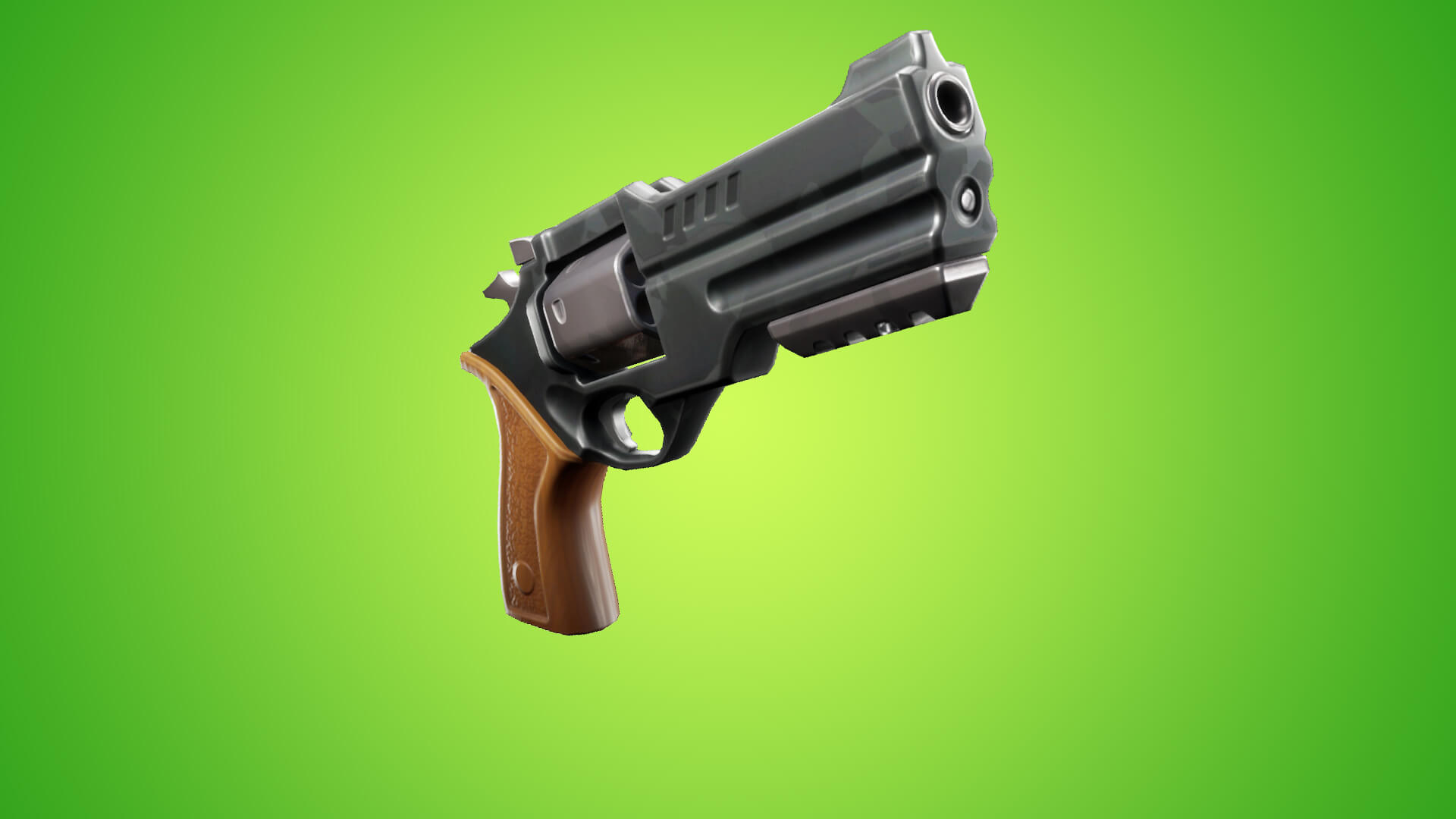 Epic Games has issued the latest content update for Fortnite. The first patch for version 9.30 introduces the Revolver weapon and more.
Below are the full patch notes: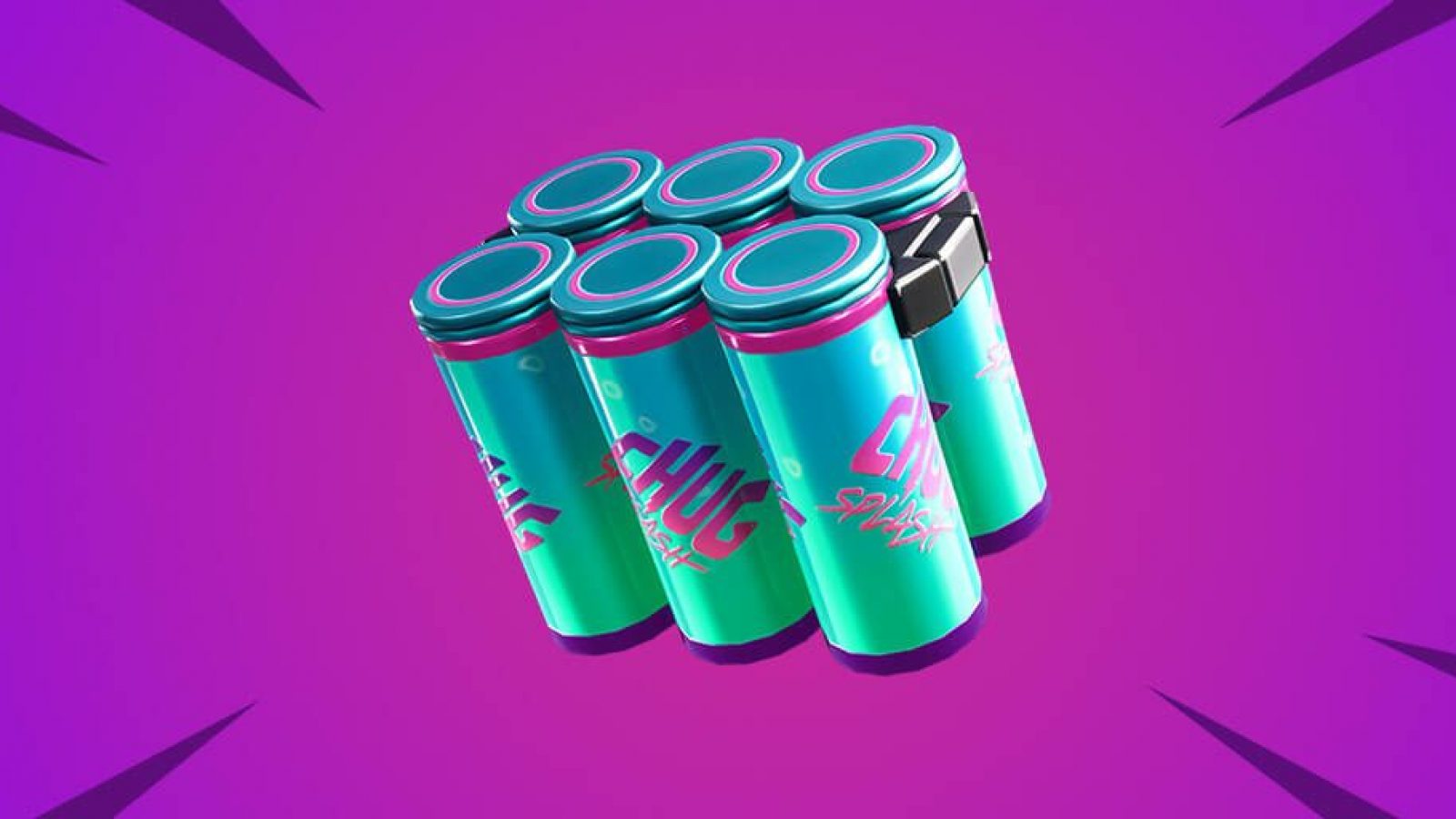 The latest version of Fortnite, 9.30 is now available. Among other things, it adds the new Chug Splash healing item. Here are the full patch notes:
Limited Time Mode Rotation:
Sniper Shootout Duos

Sniper rifles only. May the best aim win!

Trios

Classic Battle Royale with Three-Person squads.

Solid Gold Squads

Fight to the finish using Legendary weapons.
Weapons + Items
Chug Splash

On impact, this thrown item splashes liquid in a small area. All players within the splash radius will be instantly granted 20 Health/Shield.

Grants health unless you are full health, in which case it will grant Shield.
Chug Splash can heal allies, enemies, and can extend the duration of the 'knocked' state for knocked players.

Rare variant.
Drops in stacks of 2.
Max stack size: 6.
Can be found from Floor Loot, Chests, Vending Machines, Supply Drops, and Llamas.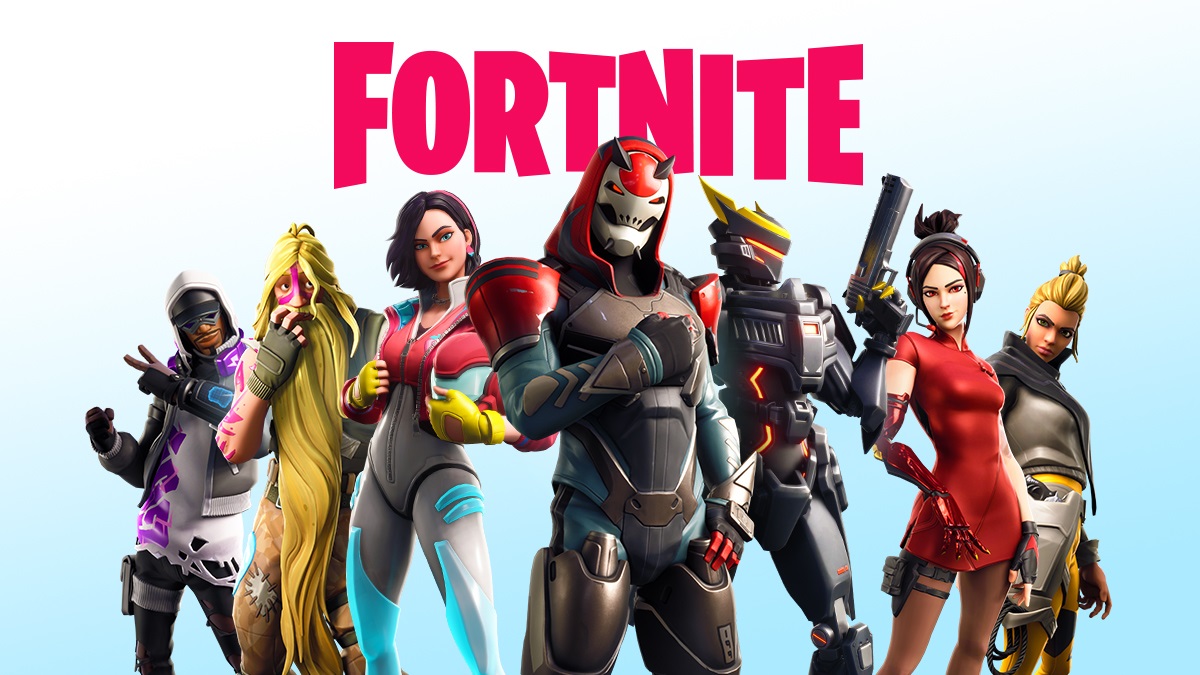 Had history gone another way, things could have gone very differently with Fortnite. Rod Fergusson, the former director of production at Epic Games, told Game Informer in a recent interview that he tried to cancel the game.
Fergusson referred to how Fortnite "had some challenges" when it was only comprised of Save the World. "As the director of production at the time, that game would not have passed my bar for something we should have continued to keep going," he said.
Below are Fergusson's full words: