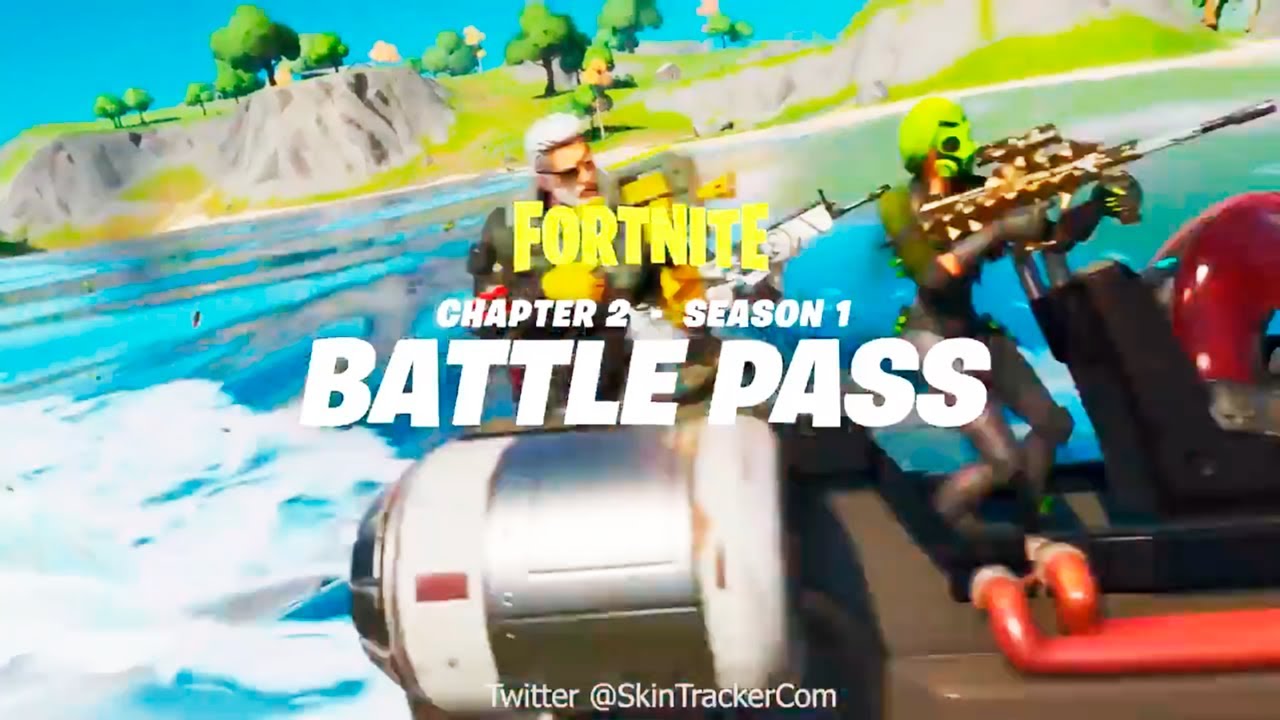 This past weekend, Fortnite held another one of its must-watch events. A black hole sucked up the entire map and left players with nothing but darkness for the most part. We knew it was just a matter of time before the game returned, but now a trailer that has leaked online gives a glimpse as to what Epic has in store for Chapter 2.
For the debut of Chapter 2, fans can look forward to new ways to level up, new rewards, and more. Other snapshots include fishing and boats
Here's the trailer that you can see for yourself: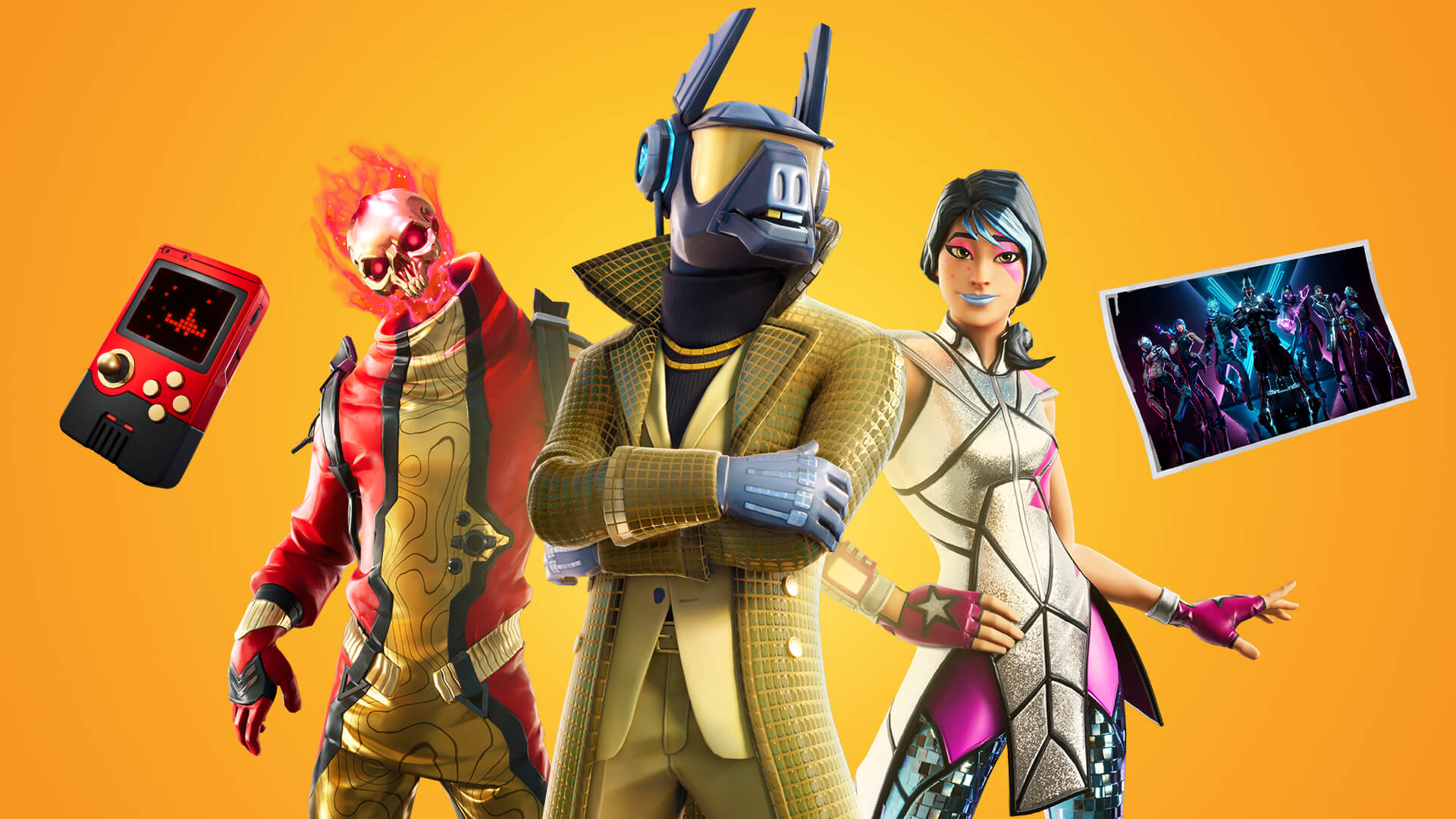 Another update for Fortnite is now available. With version 10.40.1, players can access Out of Time, Switch CPU optimizations, and more.
The full patch notes are as follows: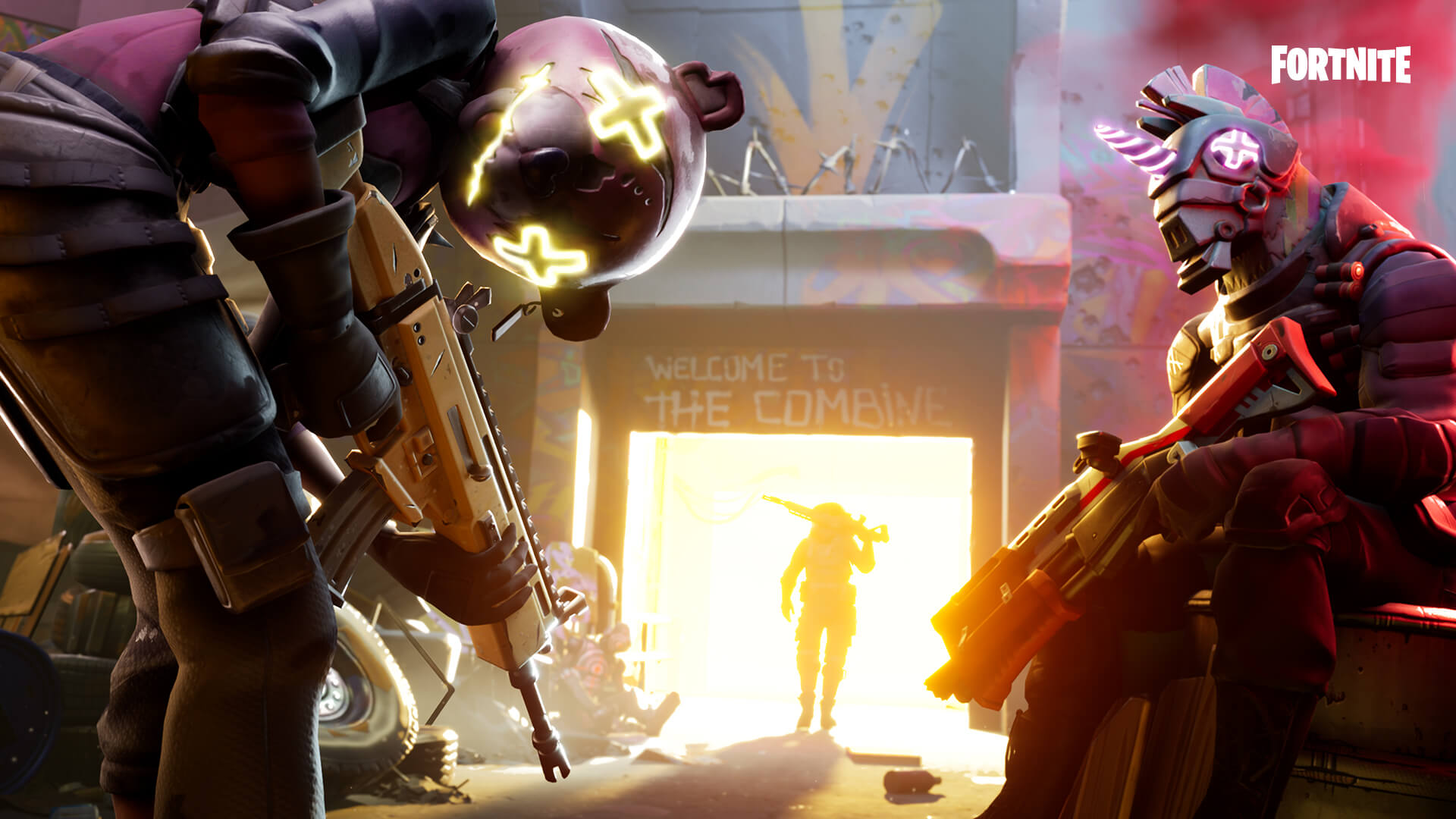 Epic Games has issued another update for Fortnite. Version 10.40 features The Combine, Zone Wars, improved Switch performance (including load times), and more.
Below are the full patch notes: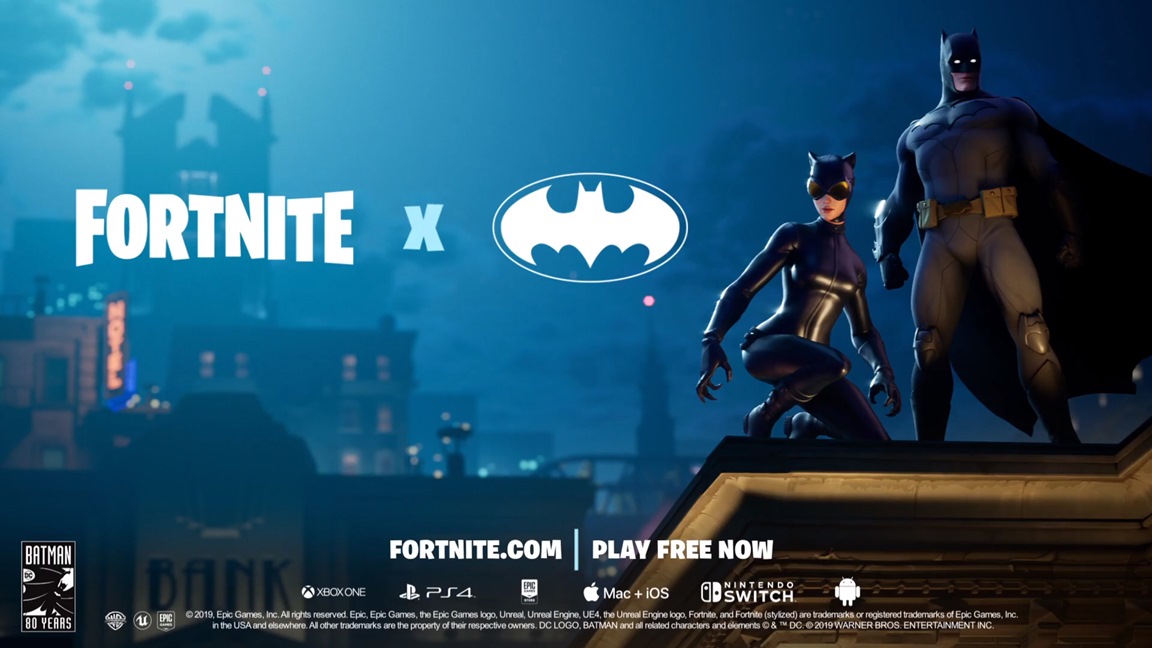 Today, Epic Games unveiled its Batman collaboration for Fortnite with a new trailer. The event will be live in-game until October 6.
Below are the full details as to what's planned: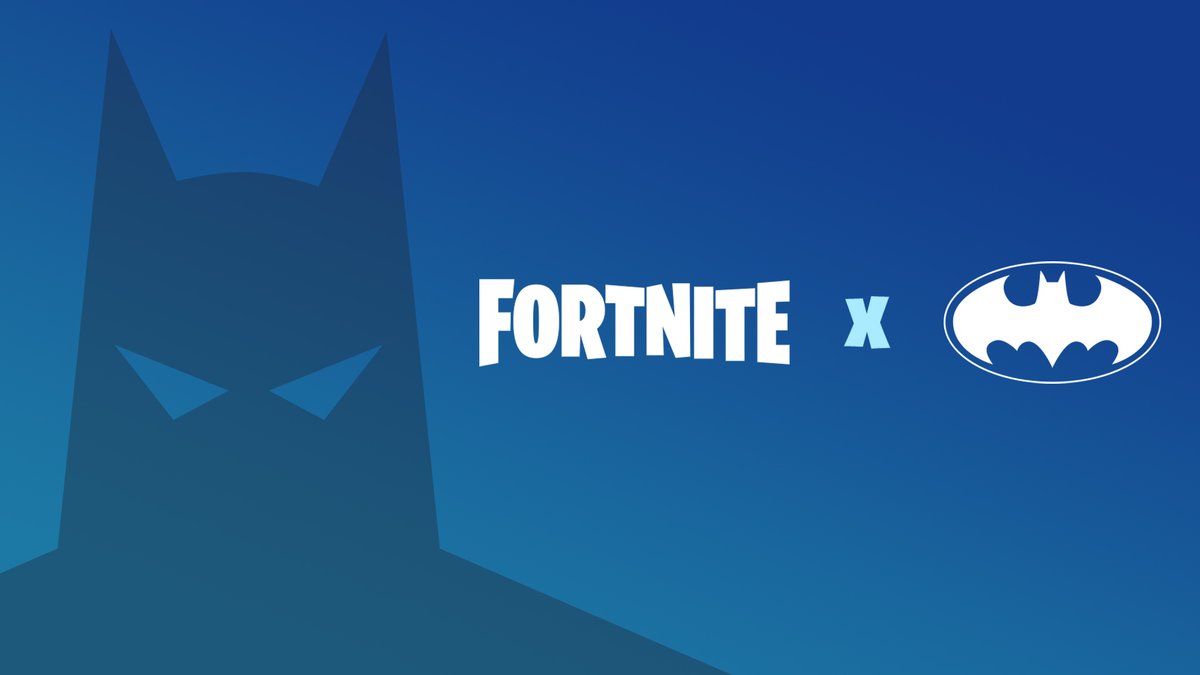 Batman is officially joining Fortnite. Epic Games has confirmed the news, and teased a reveal that will be taking place tomorrow.
A new video will debut below at 5 AM PT / 8 PM ET / 1 PM in the UK / 2 PM in Europe:
Batman joining Fortnite was expected this week following datamining of the game's latest update.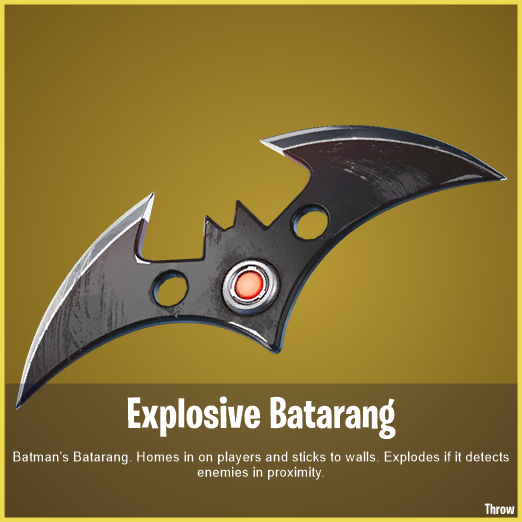 Fortnite may have another big collaboration in its pocket. Shortly after the game's 10.31 update released today, dataminers quickly went to work and discovered that a bunch of Batman content appears to be inbound.
New gear, skins, and locations were found, and they could be ready for Batman Day on September 21. One new aspect is the Explosive Batarang that can home in on enemies or stick to walls and explode when other players are within proximity, as well as the Grapnel Gun. Tilted Towers will also be updated to look more in line with Gotham City. Finally, fans can expect new "Welcome to Gotham" challenges that provide rewards such as sprays and a glider for completing tasks that include "light a bat signal."
Here are a few images from the datamine: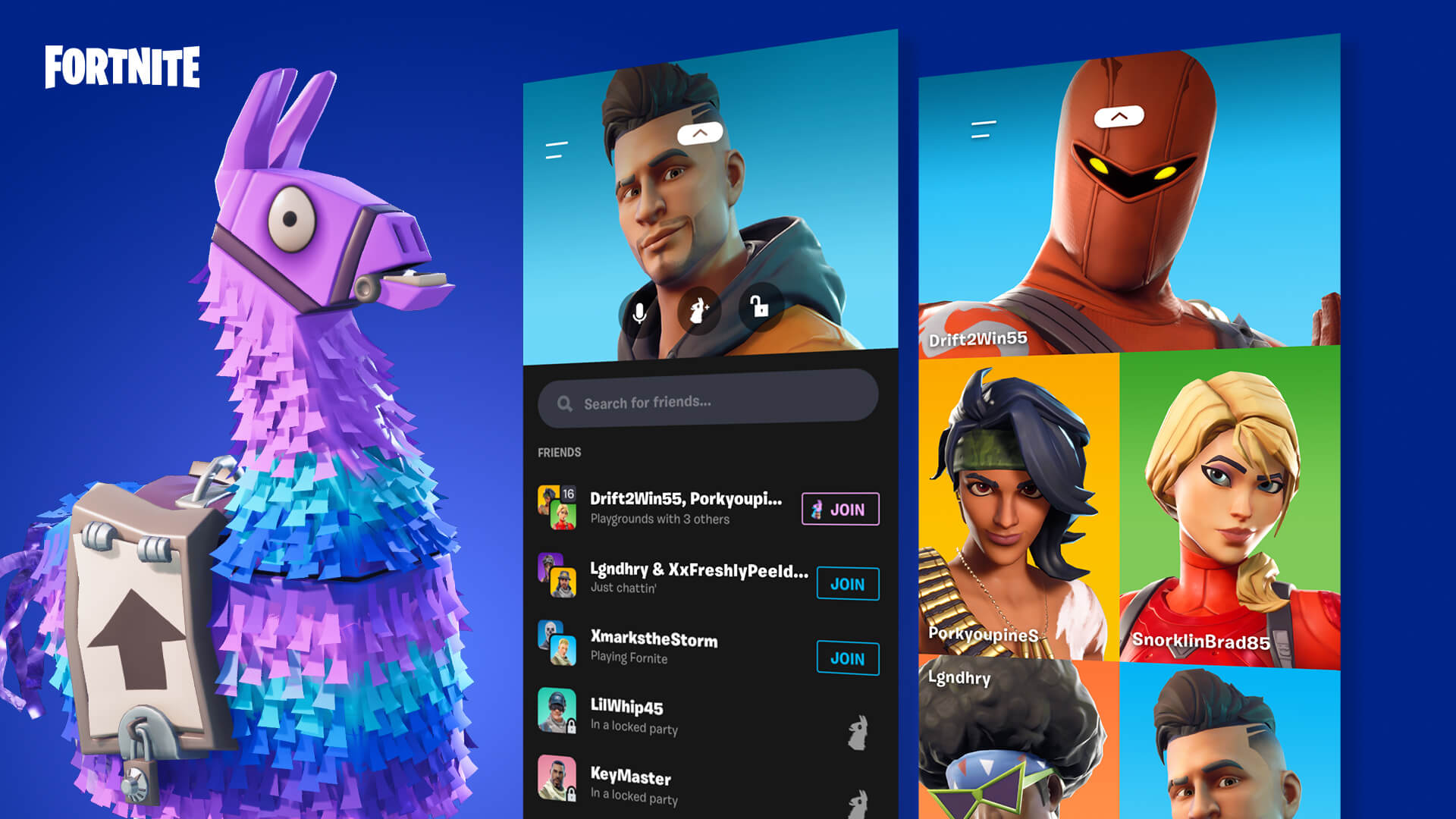 Fortnite's latest update has been deployed. Version 10.31 features a new Party Hub, along with some changes and bug fixes.
Below are the full patch notes: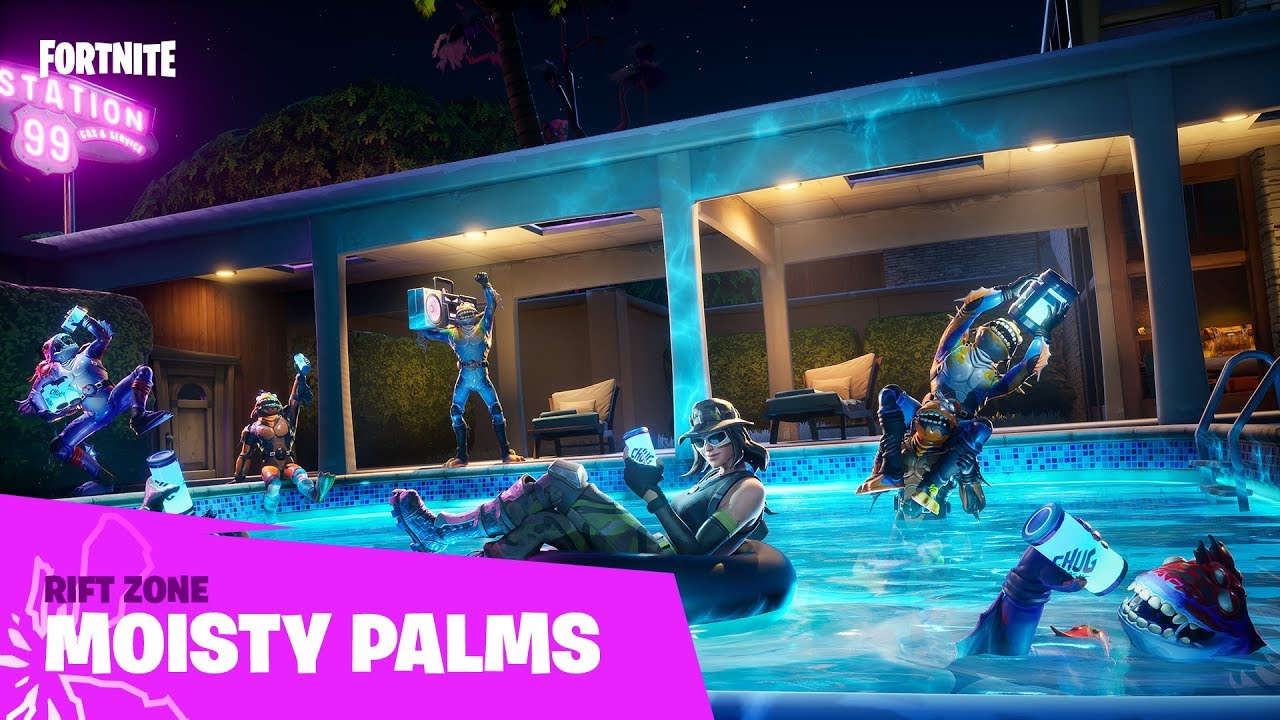 Fortnite has received a notable update on Switch. With version 10.30, Fortnite has added the Moisty Palms Rift Zone, Greasy Grove, Knock Town limited time mode, and more.
Below are the full patch notes: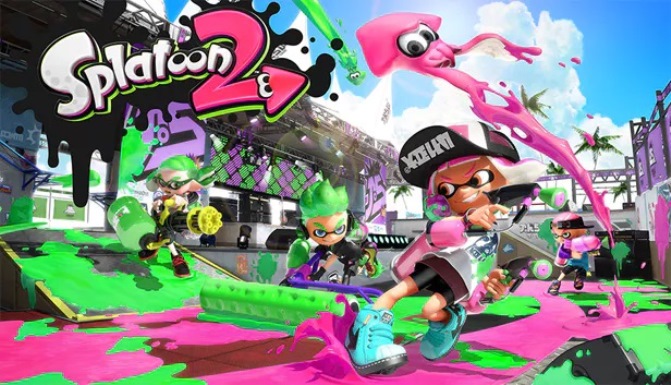 Fortnite dataminer HYPEX has apparently uncovered some interesting information from the game's files. A skin and backbling have been found, along with references to "SquidKid".
The full file names are as follows: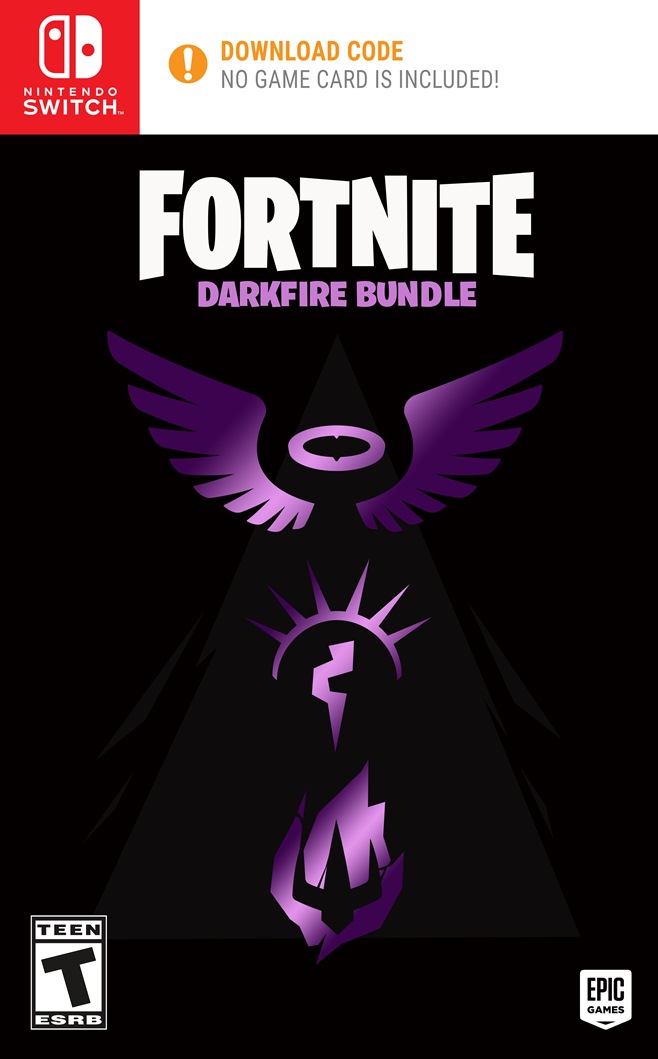 Warner Bros. Interactive Entertainment and Epic Games are continuing their partnership with the upcoming launch of Fortnite: Darkfire Bundle. The new retail bundle, which doesn't include an actual Switch cartridge, is slated for November 5.
Fortnite: Darkfire Bundle includes $80 worth of in-game content. It has 13 new items: three Legendary Outfits, three Legendary Back Blings, three Rare Dual-Wielding Pickaxes, three Epic Wraps, and new Emote.
Pricing for the Fortnite: Darkfire Bundle is set at $29.99. It will also be available digitally through the in-game store and the eShop.
Source: Warner Bros. PR