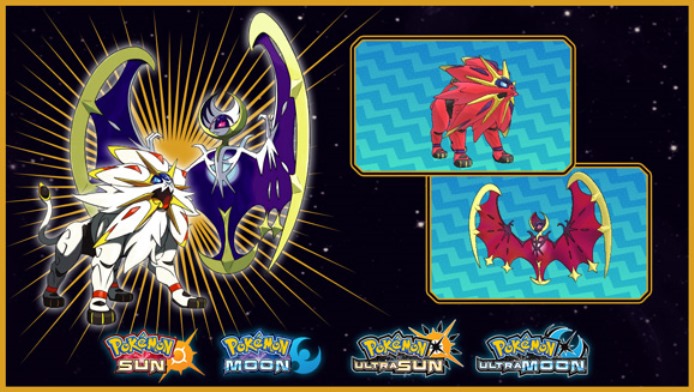 A new distribution has been announced for Pokemon Sun, Moon, Ultra Sun, and Ultra Moon. Between October 21 and November 10, players can obtain either Shiny Lunala or Shiny Solgaleo.
Shiny Lunala will be Lv. 60 with the moves Moongeist Beam, Psyshock, Moonblast, and Moonlight. Likewise, Shiny Solgaleo will also be Lv. 60, but has the moves Sunsteel Strike, Zen Headbutt, Noble Roar, and Morning Sun.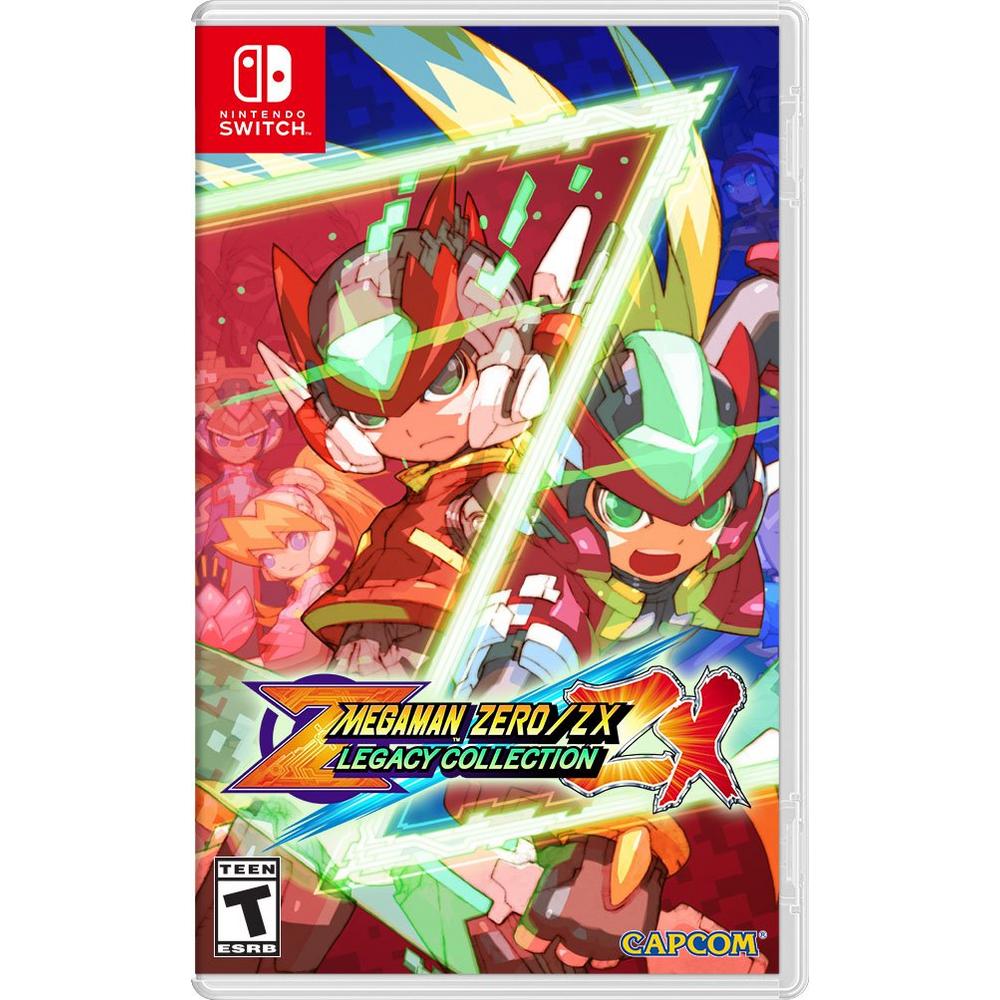 GameStop has posted the boxart for Mega Man Zero/ZX Legacy Collection, which was officially announced for Switch yesterday. Check it out above.
You can pre-order Mega Man Zero/ZX Legacy Collection on GameStop here. Pricing is set at $29.99.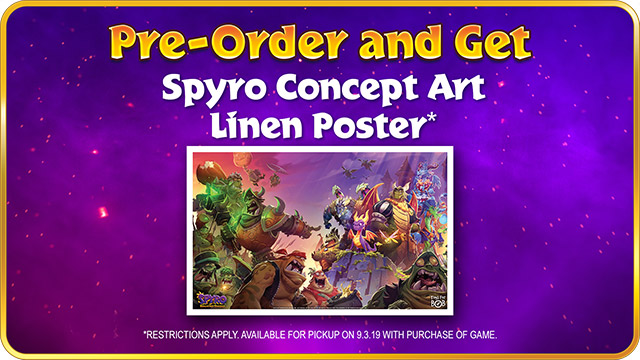 GameStop has a pre-order planned for Spyro Reignited Trilogy on Switch. If you reserve the game, you'll receive the concept art linen poster pictured above.
Spyro Reginited Trilogy launches for Switch on September 3. You can pre-order it online at GameStop here.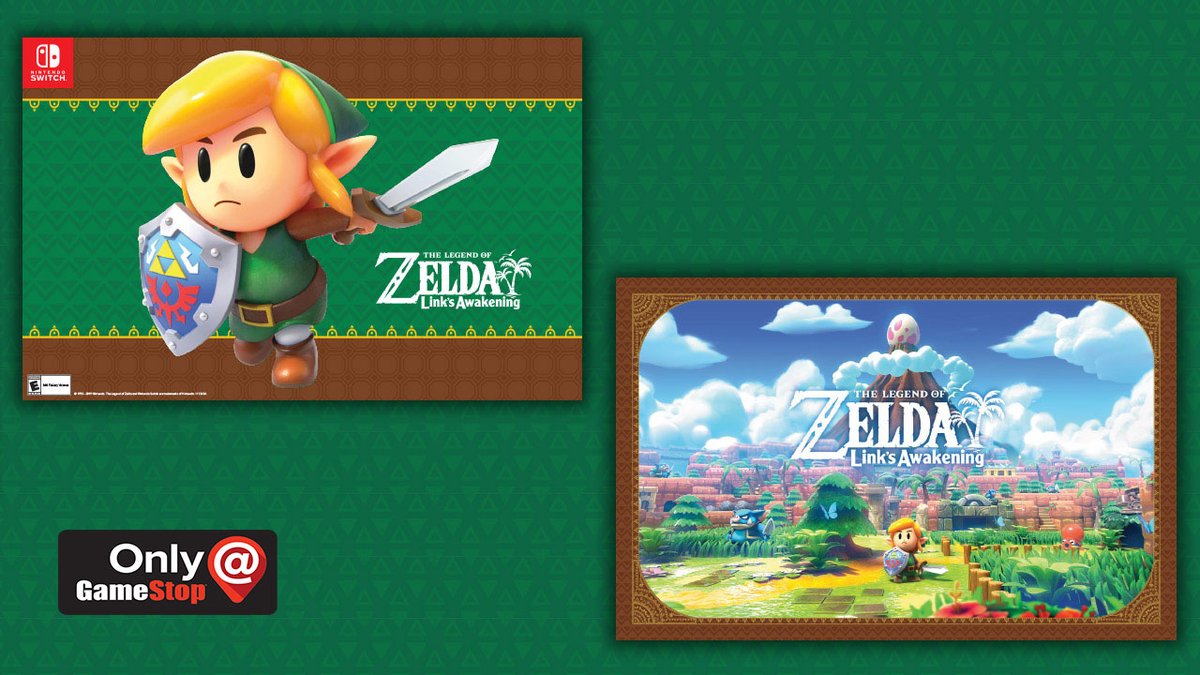 GameStop has announced an exclusive bonus for Zelda: Link's Awakening purchases. If you buy the game, you'll receive the double-sided poster pictured above.
You can pre-order Zelda: Link's Awakening on GameStop here. The game arrives for Switch on September 20.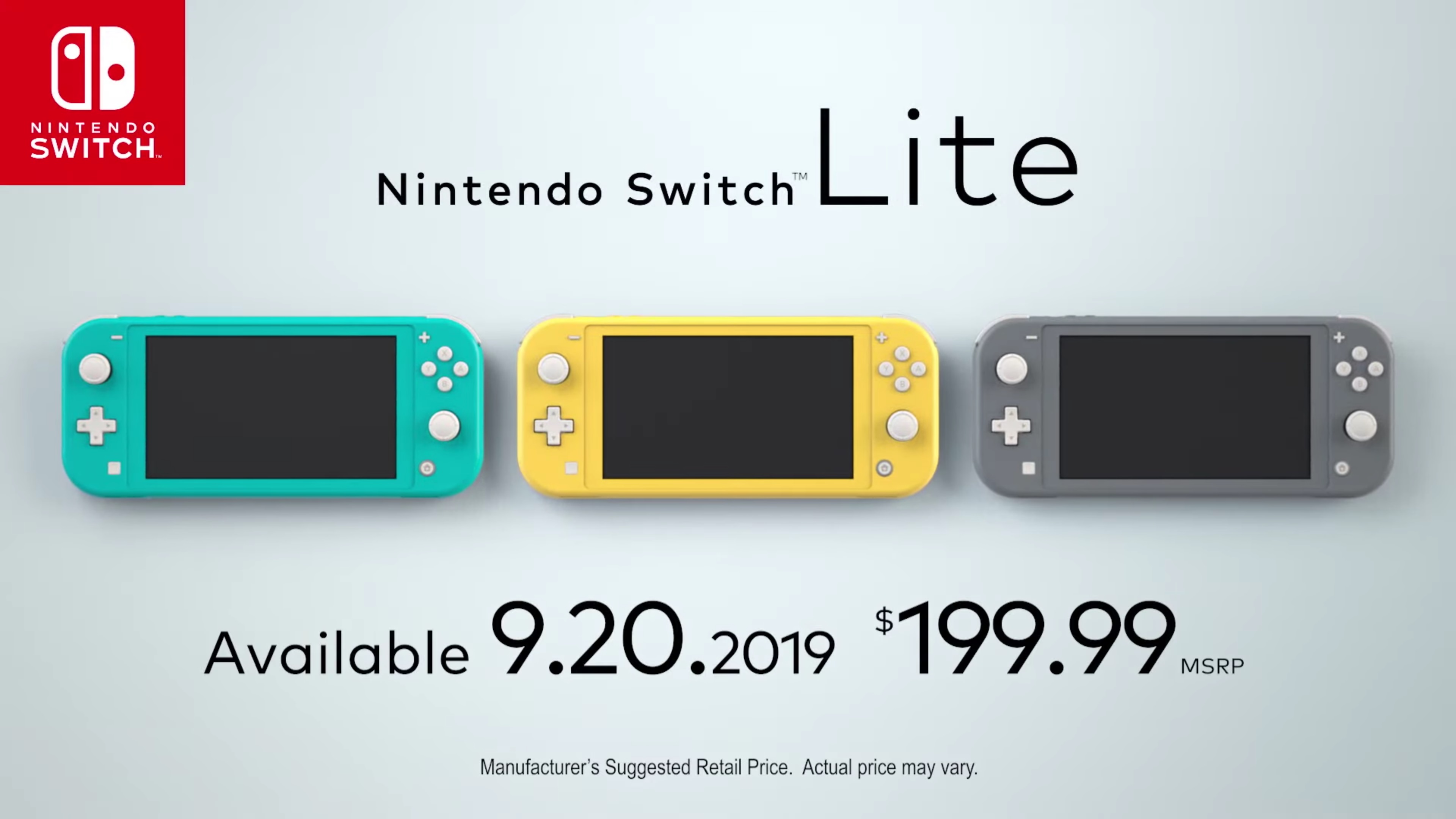 Following months of speculation, Nintendo finally unveiled the Switch Lite this month. The news is obviously a major deal for GameStop, which will be selling the hardware in a couple of months.
GameStop chief customer officer Frank Hamlin reacted to the announcement in an interview with GameSpot. While speaking with the site, he said:

GameStop is running an interesting promotion for Super Mario Maker 2. If you trade in the game within 48 hours of the game's release, you'll receive full credit from the store. That information is posted on GameStop's website here.
Obviously that 48-hour window doesn't really leave players with a whole lot of time with the game. But if you end up buying it on release and have concerns that you won't enjoy it, you'll have the option of getting full credit value from GameStop.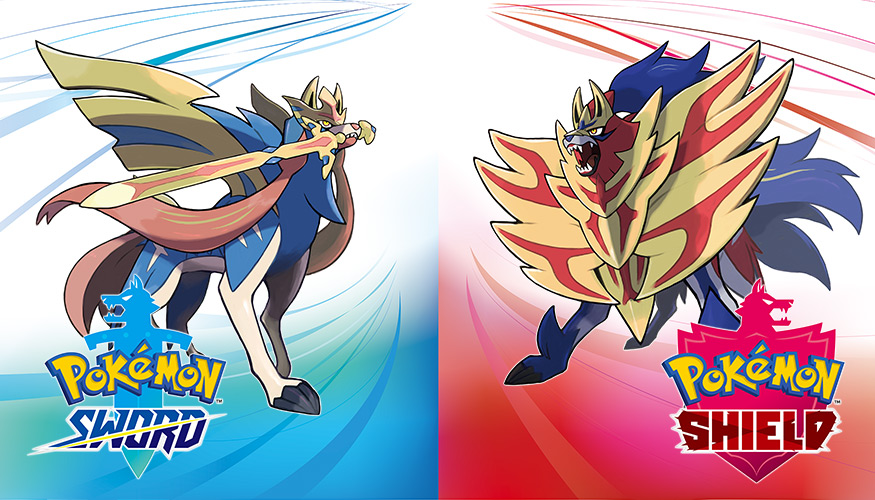 GameStop has revealed the top ten most sought-after games following E3 2019. The list is based on the number of customer pre-orders made through the retailer.
A few Nintendo titles made the list, including Pokemon Sword/Shield at #2. The full results can be found below.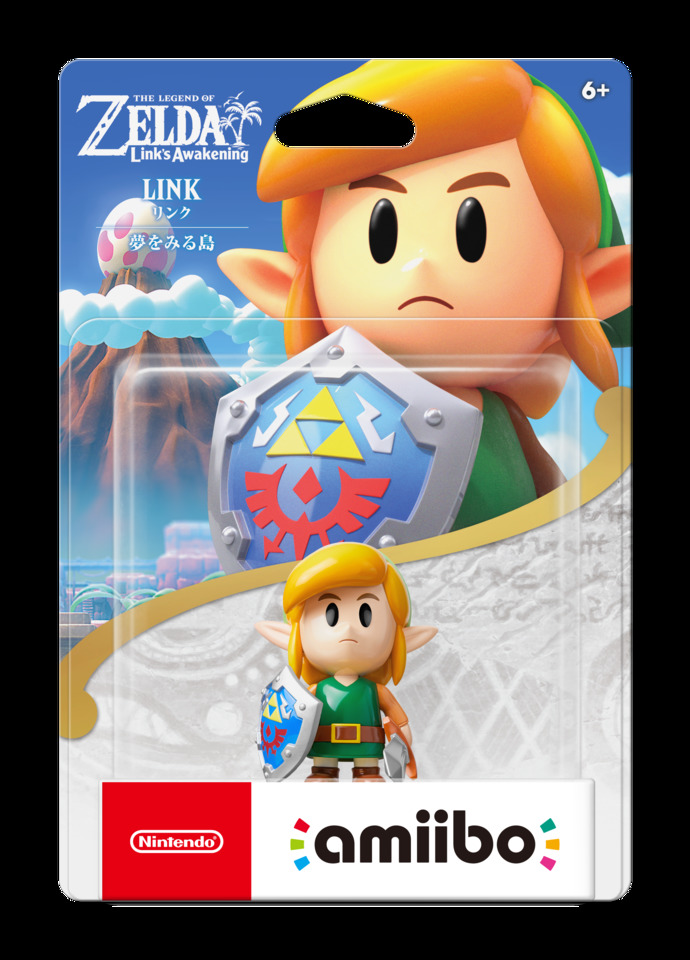 GameStop is taking pre-orders for the latest round of amiibo. You can reserve Link, Squirtle, Snake, and Ivysaur here.
As a general note, a number of these amiibo have been selling out at retailers. The new Link figure in particular has proven popular so far.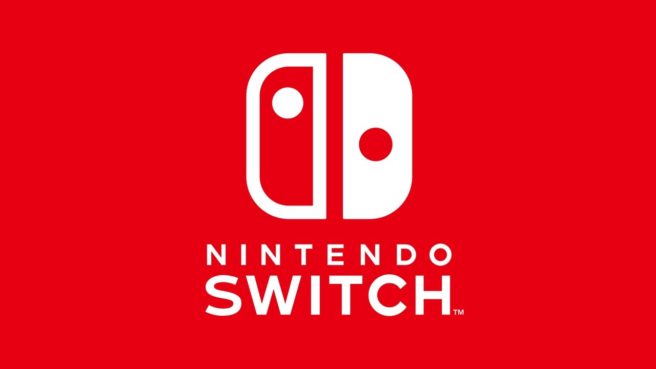 With E3 just over a week away, retailers are almost certainly getting their systems prepped for upcoming announcements. Usually once a conference ends and official reveals are made, stores take pre-orders not too long after.
With that in mind, GameStop seems to have given us a (very) rough idea regarding the number of announcements Switch will be seeing within the next few days – from Nintendo and third-parties. 21 SKUs have been added to the retailer's internal system without names, meaning they will likely be filled in properly around E3. Most are $60, but there are a few oddities like a mystery $200 listing.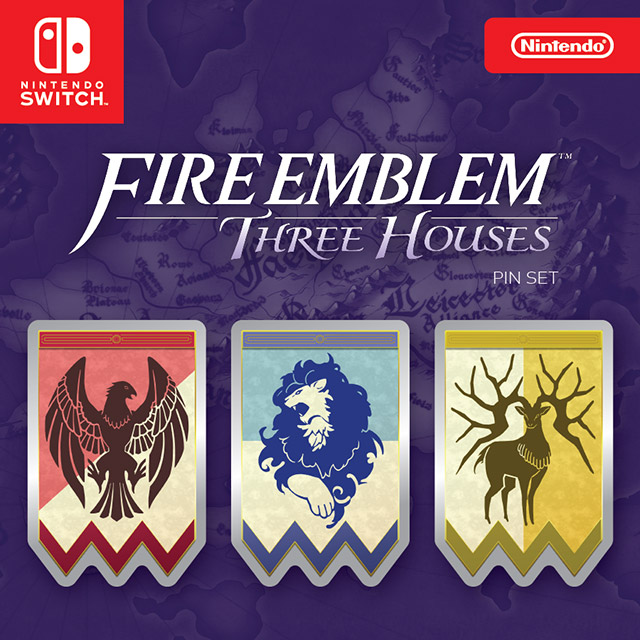 GameStop has revealed a pre-order bonus for Fire Emblem: Three Houses. If you reserve the game, you'll receive a pin set. This is exclusive to the retailer.
The bonus apparently applies for both the standard version and limited edition. It's also eligible for online and in-store orders.
You can pre-order Fire Emblem: Three Houses at GameStop here.