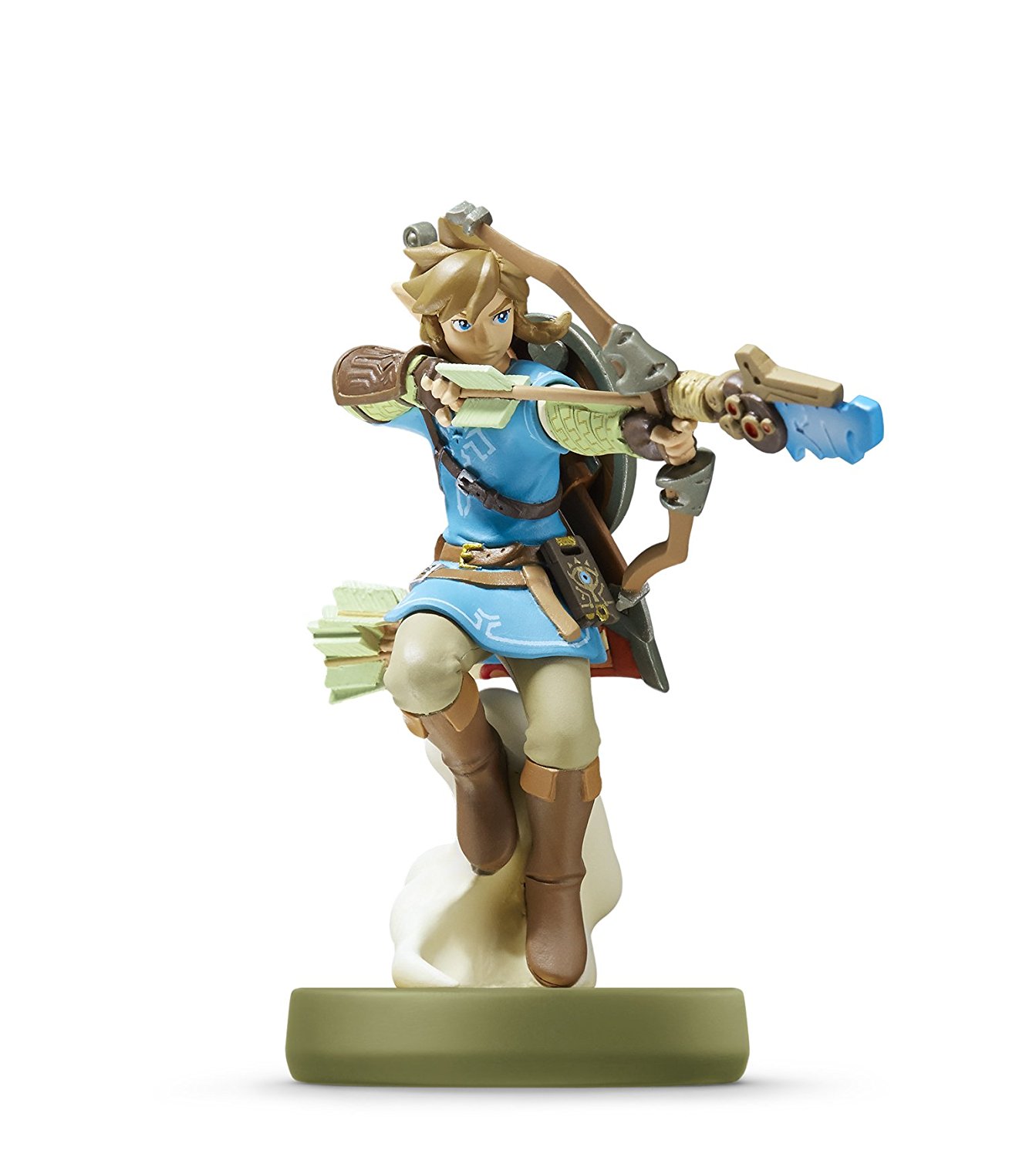 Still on the hunt for Zelda: Breath of the Wild amiibo? If so, you may want to give GameStop's website a look.
The retailer has restocked a few figures here. You can purchase both versions of Link, Zelda, and the Guardian. No word on how long they'll be available.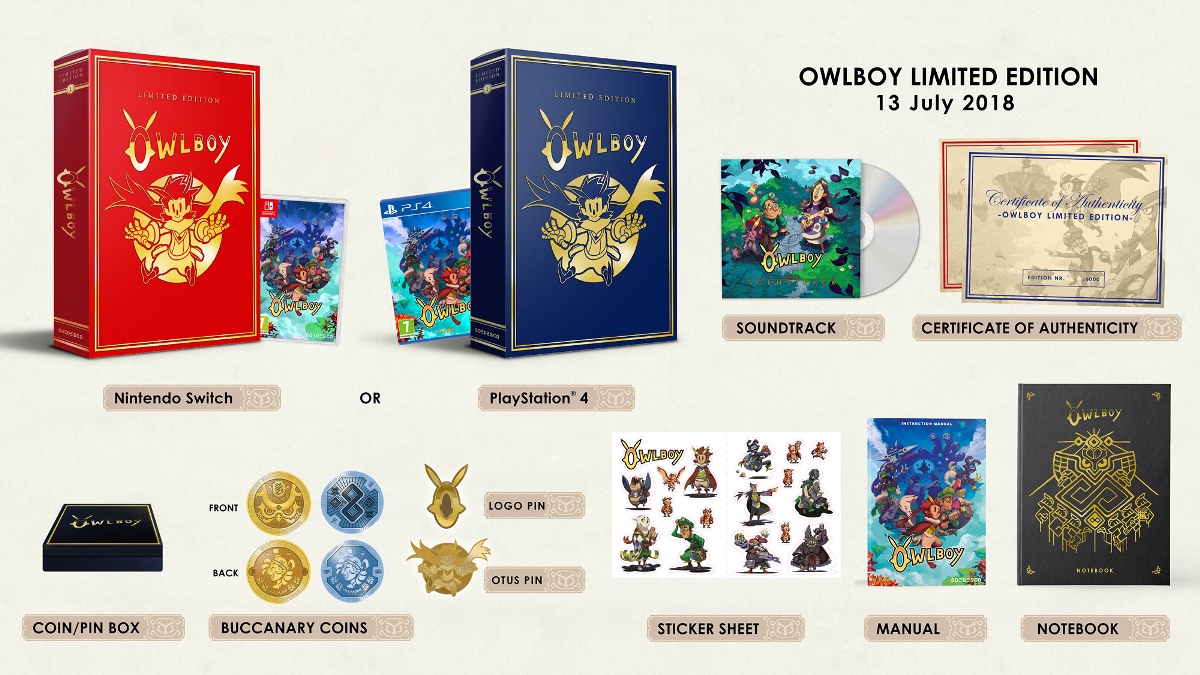 GameStop has started taking pre-orders for the Owlboy Limited Edition. If you're interested, reserve a copy here.
Only 6,000 units will be produced worldwide. Because of that, this likely won't last terribly long.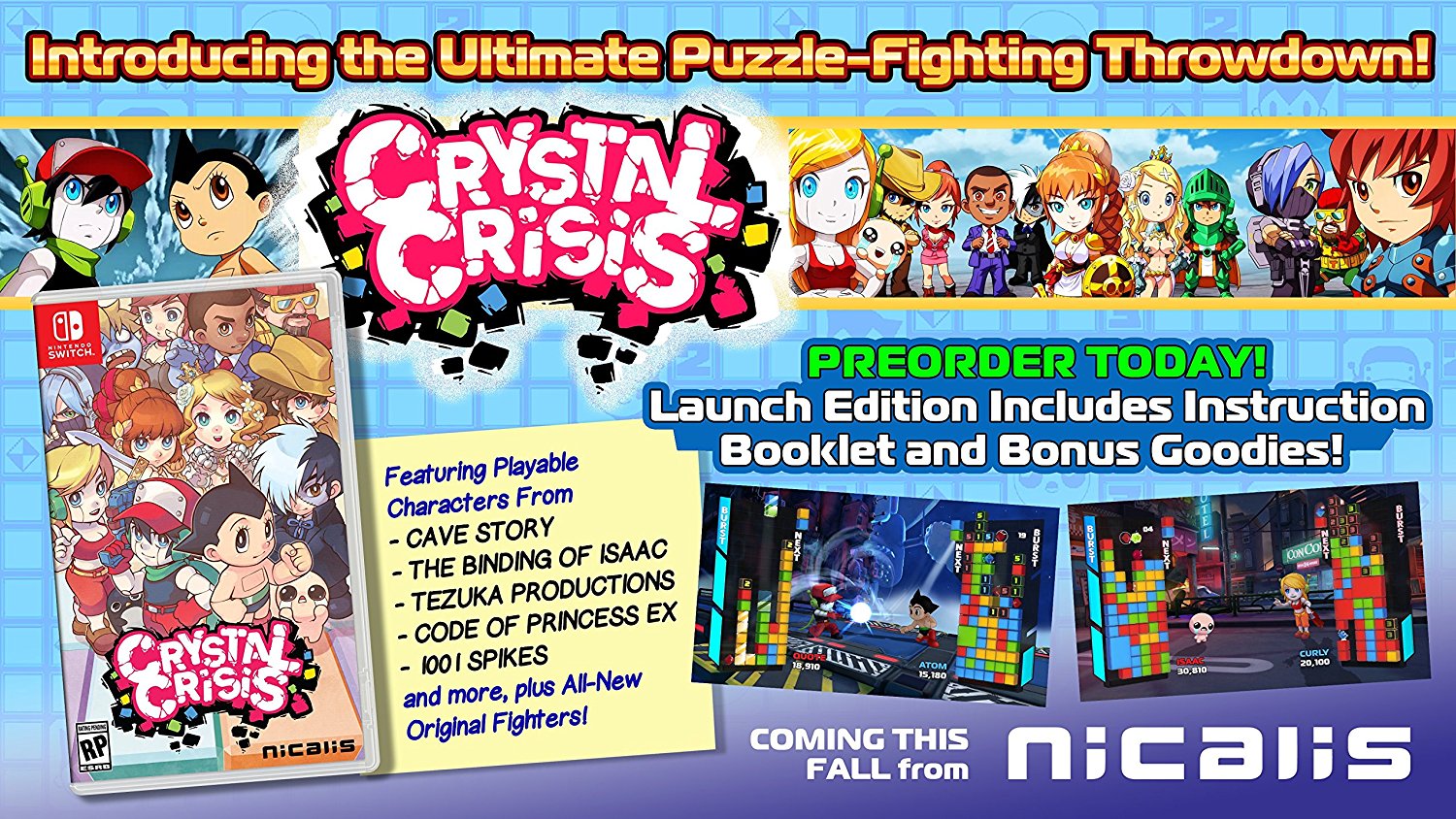 This week, Nicalis announced Crystal Crisis for Switch. The puzzle fighter is slated for this fall.
Following the announcement, retailers have started to take pre-orders. You can currently reserve it on Amazon or GameStop. It's also on Amazon Canada here.
Nicalis will be publishing the Crystal Crisis Launch Edition. It'll include a full-color instruction booklet and bonus goodies to be revealed later.
Thanks to James M for the tip.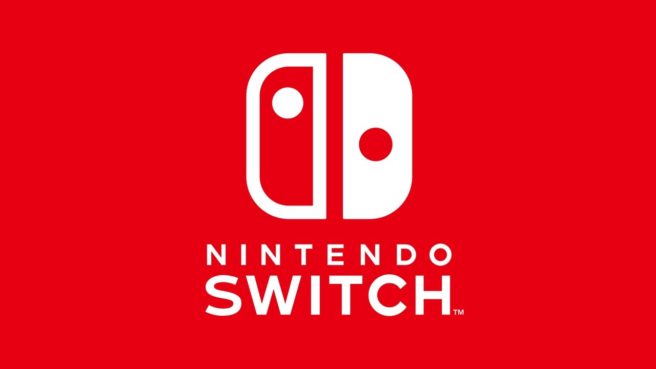 GameStop's internal database has updated with over a dozen new Switch SKUs. The system has populated with 16 titles, all of which have the name "Available SKU" at present.
Here's a look: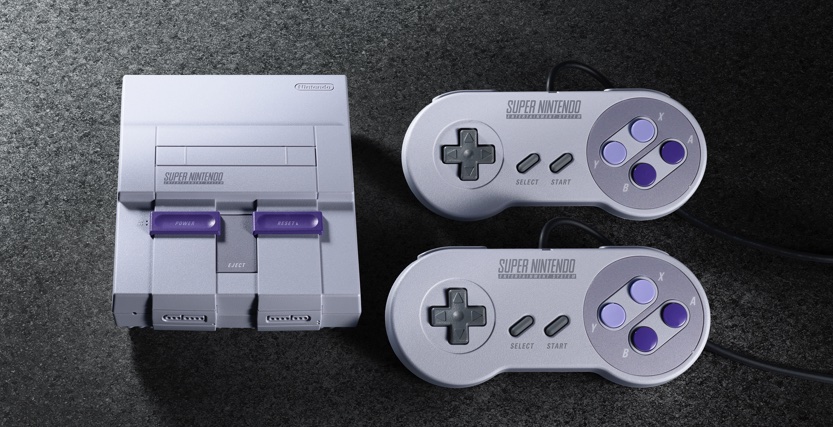 GameStop has kept up its weekly tradition of restocking the SNES Classic Edition. If you're interested, units are available here.
There's no doubt that the SNES Classic Edition has been much more widely available compared to its predecessor. The NES Classic will also be offered again sometime this year.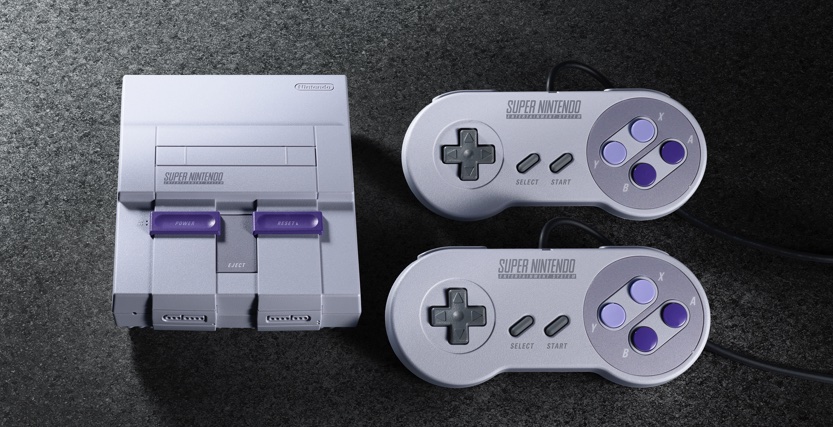 The SNES Classic Edition has received its latest restock on GameStop. To place an order, head on over here. Past restocks have shown that it'll be up for awhile, but will eventually sell out.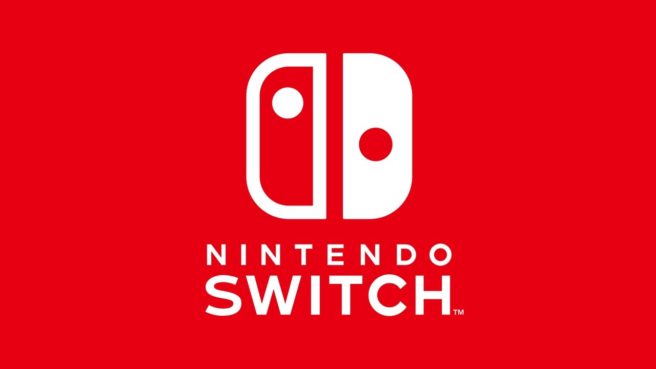 Switch did well for GameStop in 2017. In the retailer's latest financial results, Nintendo's console was mentioned as a big factor for driving sales. For the fourth quarter, GameStop's hardware sales increased 44.8%, which was led by demand for Switch. And for fiscal 2017 as a whole, hardware sales rose 28.3% – again thanks to Switch.
During the financial call for GameStop's financial results, one investor brought up Switch again. CEO Michael Mauler fielded a question about attachment rate, and whether it will continue to rise as more systems are purchased and the installed base increases.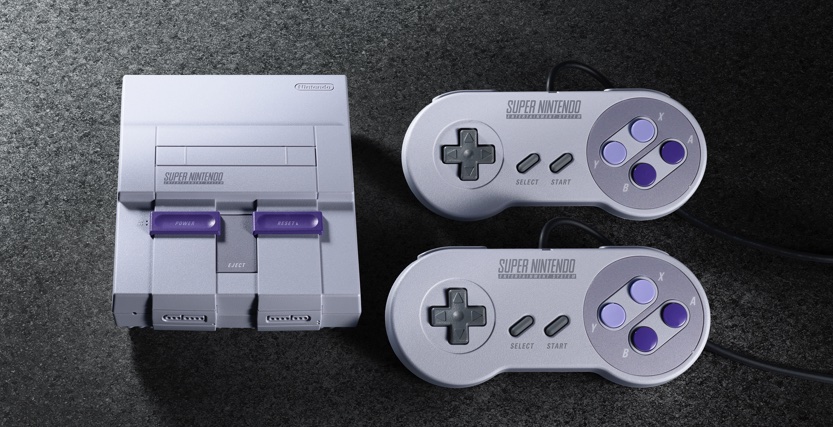 Keeping up with its weekly tradition as of late, GameStop has once again rsetocked the SNES Classic Edition. You can reserve the system here.
Based on past precedent, this should be in stock for a little while. GameStop may end up restocking the SNES Classic Edition next week as well.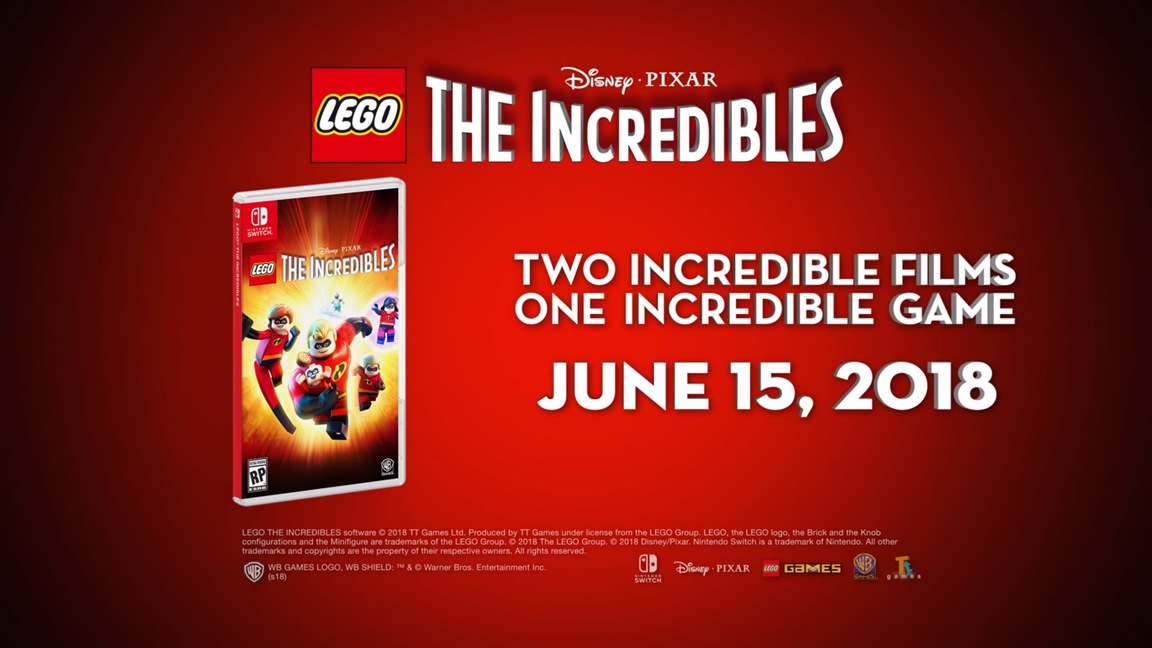 Warner Bros. finally announced LEGO The Incredibles today after several leaks. Since the game has been made official, retailers have started opening pre-orders.
Over on Amazon, you can reserve The LEGO Incredibles here. GameStop has it here. And for folks in Canada, you can pre-order on Amazon here.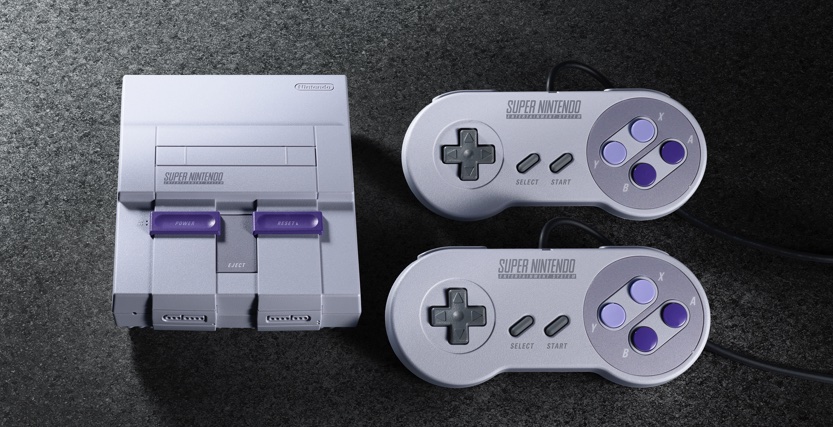 GameStop has been known for its weekly restocks of the Super NES Classic Edition. That's continuing once again today, with the system available here. While other retailers haven't restocked the SNES Classic Edition, GameStop has had units available almost weekly at this point.