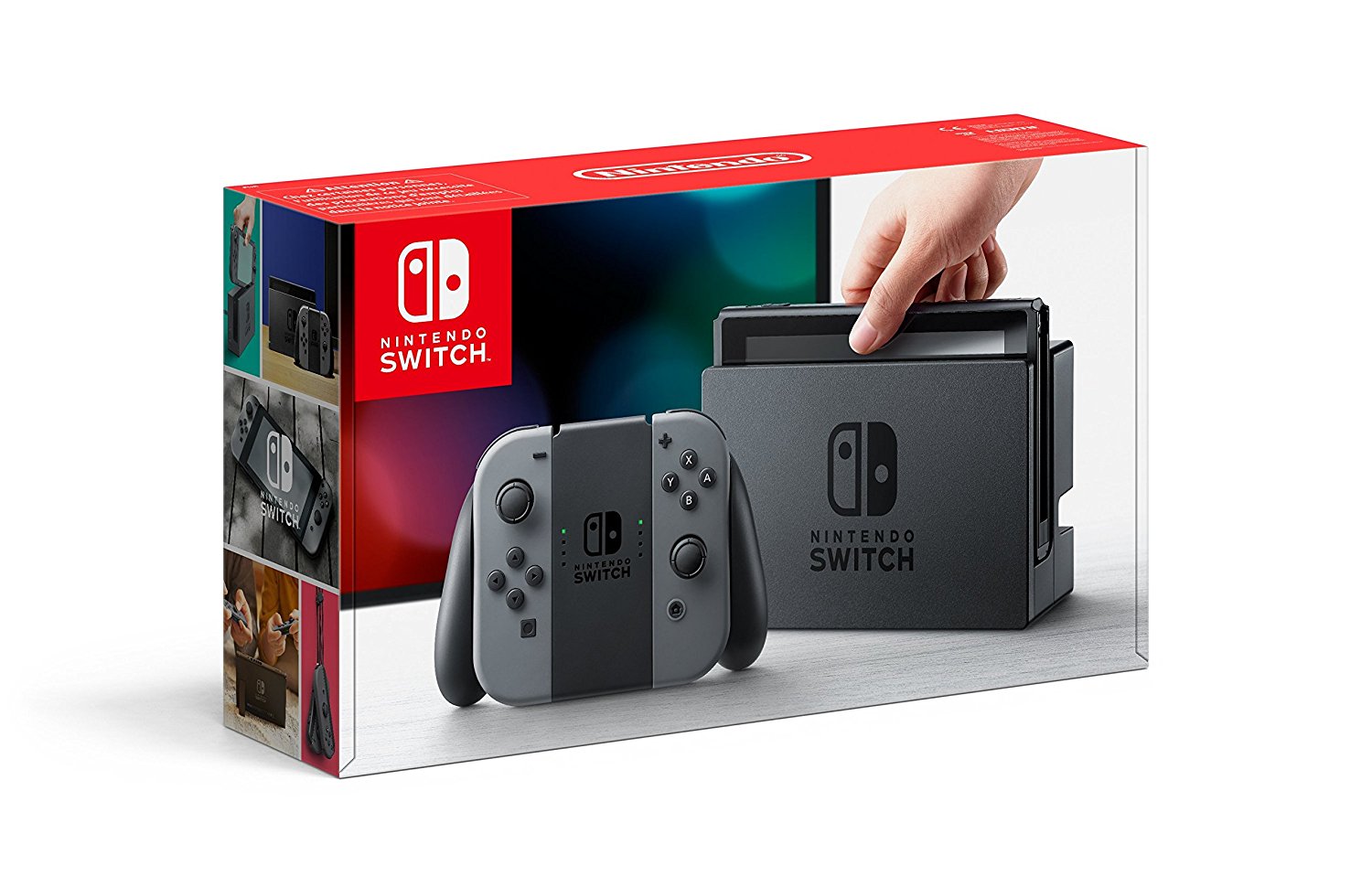 GameStop again has the Gray Joy-Con Breath of the Wild Zelda Guide Bundle in stock. This comes with the Switch system, Pro Controller, Zelda: Breath of the Wild, and strategy guide. Place an order here if interested.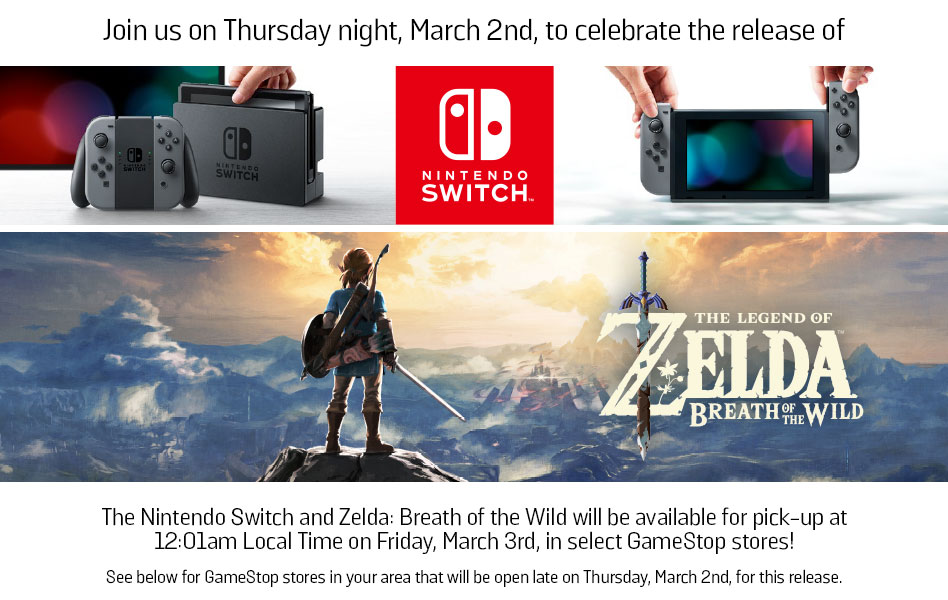 GameStop has now opened an official page on its website for the midnight Switch launch. You can head on over here to find out which stores nearby will be open as soon as March 3 arrives. Of course, this includes Zelda: Breath of the Wild as well.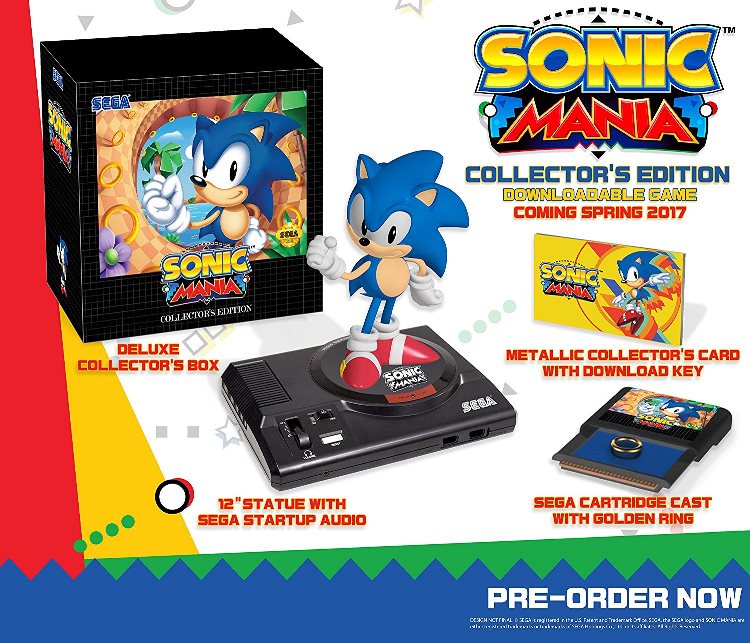 GameStop is now taking pre-orders for the Sonic Mania Collector's Edition. You can secure one for yourself right here. Keep in mind that it's already sold out at both Amazon and Best Buy.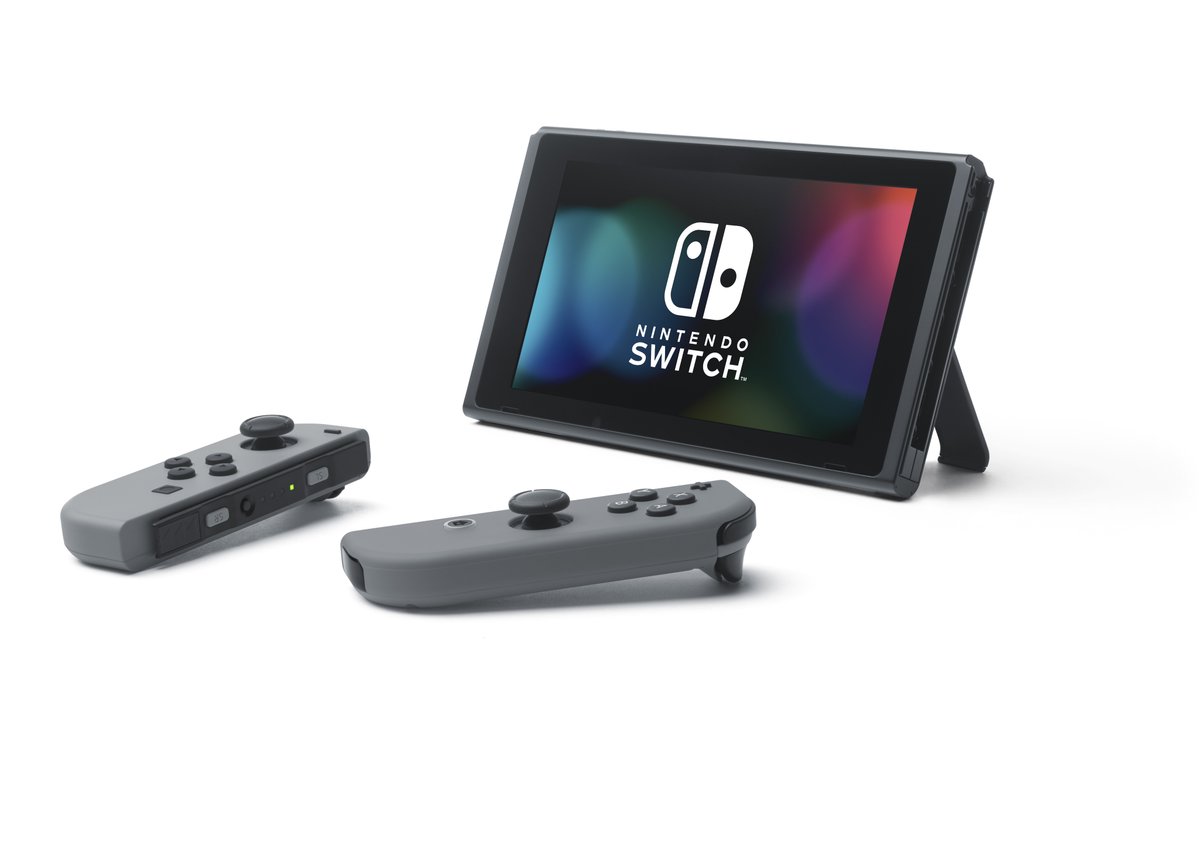 Without a Switch pre-order, it will be hard to buy one on launch day for sure. However, in a news release GameStop said that they will have a 'limited supply' of Switch units for customers that enter the store and don't have a pre-order.
"Customers who were not able to pre-order the system are encouraged to attend GameStop's midnight launch events."
We all know what happened with the NES Classic and how few units ended up on sale at video game stores around the world. So maybe this time it will be relatively possible to grab a Switch without having it pre-ordered online beforehand.
Additionally, GameStop have also announced that they will sell only two Switch bundles:
Bundle 1: Nintendo Switch + Switch Pro Controller + The Legend of Zelda: Breath of the Wild – $429.99
Bundle 2: Bundle 1 + Piggyback's official guide to Breath of the Wild – $454.99
We don't know when these bundles will be up on their website, but we'll update with any new information.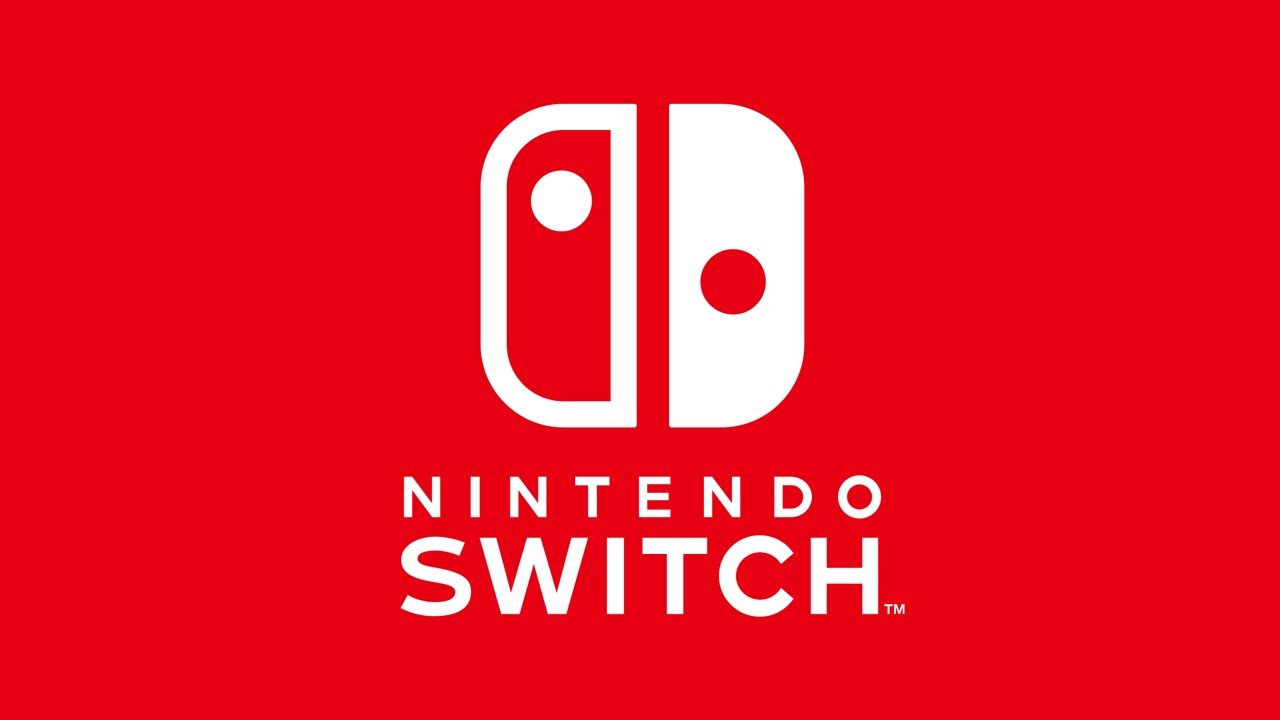 In an interview with alistdaily, GameStop senior director of merchandising Eric Bright spoke about Switch in-depth. One big takeaway is that the retailer is seeing "tremendous demand."
He said:
"We've seen tremendous demand for Switch. And of the initial allocation of pre-orders we took, the majority of them were done by PowerUp Reward customers. They're definitely looking for this device. We have a ways to go before we satisfy all the demand that's out there."
Bright brought up several positive points about Switch: the portable factor, Q1 launch, third-party games, and support of indies.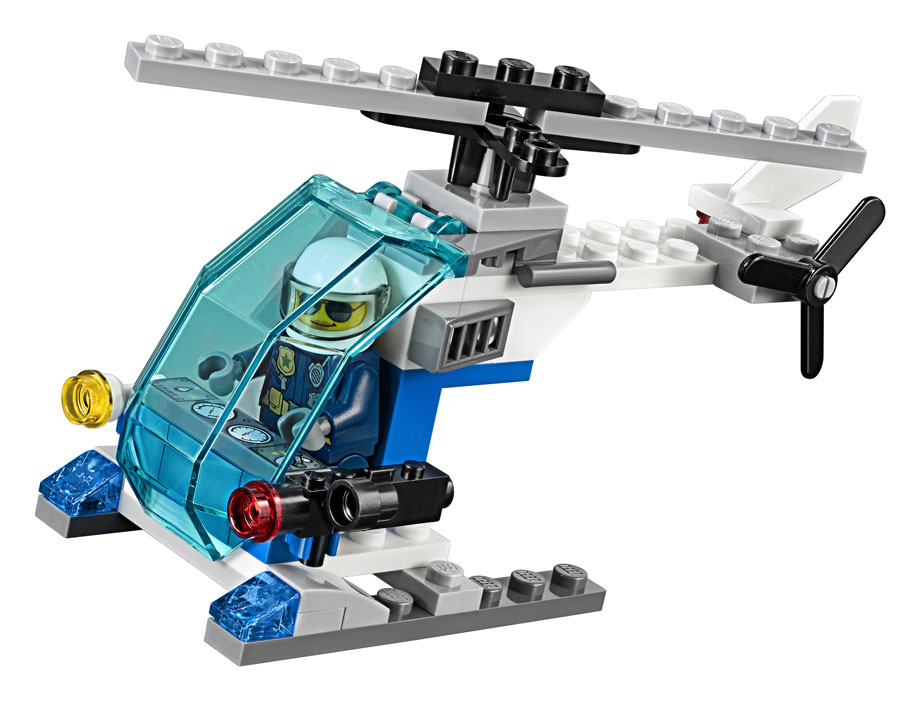 GameStop is offering a pre-order bonus for LEGO City Undercover on Switch. If you reserve the game, you'll get a LEGO City Police Helicopter. It features "spinning rotors and a pilot mini figure."
LEGO City Undercover can be pre-ordered at GameStop here. The bonus offer should be valid in stores as well.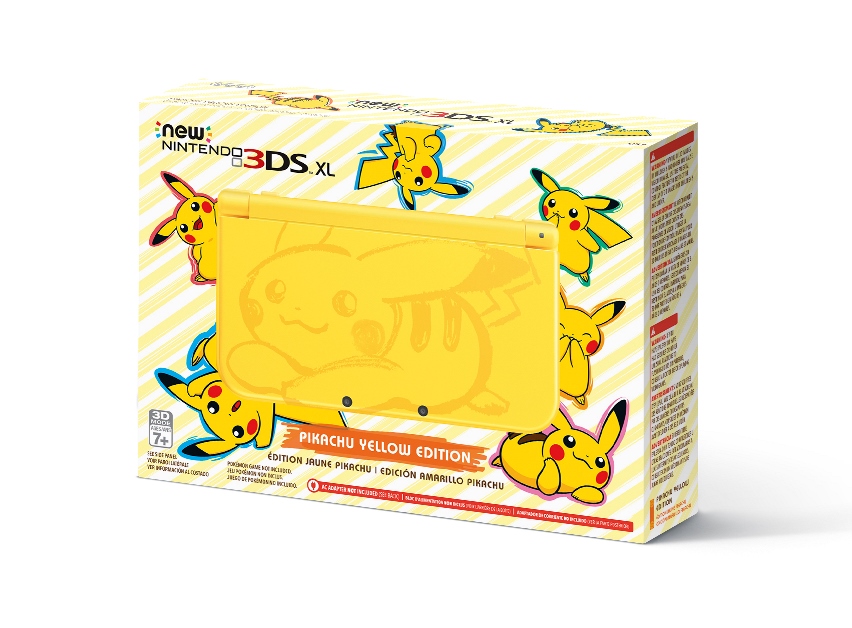 Update 4 (2/15): GameStop now has the system itself back up.
---
Update 3 (2/4): The system and charger bundle is back up on GameStop.
---
Update 2: All sold out.
---
Update (1/25): GameStop is now selling the system with just a charger (no game) here.
---
Original (1/24): Several hours ago, Nintendo announced the Pikachu Yellow Edition New 3DS XL for North America. GameStop is now taking pre-orders, but only in the form of bundles. Options are available with either Pokemon Sun or Pokemon Moon along with charger.
Pre-orders are open on GameStop here. When other retailers begin taking reservations, we'll bring that news to you.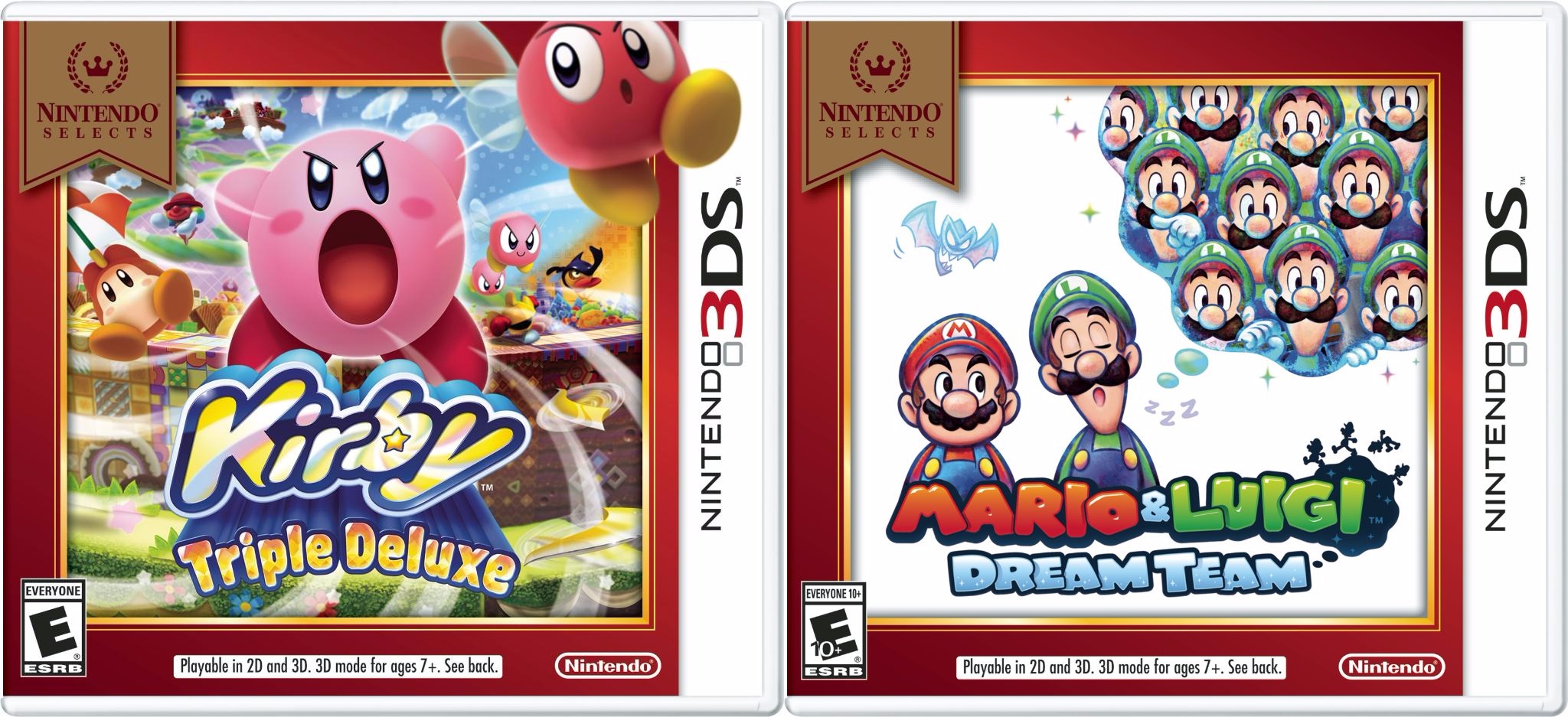 A couple of weeks ago, Nintendo made a few announcements about 3DS. This included two additions to the Nintendo Selects line: Kirby Triple Deluxe and Mario & Luigi: Dream Team.
Nintendo never actually gave a concrete date for the new Nintendo Selects, only opting for a vague "mid-February" timeframe. That being said, retailers are now selling both games. Best Buy and GameStop may have had them as early as last week, but we can confirm that Amazon only began selling them directly today.
The Nintendo Selects versions of Kirby Triple Deluxe and Mario & Luigi: Dream Team can be found at the links below:
Kirby Triple Deluxe
Mario & Luigi: Dream Team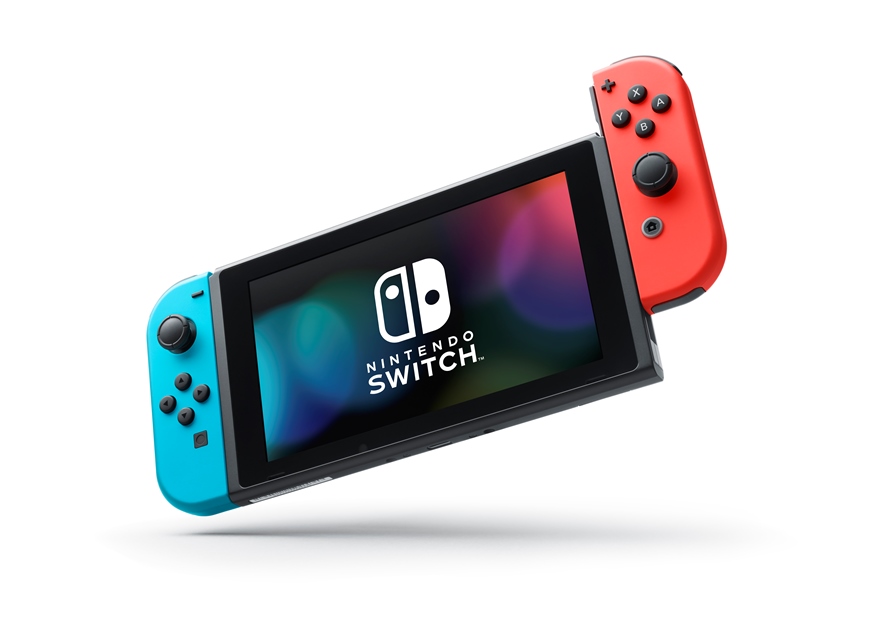 Internet chatter has been making the rounds as of late about GameStop and Target cancelling some Switch pre-orders. Reports have claimed that shortages are involved, resulting in the end of reservations.
However, GameStop has now responded, and firmly denies that any cancelled pre-orders are stemming from allocation issues. Those who are experiencing any problems are advised to reach out to the Guest Care team.
GameStop's full statement is as follows:
"GameStop has not, and is not, cancelling any Nintendo Switch pre-orders due to allocation issues. We are working very closely to confirm and validate any and all pre-orders of this innovative gaming system. Should any customer who pre-ordered a Nintendo Switch console from GameStop experience any issue with their order, we encourage them to contact our Guest Care team so we can help resolve the issue."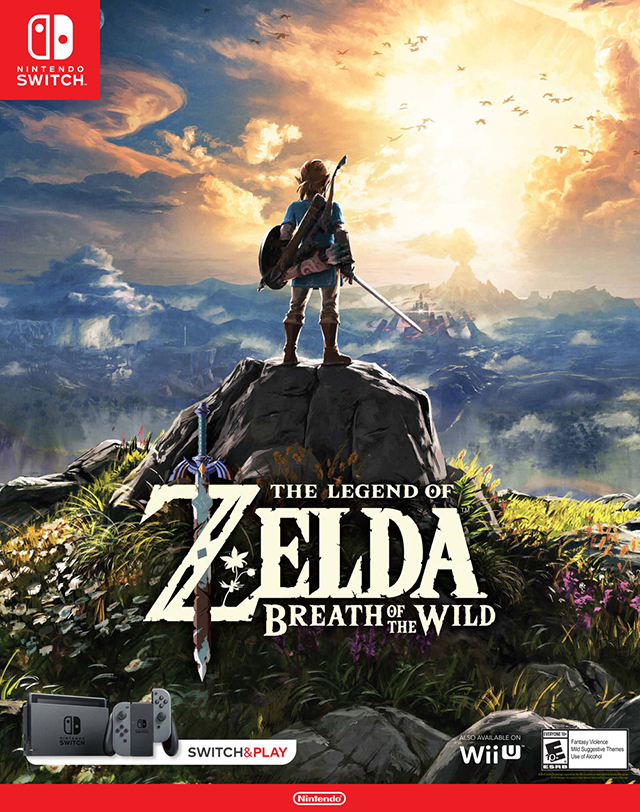 GameStop is offering a pre-order bonus for Zelda: Breath of the Wild. If you reserve the game, you'll be able to receive an exclusive poster.
The offer works for both versions – Switch and Wii U. Additionally, you can pre-order the game either in-store online. Those going with the latter option will need to print their order confirmation page and bring it to their local store. GameStop advises calling your local store ahead of time to ensure that the poster is available.