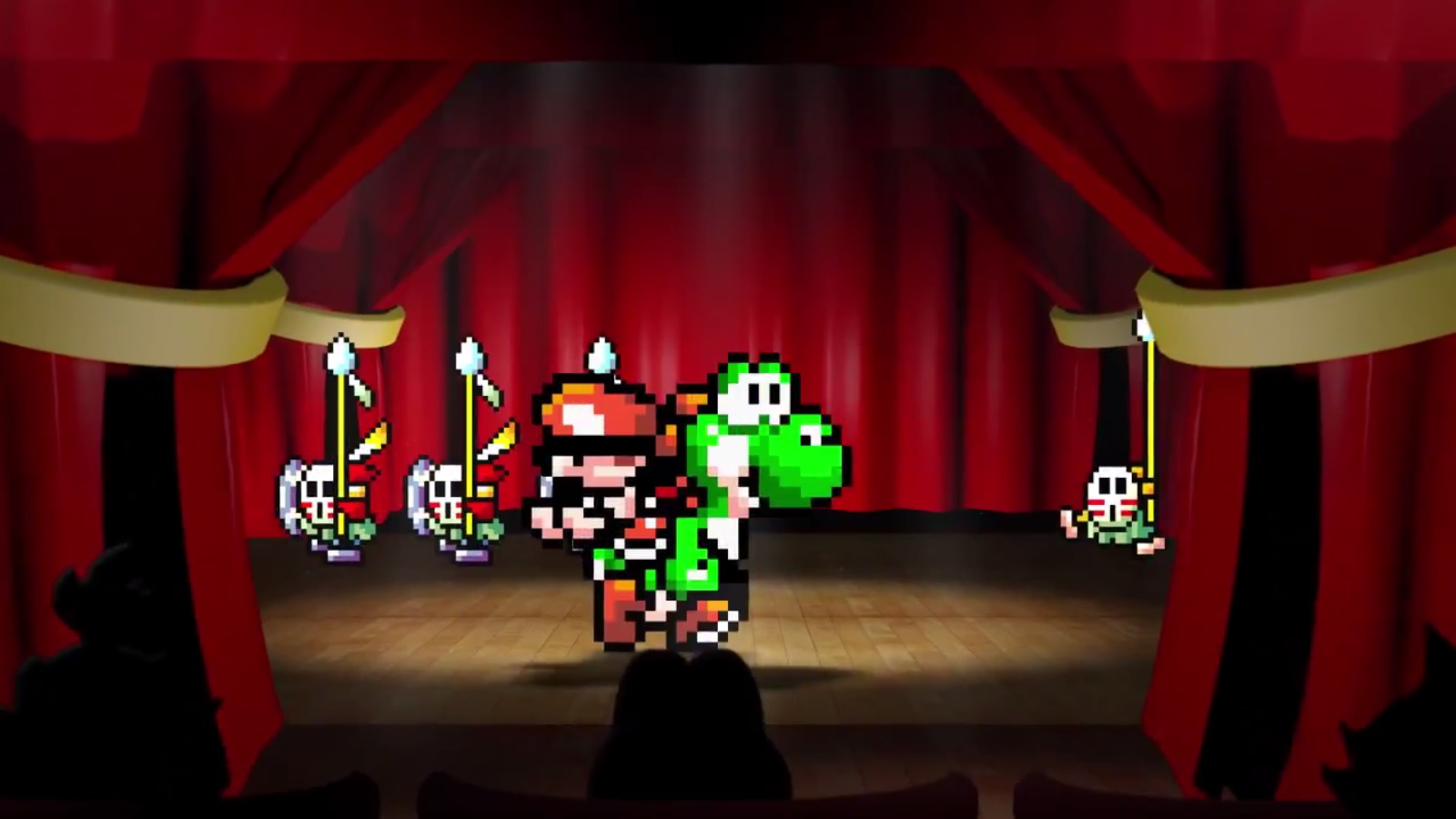 Nintendo released a new trailer for Yoshi's Woolly World that highlights the series' history. Take a look at the video below.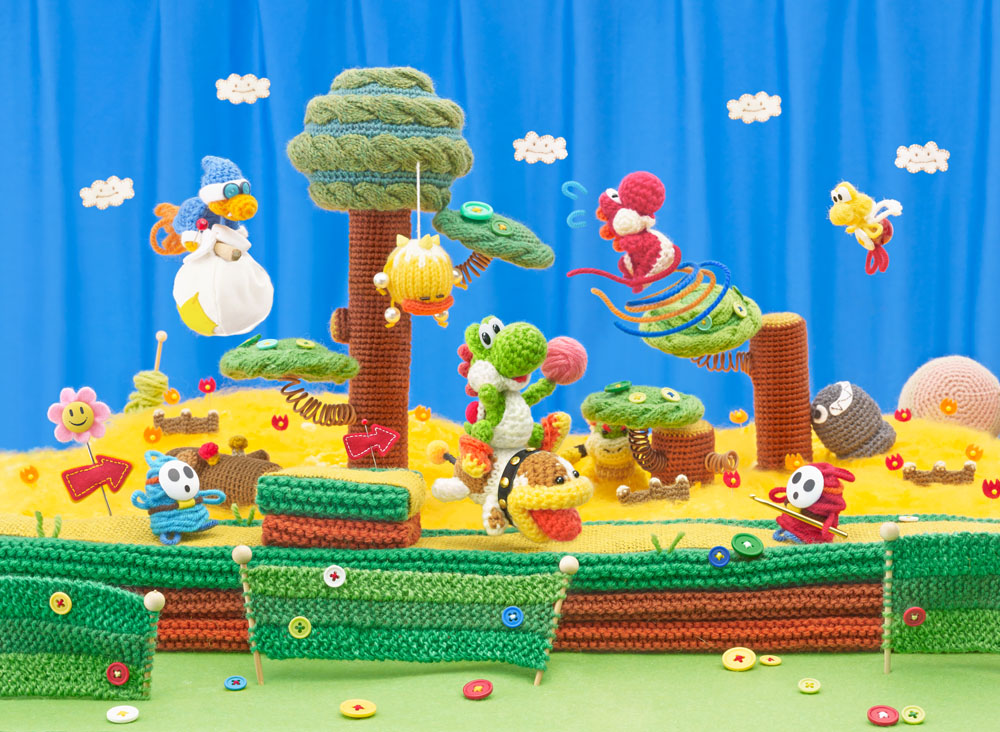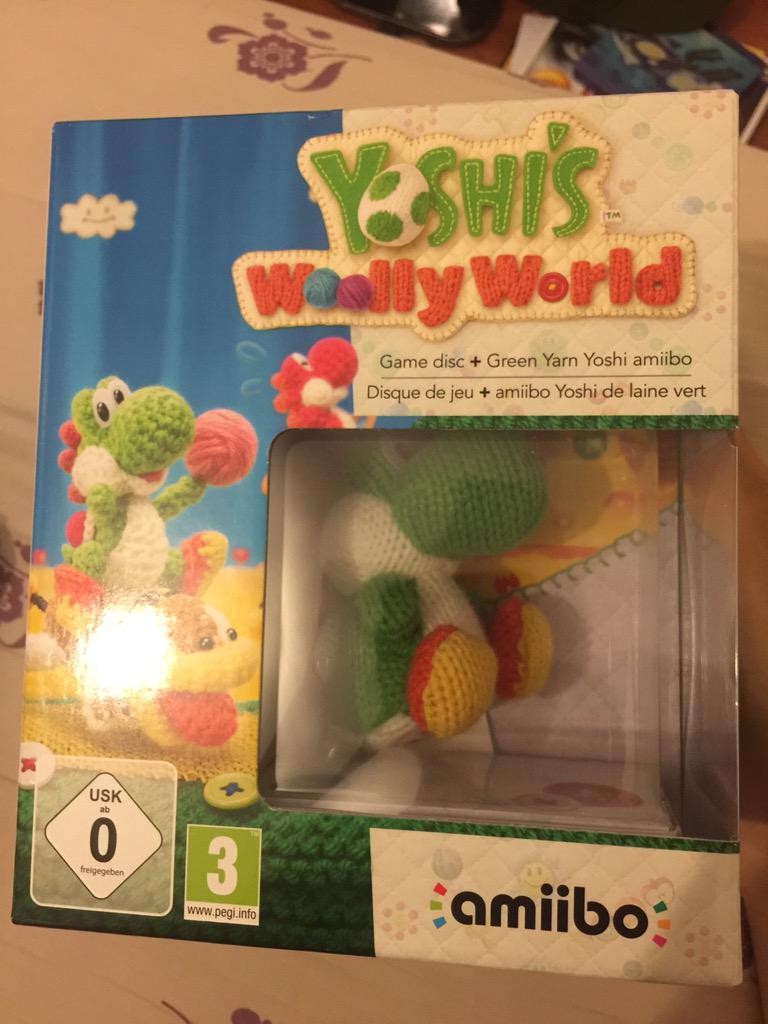 While Yoshi's Woolly World isn't officially launching until Friday in Europe, some stores are already stocking the game. Take a look at some photos from the amiibo bundle below.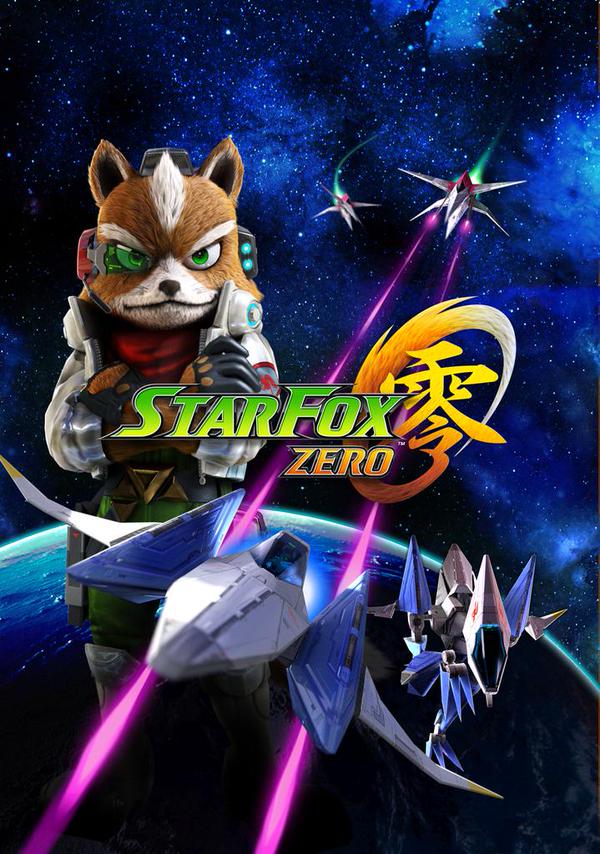 Nintendo stopped by Twitch during E3 to show off some of its upcoming games. Super Mario Maker, Star Fox Zero, and Yoshi's Woolly World were featured on the streams. Head past the break for the complete archives.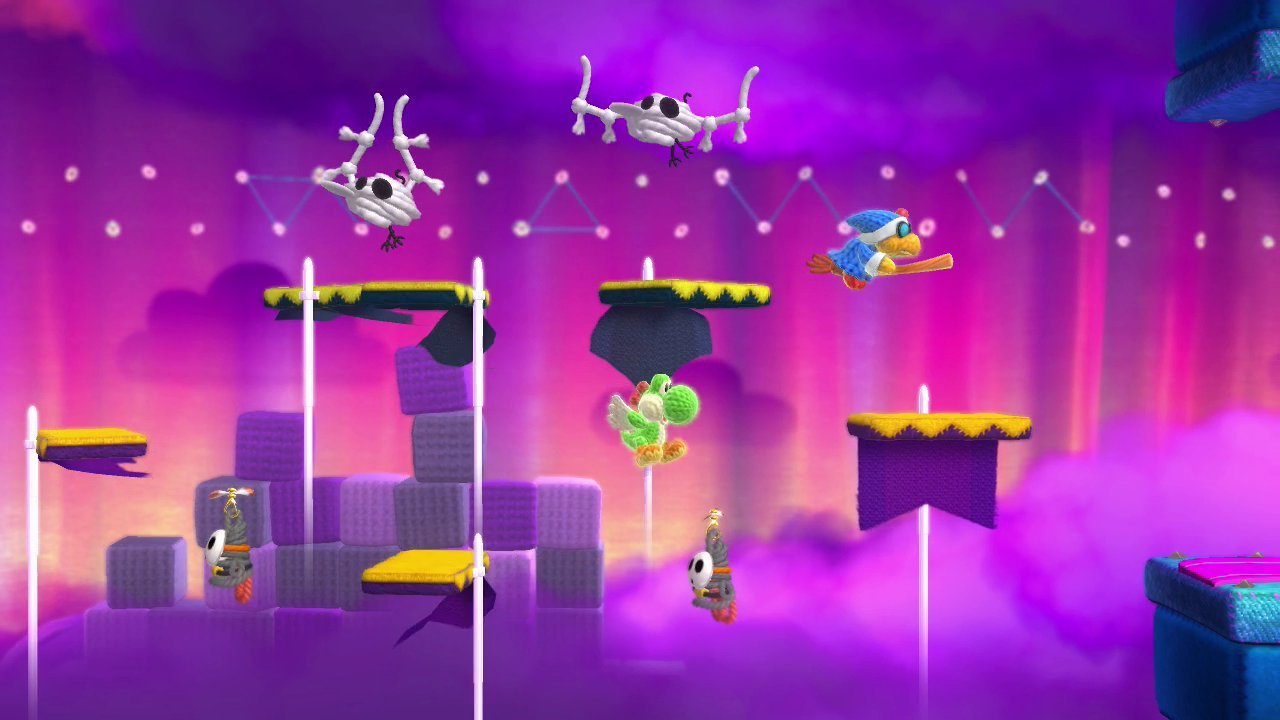 I wasn't going to post this since our video coverage of Yoshi's Woolly World is pretty much done, but here's one more for the road: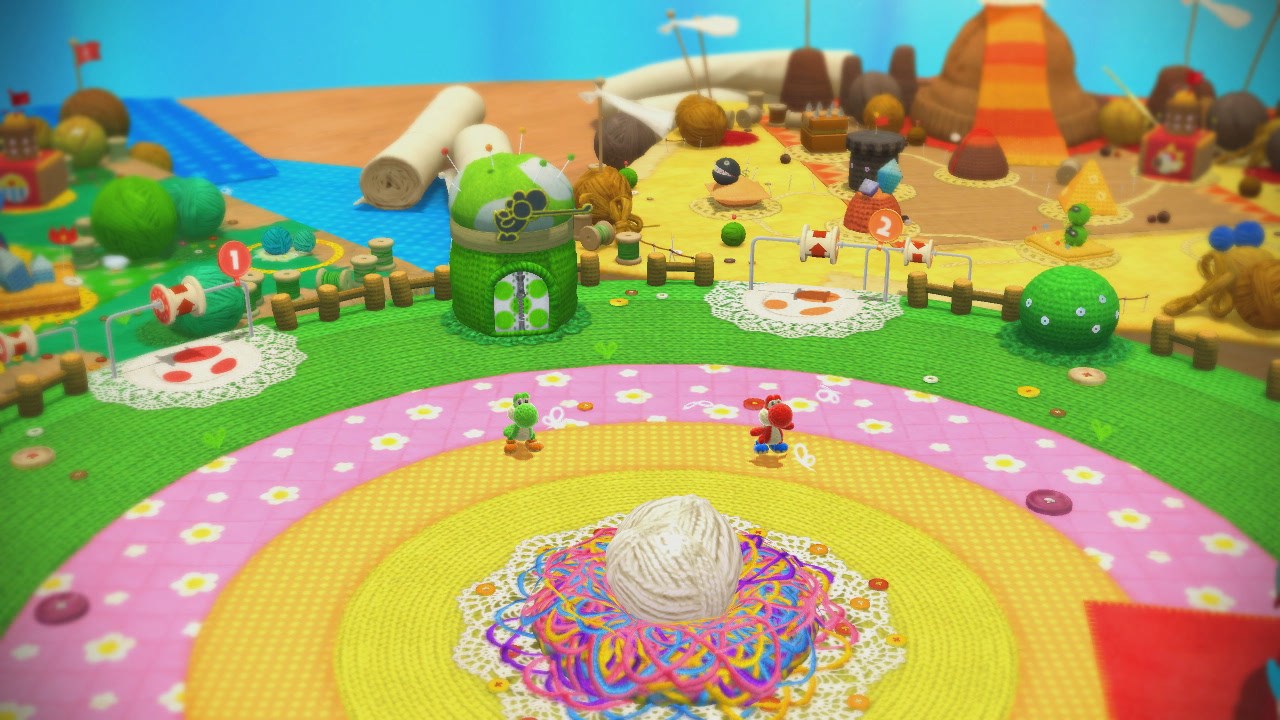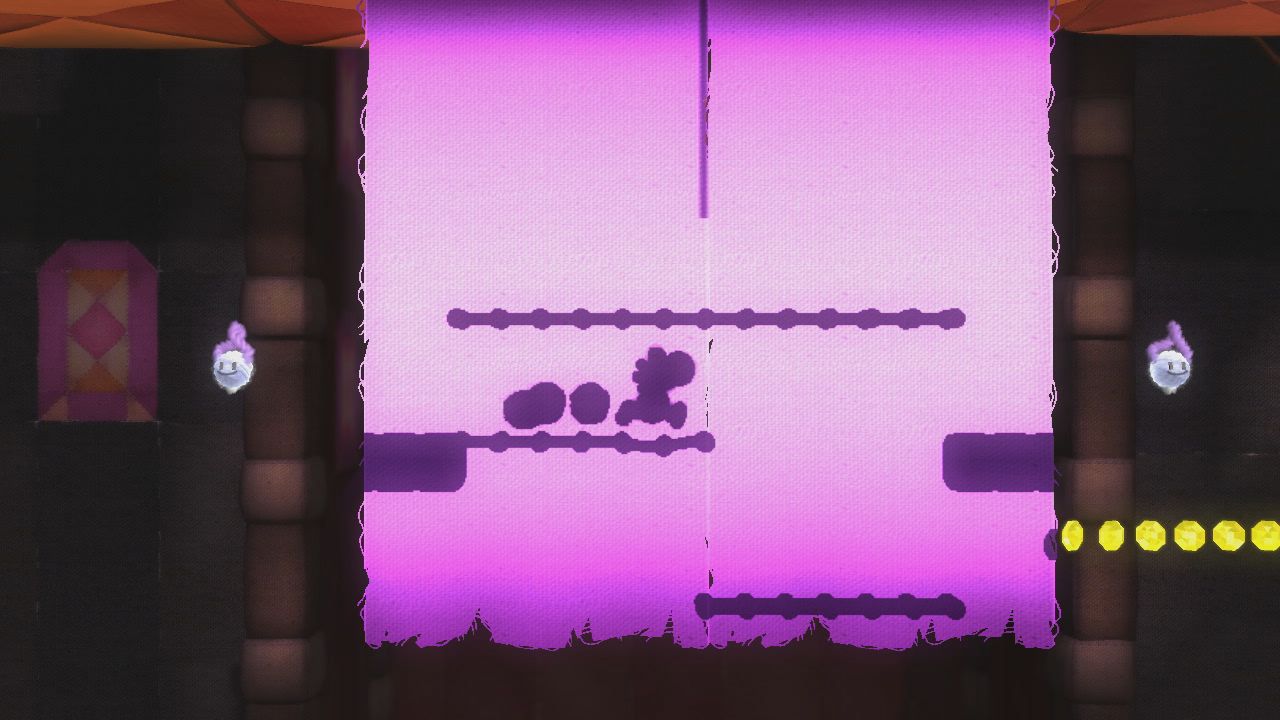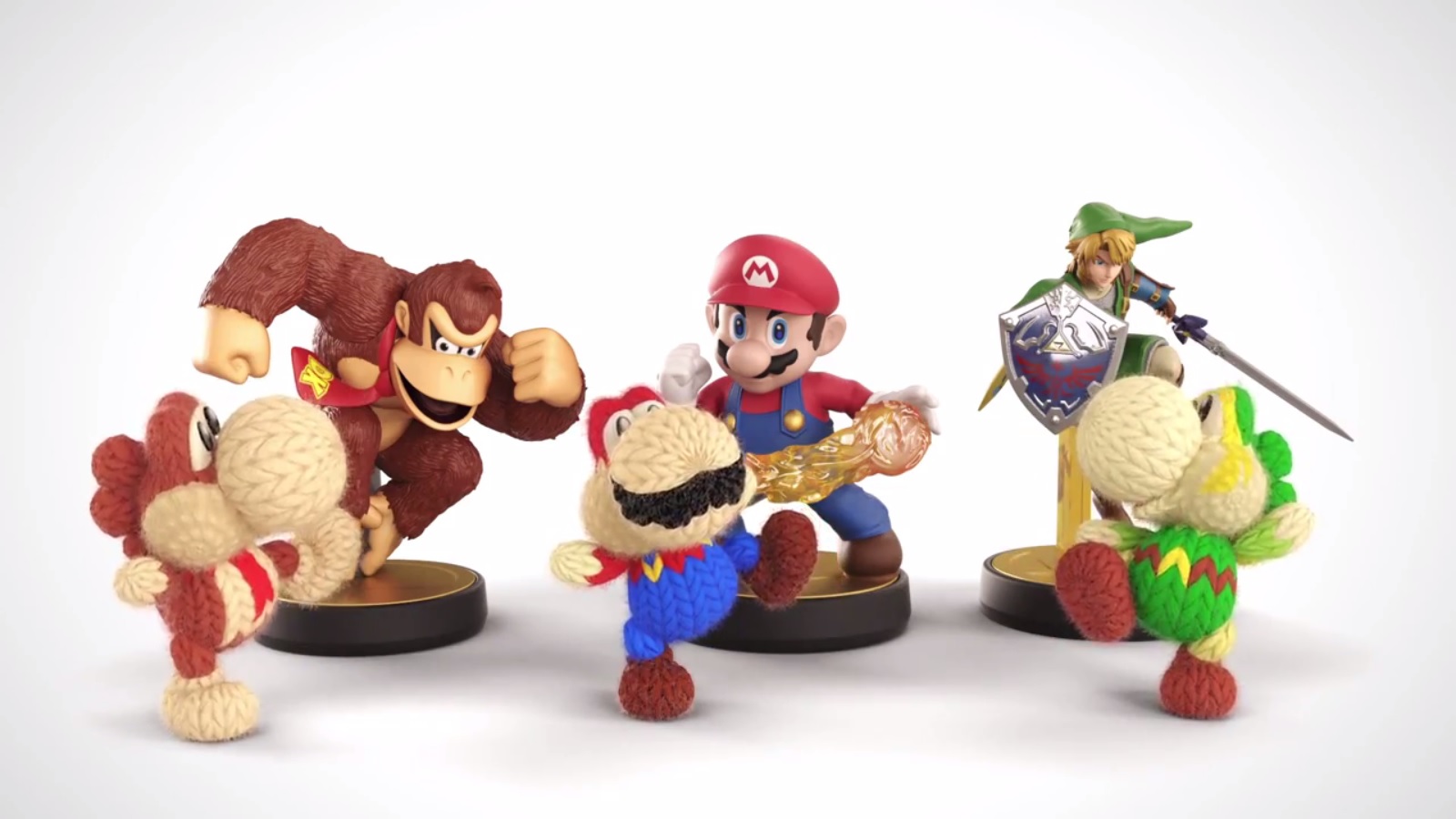 Nintendo UK uploaded a new Yoshi's Woolly World gameplay ad today focusing on amiibo. Watch it below.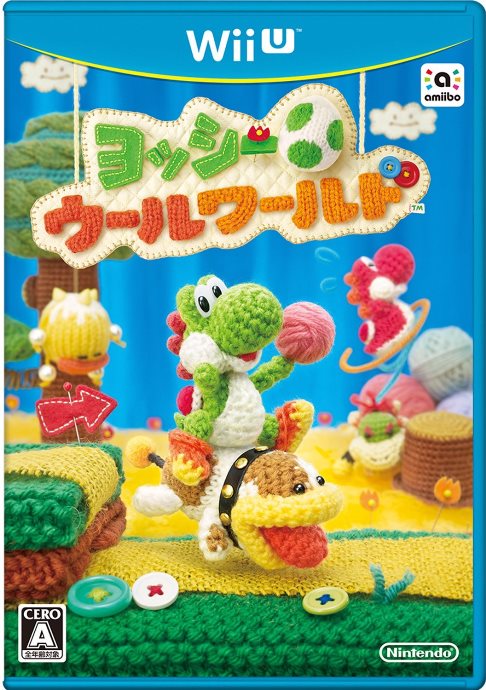 The Japanese release date for Yoshi's Woolly World has leaked out ahead of today's Nintendo Direct, which will begin in just a short while.
According to Amazon Japan, it'll launch on July 16. Amazon actually lists July 15, though that's for the downloadable version. The eShop edition of Nintendo's games tend to arrive a couple of hours before midnight of a game's release. That means we can assume that the "true" launch is slated for July 15.
Check out the Japanese Yoshi's Woolly World boxart above, and screenshots below.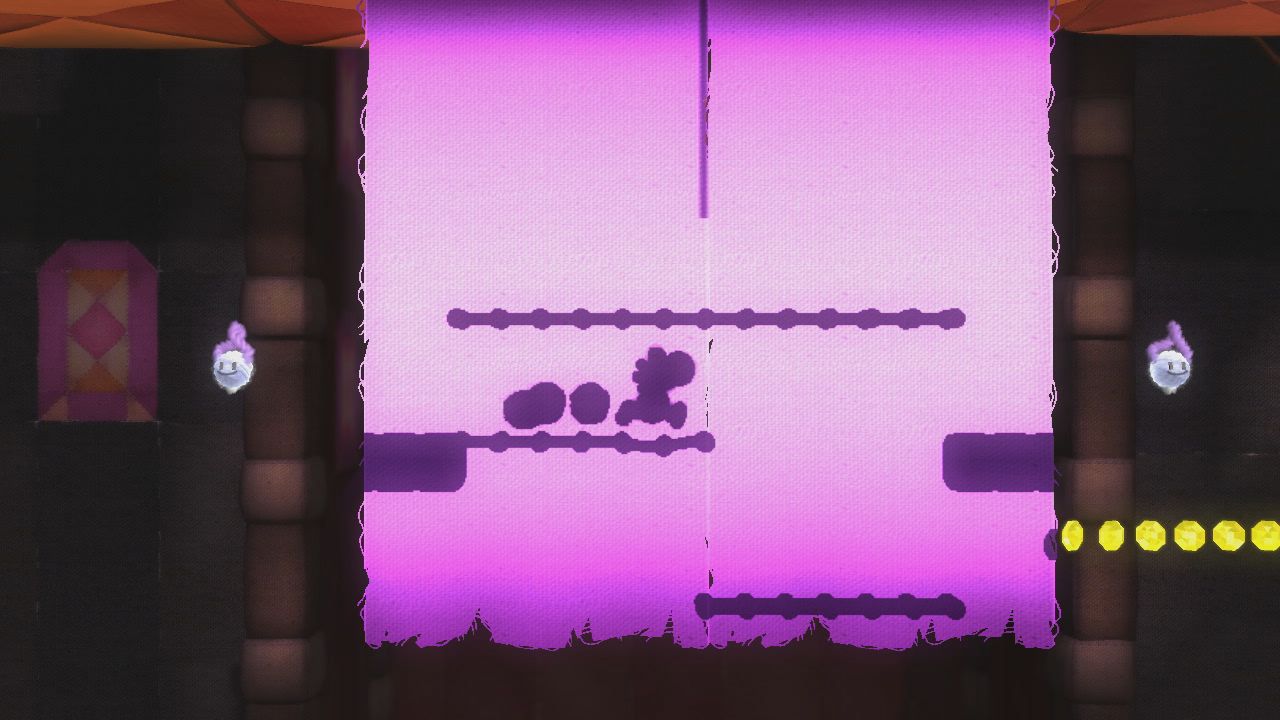 Nintendo released another batch of screenshots from Yoshi's Woolly World. Take a look at the images in the gallery below.