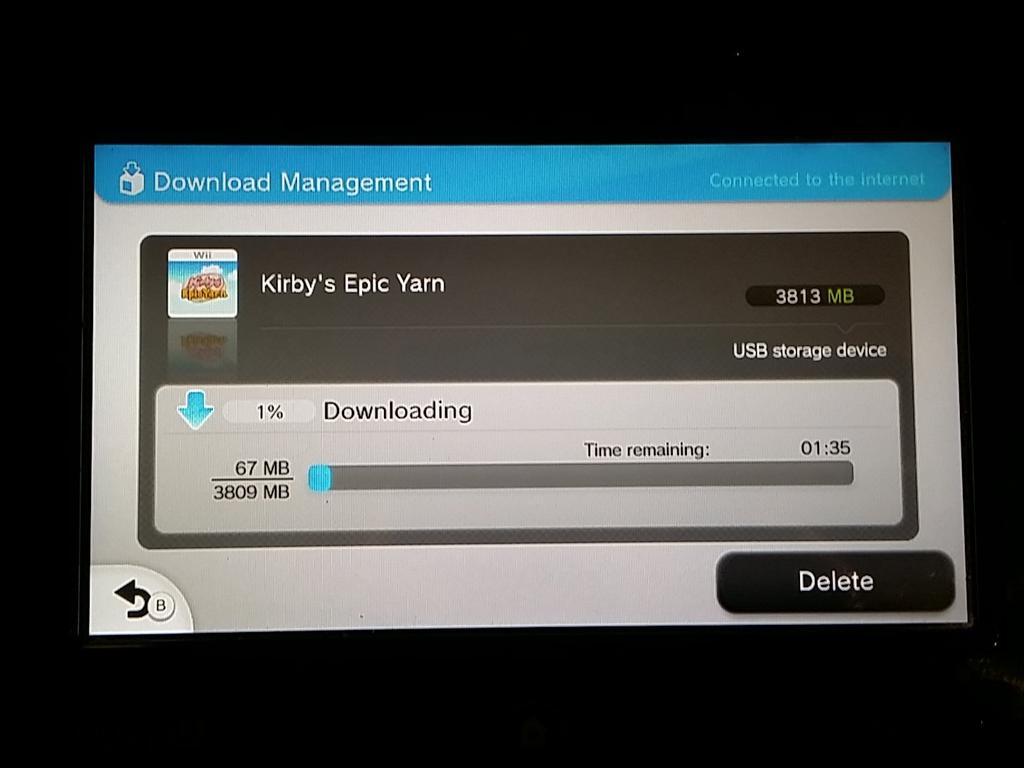 Kirby's Epic Yarn is a 3,813 MB download on Wii U. The game originally launched for Wii, but is out now via the eShop… at least in Europe! Hopefully we'll get this one in North America soon.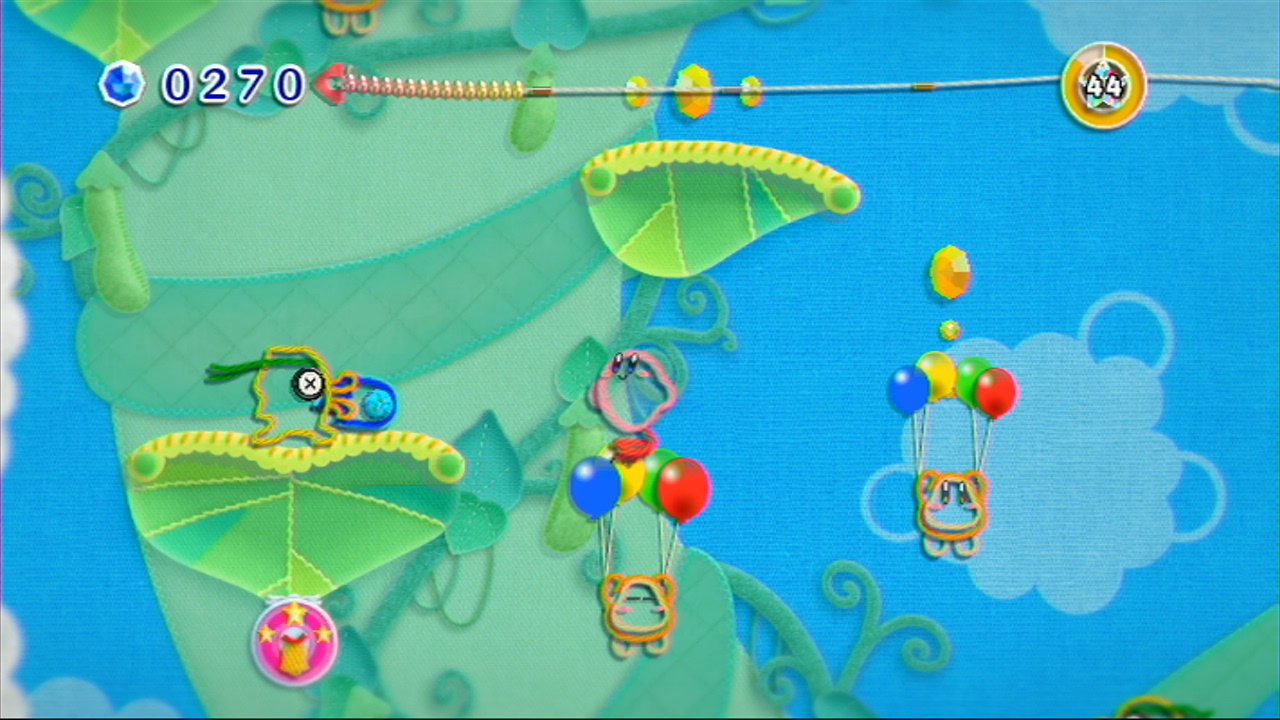 Kirby's Epic Yarn has launched on the European Wii U eShop as the latest Wii download. View some footage from the game below.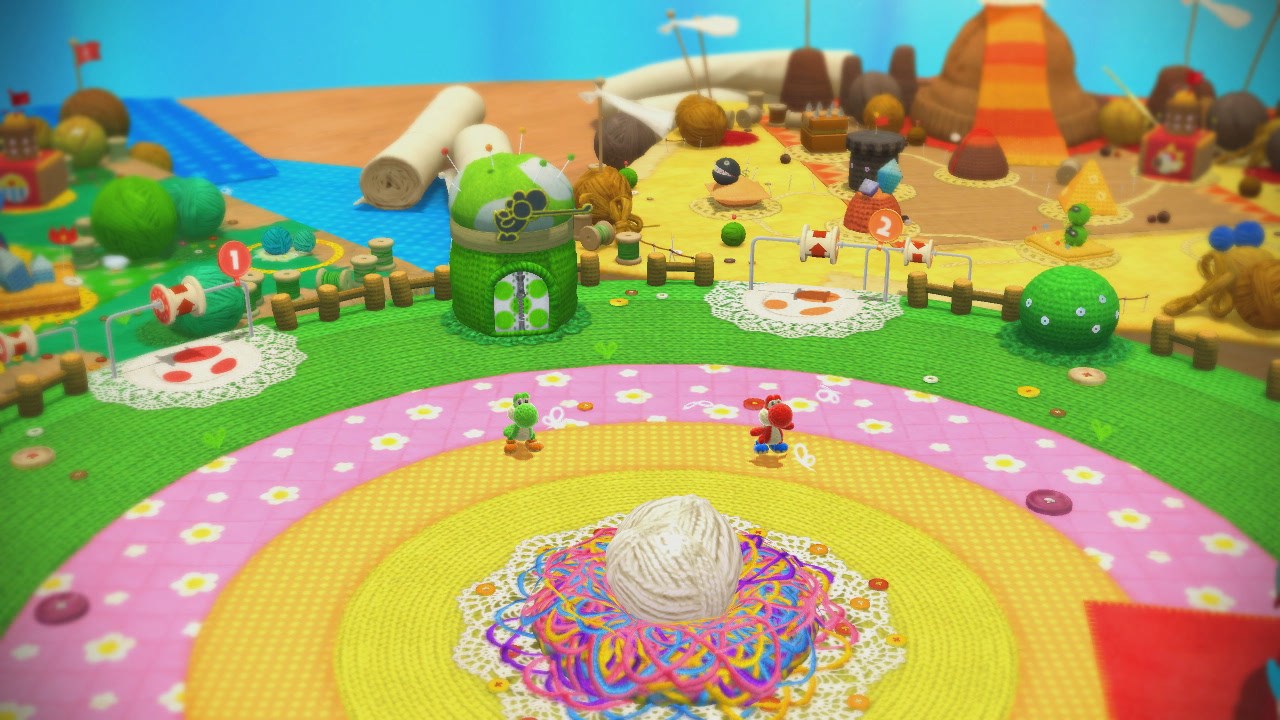 A handful of new screenshots have come in for Yoshi's Woolly World. You can find them all in the gallery below.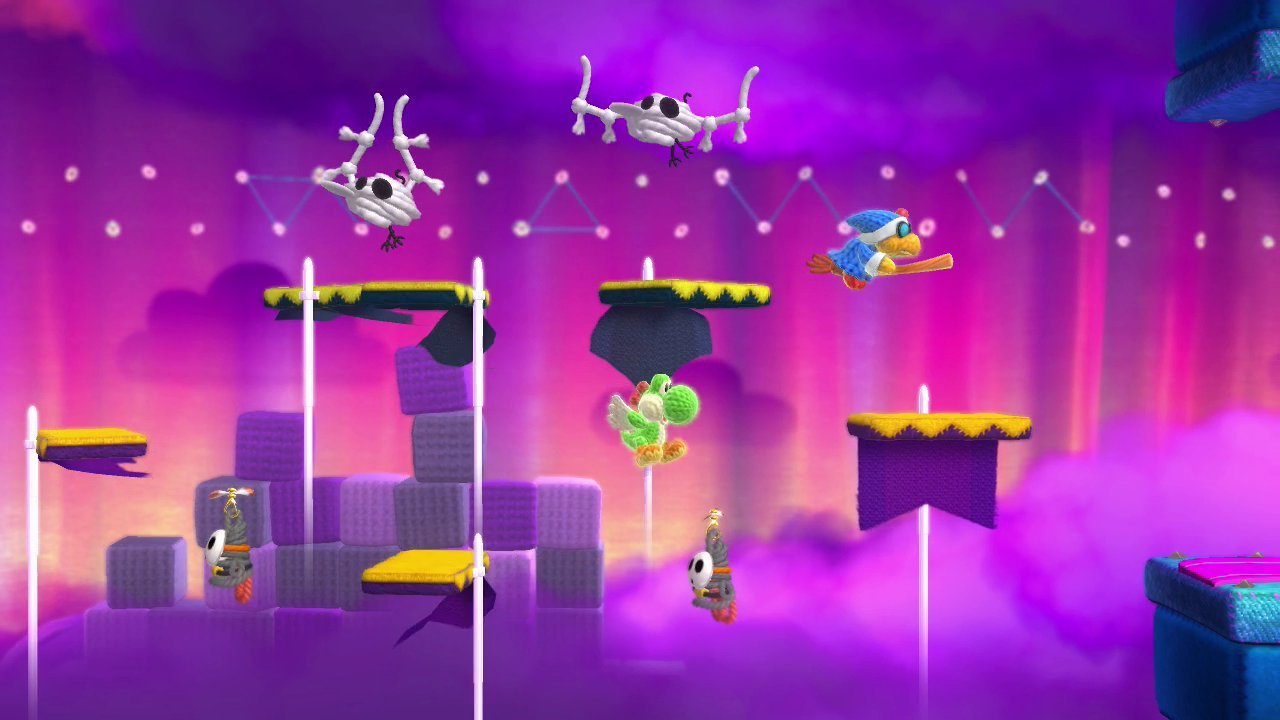 A new preview from Nintendo Life contains a bunch of fresh details about Yoshi's Woolly World. We've rounded up the information below.
– Traditional health bar
– Yoshi takes damage as you'd expect him to
– Recover health by collecting hearts that are like the jumping star collectables from previous Yoshi games
– Yoshi's tongue is the main method of taking down enemies
– Yoshi unravels them and turns them into balls of wool
– Use eggs to bind larger enemies made of materials other than wool, create warp pipes, boxes, platforms, and many other parts of the world to help Yoshi achieve his goal
– Uncover hidden areas simply by unraveling them via a loose bow
– Doing so reveals secret passageways or hidden items
– The game has dozens of hidden items
– This includes Flowers, new items such as Beads that have replaced the traditional coins, Stamp Patches that are hidden within certain Beads, and Wonder Wools
– Flowers: allow you to achieve 100% in a stage and access a mini-game to garner more Beads
– Beads are used as a generic currency and can be used to buy special badges that can assist you in a level
– Stamp Patches: used to unlock Stamps to use on Miiverse once a certain amount have been collected
– Wonder Wools: collect all five in a level to unlock a new Yoshi design to use throughout any and every level should you so desire
– Designs include Flower Yoshi, Circus Yoshi, one that's based upon the Shy Guy enemy
– Yoshi has different transformations: umbrella, a mole, a giant version of himself, and a motorbike
– Transformations happen a few times in each world
– They task you with reaching a goal within a certain time limit, or face having to restart it all again
– Mellow Mode: control Winged Yoshi whose Flutter Jump is replaced by the ability to float at Yoshi's current height indefinitely
– Still take damage in Mellow Mode
– Can still fail in this mode as well
– Can have a friend join in the fun as a second Yoshi
– If you run out of wool in multiplayer, one Yoshi can be used as a short-range substitute
Takashi Tezuka divulged the origins of Yoshi's Woolly World while speaking with USgamer.
Tezuka ended up playing Kirby's Epic Yarn while developing one of the Mario titles. He was extremely impressed with the visual style Good Feel managed to include with its Kirby title, and "thought it would be a good idea to ask Good Feel to create a Yoshi game". Good Feel then suggested working with Tezuka to create a Yoshi action game.
Below are Tezuka's direct comments: