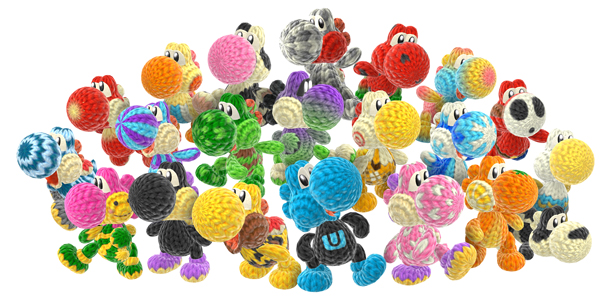 A new round of quotes from Nintendo's Takashi Tezuka have been published by Game Informer. Tezuka tackled three main topics: how Good-Feel is working with yarn for a second time, the reception of Yoshi's New Island, and whether or not Yoshi is still considered a part of the Mario universe.
For Tezuka's comments, head past the break. You can also check out Game Informer's original article here.
Yoshi's New World sold 58,285 copies in its first week, based on data from Media Create. The game also sold through 57.59 percent of its initial shipment.
The last mainline Yoshi game, Yoshi's Island DS, moved 303,114 copies at launch with a sell-through rate of 84.82 percent. There's definitely a big difference between the two, though there are important factors to consider.
Perhaps biggest of all is that Yoshi's New Island is included in Nintendo's "Monthly Recommended Software Campaign". New 3DS owners are able to download one game for free (or choose from other titles) through the end of August.
Media Create reports that Yoshi's Island DS sold to younger and older Mario fans. Yoshi's New Island, however, was mainly purchased by a younger audience.
Yoshi's New Island could end up selling quite a bit more down the line. Yoshi's Island DS eventually went on to move one million copies in Japan, so something similar could happen with the new 3DS title.
Yoshi's New Island has sold modestly well but it appears that Nintendo are looking to push it even harder in Japan when it launches there later this month. They've released a couple of short TV spots for the game, which you can check out below.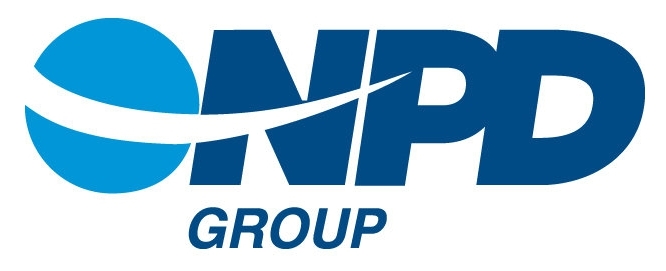 We have a few life-to-date sales figures for Wii U and 3DS titles, which you can find below. Remember, these numbers apply to the US only.
Donkey Kong Country: Tropical Freeze – 258,000
Bravely Default – 258,000
Yoshi's New Island – 256,000
Kirby Triple Deluxe – 138,000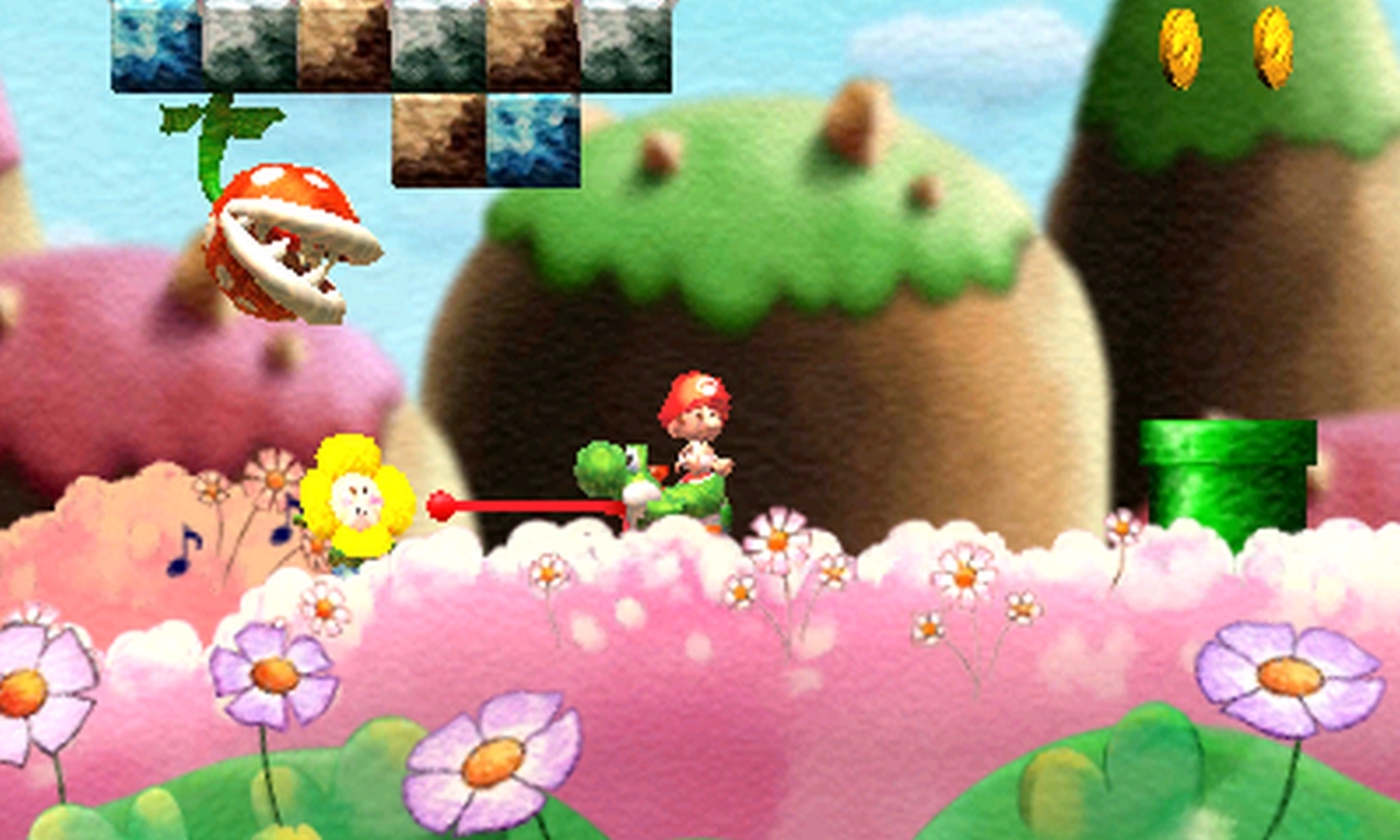 Yoshi's New Island is now available on the 3DS eShop (and in stores). If you plan on downloading the game, make sure you reserve 3,300 blocks on your SD card. That amounts to about 413MB.