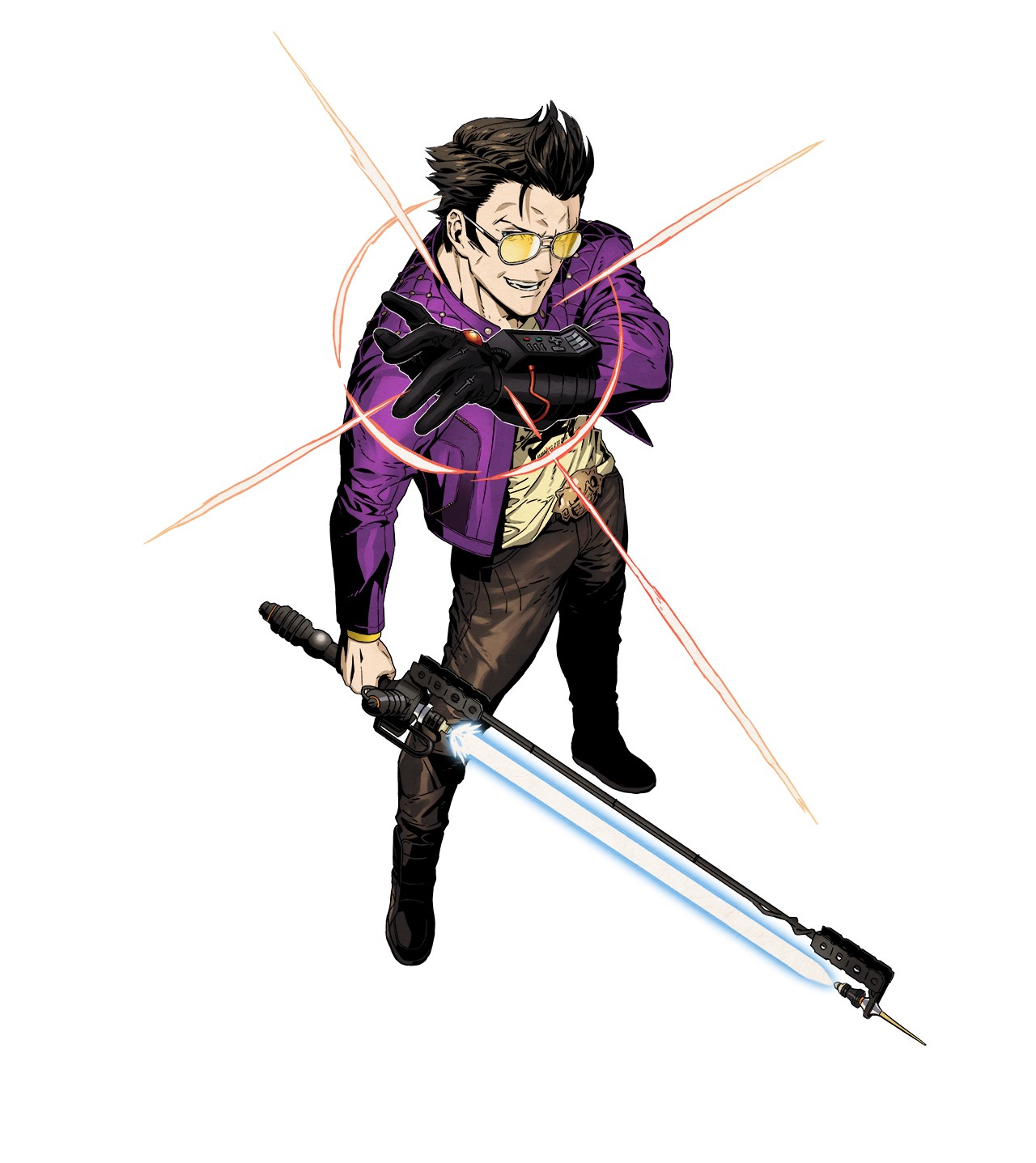 Game Informer was able to speak with Suda51 about Travis Strikes Again: No More Heroes at PAX this weekend. The developer talked about why the game was initially introduced in January without the No More Heroes name and being a part of Switch's unveiling. He also commented further on what to expect from Travis Strikes Again's gameplay.
Read up on these comments from Suda51 below. Game Informer has even more here.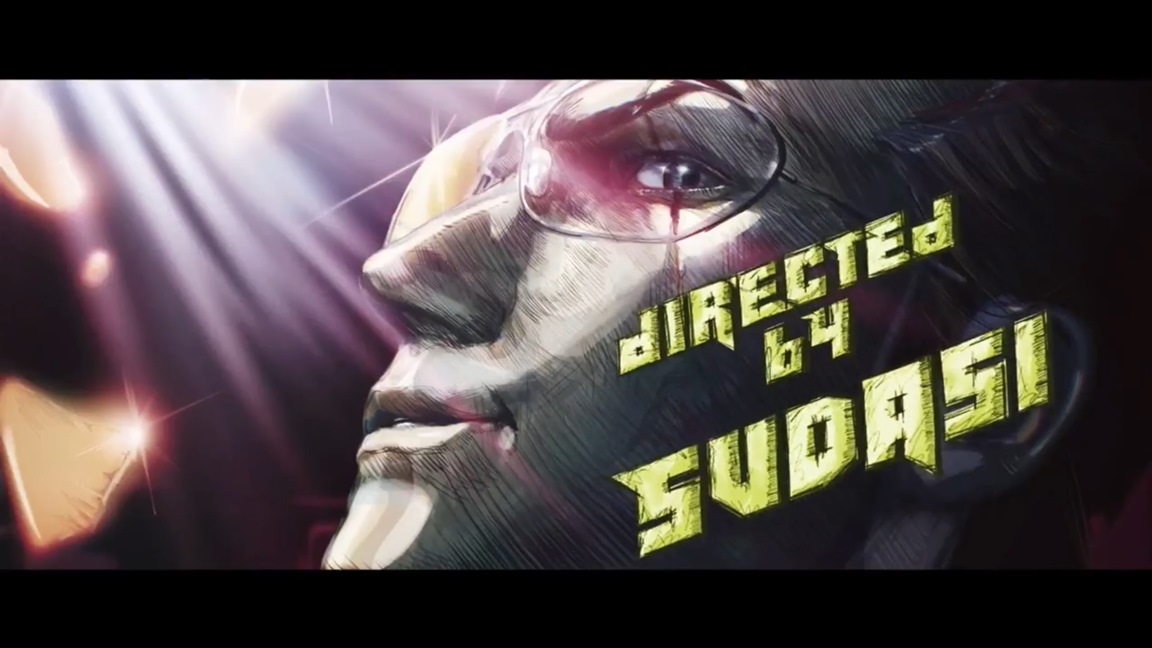 At PAX this weekend, GameXplain conducted an interview with Travis Strikes Again: No More Heroes director Suda51. He spoke about what we can expect from the gameplay and indie collaborations, such as the ability to play with just a single Joy-Con. Suda51 also talked about how he's very interested in expanding the series from here on out, and Travis Strikes Again could lead to No More Heroes 3.
Below is the interview in full: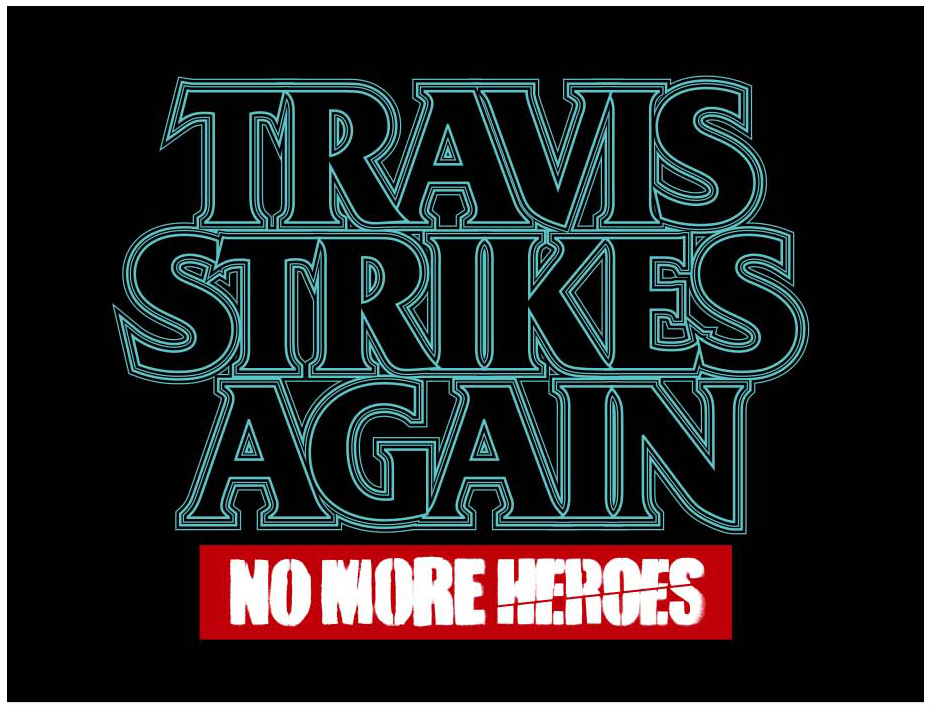 If you've played the No More Heroes games and watched the trailer for Travis Strikes Again, you may have noticed something about Travis in particular. It seems that Robin Atkin Downes isn't involved. Downes voiced Travis Touchdown in the first two No More Heroes games, but a different voice actor is featured in Travis Strikes Again's debut trailer.
Technically, anything could change before launch, and it does look like Travis Strikes Again is fairly early on in development. But as things stand now, Travis has a new voice actor.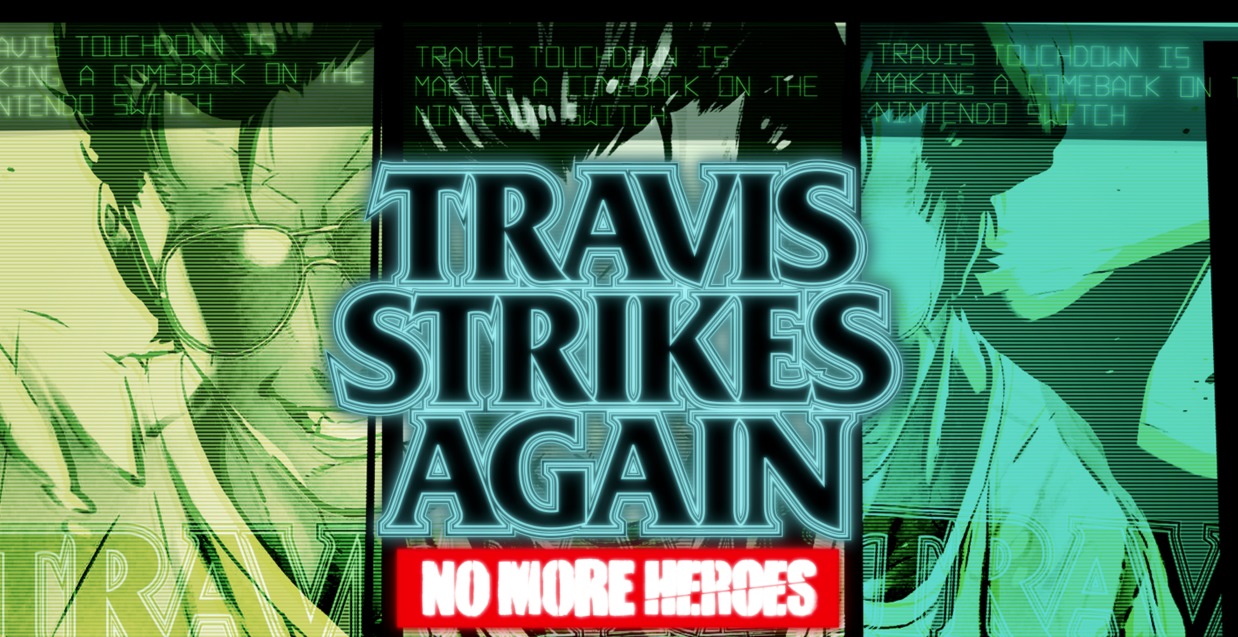 Travis Strikes Again: No More Heroes was properly unveiled this week during the Nindies Showcase broadcast. Following up on that, the game's teaser site has opened. You can access it here.
We're also re-posting the debut trailer for Travis Strikes Again: No More Heroes below. The trailer Nintendo uploaded had some issues with the music being too loud to hear what was said in the video, but that's been addressed in the upload from Grasshopper Manufacture.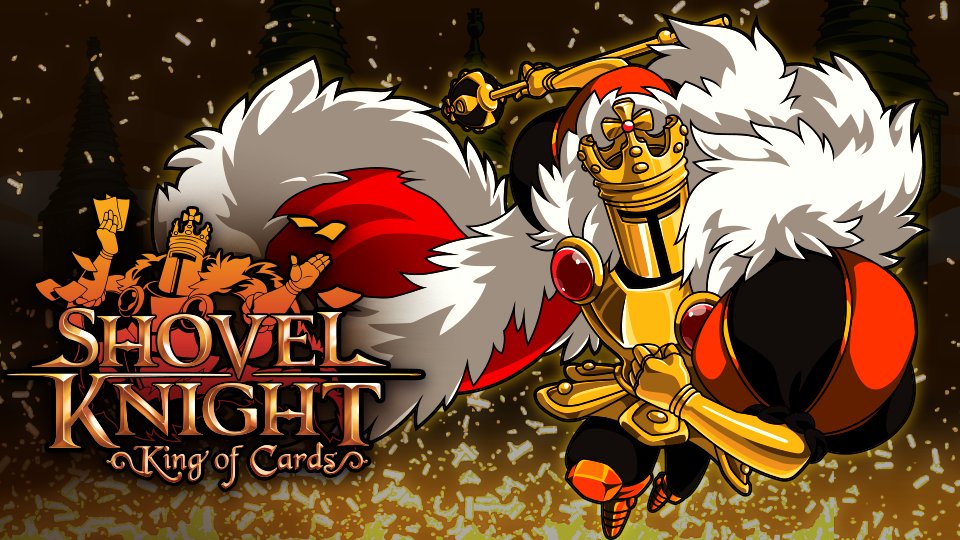 We have the two final notable recordings from last night's [email protected] stream. Below, you can watch interviews with Suda51 and Yacht Club Games pertaining to Travis Strikes Again: No More Heroes and Shovel Knight: King of Cards respectively.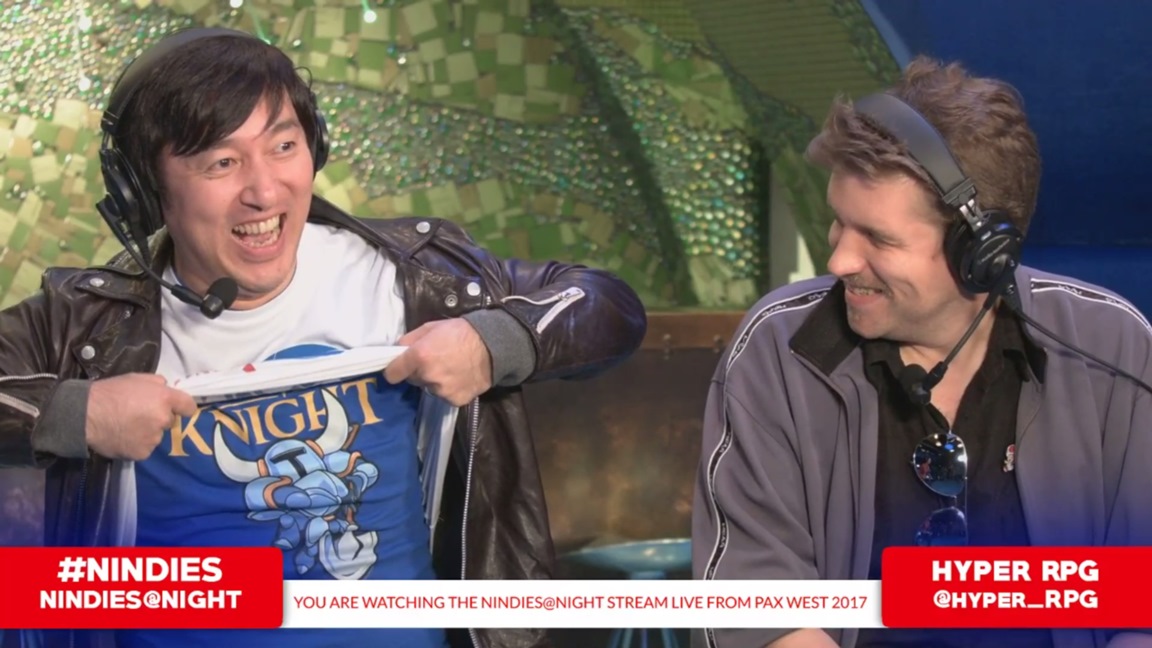 Travis Strikes Again: No More Heroes will feature several collaborations with indie games. One of these will be Shovel Knight, director Suda51 has revealed.
The news was just shared during the [email protected] stream. Specifics were not shared, however, as talks between Grasshopper Manufacture and Yacht Club Games appear to be early on. Suda51 lifted his shirt… to show another shirt with Shovel Knight front and center.
Travis Strikes Again: No More Heroes is also collaborating with Hotline Miami. We should be hearing about other partnerships in the future.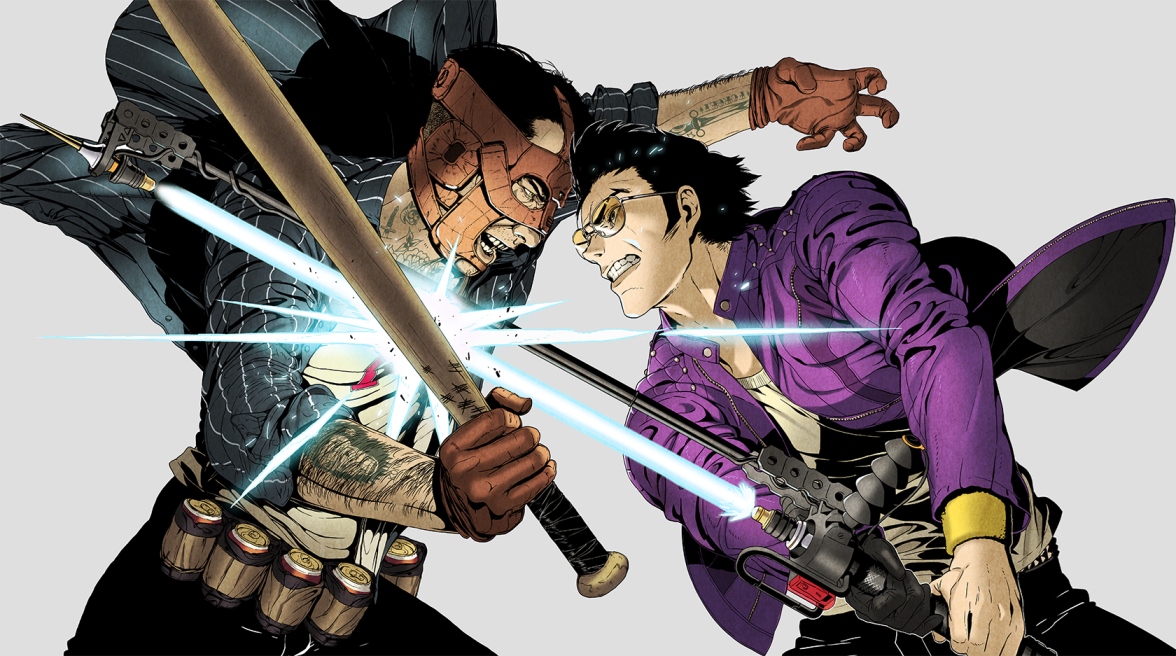 An official press release has been sent out for Travis Strikes Again: No More Heroes, which was unveiled during yesterday's Nindies Showcase. New details are presented in the announcement.
First, in case there was any doubt, Travis Strikes Again is indeed a 3D action title. Travis Touchdown will be wielding his beam katana once again as he takes on waves of enemies, bosses, and Bad Man.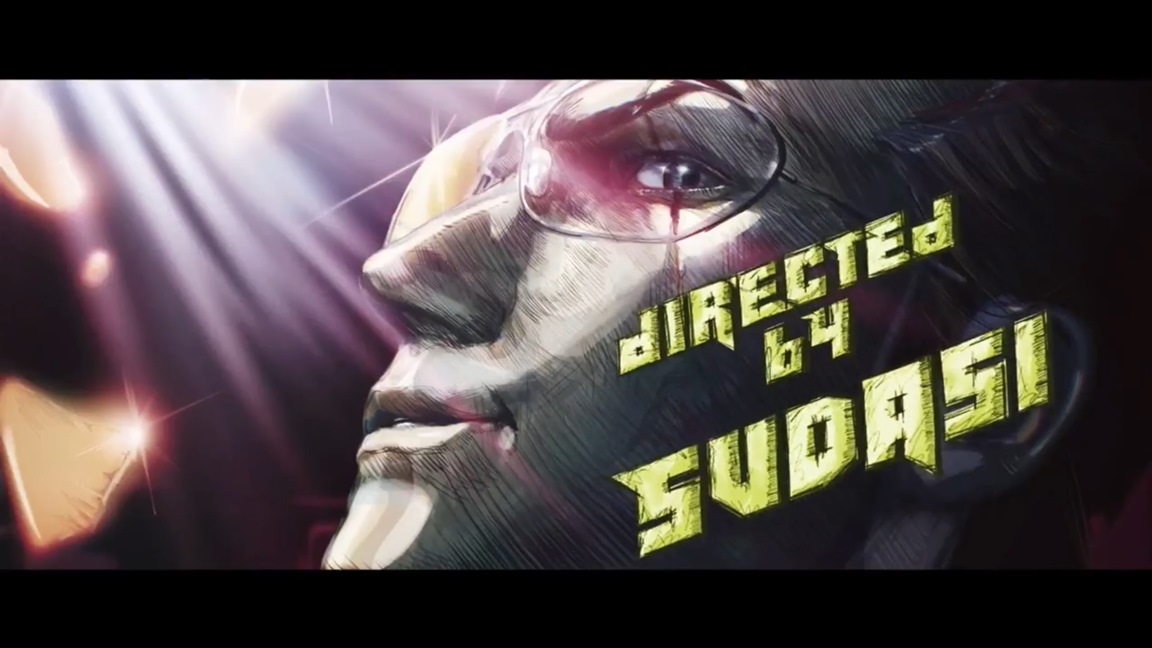 Suda51 and Grasshopper's mystery Travis Touchdown game for Switch finally has a name. Travis Strikes Again: No More Heroes will launch for the console next year, as was announced during today's Nindies Showcase.
Here's the first trailer: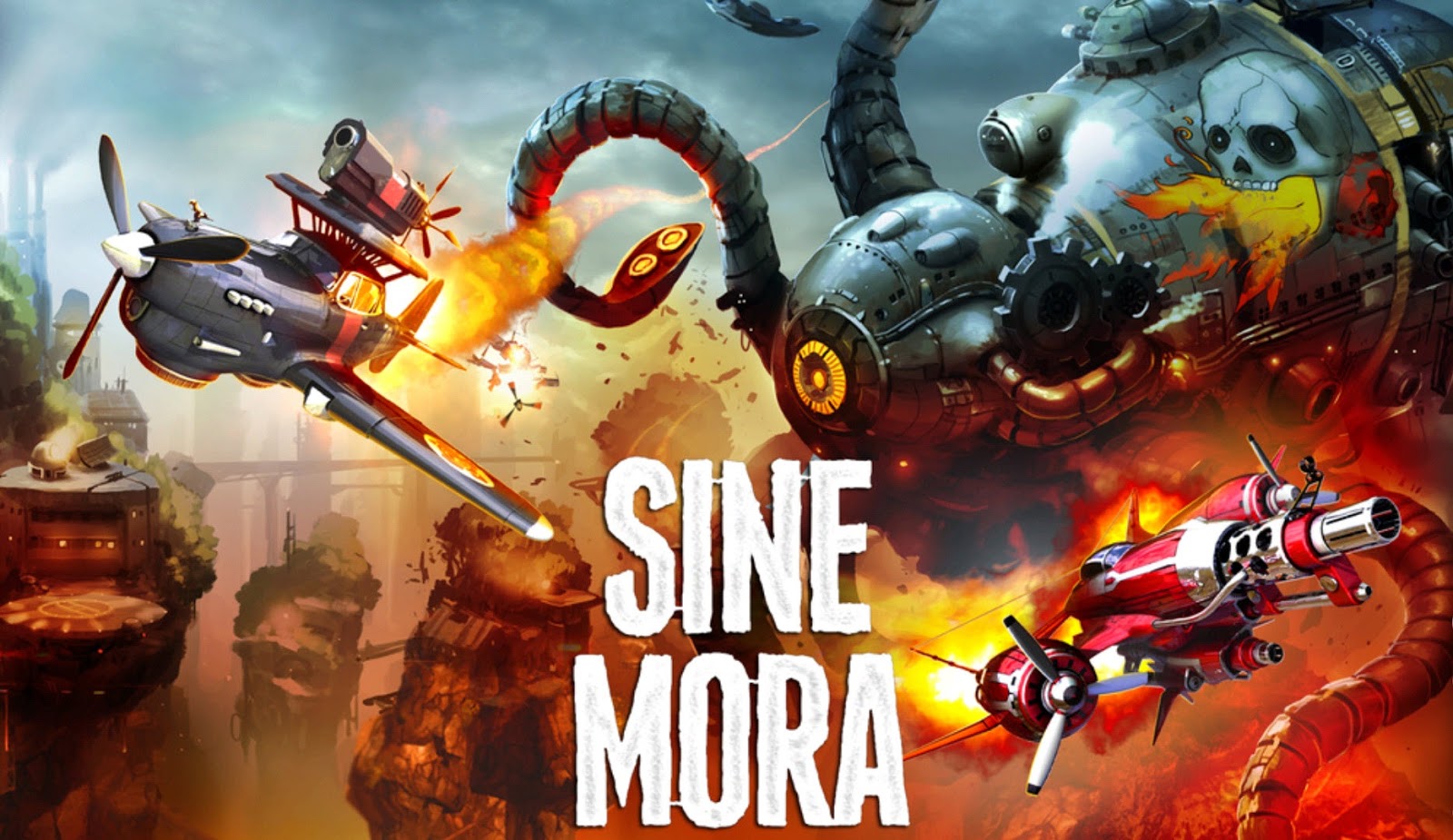 The Brazil Advisory Rating Board has rated Sine Mora EX for a Switch release, alongside iOS and Android.
While the Sine Mora EX is already confirmed to be launching for PS4 and Xbox One, there has been no official announcement of the Switch version of the title as of yet.
Digital Reality and Grasshopper Manufacture originally made the shoot 'em up a few years back. The "EX" version has new elements, but it's unclear what additions are being included at this time.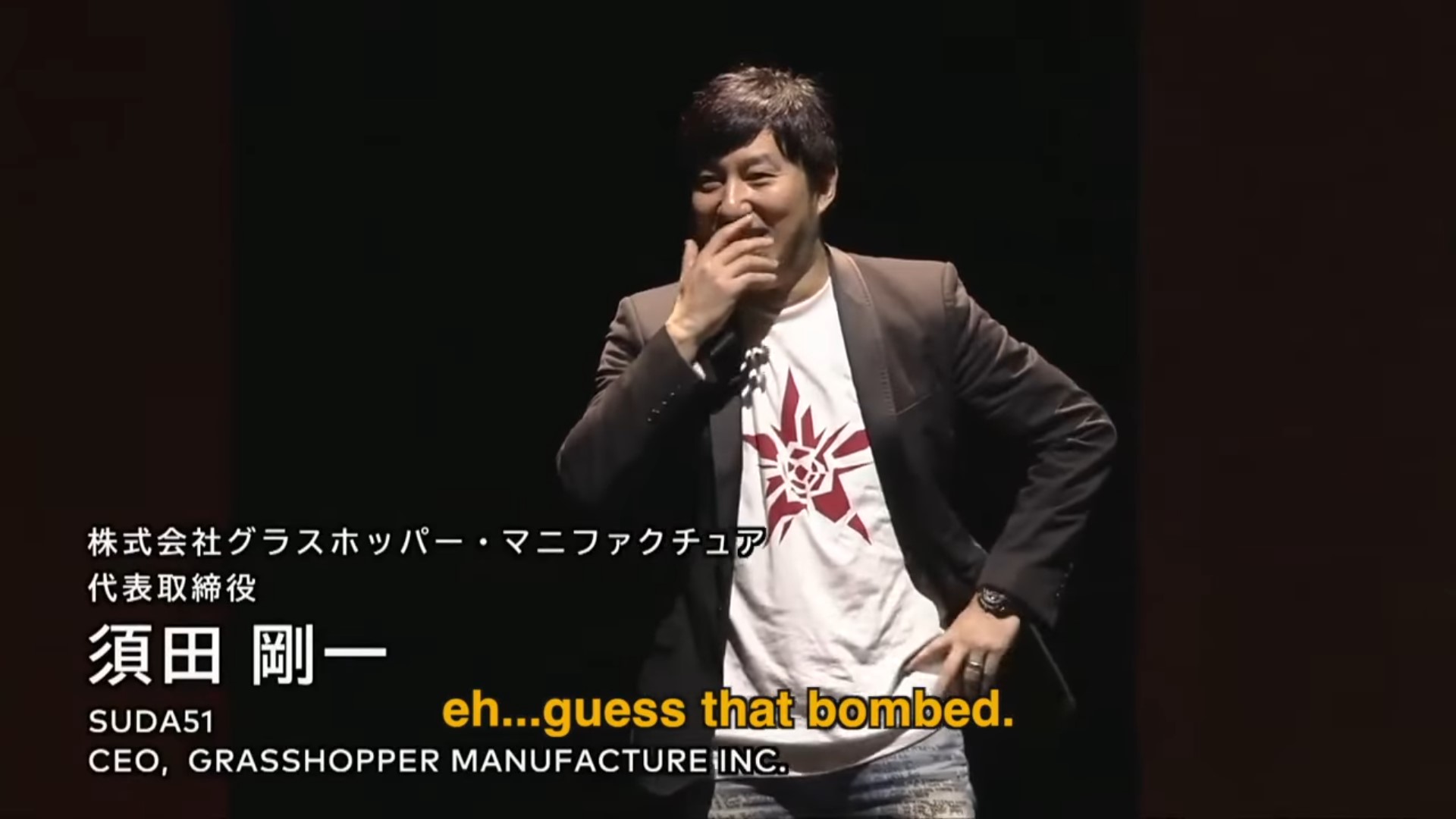 If you watched the Nintendo Switch event live, you likely had trouble understanding what Grasshopper Manufacture CEO Goichi Suda, or more commonly known as Suda51, was talking about despite the best efforts of the translator. While what Suda51 said was likely very difficult to translate live, YouTuber iYakku has gone to the trouble of translating what Suda51 had to say about his Switch project and Travis Touchdown.
You can view the video below.