Puzzle & Dragons Z shipments have now reached 1.5 million units in Japan. GungHo Online Entertainment shared the sales update today, which accounts for all retail and digital copies of the game.
Puzzle & Dragons Z launched in Japan last December. GungHo previously confirmed a North American release, though it has not been announced when the title will be available.
Could GungHo Online Entertainment be making a game for Wii U? An official E3 page that lets users search for product categories lists the Puzzle & Dragons Z creator under the Wii U/RPG category. This seems like an interesting find, though I'd take it with a grain of salt given the possibility of an inaccurate listing.
Puzzle & Dragons Z has a crossover with Taiko: Dream Master's Don – otherwise known as the drum from Taiko no Tatsujin. A Drop Code allows players to unlock a crossover dungeon by playing Namco Bandai's Wii U rhythm game or Taiko: Drum Master Pink Version in arcades. On the other end of the spectrum, Taiko no Tatsujin Wii U features Puzzle & Dragons songs such as Walking Through The Towers and the Upside Down World as free DLC.
Dragon's Crown shipments have already surpassed 1 million in Japan. Publisher GungHo Online Entertainment announced the news earlier today. After selling over 500,000 copies in its first week, Puzzle & Dragons shows no signs of slowing down.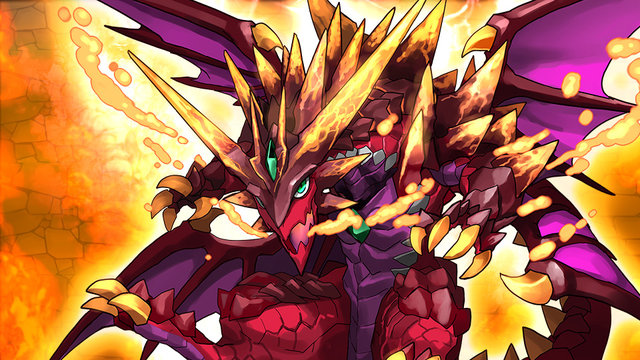 GungHo Online Entertainment has given a new update on the overseas release of Puzzle & Dragons Z. While there's still no set date, president Kazuki Morishita told Siliconera it will happen "sooner or later."
"Nothing has been finalized, we don't know how we will release it or have a price, but we will release it sooner or later."
Morishita also spoke about Puzzle & Dragons Z is more RPG-oriented compared to the smartphone version. In doing so, he revealed how the 3DS title "has always been in the works" – meaning it was planned from the series' very beginning.
"Initially, when we were still tinkering with the concept for the smartphone version in summer of 2011, we already started talking about the 3DS release as well. The 3DS version has always been in the works, we have always been planning it while we were coming up with the smartphone version concept. So, it isn't a new idea we came up with. We were always going to add that RPG element into the game."