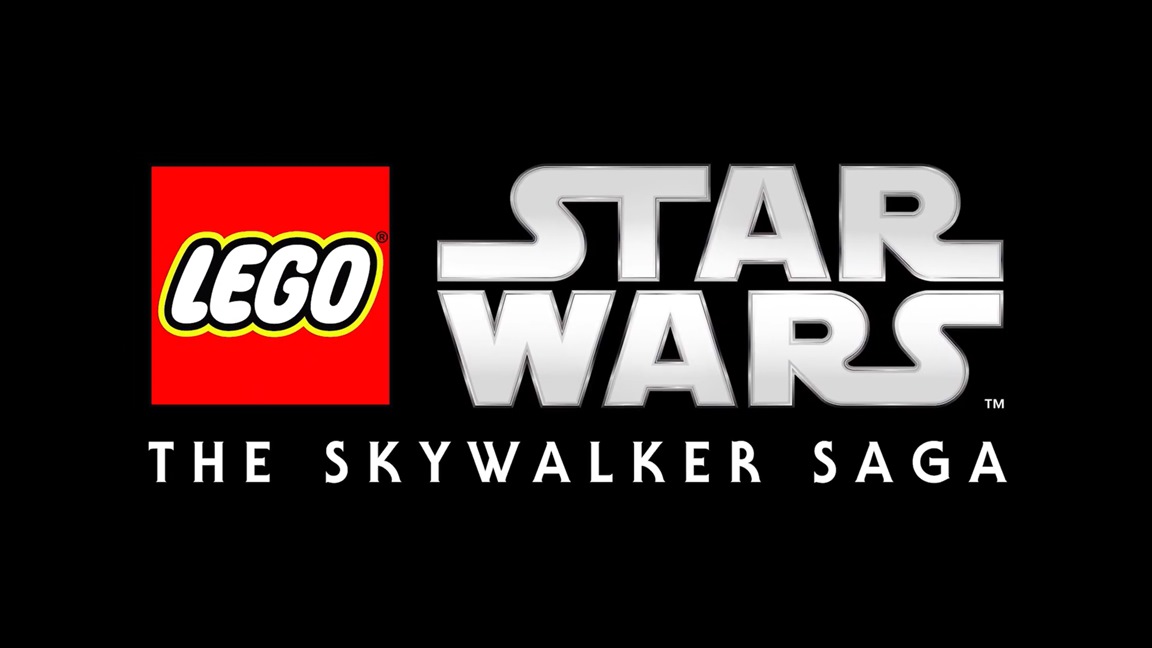 LEGO Star Wars: The Skywalker Saga developer TT Games has spoken to Nintendo Everything about the game's Switch version.
According to the studio's James Burgon, the first build "ran like a dream" on the console. Burgon further said that he and the rest of the team "really want to do it justice on that platform."
Burgon's full words: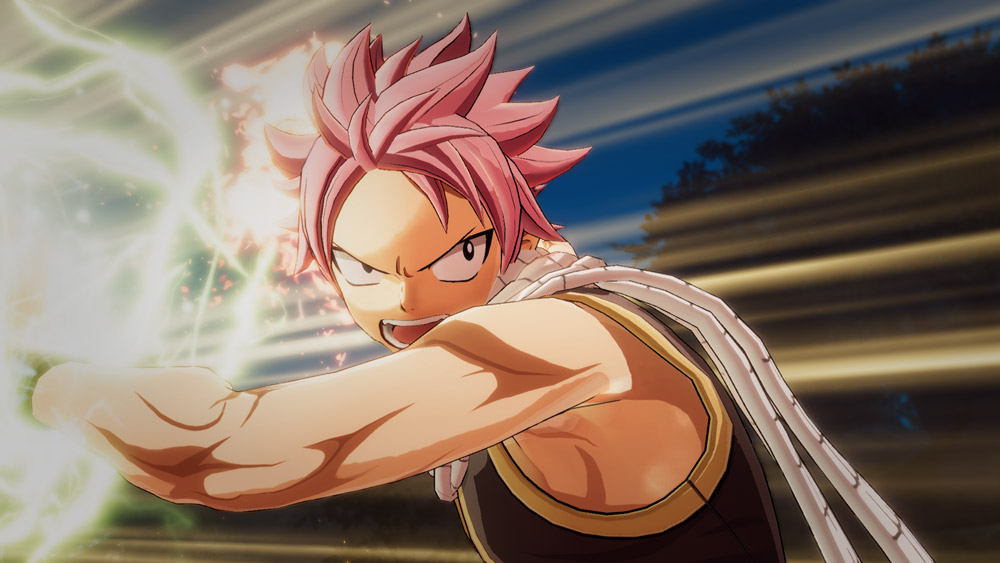 Next year's Fairy Tail game for Switch will be fully playable in English as far as text is concerned. However, there are no plans to include any sort of dub. Producer Keisuke Kikuchi told us that the original Japanese anime voice cast is performing for the title, but there are no current plans for English voices.
Fairy Tail launches for Switch on March 20, 2020. We'll have more from our interview with Kikuchi soon.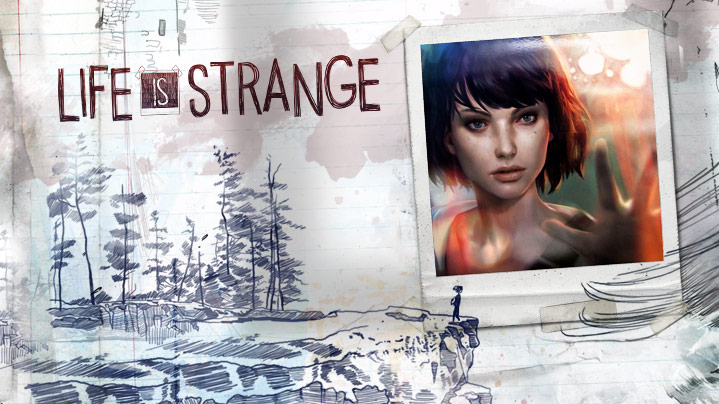 Over the past few years, Life is Strange has been recognized as one of the standout adventure series in gaming. Unfortunately, the IP has yet to appear on Switch. Developer Dontnod Entertainment definitely has interest, but it ultimately sounds like it's up to Square Enix to sign off on any sort of ports.
Life is Strange 2 co-creative director Michel Koch and writer Jean-Luc Cano said the following when asked by GameSpot if there are any plans for the franchise on Switch: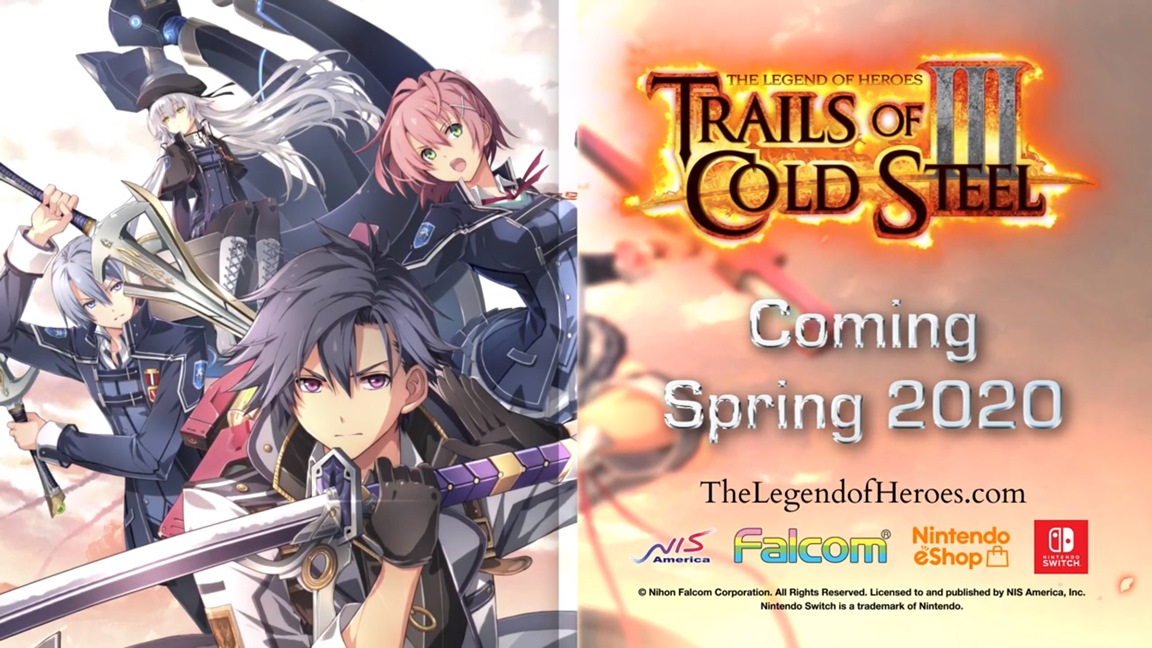 At a recent general meeting of shareholders, president of Falcom Toshihiro Kondo was asked about future plans for The Legend of Heroes: Hajimari no Kiseki (Trails of the Beginning) and other games – specifically on Nintendo Switch.
The full question is as follows: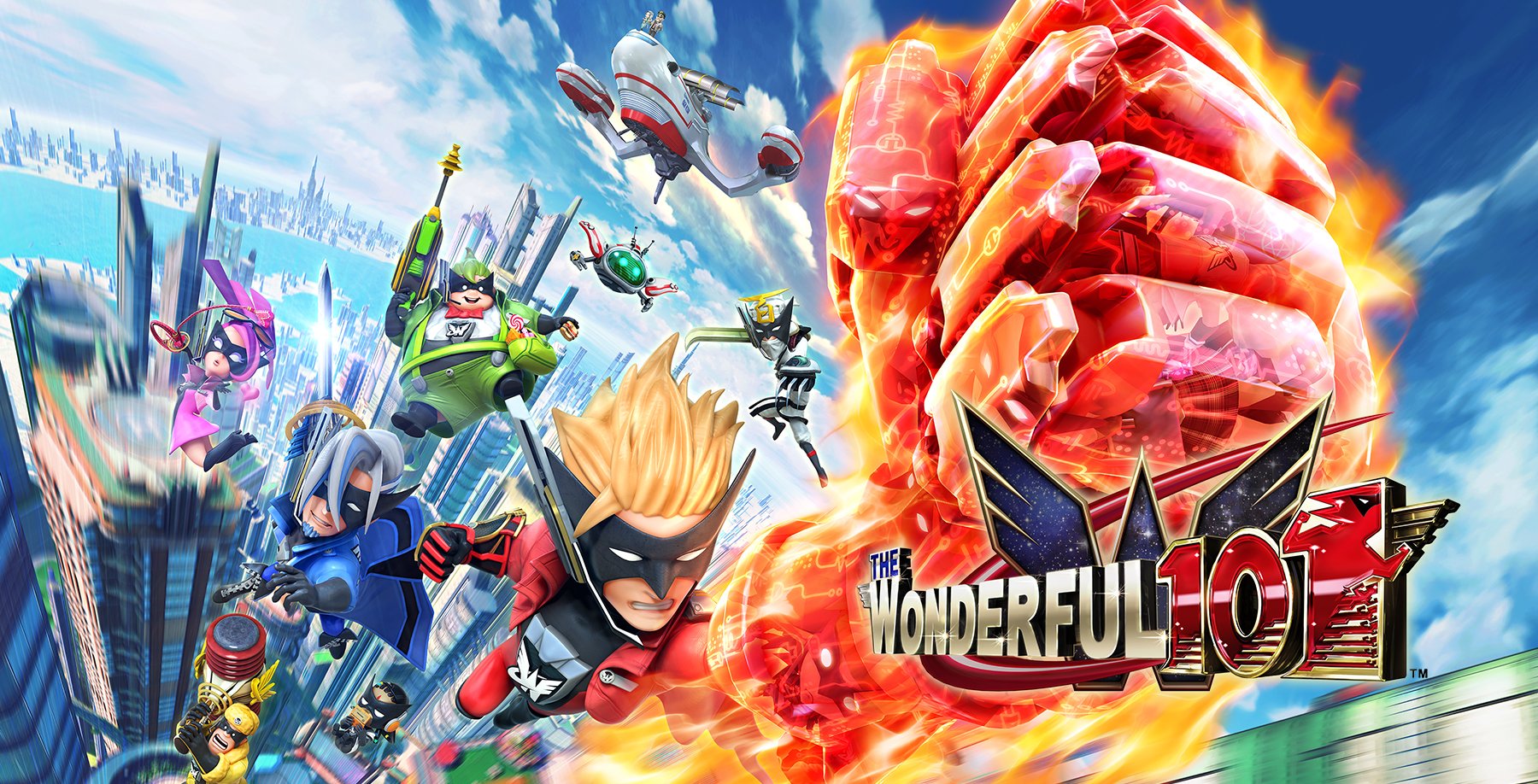 In an interview with Electric Playground, PlatinumGames co-founder and studio head Atsushi Inaba was asked about the projects that were the most enjoyable for him to work on. Inaba pointed to a pair of titles: MadWorld and The Wonderful 101. They were released on Wii and Wii U exclusively.
Regarding MadWorld, Inaba felt that PlatinumGames was able to create an enjoyable and deep experience despite its violence. As for The Wonderful 101, he has fond memories of developing the project with director Hideki Kamiya.
Inaba's full response: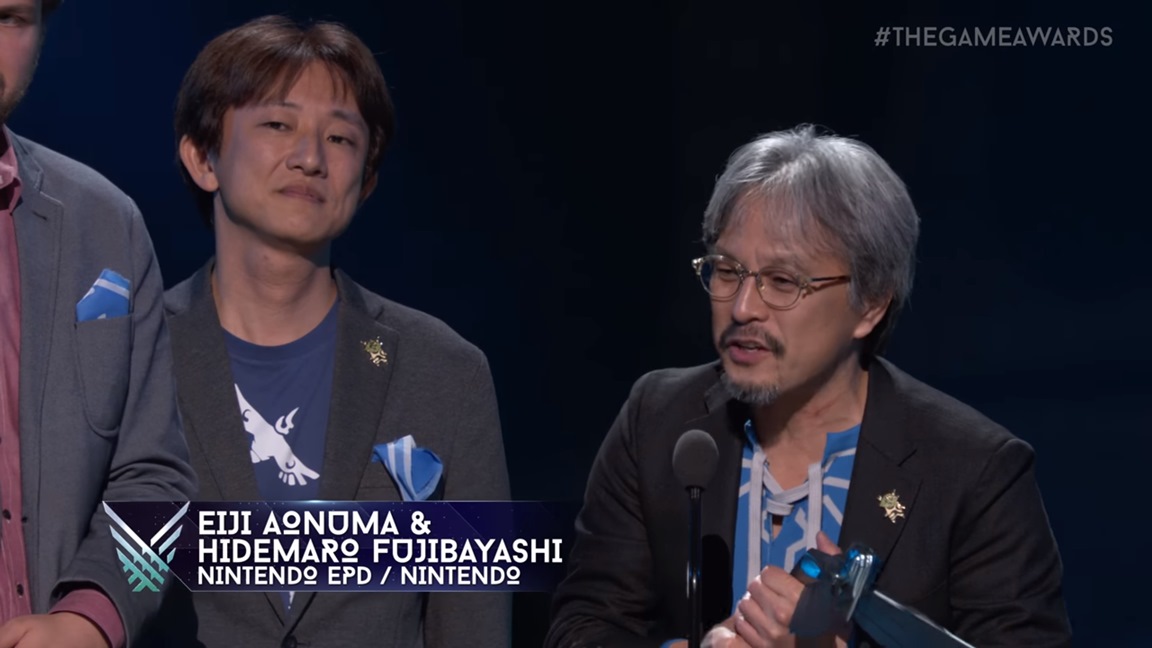 The Game Awards has certainly made a name for itself over the past few years. Millions upon millions of viewers tune in to the show for first looks at new titles and to see all of the trophies handed out. At this point, you could definitely say that it's one of the industry's most important events.
Out of everything that has happened at The Game Awards, one of the more monumental moments for creator and host Geoff Keighley was seeing Zelda producer Eiji Aonuma and Breath of the Wild director Hidemaro Fujibayashi come on stage to accept their Game of the Year prize. Keighley told Hollywood Reporter: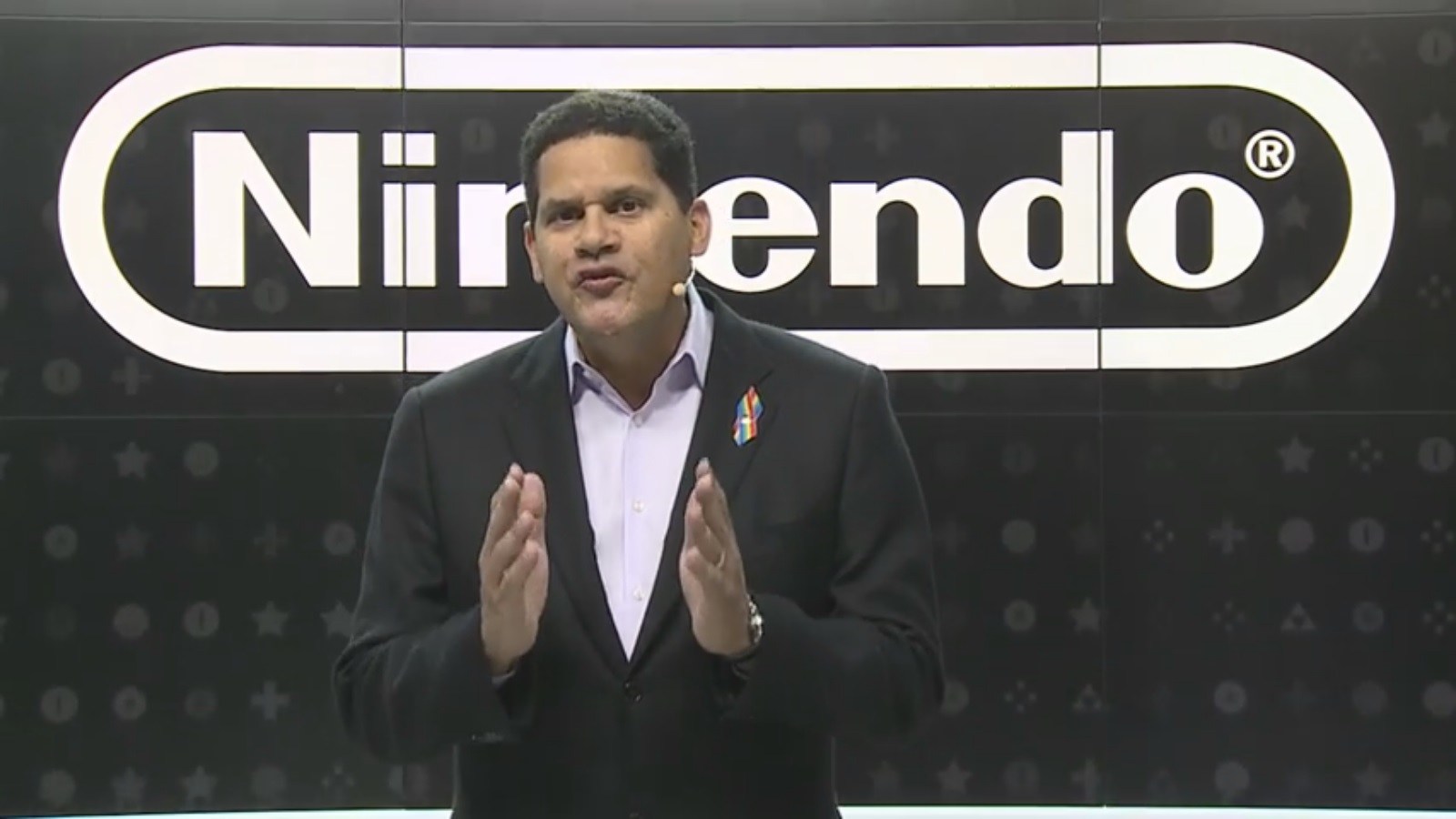 What will be a big aspect of gaming in the future? If you were to ask former Nintendo of America president Reggie Fils-Aime, it would be streaming.
Reggie told Hollywood Reporter that streaming could take off over the next decade. Players will be able to experience any game on any device thanks to advances with the cloud and increase in download speeds.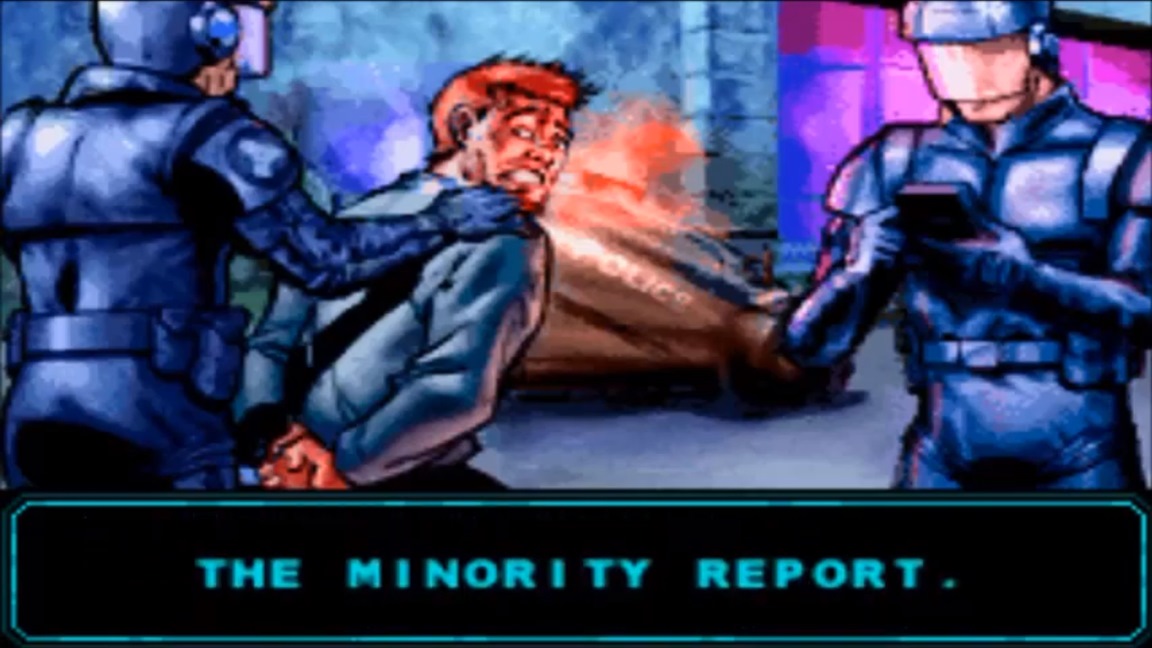 Have you ever heard of Minority Report: Everybody Runs? If you said no, we wouldn't blame you.
Activision originally published the movie-based Minority Report: Everybody Runs for the Game Boy Advance way back in 2002. It was made by Torus Games. Alex Hutchinson, who directed the likes of Assassin's Creed III and Far Cry 4, started his career working on that old GBA title.
Minority Report: Everybody Runs might be noteworthy if only for only one reason. During a recent episode of the Game Informer Show, Hutchinson revealed that movie director Steven Spielberg's assistant reached out to the team during development. Spielberg apparently wanted the guns removed as they wouldn't fit in with the GBA's audience – which he felt was more kid-friendly. In its place, Torus Games was given a suggestion to replace the guns with the Sick Stick – a weapon already in the game – that makes you vomit.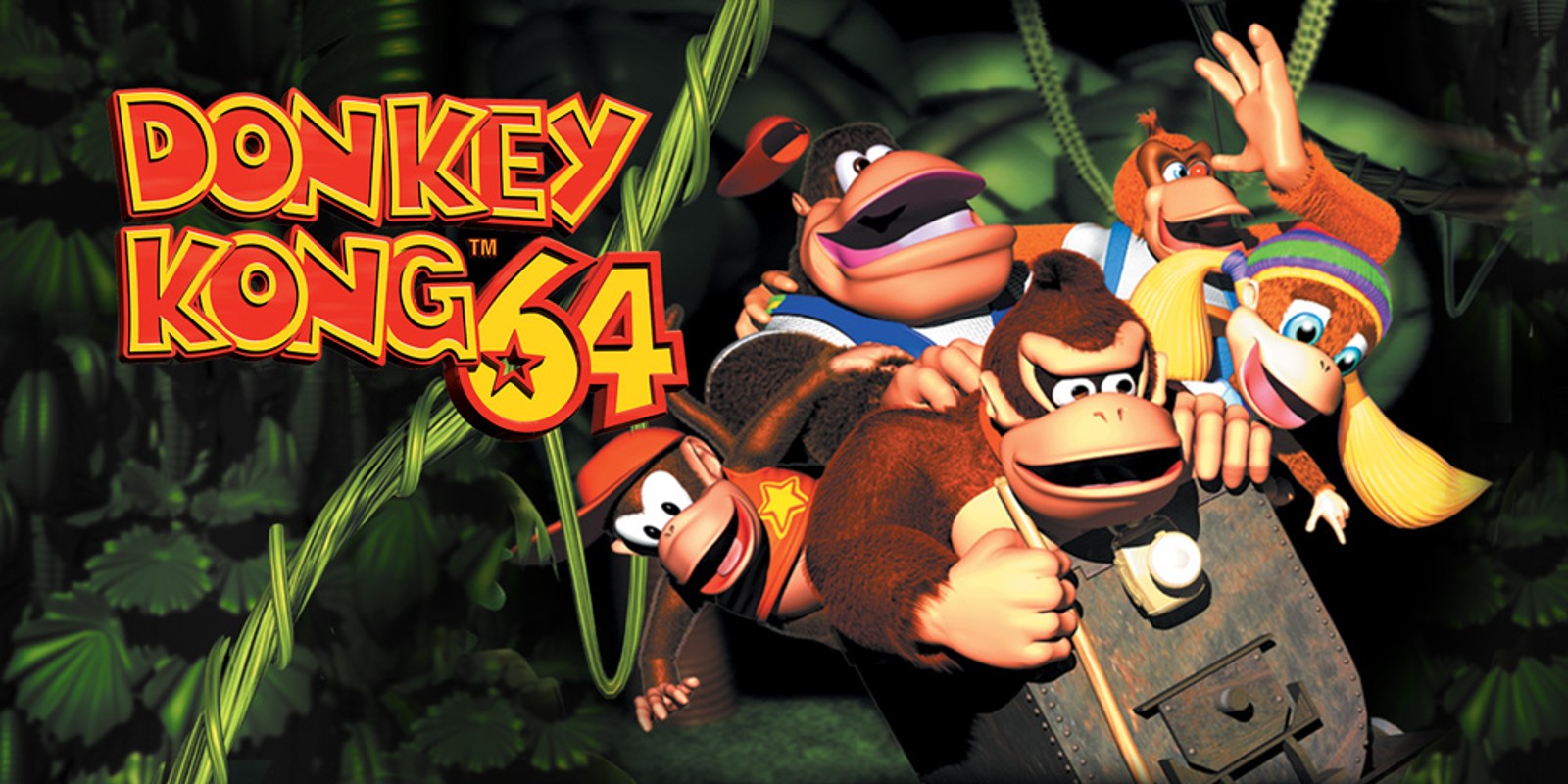 Donkey Kong is able to use the Coconut Cannon – otherwise known as the coconut gun – in Donkey Kong 64. However, Rare initially had a completely different weapon mind. Originally, Donkey Kong was intended to use a realistic shotgun.
During an interview with GamesRadar, creative director George Andreas spoke about showing off the gun to Shigeru Miyamoto, late Nintendo president Satoru Iwata, and former Nintendo of America chairman Howard Lincoln. It turns out that Miyamoto was horrified but what he saw. In its place, he felt that the coconut gun would be a much better fit for the game. Rare ended up adopting that idea for the final release.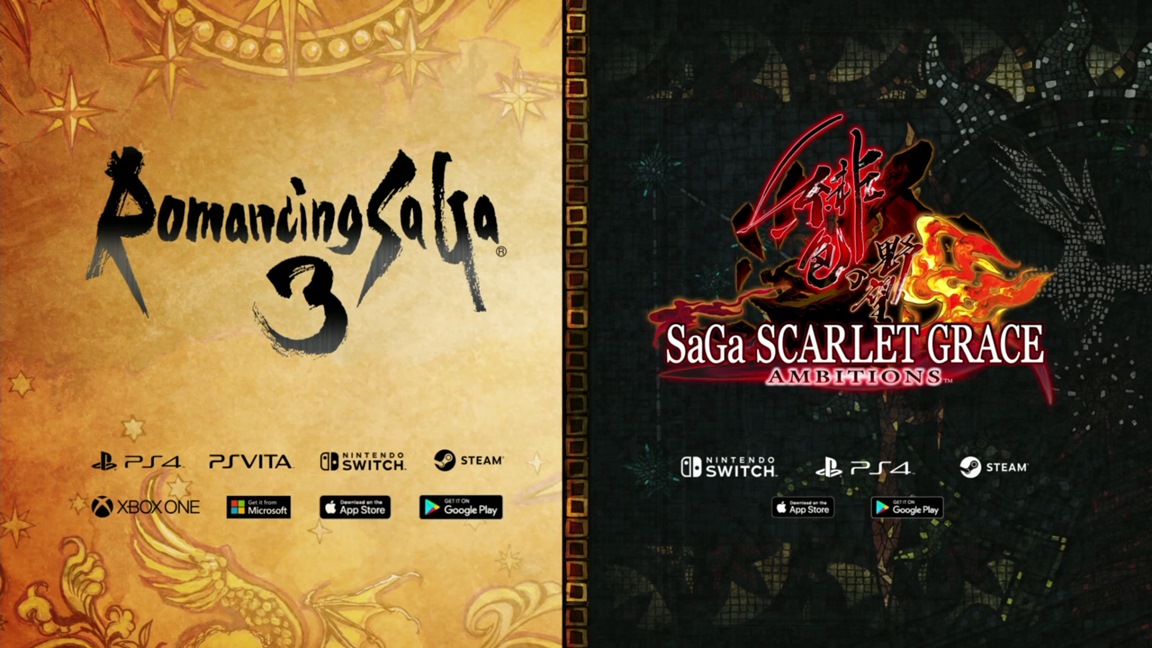 There's a lot going on with the SaGa series as of late between the recent launches of Romancing SaGa 3 and SaGa Scarlet Grace: Ambitions. Key aspects of these games are the iconic illustrations and music score, led by illustrator Tomomi Kobayashi and composer Kenji Ito.
Square Enix has passed along new interviews with both Kobayashi and Ito. Below the two discuss working on the SaGa series, discovering new insights into how they bring these worlds to life.