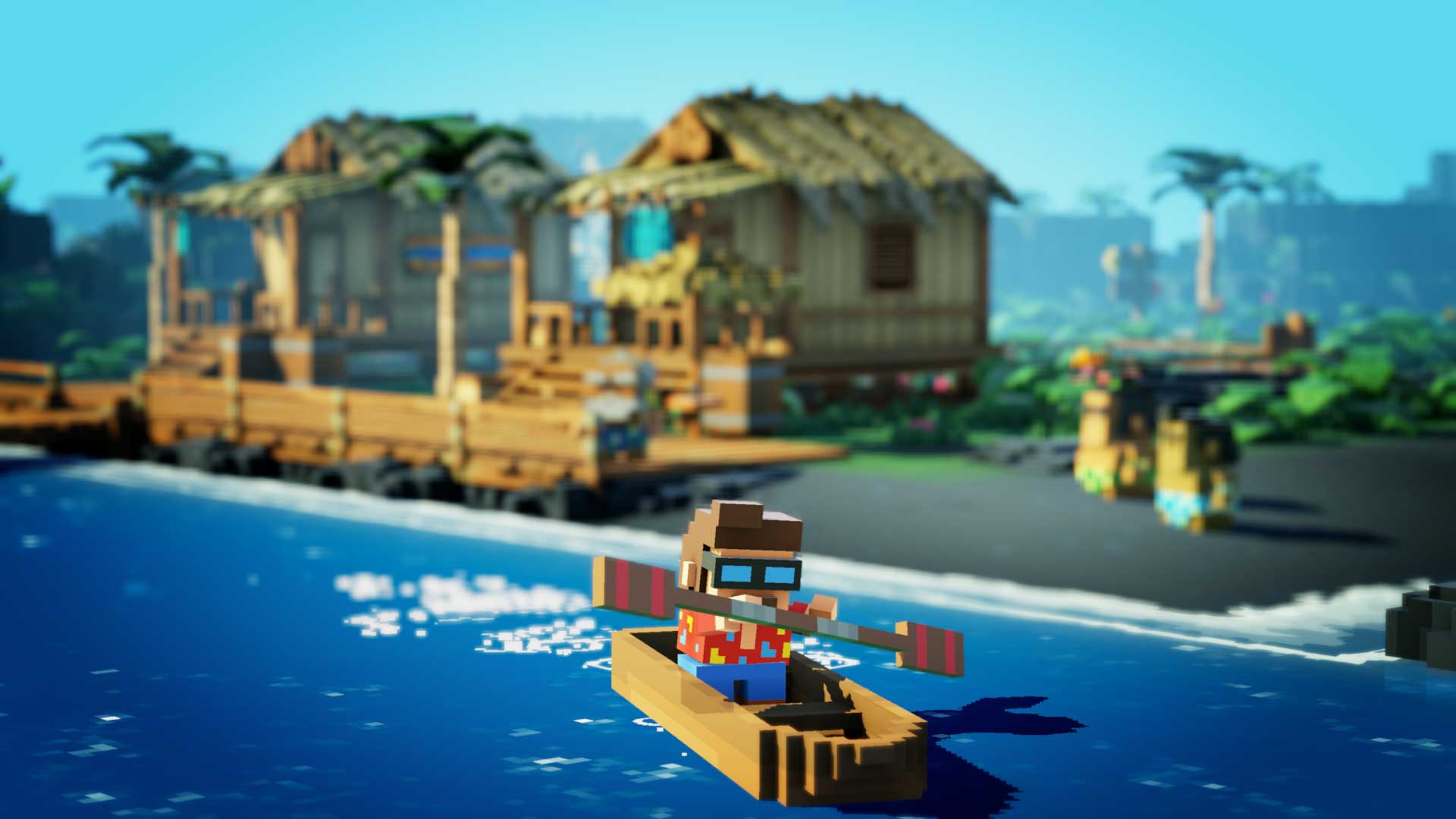 Shin'en has been supporting Nintendo platforms since the Game Boy Color days, and ever since then, the studio has been known for putting out some impressive-looking titles – despite being a relatively small company. That trend has continued on Switch with the console launch game FAST RMX and upcoming release of The Touryst.
In a recent interview, Shin'en's Manfred Linzner spoke with us about how the team goes about pulling off such impressive graphics on Nintendo hardware. Linzner explained that targeting 60 frames per second comes first, and "all effects and graphics are fine-tuned to make that possible."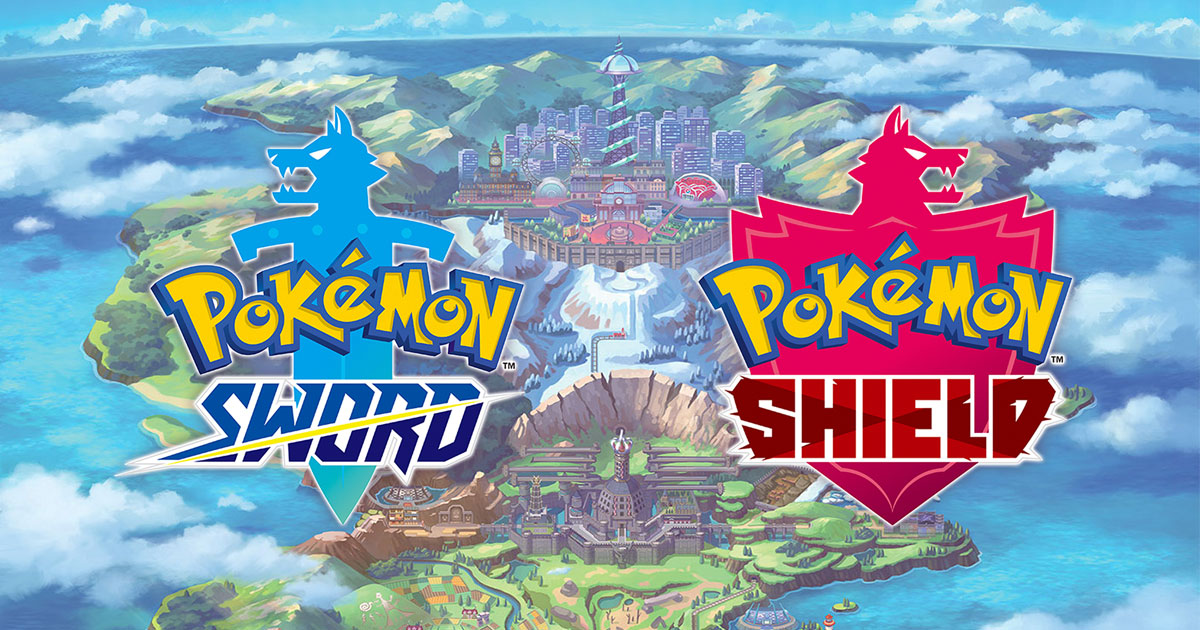 As the name implies, past Pokemon games included the Exp. Share item so that members in the party not currently used in battle can earn experience. However, in Pokemon Sword and Pokemon Shield, Game Freak has done away with it entirely. All party members are now automatically given experience equally. Some fans were surprised by this since there's no way of turning it off.
In an interview with Dutch site InsideGamer, director Shigeru Ohmori explained the move. He noted that most players had Exp. Share turned on, and those who want to train one Pokemon at a time can remove everyone else from the party.
Ohmori's full words: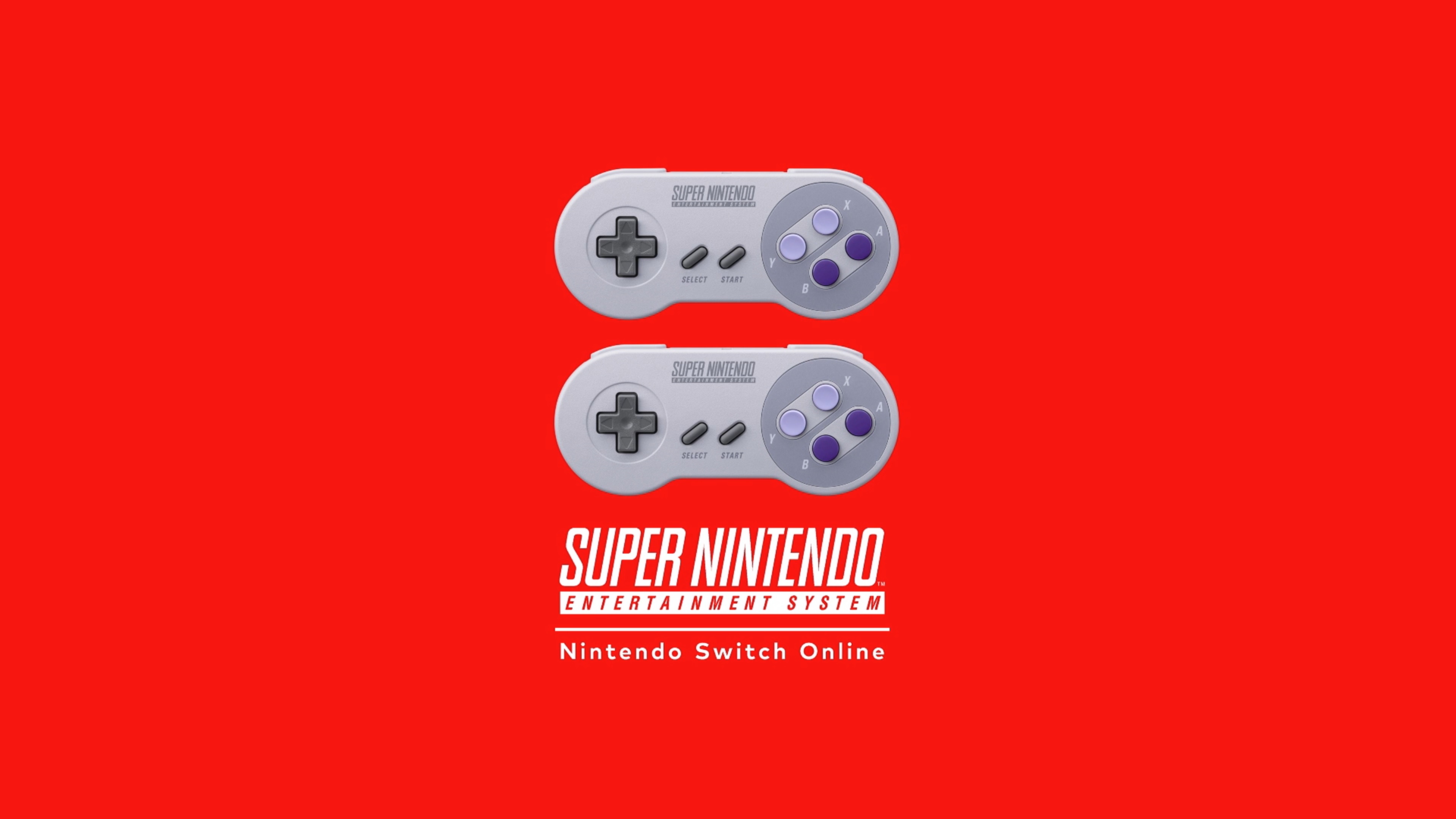 The Verge published a new interview today with Nintendo of America president Doug Bowser. Among the topics discussed were 3DS support, Joy-Con drift, and the decision to focus on Switch Online over retro systems as we saw with the NES and SNES Classic Editions.
We've rounded up quotes from these topics below. For the full interview, head on over to The Verge here.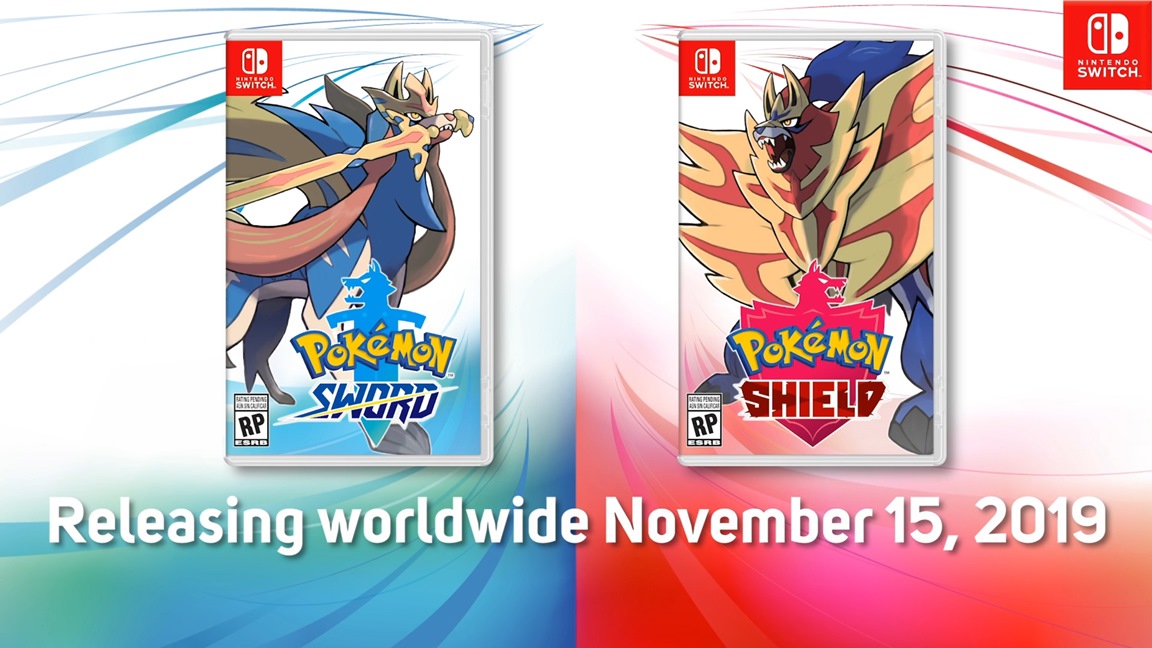 For the first time in the series, Pokemon Sword and Pokemon Shield will feature auto-saves. That may not seem like a big deal since it's relatively simple, but it's nice to see Game Freak finally implementing the feature.
Auto-save will regularly be running in the background while you play. If you happen to forget about saving manually or your system runs out of battery life before charging, you'll be able to rest easy knowing that your important progress won't be erased.
Speaking about the decision to include auto-saves this time around with Eurogamer Portugal, producer Junichi Masuda and director Shigeru Ohmori explained: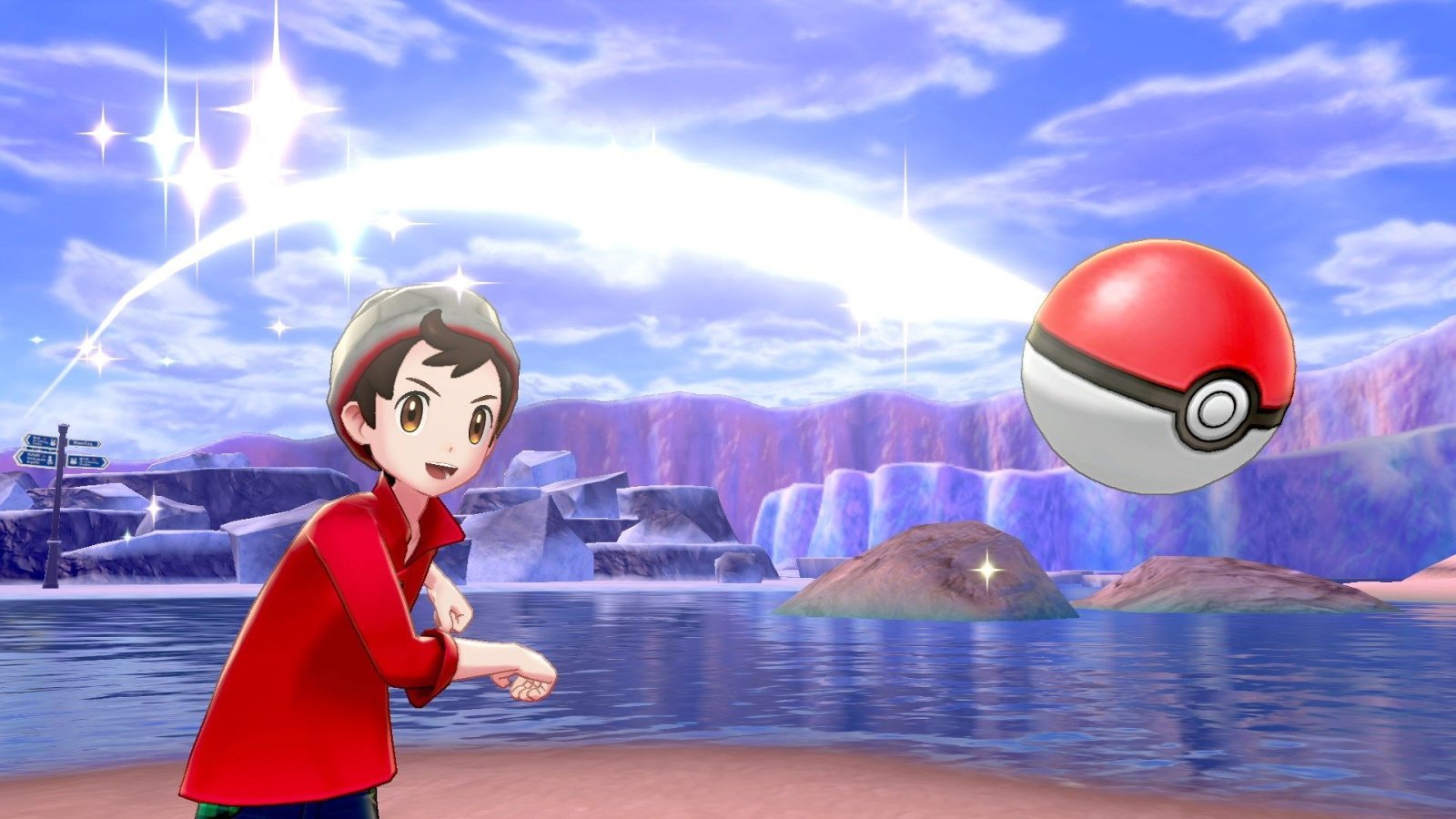 Difficulty options have never really been associated with the Pokemon games. Pokemon Black 2/White 2 did give the idea a shot with its Key System feature, but generally speaking, the series has usually implemented just one type of experience.
As expected, Pokemon Sword and Pokemon Shield continue this tradition. Game Freak's Junichi Masuda and Shigeru Ohmori told Eurogamer Portugal that the two Switch games don't have a particular option to change the difficulty. The developers said: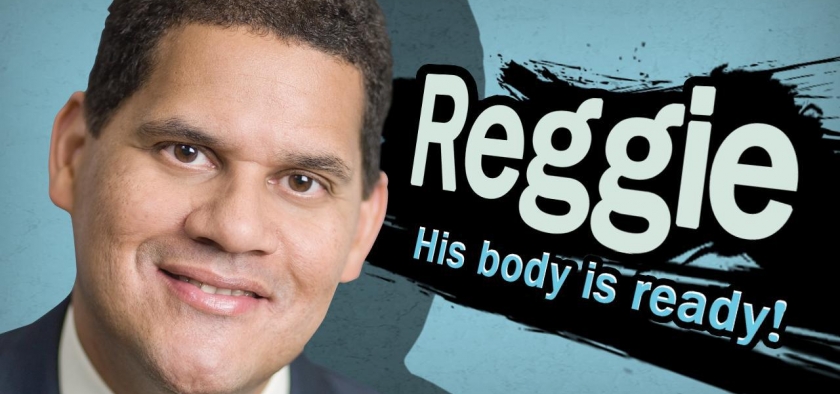 There aren't many people at Nintendo that understands the company more than Reggie Fils-Aime. The former Nintendo of America president spent 15 years with the company, was in charge of many big decisions, and communicated with all sorts of staff (including top developers) throughout his time there.
In an interview with IGN, Reggie discussed Nintendo's commitment to innovation. With everything that's been done over the years, he said "just about every element of modern gaming was started by Nintendo."
Reggie's full words: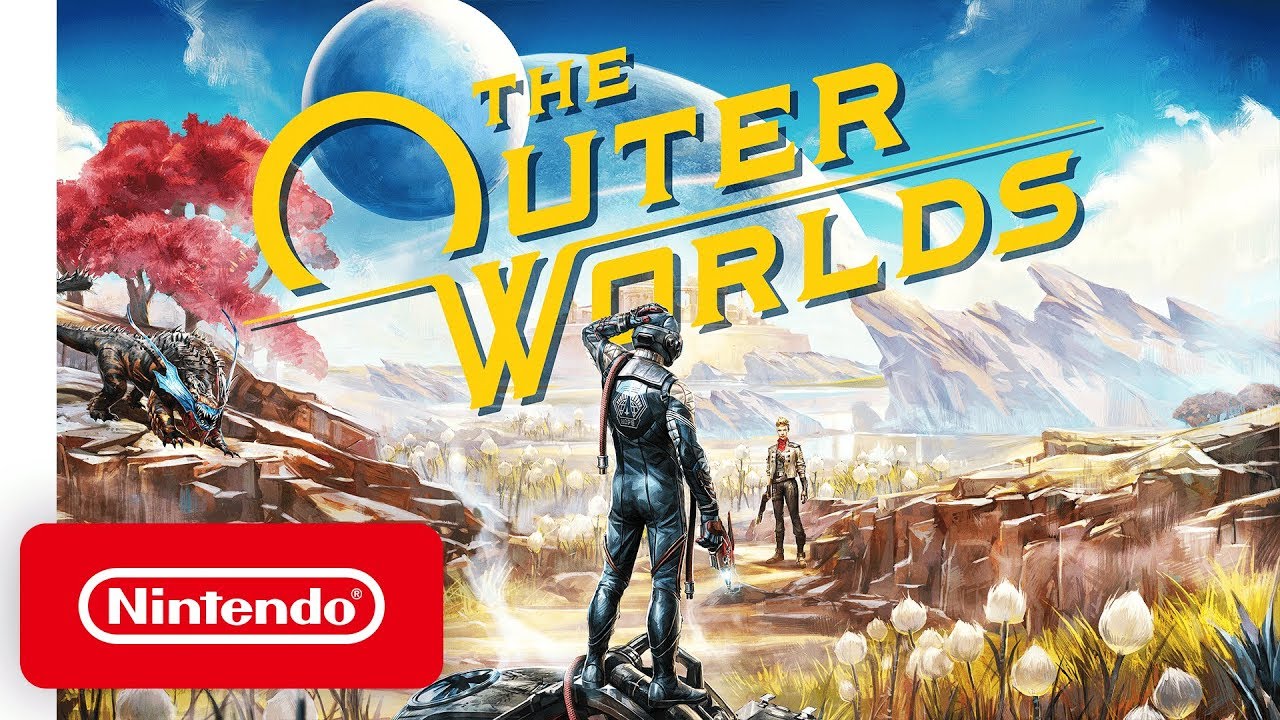 Sometime in 2020, Obsidian's RPG The Outer Worlds will be on Switch. It wasn't always something that was planned, nor did the team think it was necessarily possible.
Speaking with USgamer, co-game director Leonard Boyarsky said: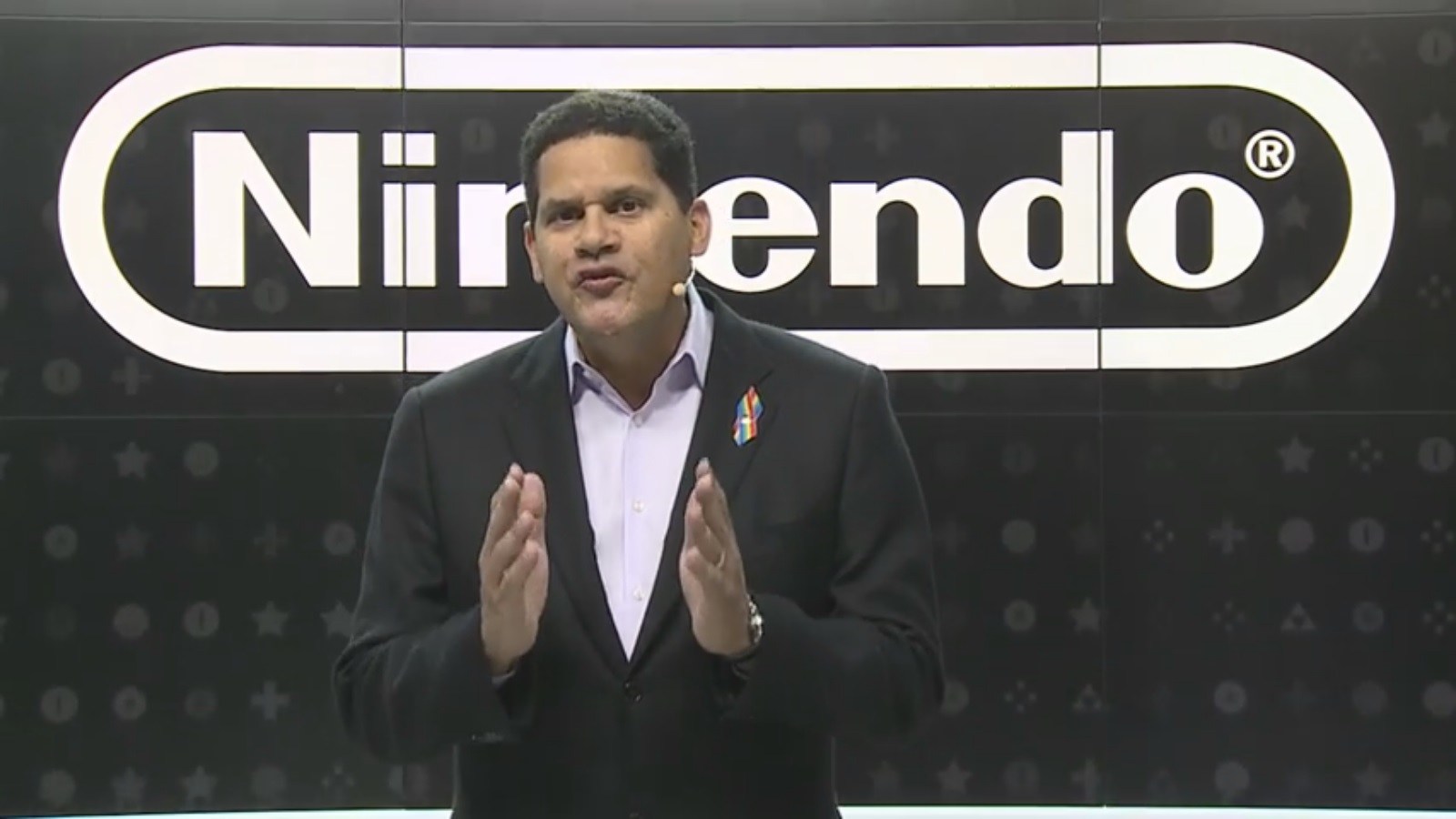 Wii was one of Nintendo's better-performing systems having sold over 100 million units worldwide. However, that success wasn't always guaranteed. Especially before release, questions were raised over Wii's name and its heavy use of motion controls.
Former Nintendo of America president Reggie-Fils Aime looked back on Wii during his recent lecture at Cornell. The platform, he said, came about due to Nintendo feeling there was "a lack of innovation in games and consoles". He also called the "interaction between players and the game" led by Wii and Wii Sports (which itself was a huge hit) "a gutsy call that paid off."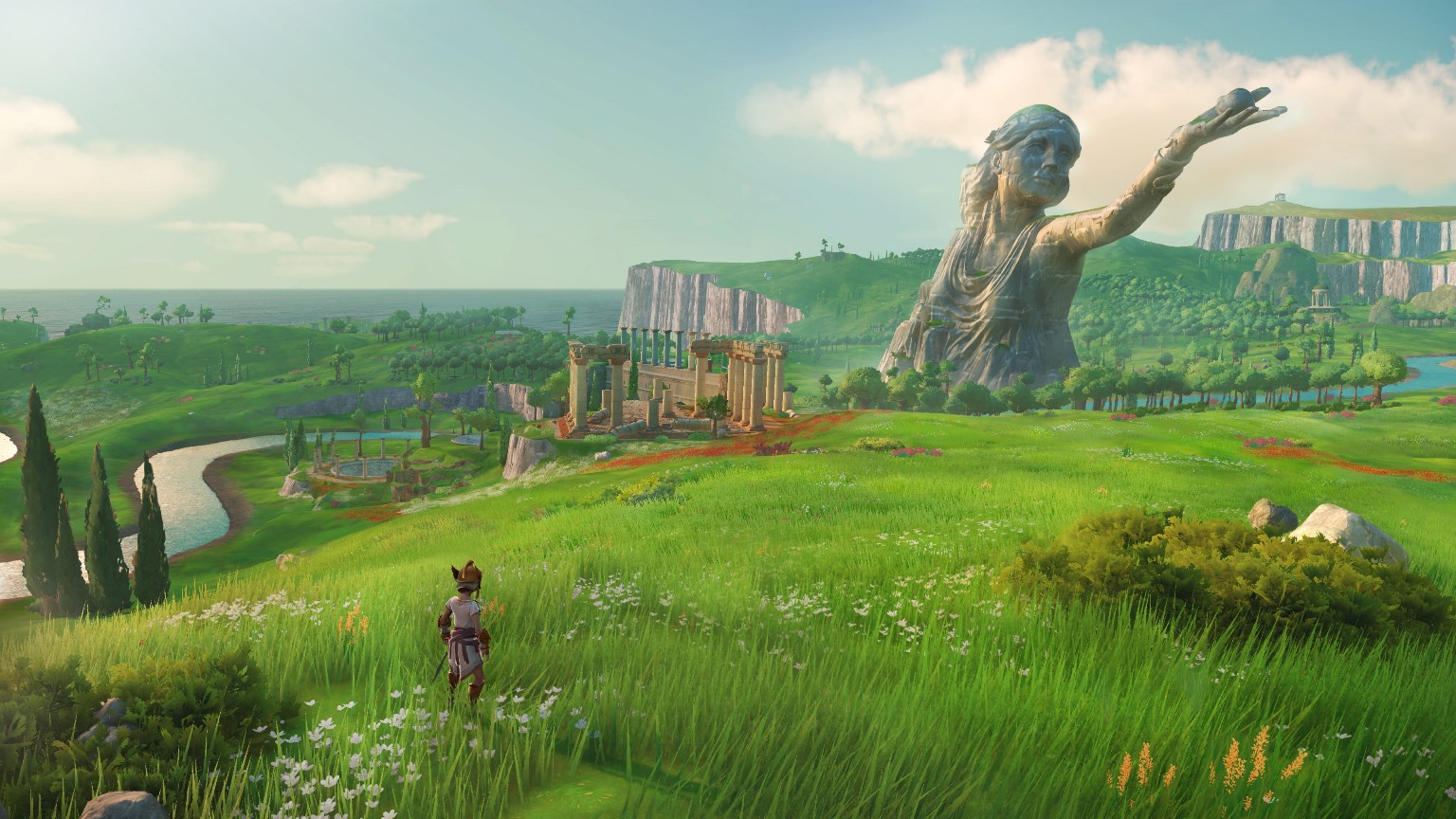 Gods & Monsters was hit with a delay this week, which many saw coming due to a lack of news following the initial reveal at E3 2019 back in June. Instead of February, Ubisoft has pushed the game back into the next fiscal year starting April 2020.
After the delay was announced, the Gods & Monsters team shared a message for the fans. It reads in full: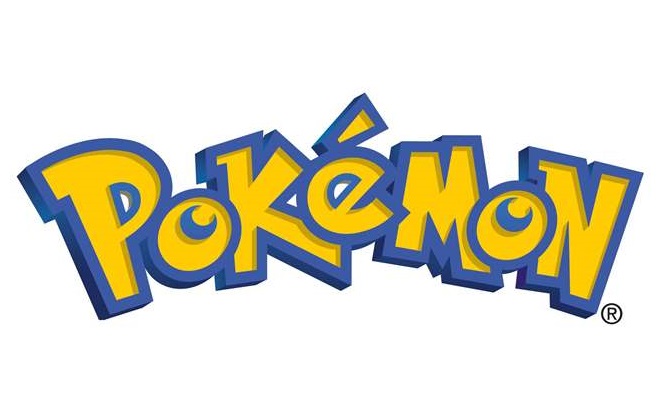 Game Freak has been known to put out Pokemon games regularly. Since the company took a break in 2015, we saw Pokemon Sun/Moon, Pokemon Ultra Sun/Ultra Moon, Pokemon: Let's Go, Pikachu / Eevee, and now Pokemon Sword/Shield in consecutive years. Although it may seem like Pokemon is a yearly series, Game Freak says it's not intentional.
Pokemon producer Junichi Masuda explained to VG247, "each time we go into making a new game and start a new project we look at what exactly we want to create – and then from where we decide the most appropriate timing to release it depending on various factors." What's important to Game Freak is to have "as many people to come in contact and play Pokemon as possible."