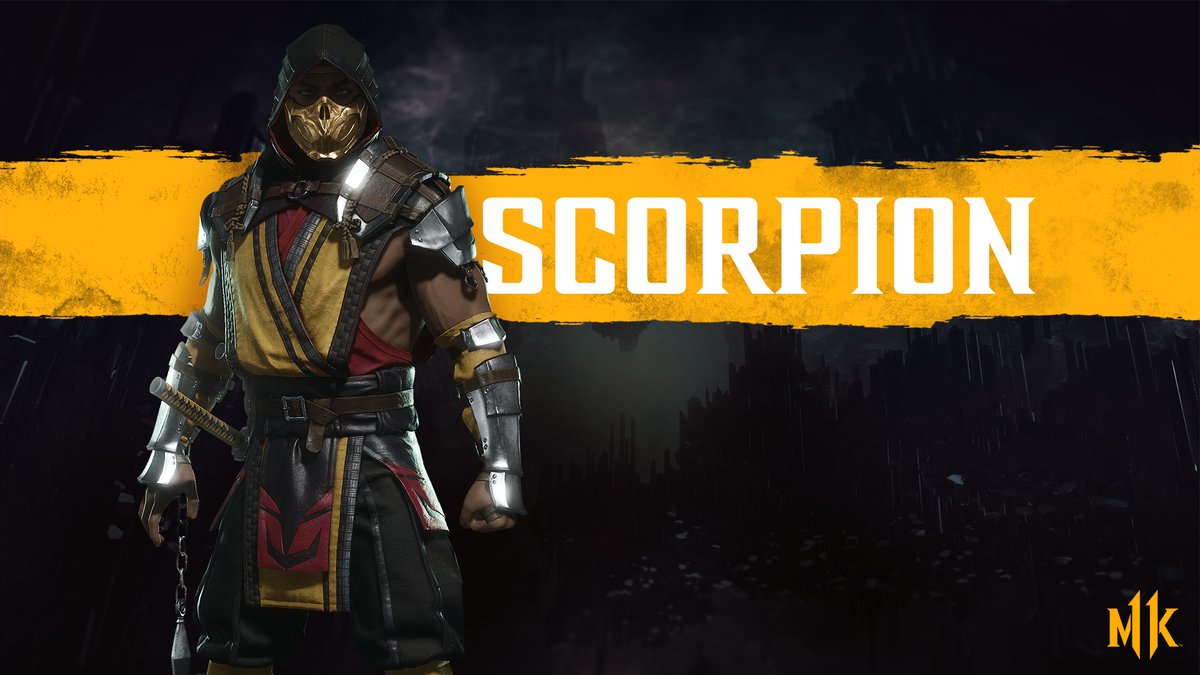 Mortal Kombat is known for its fatalities, but another significant aspect is the roster. Only a few characters have been confirmed for Mortal Kombat 11 thus far, but we should be learning more about who's in leading up to the late April launch.
NetherRealm Studios creative director Ed Boon spoke with Game Informer yesterday regarding the approach to the roster. While there will be new faces, fans can look forward to returning veterans as well. Boon acknowledged that Mortal Kombat X players "were pissed when Baraka wasn't in".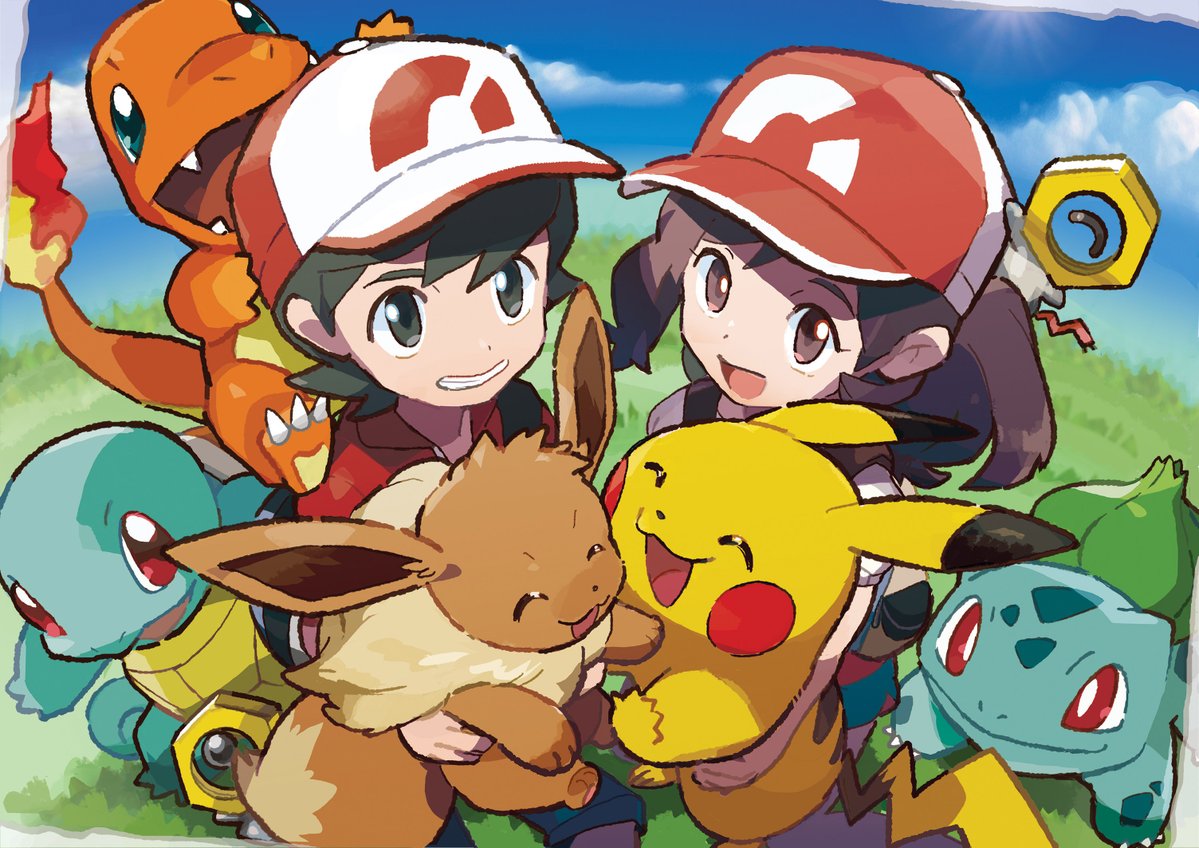 Pokemon GO is doing better than ever. After a rocky launch, the game has seen an increase in player engagement as well as consistent revenue. It also helped inspire one of Switch's first Pokemon entries, Pokemon: Let's Go, Pikachu / Eevee.
Speaking with Business Insider, Niantic CEO John Hanke noted that Nintendo and The Pokemon Company are very pleased with Pokemon GO as well as Pokemon: Let's Go. Apparently the two sides are looking for more "synergies" between the mobile release and the core franchise. "We've benefited in a lot of ways," Hanke said.
In 2018, Pokemon GO managed to receive a "regular pace of updates." Hanke mentioned that this will continue in 2019.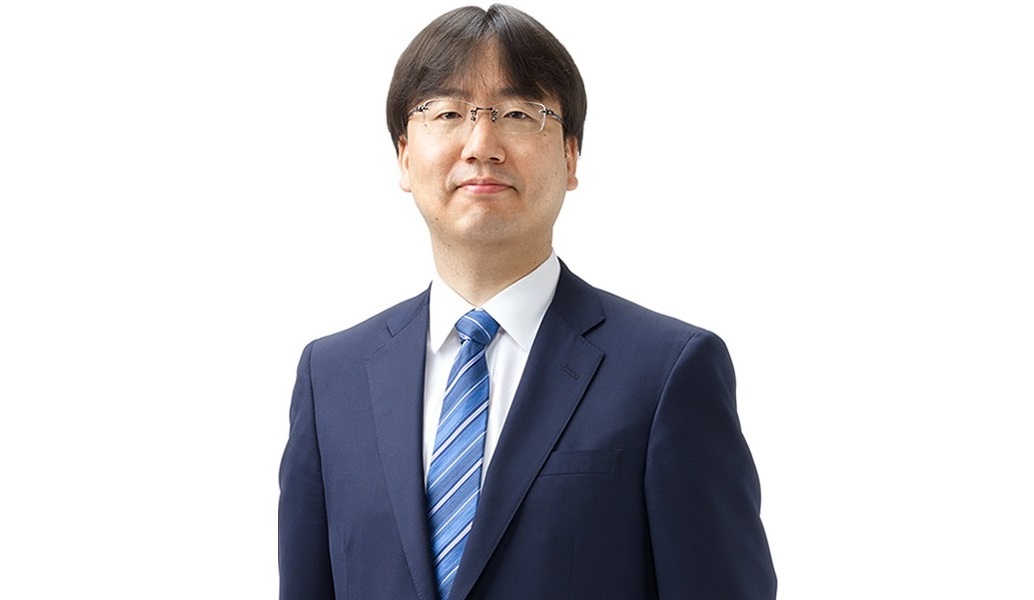 Nintendo president Shuntaro Furukawa recently participated in an interview with Kyoto Shimbun, which was published just a few days ago. The company's boss weighed in on selling 20 million Switch units by the end of the fiscal year and needing a steady stream of games for the system, mobile (including keeping smartphone games separate from Switch), and the future of 3DS. He also teased future plans for Labo, touched on eSports, and commented on looking towards the Chinese market.
Here's a full translation of the interview: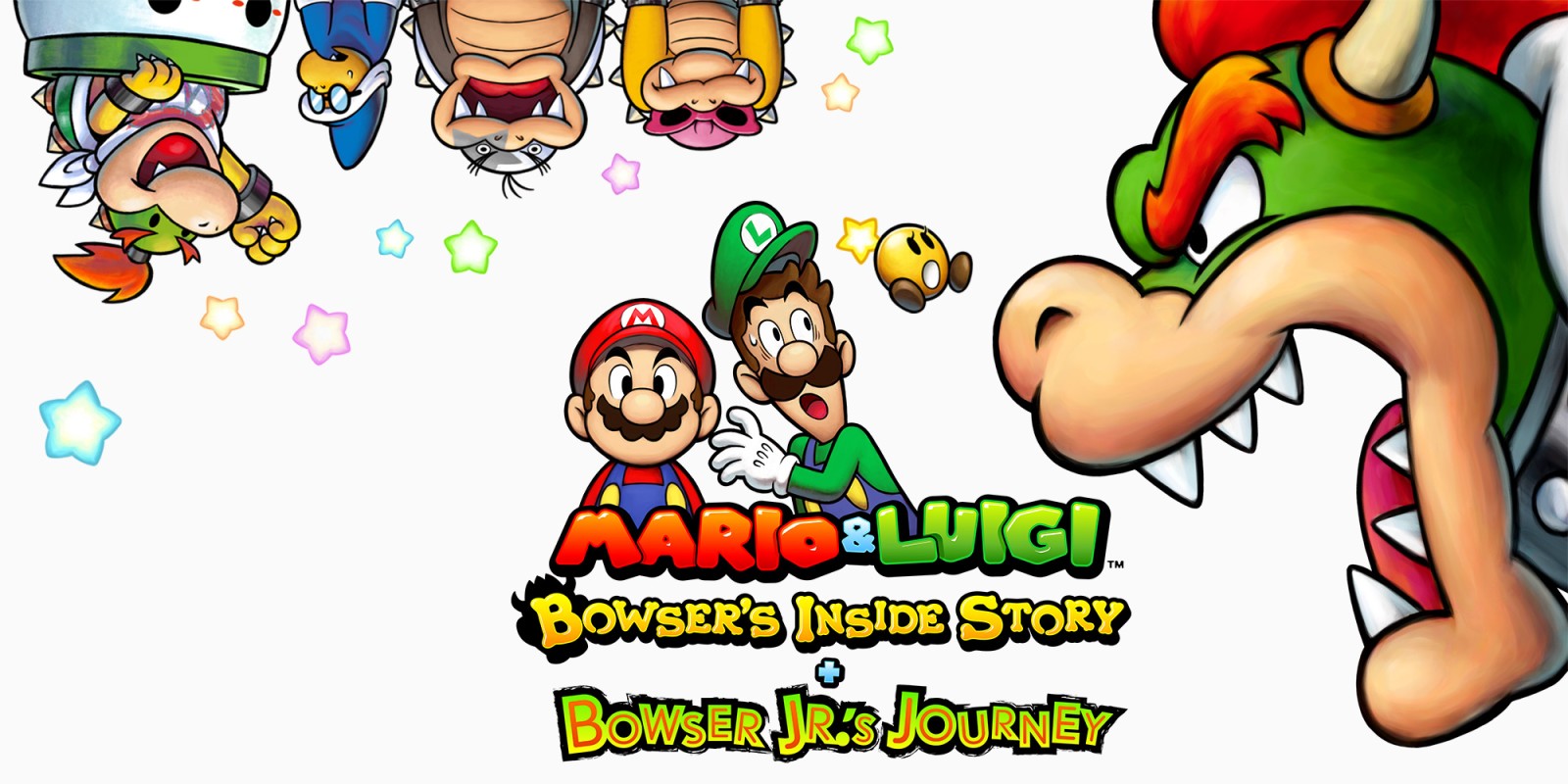 Game Informer recently spoke with the developers behind Mario & Luigi: Bowser's Inside Story + Bowser Jr.'s Journey. The publication caught up with Yoshihiko Maekawa and Akira Otani, the producers at AlphaDream and Nintendo respectively (among others). Maekawa and Otani commented on why the latest 3DS remake isn't on Switch, why Partners in Time wasn't revisited, Luigi's role in the series, and more.
We've rounded up some of the more interesting excerpts from the interview below. Find the full discussion here.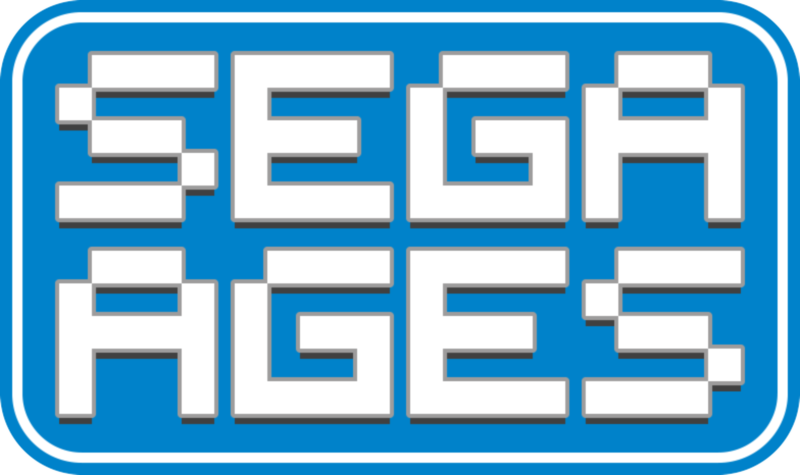 Japanese website Game Watch recently sat down for an interview with three key figures from SEGA and M2 handling the SEGA AGES collection on Switch.
During the lengthy discussion, the team apologized for several delays in the line-up and reassured fans they want to get back on track (while also explaining what took so long in some cases). In addition, the team detailed upcoming releases and some new features, and the potential of a second volume of SEGA AGES releases on Switch in the future.
Check out our exclusive translation of the details below.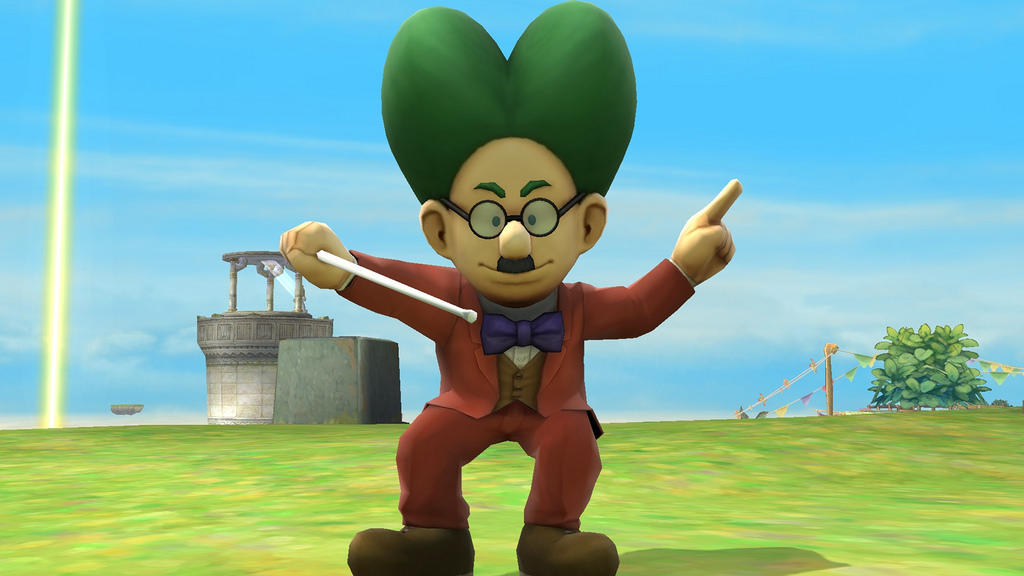 Will Wright, the creator of SimCity and The Sims, has been an unconventional mainstay in the Smash Bros. series. Dr. Wright first appeared in Super Smash Bros. Melee as a trophy before becoming an Assist Trophy starting with Brawl. Of course, Dr. Wright is a reference to the game developer and the character in SimCity who originally showed up in the SNES version of that title.
During a recent episode of the GI Show, Wright was asked about the Smash Bros. Assist Trophy. Here's what he had to say on the subject: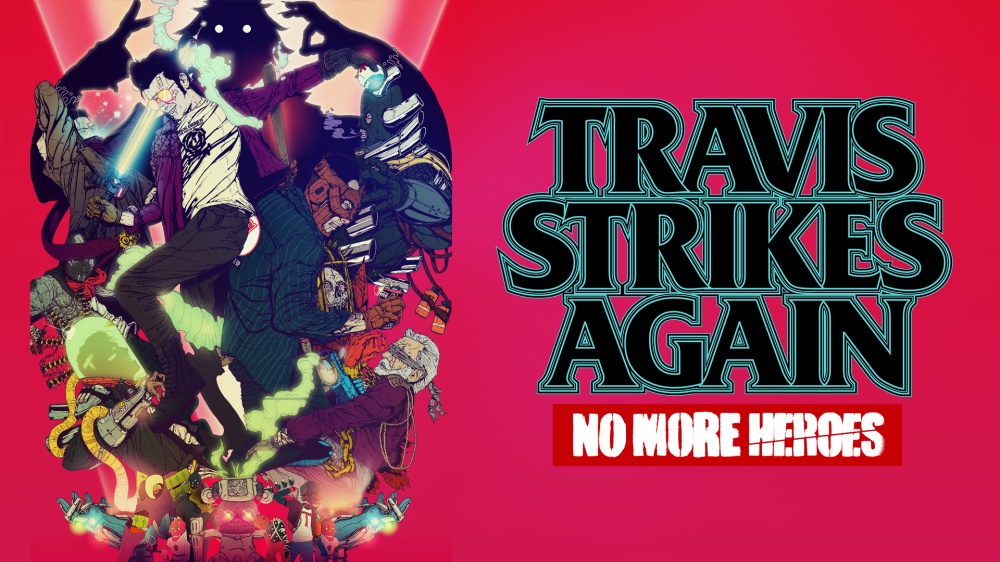 Travis Strikes Again is set in the No More Heroes universe, but it's not the typical style of gameplay that fans are accustomed to. However, we know how important it is due to director Suda51 previously mentioning that it would be connected to a possible No More Heroes 3. And if all goes well, Travis Strikes Again could create a series of its own.
Suda51 spoke about that and more in an interview with Feed4gamers. Aside from discussing the future of Travis Strikes Again, he expressed interest in putting out "as many ports as possible" for his previous games and also indicated that a Killer7 sequel is unlikely to happen since a continuation is unnecessary.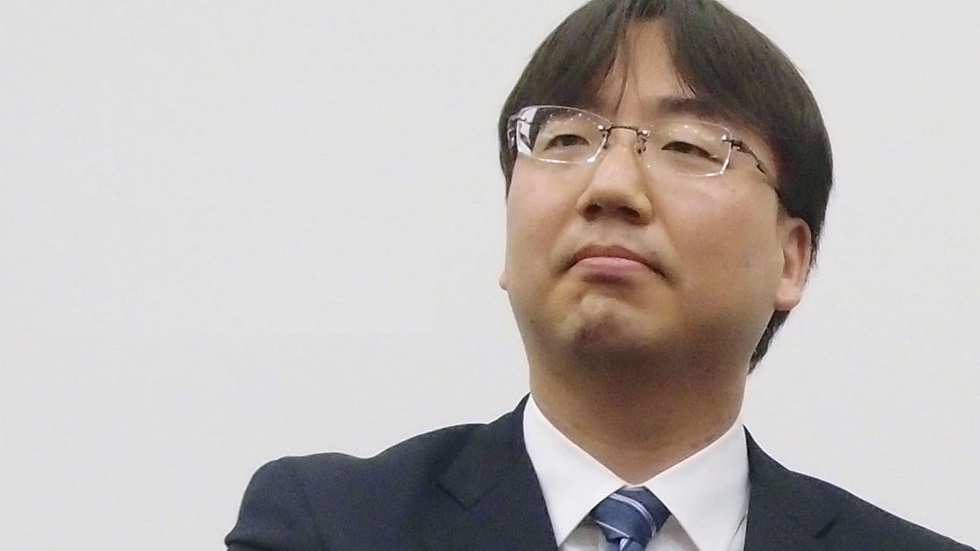 Nintendo president Shuntaro Furukawa was recently interviewed by Nikkei. Furukawa shared some interesting comments when asked about the risk of being in the entertainment industry, his approach in leading the company, the tough task of innovating, and fluctuations in business performance.
Here's our translation of the mini discussion: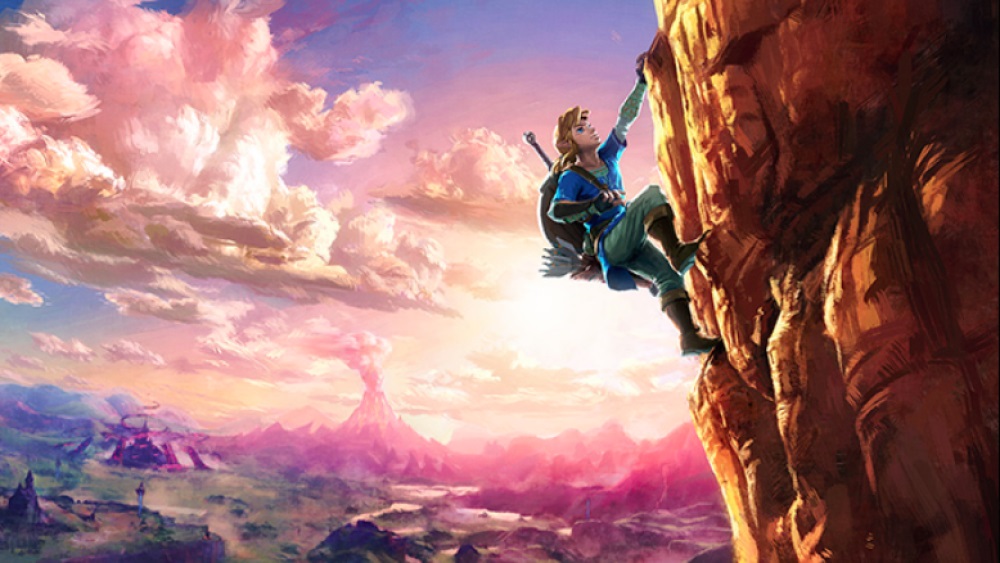 Last year, Zelda: Breath of the Wild received a soundtrack release in Japan. It was packed with a few goodies, including a booklet containing a special interview. Sound designer Hajime Wakai along with composers Manaka Kataoka, Yasuaki Iwata, and Soshi Abe had plenty to say about the game's music.
You can find our full translation of the discussion below. The four team members commented on why it was decided to mix up the usual Zelda music formula and how the direction was ultimately settled upon, creating specific character themes, bringing back classic themes in a new way, and much more.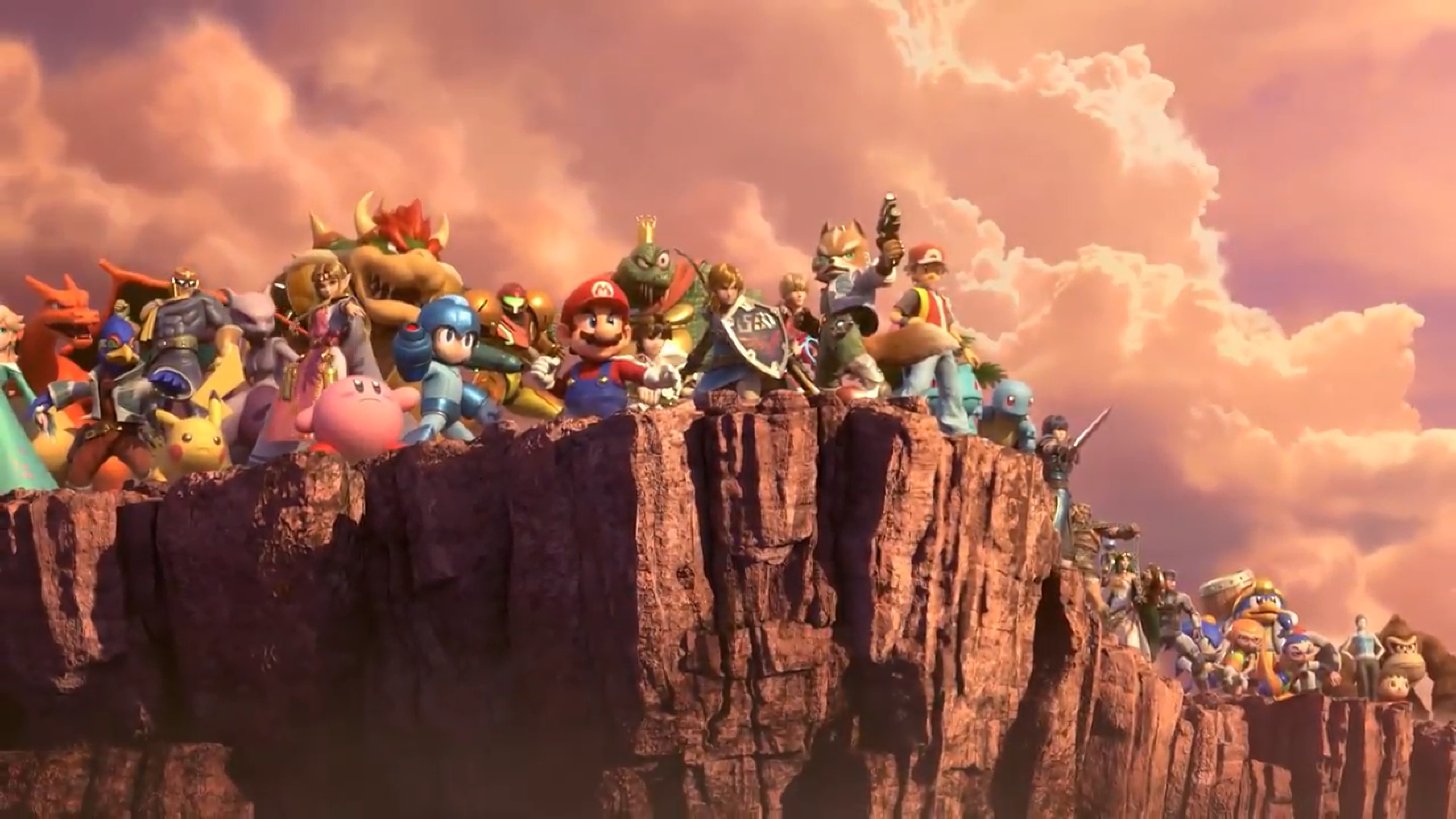 Sometimes you end up working on a dream project without initially realizing it. That's what happened with Abby Trott, who is the English singer behind Super Smash Bros. Ultimate's "Lifelight" theme.
In an interview with Puissance Nintendo, Trott said she cried when she found out what game she had been singing for. She's a "life-long fan of Nintendo," so being involved with Smash Bros. Ultimate was "really special".