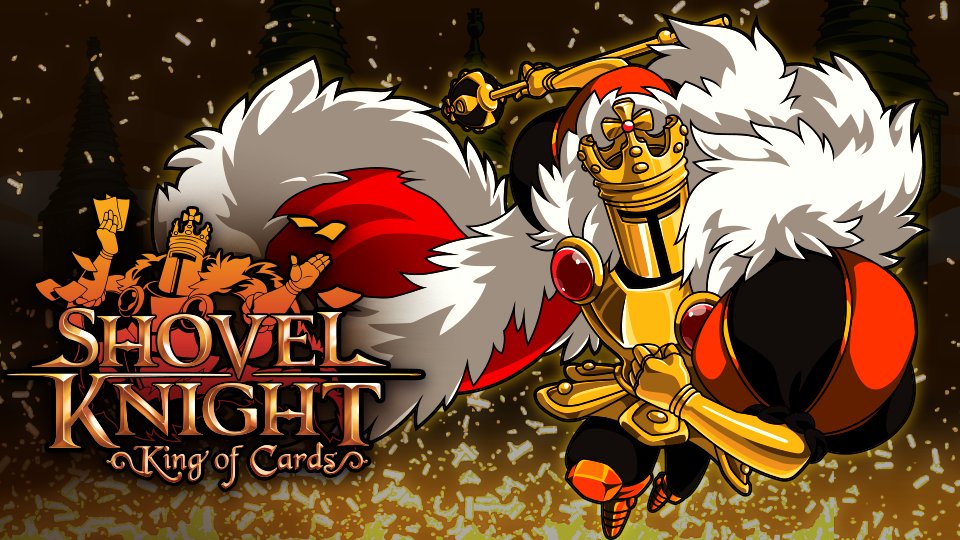 The wait for the latest Shovel Knight content continues, as developer Yacht Club Games recently delayed everything that previously had a release date. King of Cards, Showdown, the new amiibo, and physical version for Switch were all pushed back from their April 9 launch. It doesn't sound like there will be a massive delay here, but it's a delay nonetheless.
As part of a lengthy interview with USgamer, Shovel Knight designer Sean Velasco explained the delay in greater detail. He also stated that everything should be ready "real soon," so fans may not have to wait much longer.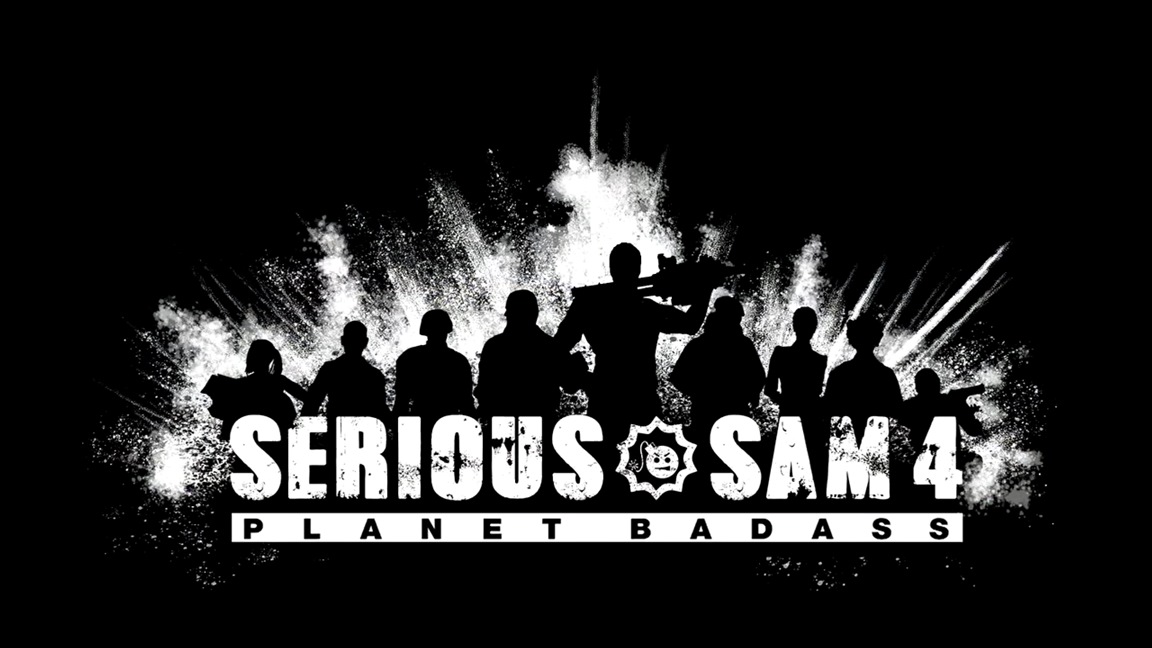 Croteam has long been known for its work on the Serious Sam franchise, including the upcoming Serious Sam 4. The developer also has another hits on its hands with the 2014 first-person puzzler The Talos Principle. Both of these IPs could very well be finding their way to Switch in the future.
The first bit of news comes from Croteam CTO Alen Ladavac and marketing manager Daniel Lucic. In an interview with Wccftech, the two revealed that its new engine for Serious Sam is being ported to Switch. On top of that, Lucic revealed that The Talos Principle is "likely" for Nintendo's system.
Here's the full exchange: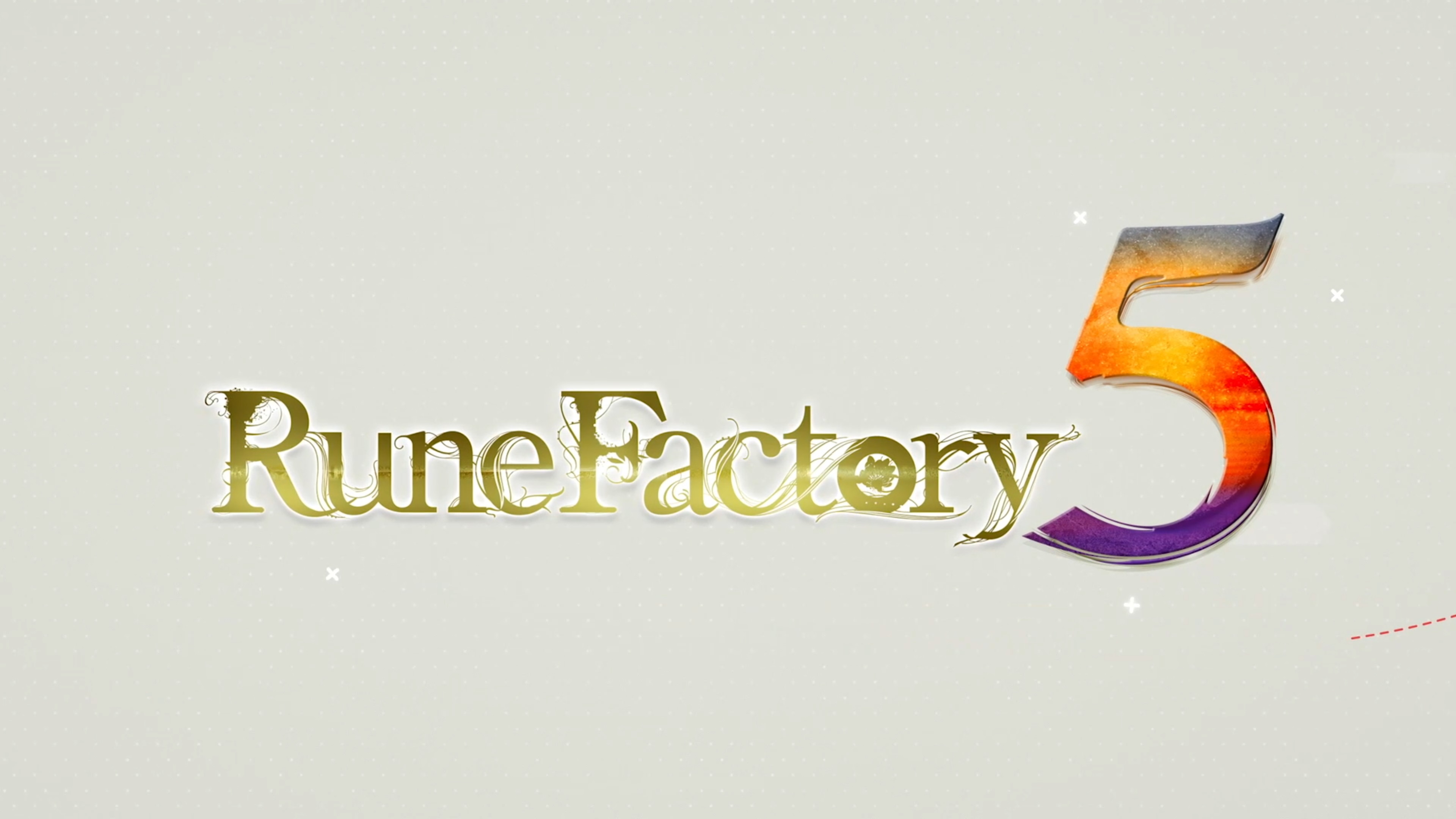 In last month's issue of Nintendo Dream, the Japanese magazine published an interview all about the Rune Factory series. The main focus was Rune Factory 4 Special and topics like bringing back the game for Switch, but there was also some brief Rune Factory 5 talk.
We've translated the full interview, which you can find below. It's with Yoshifumi Hashimoto, president and representative director of Hakama as well as Marvelous game planner Shirou Maekawa.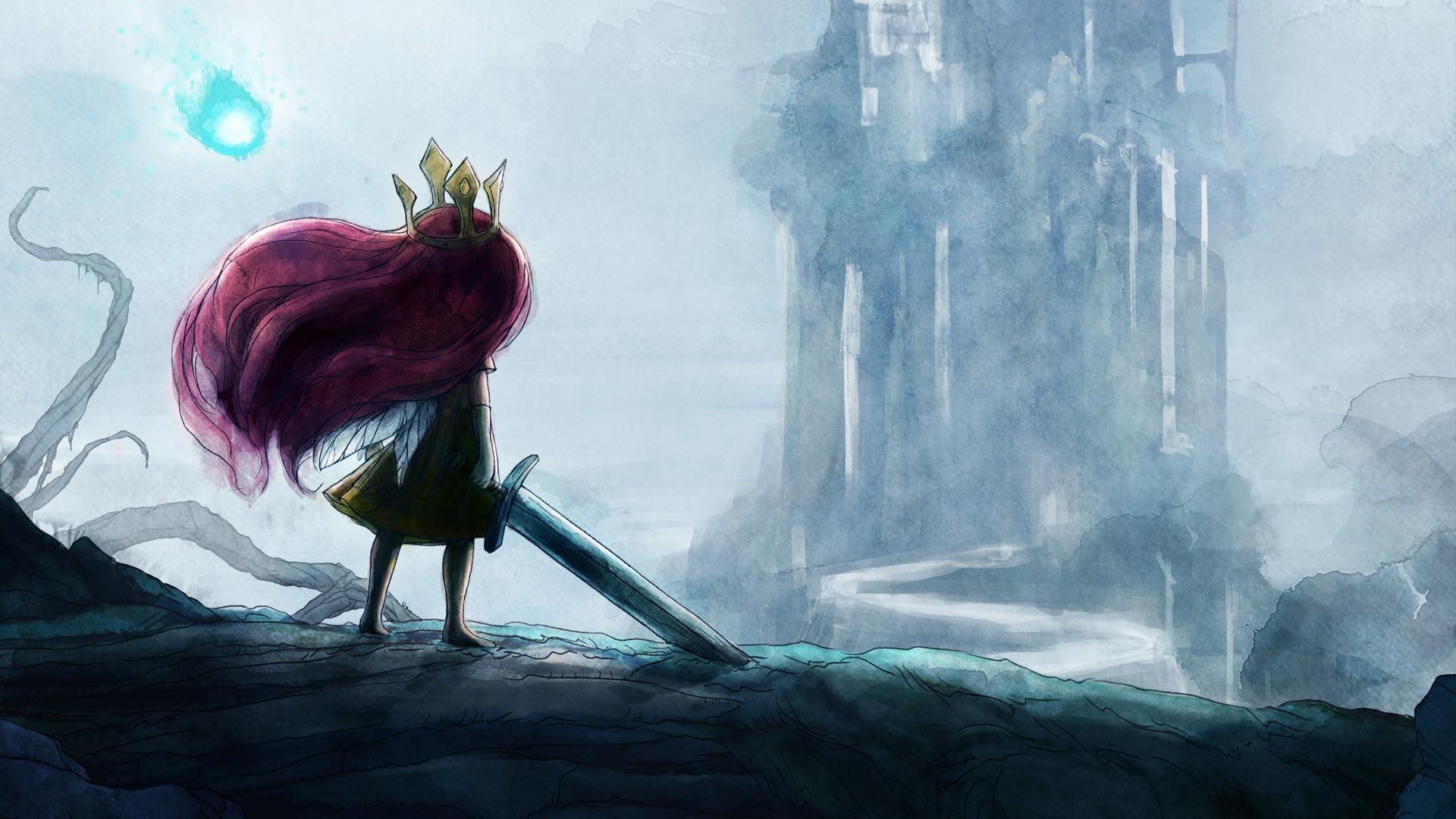 Last August, Child of Light creative director Patrick Plourde posted a photo that many interpreted as a sequel tease. That was actually a "four or five page" document that details a prequel, which he now regrets sharing.
Plourde shared those ideas for a prequel while speaking with VGC. It would be about childhood friends growing apart as they become adults. The game would also take some inspiration from the ballet Swan Lake while examining the nature of both love and friendship and how people change as they grow up. Visuals would remain similar to the original title, but the gameplay could be "a bit more operatic" and "slightly more adult".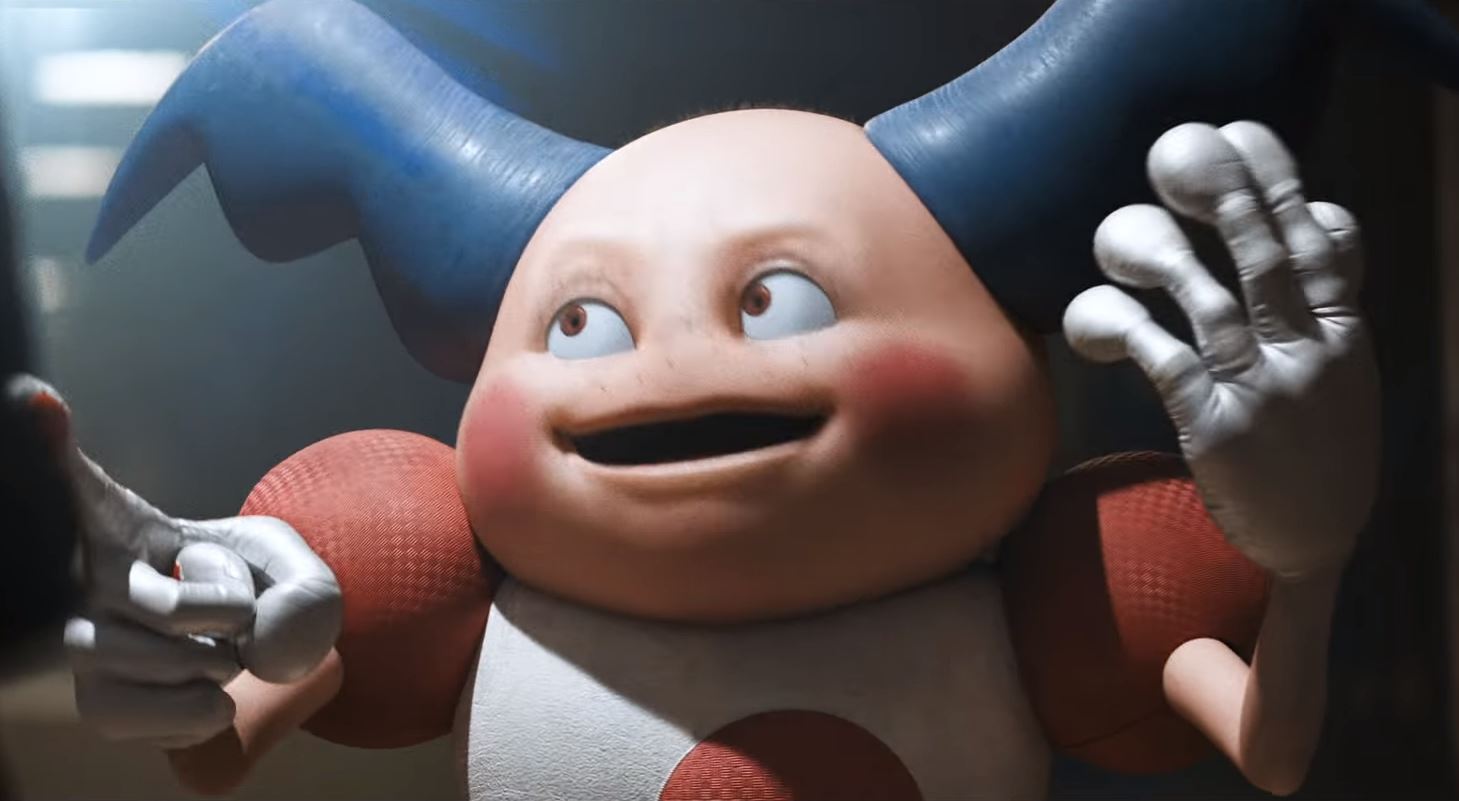 Featuring Mr. Mime in Pokemon: Detective Pikachu was no easy task. It involved the use of a real mime, approval from the president of The Pokemon Company, and more over a two-year span.
Speaking about why Mr. Mime was a desirable character for the movie in the first place, director Rob Letterman explained to IGN: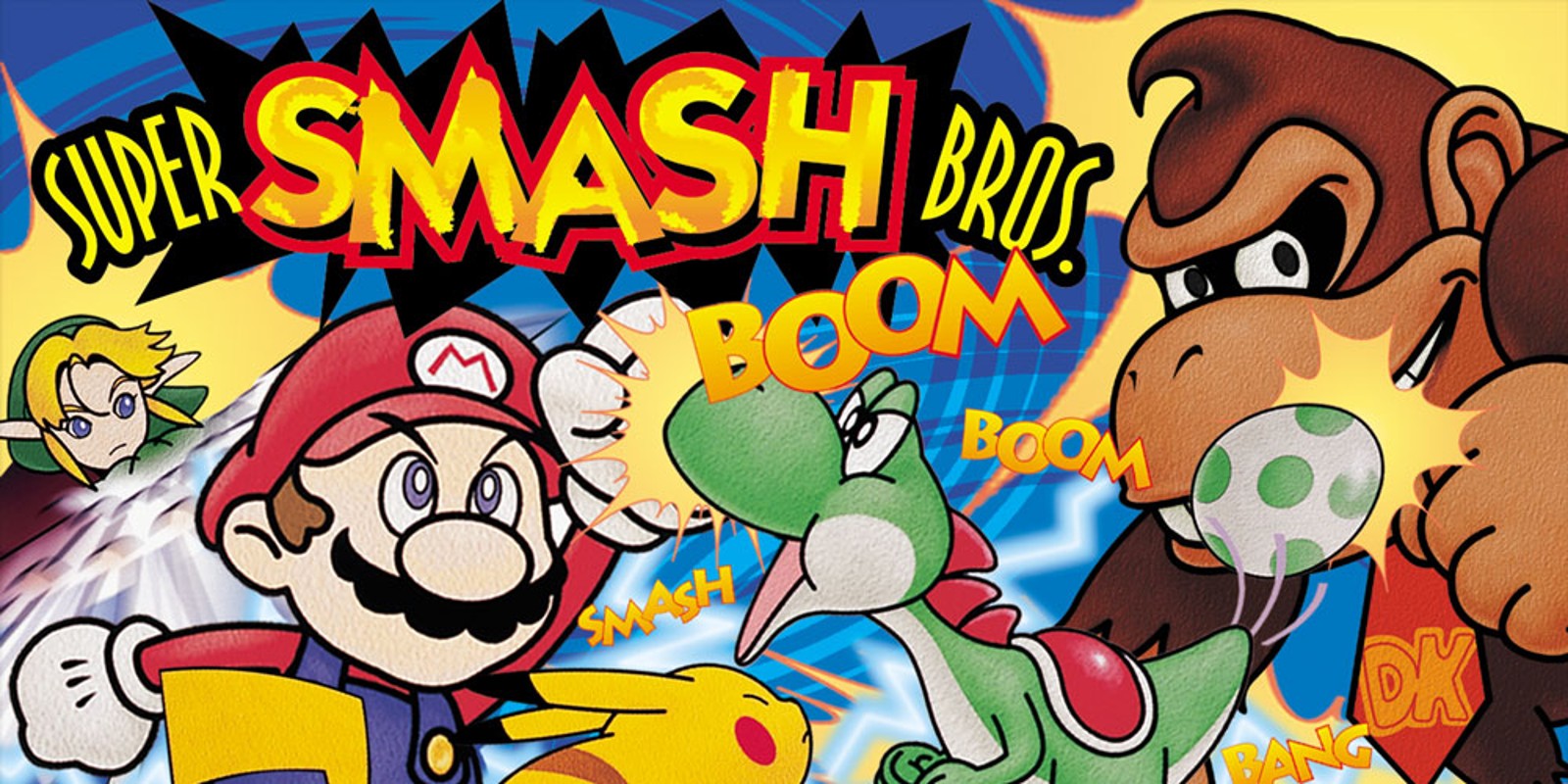 Shmuplations has translated an interview with Super Smash Bros. director Masahiro Sakurai. But rather than a recently-published interview, the site went back into the archives of Nice Games magazine from 1999, in which Sakurai discussed the original N64 game and more.
There are a few interesting comments here, such as talk about the original prototypes for Smash Bros. and how it could have been an action-adventure game. Sakurai also talked about having to overcome the perception that it would be "cheap", and being upset with some of the overseas reviews.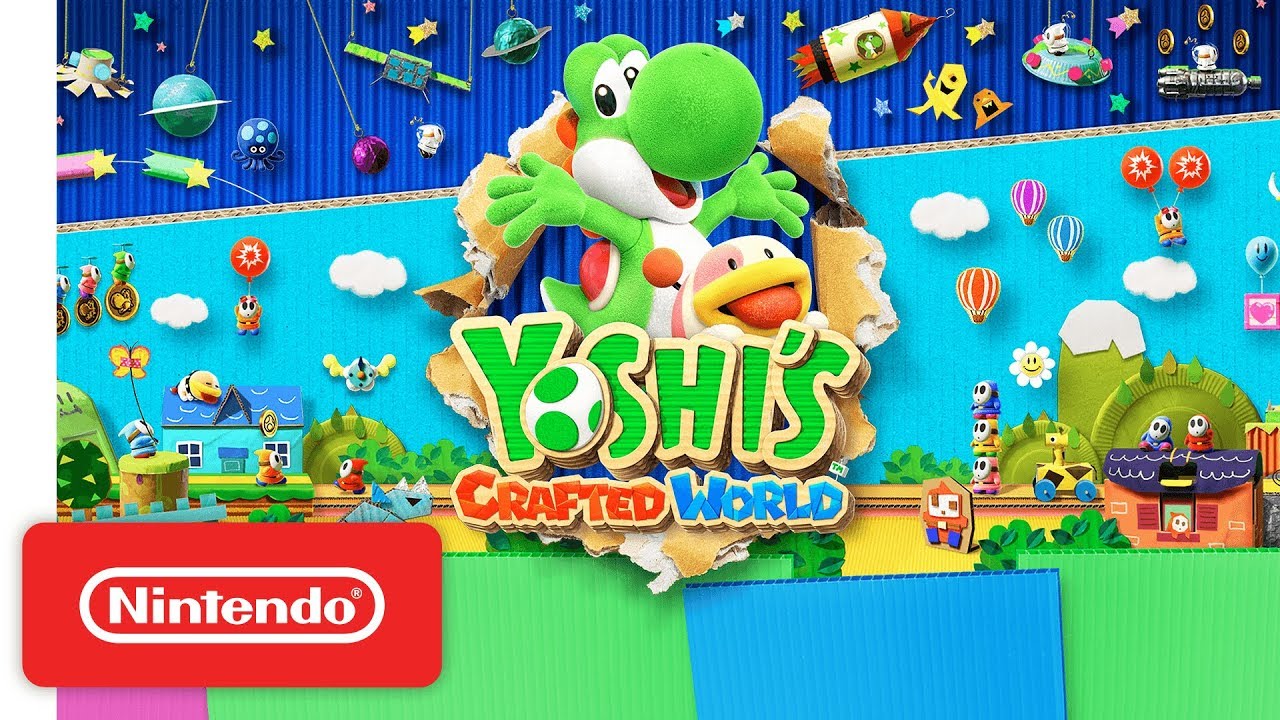 Last month's issue of Nintendo Dream had a big interview with the Yoshi's Crafted World development team. Nintendo's Takashi Tezuka, Nobuo Matsumiya, and Emi Watanabe participated in the discussion alongside Etsunobu Ebisu and Masahiro Yamamoto from Good Feel.
You can read our full translation of the interview below. In it, the team talks about how it settled on the final art style, the surprising kindergarten inspiration and how the game was built around that, the creation of the flip side gimmick, and more.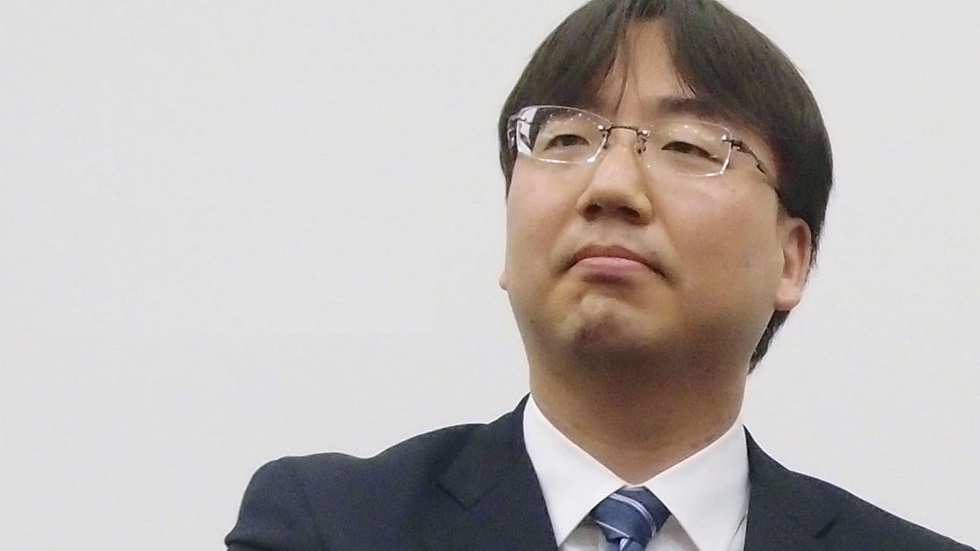 During a financial results briefing today, Nintendo president Shuntaro Furukawa commented on a couple of topics. Along with discussing Switch's momentum, he also discussed plans for entering China.
Here's the roundup: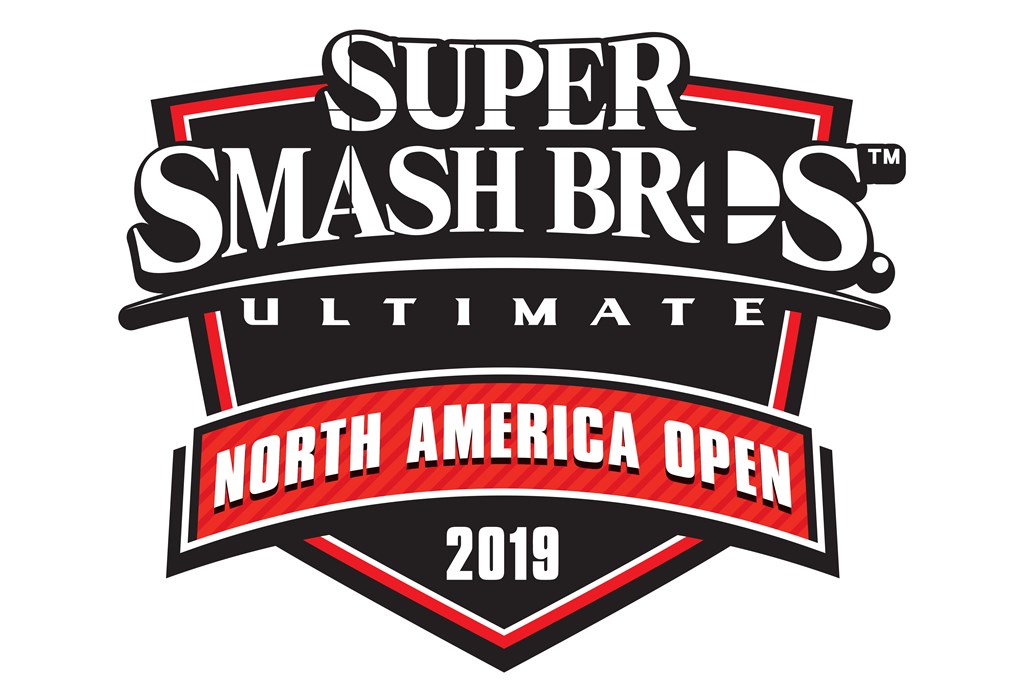 At PAX East 2019, Nintendo concluded two tournaments – one for Super Smash Bros. Ultimate, and another for Splatoon 2. The Smash Bros. tournament was particularly noteworthy since it strayed a bit from community-organized events. Smash Balls were turned on, and items in general were allowed. Not all top players were happy about that, since they believe it goes against fair competition.
In an interview with Polygon, Nintendo of America senior director of product marketing Bill Trinen explained the decision. Trinen said that Nintendo was "trying to attract as many people who don't normally play in tournaments."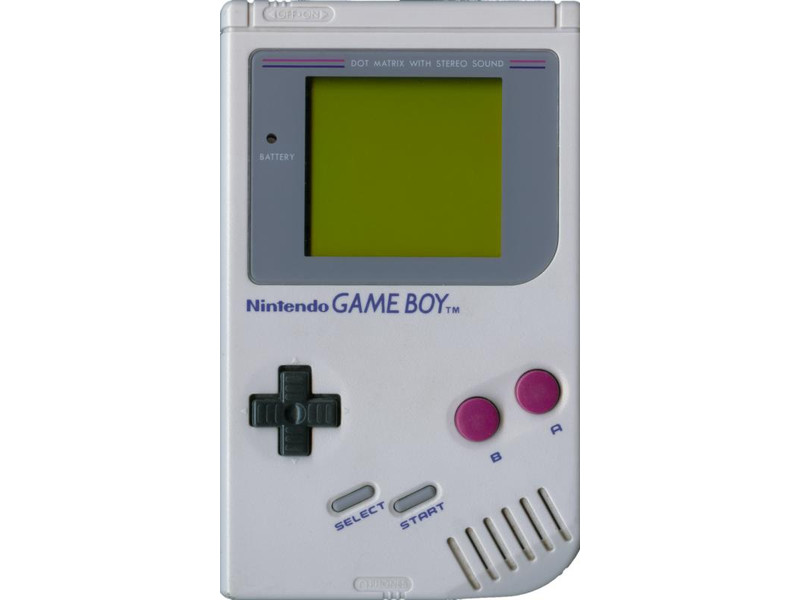 Polygon published a lengthy feature today all about the Game Boy. It looks into how Nintendo planned for the system's release in North America, including comments from former marketing manager Don Coyner. There's also insight into how Tetris became the pack-in game and bringing Pokemon west.
Here's a roundup of what was shared: