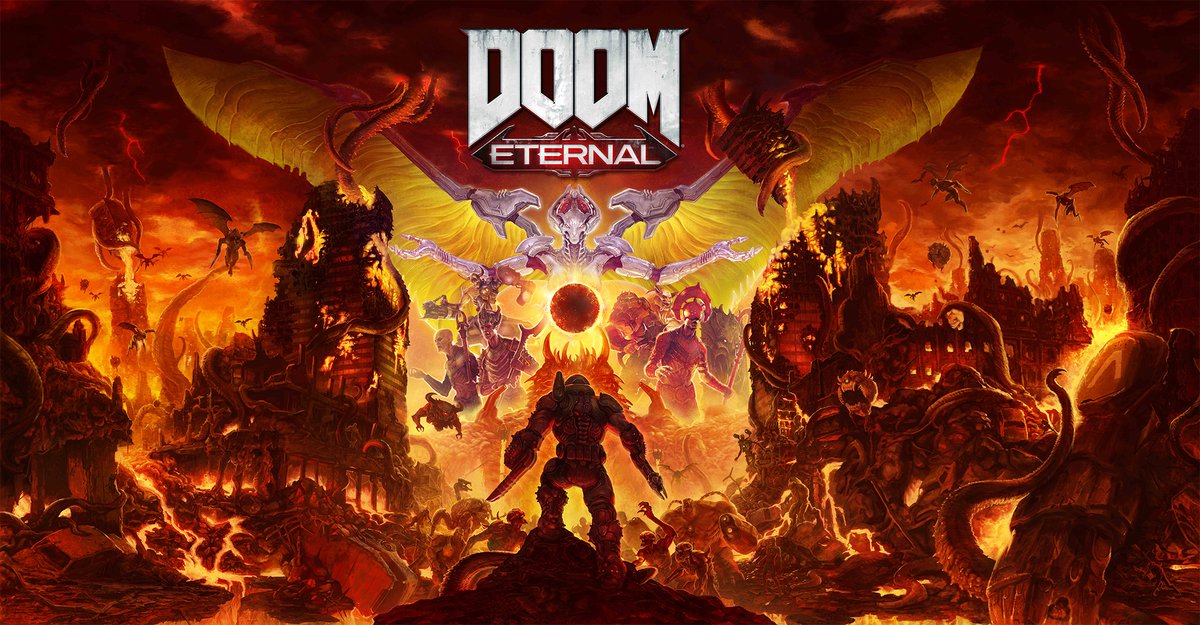 When Doom Eternal was announced, the original goal was to have the Switch version out alongside all other versions. Unfortunately, that will no longer be happening.
A delay for Doom Eternal was announced last year. Whereas it was originally slated for November, the initial release will now take place in March instead. However, we still don't actually have an exact date for the Switch version.
In a recent interview, id Software's Marty Stratton commented on the Switch delay. Stratton also said that it'll be launching "a bit later" on Nintendo's console, though did not provide a more specific window.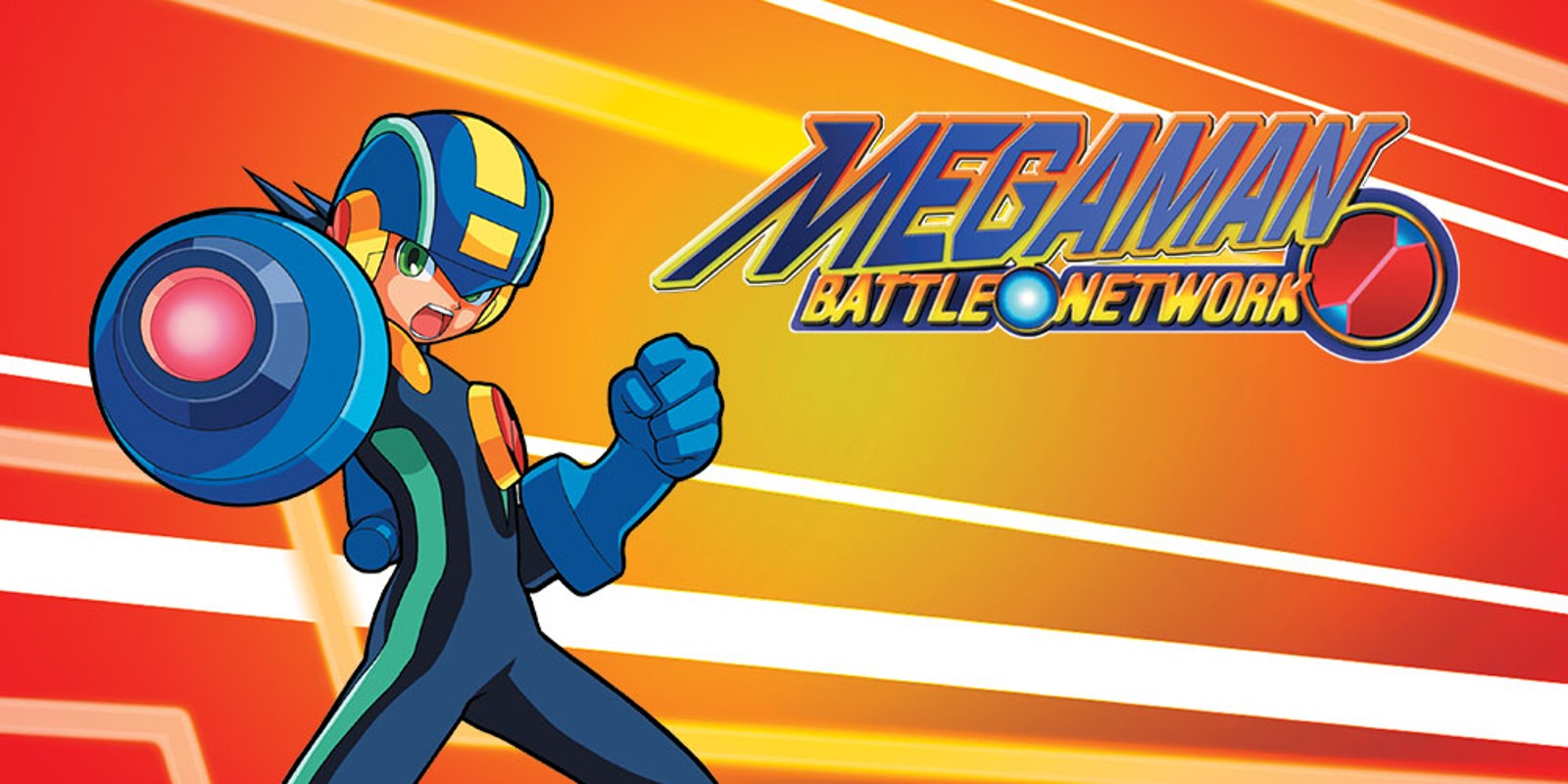 Capcom seems to be doing more with Mega Man now than it has in awhile. Mega Man 11 came out in 2018 after the series had been mostly dormant, and we've seen a bunch of collections as of late. Even the Mega Man Zero / ZX titles are receiving some attention with the latest collection due out next month.
However, one Mega Man sub-series that hasn't been touched in many years is Mega Man Battle Network. As part of a lengthy interview with Tokyo TV, developers Masakazu Eguchi and Kazuhiro Tsuchiya addressed the possibility of a new entry.
Here's what the two had to say, as translated by Rockman Corner: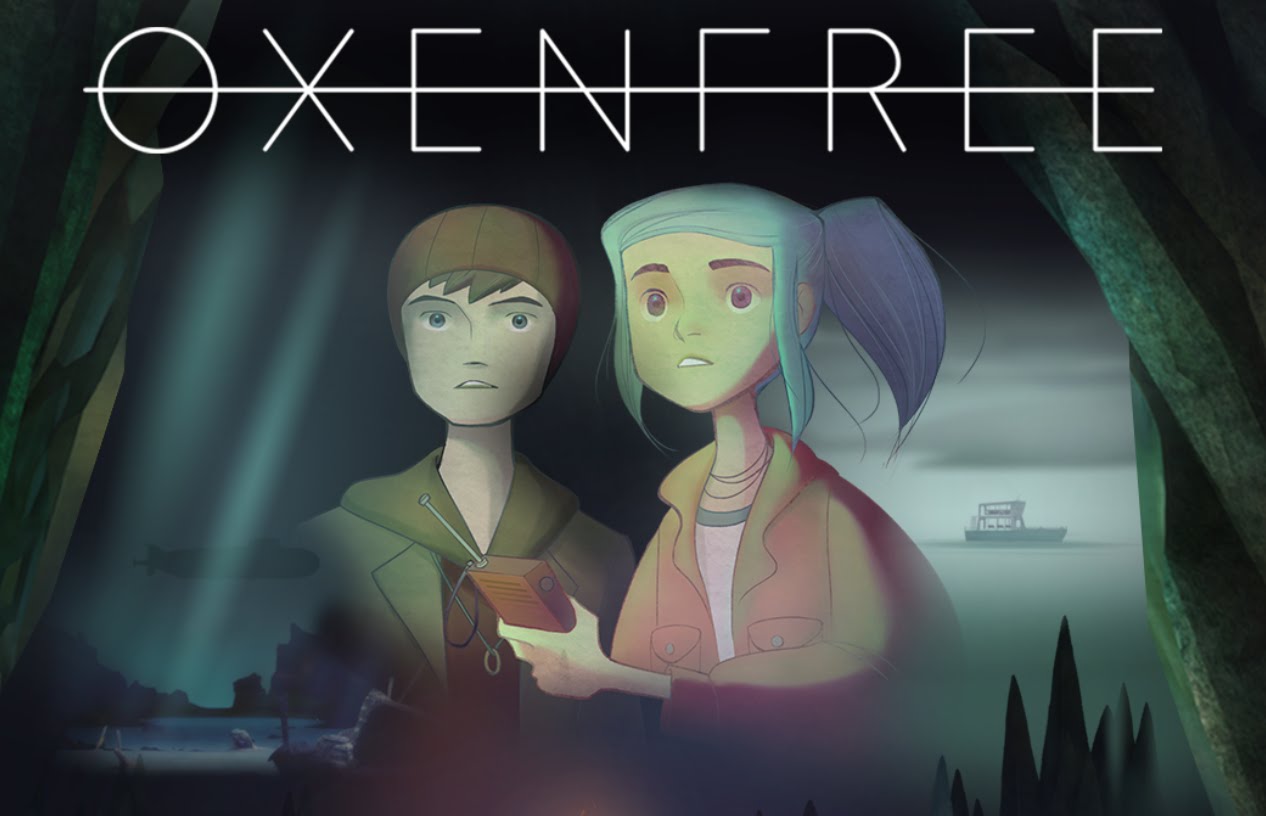 The supernatural thriller Oxenfree first debuted in January 2016. Nearly two years later, Night School Studio came out with a Switch version.
Despite the late release on Nintendo's console, Oxenfree ended up selling well there. Night School Studio co-founder Sean Krankel told MCV that the Switch version, along with iOS, "proved to be surprising success stories."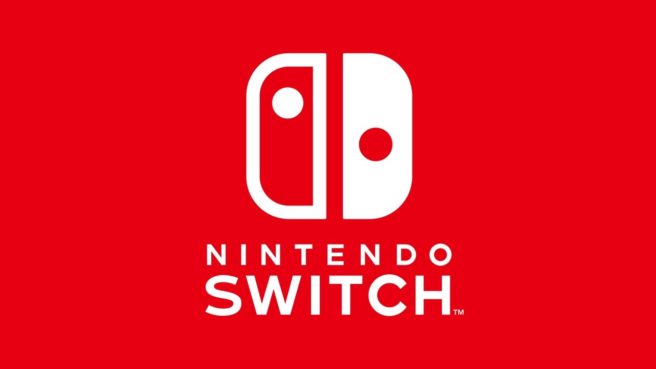 Switch will be faced renewed competition in 2020. Sony and Microsoft both have brand new consoles coming in the form of the PlayStation 5 and Xbox Series X, and developers will naturally be flocking to those platforms. However, one Switch developer believes that Nintendo's console won't be left behind.
In an interview with Nintendo Everything, Engine Software VP of development Ruud van de Moosdijk said Switch "exists in its own dimension of the market and will continue to do well". The console's "uniqueness" also means that power isn't overly crucial.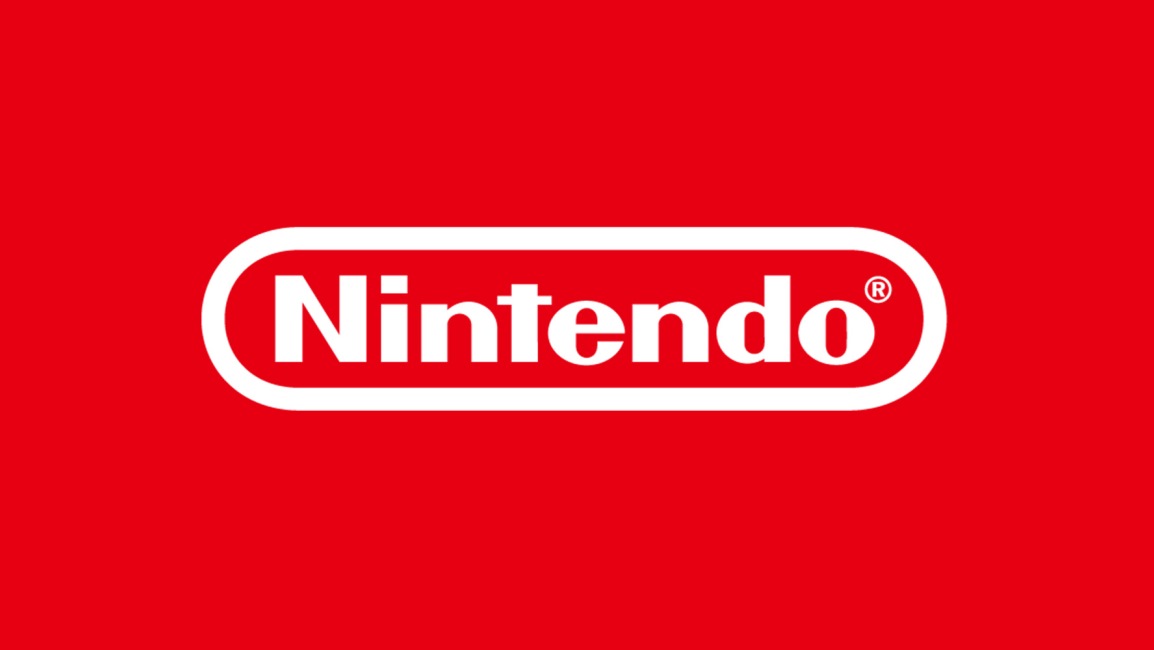 Nintendo president Shuntaro Furukawa recently sat down with Nikkei to discuss the future of the gaming industry and how Nintendo is coping. Among the extensive amount of topics, Furukawa talked about Nintendo's development philosophy, retaining employees, how to make games that astonish players and more. In addition to this, Furukawa even discussed rare topics such as Google Stadia, the declining importance of the Japanese market, and if Nintendo has missed the boat on new technologies.
We've prepared a full translation of the article below: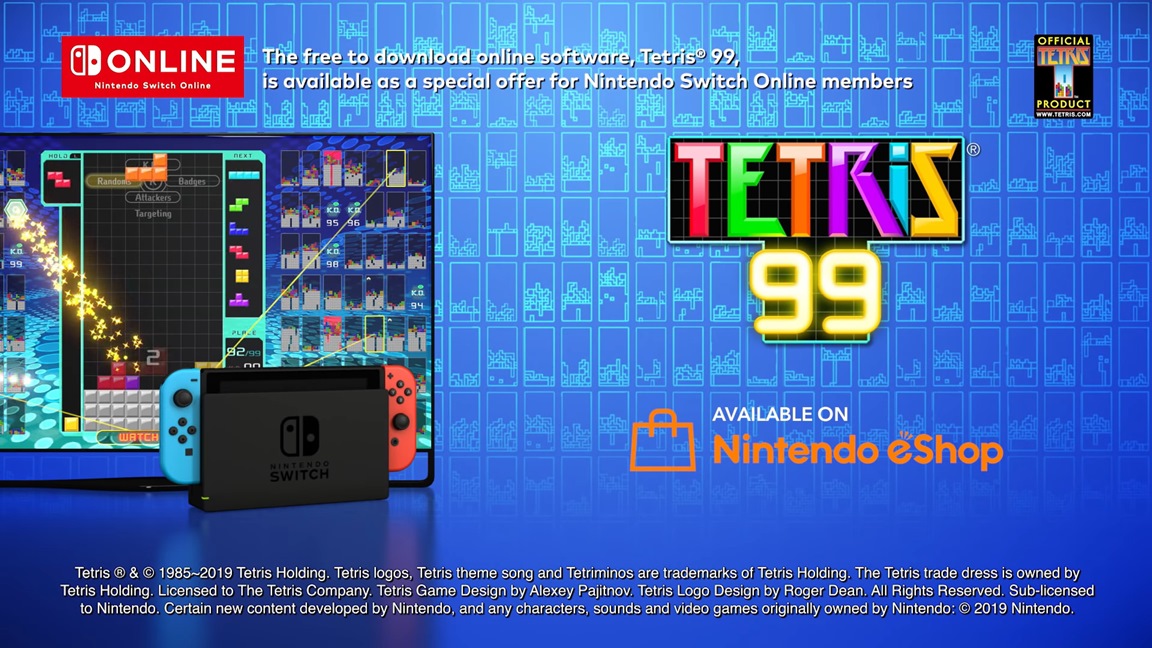 Alexey Pajitnov created one of the most important and influential games of all times in Tetris. The classic title has been released on plenty of different platforms over the past few decades in different forms and is a big reason why the Game Boy was as successful as it was.
Tetris 99 was Nintendo's take on the battle royal genre, and might be the most interesting version of Tetris yet. What does Pajitnov think of the Switch release? He's actually appreciative of what was done with Tetris 99, telling USgamer that it "is absolutely a great title."
He mentioned to the site: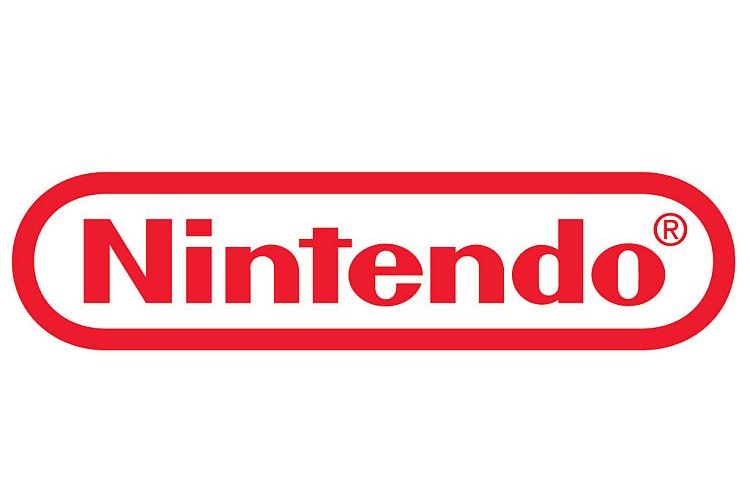 Nintendo president Shuntaro Furukawa recently spoke with Nikkei regarding the work environment for Nintendo's development staff. Furukawa stated that he relies on professionals to handle their work, and was met with surprise. When probed further in being asked if he truly did not have to interfere with their processes, Furukawa elaborated.
Here's our translation: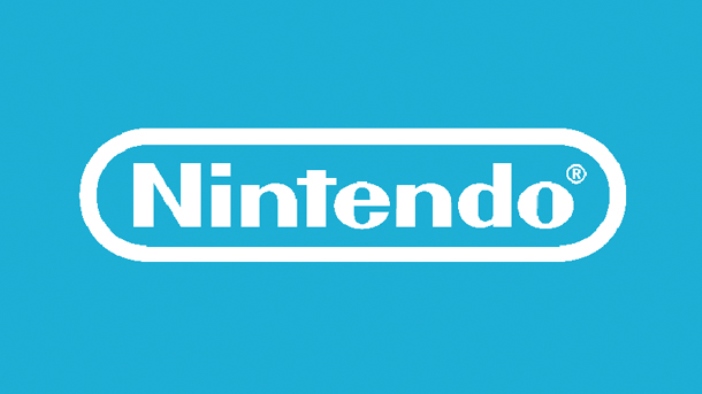 In an interview with Nikkei, Nintendo president Shuntaro Furukawa discussed the company's stance on AR and more.
Furukawa noted that the Big N is "constantly researching and developing" new technologies, and there are talks between the hardware and software teams. As for AR specifically, he said Nintendo is actively researching how it can be used.
Here's our full translation from the Japanese interview: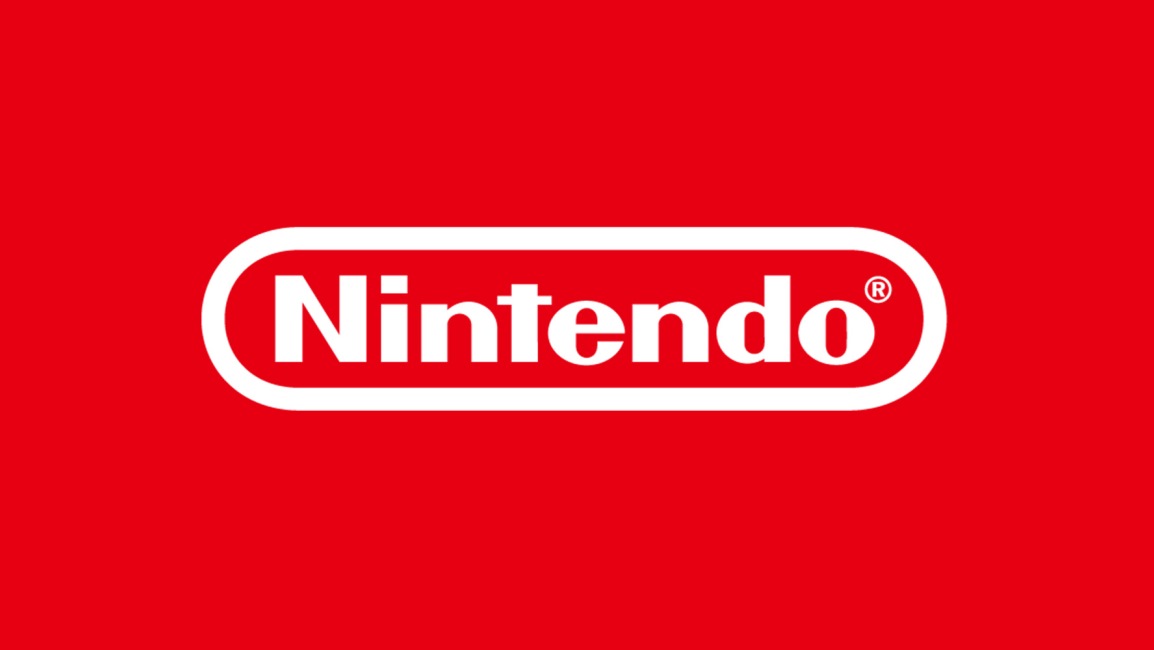 Update (1/6): We've updated a portion of the line in our translation, specifically about Nintendo focusing on improving methods of play on dedicated hardware.
---
Original (1/4):Cloud gaming continues to become an important topic in the gaming industry. Google, for instance, just entered the scene with its Stadia service a couple of months ago.
Nintendo president Shuntaro Furukawa recently weighed in with his own thoughts as part of an interview with Nikkei. Speaking with the Japanese publication, Furukawa expressed the possibility that cloud gaming could become prominent in 10 years, but doesn't currently think that dedicated hardware is going anywhere in the short-term. He did also note that Nintendo needs to "focus on improving methods of play that can only be had on dedicated hardware."
Here's the full excerpt as translated by Nintendo Everything: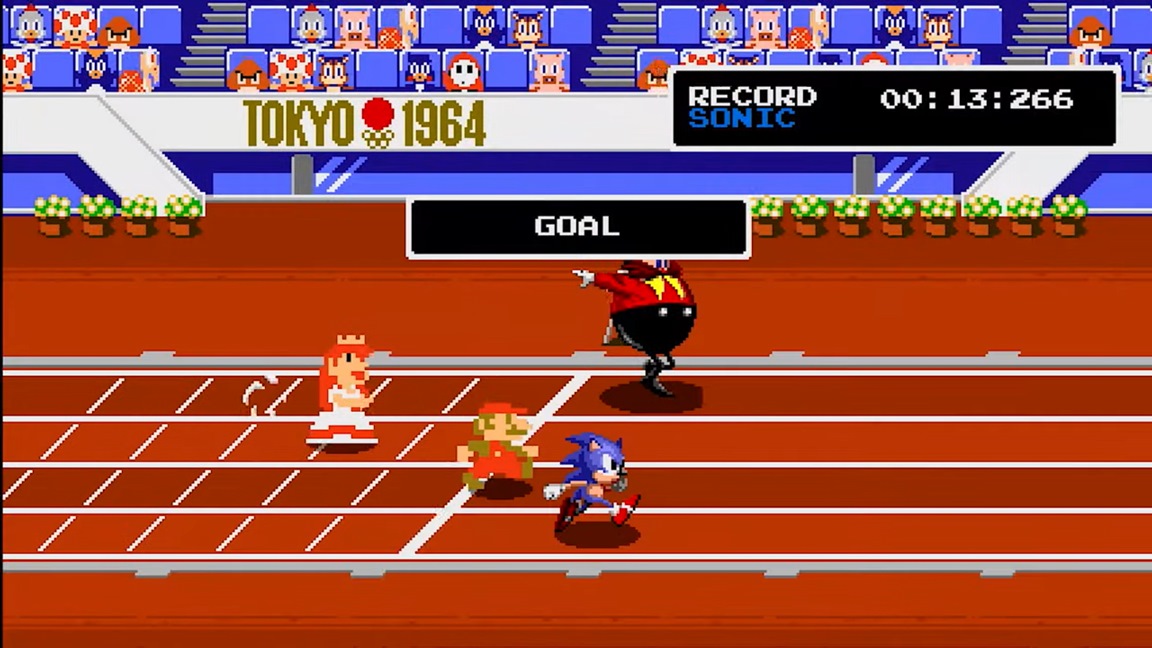 Mario & Sonic at the Olympic Games Tokyo 2020 introduces a feature we've never seen before in the series. A bunch of retro events are included, which lets players experience the game with a classic look and feel.
One point of interest has been the manner in which SEGA approached the graphical style. Sonic is right out of the 16-bit era, but Mario maintains his original 8-bit look from Super Mario Bros. A little while back, producer Nobuya Ohashi and director Noahiro Hirao spoke about the decision in an interview with 4Gamer.