At GDC 2019 last month, Nintendo interviewed a number of developers whose games were featured in the latest Nindies Showcase presentation. Check out the video below to learn more about Cuphead, Katana Zero, and more.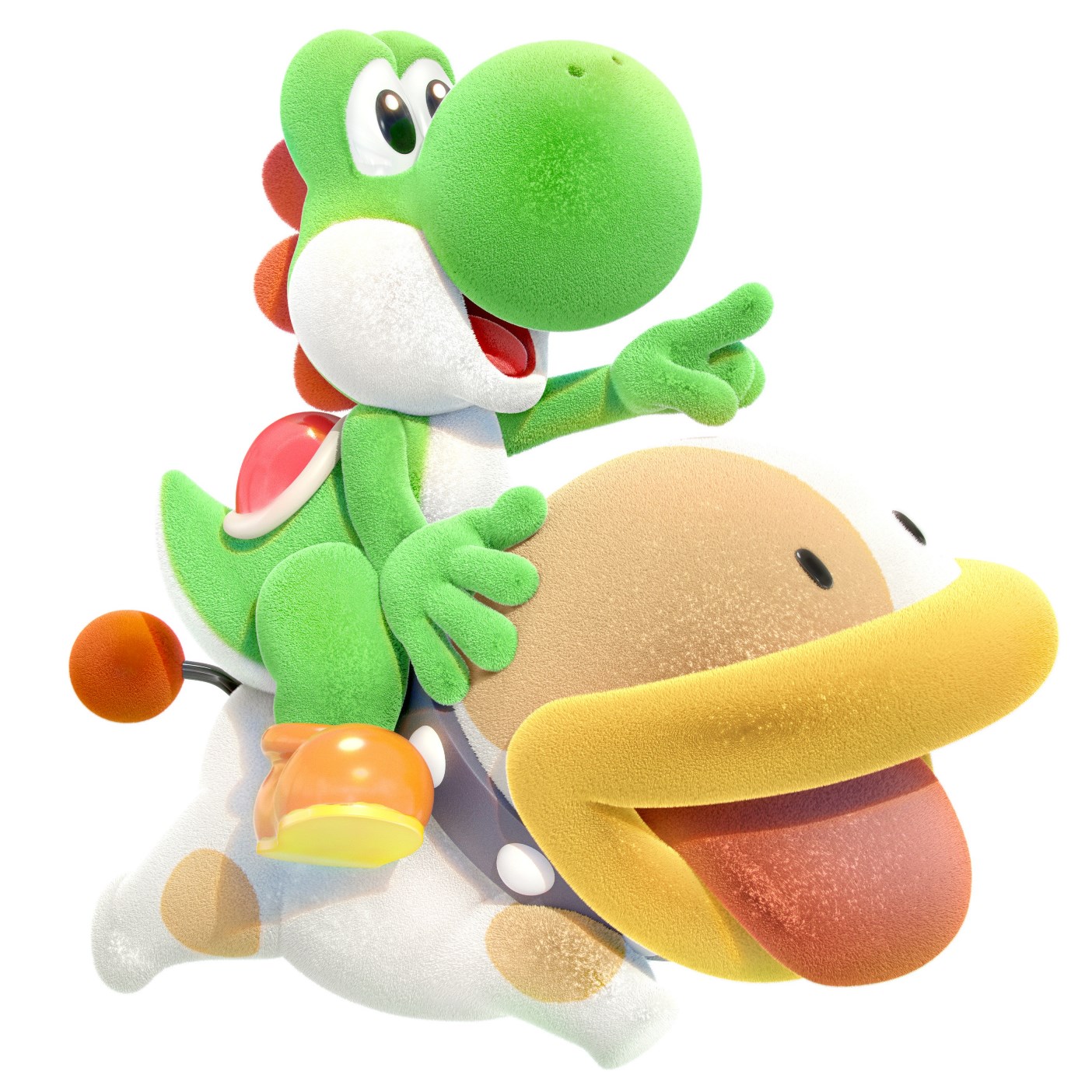 After making Yoshi's Woolly World on Wii U (and eventually 3DS), Good Feel continued with the IP to produce Yoshi's Crafted World on Switch. Members of the development team spoke about the project in-depth in this month's issue of Nintendo Dream.
According to director Masahiro Yamamoto, talks with Nintendo began before Switch launched. It was actually Nintendo who asked Good Feel is the company wanted to make another Yoshi game as opposed to the other way around. Also, due to Switch's nature of playing with others and a home console that can be taken on the go, that acted as a major point of influence and led to the idea of having two sides to the different stages.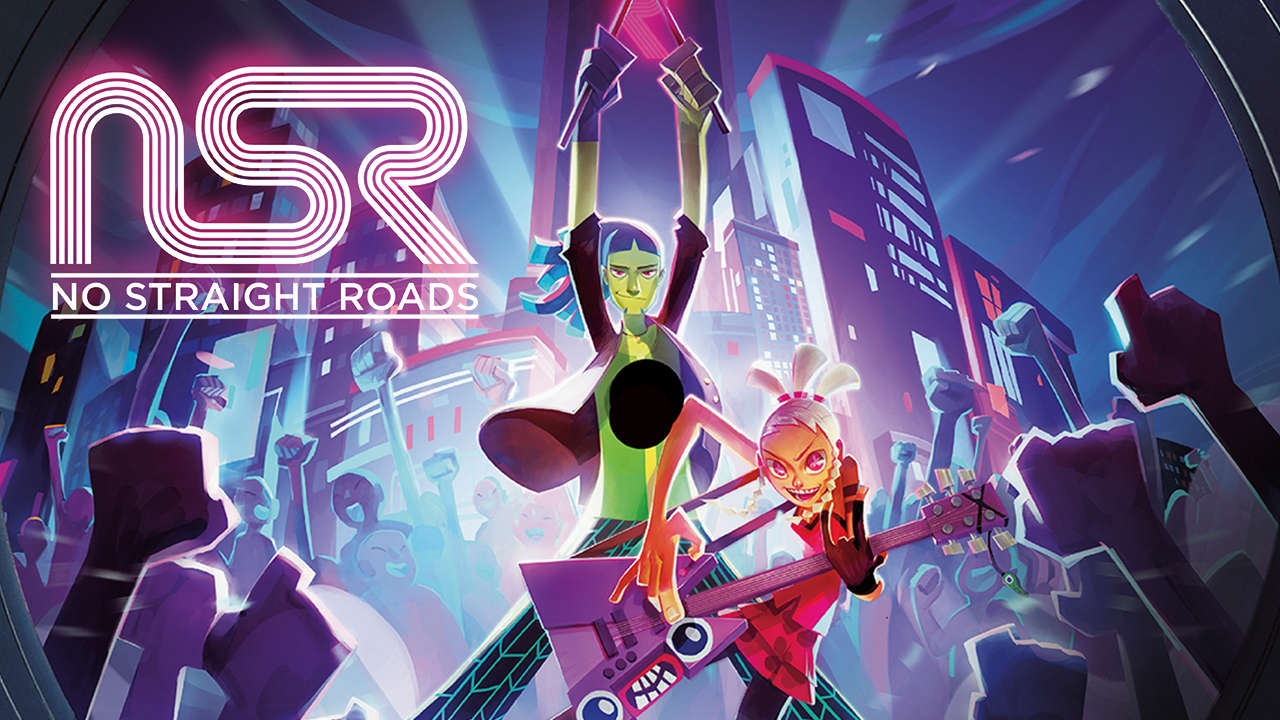 Final Fantasy XV lead designer Wan Hazmer left Square Enix at the end of 2017. He went on to form a new studio in Malaysia called Metronomik. He's now cooking up his first original game, No Straight Roads.
The rhythm action title hasn't been announced for Switch as of yet. However, Hazmer told Gematsu that many people who tried the game at PAX last week asked about Switch support, and it's now something that's "being considered."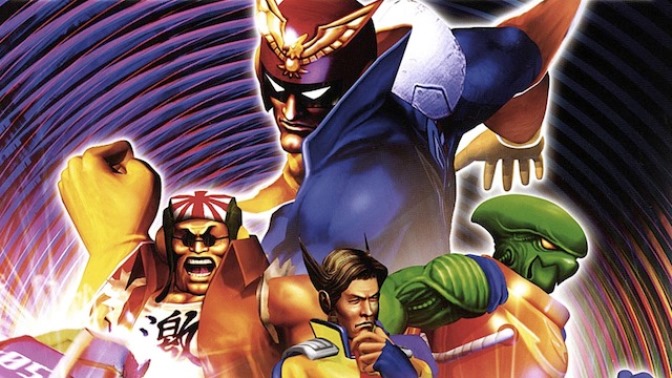 Rumors emerged a few years ago that Criterion was asked to make a new F-Zero game on Wii U for Nintendo. Alex Ward, the studio's founder who left back in 2014 for his own company Three Fields Entertainment, indicated soon after that the talks weren't serious. During last week's episode of the Game Informer Show, he clarified the situation once and for all.
When asked about those original rumors regarding Criterion and F-Zero, Ward stated: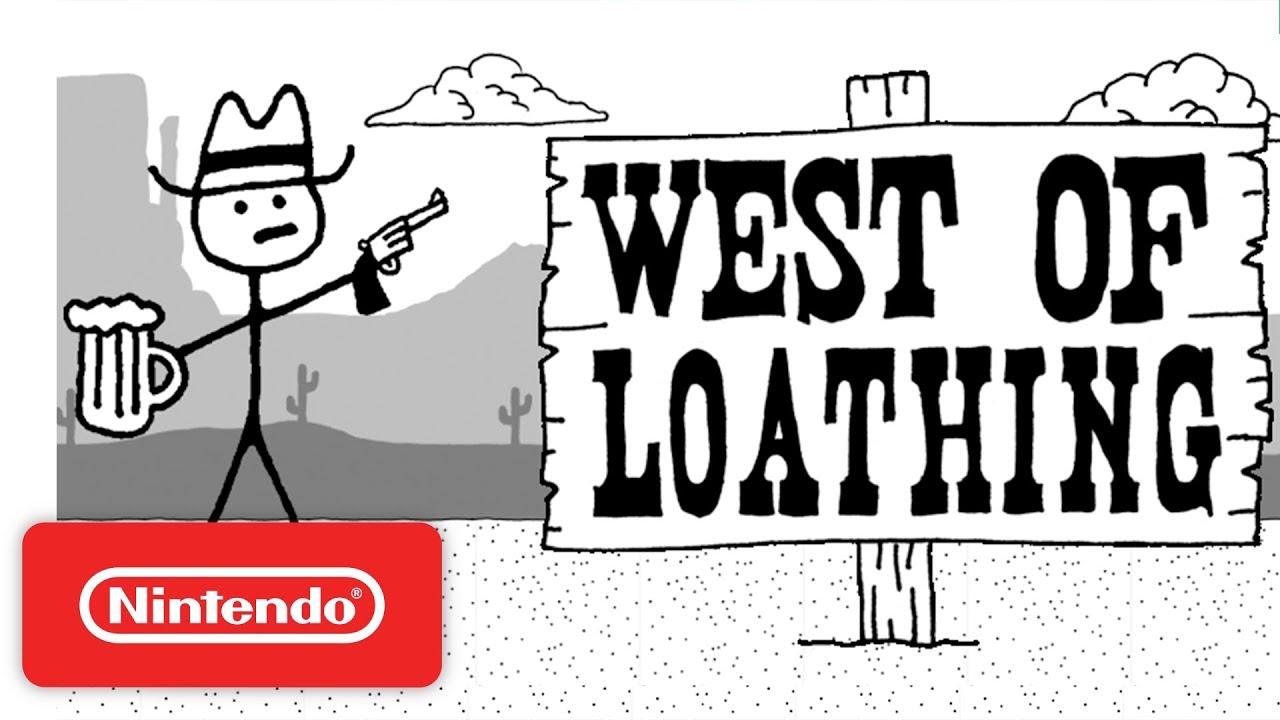 West of Loathing could have had a first-person gunfighting system. That's according to developer Asymmetric, who shared that information in an interview with Nintendo.
Why was the first-person gunfighting idea ultimately scrapped? Asymmetric says the team "just couldn't figure out how to make it funny enough."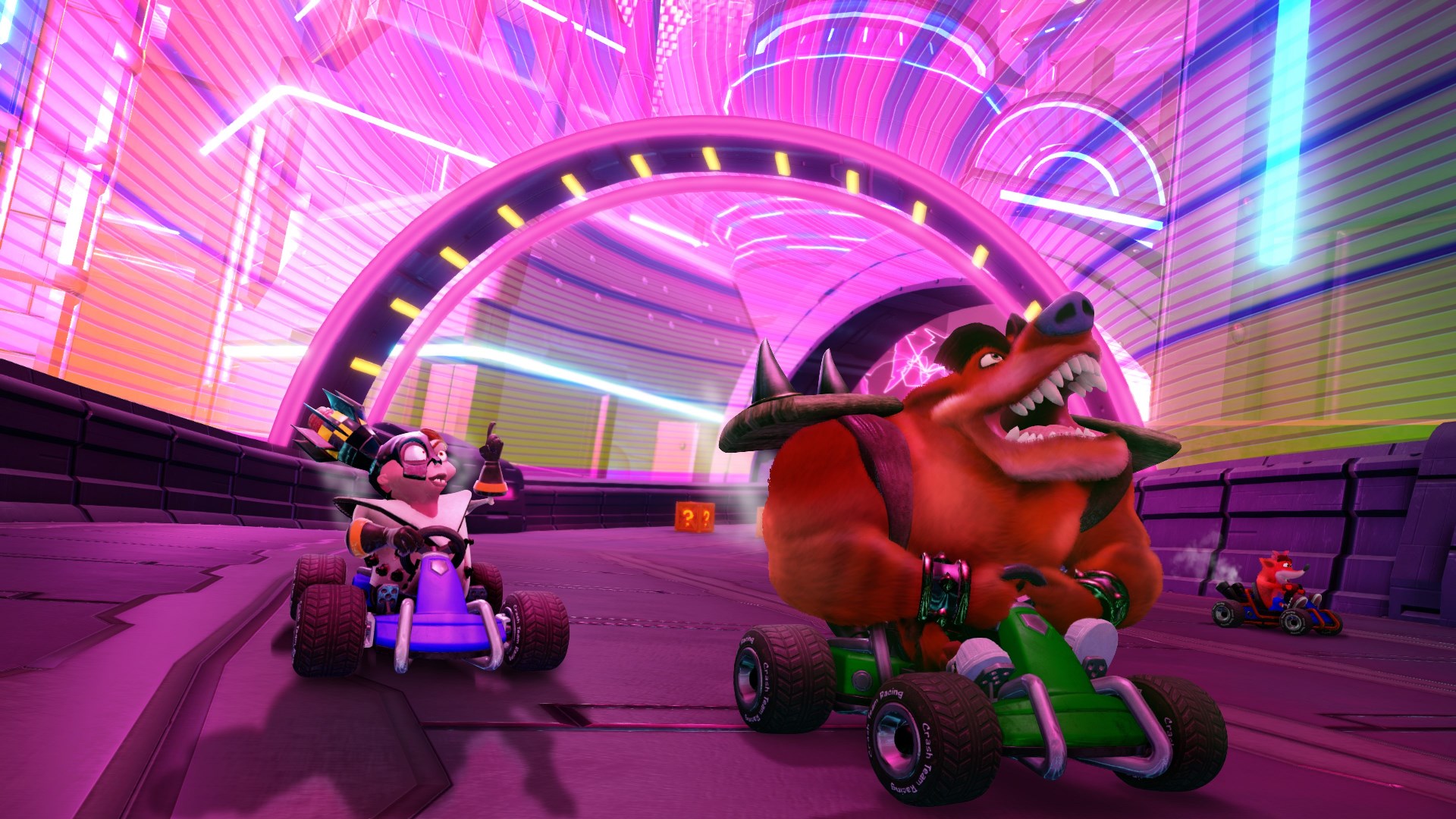 It was recently announced that Crash Team Racing Nitro-Fueled will contain tracks from Crash Nitro Kart, a title that hit the GameCube in 2003. Implementing them wasn't a simple process, however. Beenox creative director Thomas Wilson told USgamer that the length of some courses was readapted.
Wilson explained: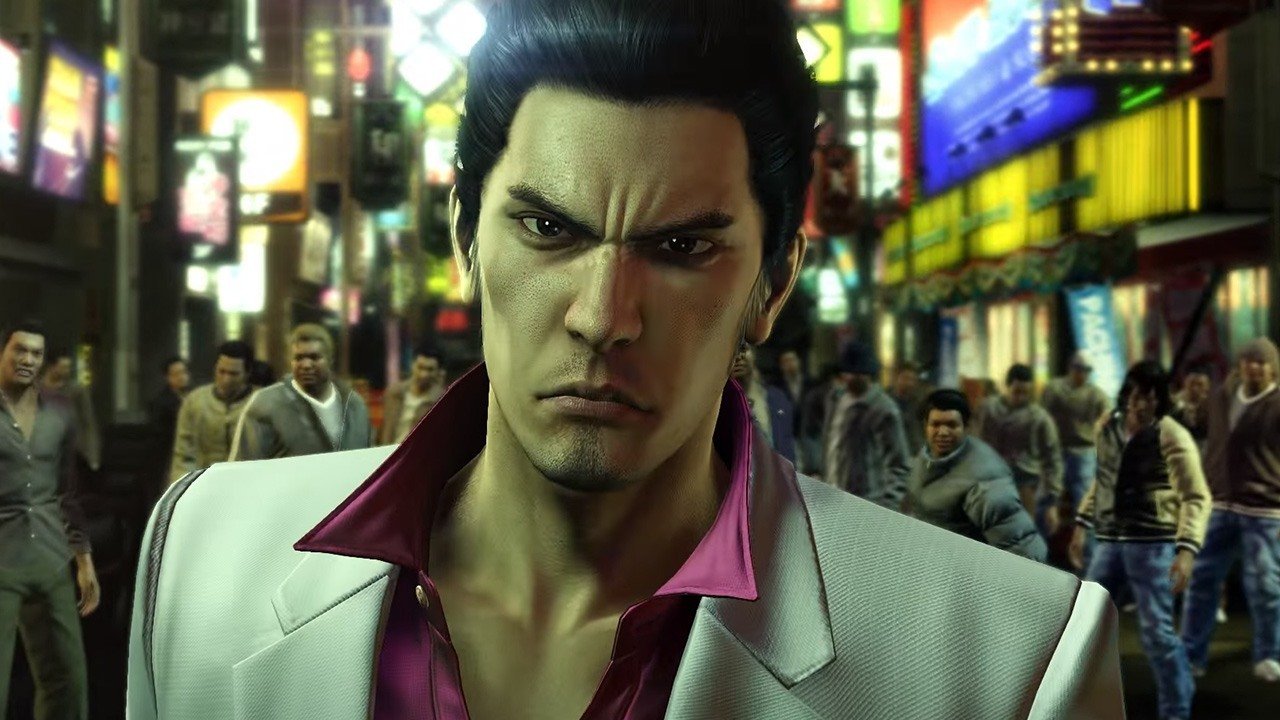 Last year, Yakuza producer Daisuke Sato was asked about the possibility of having the franchise appear on Switch. Sato didn't seem too enthusiastic about the possibility at the time. Unfortunately, series producer Toshihiro Nagoshi has issued a similar sentiment, telling IGN Japan that ports haven't been considered for now.
You also probably won't be seeing Kazuma Kiryu and Goro Majima in Super Smash Bros. Ultimate. Nagoshi joked around and said that director Masahiro Sakurai perhaps would not want them.
Sonic is one SEGA character you can play as in Smash Bros. SEGA also owns Atlus, and Joker from Persona 5 will soon be added to the roster as DLC as well.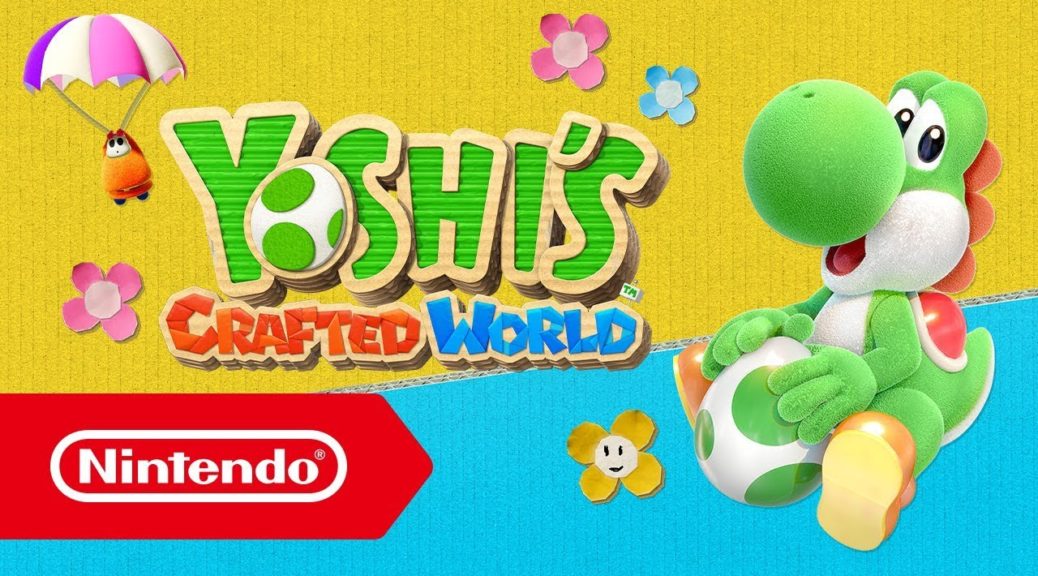 Yoshi's Crafted World assistant producer Nobuo Matsumiya from Nintendo commented on the game's difficulty in the latest issue of Nintendo Dream.
Speaking with the magazine, Matsumiya explained that the team wanted Yoshi's Crafted World to be approachable for all players. The challenge and replability factor comes in if you wish to collect everything. Matsumiya further added, "While there may be some players wanting the same play challenge as Yoshi's Island, I think there may also be players who want to enjoy the world but find the gameplay bewildering."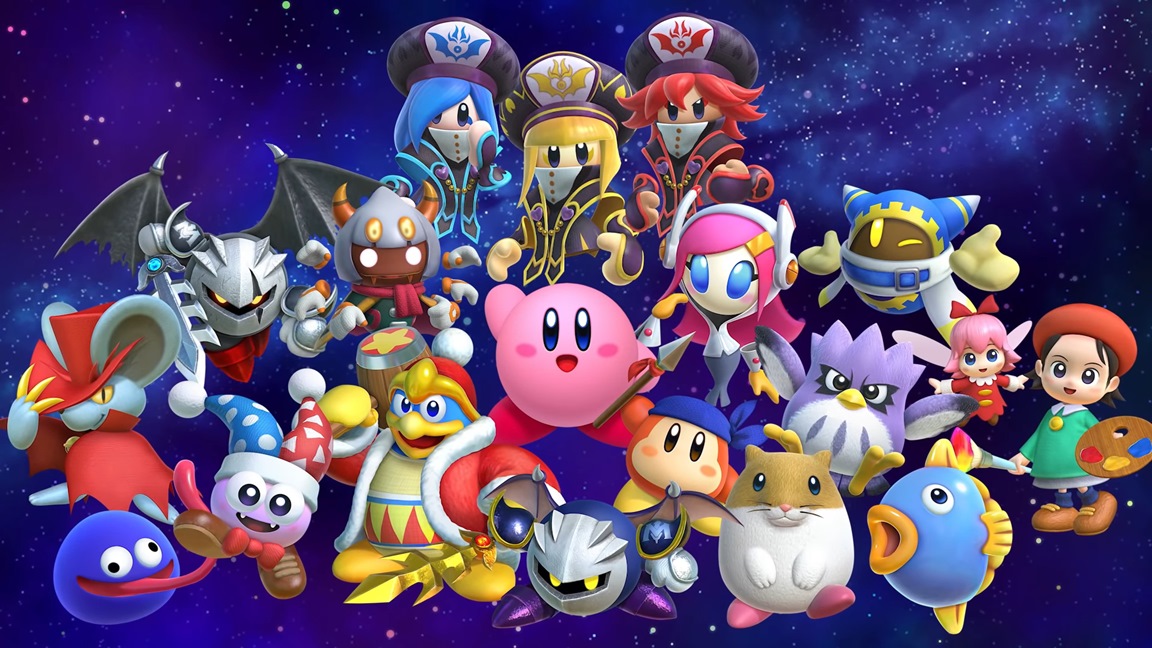 Kotaku published a new piece on Kirby Star Allies today with HAL Laboratory's chief creator, Shinya Kumazaki. Kumazaki revealed some of the DLC characters that didn't make it in and why, addressed criticisms that the game was lacking content at launch, and more.
We've rounded up some of the notable comments from the interview below. You can find Kotaku's full piece here.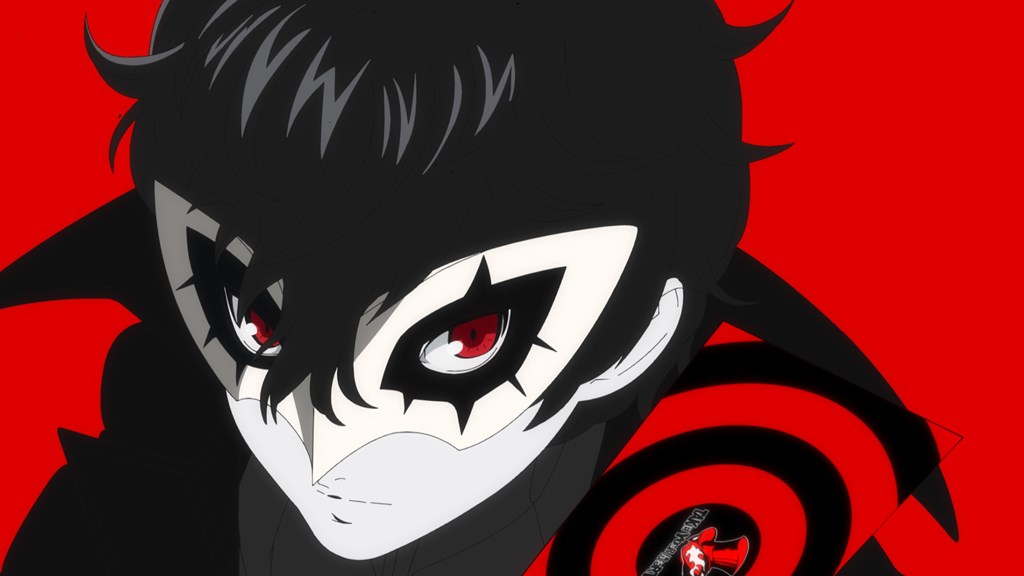 Back in January, Taiwan gaming website Bahamut conducted an interview with Atlus' Naoto Hiraoka. That discussion was now published online today.
During the interview, Hiraoka was asked about Joker appearing in Super Smash Bros. Ultimate, the possibility of Persona 5 for Switch, and the latest on Shin Megami Tensei V. You can find a rough translation of his comments below.