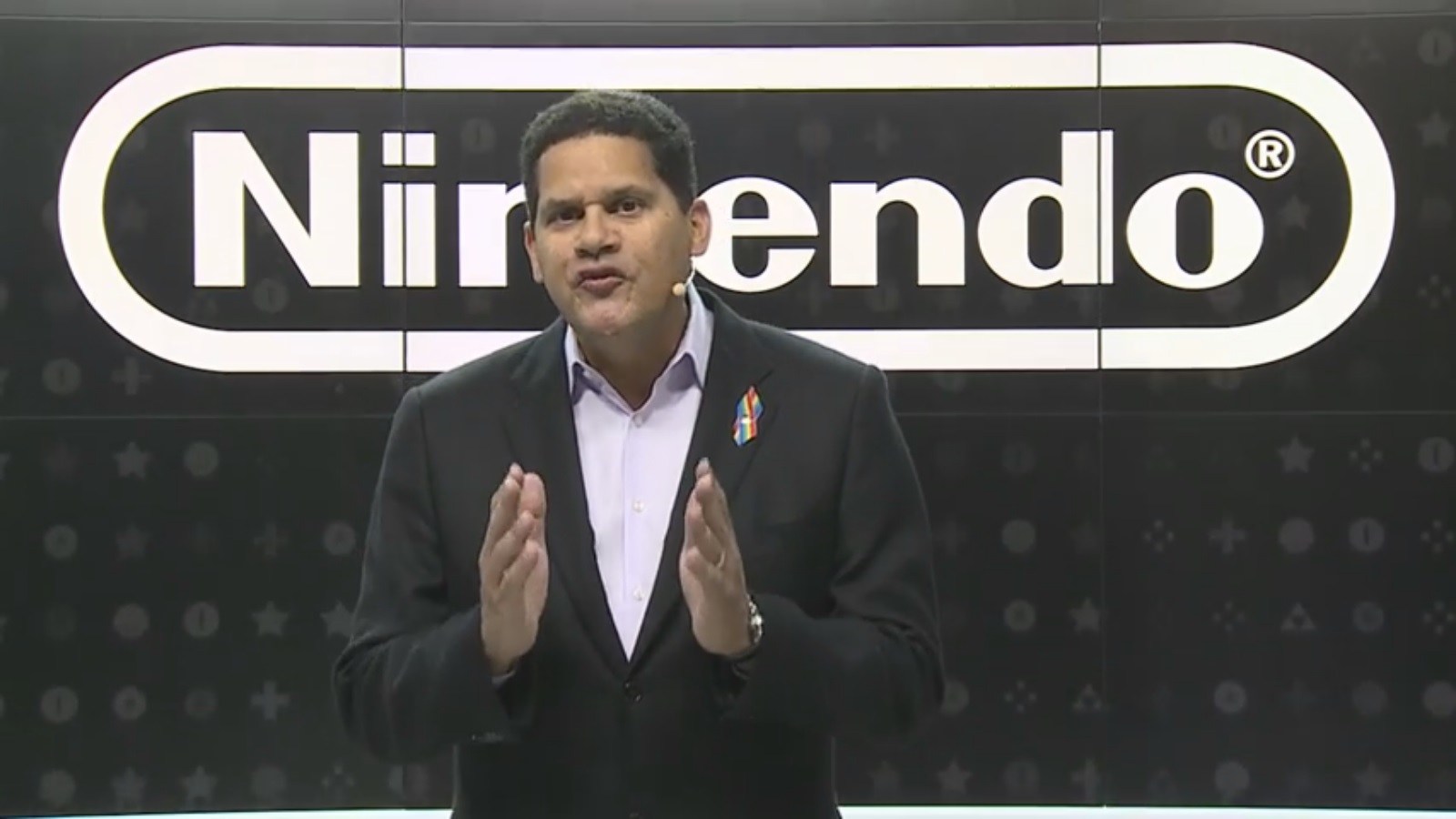 What will be a big aspect of gaming in the future? If you were to ask former Nintendo of America president Reggie Fils-Aime, it would be streaming.
Reggie told Hollywood Reporter that streaming could take off over the next decade. Players will be able to experience any game on any device thanks to advances with the cloud and increase in download speeds.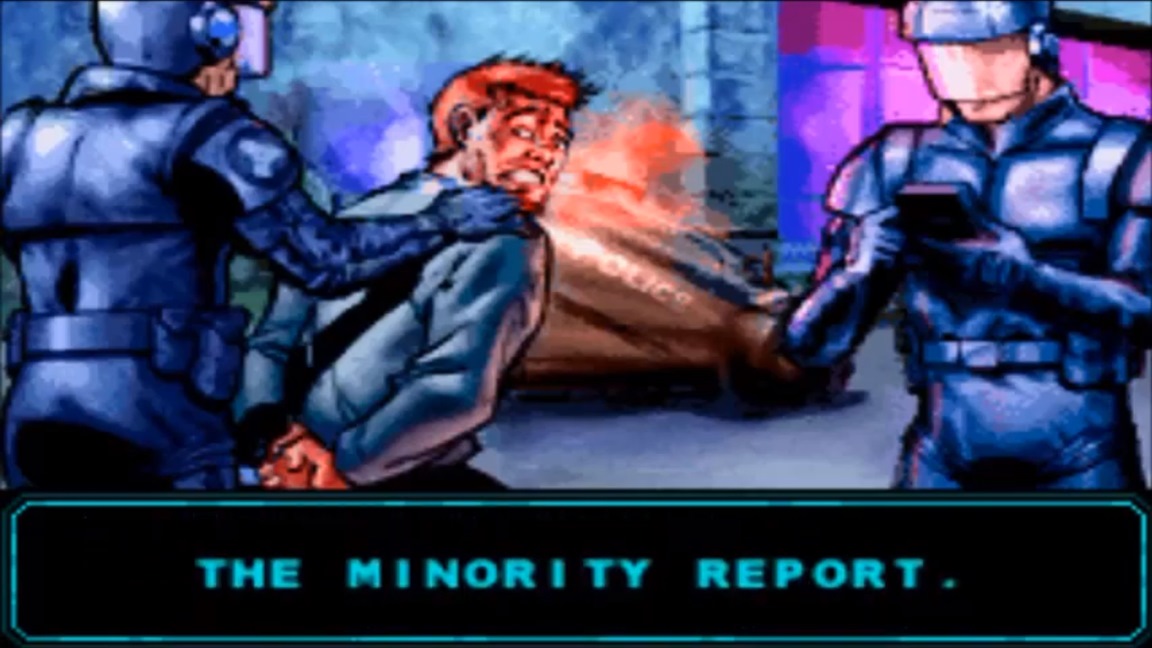 Have you ever heard of Minority Report: Everybody Runs? If you said no, we wouldn't blame you.
Activision originally published the movie-based Minority Report: Everybody Runs for the Game Boy Advance way back in 2002. It was made by Torus Games. Alex Hutchinson, who directed the likes of Assassin's Creed III and Far Cry 4, started his career working on that old GBA title.
Minority Report: Everybody Runs might be noteworthy if only for only one reason. During a recent episode of the Game Informer Show, Hutchinson revealed that movie director Steven Spielberg's assistant reached out to the team during development. Spielberg apparently wanted the guns removed as they wouldn't fit in with the GBA's audience – which he felt was more kid-friendly. In its place, Torus Games was given a suggestion to replace the guns with the Sick Stick – a weapon already in the game – that makes you vomit.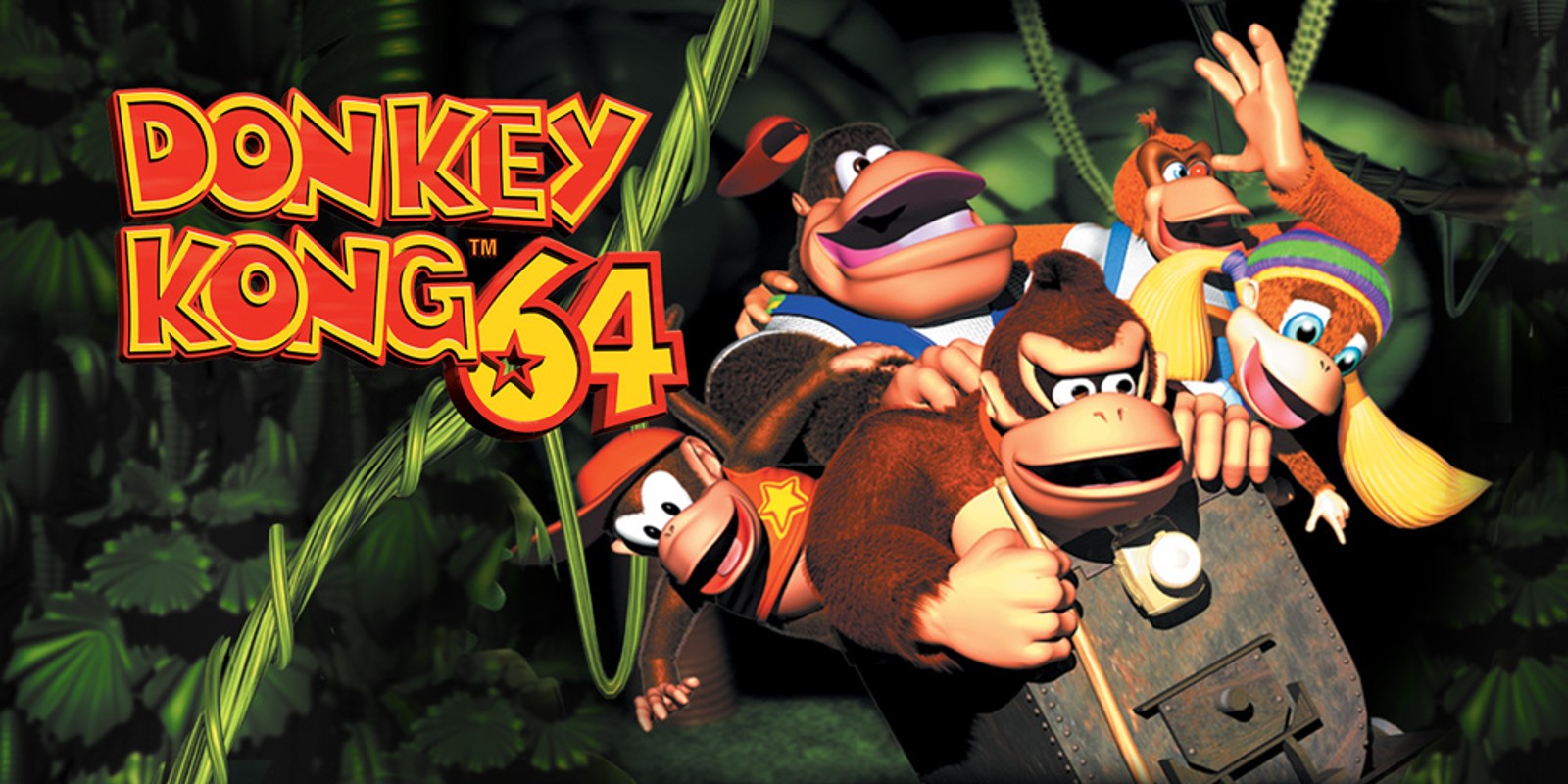 Donkey Kong is able to use the Coconut Cannon – otherwise known as the coconut gun – in Donkey Kong 64. However, Rare initially had a completely different weapon mind. Originally, Donkey Kong was intended to use a realistic shotgun.
During an interview with GamesRadar, creative director George Andreas spoke about showing off the gun to Shigeru Miyamoto, late Nintendo president Satoru Iwata, and former Nintendo of America chairman Howard Lincoln. It turns out that Miyamoto was horrified but what he saw. In its place, he felt that the coconut gun would be a much better fit for the game. Rare ended up adopting that idea for the final release.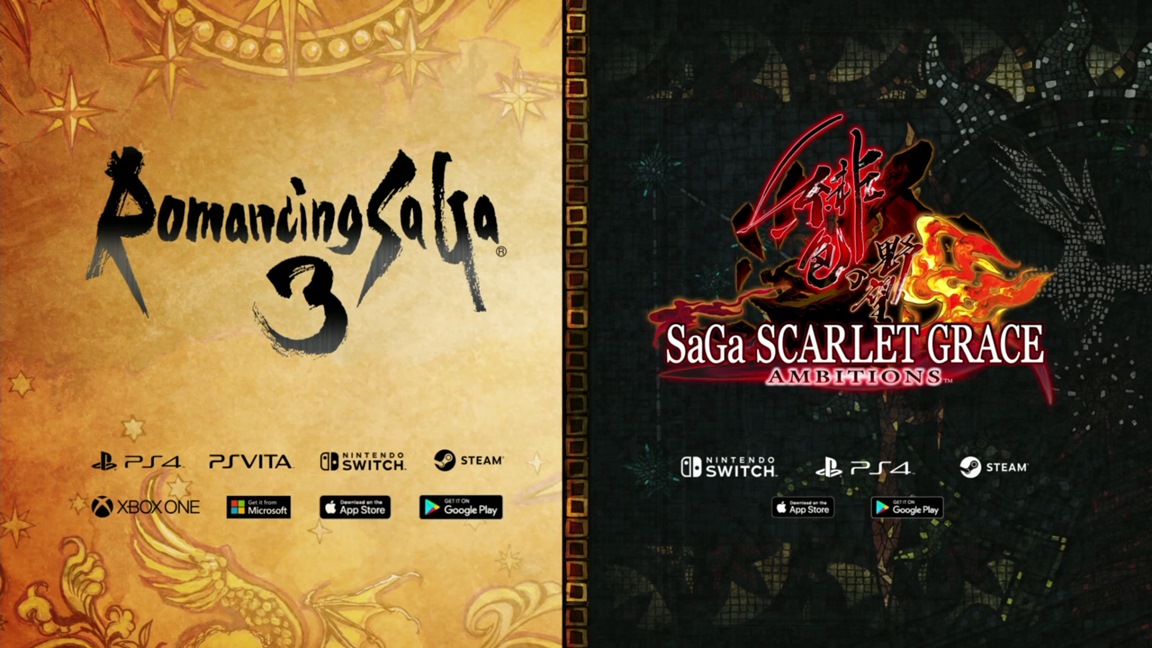 There's a lot going on with the SaGa series as of late between the recent launches of Romancing SaGa 3 and SaGa Scarlet Grace: Ambitions. Key aspects of these games are the iconic illustrations and music score, led by illustrator Tomomi Kobayashi and composer Kenji Ito.
Square Enix has passed along new interviews with both Kobayashi and Ito. Below the two discuss working on the SaGa series, discovering new insights into how they bring these worlds to life.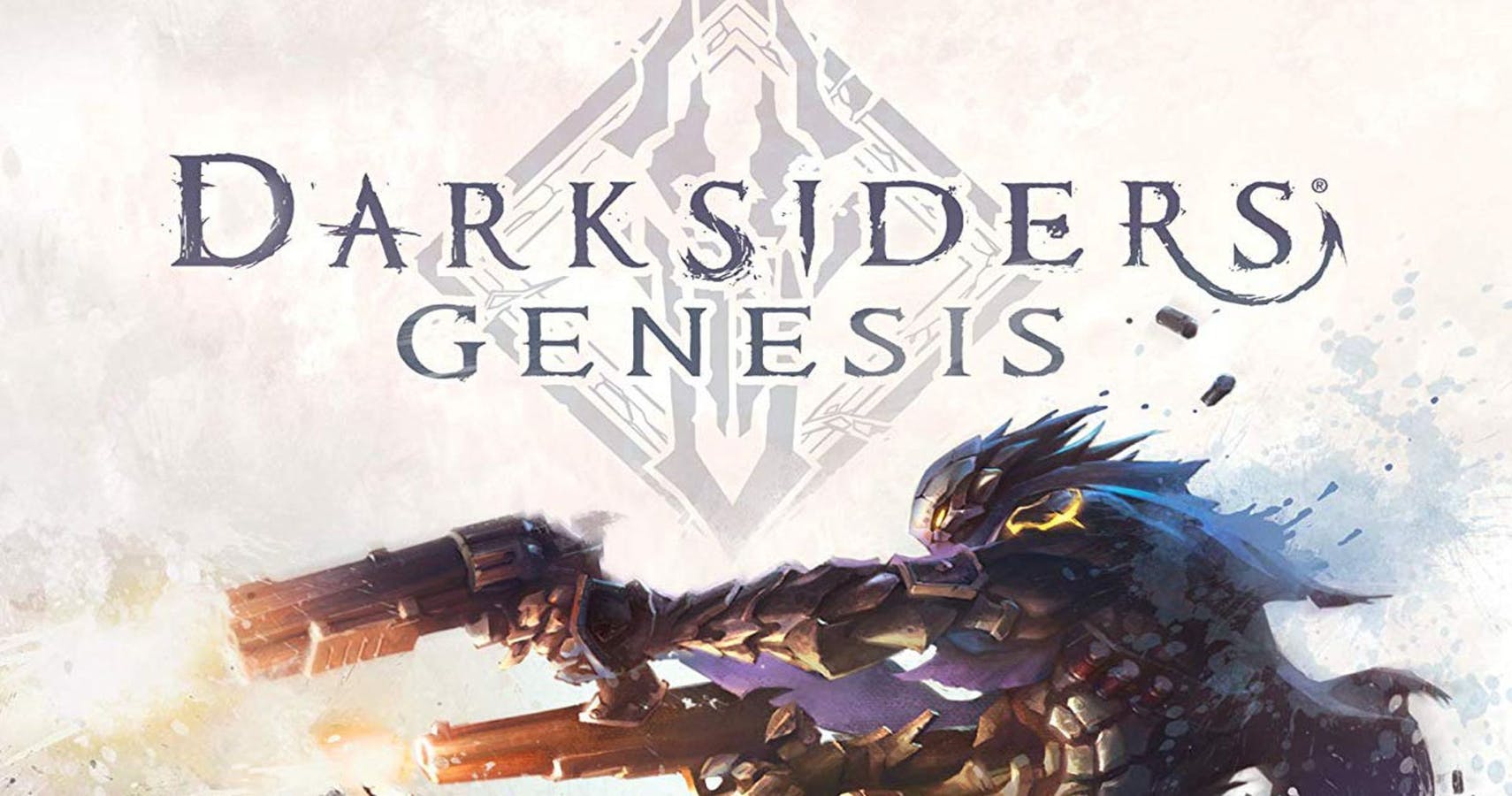 THQ Nordic surprised fans right before the start of E3 by revealing Darksiders Genesis. This new game, developed by Battle Chasers: Nightwar developer Airship Syndicate, is completely different from what we've seen from the series before. The team has made a top-down action adventure that introduces the horseman Strife for the first time.
Earlier this year, we spoke with Airship Syndicate president Ryan Stefanelli as well as CEO / Darksiders co-creator Joe Madureira about Darksiders Genesis. We were able to learn more about how the game came to be, what fans can expect from the story and gameplay, and how the Switch version is shaping up. You can find our full discussion below.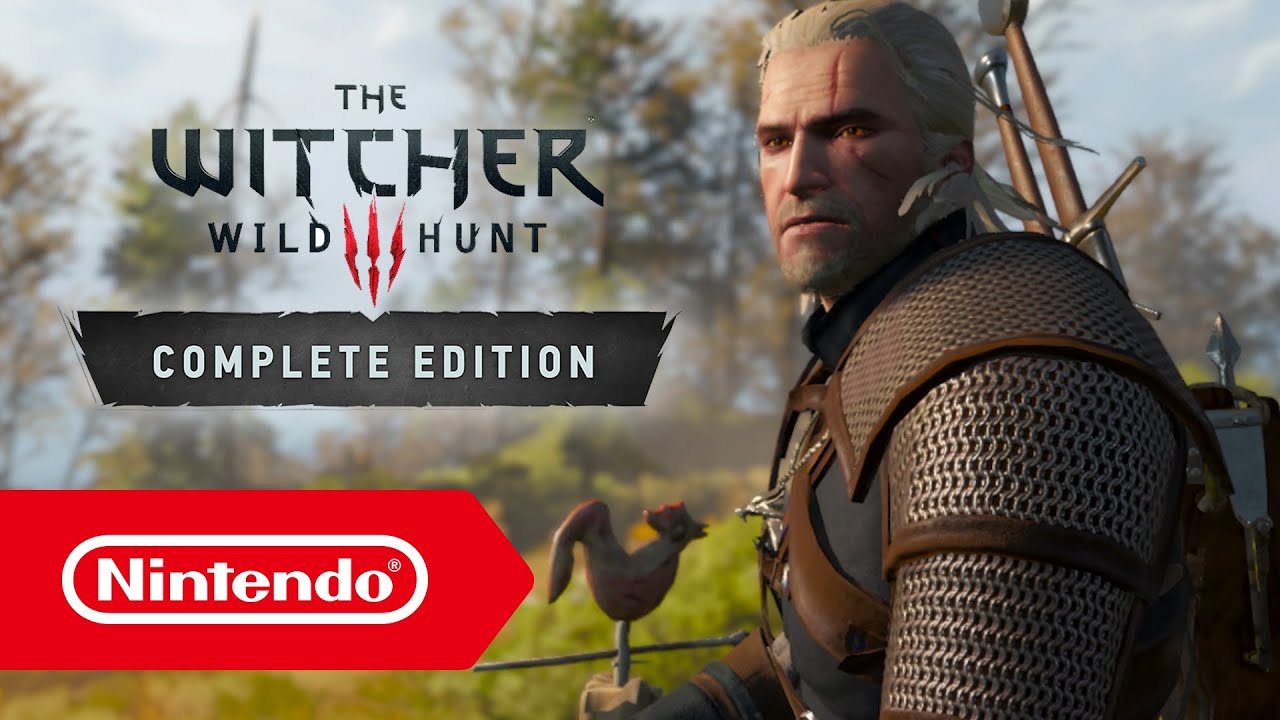 Original developer CD Projekt Red was involved in bringing The Witcher 3: Wild Hunt to Switch. However, Saber Interactive handled a great deal of the technical work. In an interview with GamesBeat, chief executive officer Matthew Karch discussed the porting project in detail.
Karch mentioned that The Witcher 3 was initially "running at 10 frames per second, was taking 50% more memory than the Switch has, and the build size was 20GB larger than the biggest Switch cartridge." Saber therefore turned off dynamic shadowed lights, removed screen-space ambient occlusion, and lowered the number of NPCs in the world by 30 percent.
That last change didn't go over well, as Karch explained: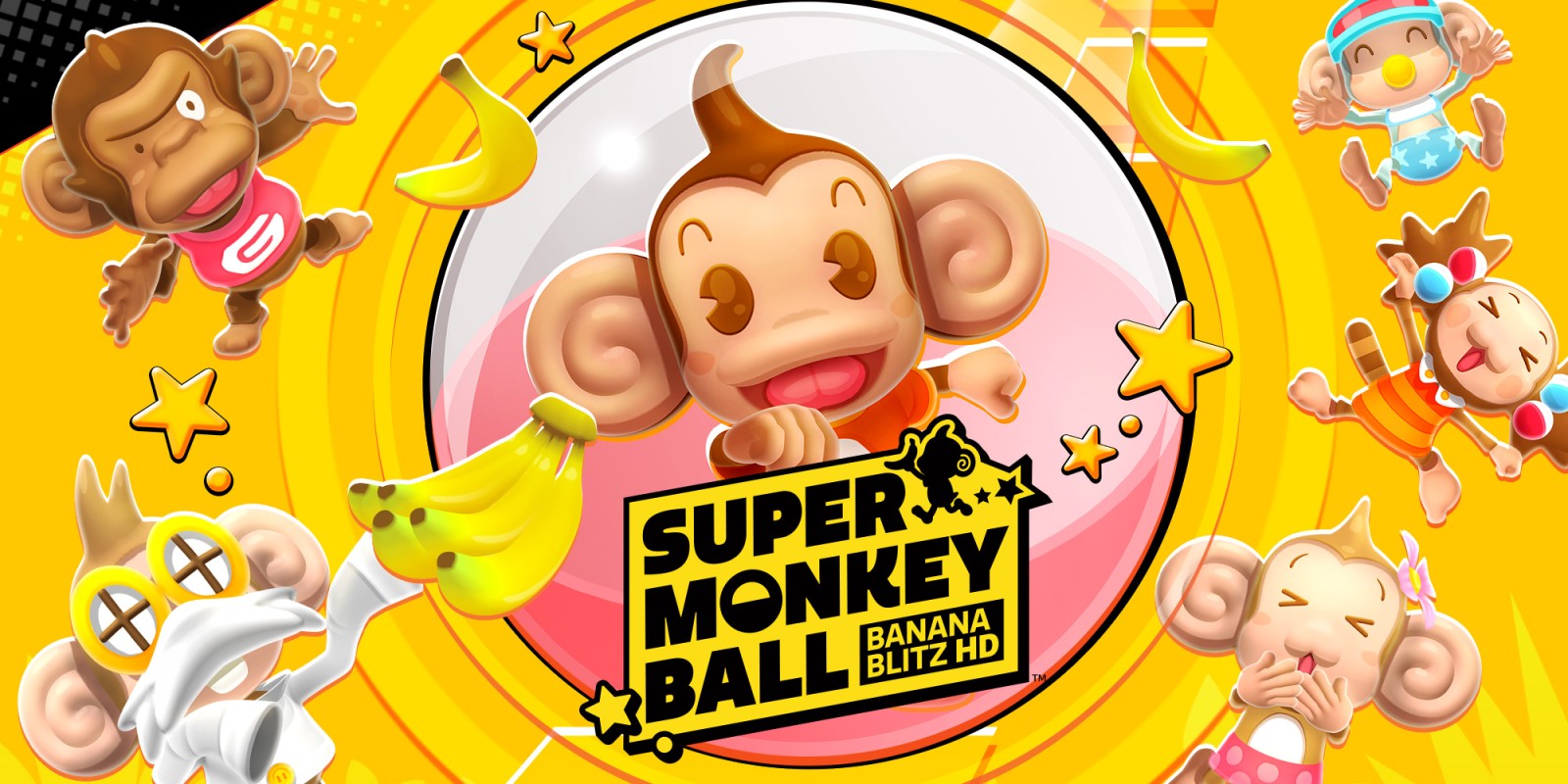 Super Monkey Ball finally returned on Switch and other platforms with a redone version of Banana Blitz HD. If all goes well with that game – and specifically if there's support from the fans – the series could continue on. Director and producer Masao Shirosaki told Crunchyroll that remasters of the series' first two entries as well as an entirely new title are potential options.
Shirosaki said: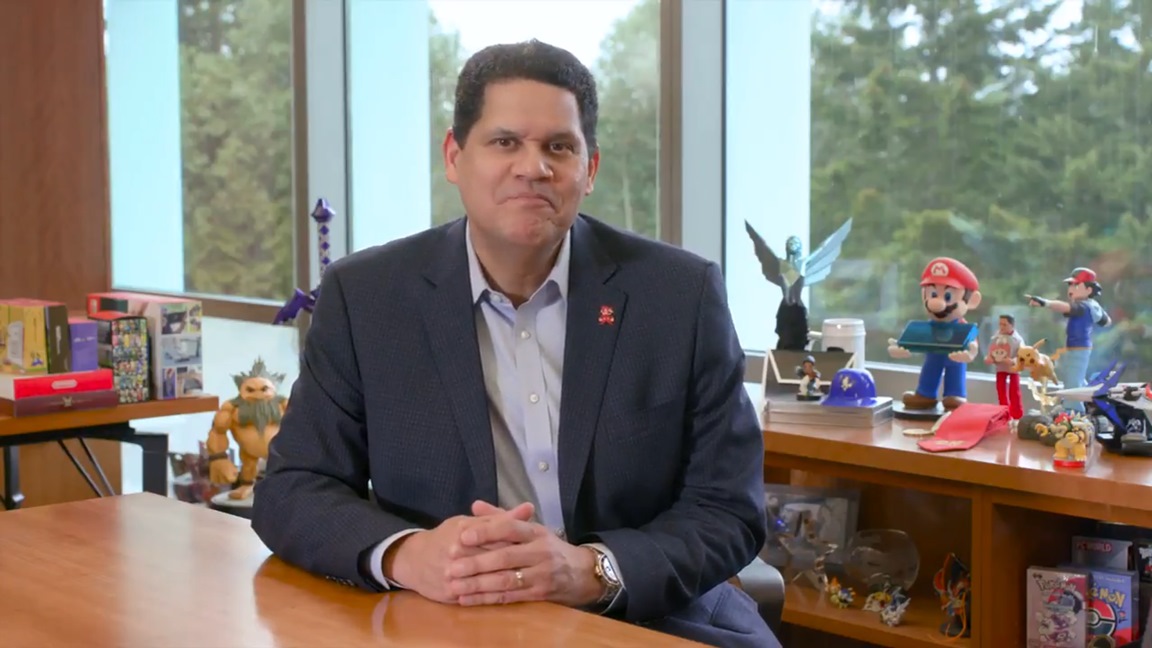 GameDaily recently caught up with former Nintendo of America president Reggie Fils-Aime. Reggie retired from the company earlier this year after more than fifteen years with the company.
Reggie had some interesting things to say during the interview, and spoke about his decision to retire, his relationship with the late Nintendo president and CEO Satoru Iwata, and how the company wanted to shake up the industry with Wii and DS rather than going with "more horsepower and more accurate visual representation."
We've rounded up these comments from GameDaily's interview below. You can find the full discussion here.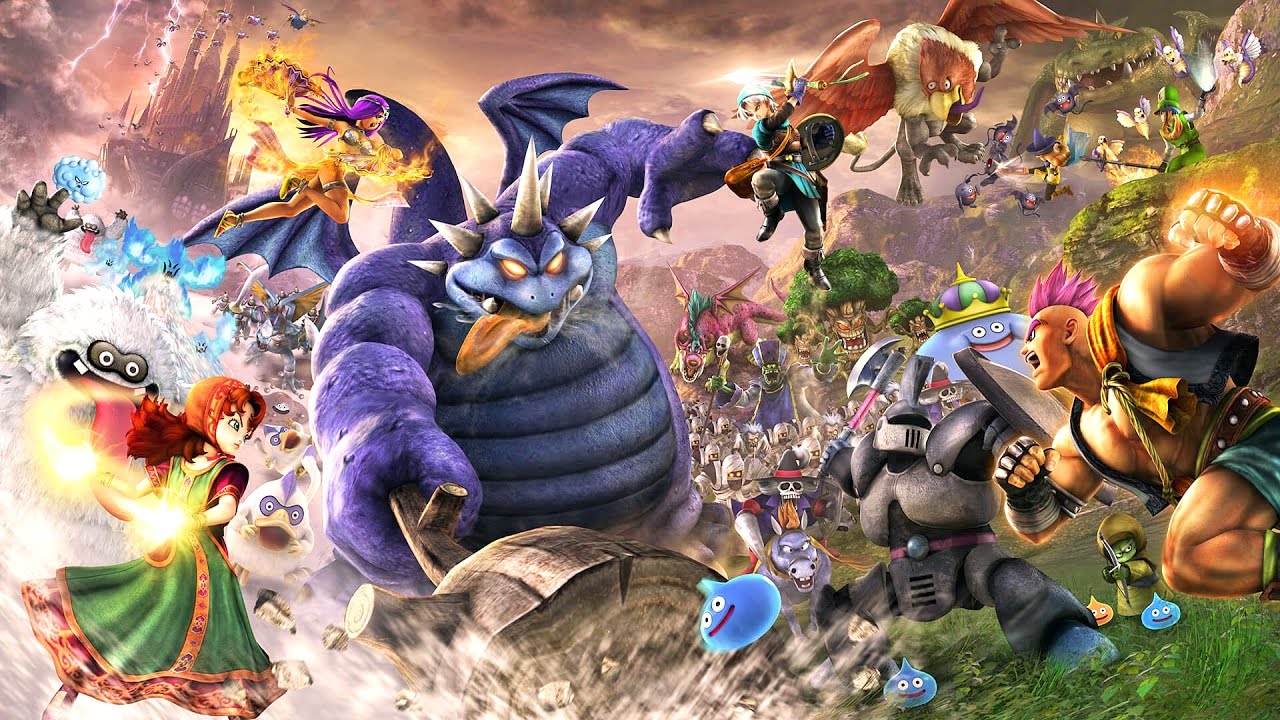 Dragon Quest Heroes debuted in 2015 before Square Enix came back with a sequel a little over a year later. 2019 is just about over and there's no news about a third entry, so we've been curious to know if the series has a future.
Nintendo Everything recently had a chance to speak with director Tomohiko Sho, and we asked about the possibility of Dragon Quest Heroes III happening at some point. On that front, Sho said: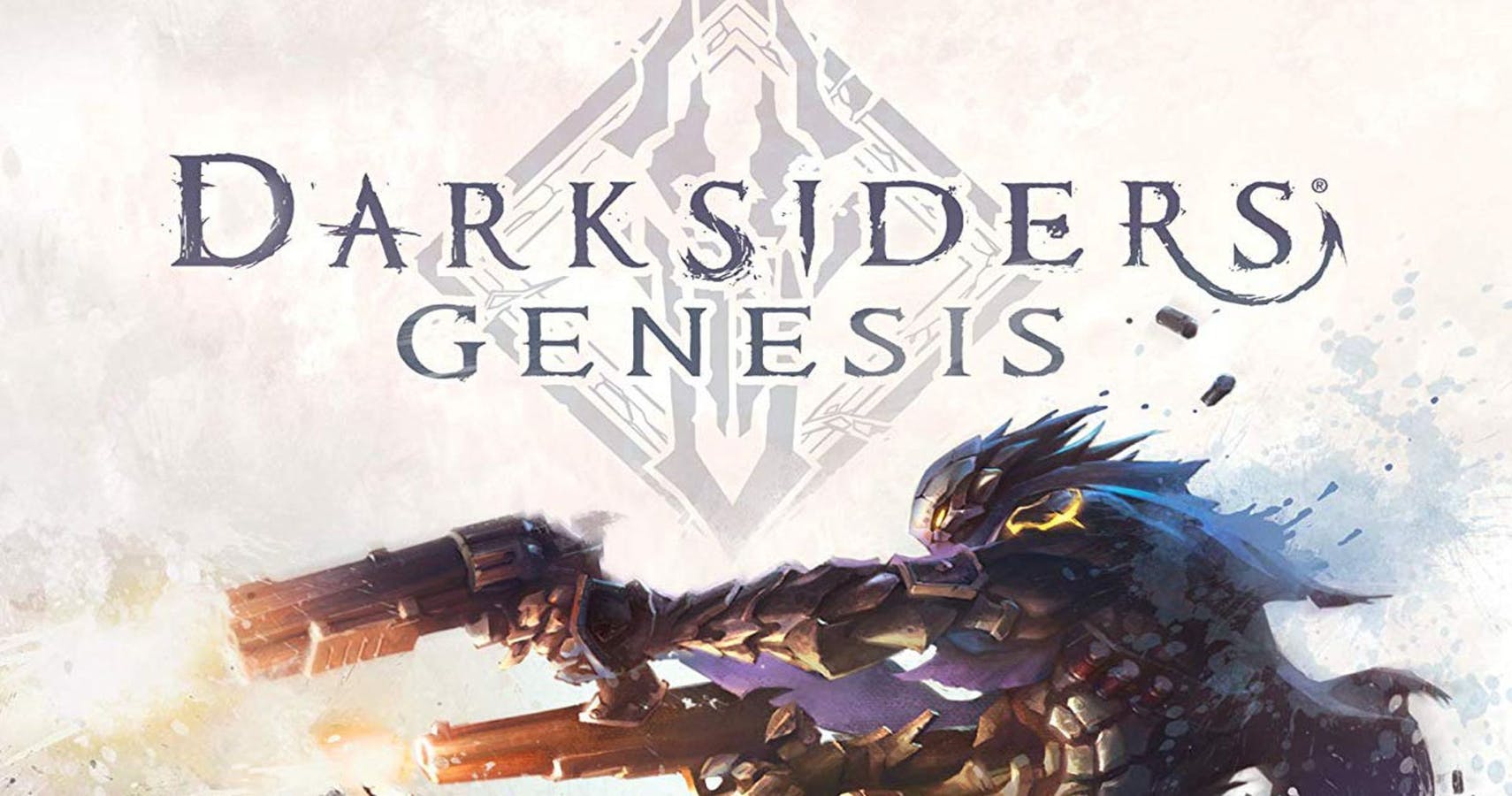 Darksiders Genesis launches on Switch early next year year. In an interview with Nintendo Everything, Airship Syndicate CEO Joe Madureira promised that the Switch version will be "100% the same" in terms of content.
Madureira said: