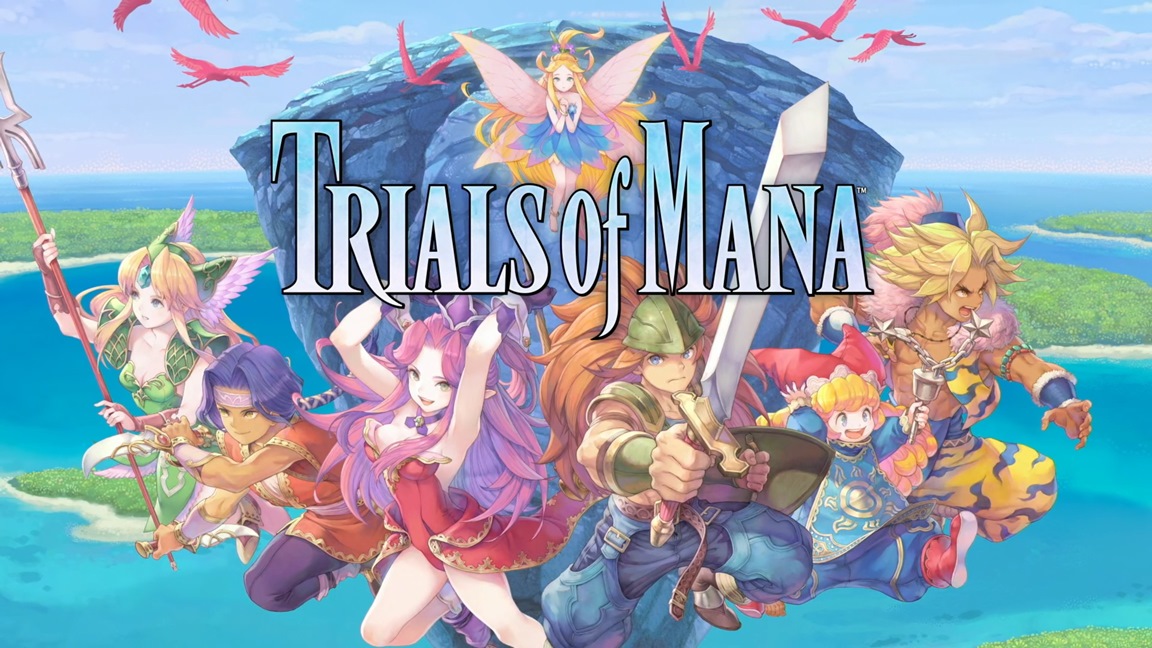 Square Enix today announced Trials of Mana – a full 3D remake of the Super Famicom title Seiken Densetsu 3. Some additional information has since emerged via an interview with Famitsu. Find the full details below, courtesy of Gematsu.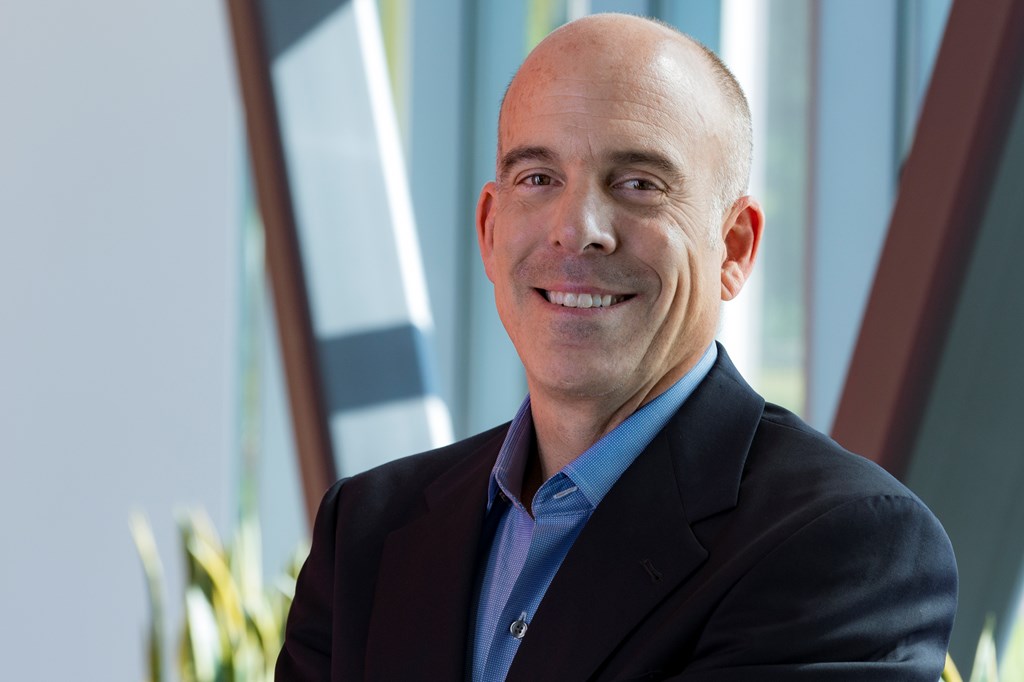 At E3 2019, IGN spoke with new Nintendo president Doug Bowser about a variety of topics. Bowser weighed in on focusing on this generation as opposed to the next one, cloud-based gaming tech, choosing content for Nintendo Directs, and E3.
Here's the full roundup: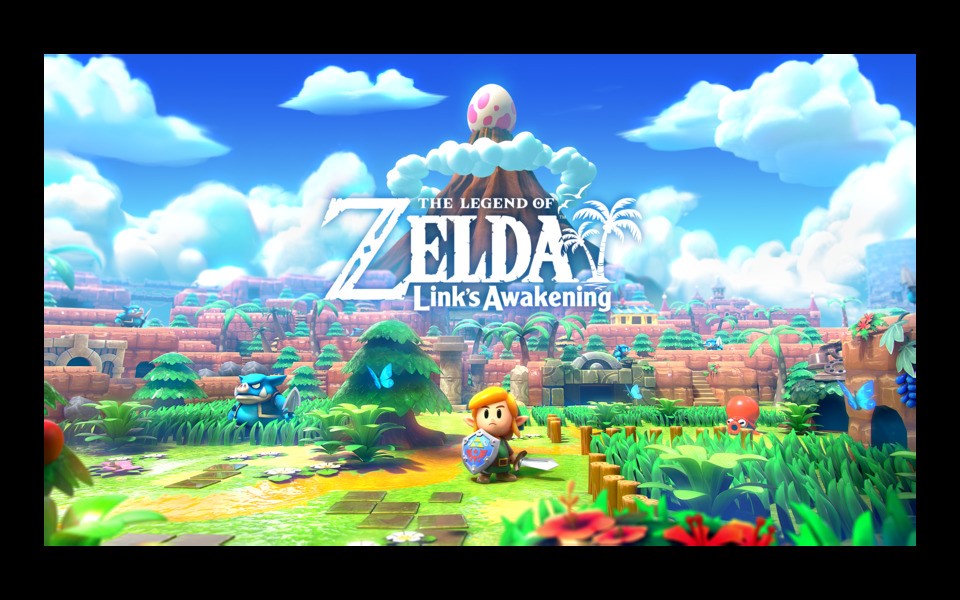 What led to the decision behind remaking Zelda: Link's Awakening? As it turns out, it was the new Chamber Dungeons feature, which lets players customize a dungeon.
In an interview with IGN, series producer Eiji Aonuma said: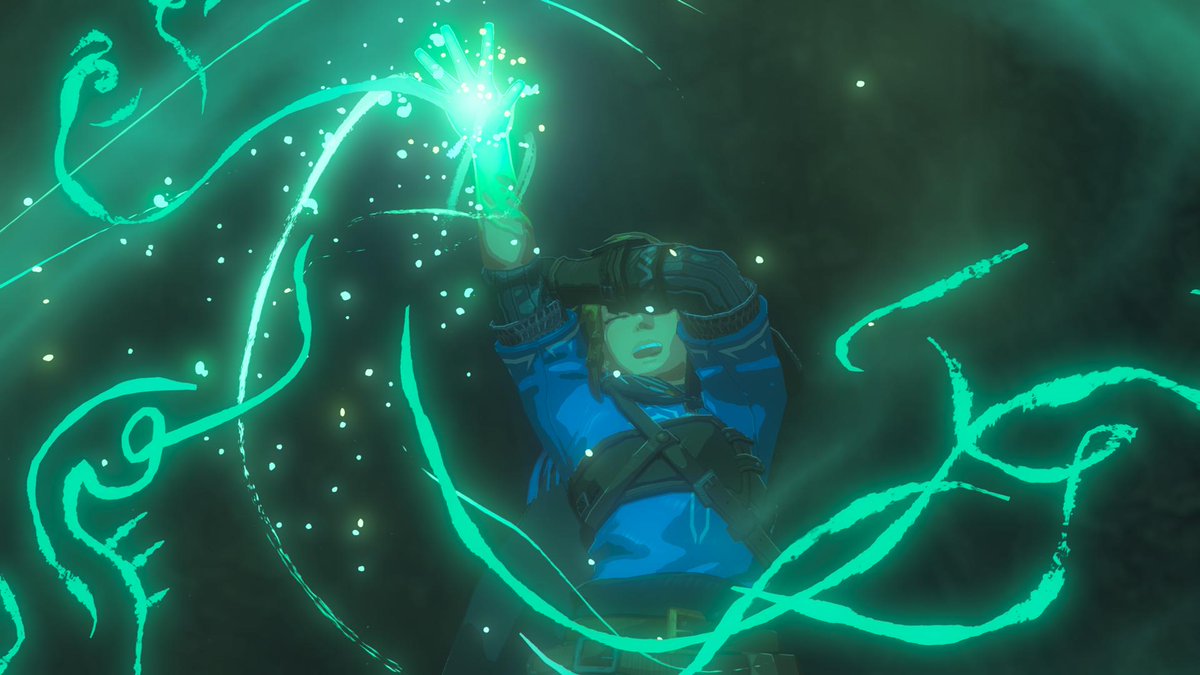 IGN recently asked Zelda series producer Eiji Aonuma what games the younger staff on the Breath of the Wild sequel team were playing and what inspired them. In response, Aonuma noted: "[Something] I did hear that a lot of people were playing was Red Dead Redemption 2."
Aonuma also commented on what open worlds inspired the Zelda team as a whole. He pointed to the fact that Breath of the Wild director Hidemaro Fujibayashi was playing Skyrim during Breath of the Wild's development. Since Aonuma has been busy, he's personally been playing Cadence of Hyrule on his breaks.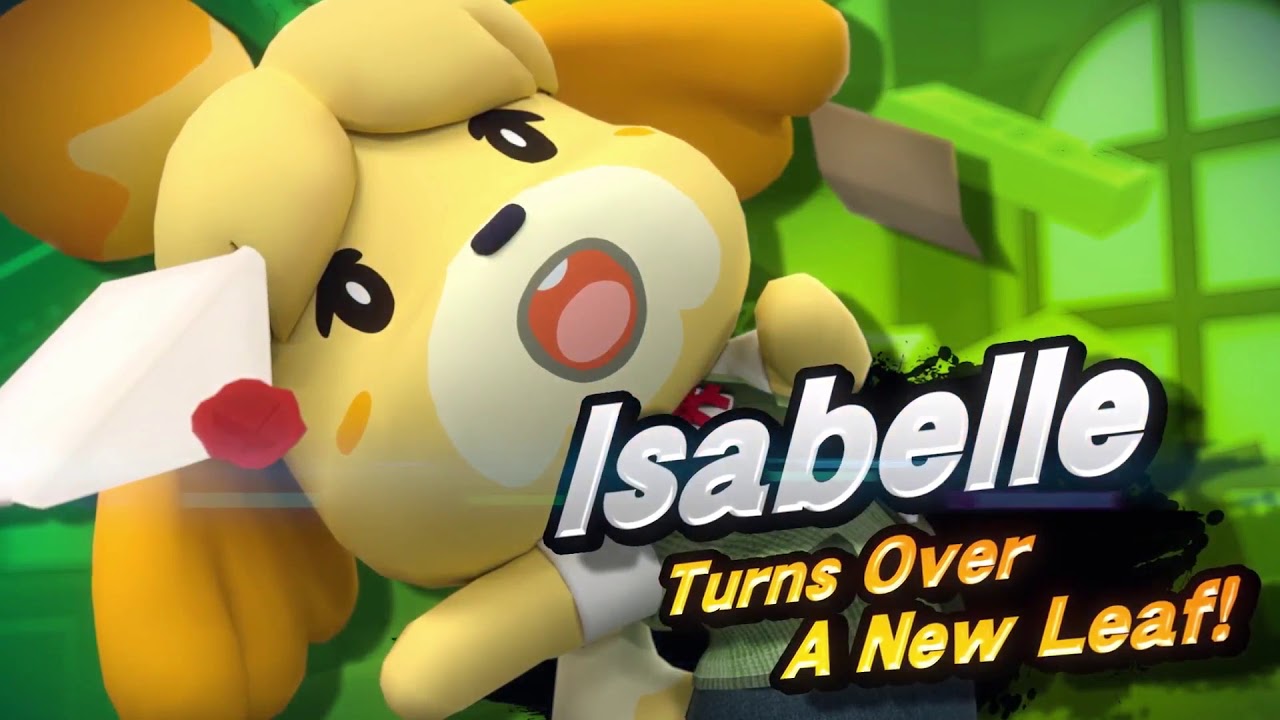 Good news, Animal Crossing fans. The lovable character Isabelle will be returning for the series' newest entry, New Horizons.
Nintendo's Hisashi Nogami told IGN that Isabelle's appearance "may" also depend on how much debt the players have paid back. Although players aren't required to upgrade their tent, Nintendo's Aya Kyogoku noted that Tom Nook may not see certain facilities as a necessary upgrade.
Kyogoku said:
Just like the original Wii games, No More Heroes 3 will be bringing back motion controls. You won't have to use them if you don't want to, however.
Speaking with Destructoid, director Suda51 said: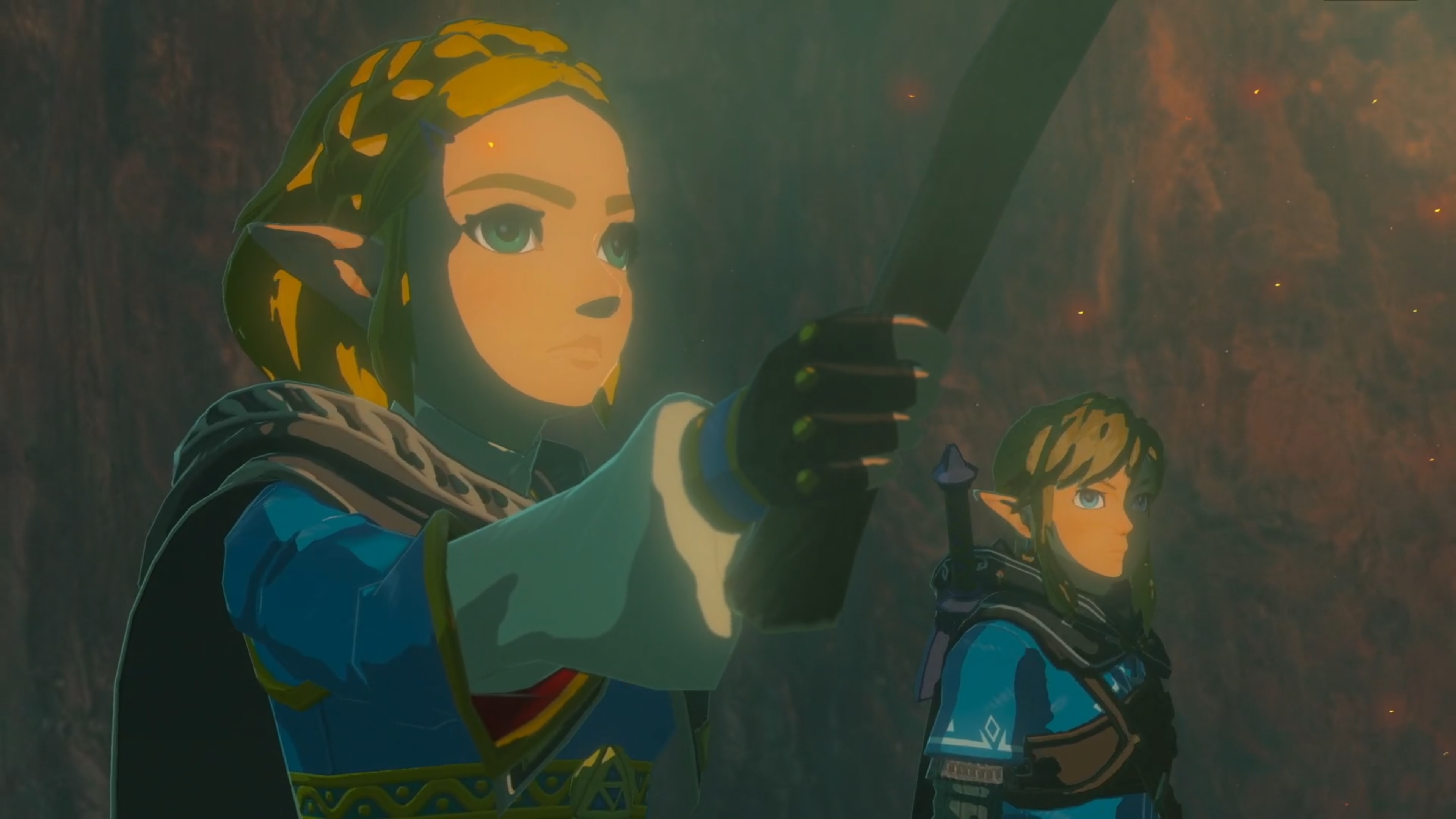 Zelda sequels are rather rare. That's especially so when it comes to 3D Zeldas. We do know of one major sequel pattern which took place during the N64 era, when Nintendo first released Zelda: Ocarina of Time and followed that up by building upon it for Majora's Mask.
Based on that, Majora's Mask may come to mind when thinking about the next Zelda game for Switch. However, series producer Eiji Aonuma says there isn't much influence there.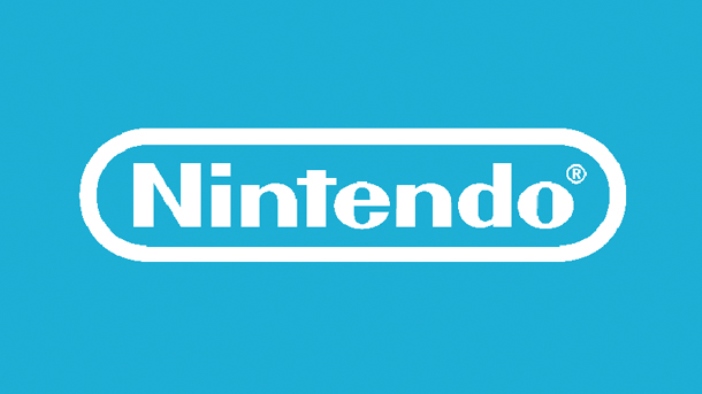 With the topic of crunch becoming very prominent in the gaming industry over the past few months, IGN asked Nintendo president Doug Bowser regarding his thoughts on the subject. Here's what he had to say: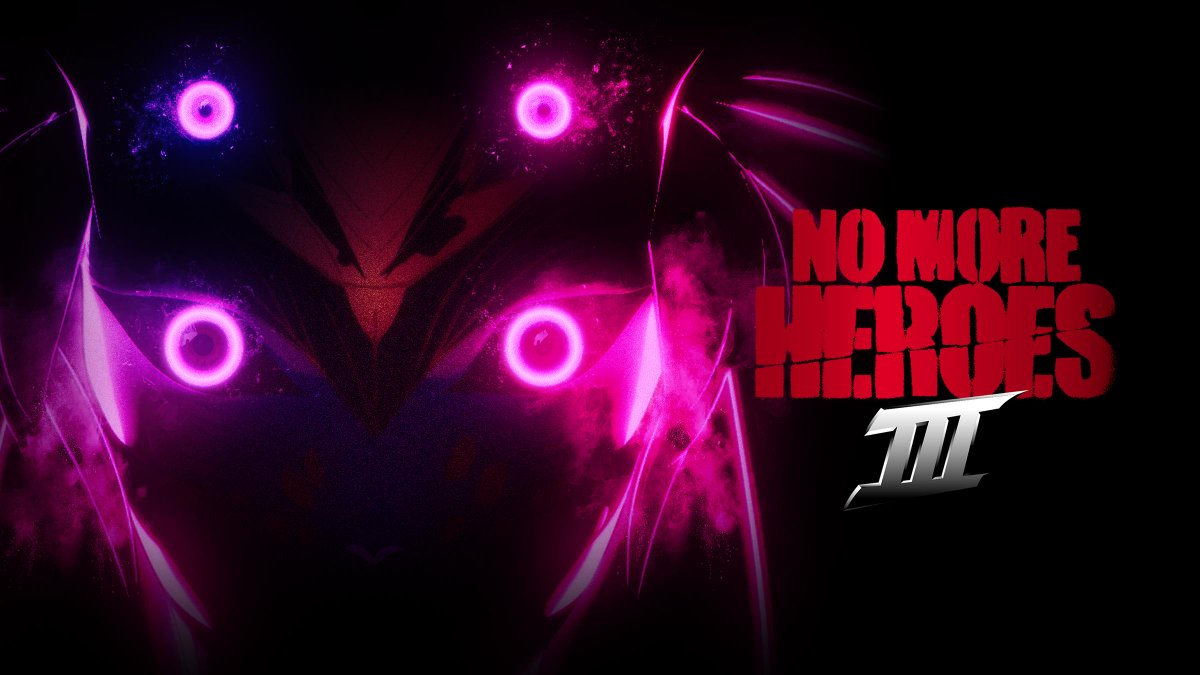 GameXplain caught up with No More Heroes 3 director Suda51 at E3 2019 to learn more about the project. Listen to what he had to say through the video below.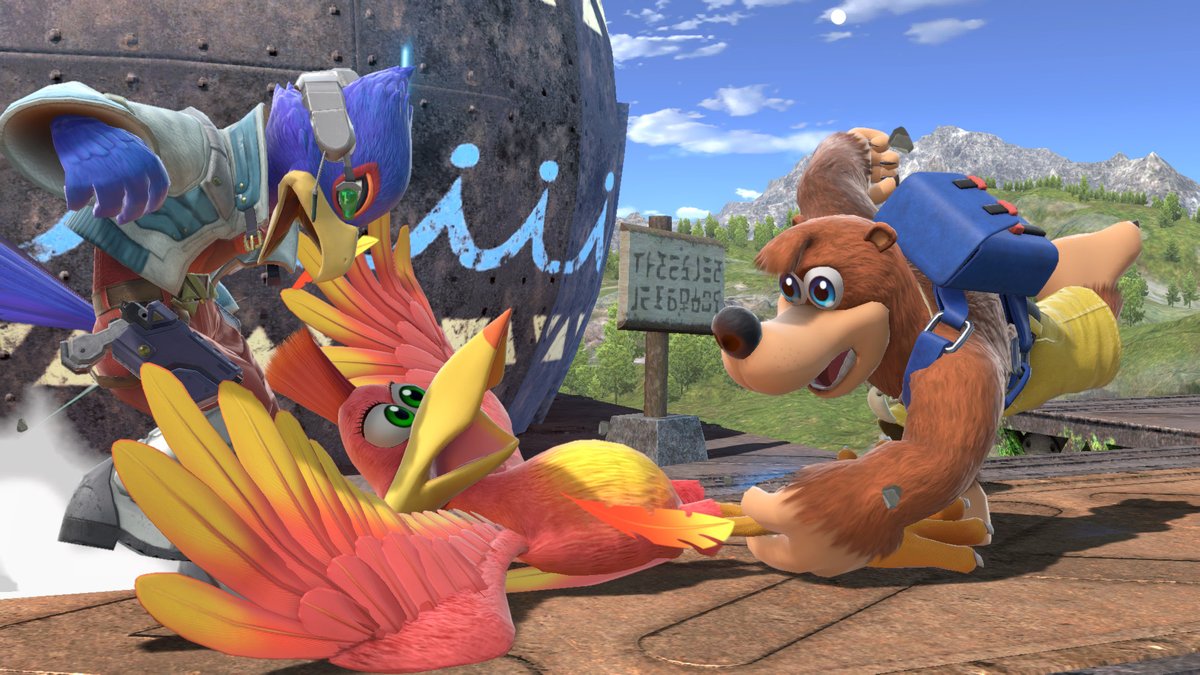 Super Smash Bros. Ultimate is going all out for Banjo-Kazooi's appearance in Super Smash Bros. Ultimate. Original Grant Kirkhope is on board, and is even contributing new music for the DLC.
In an interview with VGC, Kirkhope explained how he got involved. Here's what he shared with the site: