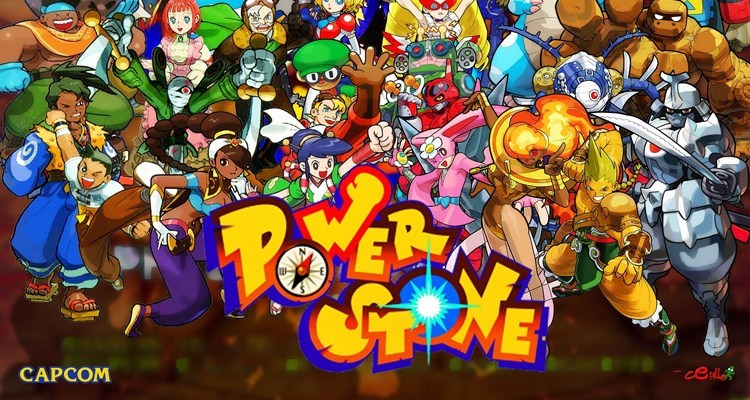 Two decades ago, Capcom released the 3D fighting game Power Stone. Although it hasn't gained as much recognition as some of the company's other IPs, it does have a cult following. And although the series has been dormant for quite some time, producer Takeshi Tezuka has some interest in bringing it back – and possibly on Switch.
Speaking with The Guardian, Tezuka said that fans still ask him to this day to create a new Power Stone title. He said that he'd be interested in making that happen if the opportunity presented itself, and it would be a "great fit" for Switch.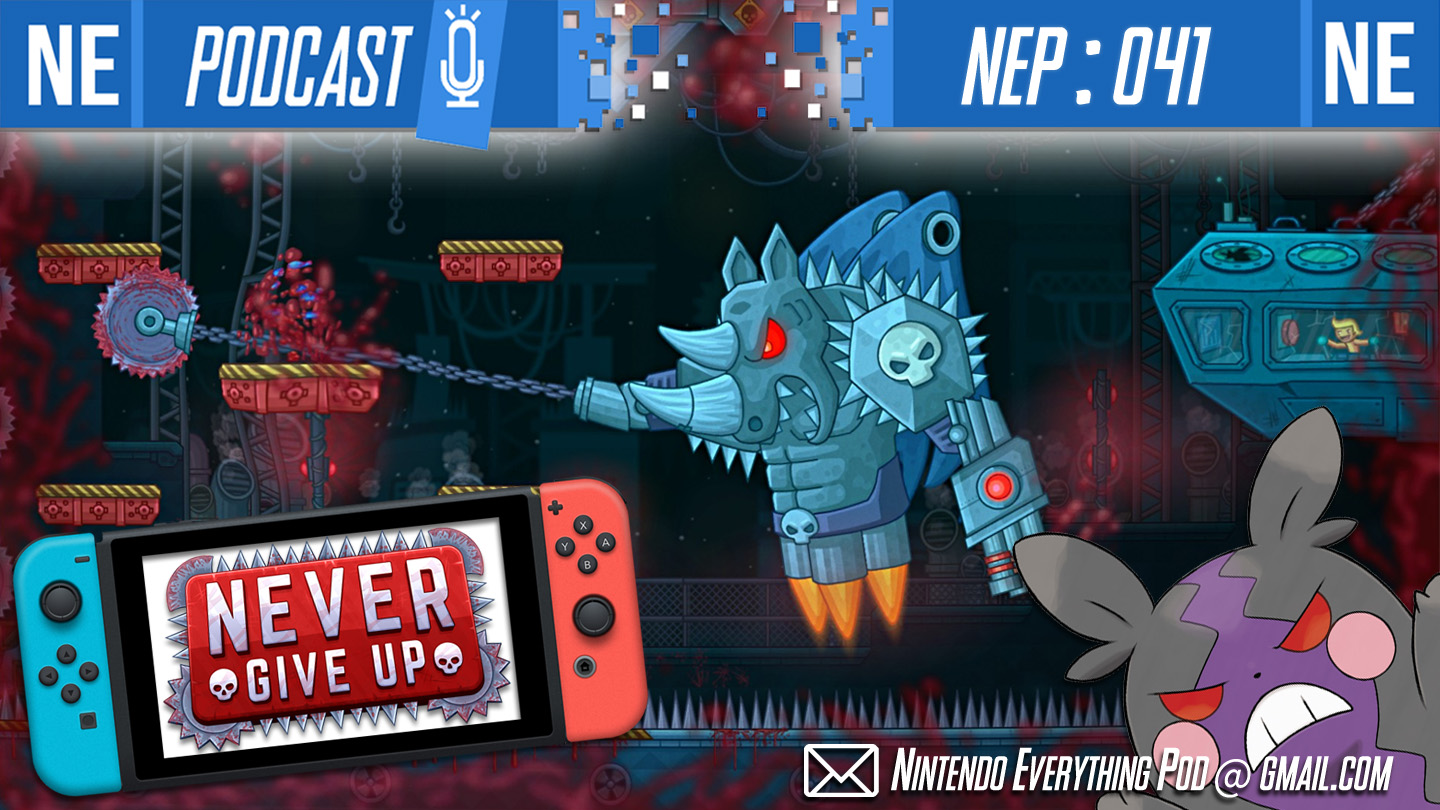 Hello, my beautiful poison and fairy types. This week on NEP, we have a special guest—three in fact! Jay, James and Julian from Massive Monster join us to talk about their upcoming challenging action-platformer for Nintendo Switch, "Never Give Up". The devs reveal a lot about their upcoming game including a few secrets, how Egoraptor / Arin Hanson is involved, and their origins as developers that led up to this point.
The trio then sticks around to chat with us about new Pokemon details and lootboxes in gaming, with Nintendo making a statement recently about introducing new rules for transparency. We all get on and have a great chat, and we're particularly grateful for Massive Monster's insight on these topics as developers.
If you like what you're hearing, you can support us by giving NEP a 5 star review on Apple Podcasts, aka new iTunes. We would greatly appreciate if you could help us out! We're very grateful for your support, and we thank you for listening!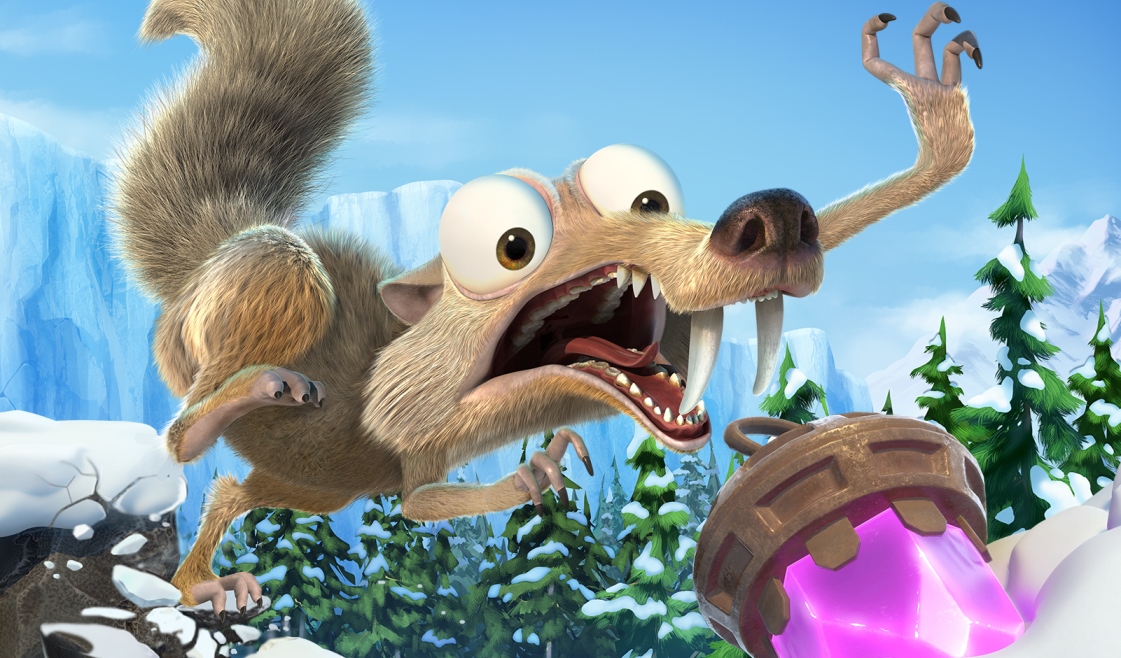 Licensed video games tend to have a negative perception. But this is a stigma Outright Games is looking to change, according to the company's Nick Button-Brown.
Speaking with GamesIndustry, Button-Brown mentioned: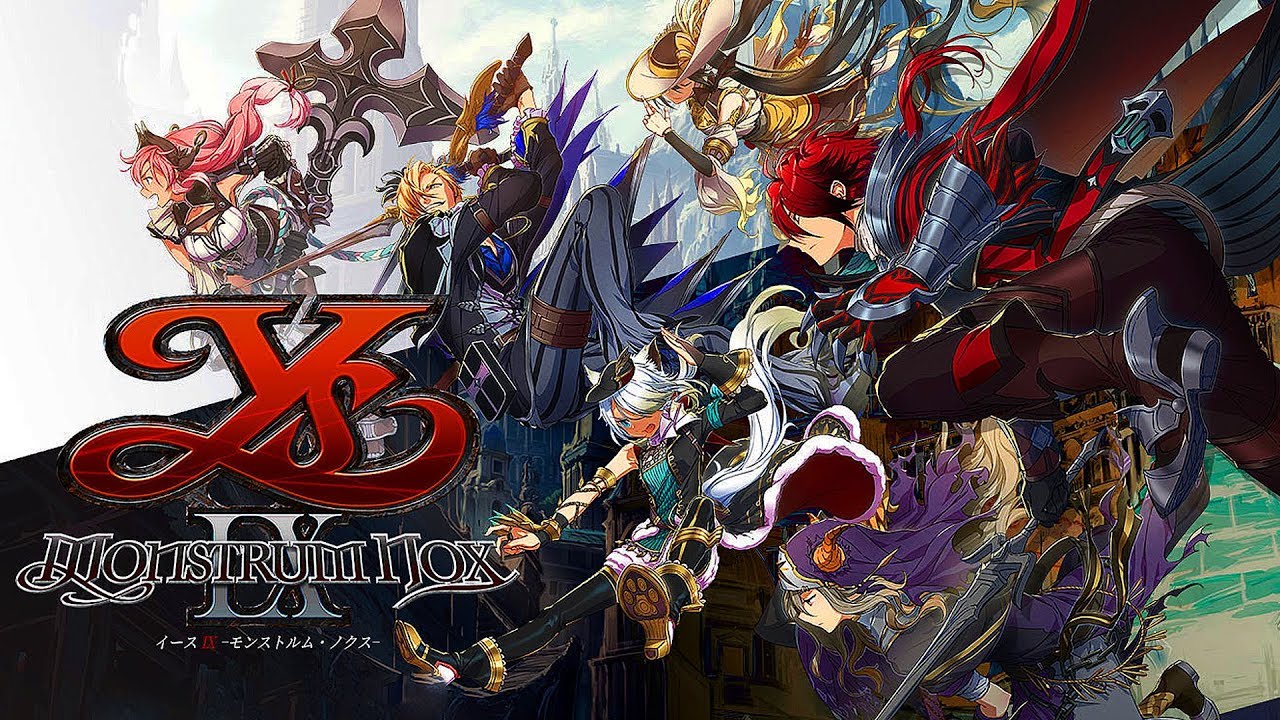 Nihon Falcom president Toshihiro Kondo has previously stated that it would be difficult to bring its games to Switch due to a lack of experience with the system and having to focus on its fan base that lies with PlayStation platforms. However, other companies stepping in to port its games are very much a possibility. We did see an example of this when Nippon Ichi Software handled Ys VIII for Switch.
Although it's unclear what to expect from Falcom going forward, Kondo did share an encouraging comment with DualShockers. When asked about the possibility of additional Switch ports, he said: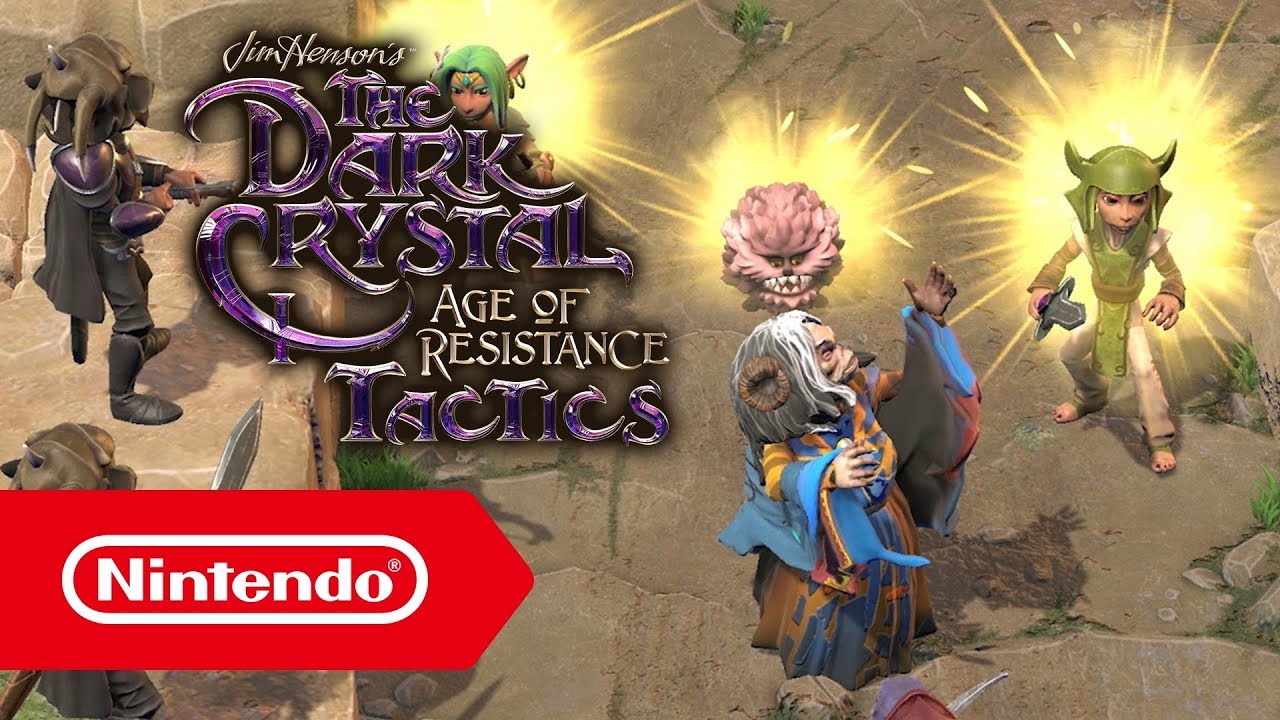 Nintendo has published a new interview with Dave Pottinger, the director of The Dark Crystal: Age of Resistance Tactics. Netflix had announced the Switch game back in June.
During the interview, Pottinger spoke about how the project came to be in the first place and what it's been like translating the look of the movie / TV show. He also weighed in on some other topics like working with the creators.
Here's the full interview: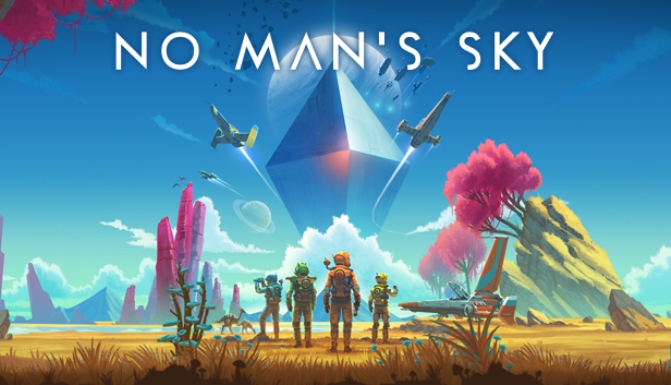 No Man's Sky, a game about "exploration and survival in an infinite procedurally generated universe," got off to a rocky start when it debuted in 2016. However, Hello Games has continued to update the game since then. With the many improvements and features, the negative reception has kind of turned around.
Given Hello Games' commitment to No Man's Sky and its future, some might be wondering if we'll ever see it on Switch. Director Sean Murray definitely seems open to the idea, having told Game Informer that he'd "be interested to see what's possible." He was quick to caution though that the team is "focused on what we're doing right now."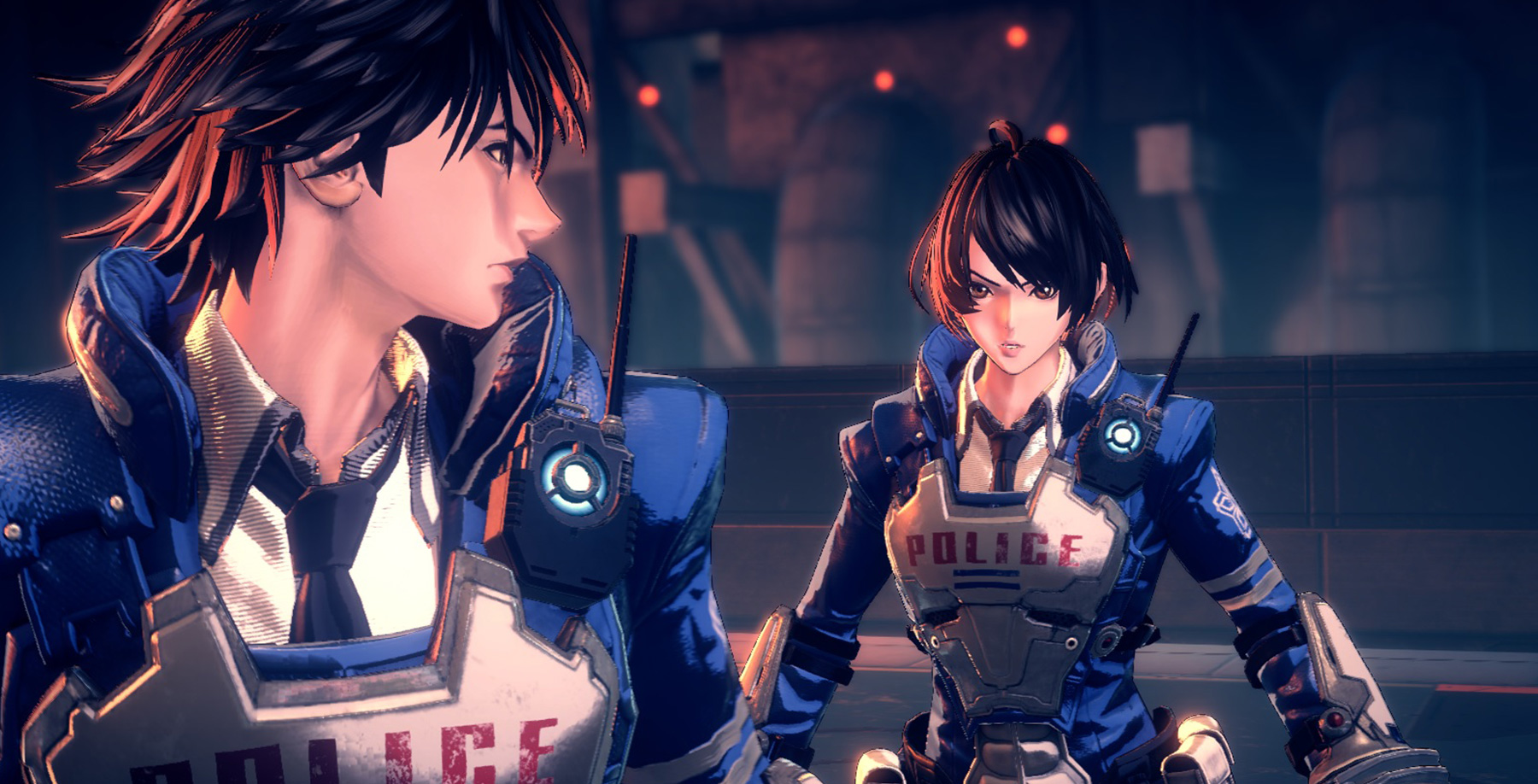 PlatinumGames has shared a new Astral Chain developer interview with director Takahisa Taura and character designer Masakazu Katsura. During the lengthy discussion, they spoke about initial plans for Legions including wanting players to be able to catch anything they fought, how the protagonists weren't always designed as twins, and more.
We've attached the full interview with Taura and Katsura to this post. You can read the discussion in its entirety below.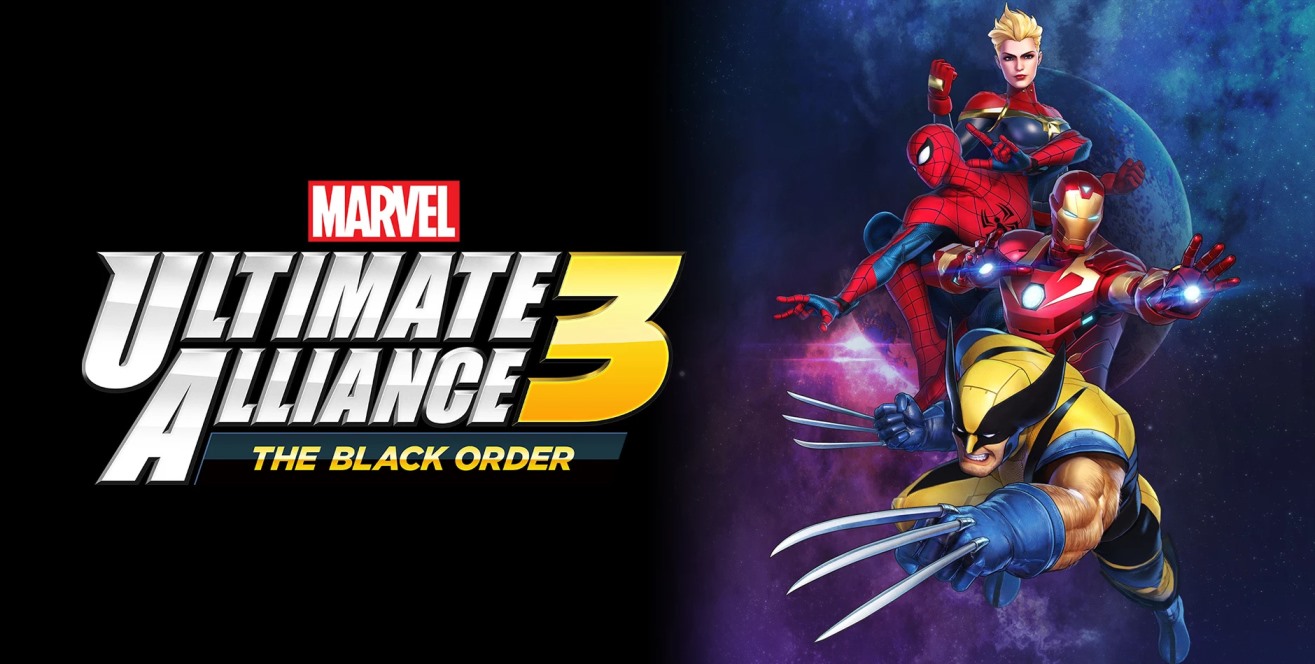 If you've played some of Team Ninja's previous games such as Ninja Gaiden, you know how difficult they can be. Apparently that toughness rubbed off on the team when Marvel Ultimate Alliance 3: The Black Order was in development. According to producer Yosuke Hayashi, Marvel Games told Team Ninja that the Switch game was too difficult, which led to adjustments being implemented.
Hayashi told IGN: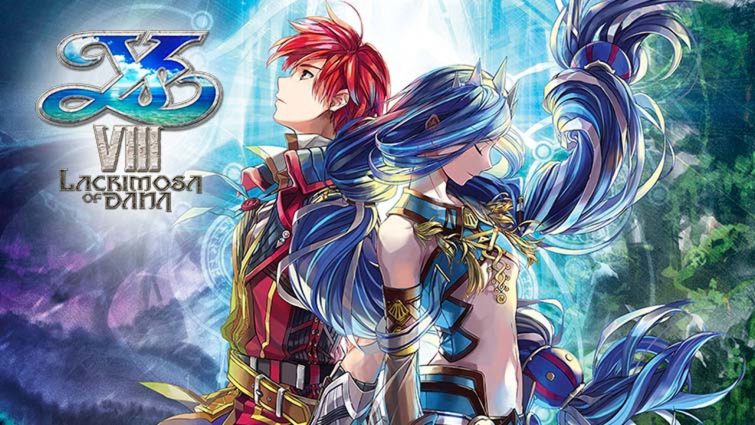 According to Nihon Falcom president Toshihiro Kondo, Ys VIII met sales expectations on Switch in the west. In Japan, though, "the game struggled".
Kondo passed along that bit of news in an interview with Noisy Pixel. When asked if Nihon Falcom would ever consider any exclusive games for Switch, Kondo stated: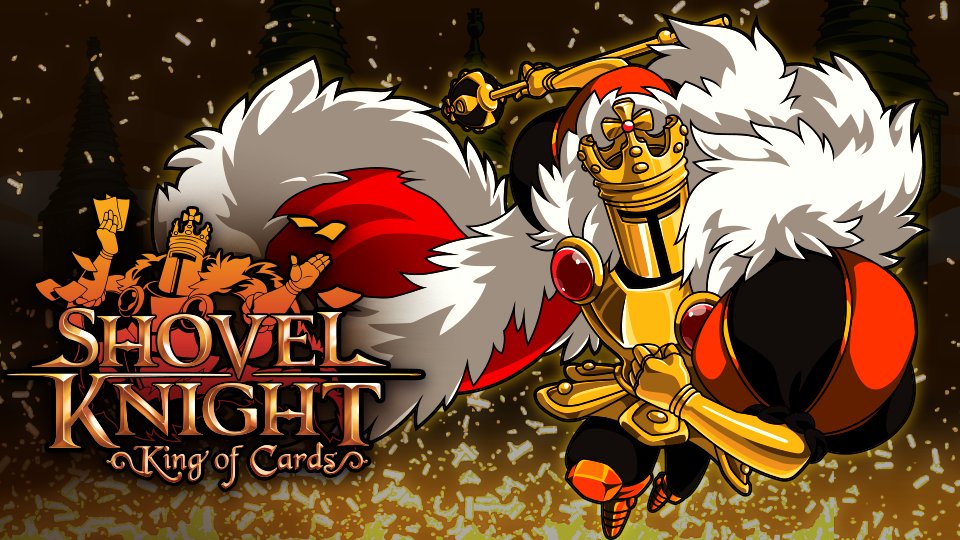 During E3, Yacht Club Games kindly took time out of their busy schedule to meet with us for a one-on-one interview. Among the topics we discussed, pixel artist and animator Sandy Gordon revealed a design philosophy to Nintendo Everything which they made ample use of throughout development of the upcoming Shovel Knight: King of Cards expansion.
Our full interview will be going live soon, but until then you can learn a little more by checking below.