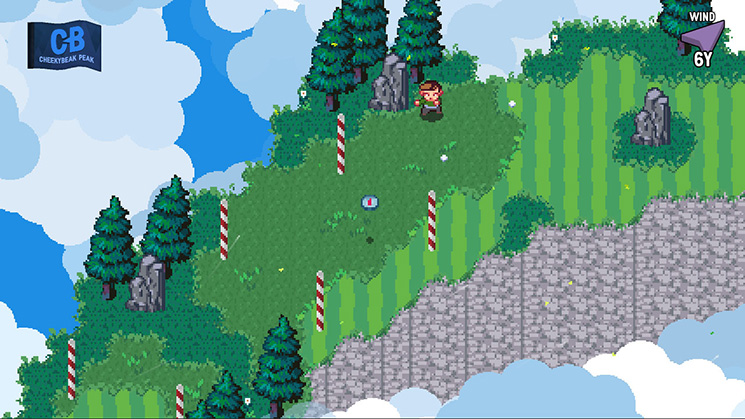 Nintendo published a new interview this week with Andrew Newey, the designer of Golf Story. Newey spoke about a few topics, including why the decision was made to create a game based around golf, how certain aspects came together at the very last minute, and more.
Here's a full transcript of the interview: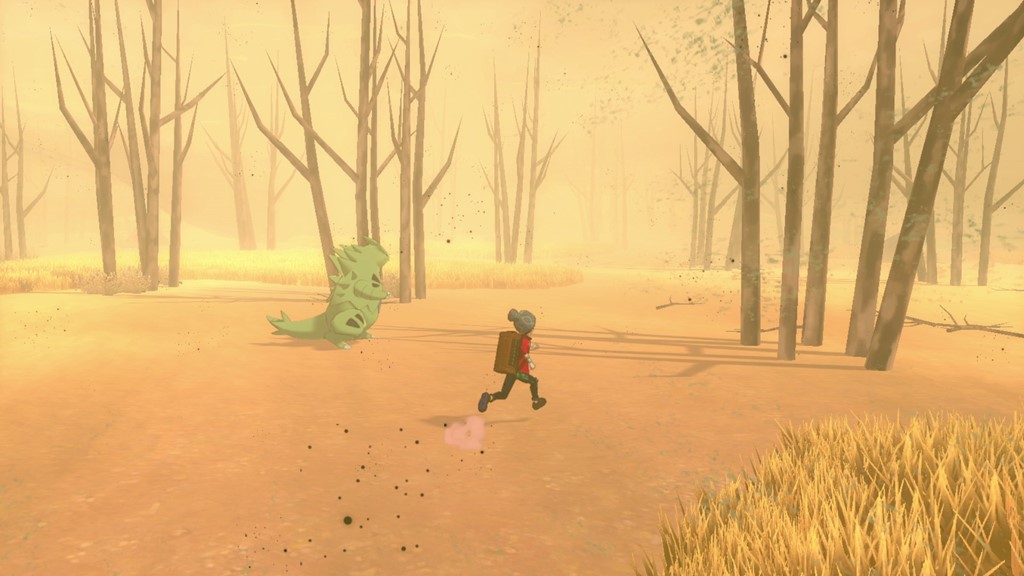 Pokemon Sword and Pokemon Shield aren't completely open world, but they do finally allow players to explore a big environment in full 3D. That's thanks to the inclusion of the Wild Area. In the Wild Area, one of the main draws is being able to see and approach any Pokemon that shows up on screen. However, including the feature wasn't originally planned.
That's according to director Shigeru Ohmori, who shared the news in a recent interview with German website Heute. Ohmori explained that Game Freak wasn't originally sure how many Pokemon it could show on screen at once, which could have prevented the feature from happening. But thanks to the positive feedback from the Pokemon: Let's Go games, it was something the studio wanted to include.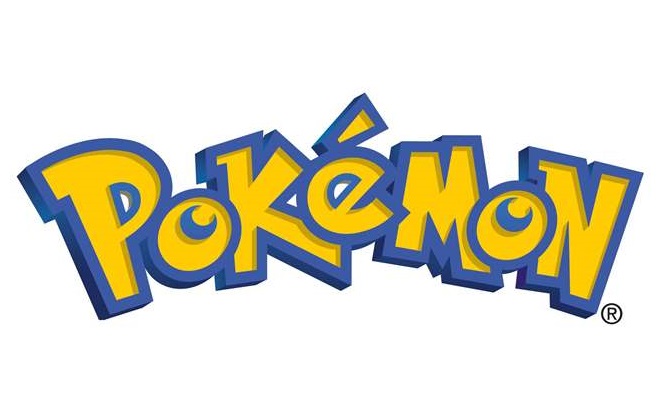 As many mainline Pokemon games as there have been, the series has also seen its fair share of remakes. In fact, some generations have been redone more than once.
Speaking with IGN a little while back, Pokemon Sword/Shield director Shigeru Ohmori highlighted the importance of balancing new Pokemon titles with remakes, stating that Game Freak is "kind of torn between the two all the time." He said: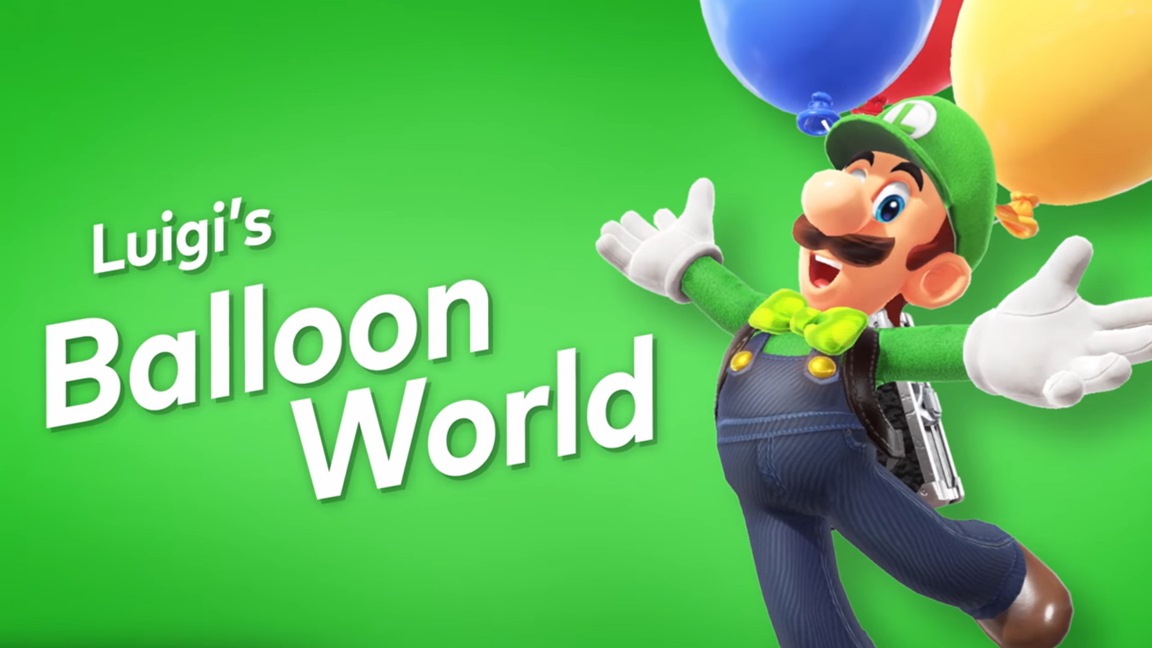 Luigi doesn't have a traditional role in Super Mario Odyssey. Unfortunately, you can't take direct control of the character. Instead, a few months after the game's launch, Luigi was added as part of a minigame.
Although Luigi isn't playable, Nintendo still gave the character's design a lot of thought. In fact, character art lead Sho Murata said in the recently-translated version of The Art of Super Mario Odyssey that the team "considered a drastic costume change" before ultimately settling on "a simple look".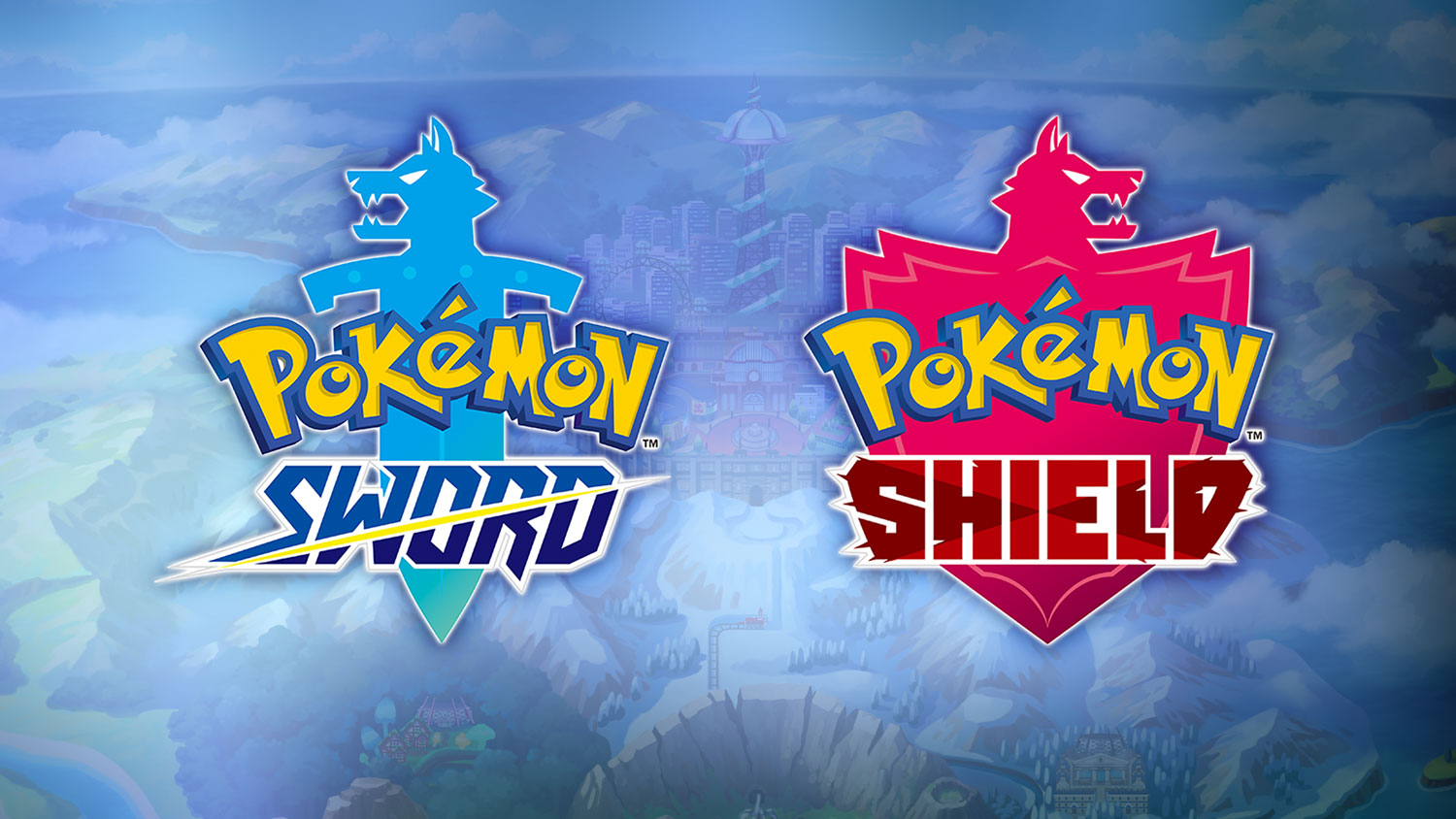 As previously reported, Pokemon Sword and Pokemon Shield do not have an Exp. Share item. The way the system works now is that all members in your party automatically receive experience in battle, and there's no immediate option to disable it.
While we touched on this subject previously, in an interview with Jeuxvideo, director Shigeru Ohmori explained the decision to not have an Exp. Share item and instead have the functionality turned on. He told the site: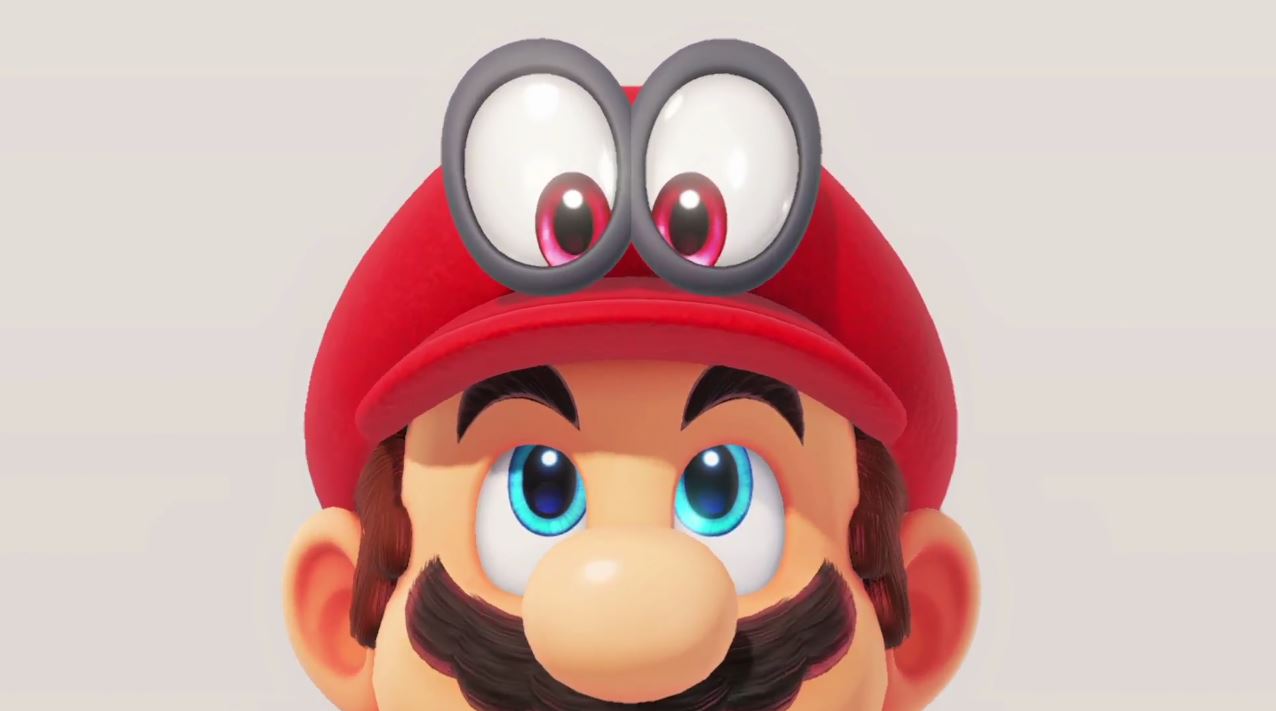 When you first think about Mario, an overly-detailed character probably doesn't come to mind. But for Super Mario Odyssey – the character's debut 3D adventure on Switch – Nintendo put a lot of thought and care into his design.
Art director Rikuto Yoshida shared the following in the recently-translated version of The Art of Super Mario Odyssey: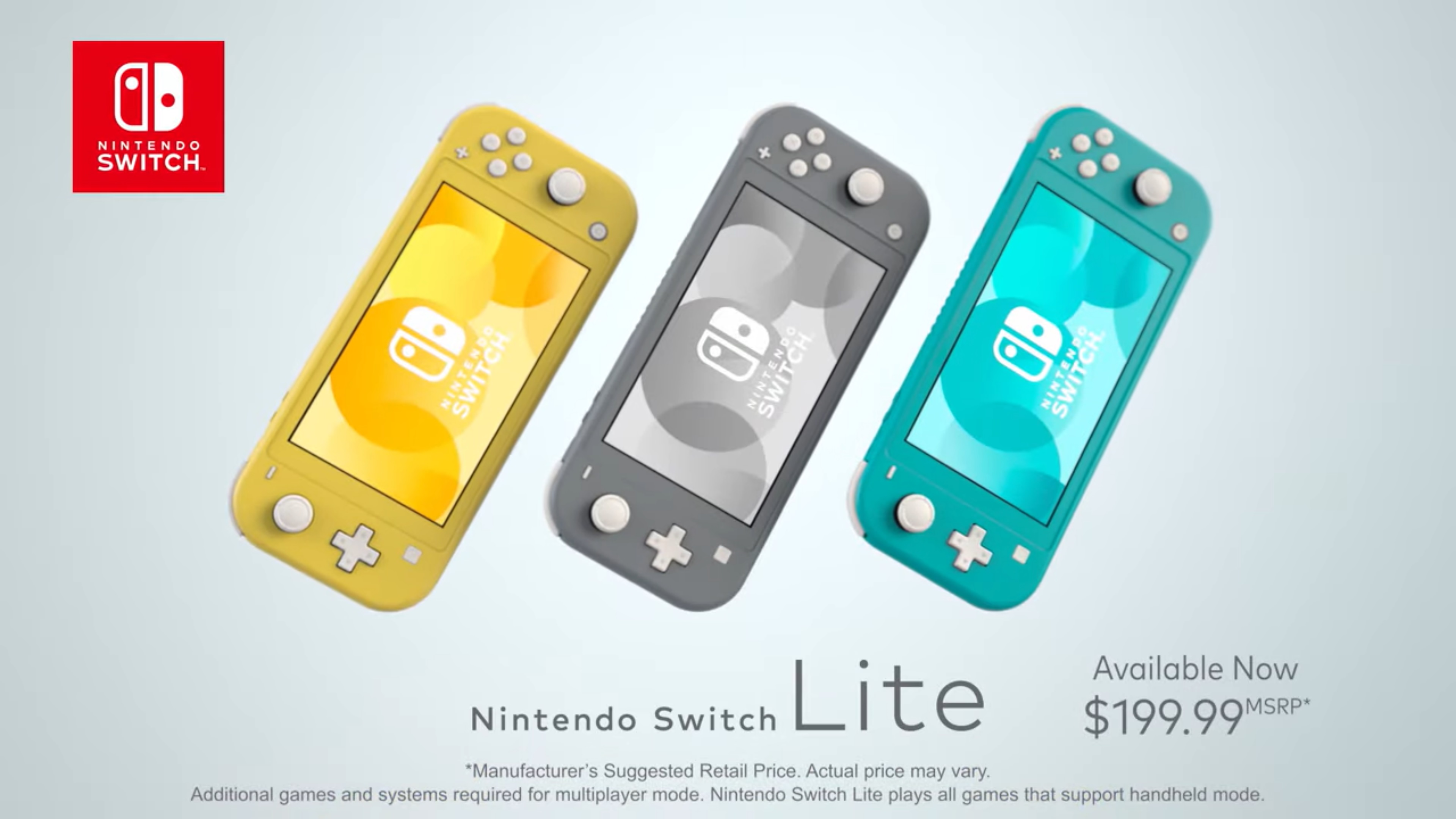 Based on information provided by Nintendo, Switch Lite appears to be doing well with the female demographic. According to Nintendo of America president Doug Bowser, more women are buying the handheld-only device over the original Switch.
Speaking with Fortune, Bowser said: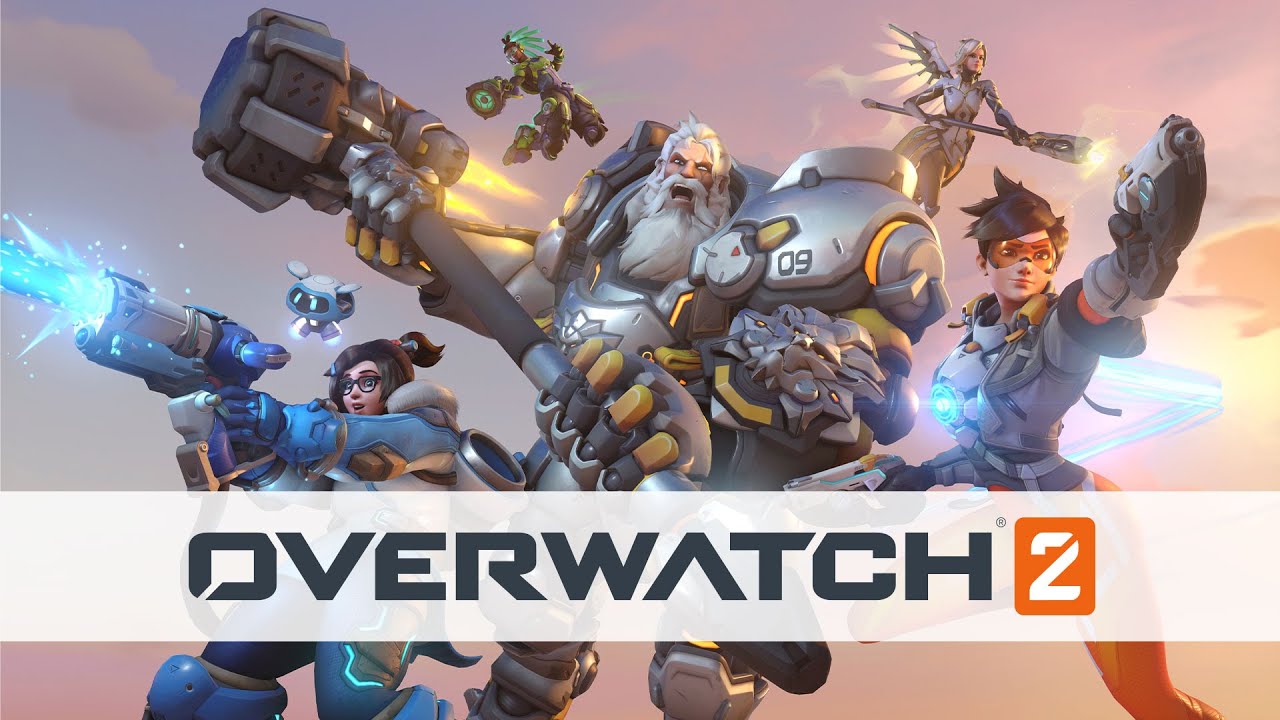 Game Informer recently caught up with Jeff Kaplan from the Overwatch team to answer questions about the series' future and more. Check out the full video below.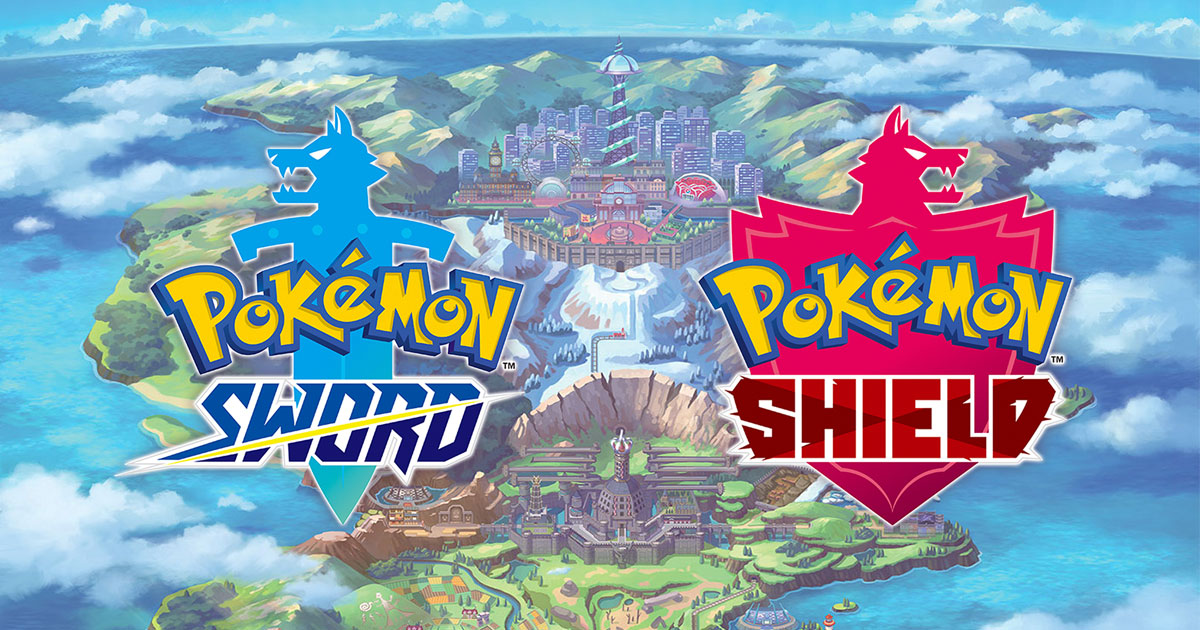 The Pokemon Company has published a bi, official interview with Pokemon Sword/Shield director Shigeru Ohmori and producer Junichi Masuda. The two developers had plenty to say about new features that are included, the decision to return to Gyms following Pokemon Sun/Moon, going about making new Pokemon, and how it was decided to give certain Pokemon Galar variants and new evolutions. Of course, there are some other topics as well.
We've rounded up the full interview with Ohmori and Masuda. You can read the discussion in full below.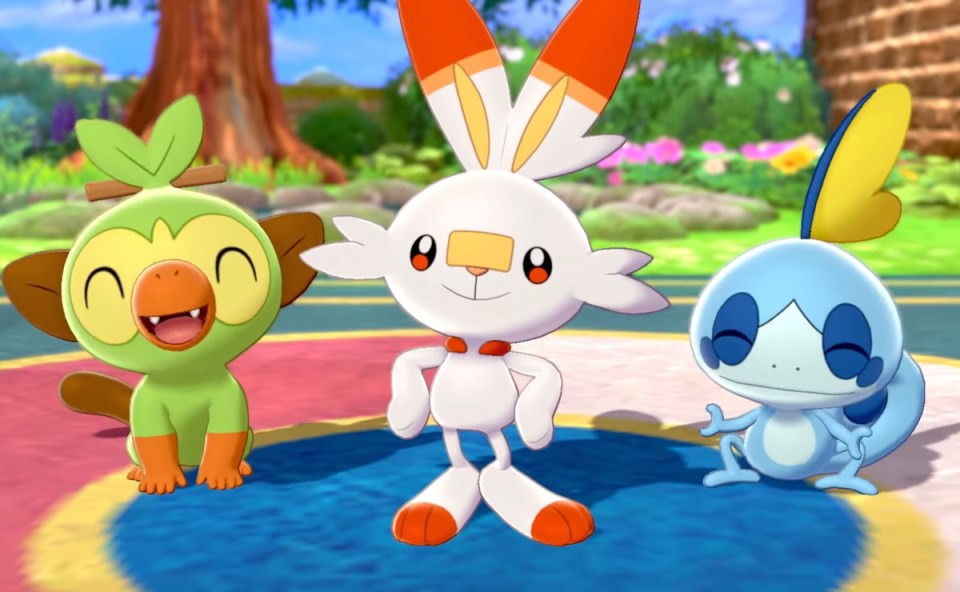 Game Freak made it known earlier this year that not all Pokemon can be brought over to Pokemon Sword and Pokemon Shield. Based on early leaks, quite a number of creatures were cut. While some fans have held out hope that they'll be added later on through opportunities such as updates, it sounds like that won't be happening.
Speaking with Dutch site InsideGamer, producer Junichi Masuda made it clear that Game Freak isn't planning on adding missing Pokemon from the Galar Pokedex at a later point. He also again pointed out how the upcoming Pokemon Home app can be used to collect and display Pokemon from past titles.
Masuda said: