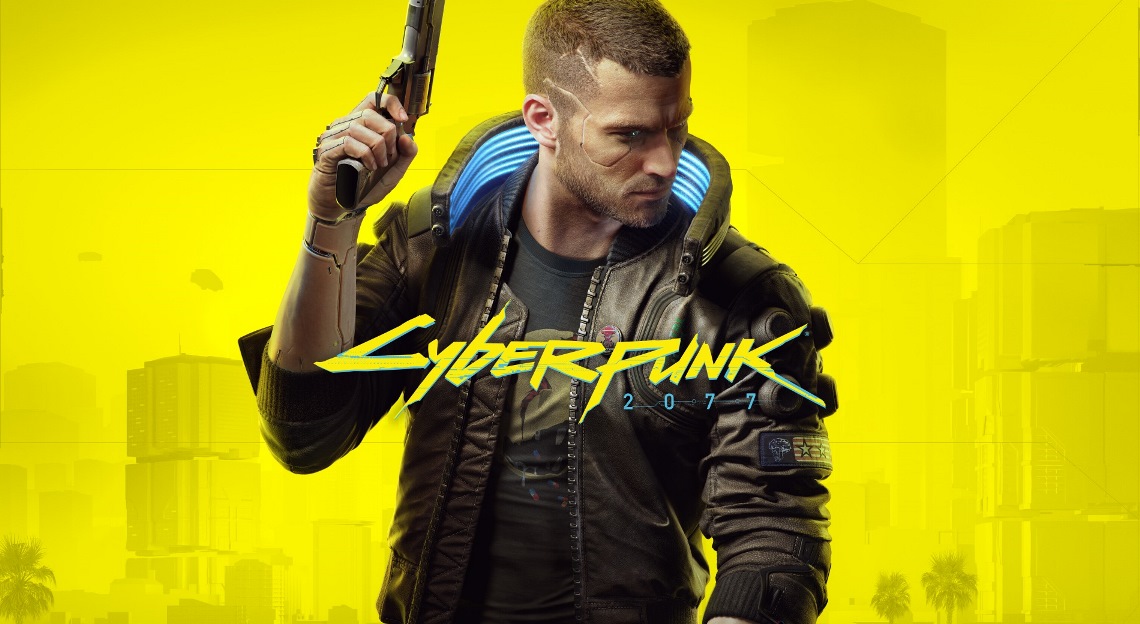 CD Projekt Red has again commented on the possibility of Cyberpunk 2077 coming to Switch.
Speaking with OnMSFT, the studio's John Mamais confirmed there aren't any active plans to port the game currently. He also acknowledged that that kind of project "might be too heavy for it," but given what we saw with The Witcher 3 on Switch, it's not something that can be ruled out entirely.
Mamais' full words: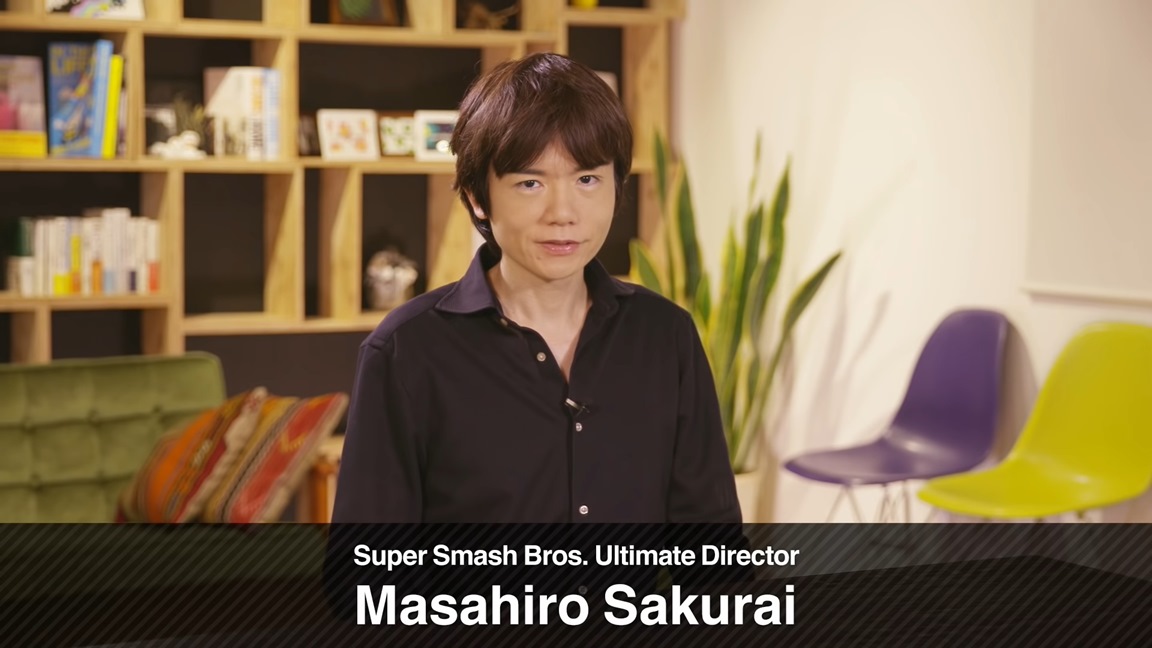 Shigesato Itoi's company Hobonichi has been publishing new interviews with Super Smash Bros. Ultimate director Masahiro Sakurai. As part of this, Sakurai spoke about the passing of late president Satoru Iwata. He also discusses how Super Smash Bros. Ultimate was the final mission Iwata gave to him.
Here's a translation of that excerpt, courtesy of Siliconera: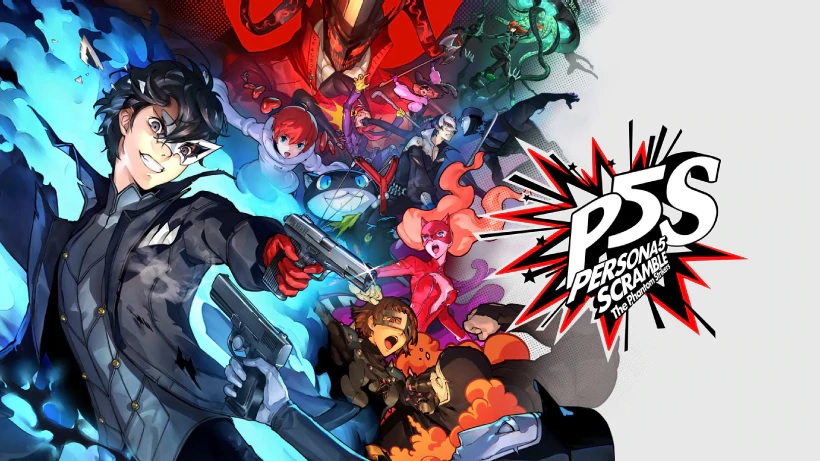 Persona 5, along with its enhanced re-release Persona 5 Royal, have never appeared on Switch. However, that hasn't stopped Atlus and Koei Tecmo from bringing Persona 5 Scramble: The Phantom Strikers to Nintendo's console. This new game mashes up RPG and action gameplay from both companies and also features a story set six months after the original title.
For Nintendo fans, not having experience with Persona 5 apparently won't be a huge barrier. Producer Daisuke Kaneda, speaking with Japanese magazine Nintendo Dream in a recent issue, says Persona 5 Scramble's story can still be enjoyed even if you haven't gone through the PlayStation 4 RPG.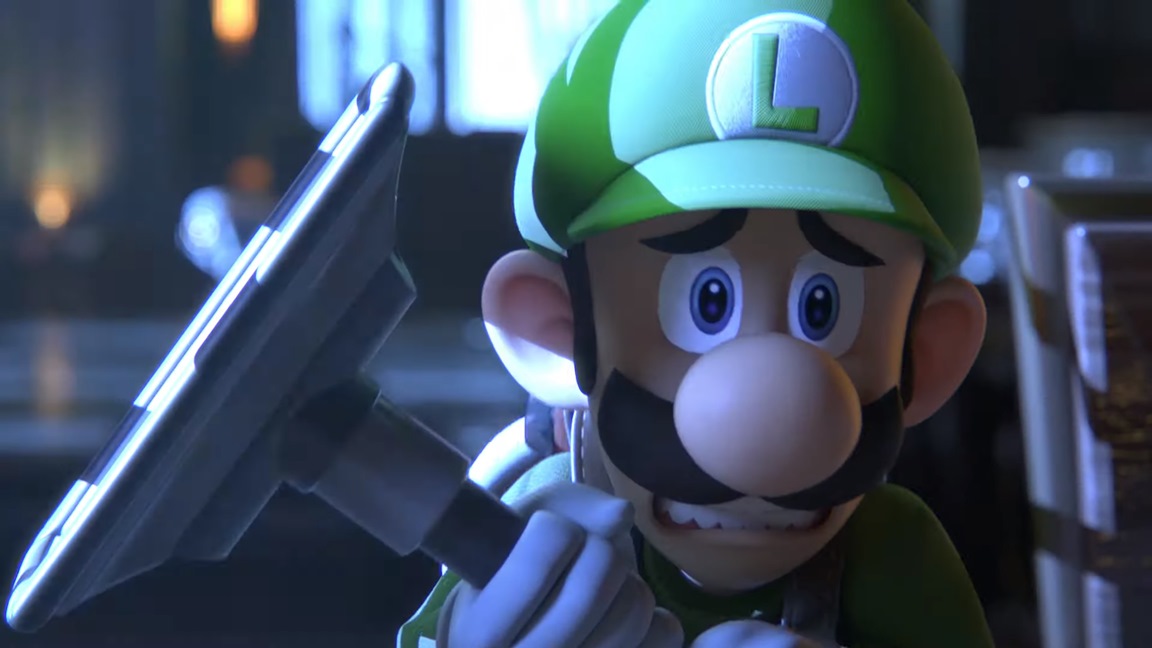 Luigi's Mansion 3 is getting DLC, but probably not in the way most would have expected. Two multiplayer parts are planned – the first by the end of April and the second by the end of July. This is somewhat surprising, as Luigi's Mansion 3 is mainly looked upon fondly for its single-player experience.
In an interview with Kotaku, a few developrers weighed in on why Luigi's Mansion 3 won't be seeing any single-player DLC. Creative director Bryce Holliday explained: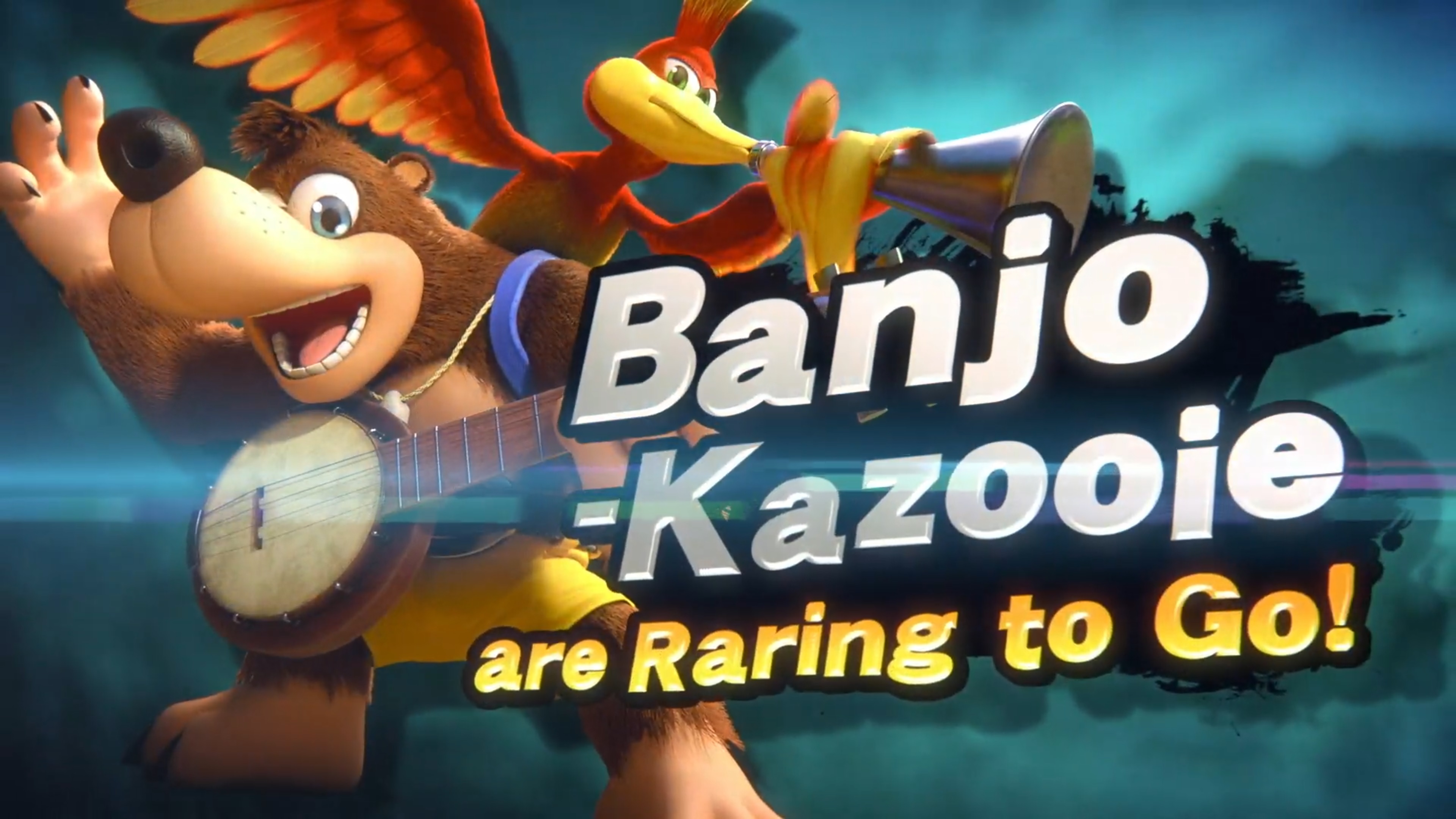 Super Smash Bros. Ultimate just wrapped its first Fighters Pass. Undoubtedly, one of the highlights was the inclusion of Banjo-Kazooie. Nintendo ended up working with Microsoft and Rare, which wasn't always the likeliest collaboration.
In an interview with GamesIndustry, Rare head Craig Duncan spoke about how Banjo-Kazooie ended up in the game. Duncan told the site: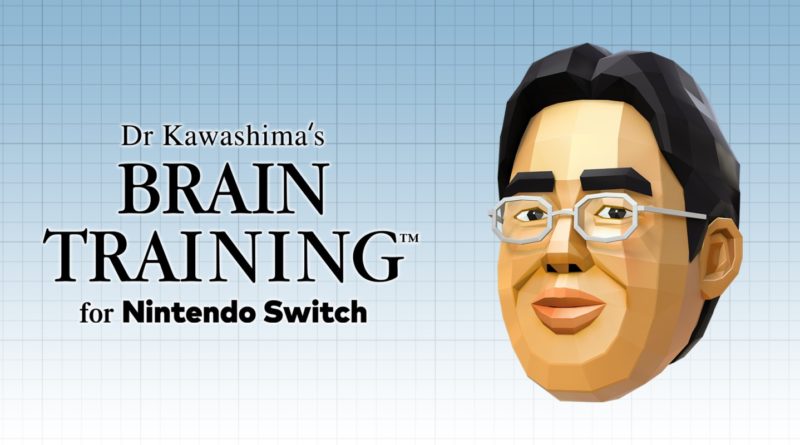 After a number of years out of the spotlight, the Brain Age series finally returned on Switch recently. Dr. Kawashima as well as Nintendo explained how the game came to be in a recent interview.
Producer Kouichi Kawamoto, director Kenta Kubo, and Kawashima shared the following, as translated by Siliconera: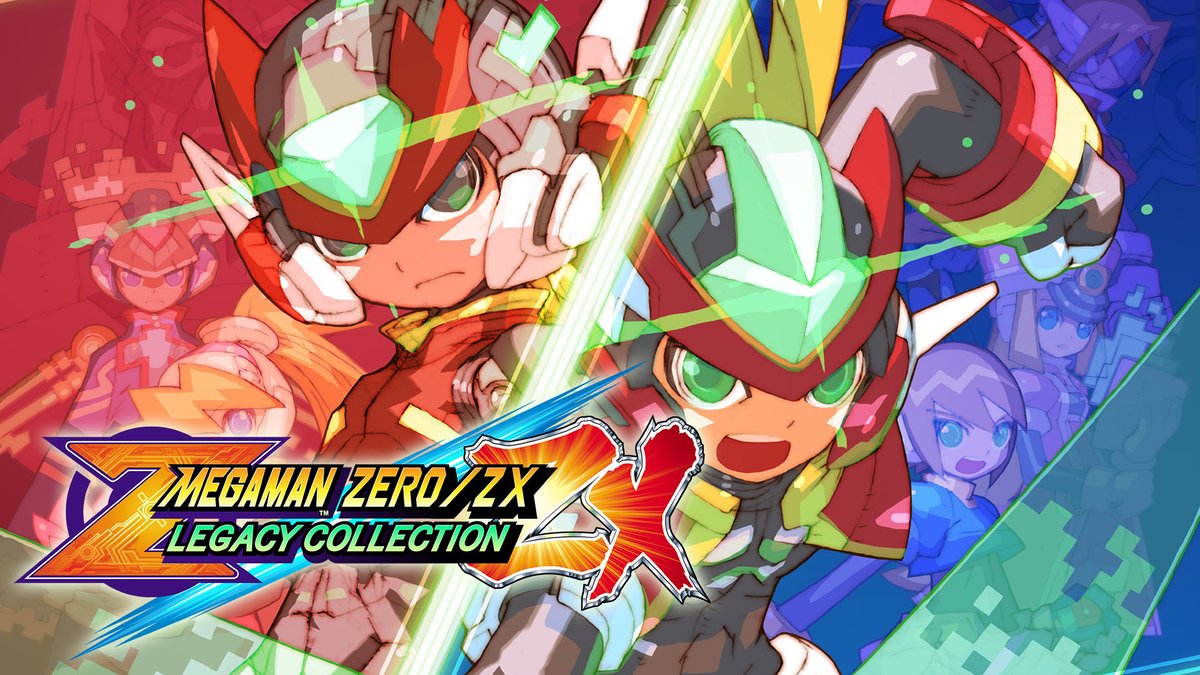 Mega Man Zero/ZX Legacy Collection was originally planned for January 21. However, Capcom ended up announcing a delay, and it will now ship on February 25 instead.
Capcom producer Kazuhiro Tsuchiya spoke about the delay in an interview with Siliconera. Additionally, Tsuchiya touched on the fan response and how the related video was suggested by Capcom USA.
Tsuchiya said: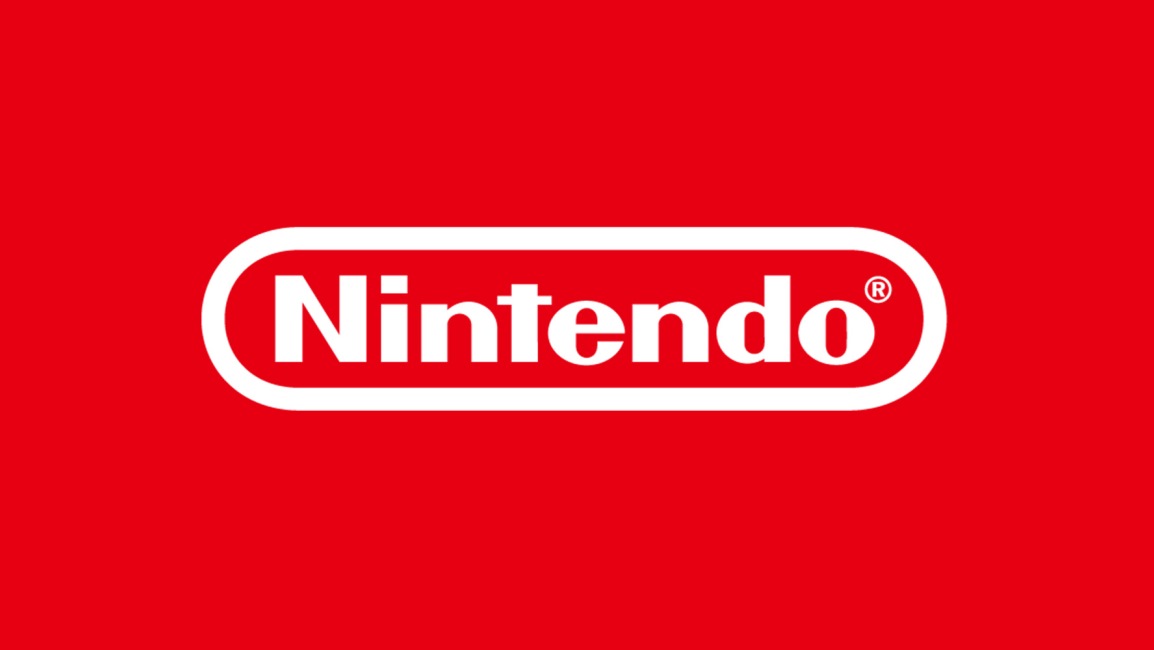 Reggie Fils-Aime recently appeared on the Present Value podcast. The former Nintendo of America president discussed his time at the Big N in-depth, and at one point, was asked about what companies need to think about when building a brand.
Reggie spoke about Nintendo becoming a powerhouse in the gaming industry and how it was a team effort – specifically a "high-functioning, strong leadership team that disagreed in private but was aligned in public and drove the business forward." He also discussed an experience he had in which Nintendo of America was taking the company's well-known logo in different directions to try and appeal to an older demographic. This is when he was first starting out. However, Reggie realized that in order to appeal to a mainstream audience, they needed "to do it based on what the brand stood for, and not doing it in some false way."
Reggie's full words: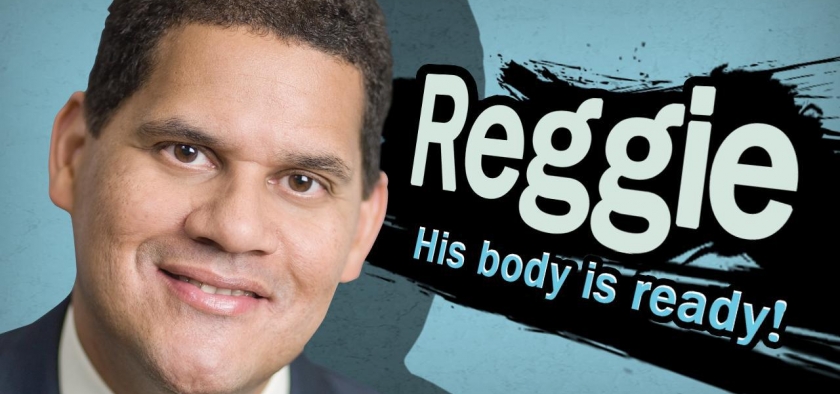 Fans have always embraced former Nintendo of America president Reggie Fils-Aime. There are many reasons for that, but memorable quotes, moment, and memes certainly plays a part of that.
During a recent episode of the Present Value podcast, Reggie weighed in on what becoming a meme means to him. Here's what he shared on that front: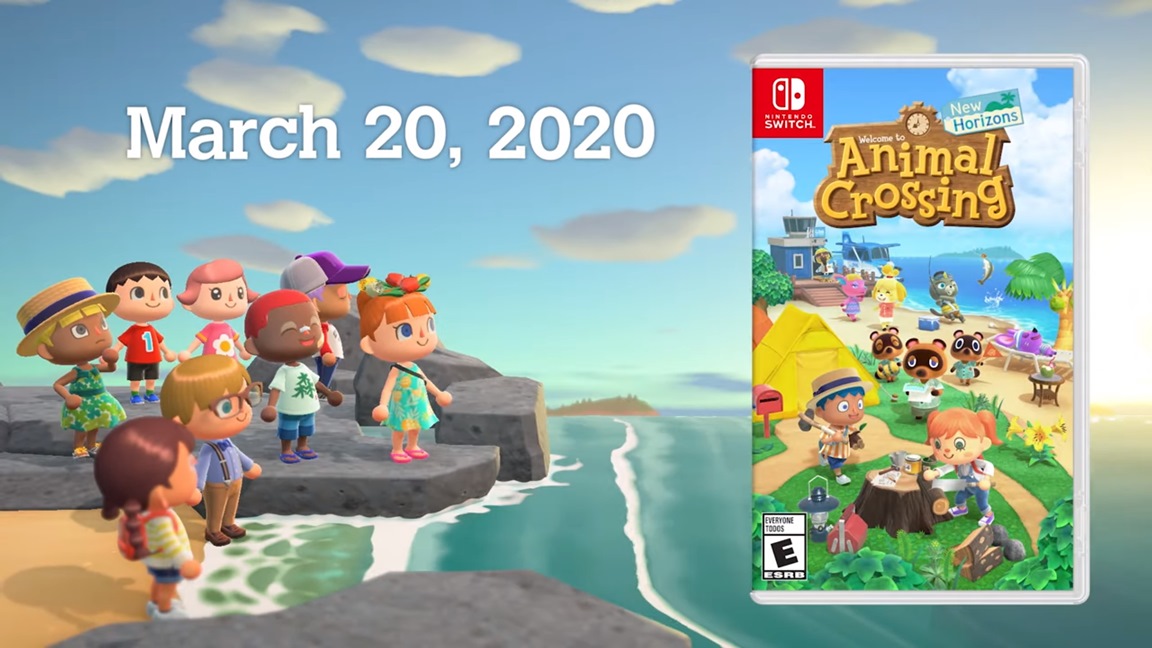 Animal Crossing: New Horizons isn't the only big game launching on March 20. Doom Eternal, which was originally scheduled for last November, is now due out alongside Nintendo's juggernaut title.
Doom Eternal director Hugo Martin only had positive things to say about that during an interview with GameSpot. Martin only wants other games and studios to do well, and he's personally "excited" to play the new Animal Crossing in a couple of months.