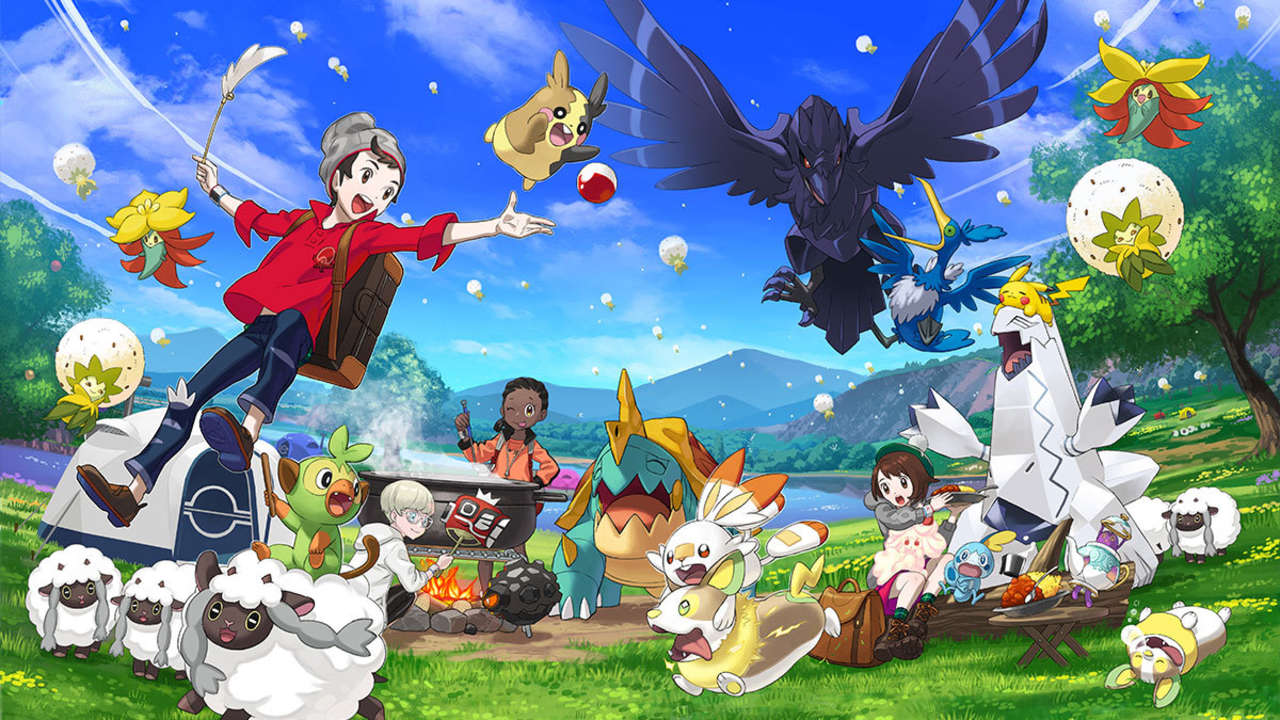 Game Freak has high ambitions with its next Pokemon game. According to director Shigeru Ohmori, the theme this time around was making "the greatest Pokemon game."
Ohmori told Game Informer in this month's issue: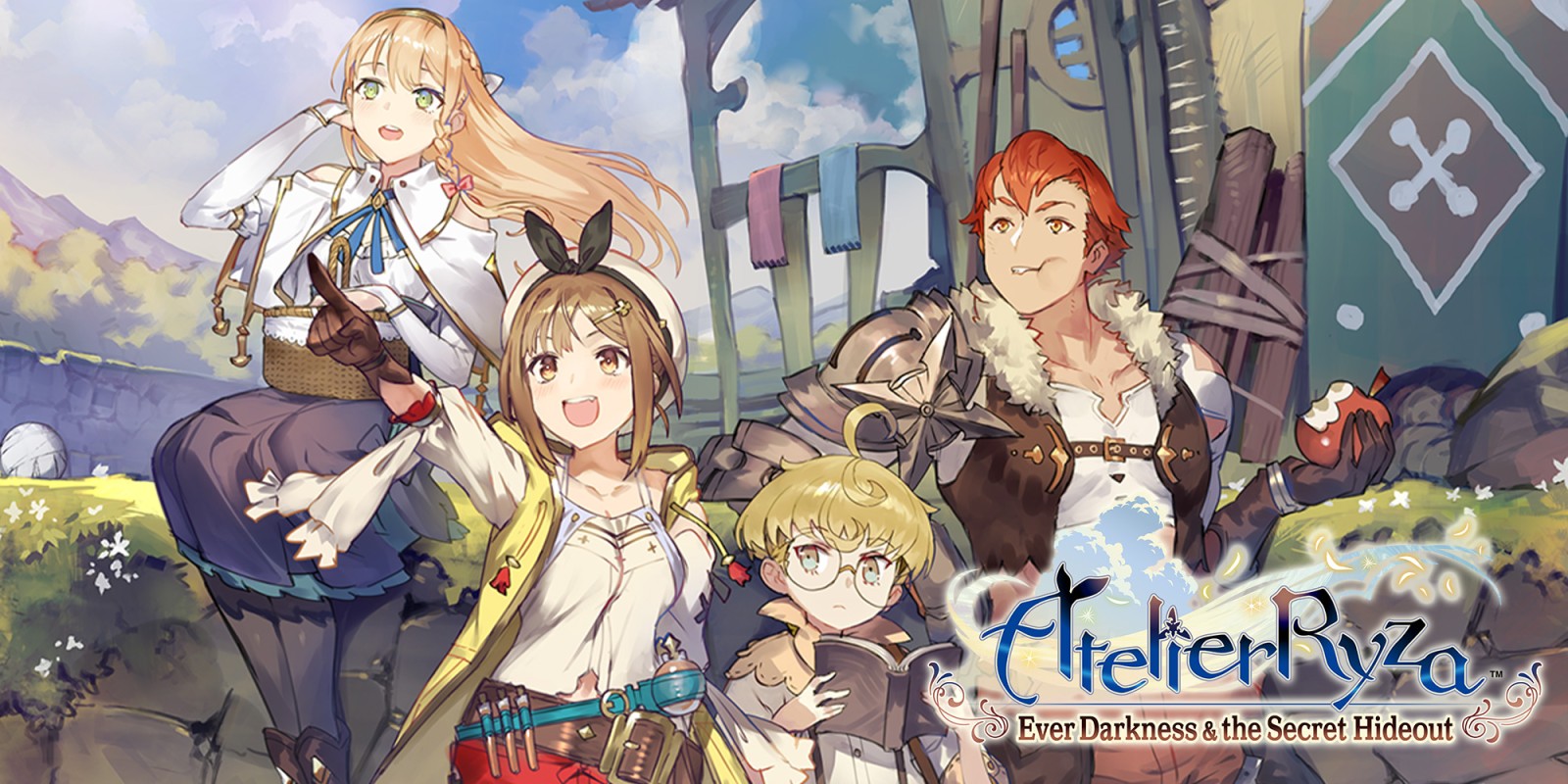 Atelier Ryza is the next entry in the long-running Atelier series, and it's a pretty significant one at that. It's true that the franchise gets new games regularly, but this addition is taking a bit of a different approach. Gust reworked the game's visuals, battle system, and more.
In an interview with Nintendo Everything, producer Junzo Hosoi spoke more about Atelier Ryza, supporting Switch, and what possibilities lie ahead for the future. You can find our full discussion below.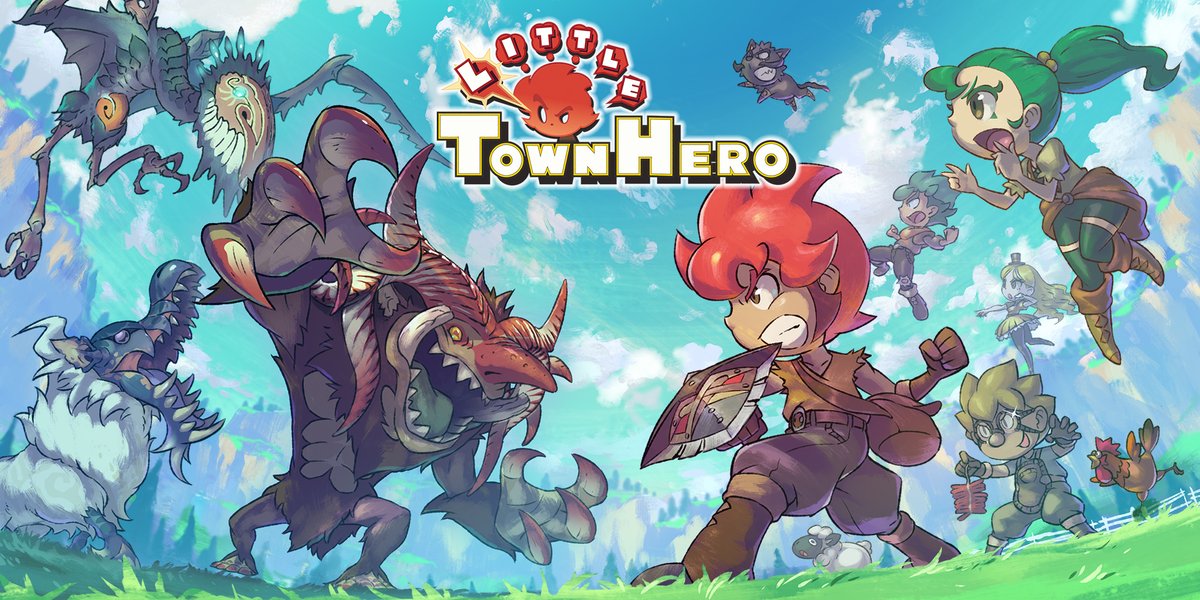 Little Town Hero is quite different from the RPGs Game Freak is known for. The company's Pokemon titles can be meaty affairs with many hours of gameplay, yet this new Switch title is taking a different approach.
Director Masao Taya spoke about the inspiration behind Little Town Hero in the latest issue of Game Informer. The project was about condensing the fun of large-scale RPGs into a shorter and more compact title, he said.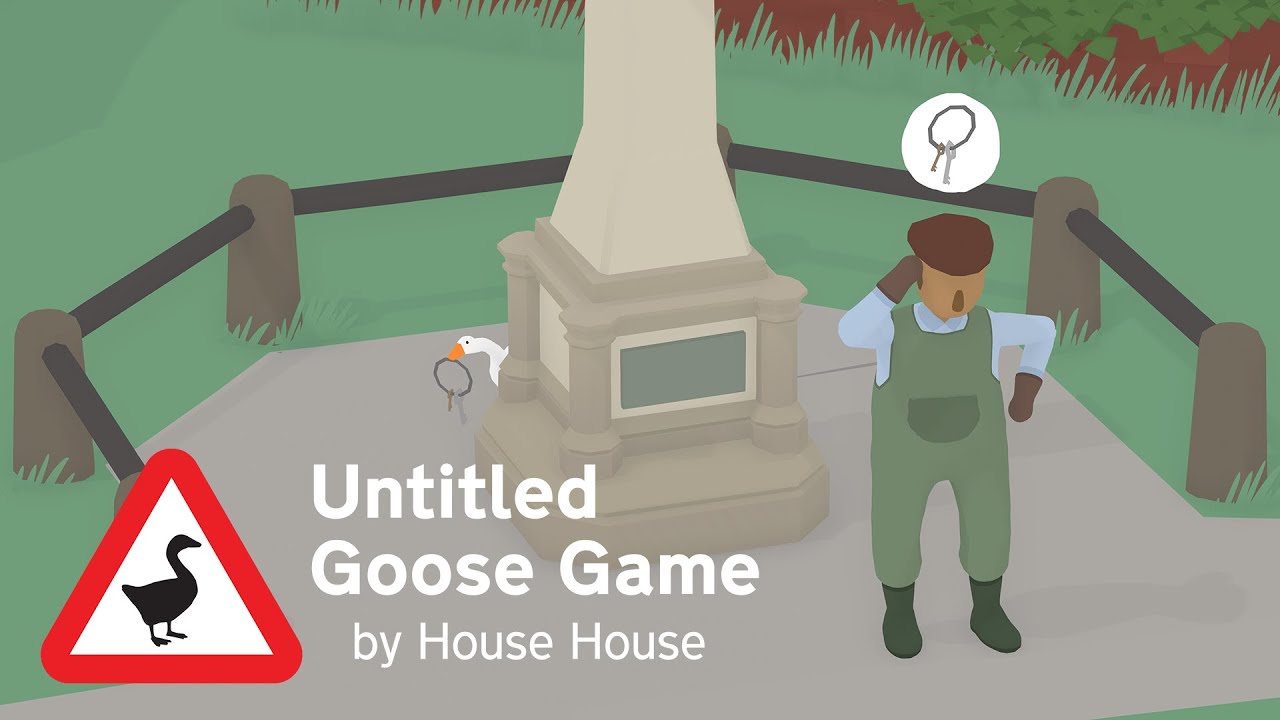 Nintendo shared a new interview this week with Untitled Goose Game developers Jake Strasser and Nico Disseldorp. During the discussion, the two talked about why they decided to feature a goose, how the "to do" lists gameplay mechanic came to be, the name, and more.
Here's the full interview: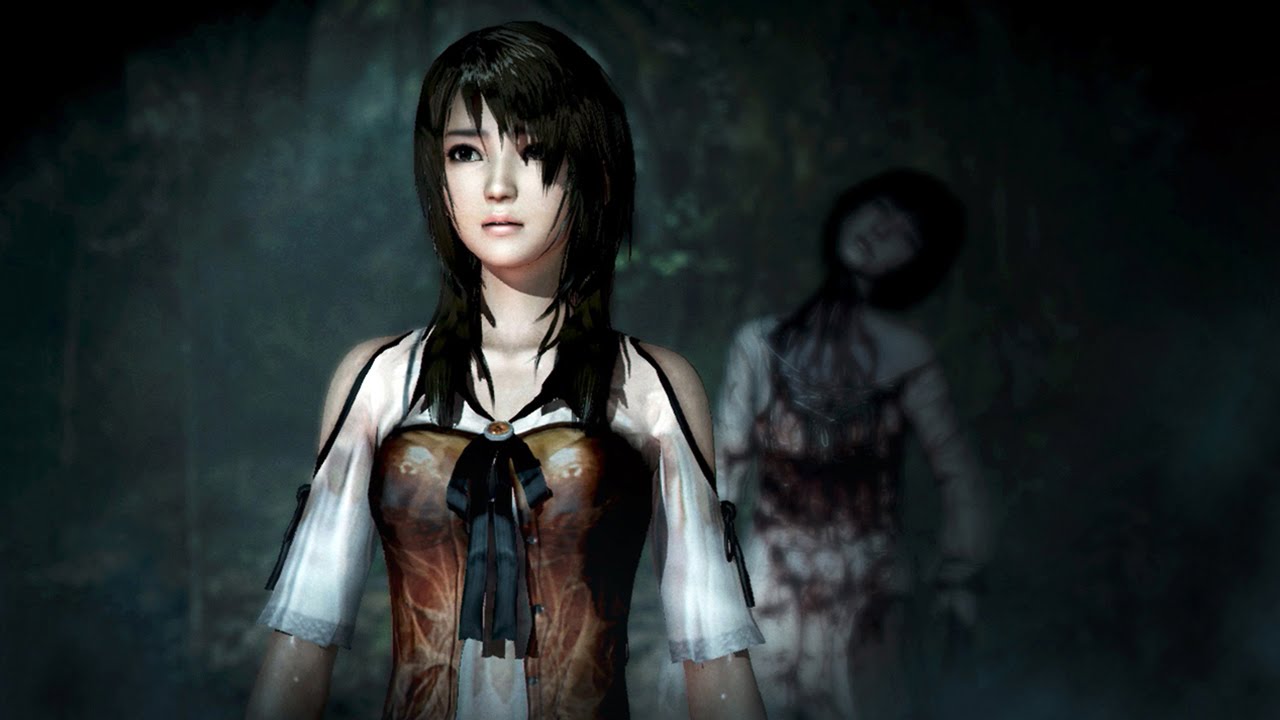 The last entry in the Fatal Frame series was Fatal Frame: Maiden of Black Water. It originally debuted in Japan back in 2014, and would later find its way west a year later.
While the franchise has been dormant for several years, series producer Keisuke Kikuchi has expressed interest in bringing a new entry to Switch. Kikuchi currently has his hands full with the upcoming Fairy Tail RPG, but told Nintendo Everything that he'd be open to revisiting Koei Tecmo's horror IP.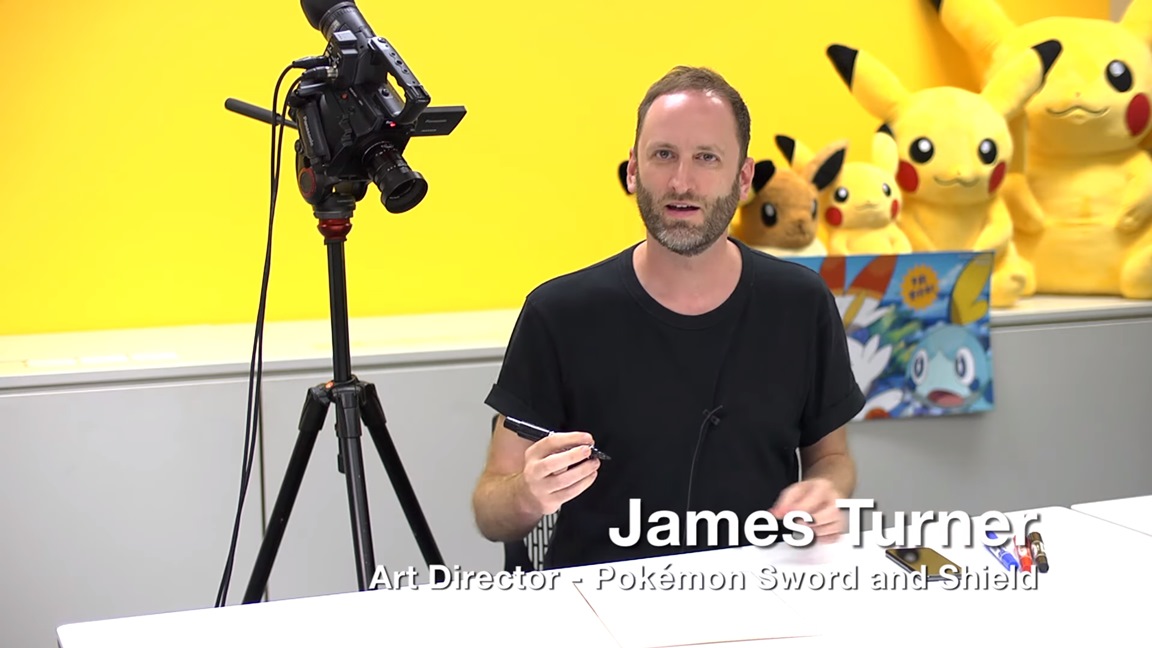 Game Informer's latest Pokemon Sword/Shield-focused video is with art director James Turner. Below, Turner discusses his journey to Game Freak, designing Pokemon, and more.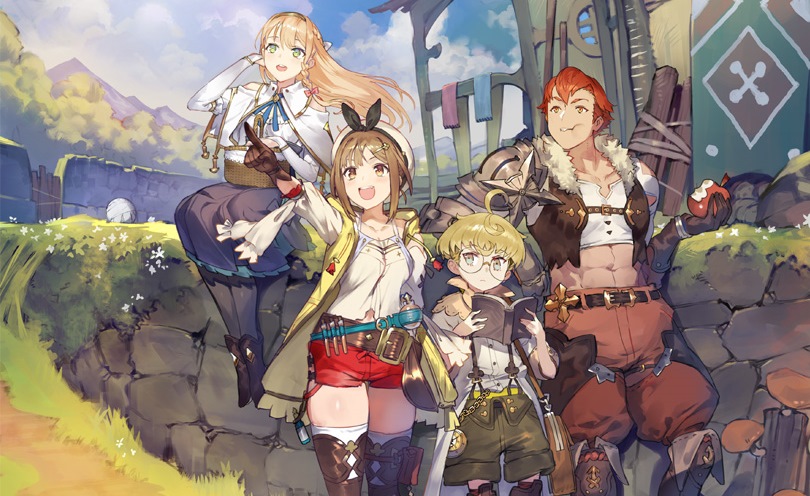 The Atelier series wasn't really prominent on Nintendo platforms for a very long time. With Switch, this is finally starting to change. Koei Tecmo and Gust started out with Atelier Lydie on Switch, and have since brought over all future titles as well as some ones from the past.
Recently, Nintendo Everything spoke with Atelier Ryza producer Junzo Hosoi and one of the topics we discussed was what it's been like working with Switch. Hosoi commented on the challenges involved, stating: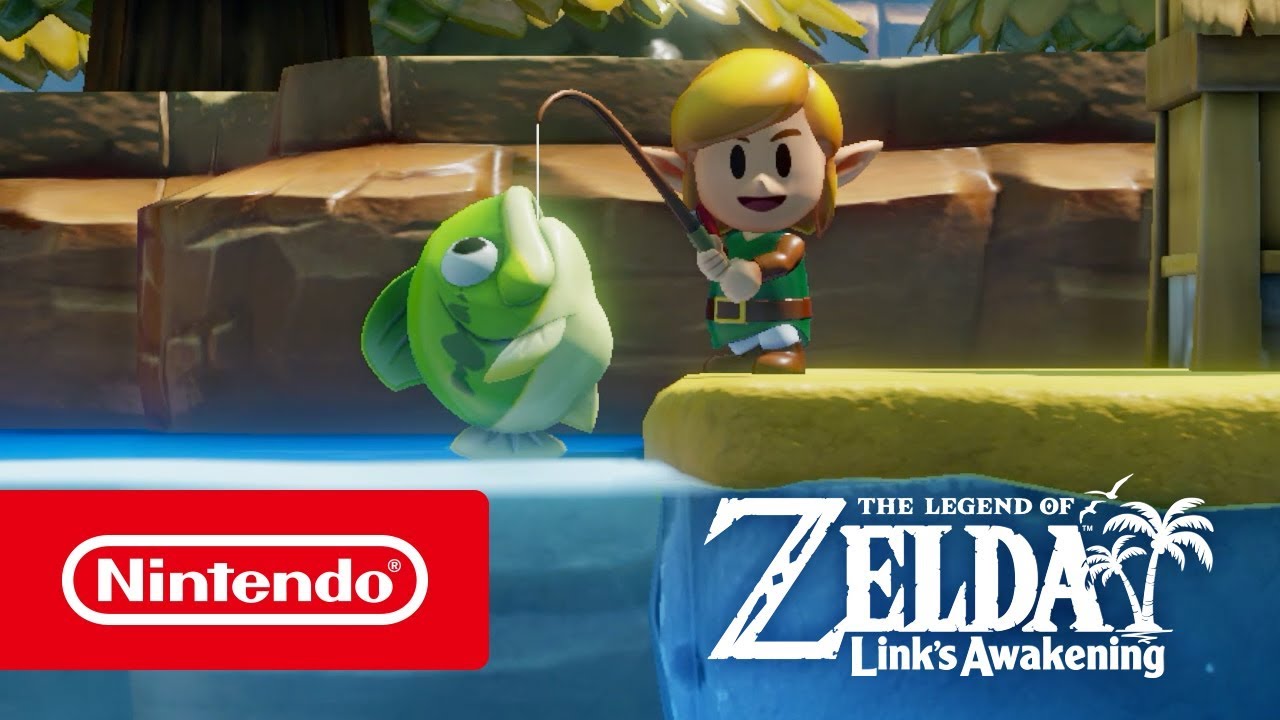 The Legend of Zelda: Link's Awakening on Switch has a unique art style that really hasn't been seen in the series previously. So how did that new look come about in the first place? Hollywood Reporter spoke with franchise producer Eiji Aonuma to learn more.
Aonuma was first asked specifically about the inspiration behind the new art style. In response, he said: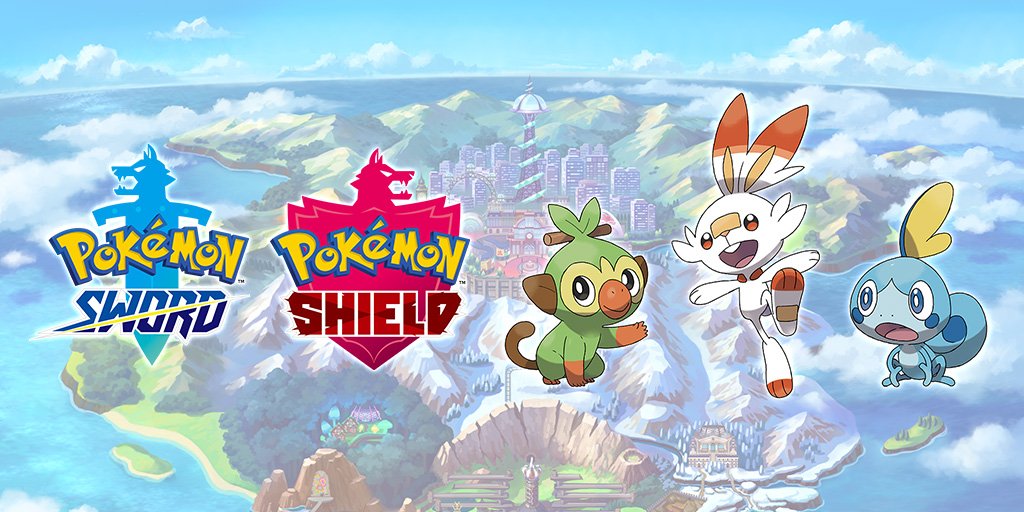 It's no secret that the Pokemon franchise has a ton of different creatures. We're just about ready to enter the series' eighth generation, and over 800 designs currently exist.
As noted in the latest issue of Game Informer, the whole process kicks off with a relatively simple request to an artist involving "a concept of a Pokemon for a particular scenario" or "a specific direction for a new creature." That artist will then make "quick sketches with few details, which are shown to the team requesting to see if they're heading in the correct direction." Feedback provided will lead to several iterations of the design, "with the gaps getting longer and longer each time as the artist adds more detail with each iteration."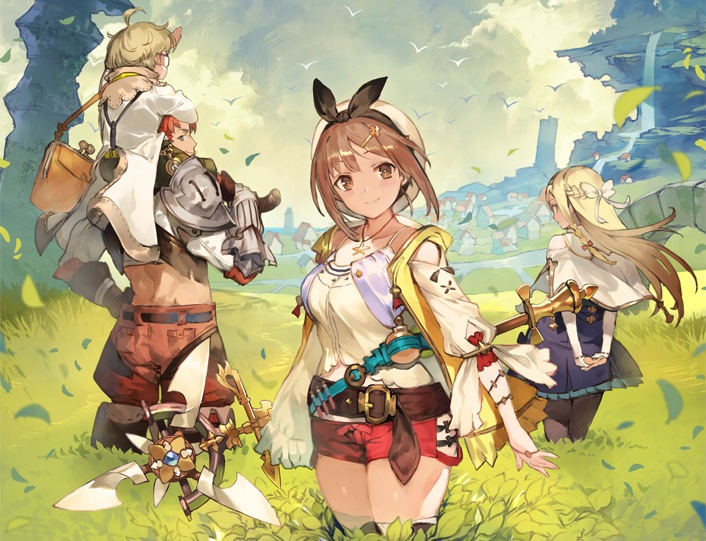 When Atelier Ryza was announced, fans quickly noticed that the game looked quite different from past entries. This time around, Gust is employing a more realistic look. We recently spoke with Atelier Ryza producer Junzo Hosoi to learn more about that decision.
Since Atelier Ryza is a landmark title given how it's an entirely new entry in the franchise free of past connections, the team felt that making an adjustment with the visuals would make sense. The developers "really looked at the lighting and the shadows and the graphical elements." It's also the first major change since the Arland series.
Hosoi's full words: