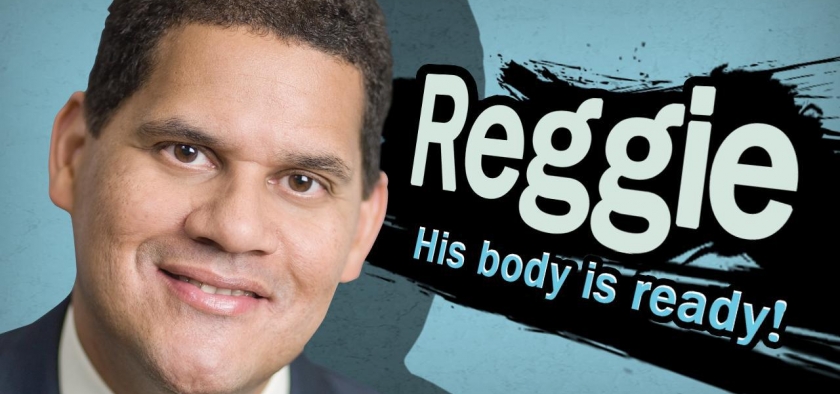 Hollywood Reporter is the latest outlet to have shared a few words with Nintendo of America president Reggie Fils-Aime. The two sides discussed Nintendo's Black Friday success, why Red Dead Redemption 2 isn't on Switch, the importance of having announced Joker for Smash Bros. Ultimate, and more.
We've rounded up highlights from the interview below. You can read the full discussion here.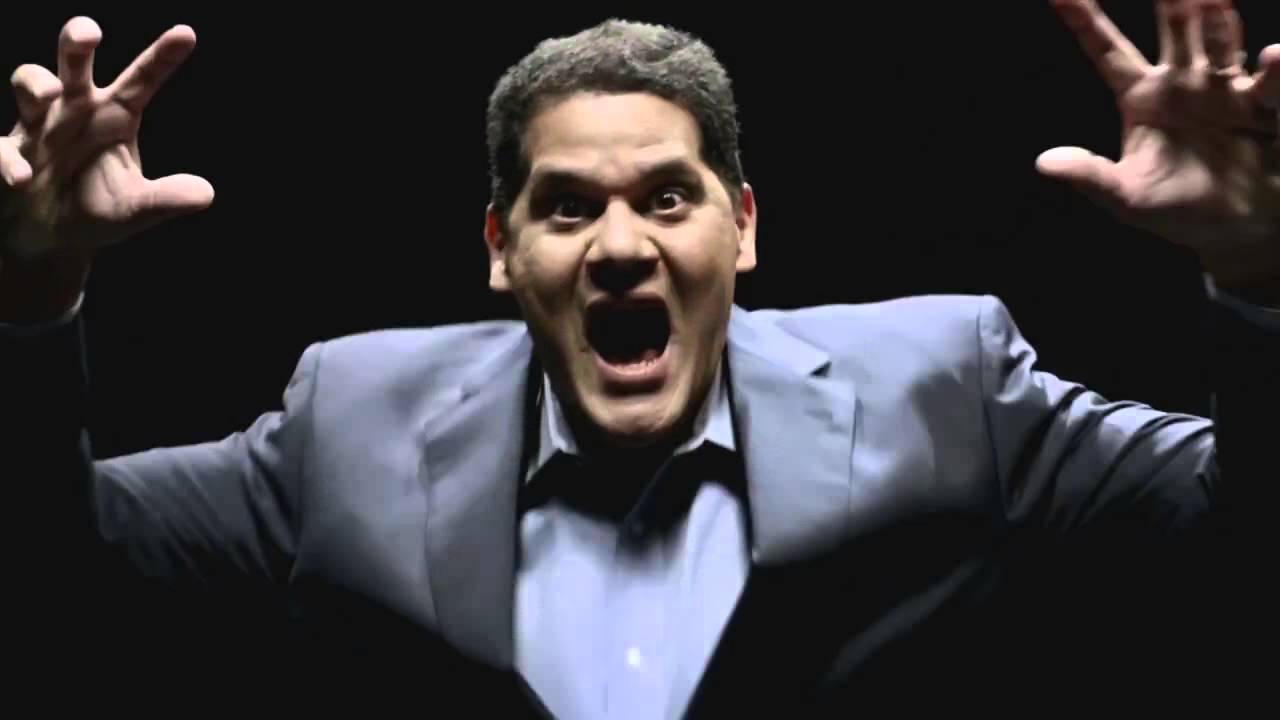 After The Game Awards last week, IGN spoke with Nintendo of America president Reggie Fils-Aime. One of the topics discussed is Nintendo's commitment to E3 and why it's so important.
Speaking about why E3 is a priority for Nintendo, Reggie stated: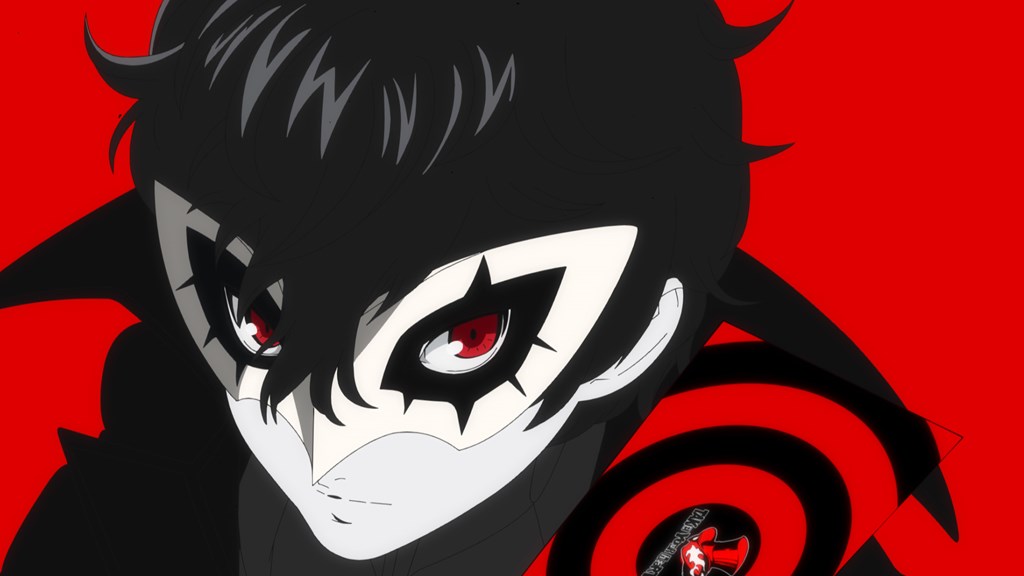 Super Smash Bros. originally started out as a game with Nintendo-only characters. However, over the past few entries, we've seen more and more third-party representatives.
Speaking with EDGE this month, Smash Bros. director Masahiro Sakurai gave some insight into the process of working with third-parties and getting their characters into the game. Here's what he shared on that front: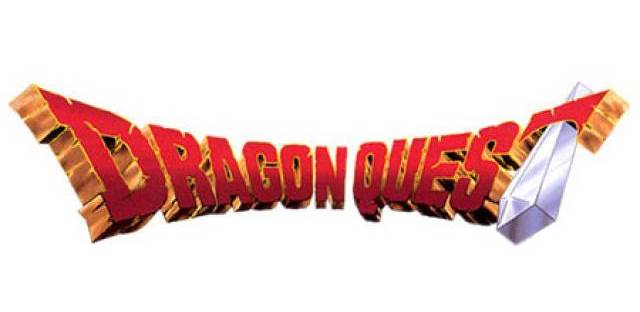 While Switch owners are still waiting on Dragon Quest XI, the RPG technically came out well over a year ago. That leaves some fans wondering when we'll see the next true entry in the series. Creator Yuji Horii commented on that very subject during a panel at the computer entertainment developers conference CEDEC + KYUSHU 2018.
Level-5 president and CEO Akihiro Hino moderated the panel, and asked Horii, "How is the 12th entry going?" That prompted Horii to say, "I actually already came up with the keywords, but I can't say anything here. (Laughs.)"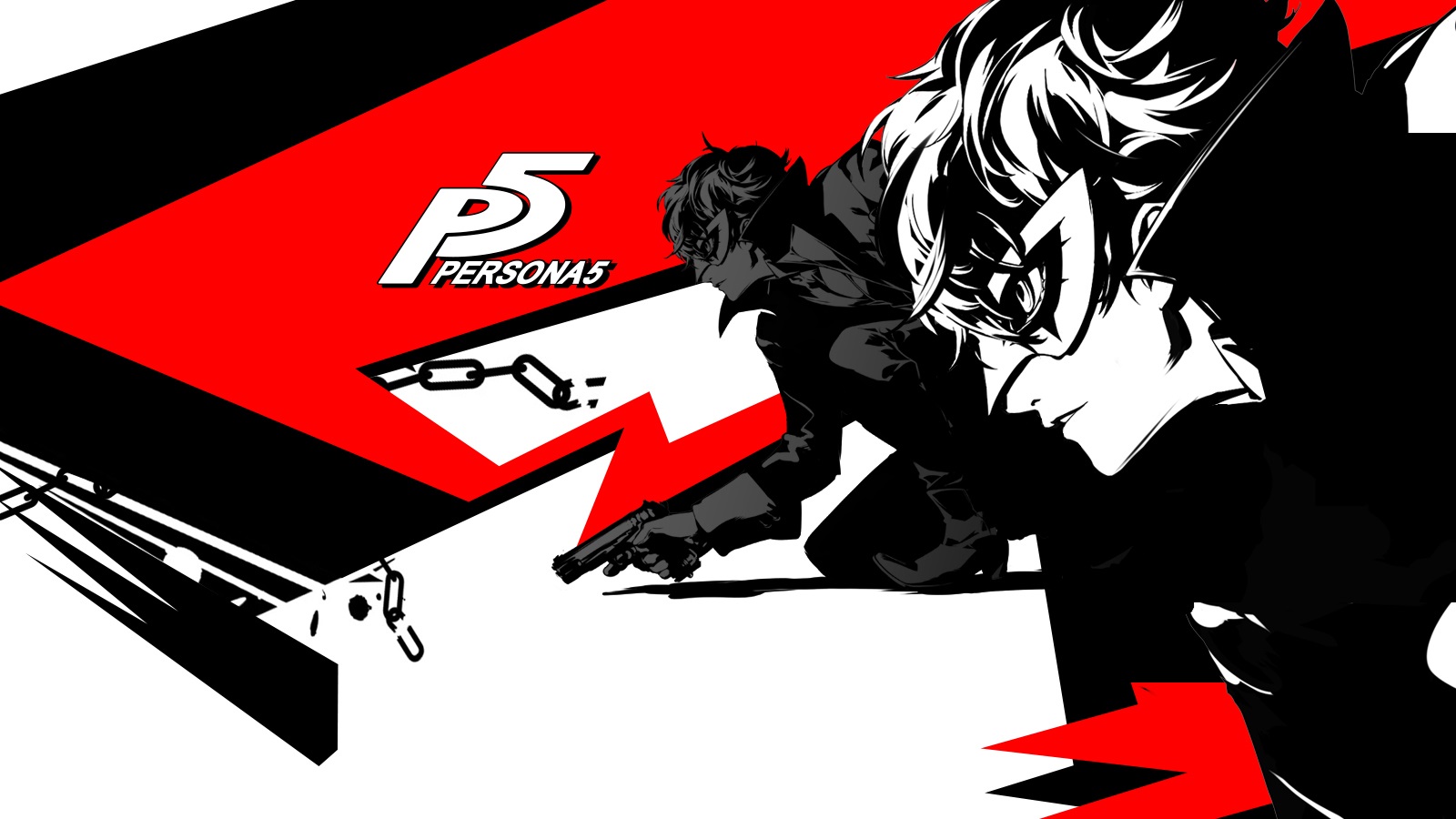 Nintendo of America president Reggie Fils-Aime was in attendance at The Game Awards where Nintendo unveiled Super Smash Bros. Ultimate's first DLC pack character. After the show ended, IGN caught up with the executive to talk about what fans can expect regarding future additional content in the future.
Reggie shared the following: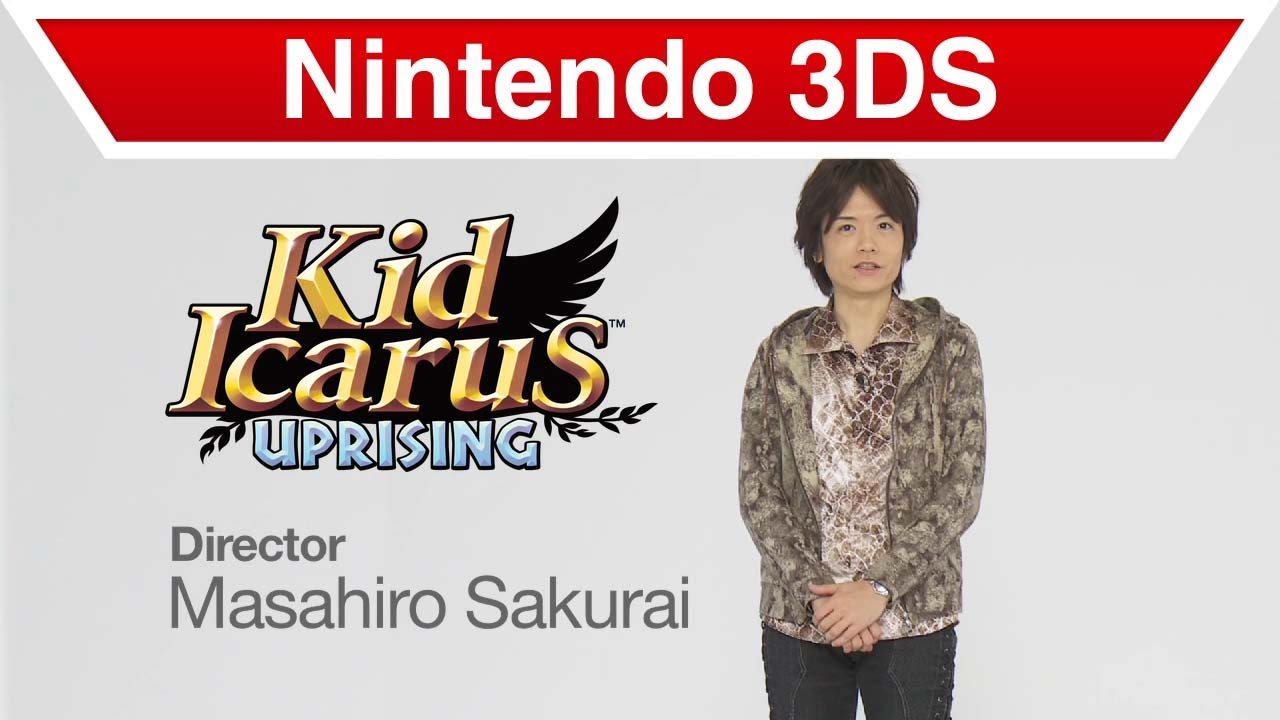 Masahiro Sakurai is so closely associated with the Smash Bros. series that it can sometimes be easy to forget about his other projects. But back in 2012, he managed to successfully bring back the Kid Icarus series with Kid Icarus: Uprising on 3DS.
Kid Icarus: Uprising earned a great deal of praise, though some players were a bit frustrated by the controls. That's one of the reasons why fans have been interested in seeing it ported to a new system – like Switch perhaps? However, in a recent interview, Sakurai shot down the idea.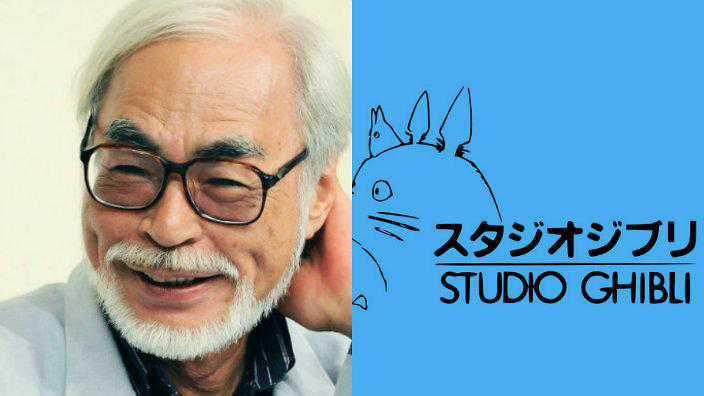 In an interview with French outlet Le Monde, former Nintendo artist Yoichi Kotabe revealed information about a nearly historic partnership that ultimately failed to pan out.
According to Kotabe, Hayao Miyazaki of Studio Ghibli fame was given an offer to work on a game for Nintendo. Miyazaki had some interest in the partnership and came up with an idea in which players would see the eyes of an insect. Unfortunately, since he was busy, the collaboration with Nintendo was abandoned in the end.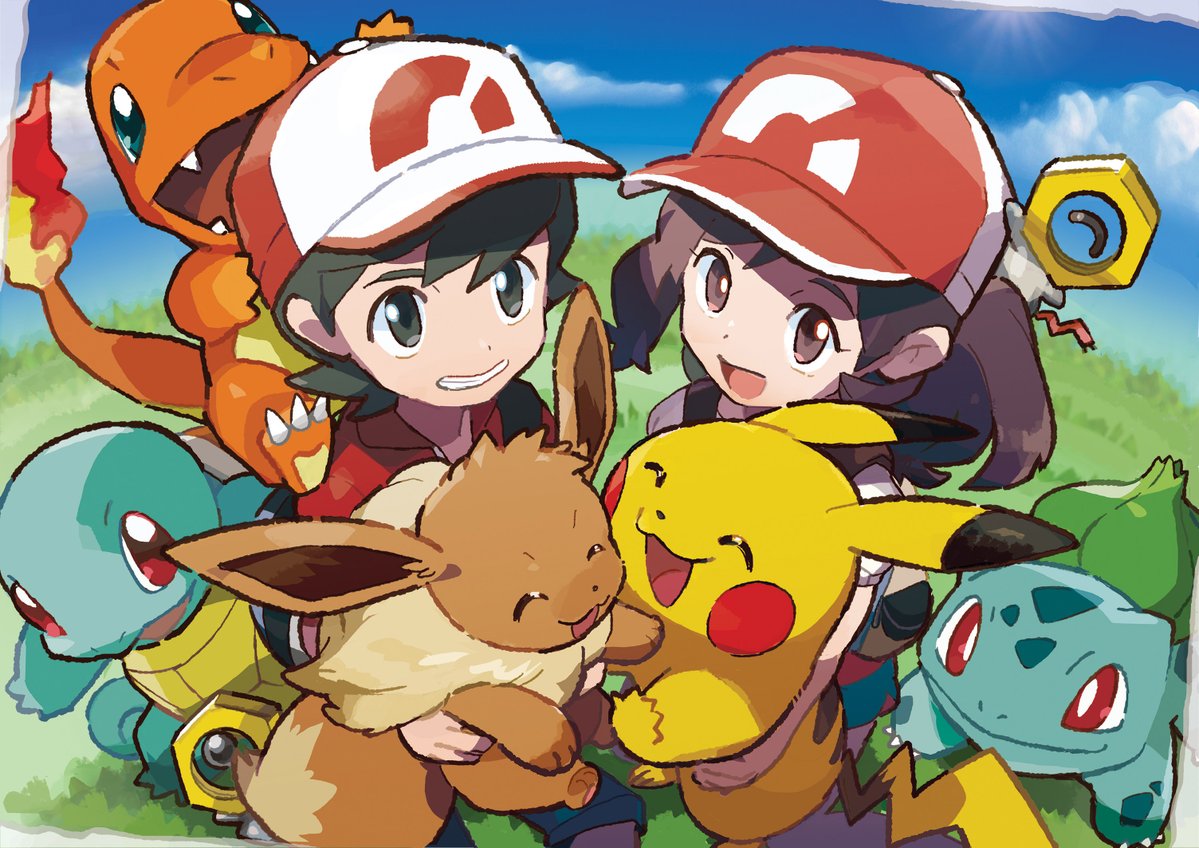 Since the announcement of Pokemon: Let's Go, Pikachu and Pokemon: Let's Go, Eevee, some fans have questioned if the titles could be viewed as a spin-offs. However, in a new interview with director Junichi Masuda, he made it clear that it wasn't the case. Masuda mentioned in the game's official Japanese strategy title that the new Switch games "aren't spin-offs" and are instead "core Pokemon titles."
Masuda also addressed the possibility of having future Pokemon entries be compatible with Pokemon GO. He explained that if the functionality is well received in Pokemon: Let's Go, "then we'll think about maybe having future titles also be able to connect to it."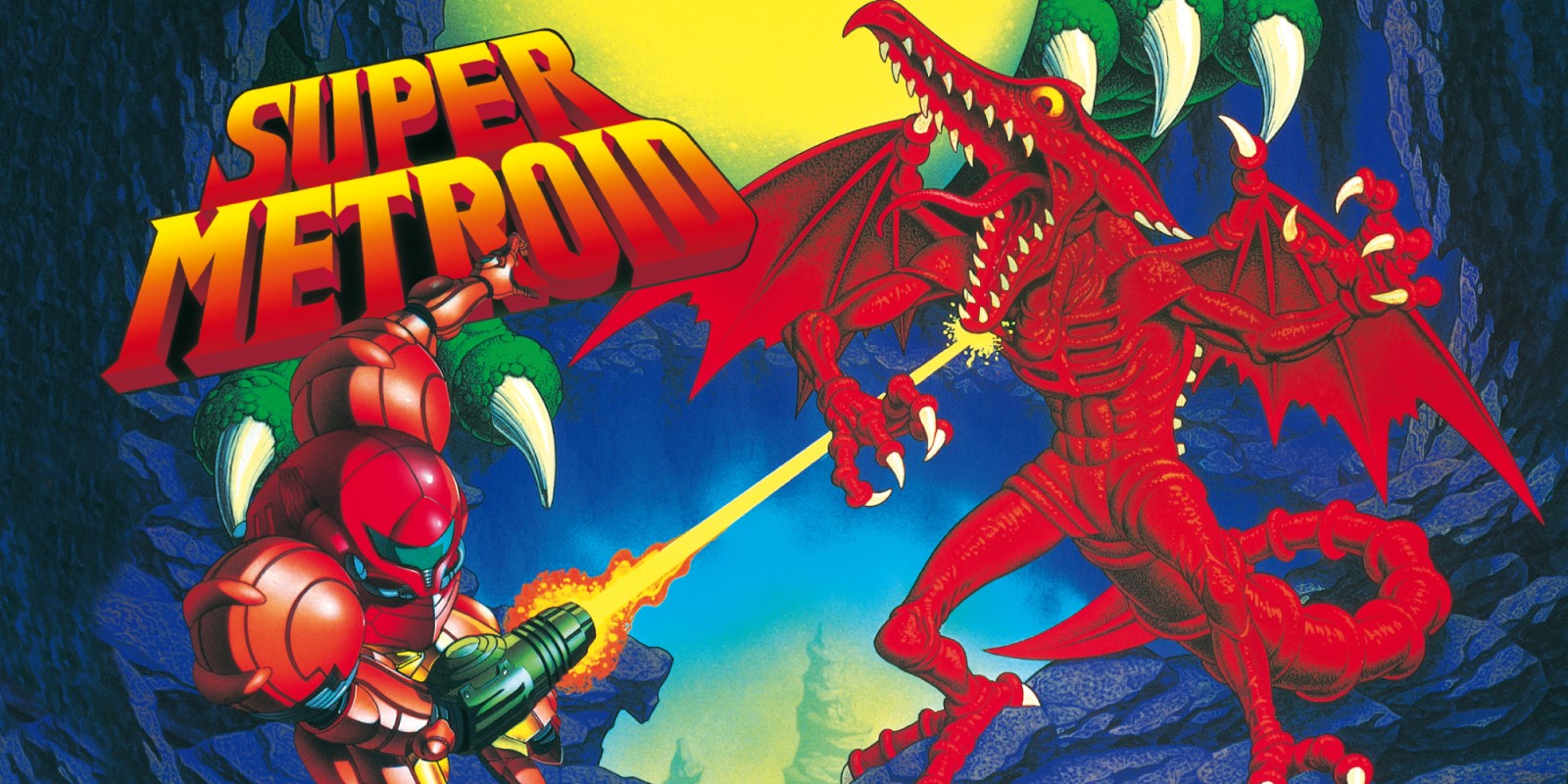 Shumpalations has translated a classic interview with Yasuhiko Fujii. Fujii previously worked at Nintendo, and more specifically, on Super Metroid as a programmer.
At one point, Fujii was asked if there were any scenes in Super Metroid that were his ideas. That prompted him to recall how he snuck in a reference to a girl he was dating by the movement pattern of a certain group of Evir enemies.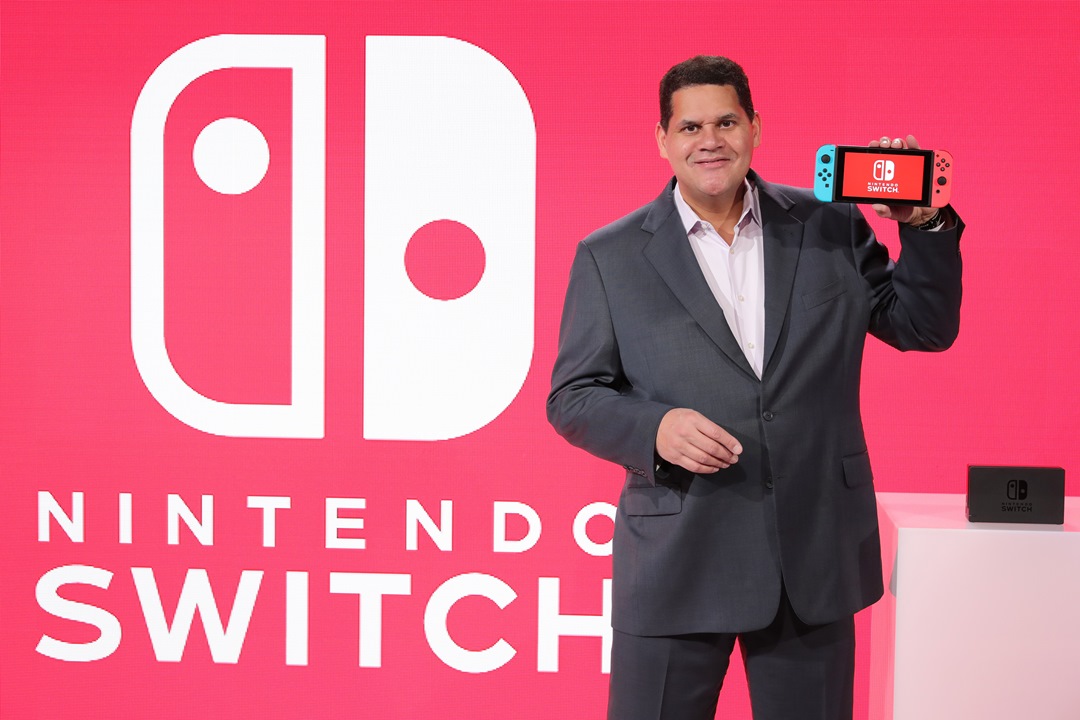 This holiday season will be especially important for Nintendo. The heavy hitters of the year – Pokemon: Let's Go, Pikachu / Eevee and Super Smash Bros. Ultimate – are finally launching, and the company will need success in order to reach its goal of selling 20 million Switch systems this fiscal year.
The holidays are also important for Nintendo due to the high amount of sales collected during the period. Reggie said that "in the Americas, about 60% of our revenue during that time frame."