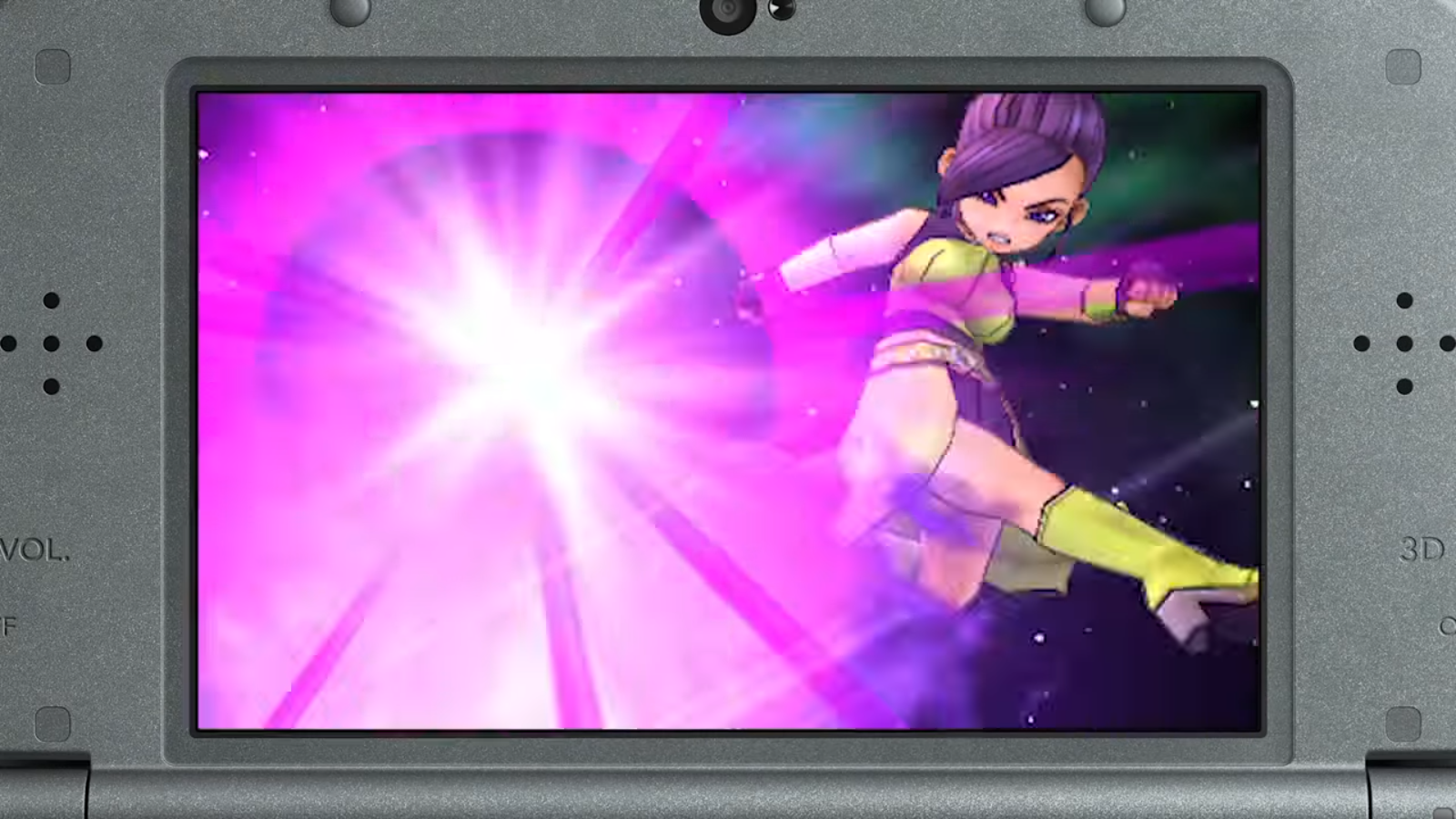 A new trailer for the 3DS version of Dragon Quest XI was shown during the recent Japanese Nintendo Direct. Give it a watch: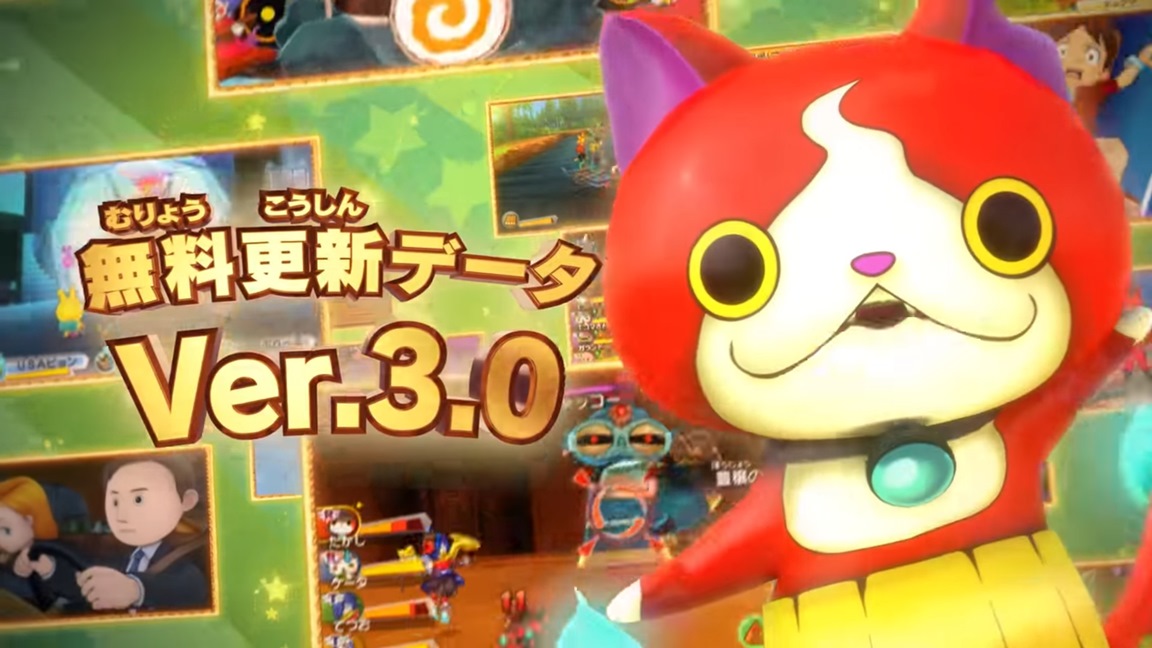 The previously-announced update for Yo-kai Watch 3 was said to be on track for this spring. Today, Level-5 announced that it's launching very soon – this Friday in fact. Yo-kai Watch 3 will be updated to version 3.0.
The upcoming patch adds in a bunch of additional content. Players will have access to new Enma, quests, and yo-kai, along with new Dungeon and Guardians for the Busters Treasure Mode. Other features include fishing at the port town Nagisaki. All of the update details are located here.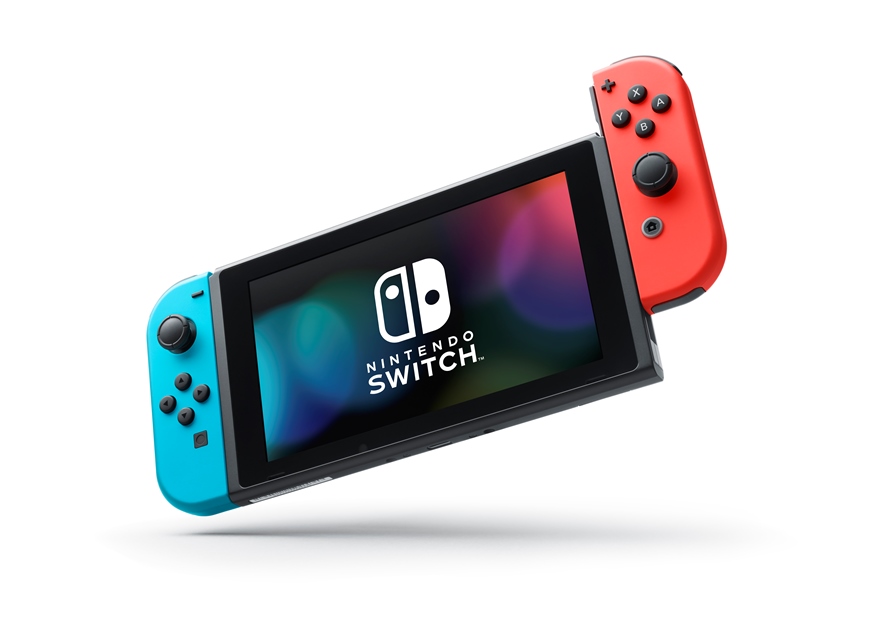 The latest Japanese hardware sales from Media Create are as follows:
Switch – 41,193
New 3DS LL – 19,533
PS4 – 18,022
PS4 Pro – 6,490
Vita – 5,987
2DS – 4,629
New 3DS – 1,523
PS3 – 704
Wii U – 358
Xbox One – 132
For comparison's sake, here are the hardware numbers from last week:
Switch – 45,509
New 3DS LL – 25,719
PS4 – 25,006
Vita – 7,780
2DS – 6,240
PS4 Pro – 5,051
New 3DS – 1,995
PS3 – 1,724
Wii U – 449
Xbox One – 187
And here are the software charts: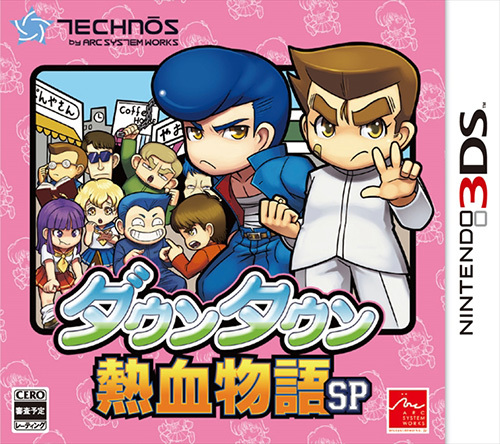 Last year's River City Ransom game in Japan, River City Ransom SP, was given a major update today. The new version 1.1 update has added two-player co-op and more.
Below are the patch notes, courtesy of Gematsu:
A local two-player co-op mode has been added.
A feature that allows you to check the events that occur on the lower screen map with icons has been added.
A feature that displays cleared events from the event encyclopedia in the memo menu has been added.
A feature that allows you to collectively sell equipment at the second-hand shop has been added.
A feature that allows you to collectively purchase items has been added.
Bug fixes.
And a trailer: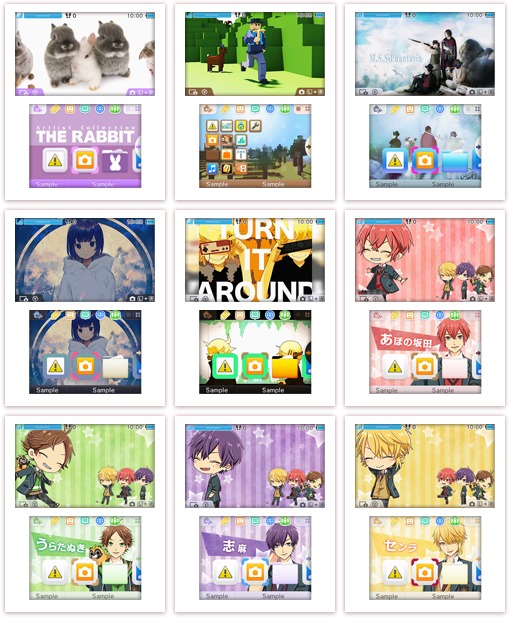 Two new 3DS themes are out now in Japan. Here's the lineup:
The Rabbit – 200 yen
Battleminer – 100 yen
M.S.S Project: M.S.S.Phantasia – 200 yen
Nuyuri: Fragile – 200 yen
Wonderful Opportunity!: Remote Controller – 200 yen
UraShimaSakataSen Special Voice (x4) – 200 yen each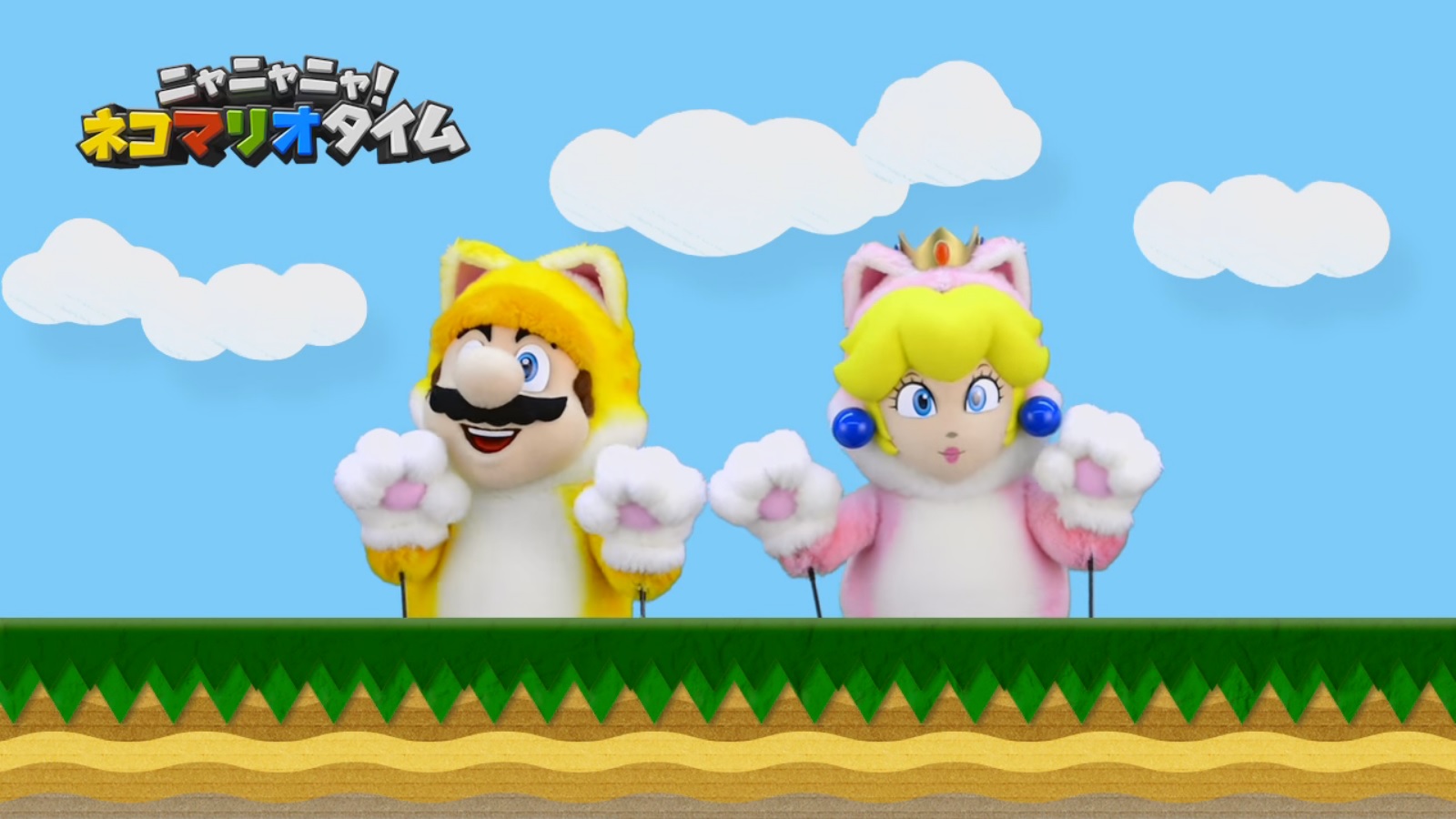 The latest episode of Nintendo's Japanese show Nyannyan Neko Mario Time has now gone live. We've included it below.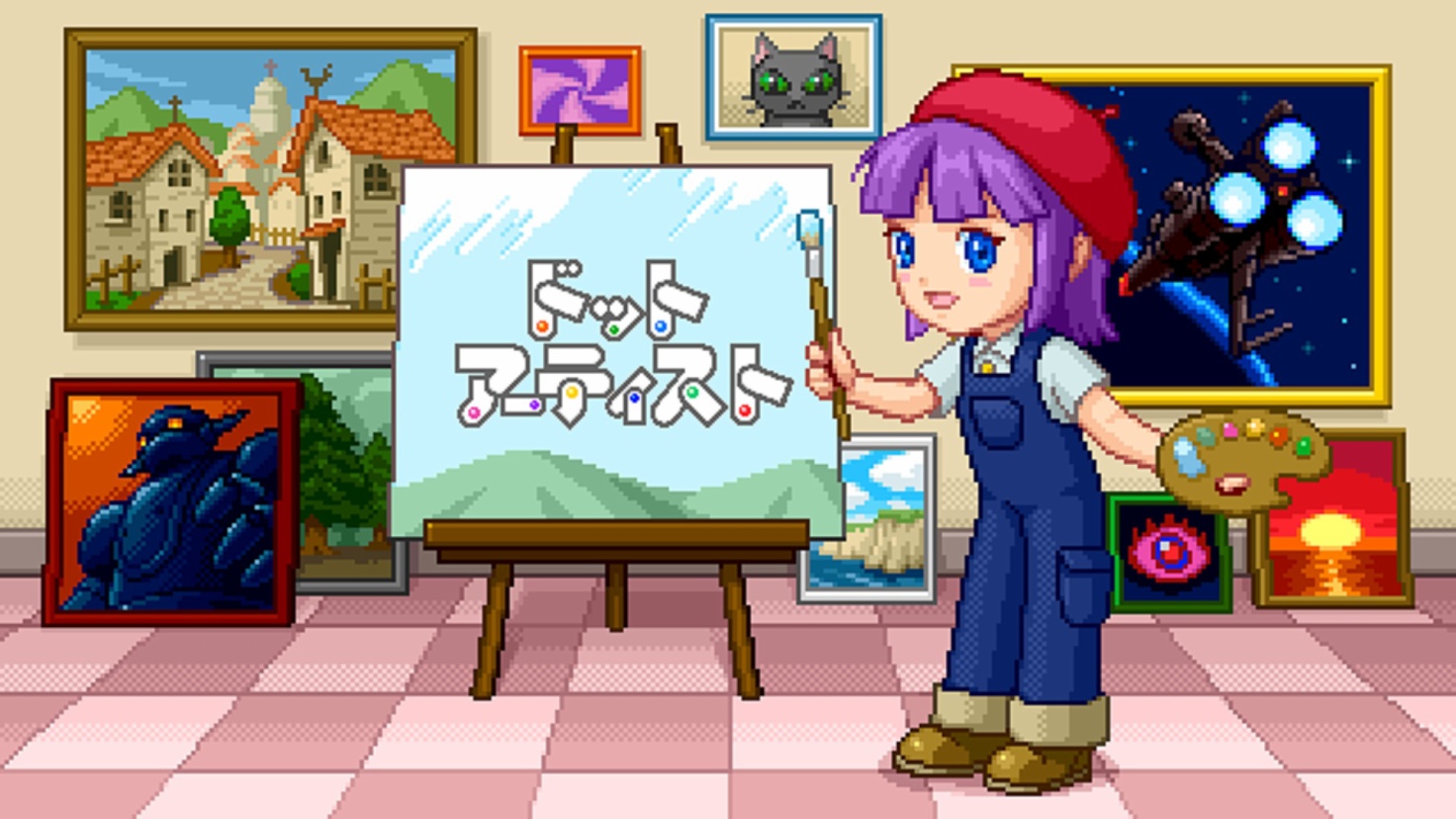 One new title is coming to the Japanese eShop on April 19. Here's a look at the upcoming digital download schedule:
Wii U Virtual Console
Gaia no Monshou – 617 yen
Moto Roader II – 617 yen
Wii U Download
PixelMaker – 500 yen
Shoot the Ball – 300 yen
3DS Download
PixelMaker – 500 yen
Shonen Ashibe GO! GO! Goma-chan Kyu ~ Tona Goma-chan Ippai Puzzle – 540 yen
New 3DS Download
Shoot the Ball – 300 yen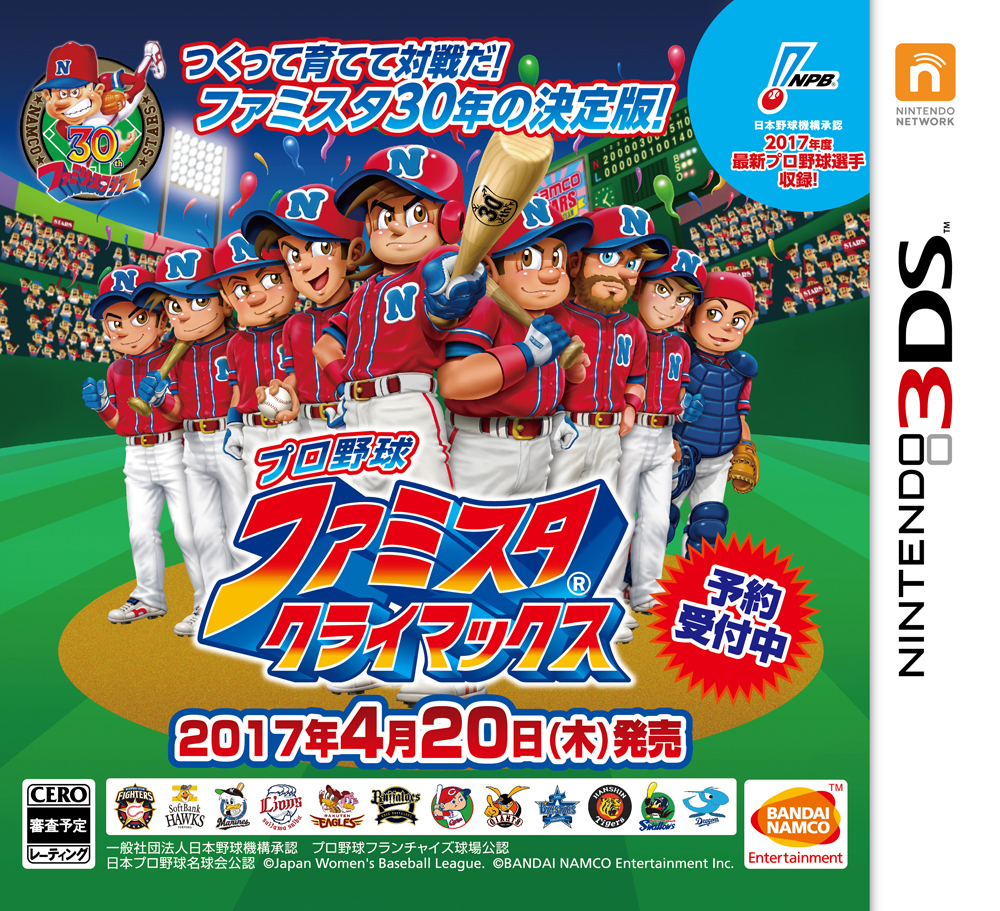 Last week, Bandai Namco published a Pro Yakyuu Famista Climax demo on the Japanese 3DS eShop. Have a look at the download below.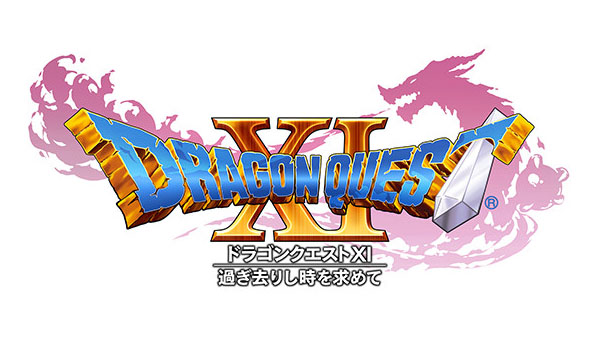 Earlier today, we learned that the 3DS version of Dragon Quest XI will launch on July 29th in Japan. Nothing was said about the Switch version in the announcement stream though. However, journalist Takashi Mochizuki reached out to Square Enix regarding the Switch version of the game and received the following reply:
"It is still planned but no announcements today. Whether it launches together on the same day as PS4 and 3DS or not we cannot say today."
A fairly noncommittal reply – at this point it seems unlikely that the Switch version will launch on July 29th as well, though Square Enix aren't ruling it out.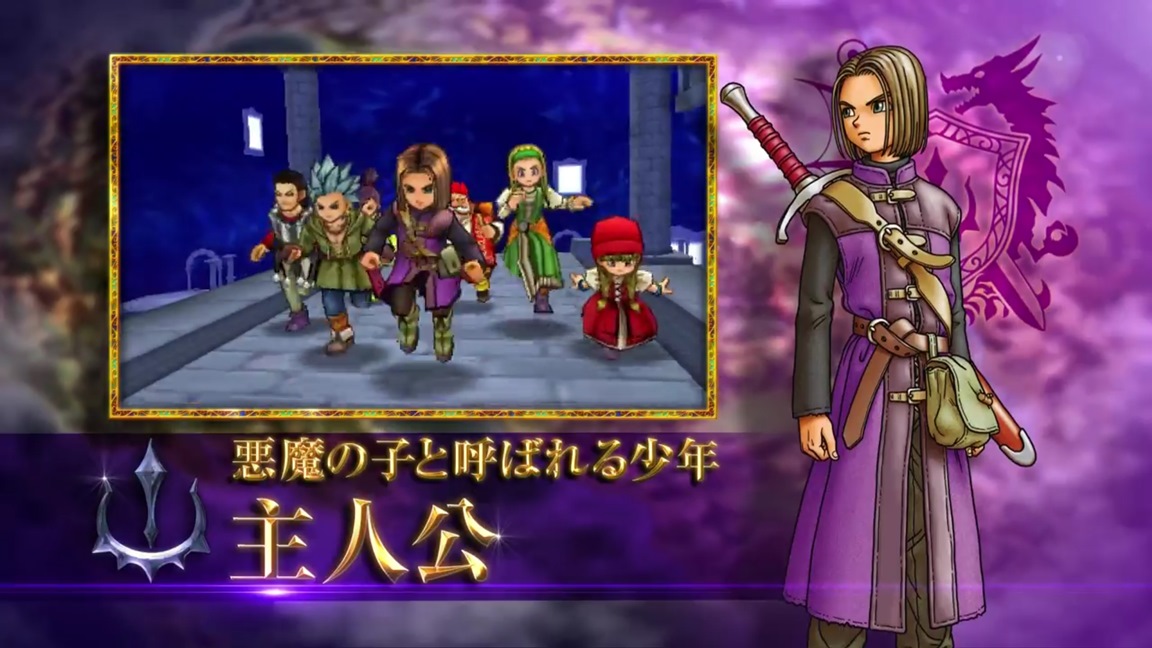 Update: Added in new trailers focusing specifically on 3DS and PS4 (plus Switch?) below.
---
Original: Square Enix has prepared a brand new trailer for Dragon Quest XI. You can give it a watch below.