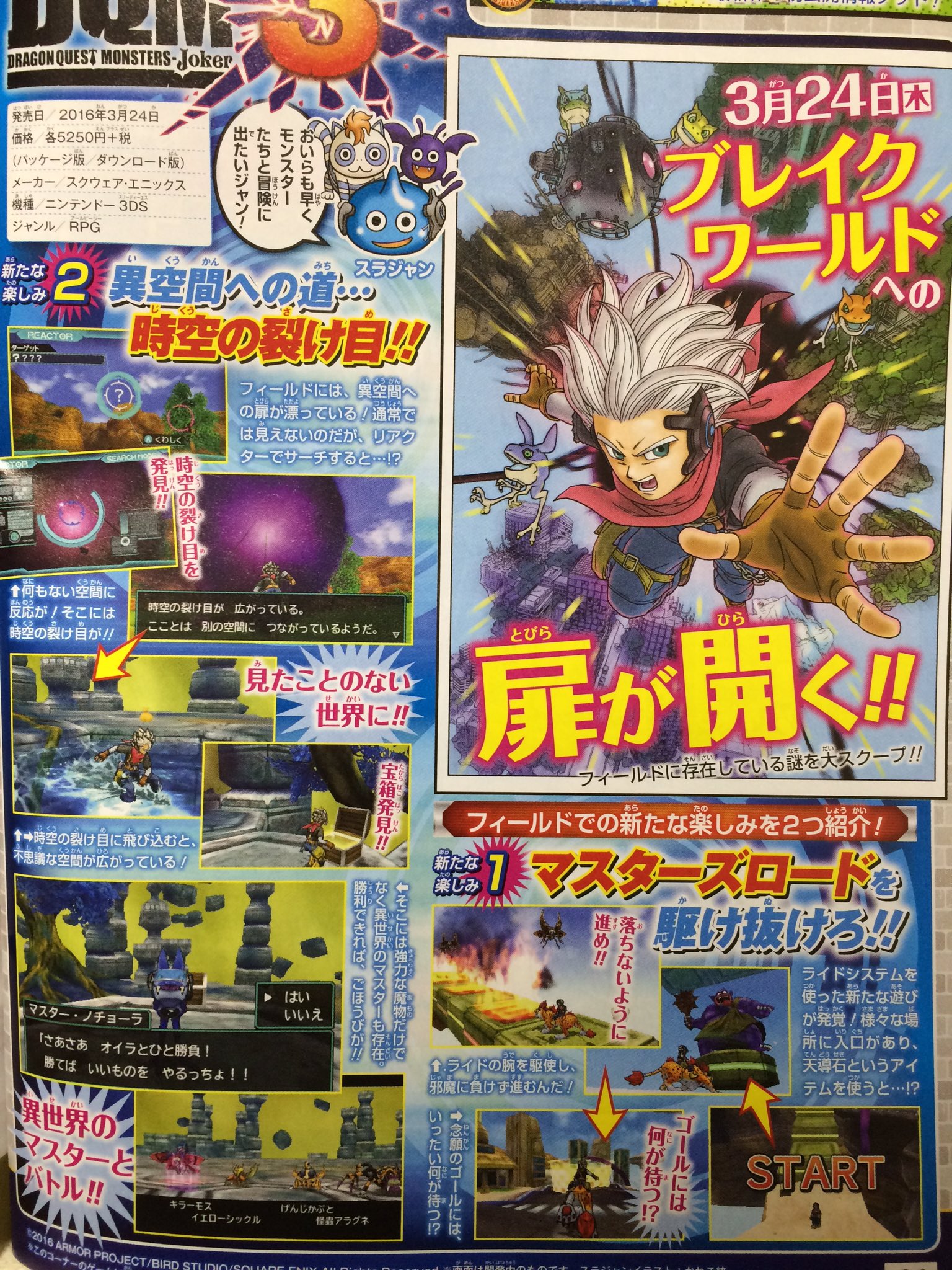 Dragon Quest Monsters: Joker 3 has been covered in this week's issue of Jump, and some new details are provided.
First, Master's Road is a new mini-game that uses the ride system. There are entrances to Master's Road in various places in-game, if you use a certain item named Heaven Guidance Stone. The objective in Master's Road is to reach the goal while dealing with obstacles, and something not specified yet awaits at the goal.
Jump also touches on dimensional rifts, which are gates to a parallel world. These rifts can't be seen with naked eye, but can be searched and detected with the Reactor. When you go through them, you'll enter a parallel world never seen before, which has not only strong monsters, but also Masters who can challenge you to a battle which will give you rewards on victory.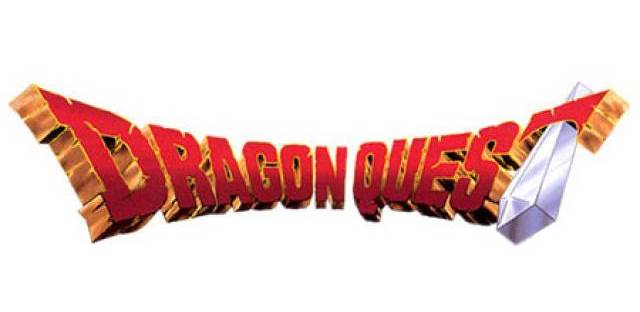 Update (7/27): Bumped to the top again. The logo for Dragon Quest XI has leaked, and you can see it below.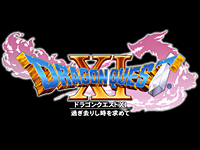 Since it's unknown if Dragon Quest XI will be on Nintendo platforms or not, we're pretty much just rounding up everything here. You can watch the reveal of the game at 4:00 AM ET / 1:00 AM ET tomorrow on YouTube.
---
Update (7/24): Bumped to the top. No real surprise here, but we have further proof that the announcement will be Dragon Quest XI. Square Enix's press invite says the company will announce "the first main Dragon Quest title in three years". There will also be details about other Dragon Quest titles, so if nothing else, hopefully we'll hear more about Dragon Quest VIII and Dragon Quest Monsters: Joker 3.
---
This week's issue of Jump teases the reveal of a new Dragon Quest game. Square Enix will be holding a presentation on July 28, and the company is expected to announce a new title in the series. The event will be live streamed online.
Jump says that its August 3 issue will have information about "that big title". Based on what we know thus far, many people believe that an announcement about Dragon Quest XI is incoming.
Dragon Quest IX and Dragon Quest X were both on Nintendo platforms. If we will be hearing about Dragon Quest XI soon, it will be interesting to see if this one ends up on a Nintendo system as well.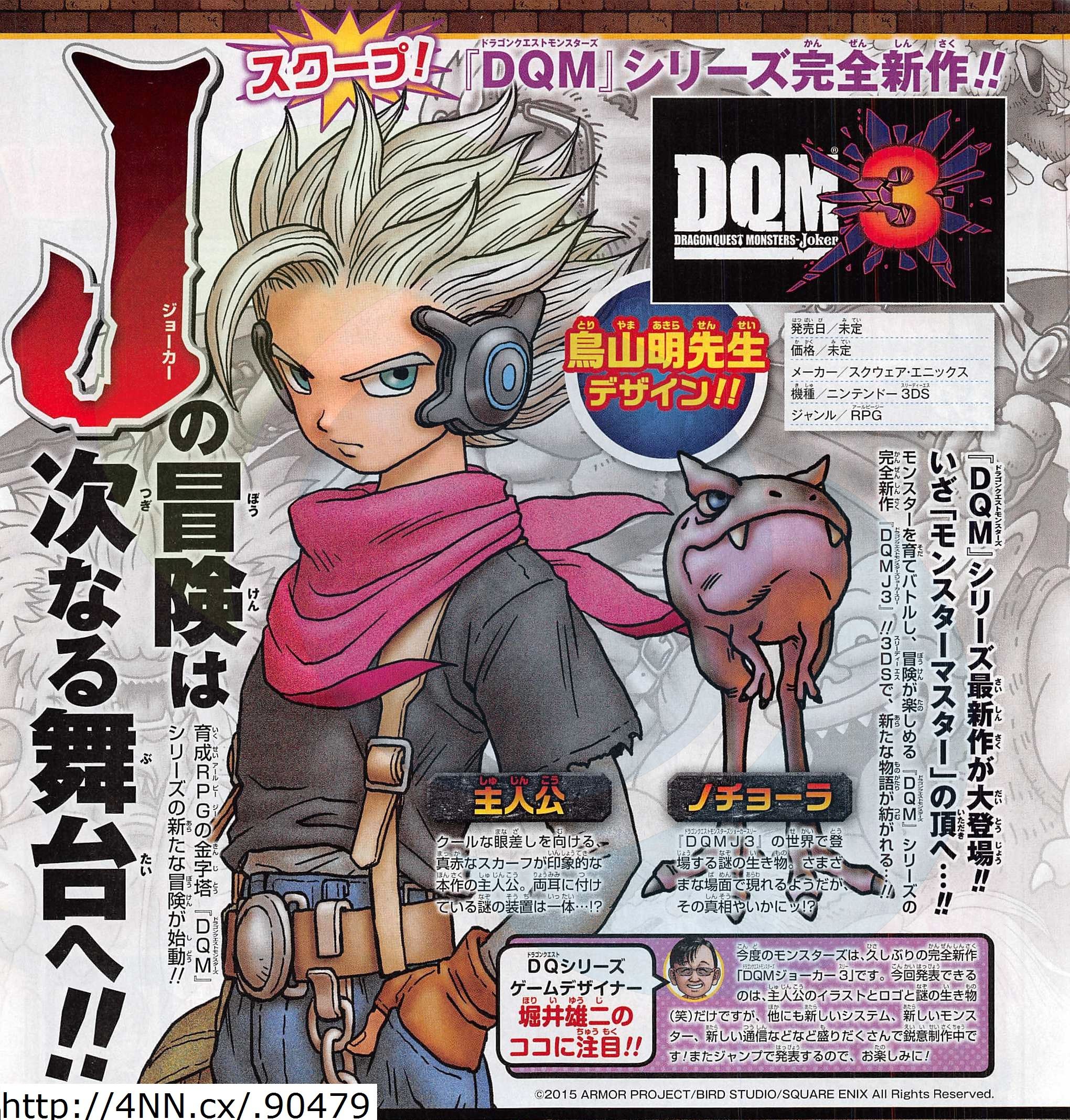 Dragon Quest Monsters: Joker 3 was revealed for 3DS in the latest issue of Jump. A higher-quality scan is attached above, and we also have a comment from series creator Yuji Horii.
Here's what he shared with the magazine:
"For the latest Monsters, it's Dragon Quest Monsters Joker 3, a completely new entry in the series after a while. For the current announcement, I only have an illustration of the hero and logo, as well as a mysterious creature (laughs), but in addition to new systems, new monsters, and new communications, we're diligently developing the game with all sorts of stuff."
Akira Toriyama designed the protagonist for Dragon Quest Monsters: Joker 3. Jump also shows Nochora, a mysterious creature that will appear in various scenes.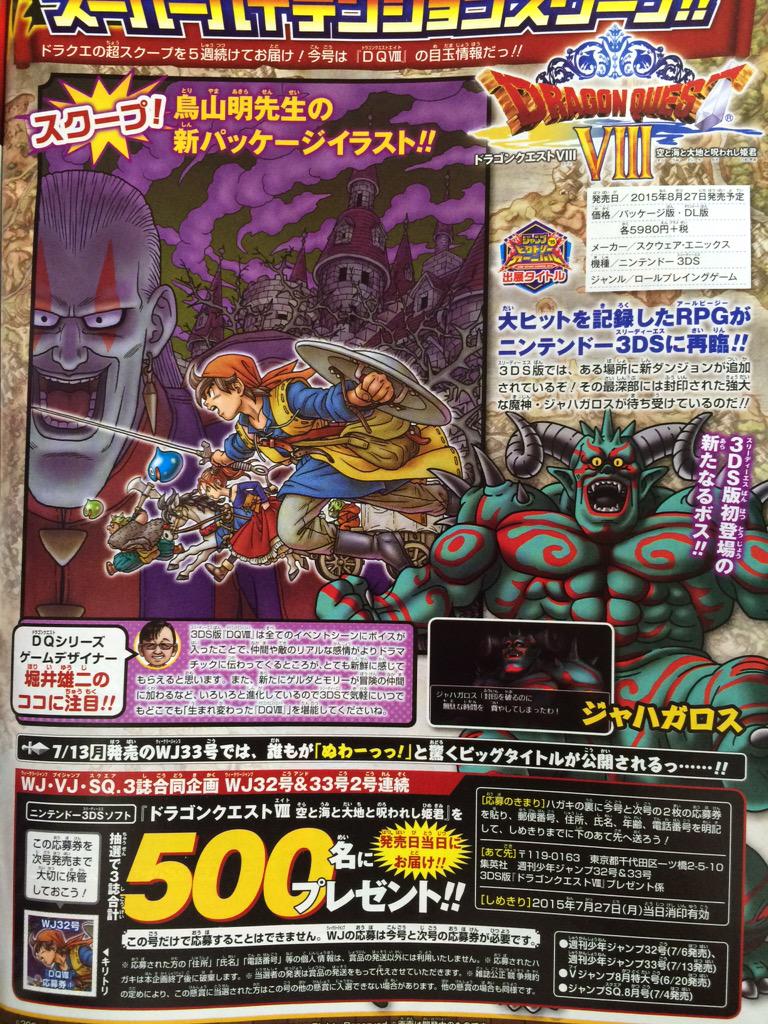 According to the latest issue of Jump, Dragon Quest VIII on 3DS will feature an additional dungeon. Jahagaros, a new boss monster, is located here. You can view a scan from the magazine above that provides a look at the new box art illustrated by Akira Toriyama.
Jump is also teasing the reveal of a "big title" for its next issue due out next week. Since it's on the Dragon Quest VIII page, it should be something related to Dragon Quest. It's unclear if the game in question is for Nintendo platforms.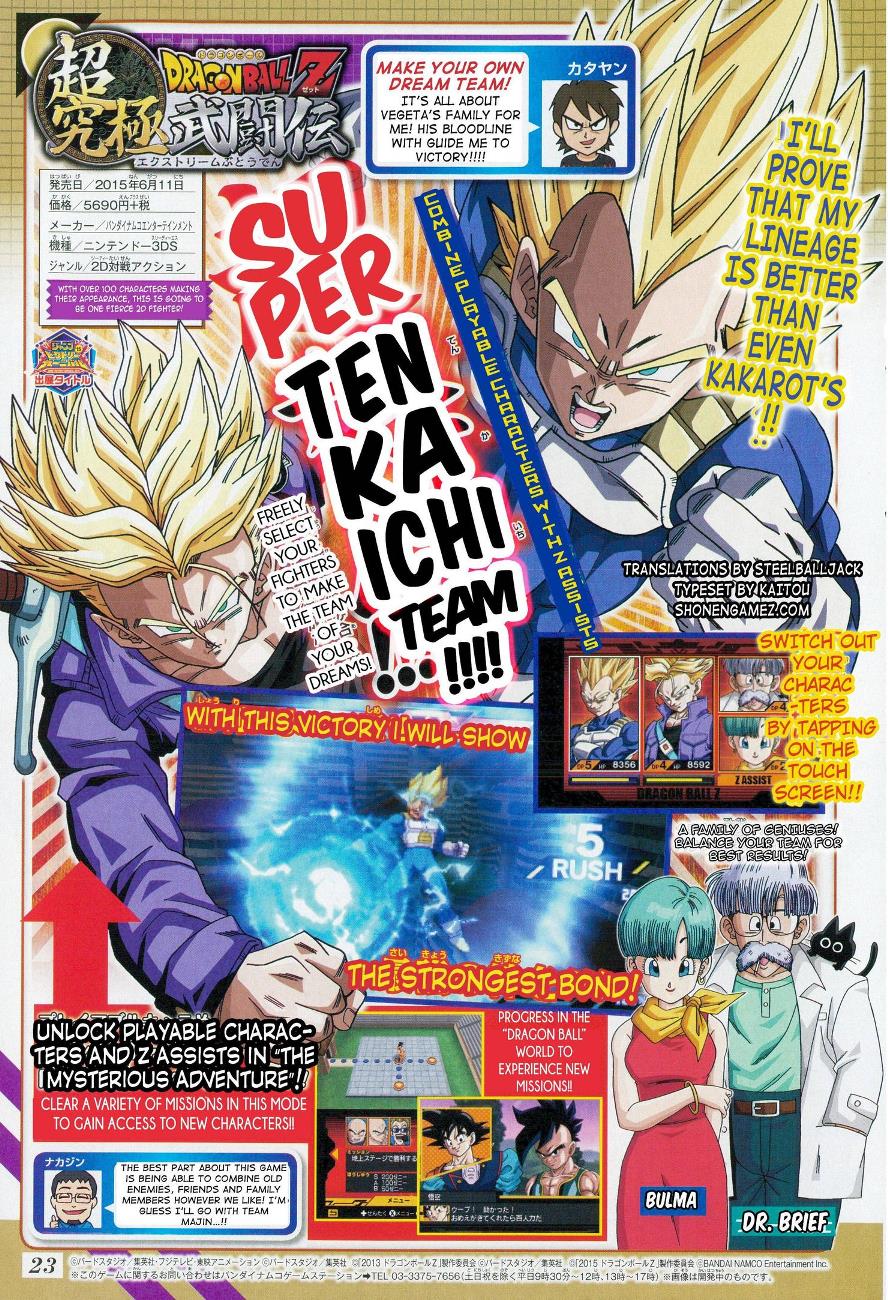 Jump is back with another quick look at Dragon Ball Z: Extreme Butoden. In the new scan, we get to see some screenshots and teases of the Adventure Mode. This will allow players to unlock characters and Z-Assists by clearing missions.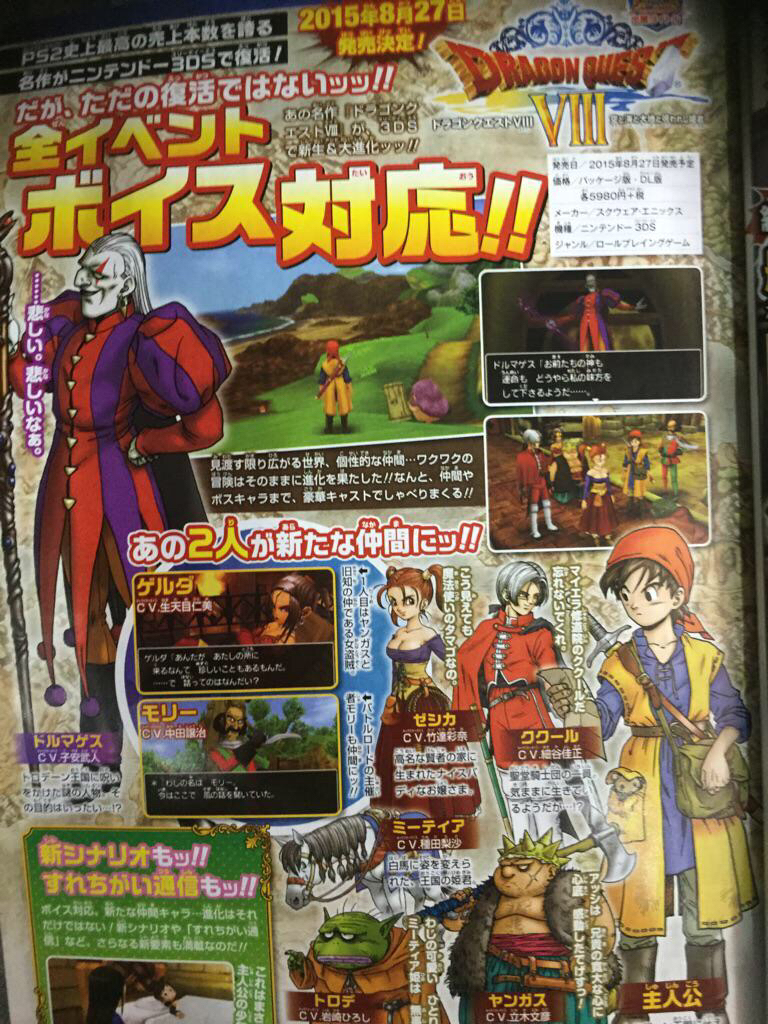 Update: Voice cast below.
Angelo (Yoshimasa Hosoya)
Jessica (Ayana Taketatsu)
Yangus (Fumihiko Tachiki)
Trode (Hiroshi Iwasaki)
Princess Medea (Risa Taneda)
Gerda (Hitomi Nabatame)
Morrie (Joji Nakata)
Dhoulmagus (Takehito Koyasu)
---
The first scan of Dragon Quest VIII has emerged from this week's issue of Jump. You can check it out above.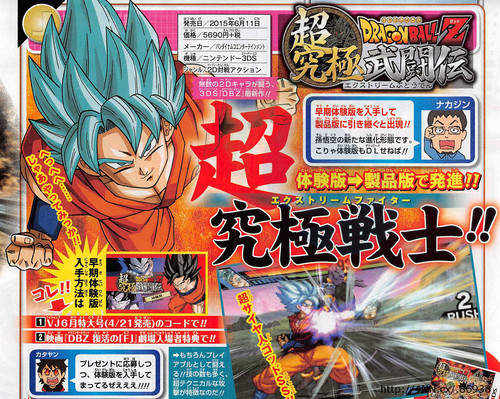 Jump's latest issue confirms that Dragon Ball Z: Extreme Butoden will feature Goku's new form from the upcoming Dragon Ball Z: Resurrection 'F' film. By viewing the movie or using a code from V Jump's June issue, players will receive early access to the game's demo, which includes the new form.
Dragon Ball Z: Extreme Butoden will be available in Japan on June 11.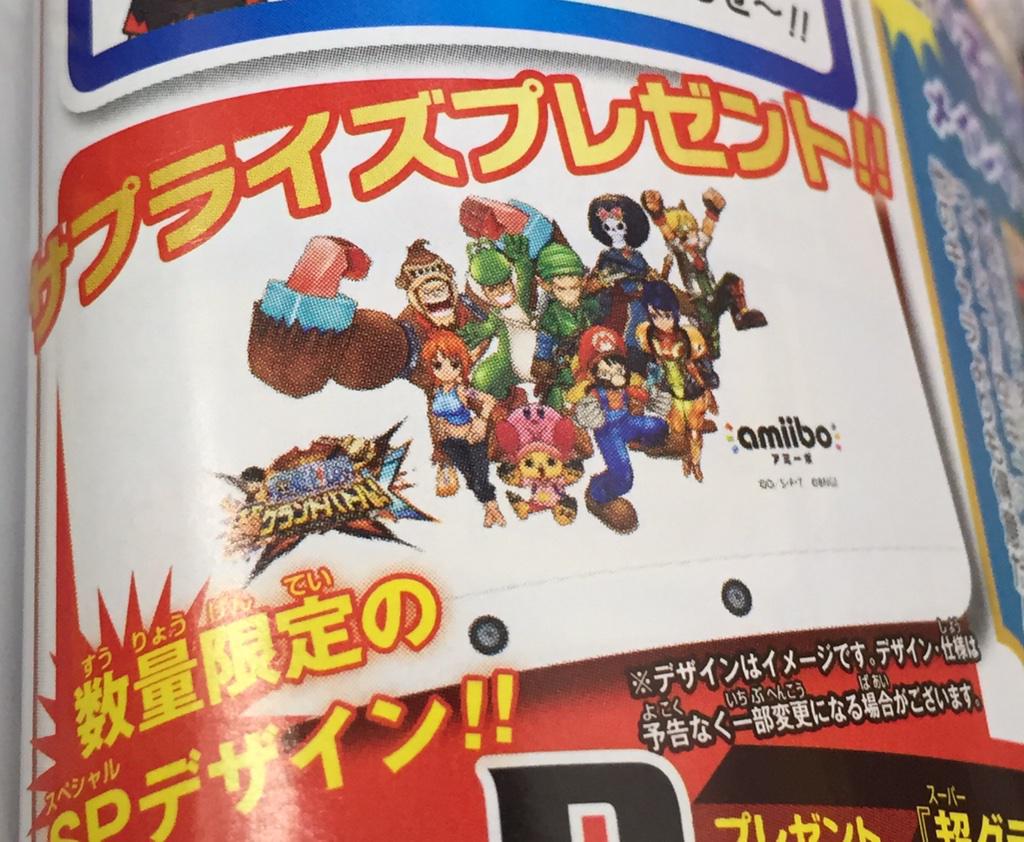 What's shown above could end up being one of the rarest New 3DS cover plates. Shonen Jump will be holding a contest, in which the Super Mario x One Piece cover plate can be won. It's based on the amiibo support in One Piece: Super Grand Battle! X.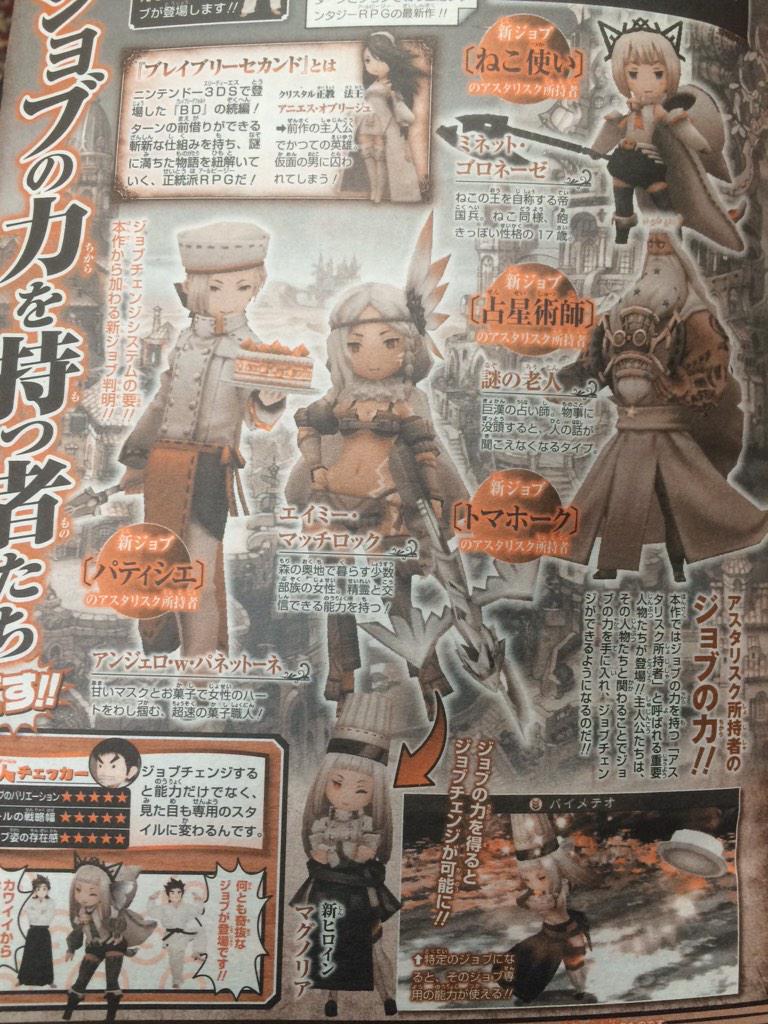 This week's issue of Jump has revealed another new job for Bravely Second: Pastry Chef. The Astrisk holder is named Angelo Panettone, who holds a cake in his hand while wearing an apron and chef hat. Magnolia will wear the same outfit when using the Pastry Chef job.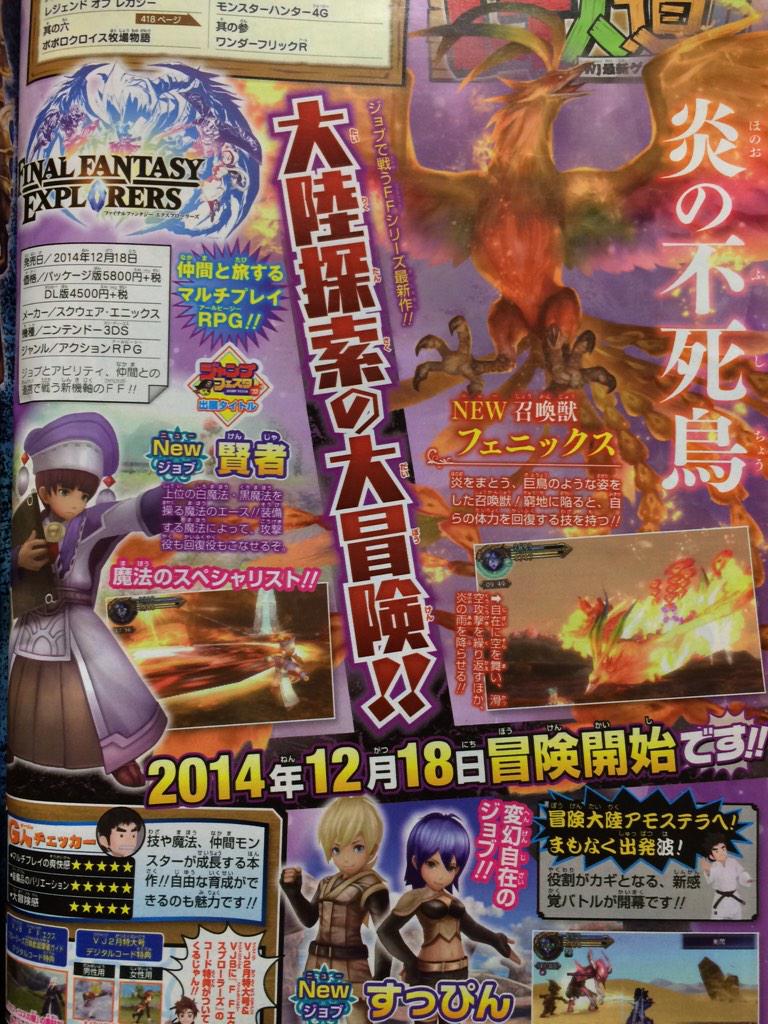 This week's issue of Jump has yet another update on Final Fantasy Explorers. The magazine confirms that the reoccurring summon Phoenix will be appearing as a foe. Jump also confirms Freelancer and Sage as two more jobs, the latter of which allows for powerful white and black magic.