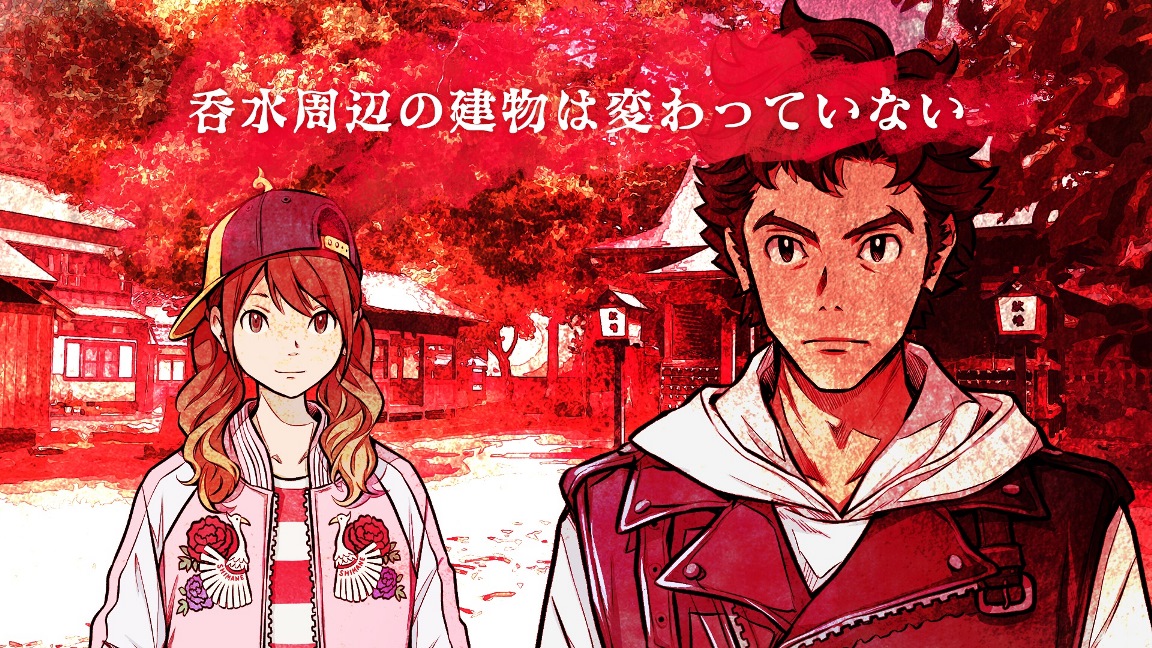 The mystery adventure game Root Film was originally on track for April 23 in Japan. That release date will no longer be met, with Kadokawa Games announcing a new July 30 launch. Director Hifumi Kono was granted extra time to improve the project's quality.
PQube has already picked up Root Film for localization. However, a release window has not yet been determined for the west.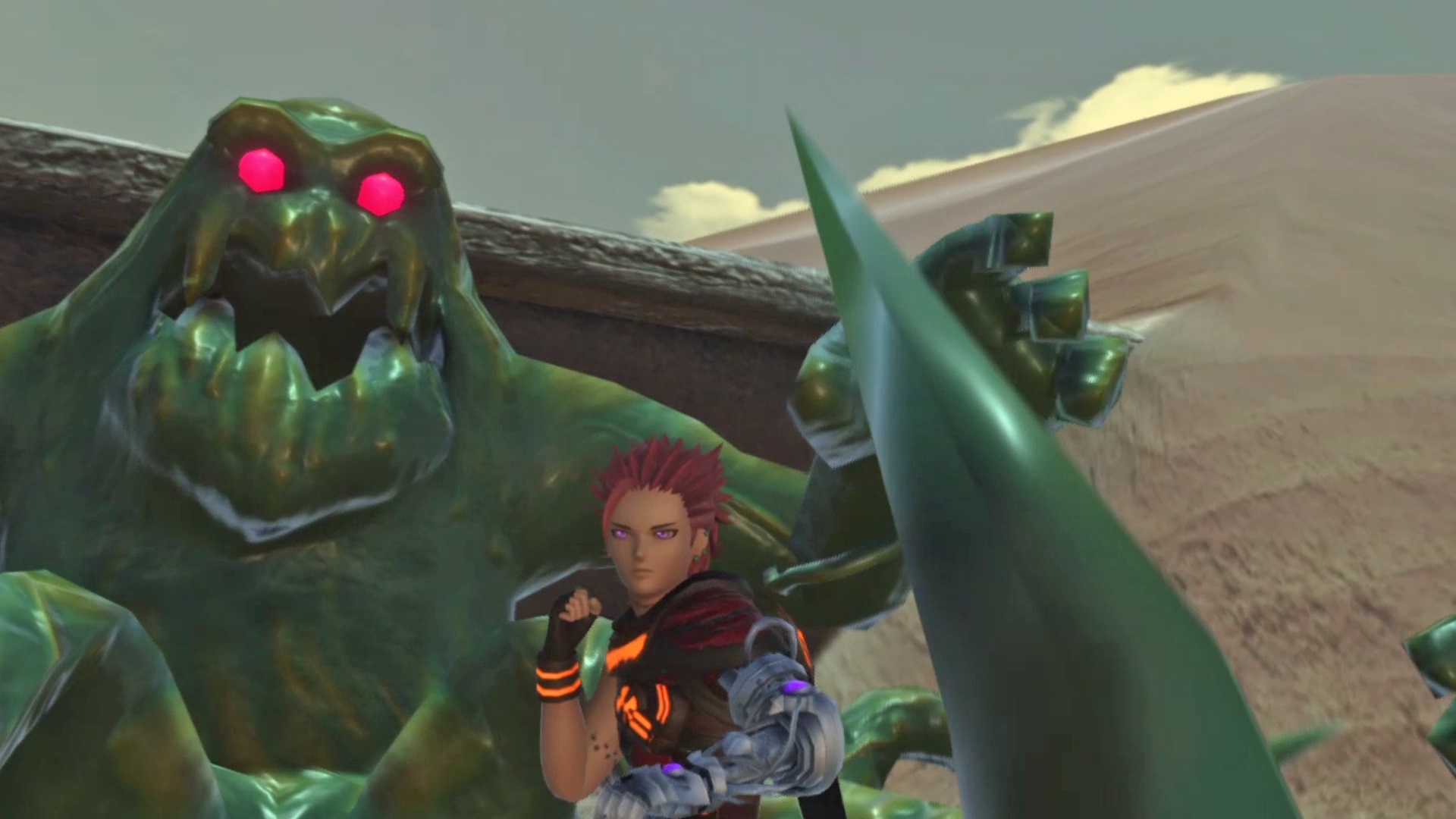 Kadokawa Games announced today that Metal Max Xeno: Reborn has been delayed. Instead of its previous release date of March 26, it is now planned to launch on July 9. Note that this date is only for Japan – a localization of the game hasn't been announced so far.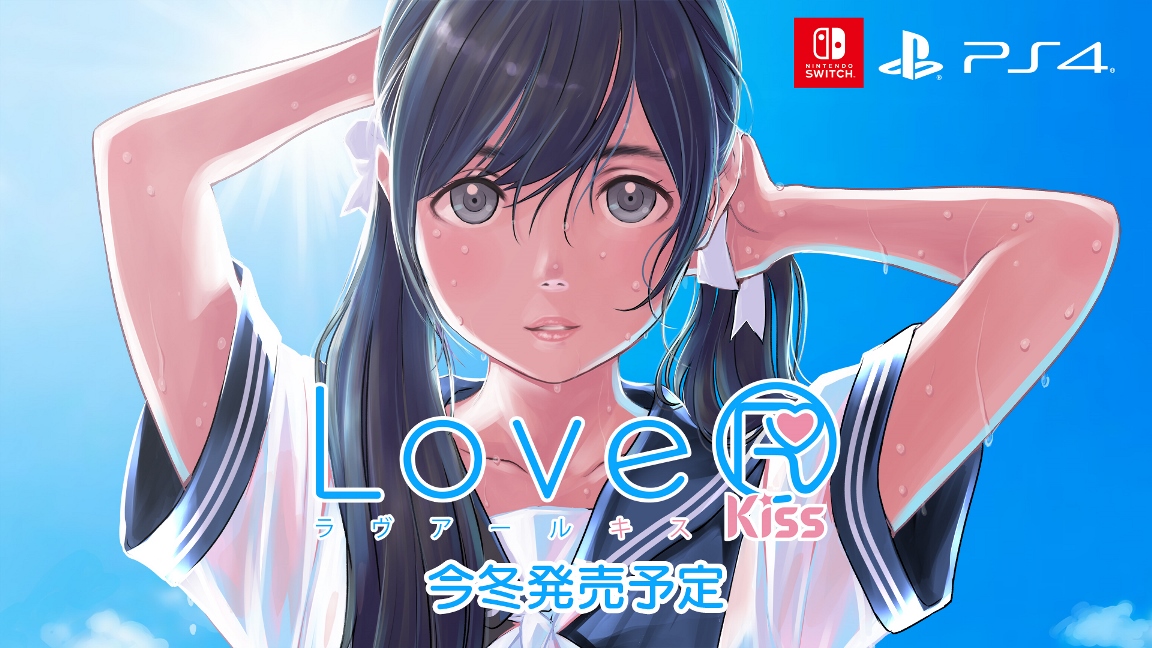 Kadokawa Games has returned with the latest trailer for LoveR Kiss. The love simulation game's new video highlights a "Floaty Gravity Dance" by romantic interest Romi Nakaza.
Here's the trailer: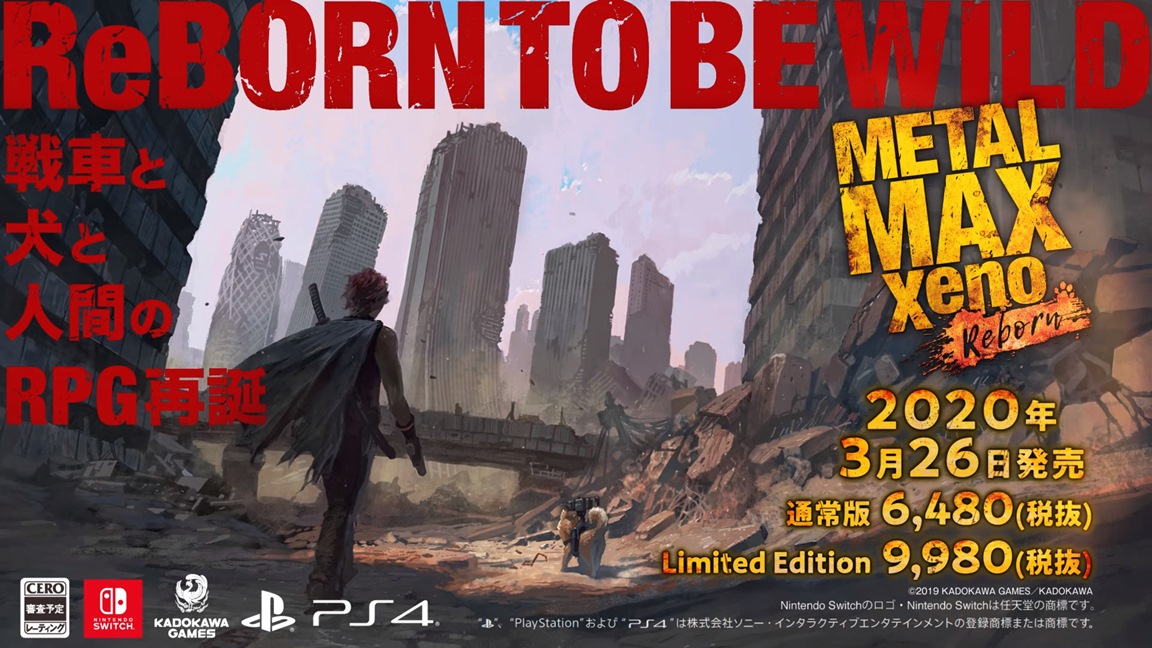 Kadokawa Games has come out with the first trailer for next year's Metal Max Xeno: Reborn. Take a look at the video below.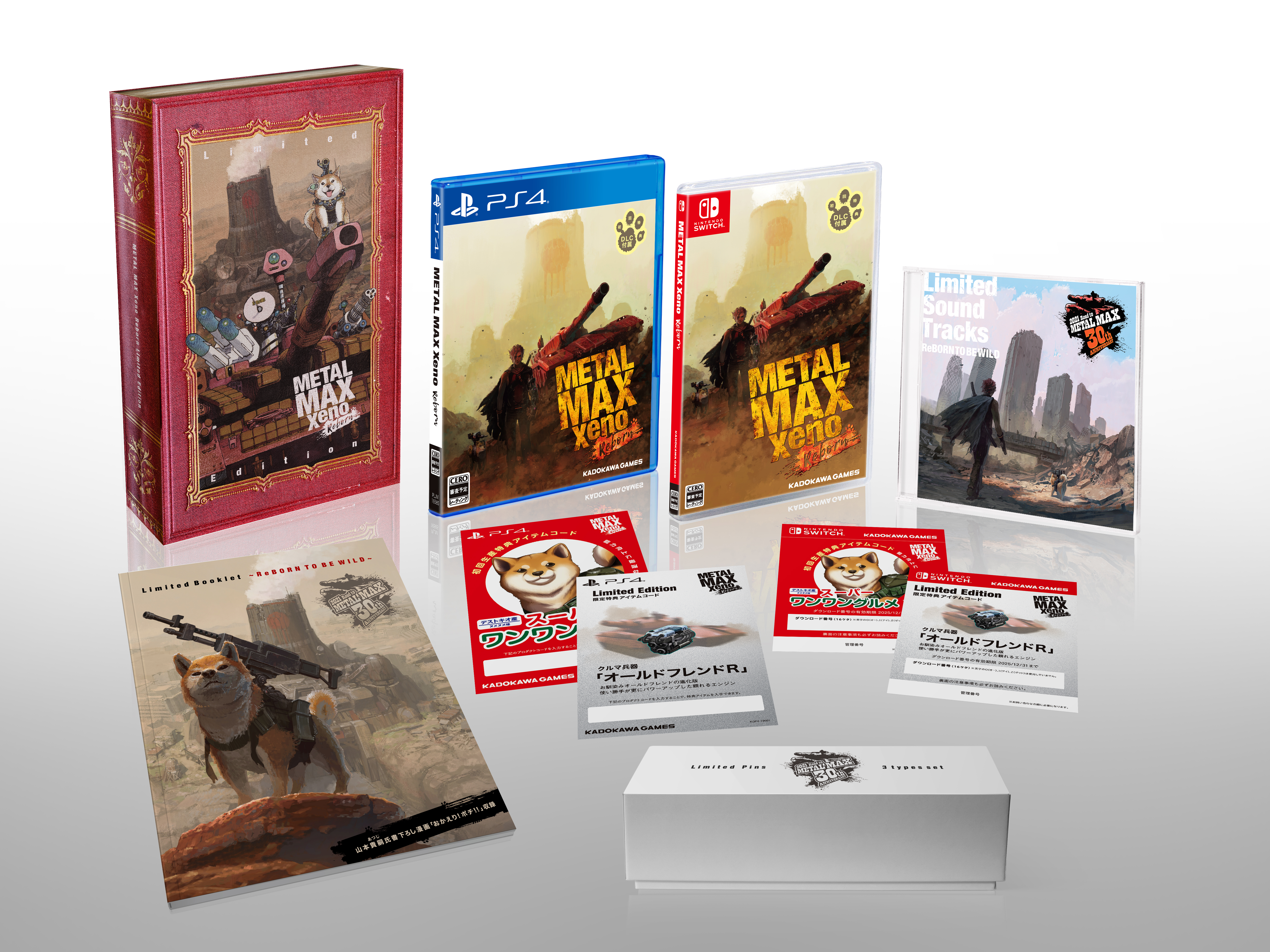 Yesterday, we learned that Metal Max Xeno: Reborn will be released in Japan on March 26, 2020. Today, via a press release in Japan (credit to Gematsu for the translation), Kadokawa Games released some new screenshots for the game, which you can find in the gallery below. They also confirmed that first-print copies of the game would come with a special piece of DLC: "Super Woof-Woof Gourmet", dog food for the dog Pochi.
A limited edition (pictured above) of the game will also be available in Japan. It'll cost 9,980 Yen and contains the following:
Exclusive box featuring special artwork of the R Wolf vehicle and Pochi illustrated by Atsuji Yamamoto
A copy of the Metal Max Xeno: Reborn standard edition for PlayStation 4 or Switch with the first-print bonus downloadable content "Super Woof-Woof Gourmet"
Exclusive bonus downloadable content "Old Friend R" – A vehicle weapon (engine) that can be used in the game. It is a revived R type (improved version) of a first-class engine that will come in handy from the early to middle stages of the game.\
Special Booklet "ReBorn to be Wild" featuring the manga "Gomen na Pochi" (tentative title) by Atsuji Yamamoto
Set of three special mega-size pins of NOA, a tank, and Pochi
Finally, on January 17 at 7 PM JST, there will be a special live stream during which Kadokawa Games will show off live gameplay for the first time.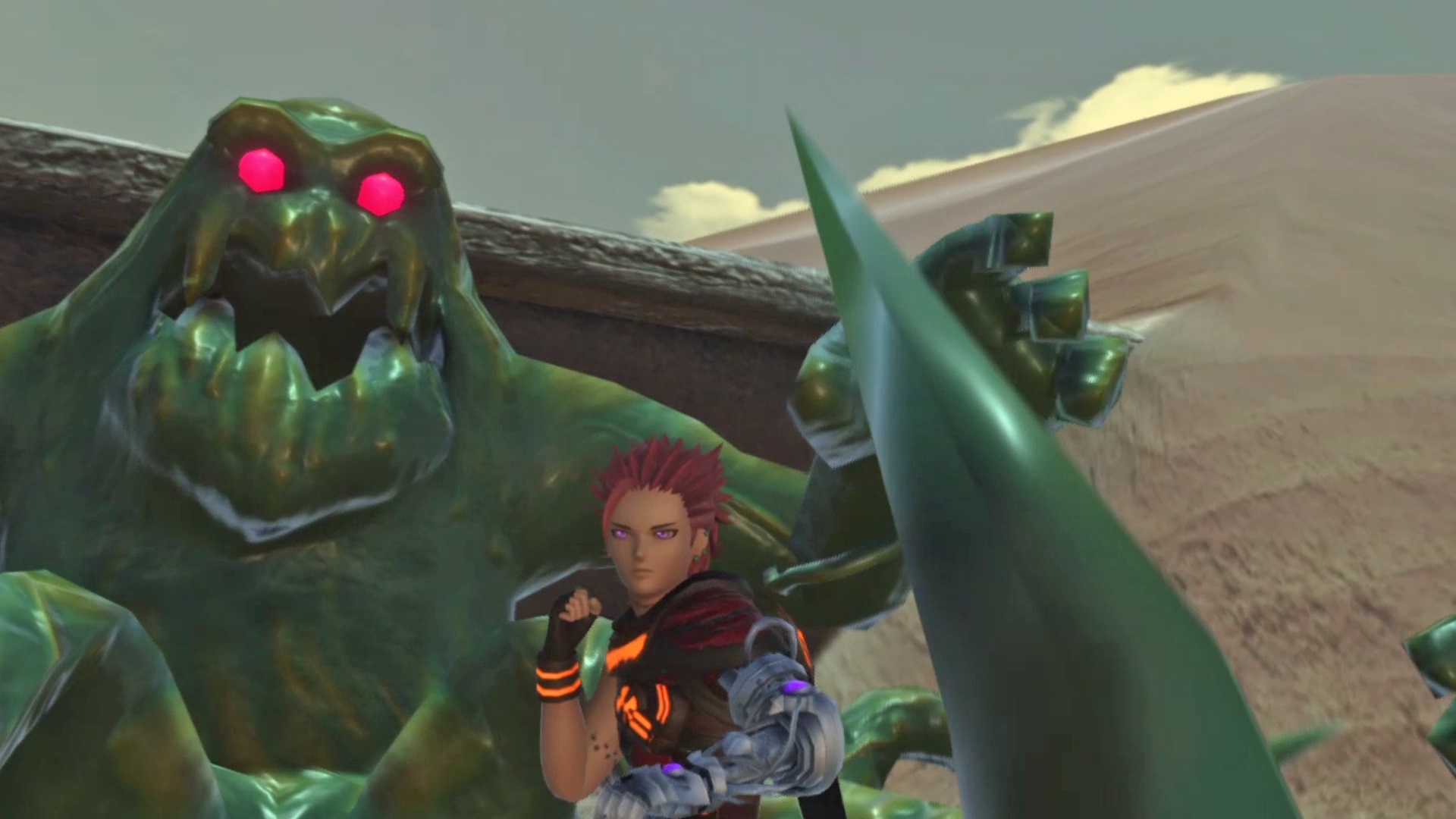 This week's issue of Famitsu has the early word on Metal Max Xeno: Reborn's release date. The game is slated for March 26, 2020 in Japan, the magazine confirms.
More information about Metal Max Xeno: Reborn is expected from Famitsu. We'll report back with any additional details that surface.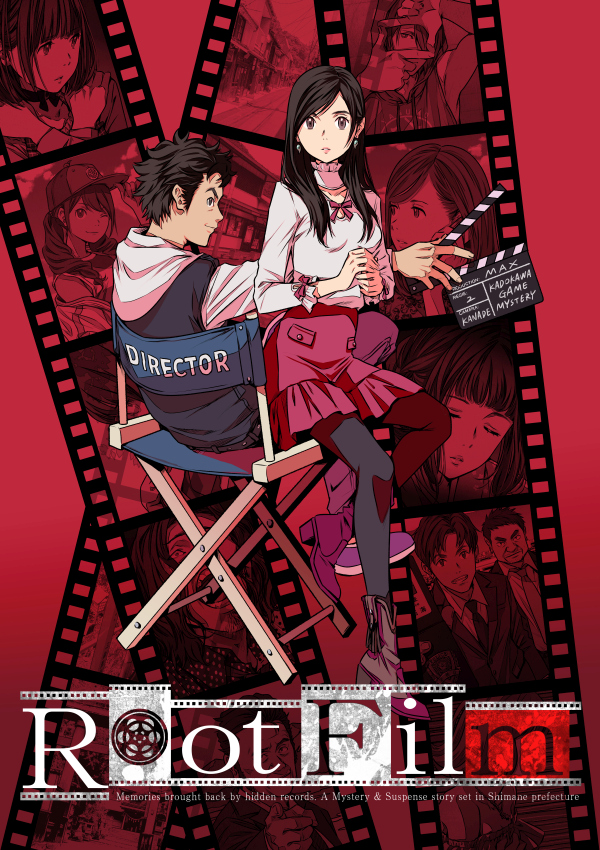 Kadokawa Games announced today that their upcoming adventure game Root Film, the follow-up to Root Letter, will launch on April 23, 2020 in Japan. A Western release of the title was previously confirmed, but we don't have a concrete release date for the West yet.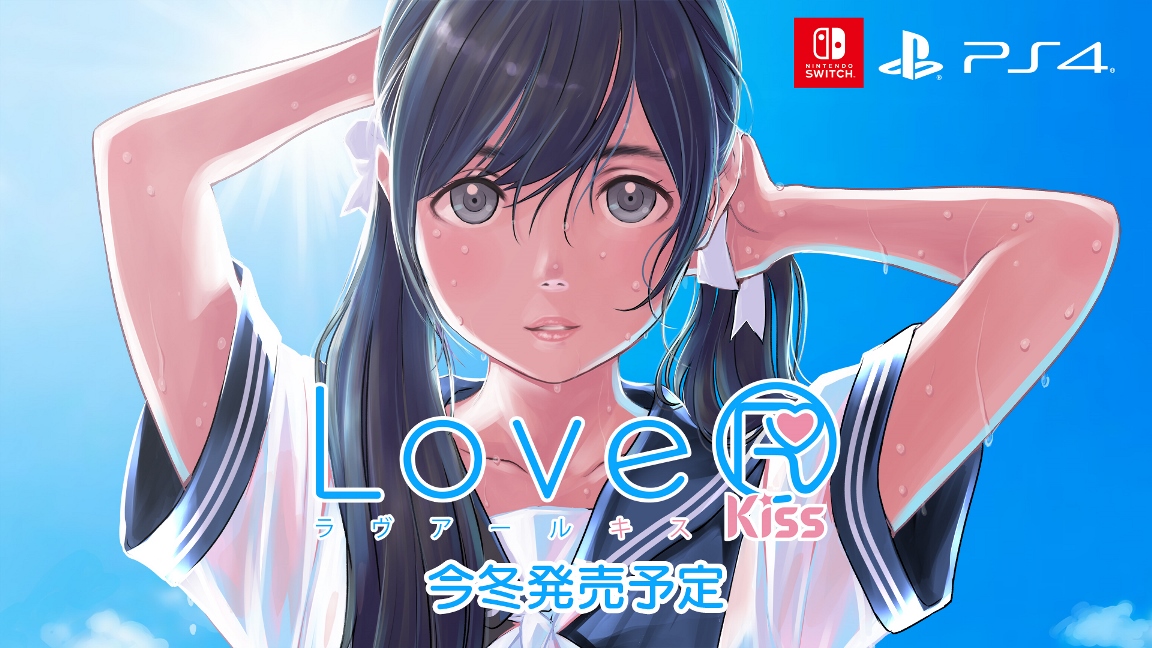 Last month, it was revealed that Kadokawa Games' LoveR Kiss would be coming to Nintendo Switch. Today, the publisher revealed more details about the game, including its release date and the differences between the Switch and PS 4 version (credit for the translation goes to Gematsu).
LoveR Kiss will be released in Japan on February 27, 2020. The physical version will cost 7,800 Yen and the digital version will cost 7,255 Yen. There will also be a Costume Deluxe Pack edition of the game which includes 20 new costumes; this version will cost 9,800 Yen at retail and 9,073 Yen on the eShop. If you pre-order any version of the game, you also get the School Swimsuit Set, which includes additional costumes.
Here are some new features in this version:
Himari Saiki Added as a Romantic Interest – In addition to the charming six girls illustrated by Taro Mino, the teacher Himari Saiki has been added as a romantic interest. Experience a love themed after a "love experiment" with an older woman who looks good with glasses.
Gyro Controls – By using the Switch as a camera and tilting the hardware, you can change the shooting angle and take photographs with a virtual feel.
Himari Added to Free Photo Sessions – Just like the other girls, you will be able to freely take photographs of Himari. The new "Chemistry Room" location has also been added.
Pair Photo Sessions – Through Pair Photo Sessions, you can take photographs of two girls at once. Choose actions like "cute pose" or "sexy pose," adjust the girls' positioning or direction, and take your own original photographs.
Weekday Underwear Changes – Through Weekday Underwear Changes, the girls will change their underwear each day of the week. For the weekend, their underwear takes on a somewhat sexier impression. (This feature is a Switch-only feature.)
As has been the case with several games now, the Switch version of the game will include a lot more fanservice. Kadokawa Games outlined all the version differences: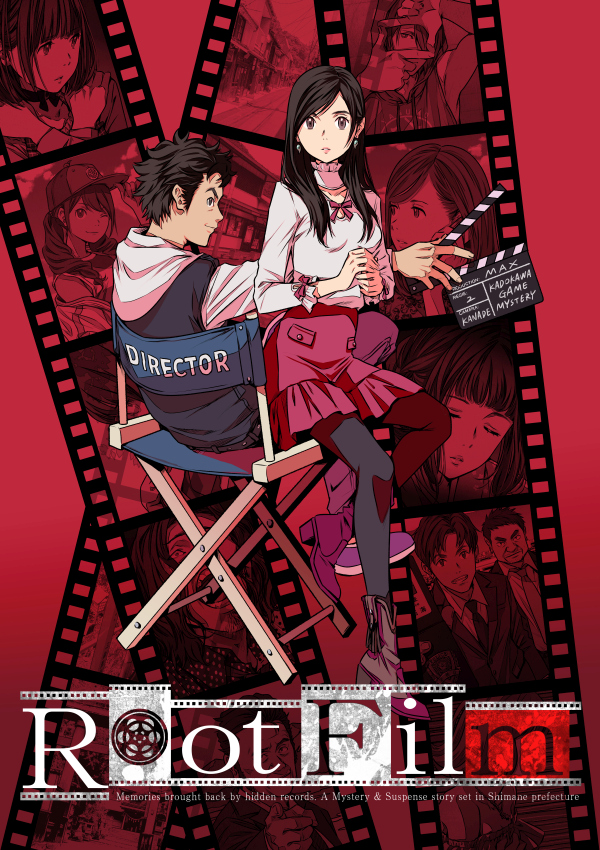 Kadokawa Games' mystery visual novel Root Film is heading to the Switch next year. Today, the developer provided some details for two of the game's characters (credit goes to Gematsu for the translation):
Shouko Manabe (voiced by Noriko Hidaka)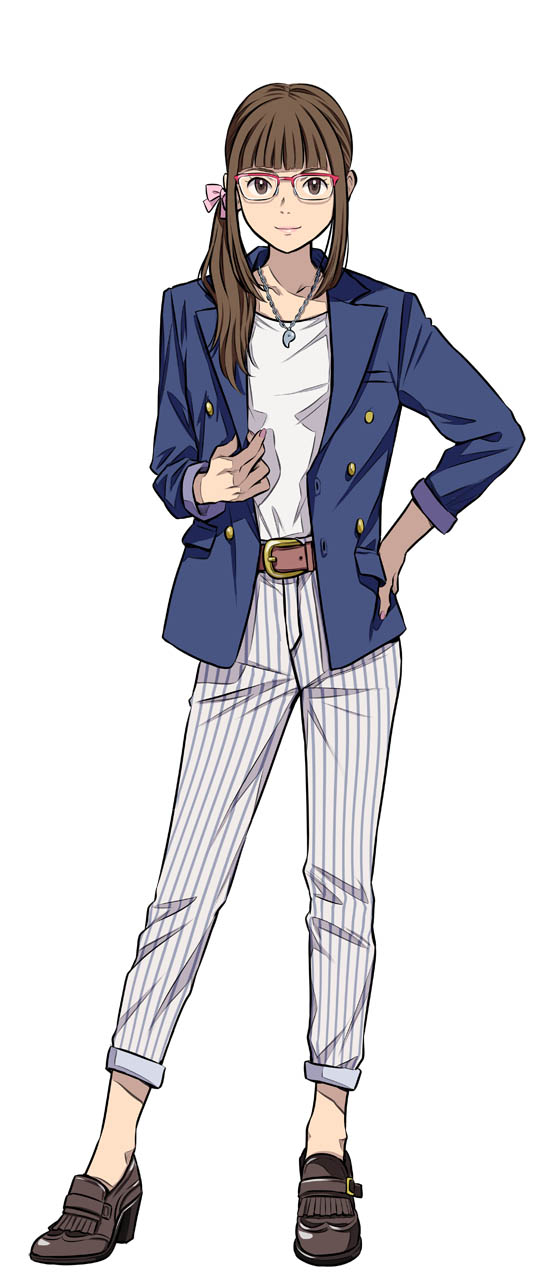 Riho's manager, who got her work as the lead role in a drama. Shouko travels around Shimane Prefecture with Riho on the hunt for shooting locations.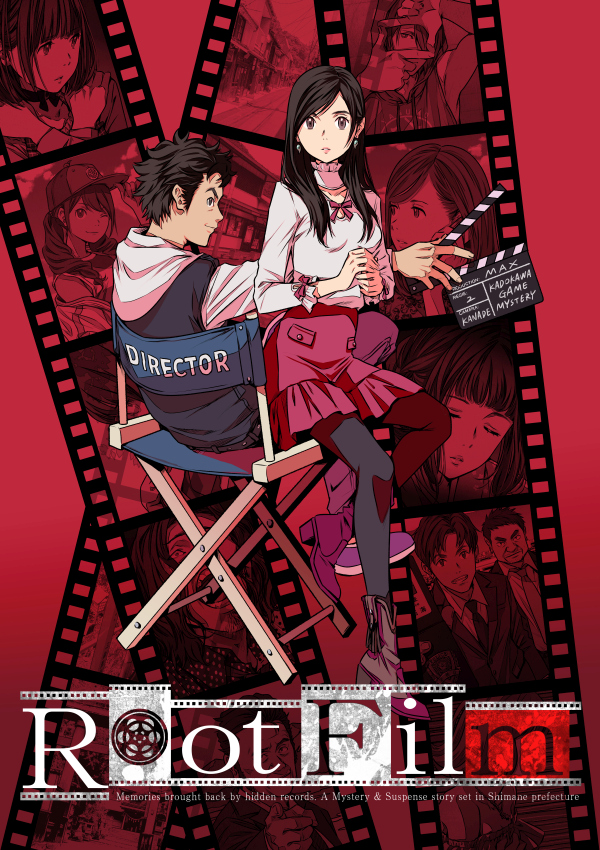 PQube brought Root Letter to North America and Europe earlier this year. It makes sense then that the company will also be releasing Kadokawa Games' new mystery visual novel in the west as well.