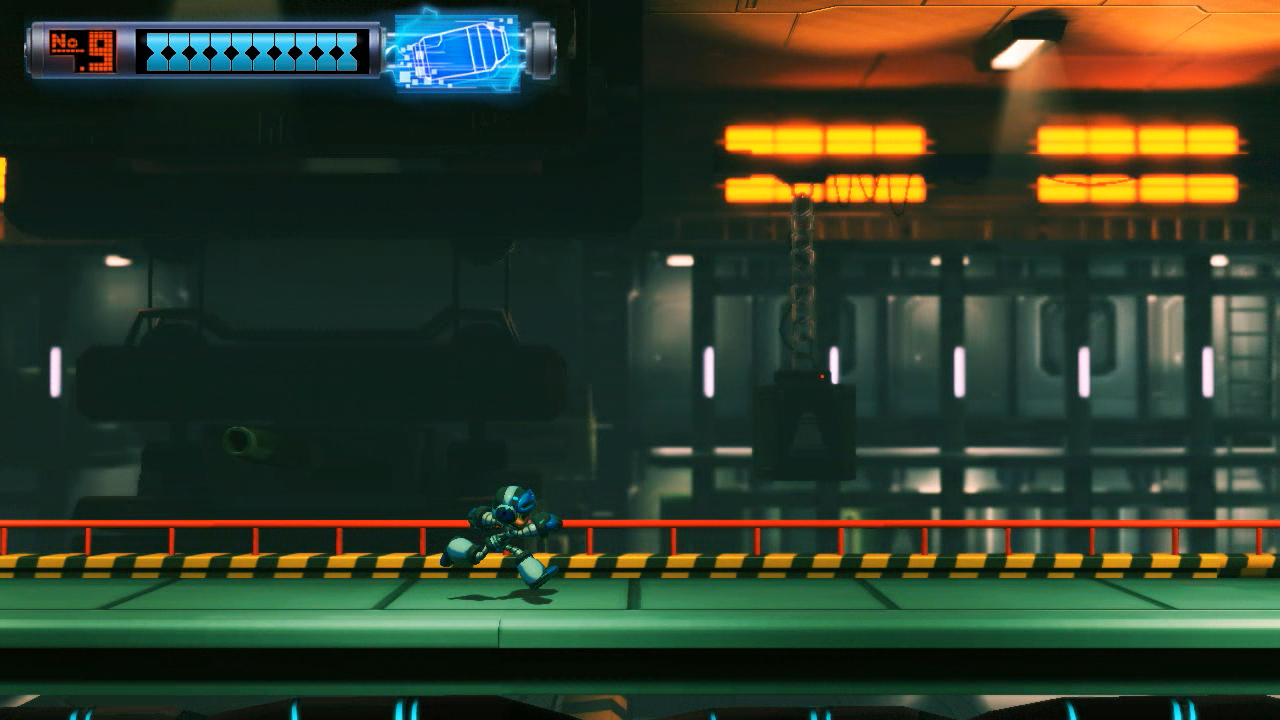 Mighty No. 9 may be heavily inspired by the likes of Mega Man, but with the upcoming game, Keiji Inafune and his team hope to "betray the fans in a good way." Inafune told Joystiq that they're looking to try "something unexpected" and "different" while also "keeping that classic Japanese action that people are looking forward to."
Inafune said:
"Although it has very many similar elements to past titles such as Mega Man, we're trying to do something new with it. Something different, something that will, in a manner of speaking, betray the fans in a good way. Completely do something unexpected, as well as keeping that classic Japanese action that people are looking forward to."
Inafune didn't elaborate beyond this, unfortunately. Fans will simply need to stay tuned for more details, though thankfully, information is released regularly.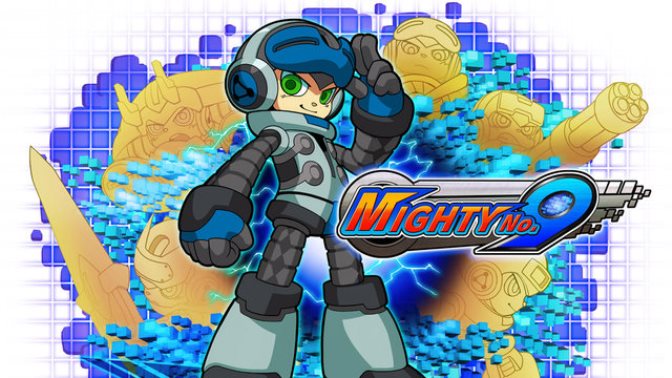 Believe it or not, Mighty No. 9 will be seeing a live action adaptation of some kind.
Tim Carter, writer and producer over at Contradiction Films, told The Electric Playground that he's currently working on the story. It's unclear if the project will be a web series, film, or something else entirely.
Carter stated:
"We are building the story right now. Inafune-san created [Mega Man], and he has now created Mighty Number 9. We don't have the rights to Mega Man, obviously, but we are working with him on a live action adaptation of it."
On the topic of Keiji Inafune, Carter said, "I was a little apprehensive about it at first until I got his notes, and thought 'Dude, you should be working at Pixar!'"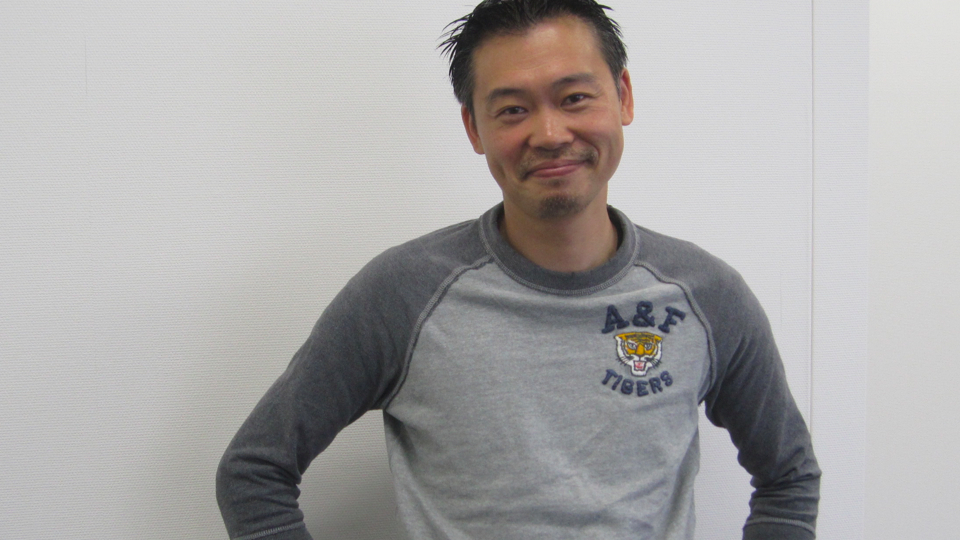 In 2014, Keiji Inafune of Comcept would like to have "The Year of the Attack".
Inafune, speaking to 4Gamer, said that for titles like Mighty No. 9, the studio wants to be able to move content on its own. Comcept will of course welcome partners and publishers and work hard alongside them, given the opportunity.
Additionally, Comcept really wants to focus and increase the range on its own content. Along with gaming areas, they want to see how far the extent of their content can go.
In all of that, Inafune believes that 2014 will be a very fun year.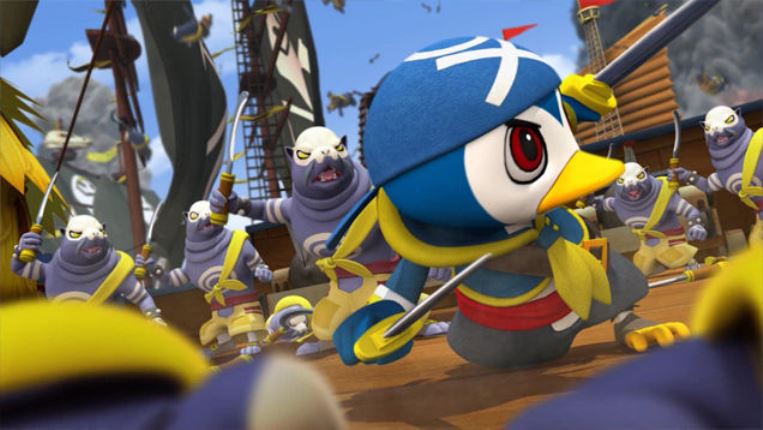 Marvelous AQL has handled KAIO: King of Pirates rather strangely. It was announced over two years ago, but we've barely seen or heard anything about the project.
But fear not! It's still in development. The game's website was recently updated with a note that it's coming in 2014… hopefully, anyway. With any luck, we'll be seeing Mega Man creator Keiji Inafune's 3DS title in the future.