E3 might have wrapped up for the day, but the fine folks at Inti-Creates have a couple of Mighty No. 9 updates for us via Kickstarter! First off a new level has been revealed, it's a stage focusing around ice and water and is home to Mighty No. 2.
Second, the documentary on Inafune and the team has had it's first trailer, which you can check out below:
You can check out the full update over on the Kickstarter page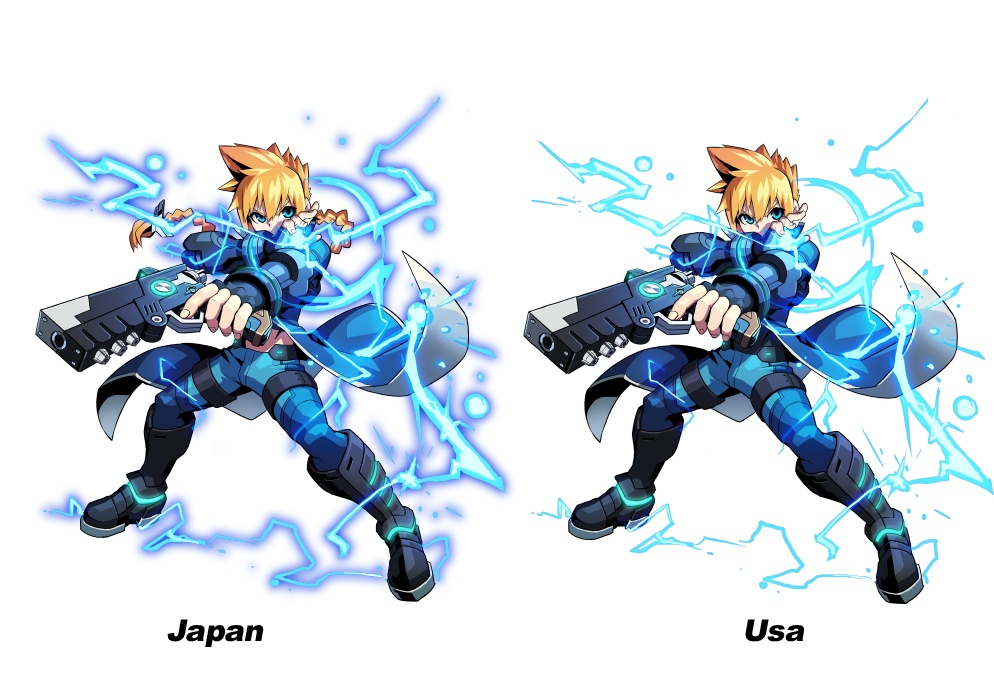 Keiji Inafune met with Inti Creates CEO Takuya Aizu earlier today to discuss a few items pertaining to Azure Striker Gunvolt.
According to the game's official Twitter account, Gunvolt will be modified in the US version once again so that the character's braided hair will be kept in tact. This was originally removed from the Japanese version – as shown above.
Inafune-san and Aizu-san also discussed the character design of Gunvolt for US version. #gunvolt

— gunvolt_official (@GunvoltOfficial) April 16, 2014
Inafune-san concluded that Gunvolt keeps "braided hair" in US version too. Because he emphasises the design. #gunvolt

— gunvolt_official (@GunvoltOfficial) April 16, 2014
The Azure Striker Gunvolt Twitter account also touched on Gunvolt's midriff:
As for the "bare midriff", leave the Gunvolt's separate clothes design as it is, we decided to make him wear the black skin tights. #gunvolt

— gunvolt_official (@GunvoltOfficial) April 16, 2014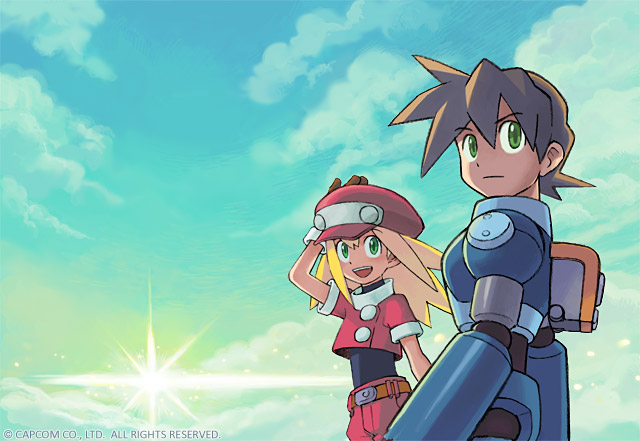 We're almost three years removed since Capcom cancelled Mega Man Legends 3. However, Keiji Inafune is still dying to make that game, even though it'll probably never happen.
Inafune, speaking with USGamer, noted how Legends 3 is the game he wants to create the most. It's his ultimate wish. "I put so much effort into that game, so much passion into that game, but it didn't happen," he said. "It's always a regret in my mind."
If Capcom were to approach Inafune about bringing Mega Man Legends 3 back to life, he believes he could gather most of the original team members are make the title.
Check out Inafune's full comments about Mega Man Legends 3 below:
Mega Man creator Keiji Inafune revealed a new title at Bitsummit conference for 3DS called "Azure Striker Gunvolt". Inti Creates, developer of Mighty No. 9, is working on the project.
Azure Striker Gunvolt is coming to the eShop this summer in Japan. A North American release is also planned.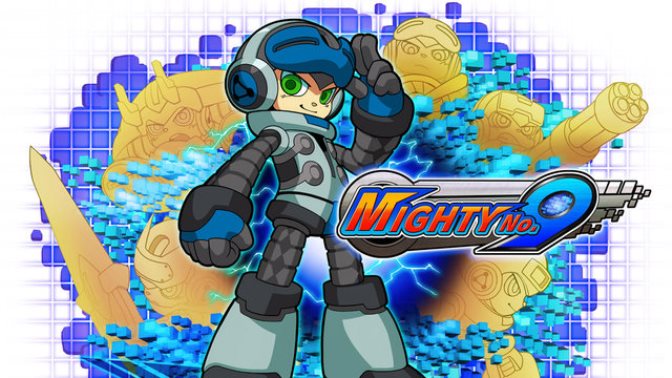 Comcept CEO Keiji Inafune will be joined by 8-4 executive director Mark MacDonald for a panel at this year's Game Developers Conference.
The event, titled "Meanwhile, In Japan", will cover lessons learned from crowdfunding Mighty No. 9 and other trends in the Japanese game industry. Inafune and MacDonald will also discuss the advantages/disadvantages of creating modern Japanese games aimed at a western audience, the response to new business models from a developer and player perspective, and the progress of the Japanese indie scene.
Here's the full overview posted on Gamasutra: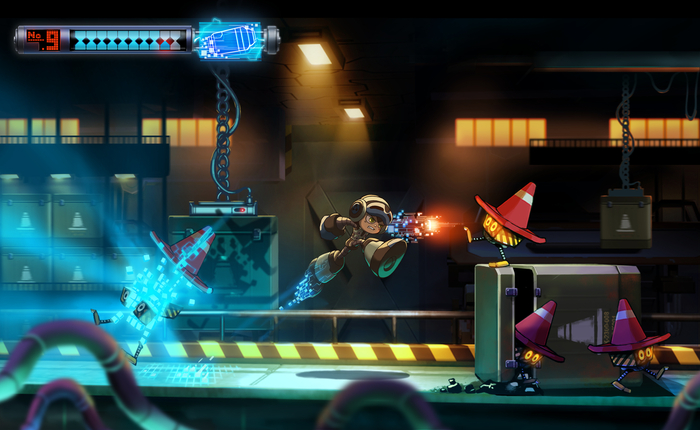 Keiji Inafune has big plans to turn Mighty No. 9 into a multimedia franchise.
We last heard that Contradiction Films writer and producer Tim Carter were working on a live adaptation of the game. Inafune tells Polygon that a movie deal hasn't been set in stone, but "is something we are looking forward to and considering the possibilities of."
He said: