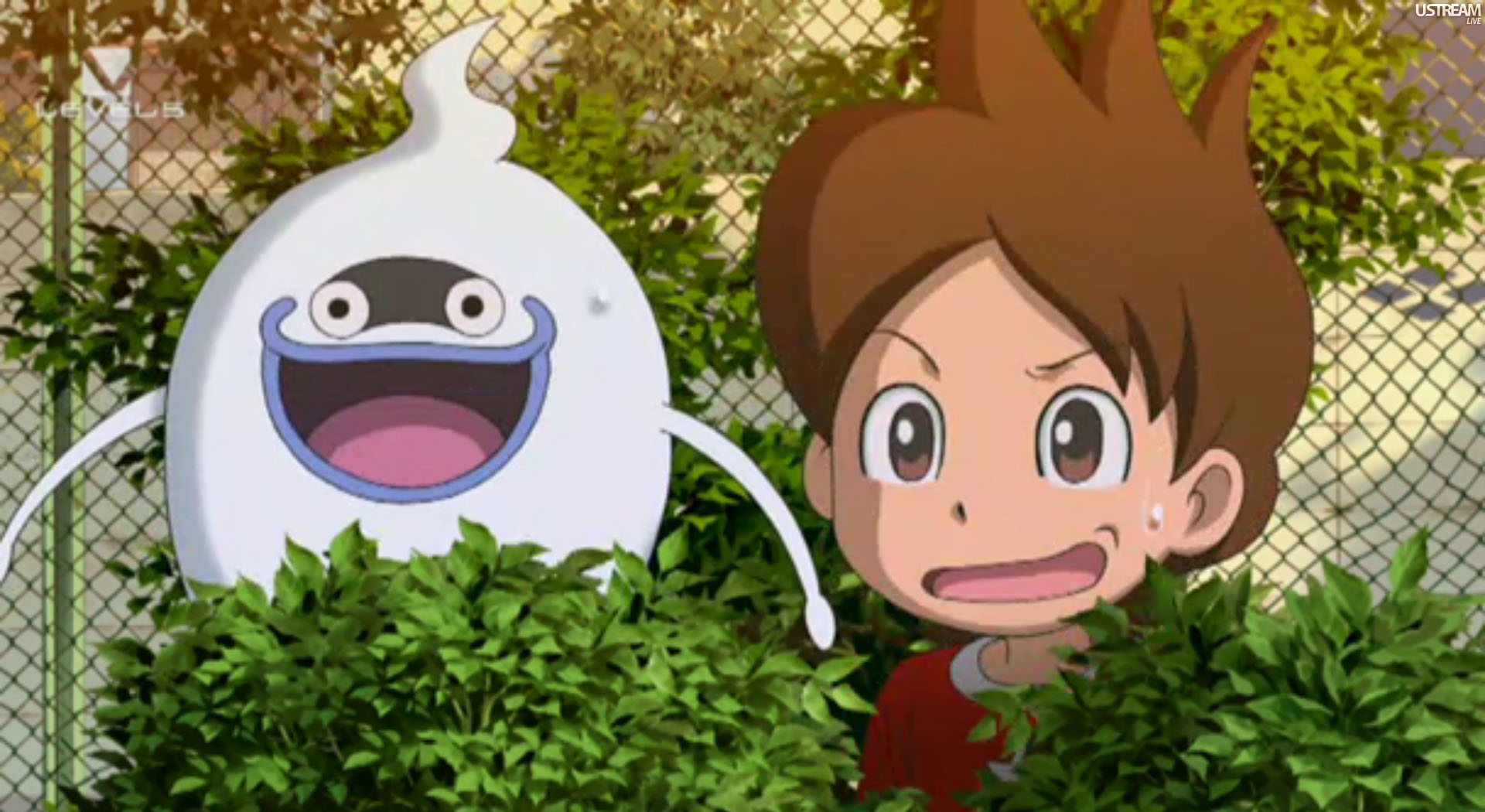 Care to see Youkai Watch in North America and Europe? Level-5 wants to know.
On Twitter, the official Level-5 International America account wrote:
Between the game and the anime, Yo-kai Watch is a success in Japan! Would you like to see Yo-kai Watch in the US/EU? http://t.co/sFgMsAMLXf

— LEVEL5_IA (@LEVEL5_IA) February 18, 2014
Perhaps with enough interest, we'll eventually see Youkai Watch – the game, anime, or both – overseas.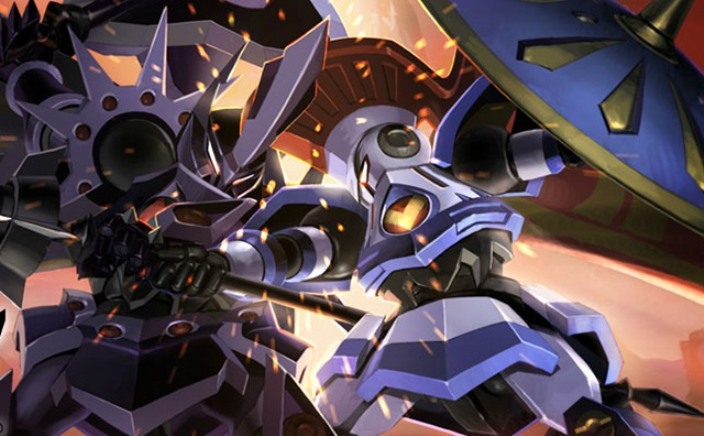 Nickelodeon has teamed up with Dentsu Entertainment to broadcast The Little Battlers eXperience anime in the Americas. The show will debut on Nicktoons later this year.
Dentsu Entertainment USA president and chief executive officer Yuma Sakata said:
"The LBX franchise is a great example of Dentsu Entertainment USA's approach. The LBX series in Japan was creative and benefited from a coordinated launch by multiple partners in the broadcast, gaming, toy and licensee sectors. We think that, in working with our team of North American writers, producers, and partners, we will experience similar success in the Americas."
The Little Battlers eXperience started out as Level-5's RPG game series. The anime, which has seen a few different series, began airing in Japan back in 2011.
LEVEL-5 INTERNATIONAL AMERICA RELEASES INAZUMA ELEVEN FOR NINTENDO 3DS IN NORTH AMERICA AND EUROPE

COMPANY ALSO ANNOUNCES FINAL GAME IN GUILD01 SERIES, WEAPON SHOP de OMASSE, SET FOR RELEASE FEBRUARY 20, 2014

The Renowned INAZUMA ELEVEN Series Makes Anticipated Debut in North America

LOS ANGELES, CA (FEBRUARY 13, 2014) – Globally renowned Japanese game company LEVEL-5, best known for the critically acclaimed PROFESSOR LAYTON and NI NO KUNI, has released INAZUMA ELEVEN in North America and Europe in the Nintendo eShop for the Nintendo 3DS hand-held system.

Since its debut, the INAZUMA ELEVEN franchise has gained recognition both as a game and an anime series in Japan and in Europe. The franchise has shipped more than 7 million games worldwide, making INAZUMA ELEVEN one of LEVEL-5's most popular cross-media titles.