Join two quintessential gentlemen in action on 28th March for an epic adventure – from London to the mysterious city of Labyrinthia

5th February 2014 – Ladies and gentlemen of the jury, the world of a legendary academic and puzzle sleuth is set to collide with that of a hot-shot, justice loving attorney from 28th March when Professor Layton vs Phoenix Wright: Ace Attorney launches exclusively for the Nintendo 3DS family of systems. Whether in the heat of a court case, or out on the streets of London or the mystical medieval city of Labyrinthia, prepare to witness two great minds come face to face with magic, witchcraft, and all manner of contradictions to get to the bottom of!

If you are new to either the Professor Layton or Ace Attorney series, this first crossover adventure for the pair combines the investigative and puzzle-solving game elements of Layton with the intense courtroom-based action of a Phoenix Wright title. Both characters are famed for their quick wits and powers of unearthing the truth, and in this joint outing will need to work together to leave no puzzle or court trial unsolved.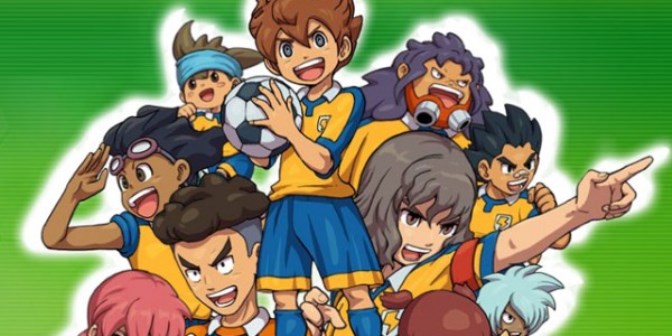 European ratings board PEGI has listed "Inazuma Eleven" for 3DS in its database.
It doesn't appear to be related to the upcoming release of Team Ogre Attacks, and interestingly, the name was filed by Level-5 International America. Nintendo of Europe has been associated all previous Inazuma Eleven ratings, but not this one.
It's even more interesting when you consider that "Inazuma Eleven" was recently listed on Nintendo's US site. Although it was eventually removed, today's PEGI rating may indicate that some sort of new Inazuma Eleven product is coming to North America and Europe.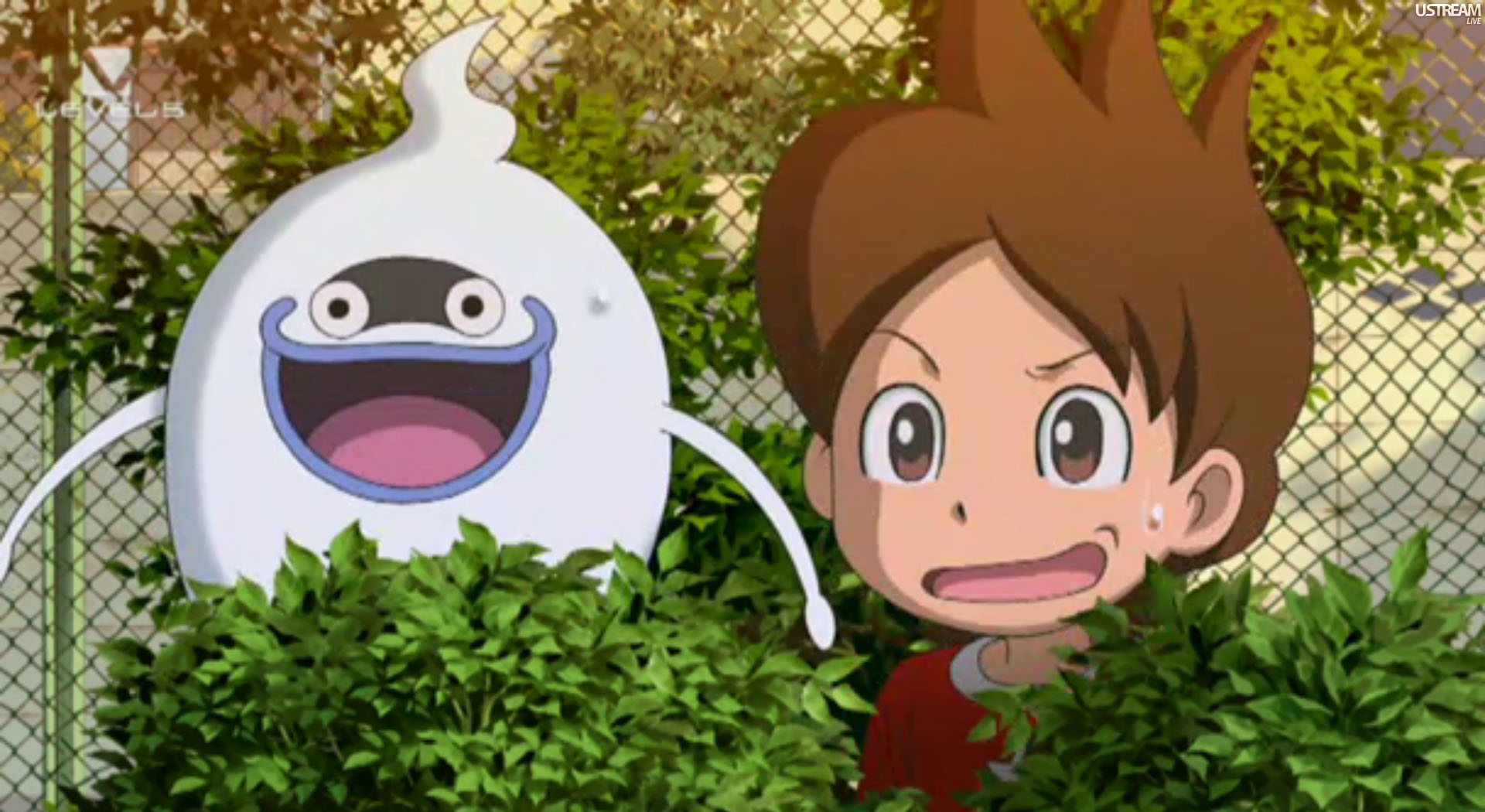 Youkai Watch may have a shot of getting an overseas release. In the US, Level-5 recently filed a trademark for the name "Yo-kai Watch". The company clearly wants the name protected in the states for some reason, so we're hoping this is a sign that the 3DS game will be coming over in the future.