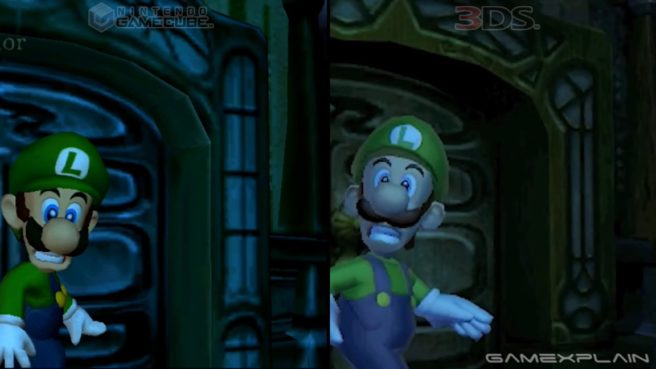 One of the more surprising announcements from this week's Nintendo Direct was the reveal of a Luigi's Mansion remake for 3DS. If you're interested in seeing how it stacks up to the GameCube original, check out the video below.
Thanks to Jake for the tip.
Nintendo has been cranking out deals on its new UK web store on a regular basis. The latest has consumers pre-ordering the 3DS XL Luigi Special Edition with Luigi's Mansion 2 for £199.99, resulting in £20 savings. You can check out the offer right here.