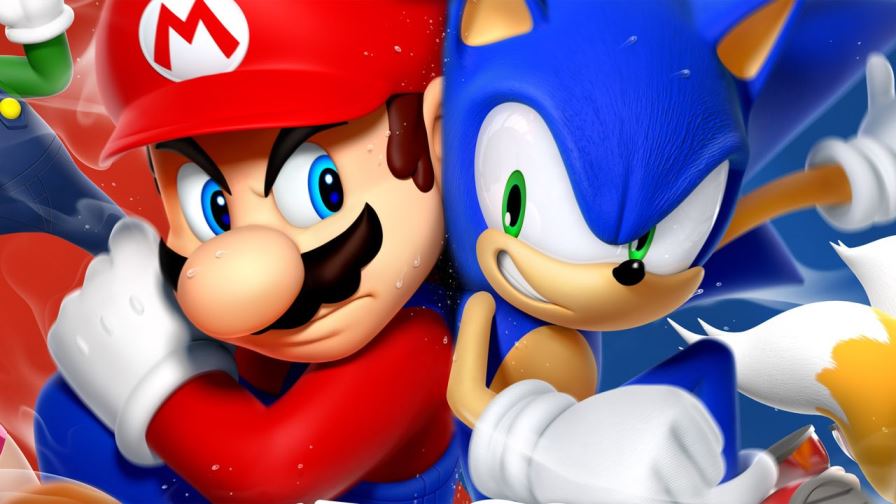 These days, it's easy to associate Sonic with Nintendo. The character has appeared in Olympics games with Mario, and SEGA even partnered with the big N on some exclusive games. During the early '90s, however, things were much different as Mario and Sonic were pretty big rivals.
Game Informer put up a new piece today about how Sonic eventually landed on Nintendo platforms following SEGA's exit from the gaming hardware business. It contains some interesting quotes from the likes of creator Yuji Naka, Sonic developer Takashi Iizuka, and even Shigeru Miyamoto.
Read up on some noteworthy comments below. You can find Game Informer's article here for more.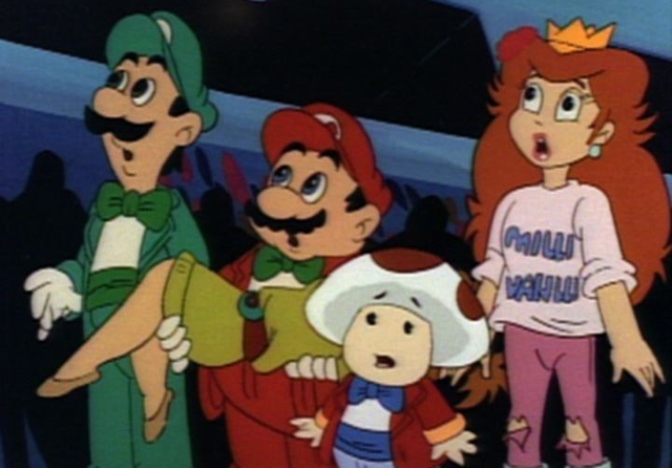 More and more shows have been popping up on the content distribution platform Steam as of late. The Adventures of Super Mario Bros. 3 is the latest, and a bunch of episodes from the old television series can now be purchased and viewed.
If you'd like to give it a look, head on over to the official page here. Episodes cost $2 each. Alternatively, you can pick up a 13 episode bundle for just under $18.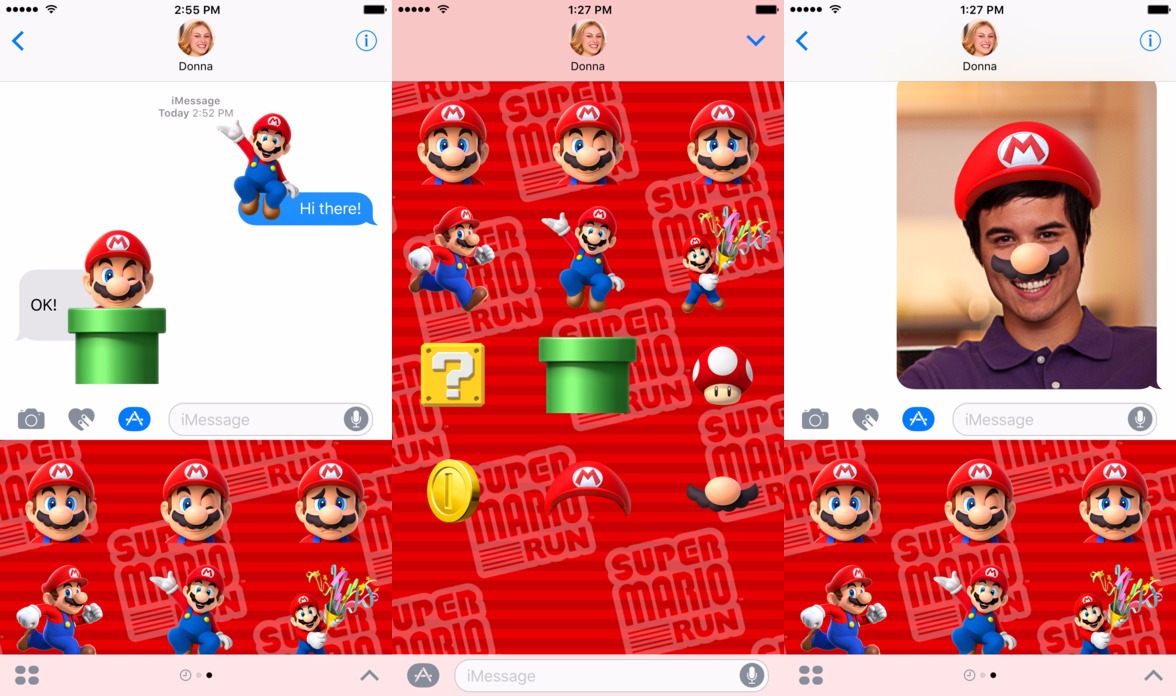 When Super Mario Run was announced last week, Nintendo also said it had plans to bring out some unique stickers for iMessage. If you're an iOS user, you can download them now. An official iTunes page for the download is located here.
With the stickers, you can send messages to others using Mario's expressions and items. Users can even add a cap or mustache to look like the famous plumber himself.
Note: the stickers require iOS 10.0 or later.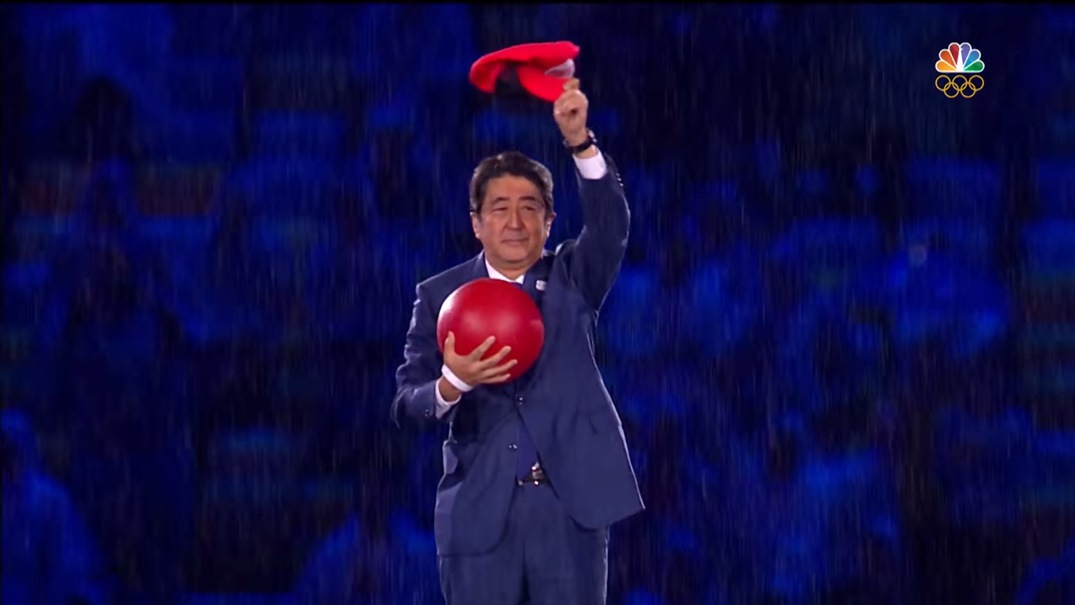 The closing ceremony of the Rio 2016 Olympics had a rather big tie-in to Nintendo. Mario was shown in a video clip, and Japan's prime minister Shinzo Abe came out of a Warp Pipe dressed as Mario to ring in the next event in Tokyo.
Abe's "cosplay" was received favorably. Heck, even the G20 leaders were praising him for it. However, some wondered why his outfit did not include Mario's famous mustache.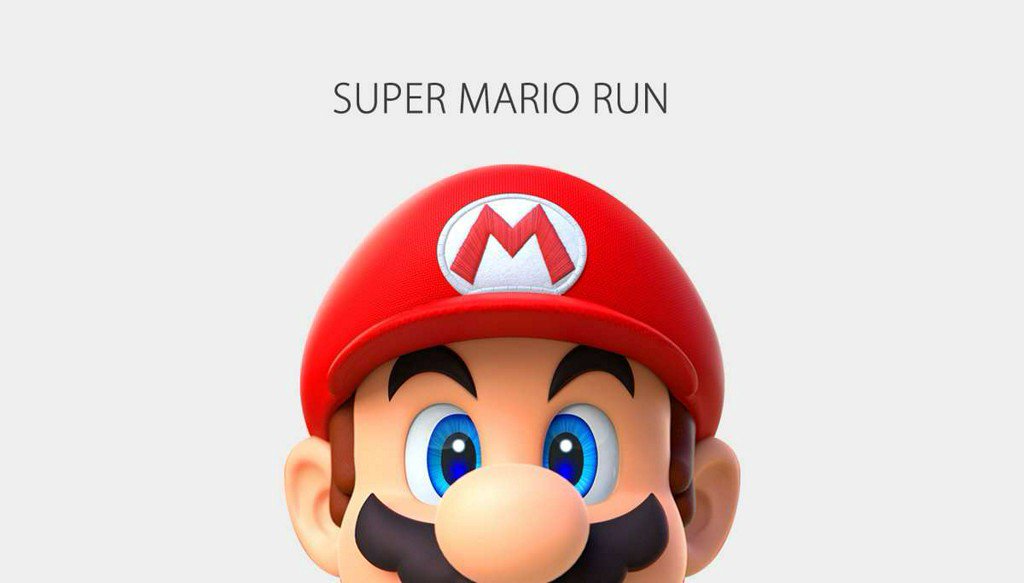 The Verge is the latest outlet with an interview focused on Super Mario Run. The site spoke with Shigeru Miyamoto, who unveiled the mobile game yesterday. Miyamoto talked about how Super Mario Run came to be, whether we'll see a Mario game on mobile in which you have full control, and more.
Head past the break for a roundup of Miyamoto's comments. You can read The Verge's full piece here.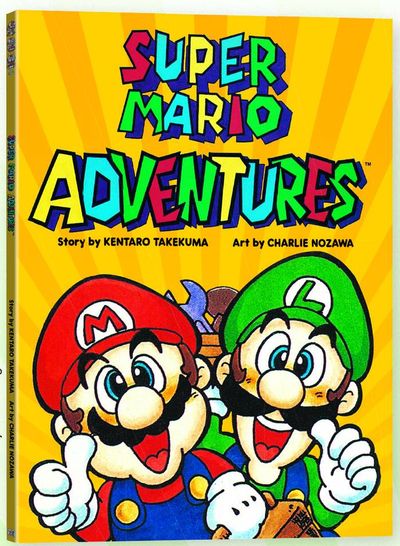 Update (8/8): The Super Mario Adventures reprint is now up for pre-order on Amazon. Also up on Amazon Canada here.
---
Original (8/3): For a full year in 1992, Nintendo Power ran a comic known as "Super Mario Adventures". Kentaro Takekuma wrote the strips, which were loosely based on Super Mario World.
Super Mario Adventures is returning after more than 20 years. VIZ Media will have the comics rounded up in a graphic novel format on October 12, according to Things From Another World.
The site has the following description:
"Super Mario Adventures, inspired by the bestselling Super Mario video game franchise, is a collection of comics that originally ran in Nintendo Power magazine in 1992-93. The peril-plagued Princess Toadstool is kidnapped by the diabolical deadbeat Bowser but super plumbers Mario and Luigi hatch a plan with their new friend Yoshi to rescue her. Are the Super Mario Bros' plans a pipe dream? Can they stop the Koopa King before he forces the Princess to be his bride?! Long out of print, this stunning, full-color graphic novel is now available once again!"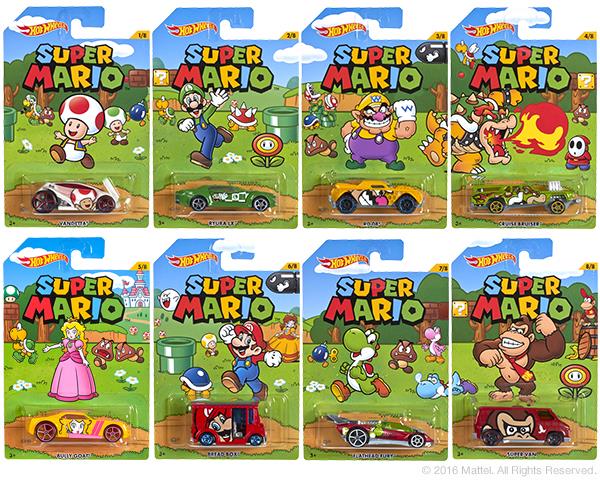 Hot Wheels isn't slowing down with its Super Mario-themed cars. Next month, a new set will be made available exclusively at Walmart.
The list includes:
Bread Box (Mario)
Bully Goat (Princess Peach)
Cruise Bruiser (Bowser)
Flathead Fury (Yoshi)
RD-08 (Wario)
Ryura LX (Luigi)
Super Van (Donkey Kong)
Vandetta (Toad)
Get a look at the new Super Mario Hot Wheels in the gallery below.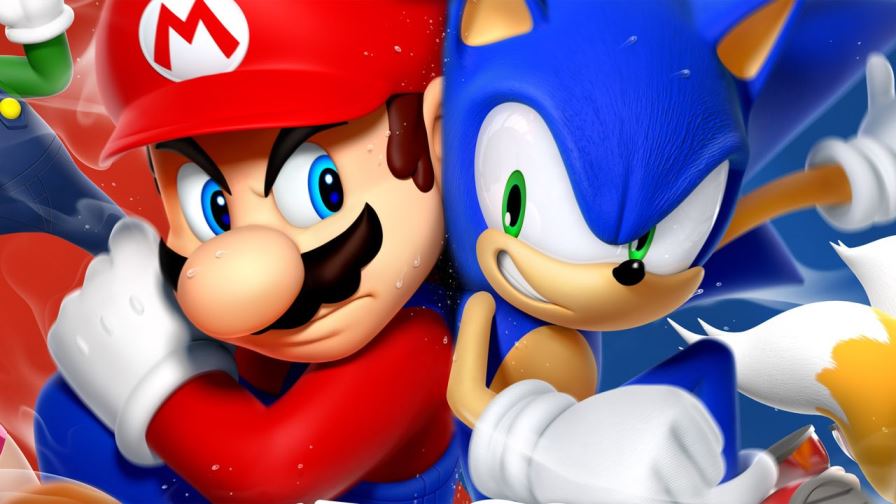 Mario and Sonic have starred alongside each other in various games based on the Olympics over the years. However, that's not what Yuji Naka – one of Sonic's creators who has since moved on from SEGA – originally envisioned.
We've heard about this a bit in the past, but Naka spoke about the origins of Mario & Sonic in greater length in an interview with Famitsu. When he gave a presentation in front of Nintendo's Shigeru Miyamoto during the GameCube era, it was for an action game featuring the two characters. Unfortunately, that didn't lead anywhere, but SEGA obtaining the license for the Olympics eventually led to Mario and Sonic teaming up for a game. Yet to this day, Naka still wants to see the two characters in an action title.
Here's what Naka had to say about Mario and Sonic co-starring in titles based on the Olympics and the origins of it all: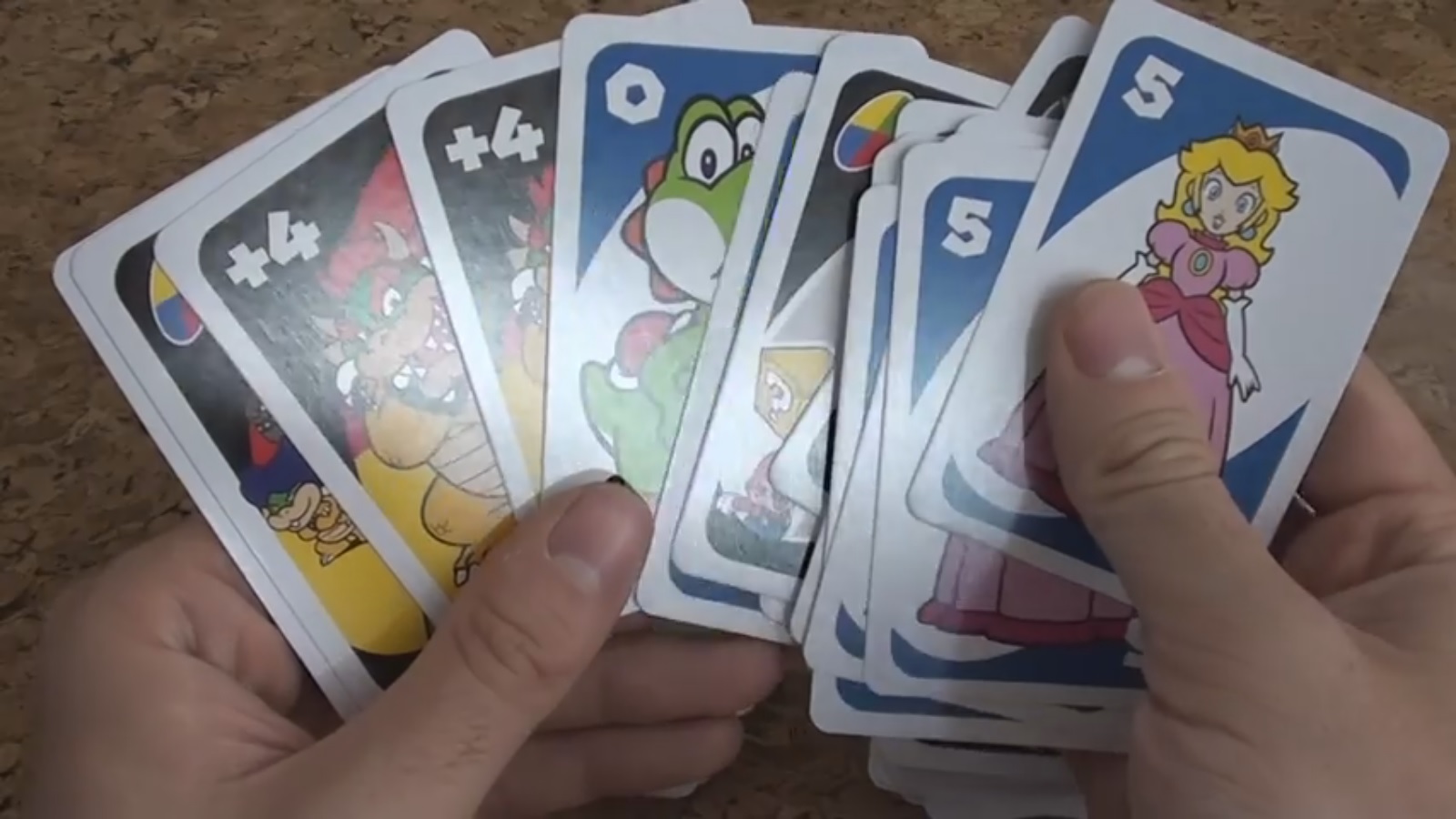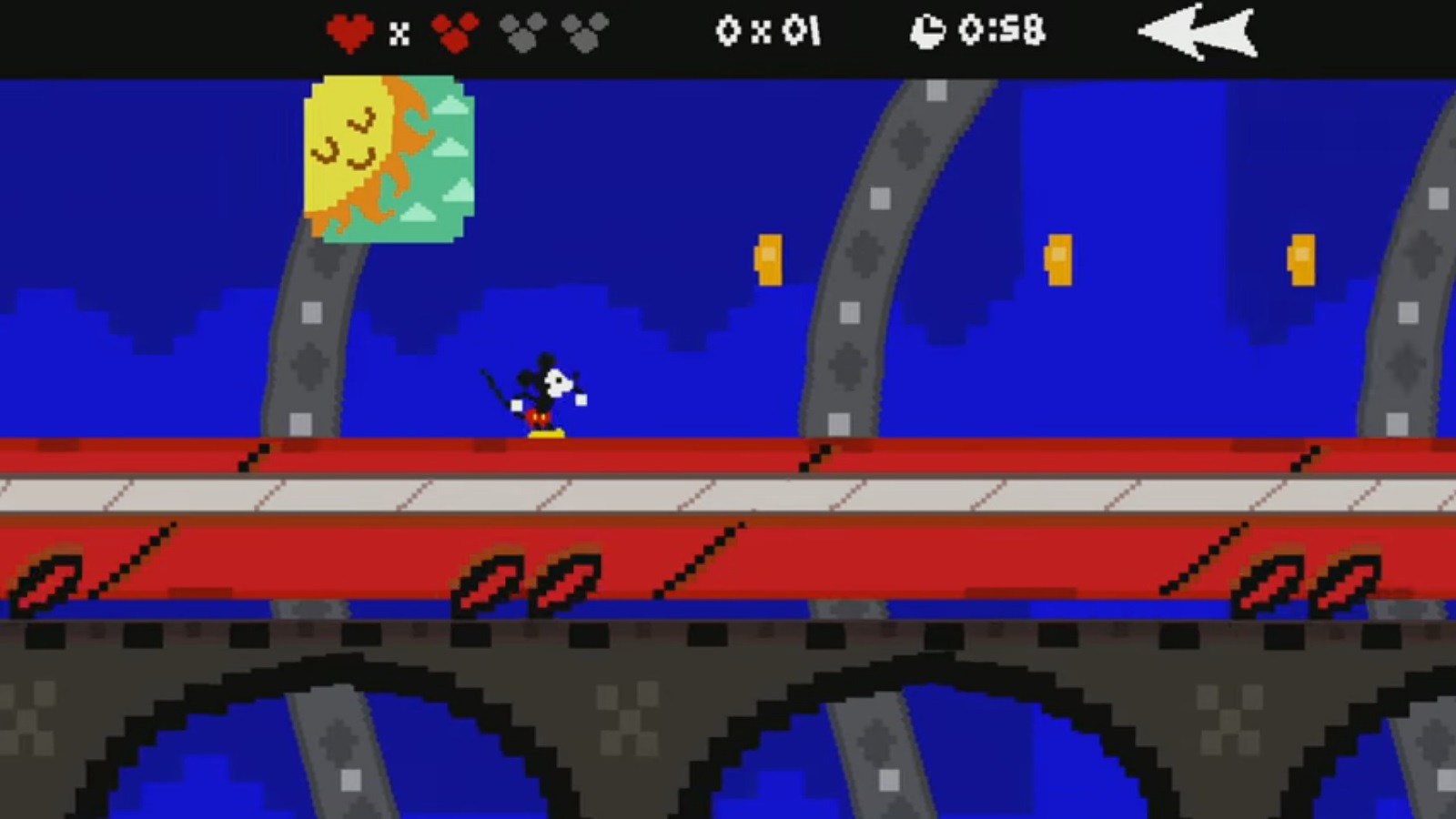 A few years ago, Disney came out with a new Mickey Mouse short that has the famous character making his way through Tokyo. For a brief couple of moments, there's a scene that pays homage to Mario with classic sound effects and all.
Game Informer decided to ask Shigeru Miyamoto about the short at E3 last month. He hadn't seen it, nor did he know about its existence at all. After looking at the video, he did say, "Is copyright an issue for them to use our sounds? [Laughs] It's very flattering. We finally got a cameo together."
Ask Game Informer said that this meant Mickey Mouse could be used in one of his games, Miyamoto shook his head and responded, "They are very strict. [Laughs]."
We've posted the full Mickey Mouse short below for those that are interested. The Mario homage comes in at the 2:25 mark.