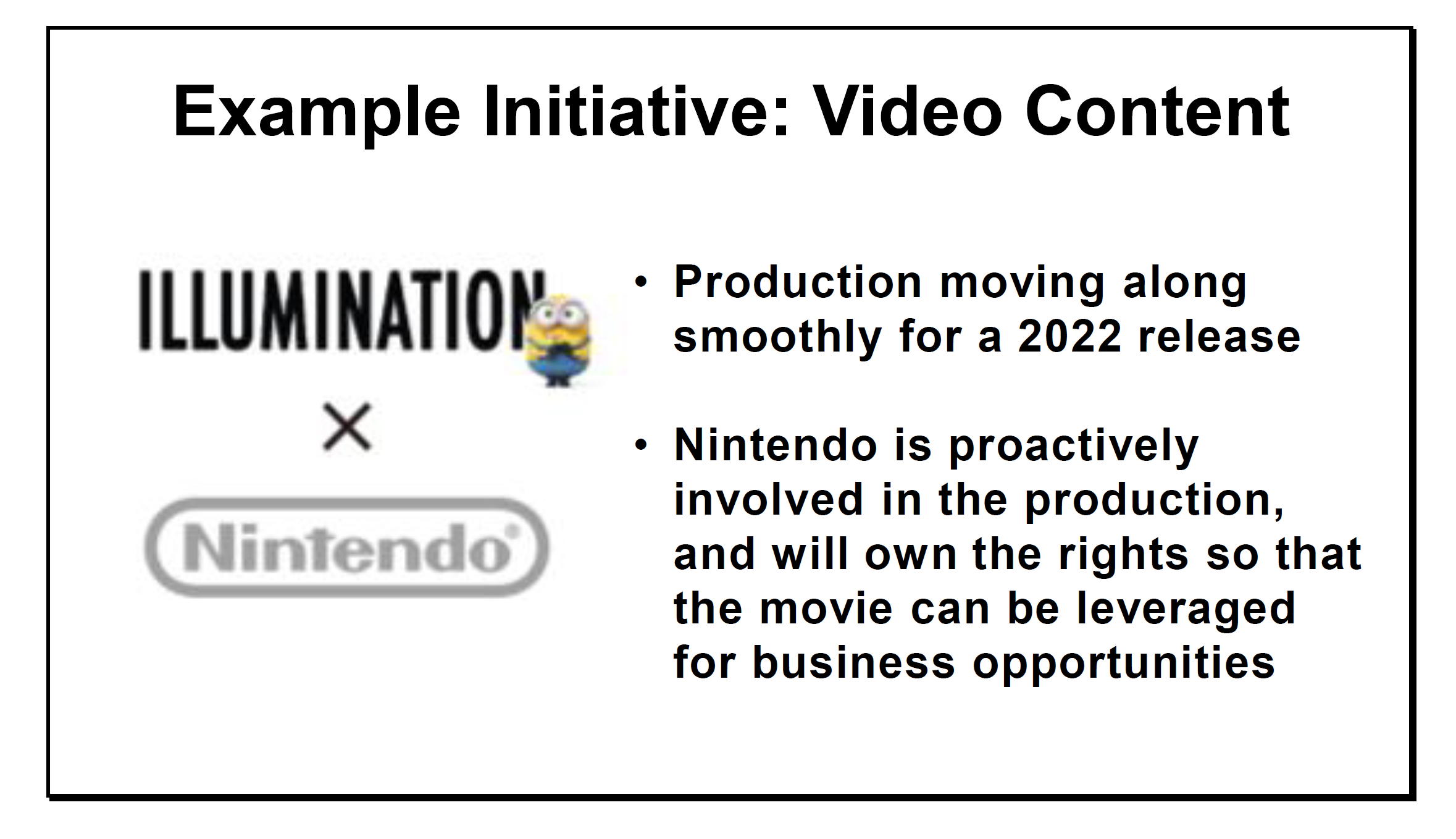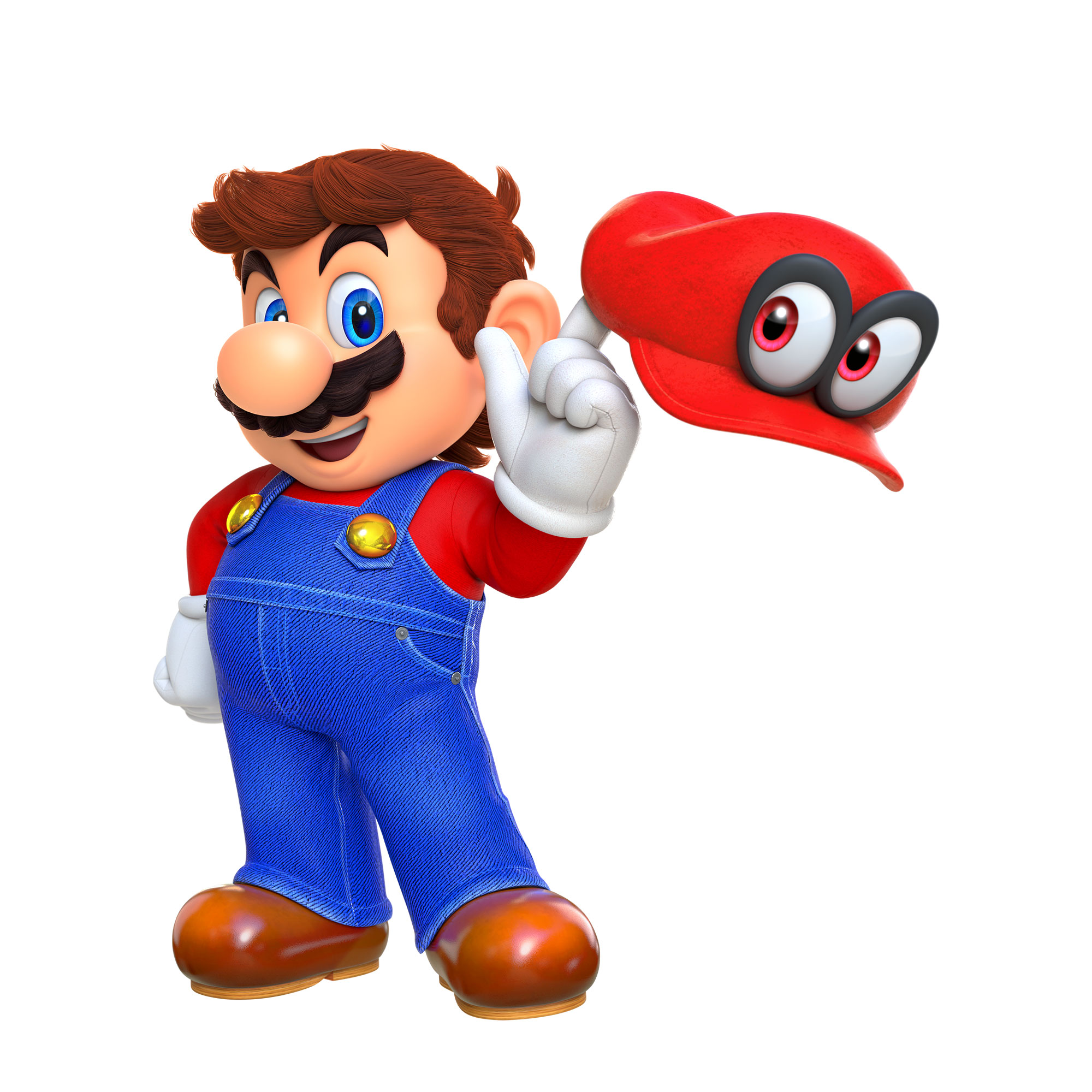 Nikkei has an interesting article up all about Nintendo designer Shigeru Miyamoto. It touches on some interesting topics, including Mario and the challenge of taking on Disney.
As far as Mario is concerned, Nikkei relays that Miyamoto's "creative direction has been changing." Whereas in the past he attempted to "maintain a certain consistency," he's now trying "to avoid casting Mario too rigidly, giving him freedom to explore different character scenarios." Miyamoto noted that he's "become more interested in creating greater opportunities for a larger audience to enjoy" the franchise.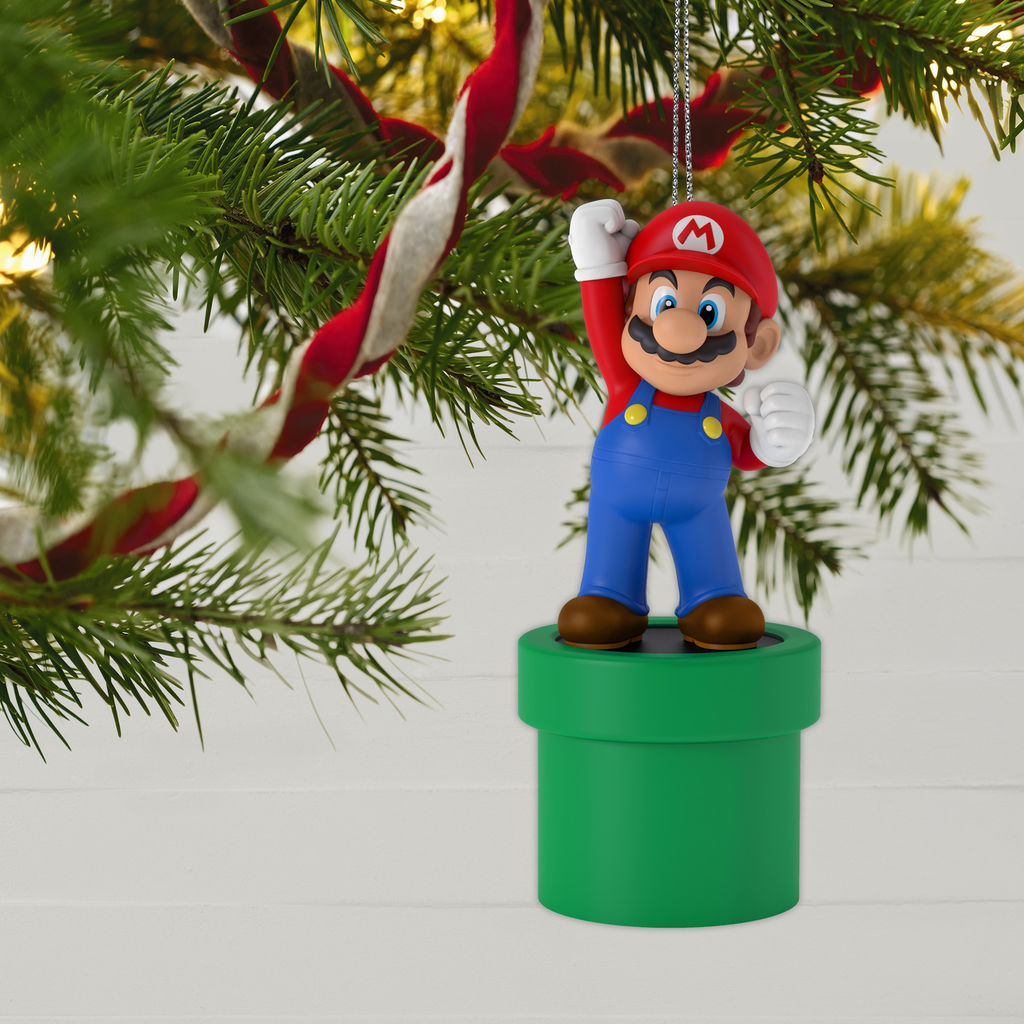 Over the past couple of years, we've seen Hallmark creating Nintendo-related ornaments. The company is back at it again for 2019.
Four new Mario ornaments are in the pipeline. Princess Peach and Bowser are due out on July 13, followed by Mario and Piranha Plant on October 5. Each one will set you back $17.99.
Here's a look at the different ornaments: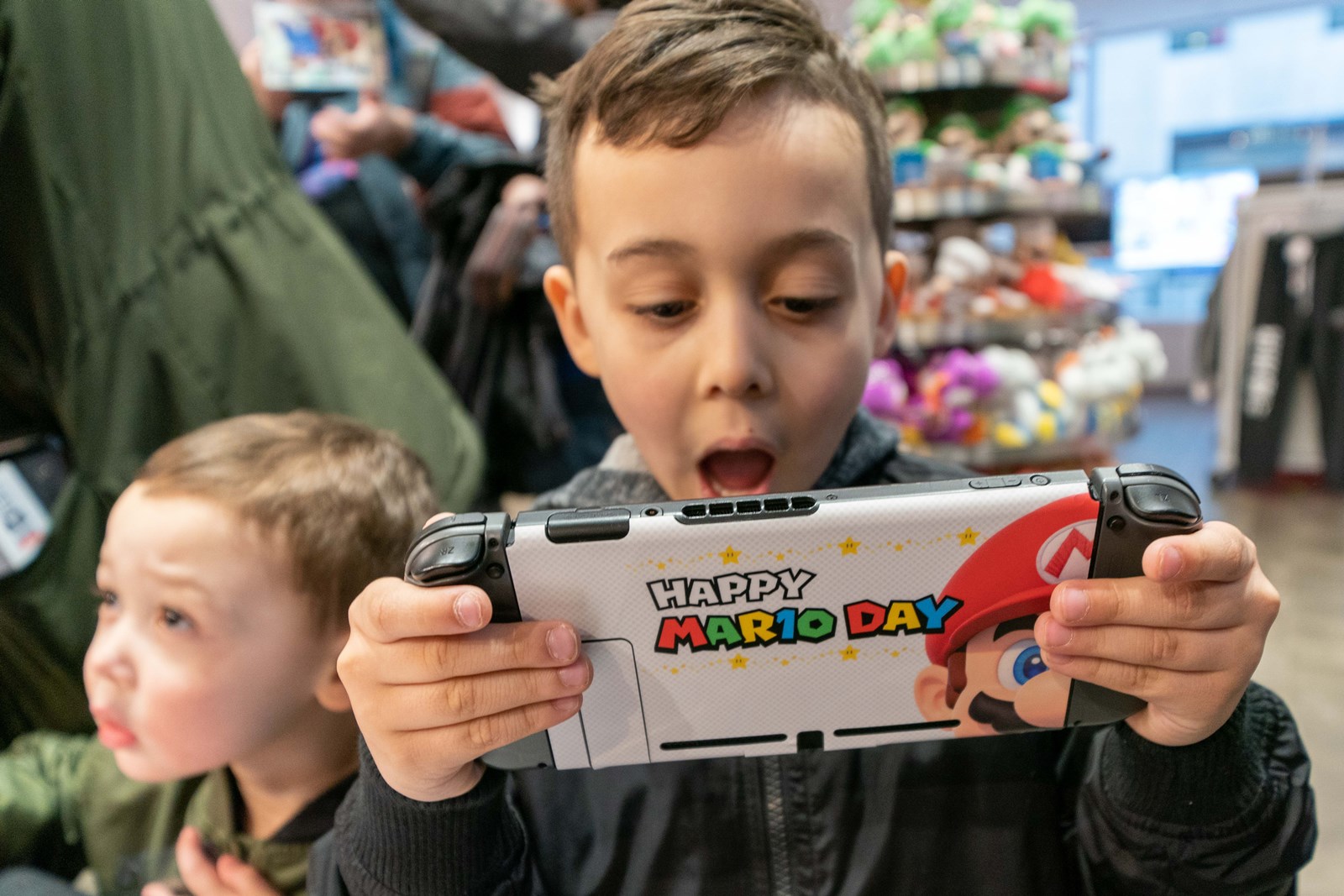 Earlier today, Nintendo NY celebrated Mario Day with a special event. We have a few photos straight from the Big N below, along with their descriptions.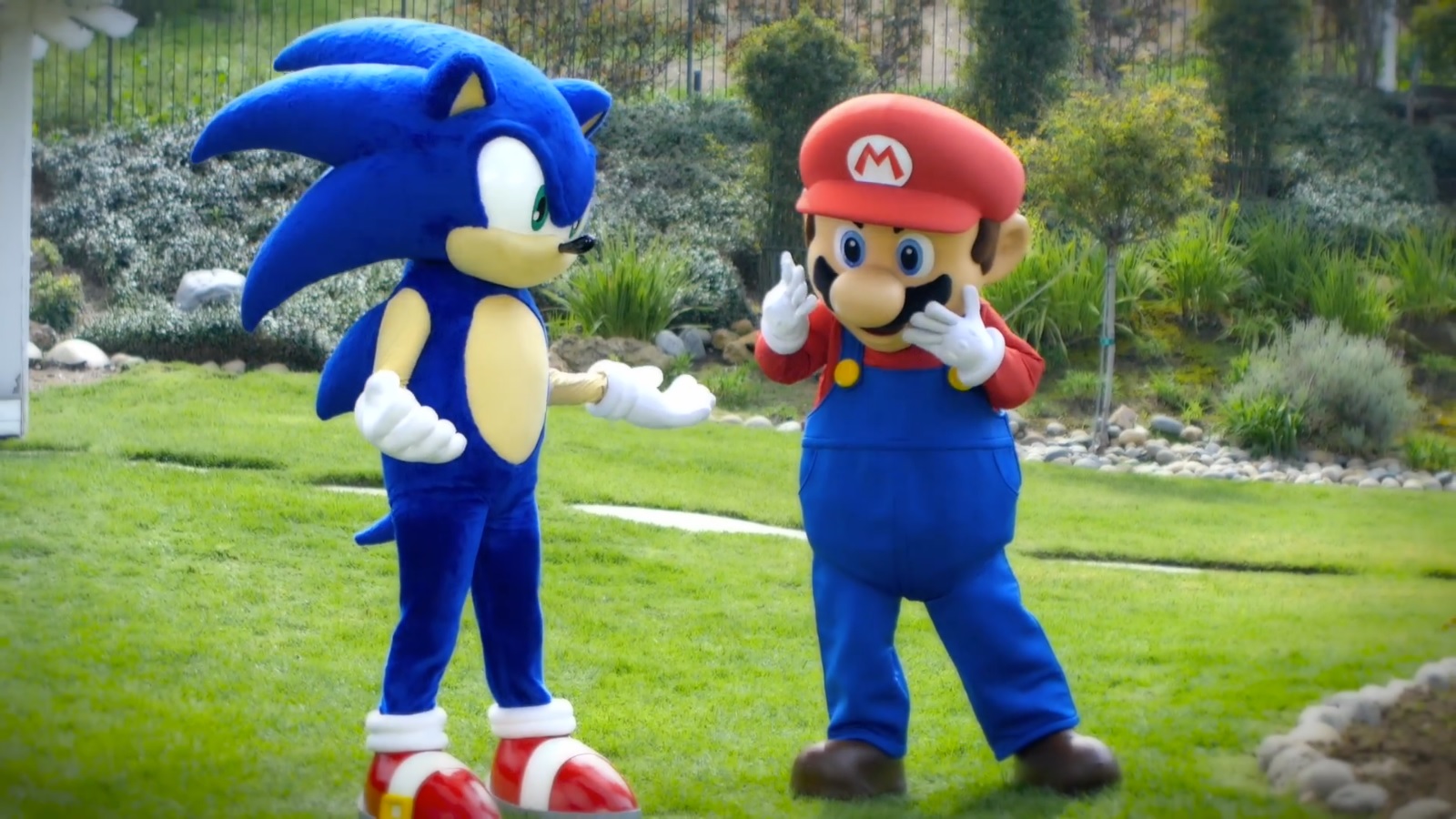 Yuzo Koshiro has worked on a ton of music for a wide variety of games over the past 30 years. That includes Streets of Rage, Ys, Etrian Odyssey, Kid Icarus: Uprising, and so many more.
Over on Twitter, Koshiro recently posted a piece imaginging what it would be like for Mario to appear in Sonic's world. Have a listen to his creation below.
Mario in the Sonic world! (Just my imagination ) 任天堂の楽曲使用の新しいガイドラインに感謝! pic.twitter.com/YbYtWUzbl8

— 古代祐三 (@yuzokoshiro) November 29, 2018
Thanks to Jake for the tip.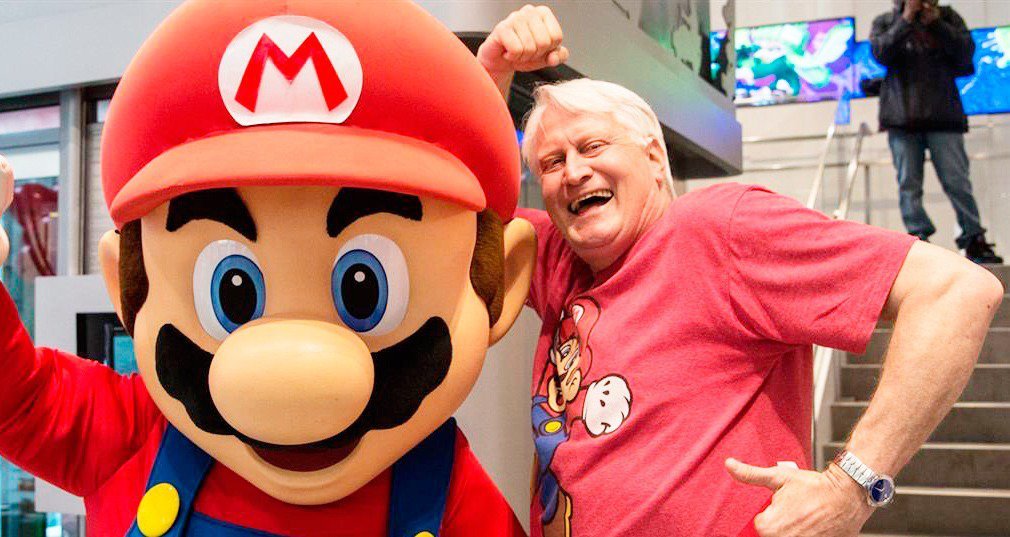 Charles Martinet, the voice of Mario, has earned a Guinness World Record for the most video game voiceover performances as the same character. The tally currently sits at 100 following the launch of Super Smash Bros. Ultimate.
Martinet shared the news in a post on Instagram today: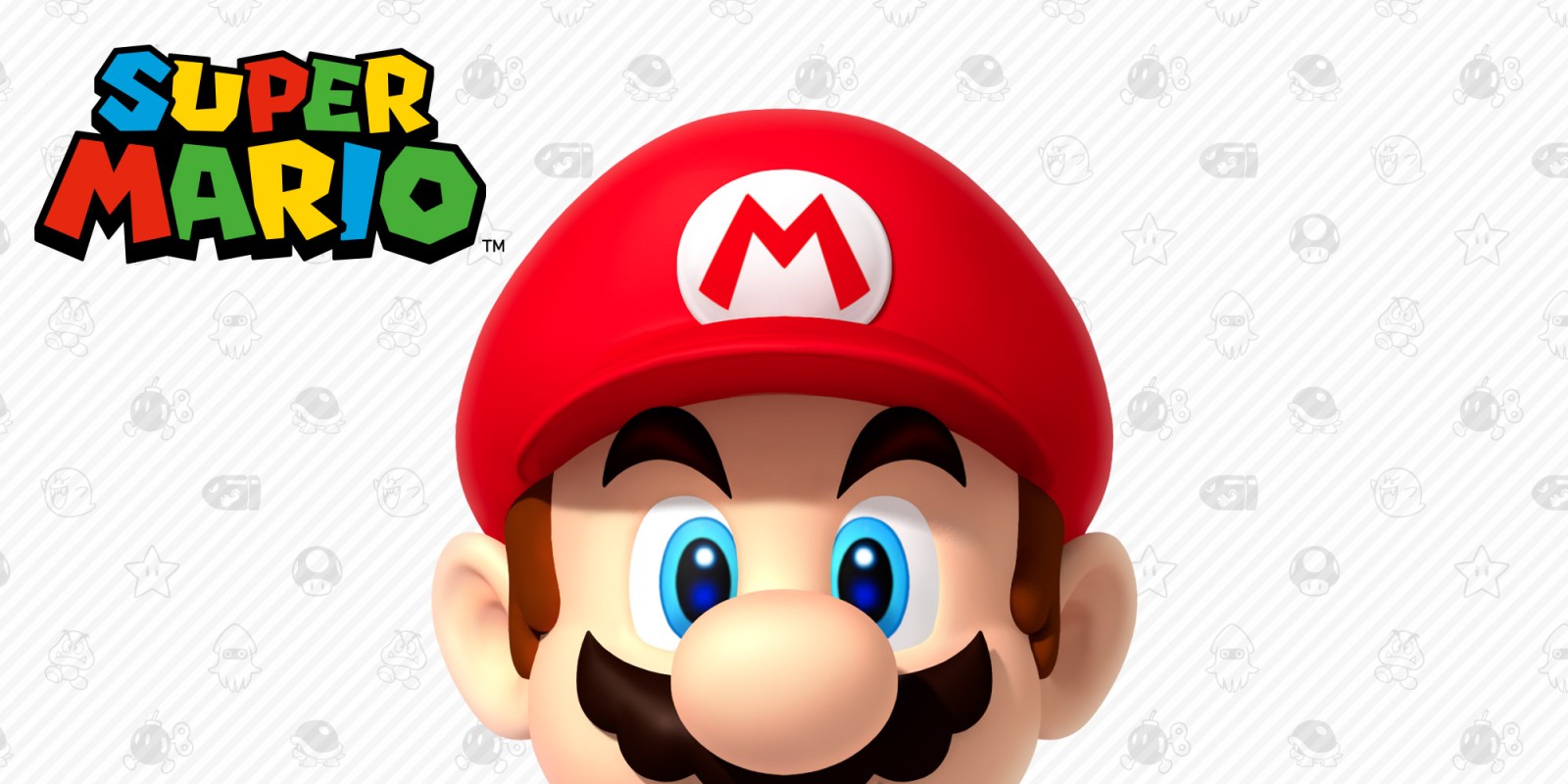 Mario's cap is highlighted by the "M" at the very front. Meanwhile, the McDonald's logo also prominently features the same letter. Did you know that the restaurant food chain wanted more synergy between the two at one point?
Yoichi Kotabe, who worked as an artist at Nintendo for two decades, revealed the news in an interview with French publication Le Monde. When asked about his first assignments, he mentioned coming up for various Mario designs and poses before eventually making the boxart for Super Mario Bros. 3. Kotabe went on to mention that he emphasized the "M" of Mario's cap and wanting to distinguish it from the McDonald's logo – despite the fact that McDonald's wanted the hat to resemble its logo more.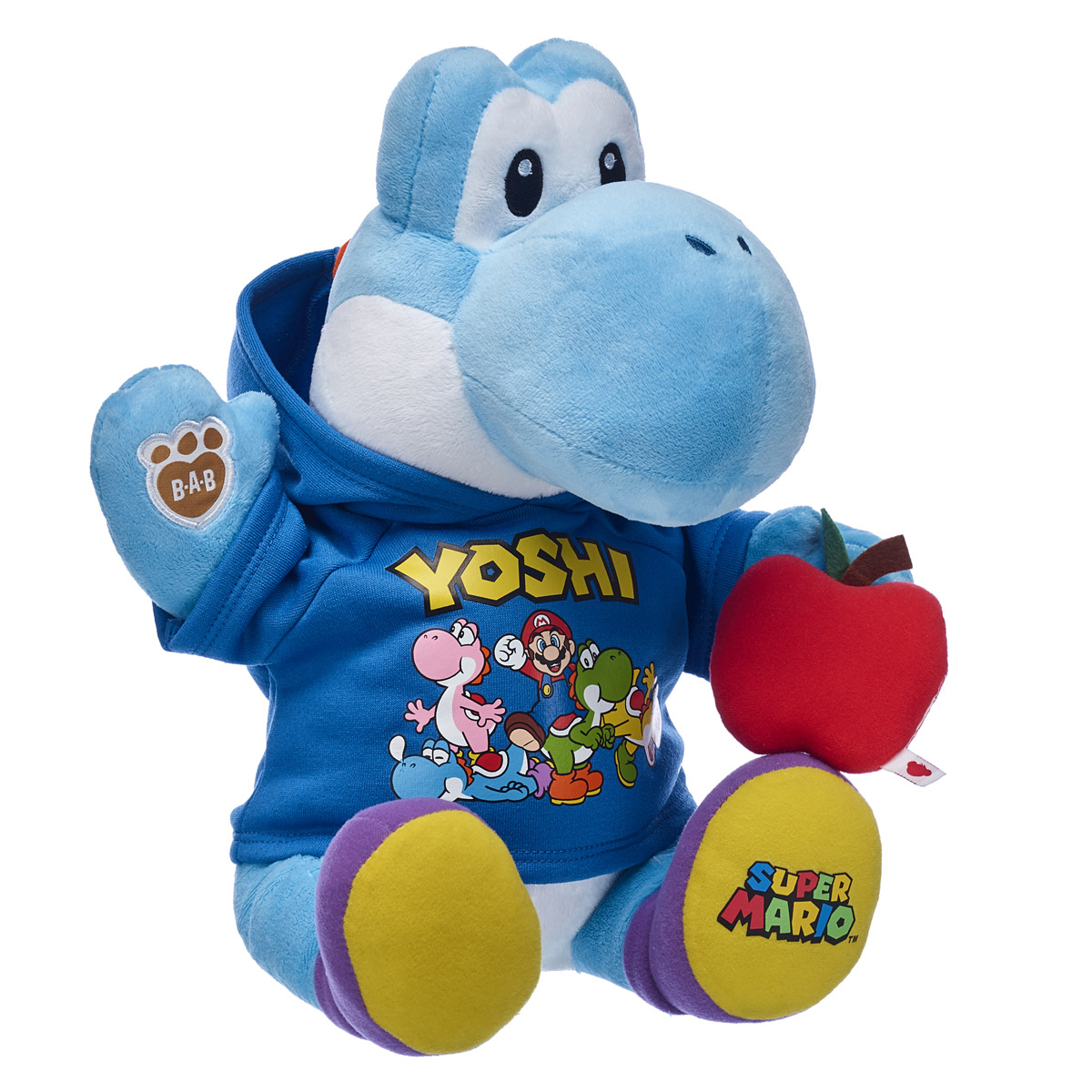 Just in time for the holidays, Mario has returned to Build-A-Bear. A slew of products are available both in-store and online, including a new limited-edition Blue Yoshi.
Here's the full roundup: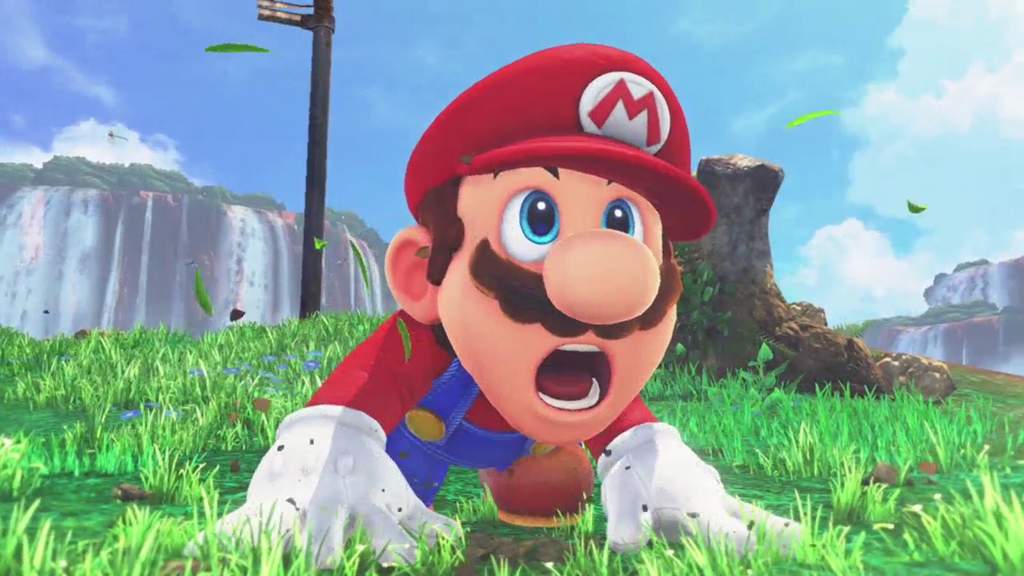 Today has been an interesting day for the Super Mario Bros. movie. There hasn't been a ton of news about the film itself, but we've heard Illumination CEO Chris Meledandri talking about the project.
All of today's comments came from a Variety report. The site snuck in an interesting little tidbit that has since been making the rounds, specifically regarding a release window. Variety states that the Mario movie "will be in theaters by 2022."
Nintendo nor Illumination have not provided an official release window. But since Variety was speaking with Meledandri, perhaps the publication was given that timeline directly.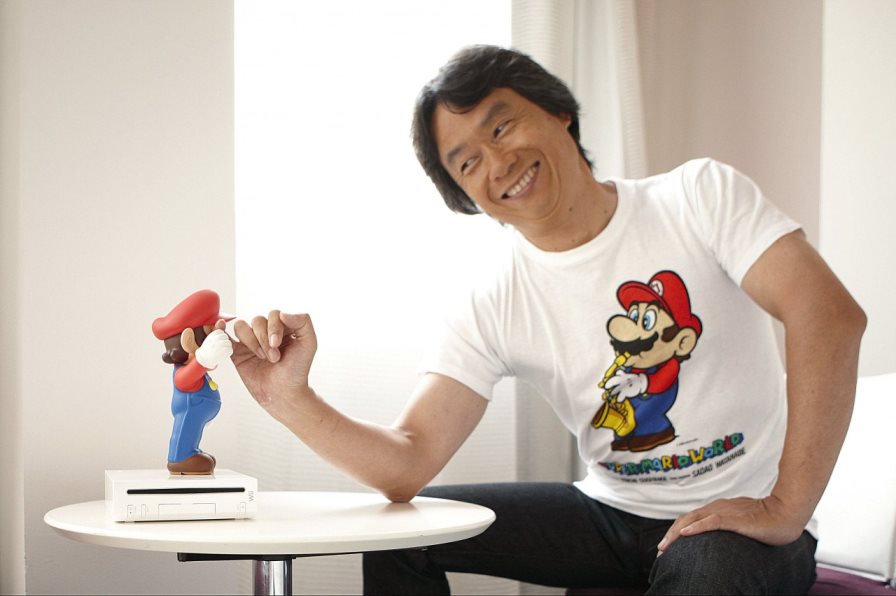 Earlier today, we heard Illumination CEO Chris Meledandri speaking about the challenges of making a Mario movie. He actually had a bit more to say about the project, including Shigeru Miyamoto's role.
As we know, Miyamoto is acting as a producer. Meledandri says that Illumination is "keeping him front and center in the creation of this film."