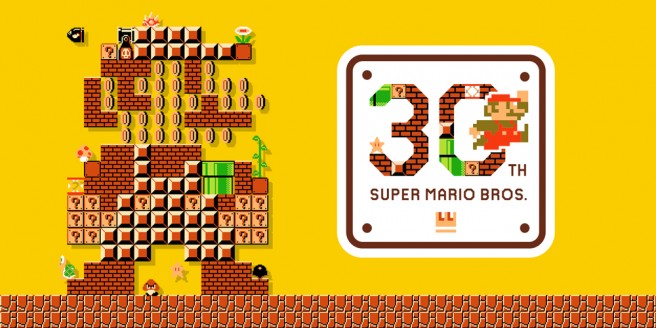 Super Mario Bros. came out in Japan on September 13, 1985. You know what that means! Since it's the 13th in Japan, today is the 30th anniversary of Super Mario Bros. Here's to another 30, Mario!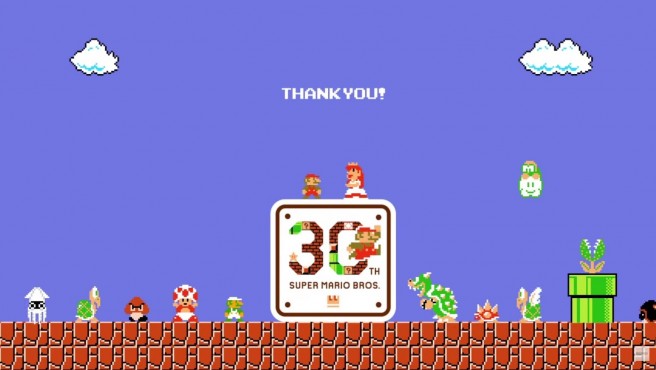 Nintendo's Japanese YouTube page has gone live with a new "Let's Super Mario! Thank You Video". It features a collection of footage created by various fans. We've posted the video below.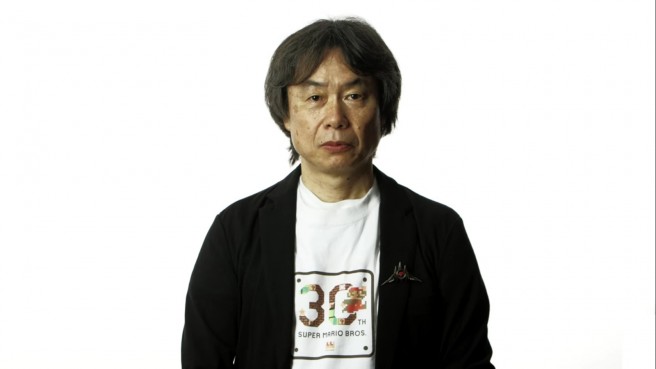 Nintendo's European divisions are teasing a new video from Shigeru Miyamoto. Tomorrow, the legendary game developer will be shedding light on Mario myths. Miyamoto will comment on Bowser Jr.'s mother and more.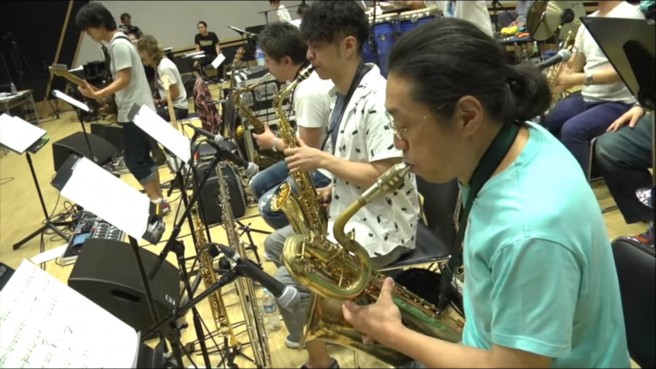 An official video has gone up for Super Mario 30th Anniversary Live, which is taking place in Japan on September 20 and 21. Below, you can get a look at rehearsals that were recently held.