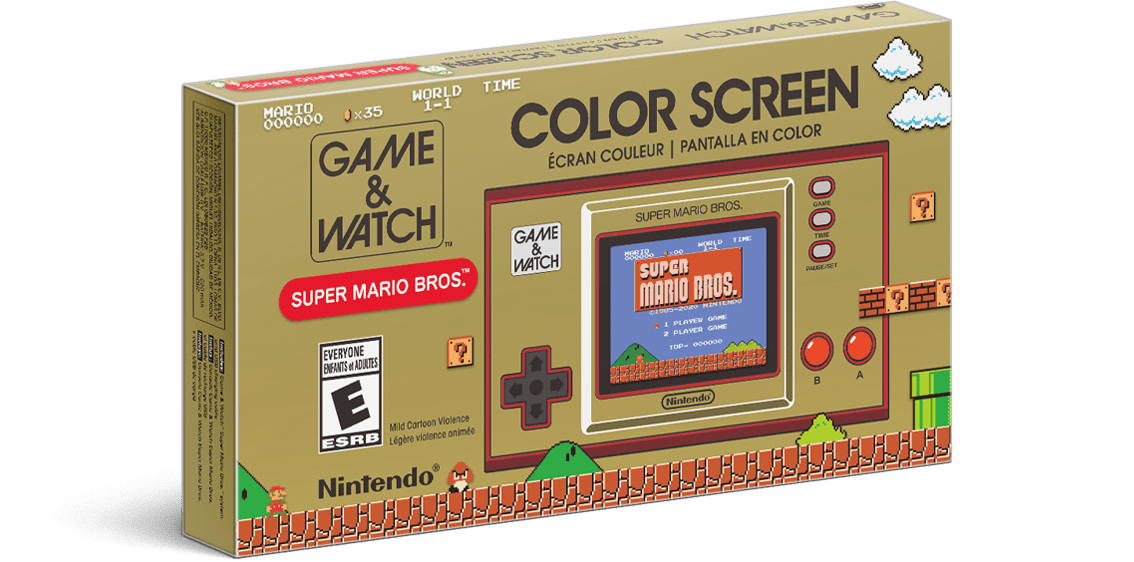 Nintendo has rolled out a new trailer for Game & Watch Super Mario Bros showing off it's features, check it out below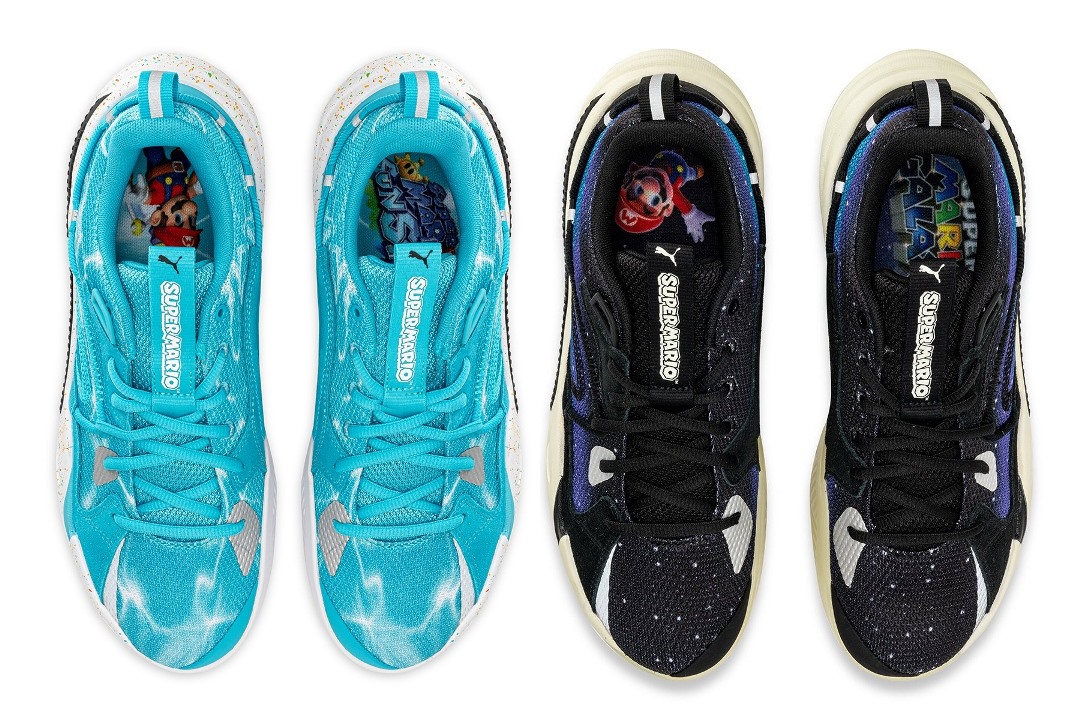 In celebration of Super Mario's 35th anniversary, Puma teamed up with Nintendo on the RS-Dreamer Super Mario 64 basketball shoes. The two sides aren't stopping there, as two alternate takes have been revealed. They're based on Super Mario Sunshine and Super Mario Galaxy.
Kuwait's Footlocker site lists these two extra sneakers, which should be available soon. We have some additional photos below.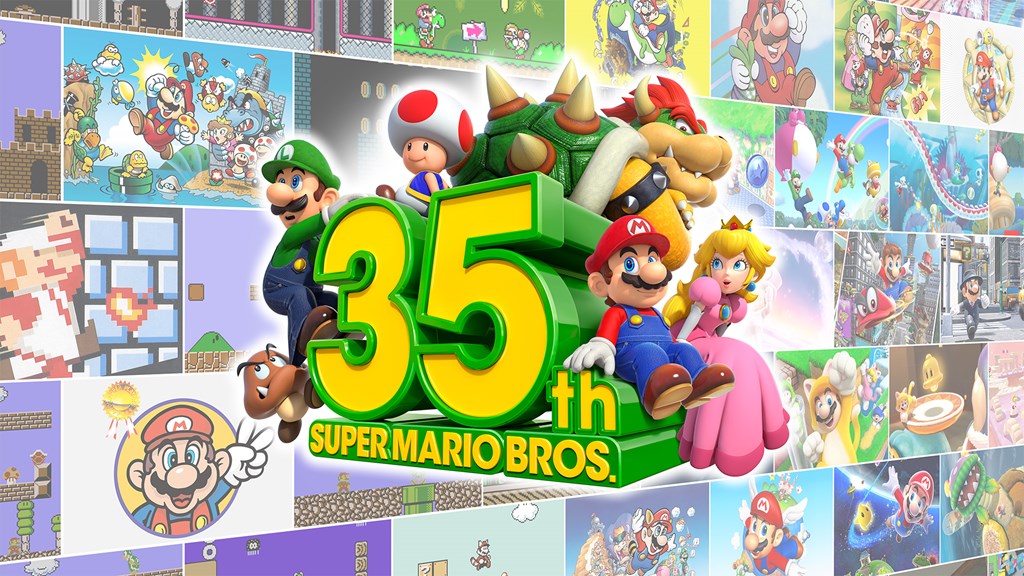 Nintendo has readied a special Japanese commercial to celebrate the Super Mario Bros. 35th Anniversary. View the advert below.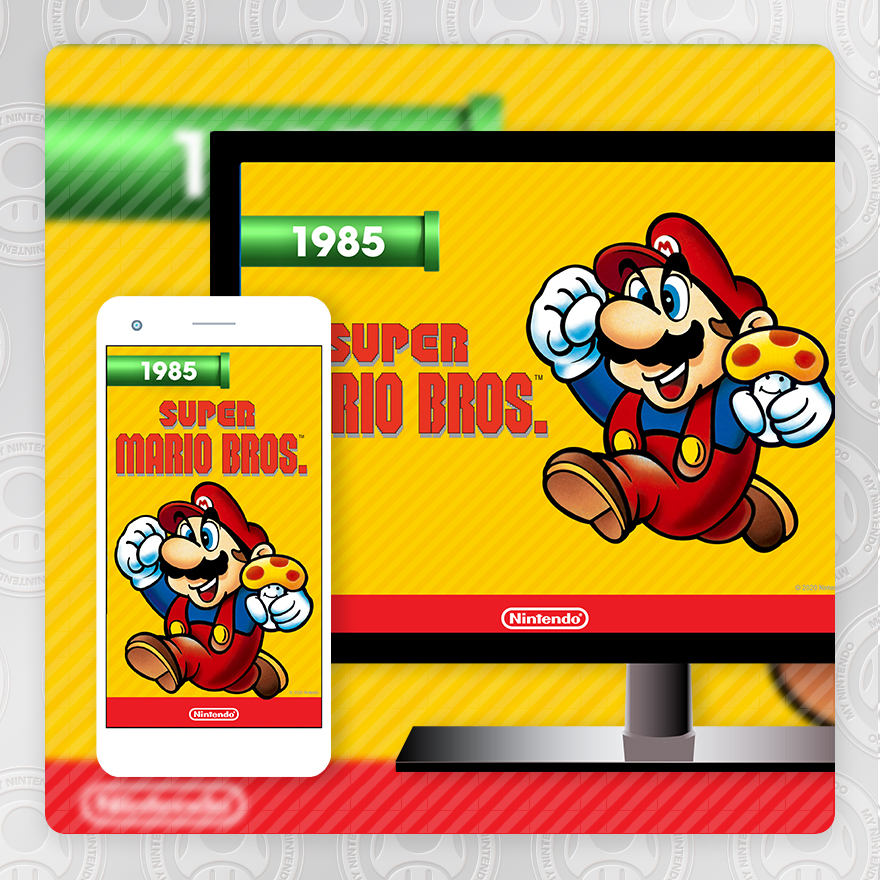 Going along with today's news, a pair of Super Mario Bros. wallpapers have been added to My Nintendo in North America. The designs feature the first two entries in the series.
For those that are interested, you can pick up these wallpapers here. They cost 50 Platinum Points each.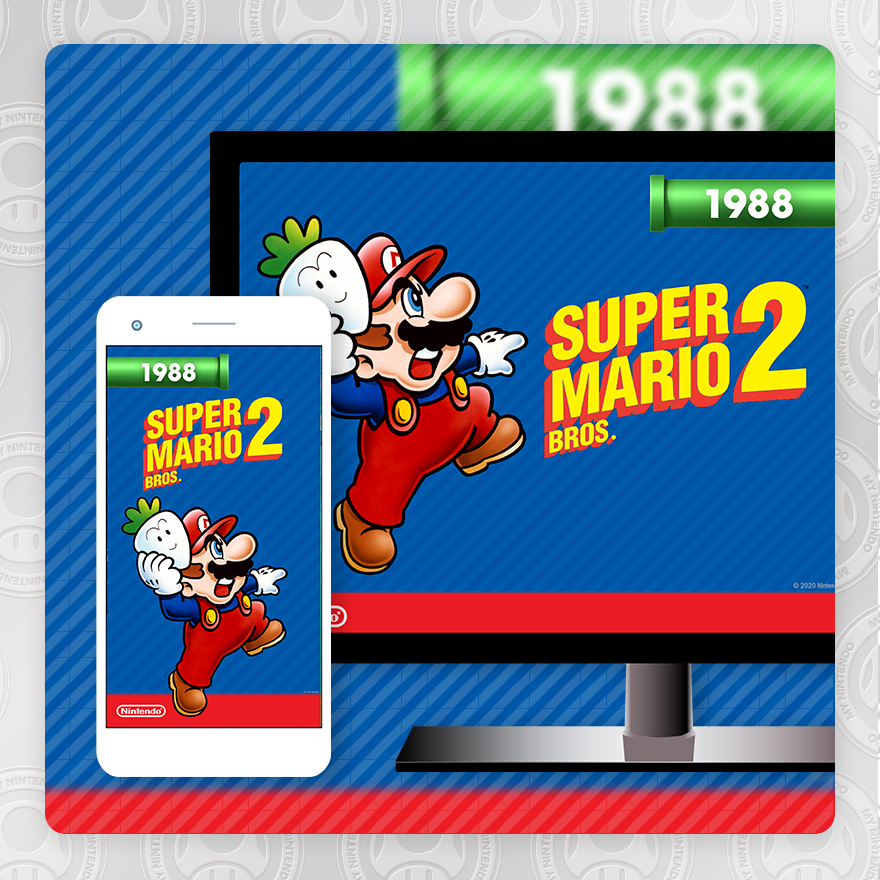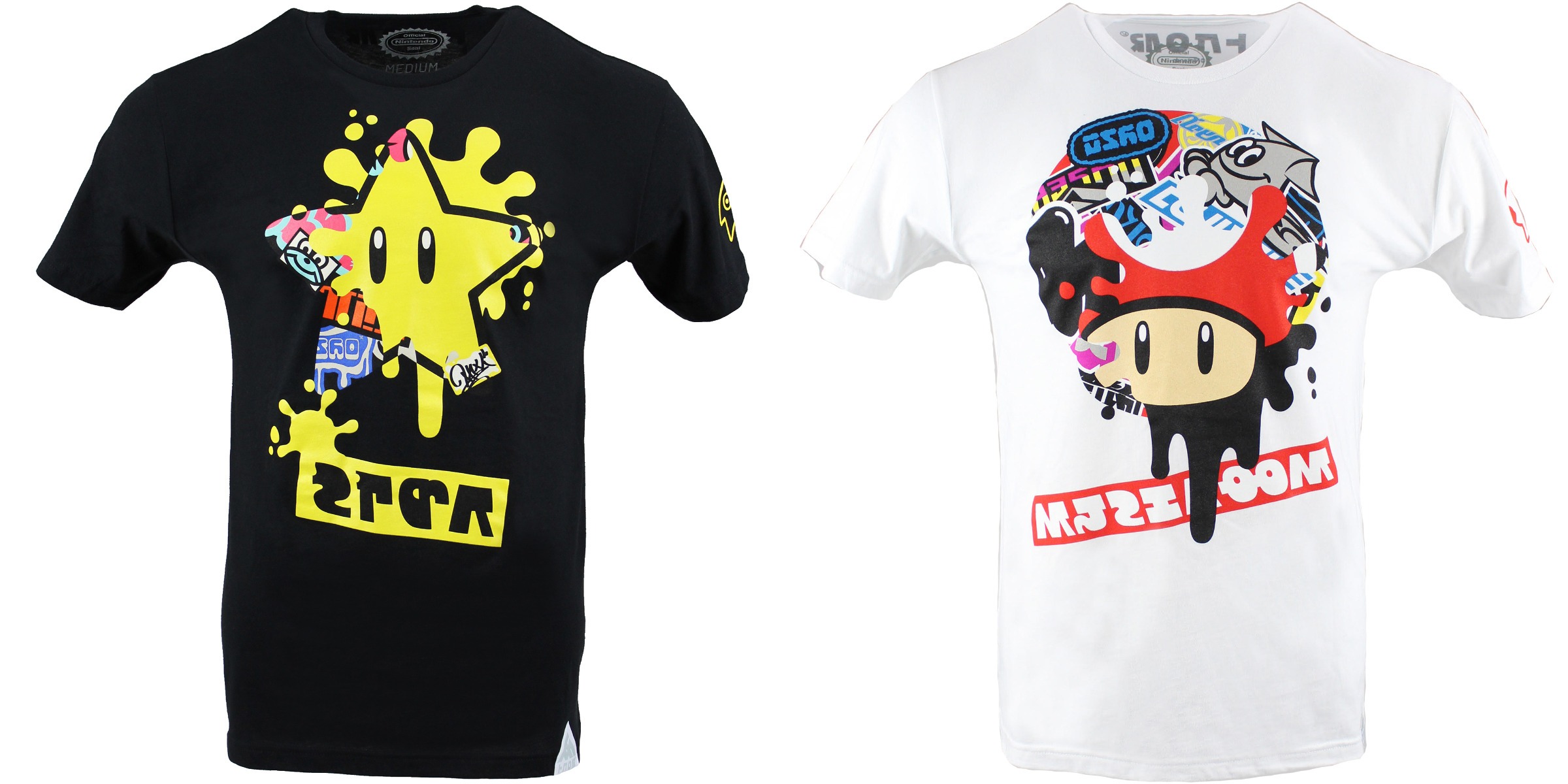 As was announced earlier today, Splatoon 2 will be celebrating Super Mario's 35th anniversary early next year with a special Splatfests. Players are being asked to choose between the Super Mushroom and Super Star as their favorite power-up.
Nintendo has now opened orders for the two real life t-shirts created to promote the event. Both cost $29.99 each and are available here. We have some additional photos below.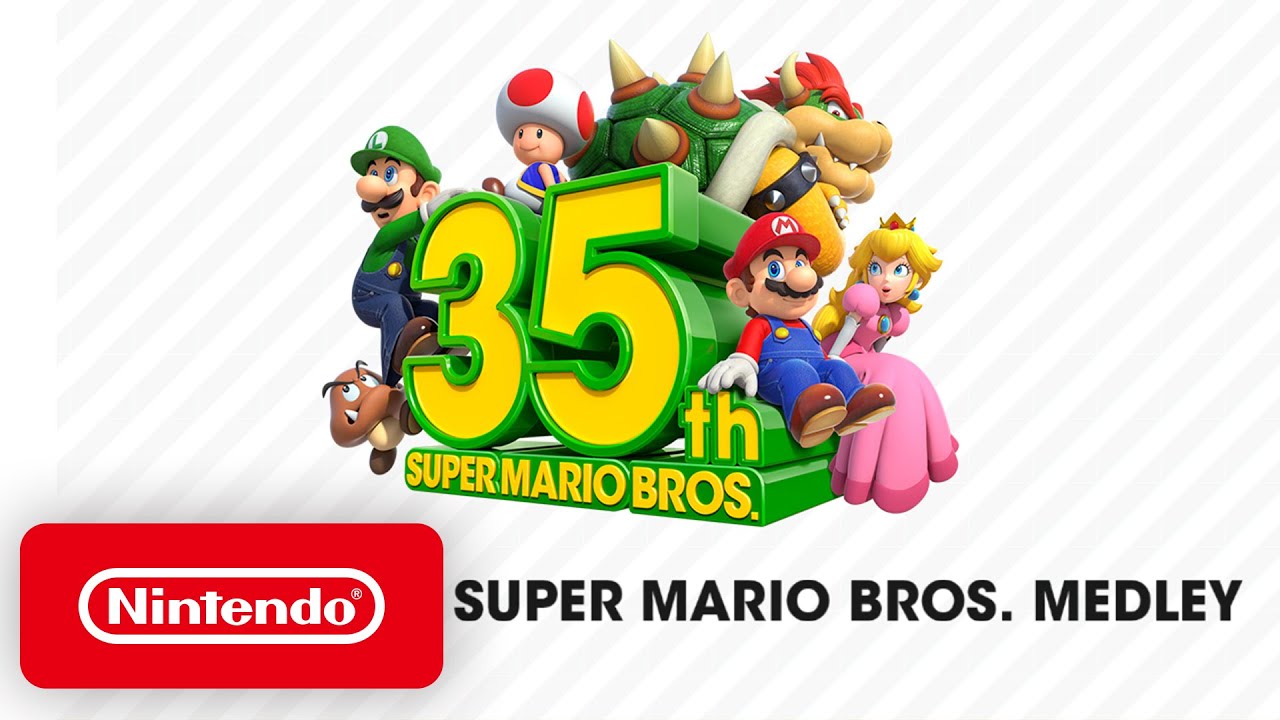 Nintendo is taking a stroll down memory lane and looking back at history of Super Mario Bros. with a medley video. We have it below.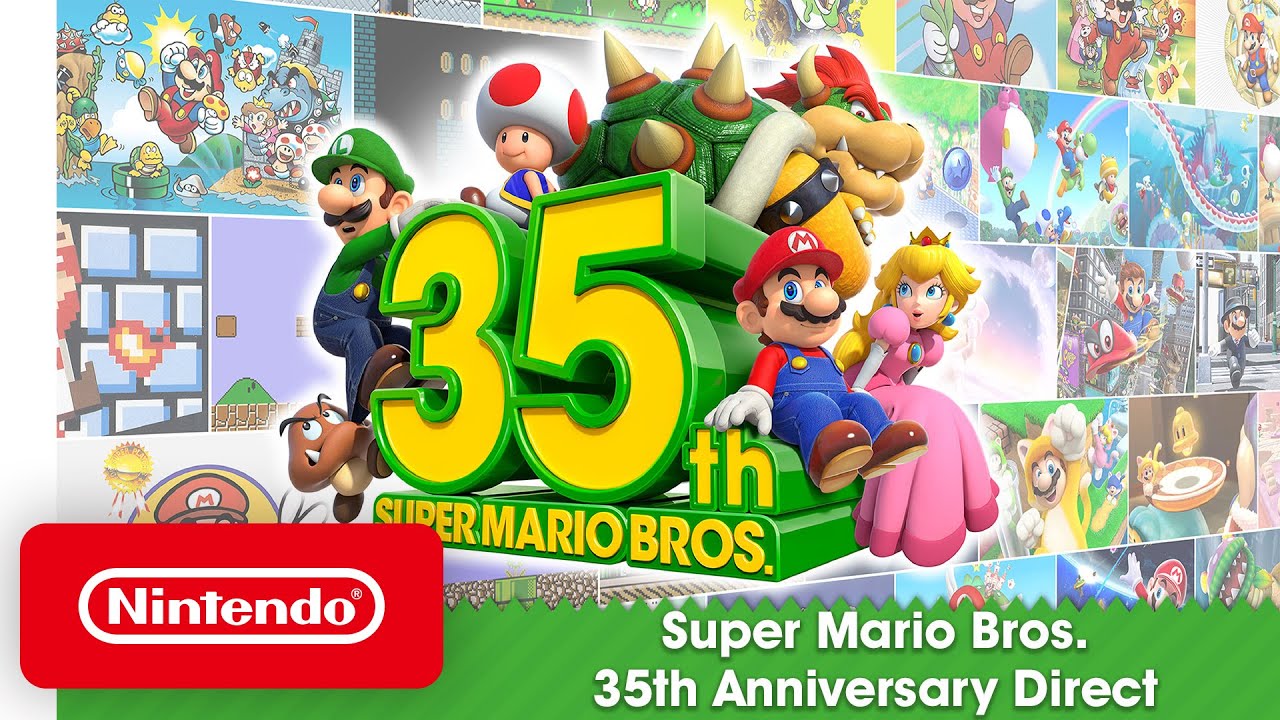 Nintendo has sent out an announcement recapping all of the announcements, news, and more from today's Super Mario Bros. 35th Anniversary Direct. If you missed out on any part of the presentation or want an overview of everything shown, continue on below.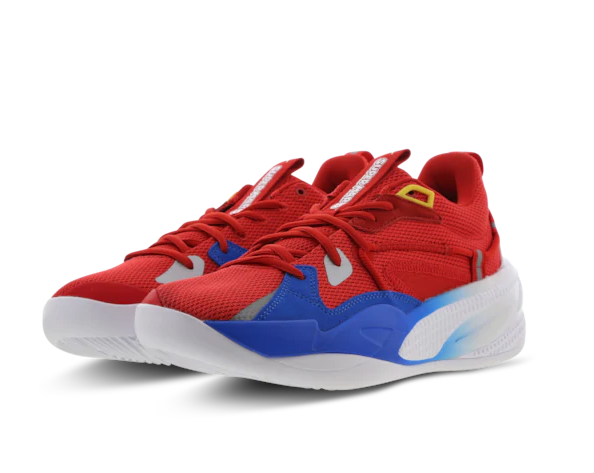 Puma appears to have collaborated with Nintendo on new sneakers. That's according to an official product page spotted in Australia, which has since been removed.
Below are a few photos: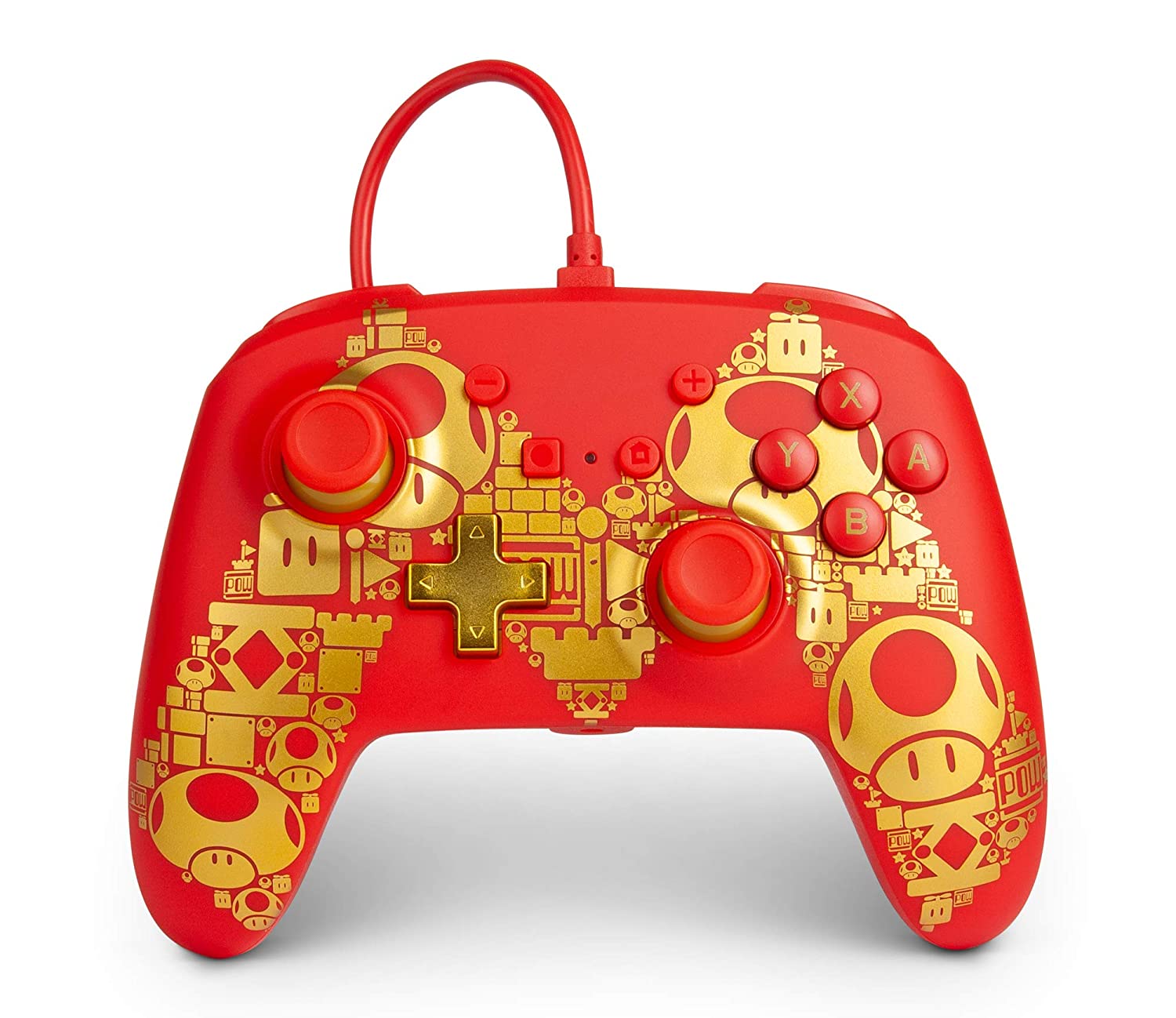 New Mario controllers are on the way from PowerA and HORI.
First up is the "Golden M" enhanced wired controller. It comes with "a 3.5mm audio jack, mappable advanced gaming buttons, and standard ergonomic layout."
Here's some additional information: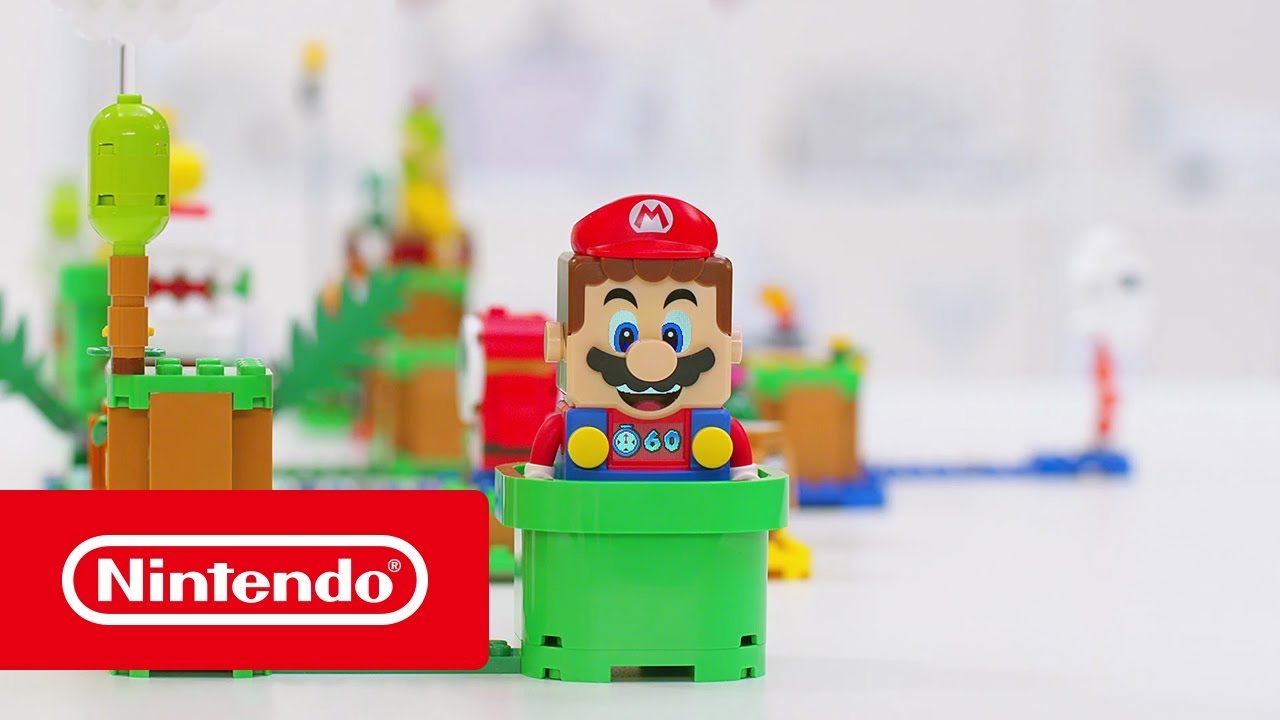 Nintendo Life has published a new interview with Jonathan Bennink, the lead designer on LEGO Super Mario. Bennink spoke about the earliest designs, how Nintendo dropped the product 6,000 times each time a new build was sent to them, approval for sound effects and getting new voice lines from Charles Martinet, and being able to have meetings with Koji Kondo – which usually doesn't happen.
Here's the full roundup of these topics: