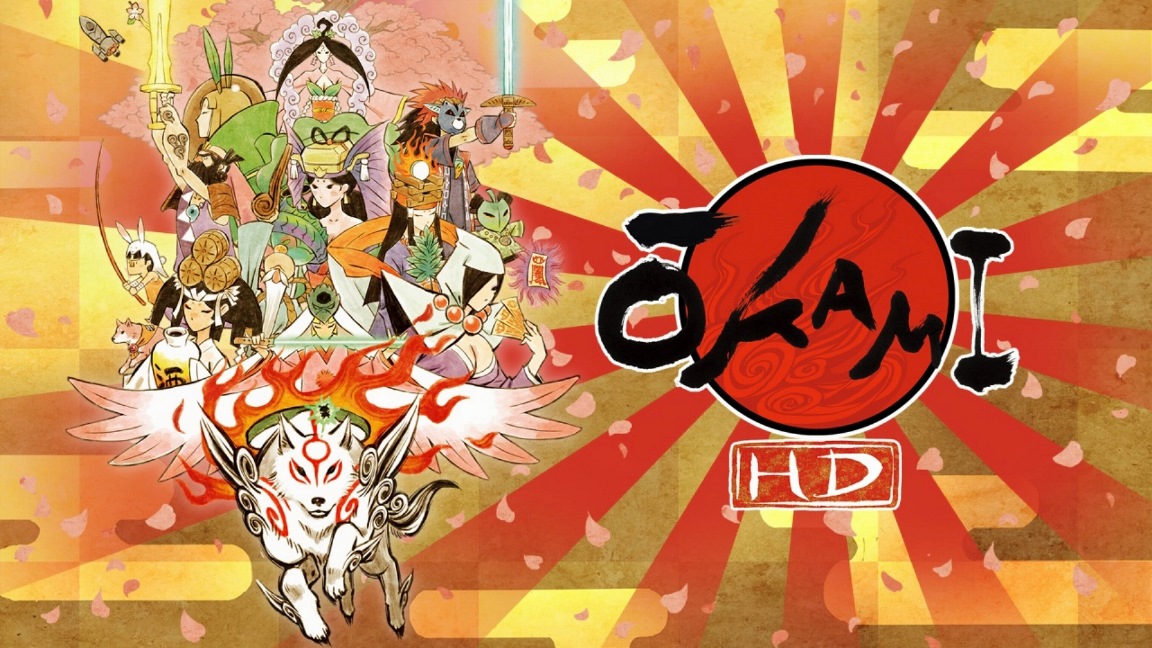 Capcom updated its list of list of "Platinum Titles" today, showing that a few more games have now reached one million copies sold. Okami HD, Mega Man 11, and Street Fighter 30th Anniversary Collection have all hit that milestone (all platforms included).
As for Monster Hunter Generations Ultimate, that moved another 100,000 copies the past fiscal period and is now at 3.3 million units worldwide. DuckTales Remastered sold another 200,000 copies and is at a total of 1.4 million.
You can see Capcom's official Platinum Titles page here.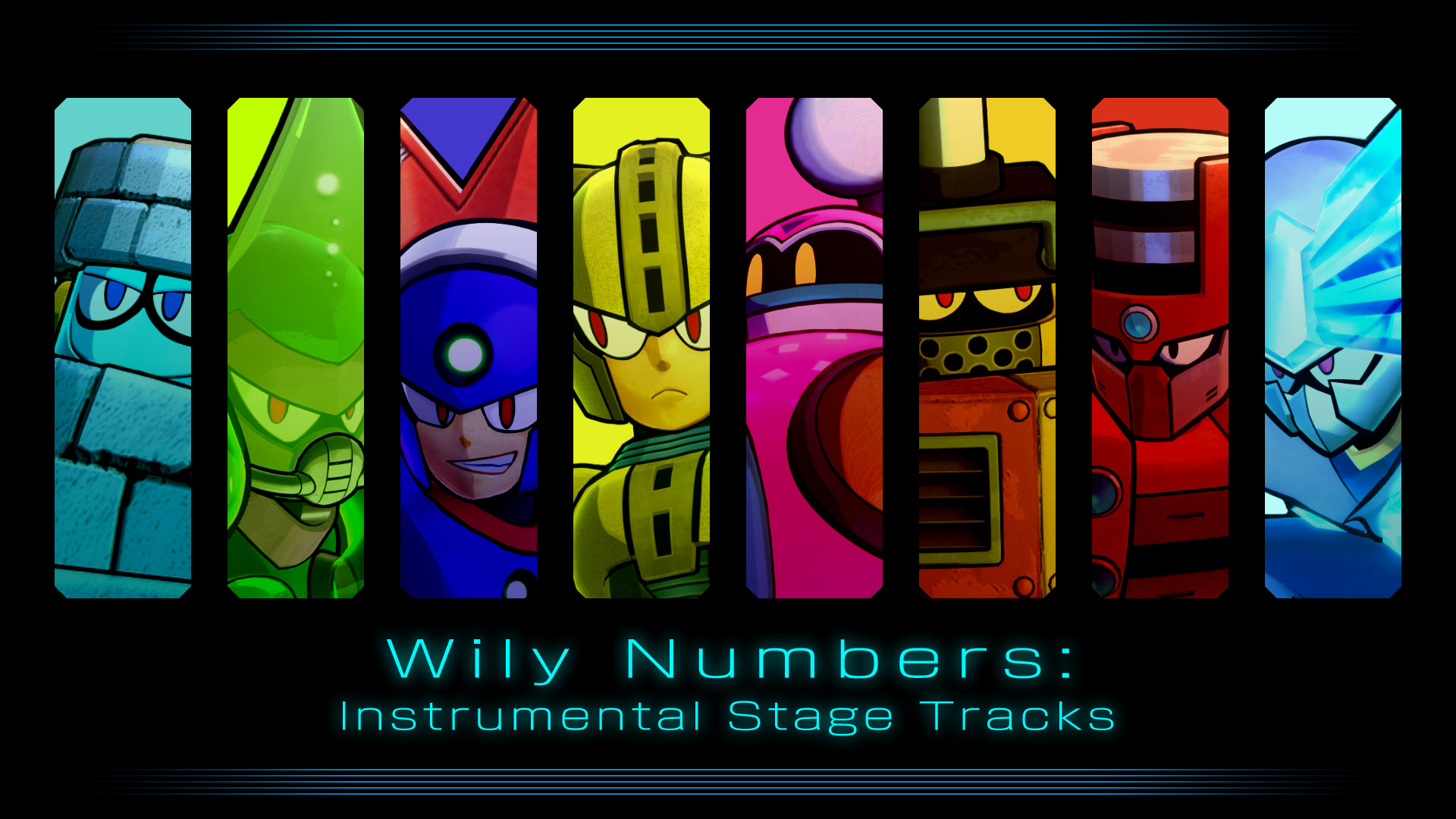 For Mega Man 11's launch last year, Capcom offered a pre-order bonus. Fans were treated to the Wily Numbers: Instrumental Stage Tracks DLC, which allows you to change the music in the eight Robot Master stages to alternative piano instrumental tracks.
About half a year later, that DLC is now available to all players. Visit Mega Man 11's eShop page to download the extra music at no extra cost.
Source: Switch eShop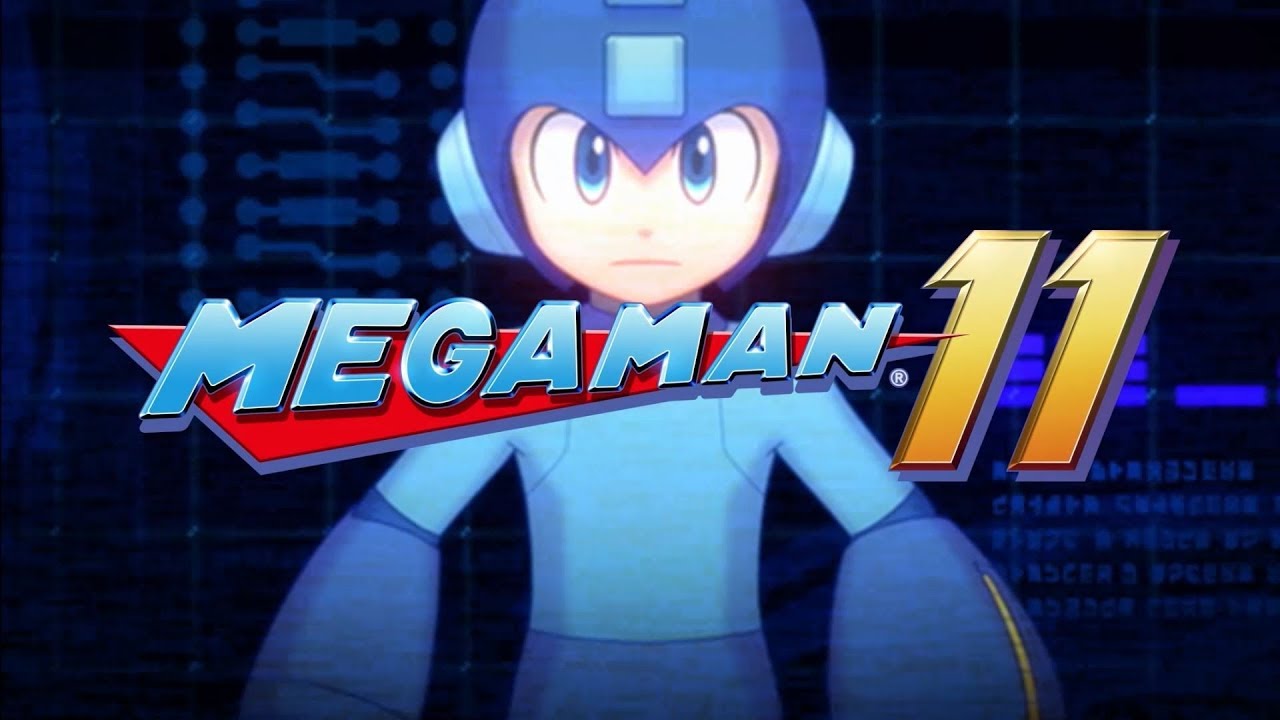 Yesterday, we reported on Capcom's financial results, including the sales success of the games they released last year. However, they were pretty vague on the actual sales numbers, only stating that, for example, Mega Man 11 "reported strong sales". Now, thanks to a transcript of a Q&A session that was held after Capcom's recent financial results briefing, we have concrete numbers for some Mega Man titles.
Mega Man 11 has sold 870,000 copies last year, while Mega Man X Legacy Collection sits at 920,000 copies sold (the Q&A doesn't make it 100% clear whether this is Legacy Collection 1 or 1+2). Note that these are the sales numbers for all platforms the games launched on, not just Nintendo Switch.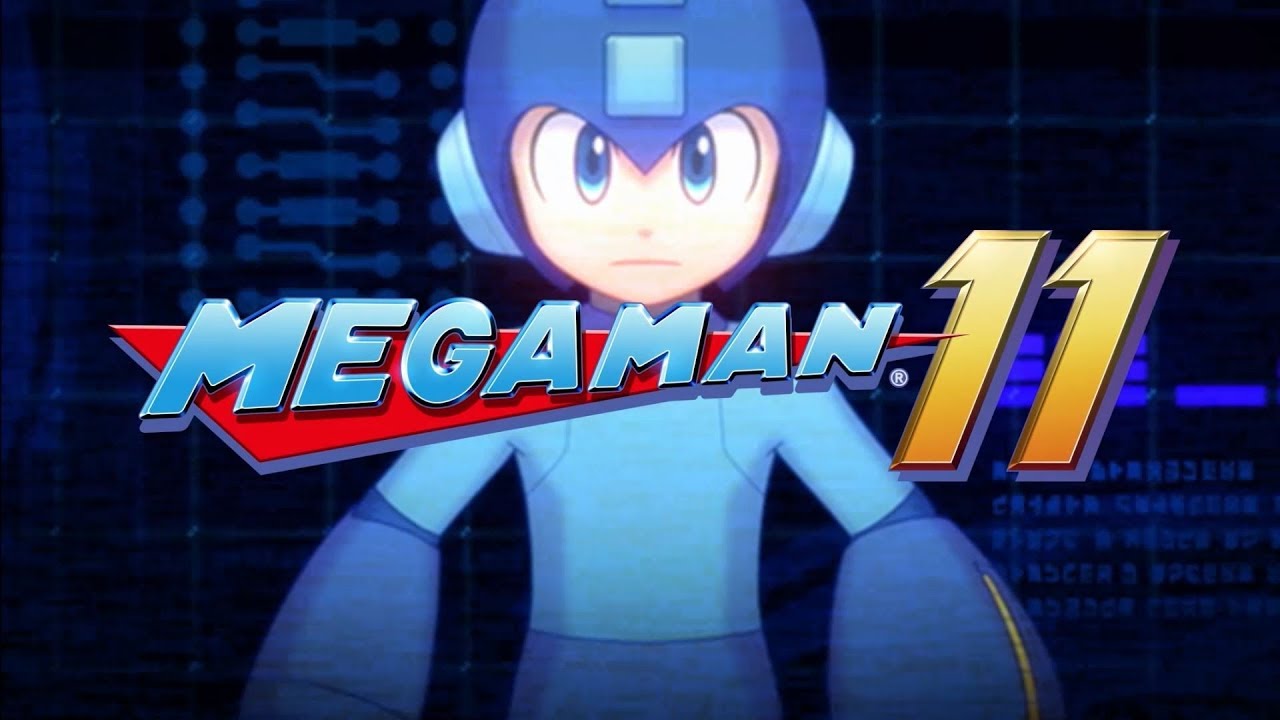 Capcom shared its latest financial results today. For the nine months ended December 31, net sales increased to 61,270 million yen for a 28.3% year-over-year increase. Operating income also saw a 92% boost. Capcom later highlighted that it "achieved the highest profit levels for the end of a third quarter in company history."
Further on in its report, Capcom spoke about the performance of a few of its games. One of these was Mega Man 11, which had "strong sales". Onimusha: Warlords, which launched last month, is also "off to a good start".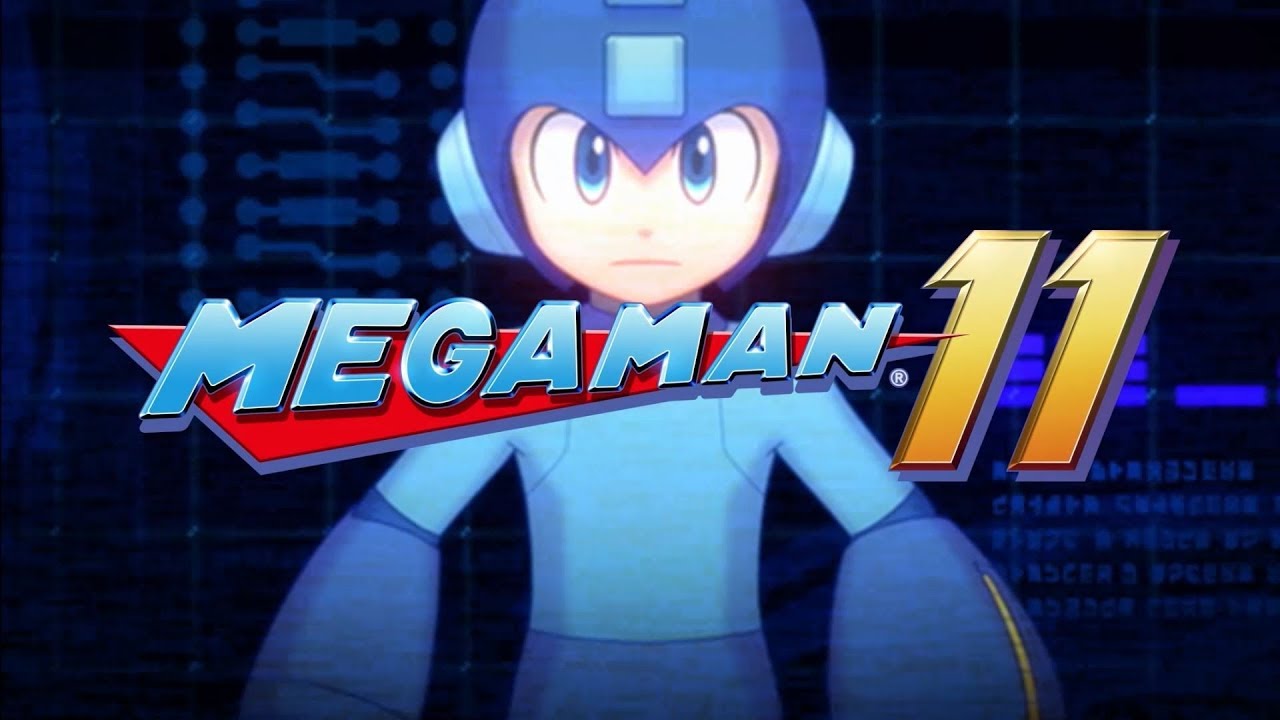 Capcom posted a lengthy interview today with Kazuhiro Tsuchiya, the producer of Mega Man 11. Tsuchiya had much to say about how the series returned after such a long hiatus, the development team, the visual style, and more.
Read up on the full interview with Tsuchiya below.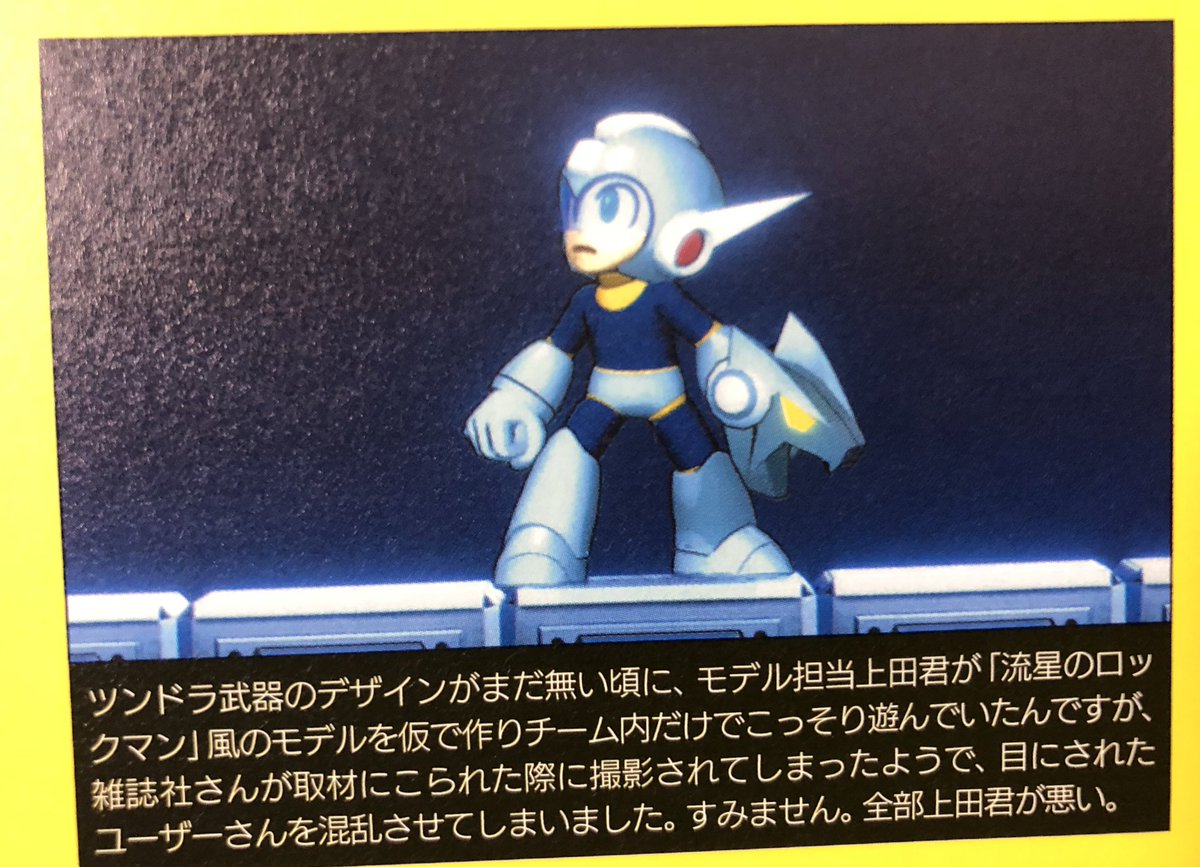 When Mega Man 11 had its first blowout in Game Informer's January 2018 issue, fans noticed what looked to be a Mega Man Star Force costume. Now that the game is out, we can say that nothing of the sort was included. Capcom has explained why.
In the Japanese Rockman 11 Production Note book, Capcom states that the costume was actually as a placeholder for Tundra Storm. The blurb notes: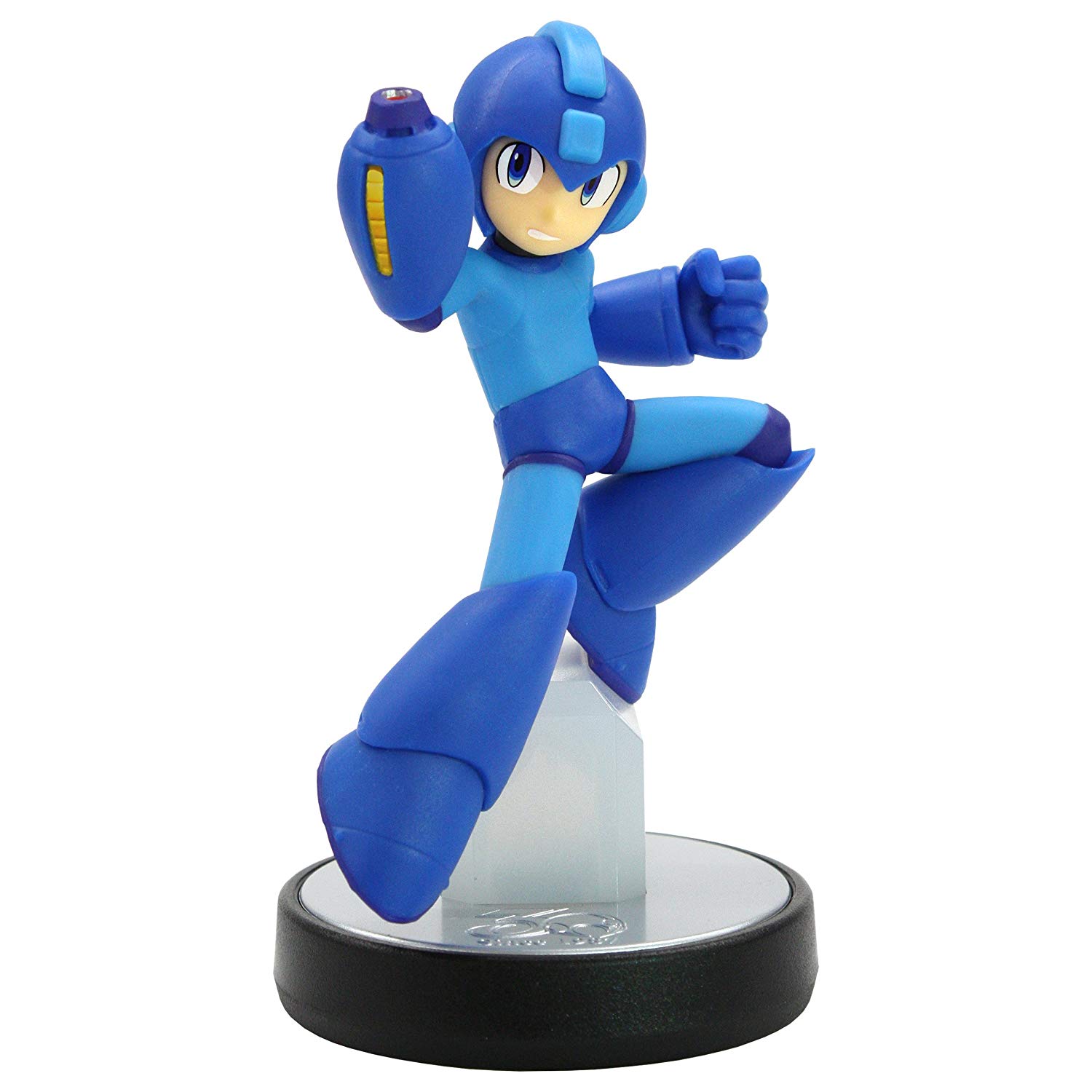 For the release of Mega Man 11 in Japan, Capcom created a special collector's edition. Find an unboxing video for the package below, along with a closer look at the new amiibo.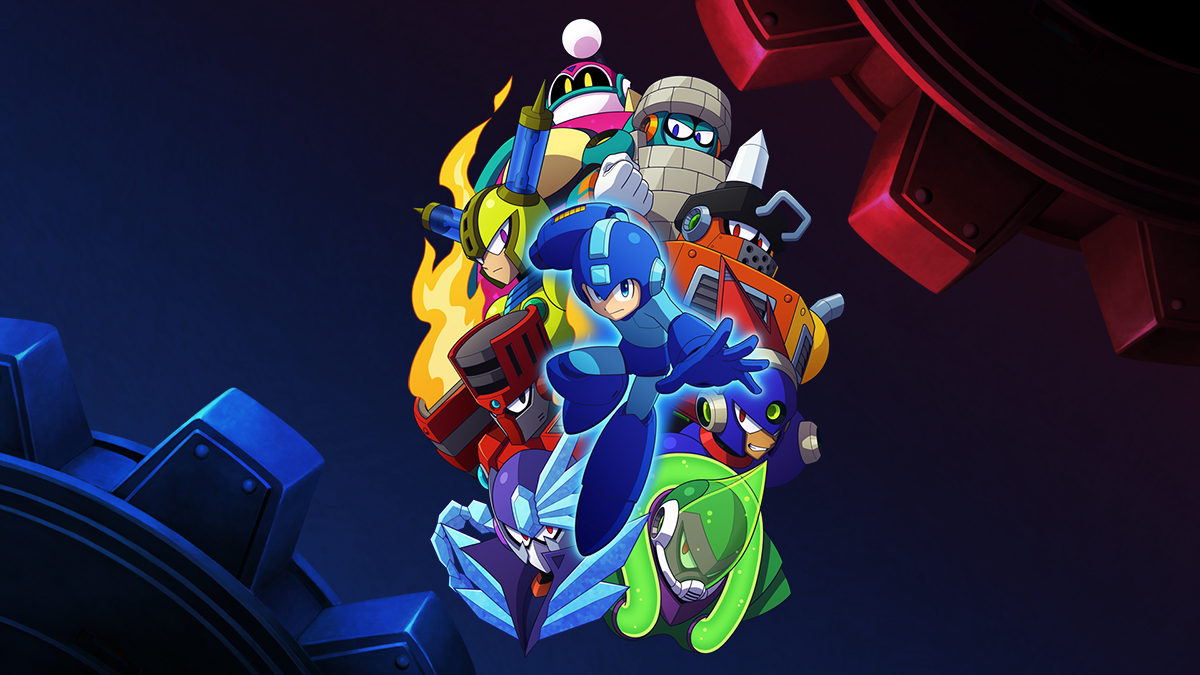 Capcom has readied a launch trailer to highlight today's arrival of Mega Man 11. Take a look at the new video below.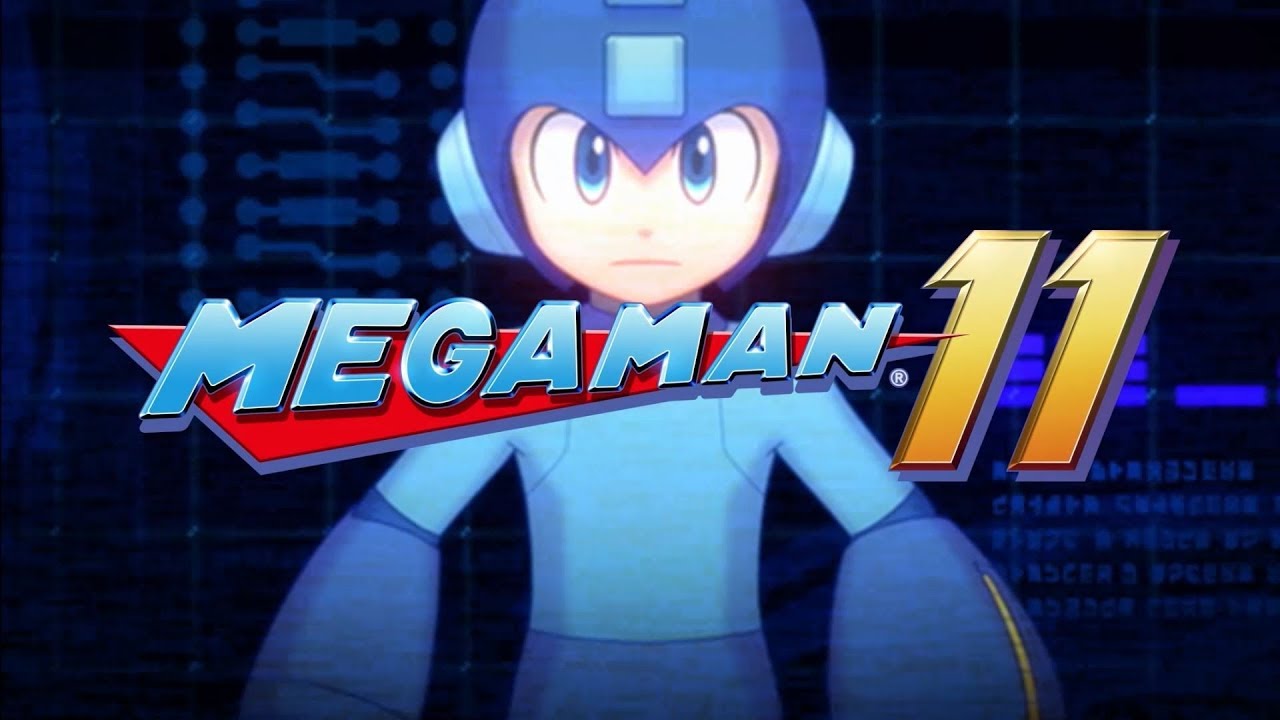 Ahead of tomorrow's release, reviews for Mega Man 11 are starting to come in. We've rounded up several of the early verdicts below.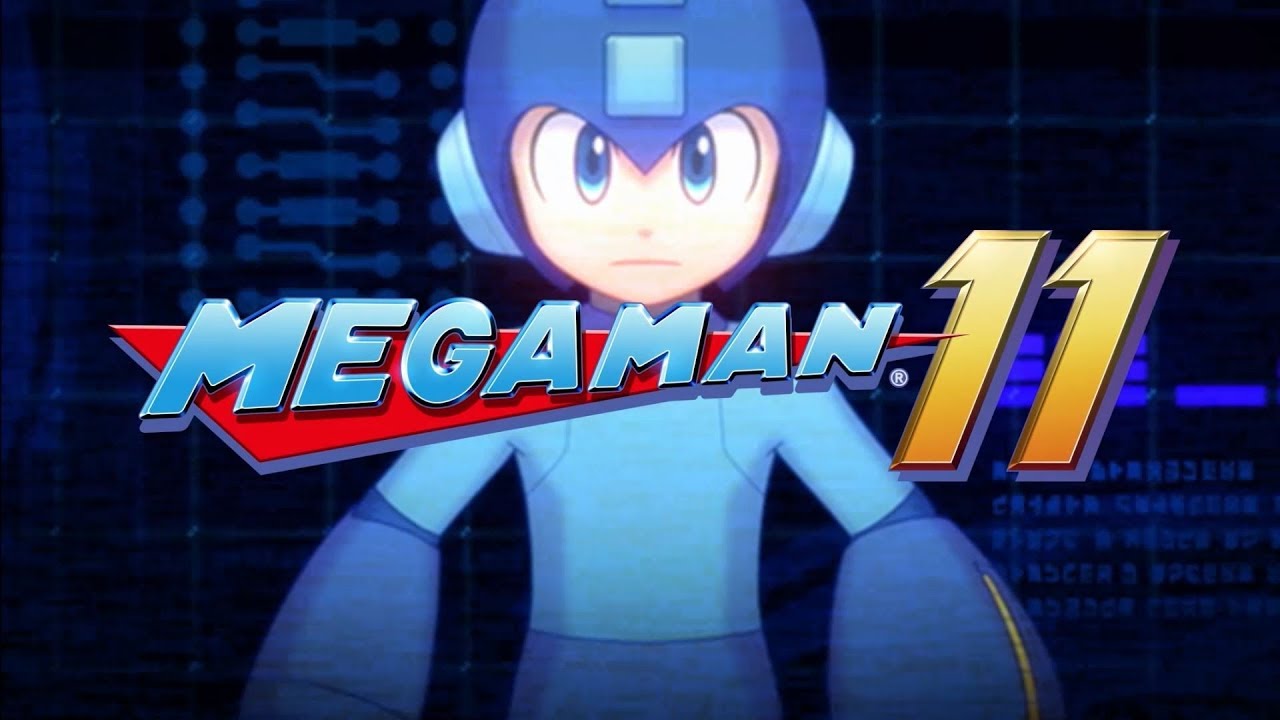 Capcom released a brand new Mega Man 11 for this year's Tokyo Game Show. You can get a look at the video below.