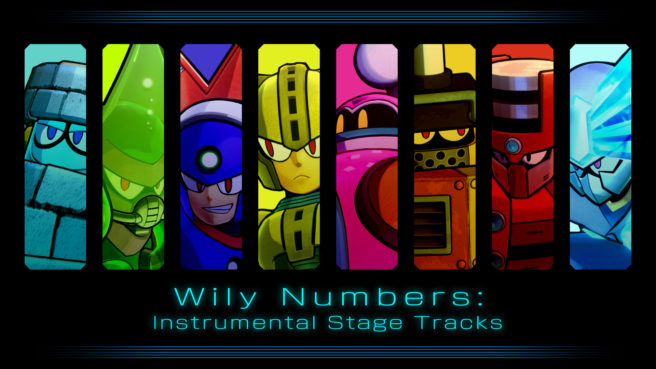 For Mega Man 11's launch last year, Capcom offered a pre-order bonus. Fans were treated to the Wily Numbers: Instrumental Stage Tracks DLC, which allows you to change the music in the eight Robot Master stages to alternative piano instrumental tracks.
About half a year later, that DLC is now available to all players. Visit Mega Man 11's eShop page to download the extra music at no extra cost.
Source: Switch eShop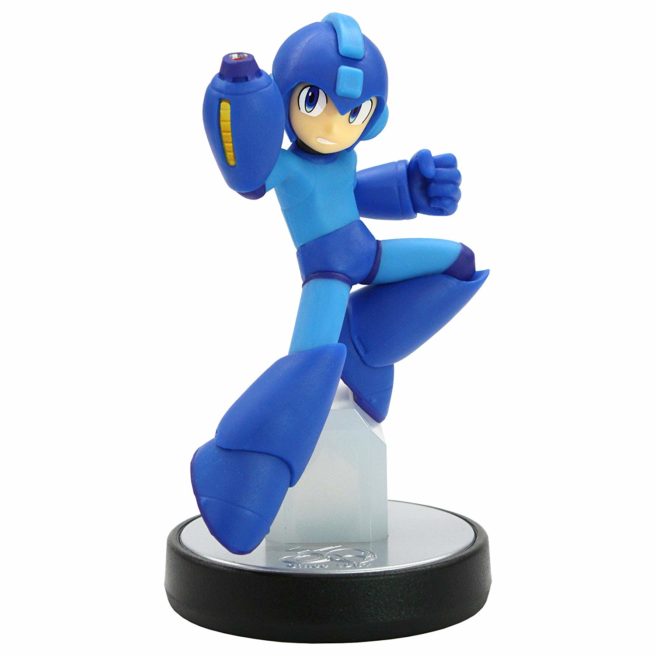 For the release of Mega Man 11 in Japan, Capcom created a special collector's edition. Find an unboxing video for the package below, along with a closer look at the new amiibo.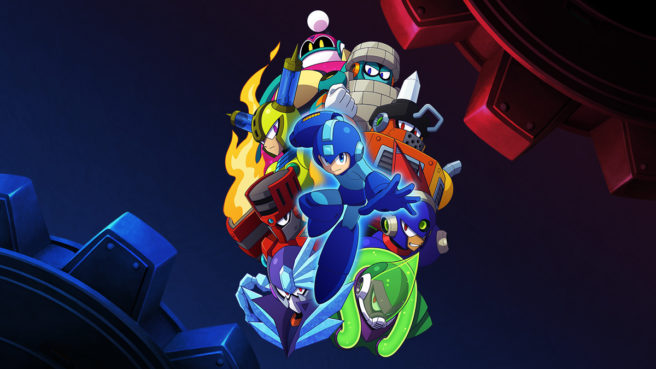 Capcom has readied a launch trailer to highlight today's arrival of Mega Man 11. Take a look at the new video below.