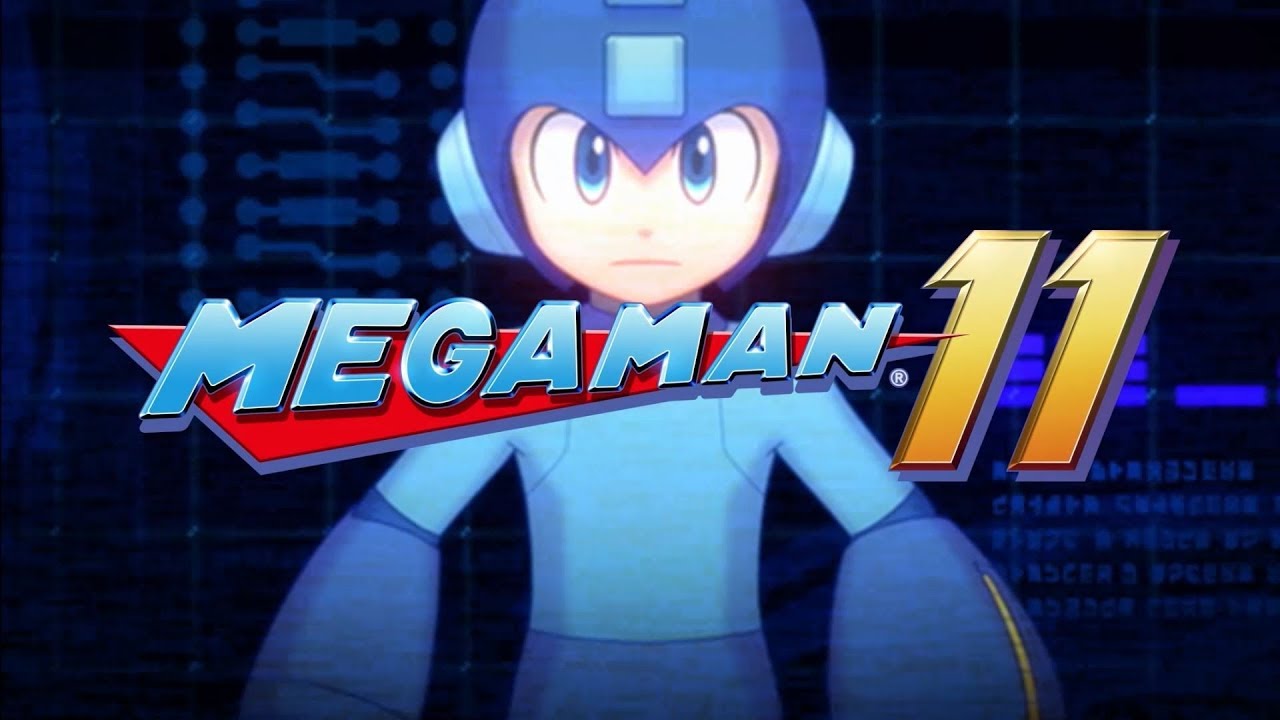 Capcom posted a lengthy interview today with Kazuhiro Tsuchiya, the producer of Mega Man 11. Tsuchiya had much to say about how the series returned after such a long hiatus, the development team, the visual style, and more.
Read up on the full interview with Tsuchiya below.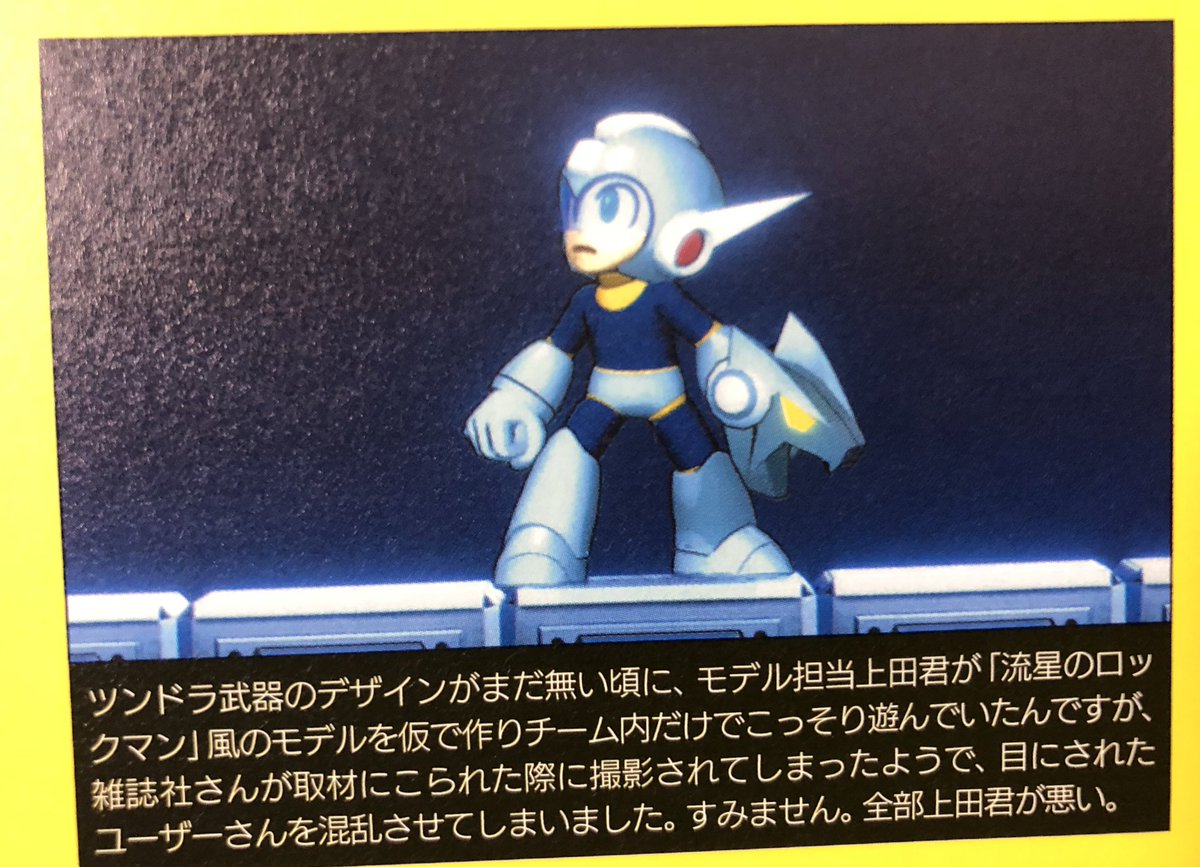 When Mega Man 11 had its first blowout in Game Informer's January 2018 issue, fans noticed what looked to be a Mega Man Star Force costume. Now that the game is out, we can say that nothing of the sort was included. Capcom has explained why.
In the Japanese Rockman 11 Production Note book, Capcom states that the costume was actually as a placeholder for Tundra Storm. The blurb notes: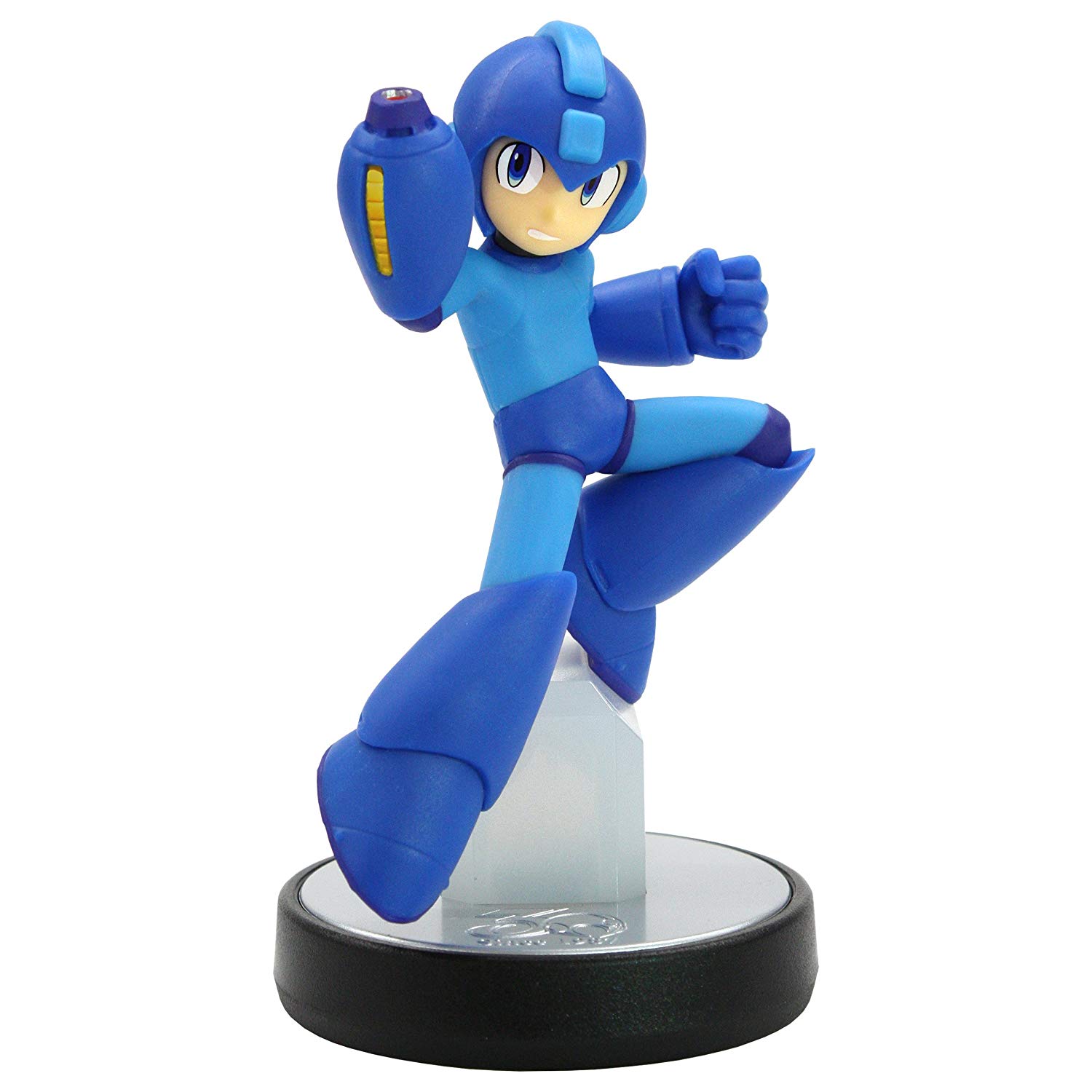 For the release of Mega Man 11 in Japan, Capcom created a special collector's edition. Find an unboxing video for the package below, along with a closer look at the new amiibo.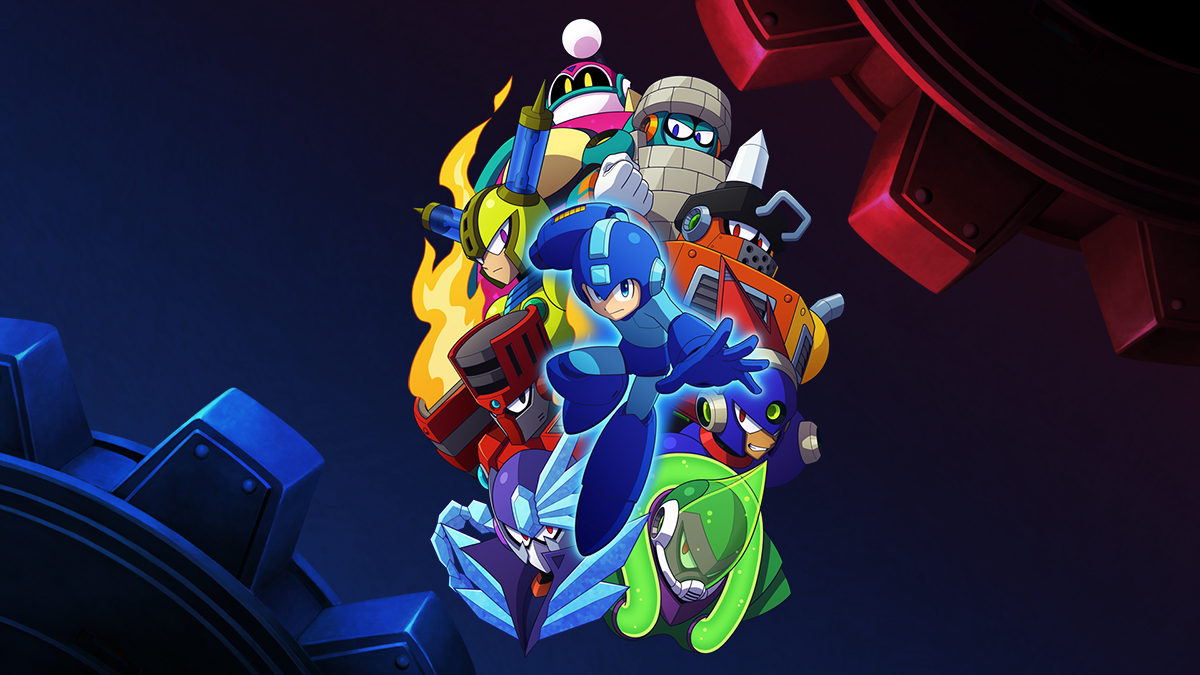 Capcom has readied a launch trailer to highlight today's arrival of Mega Man 11. Take a look at the new video below.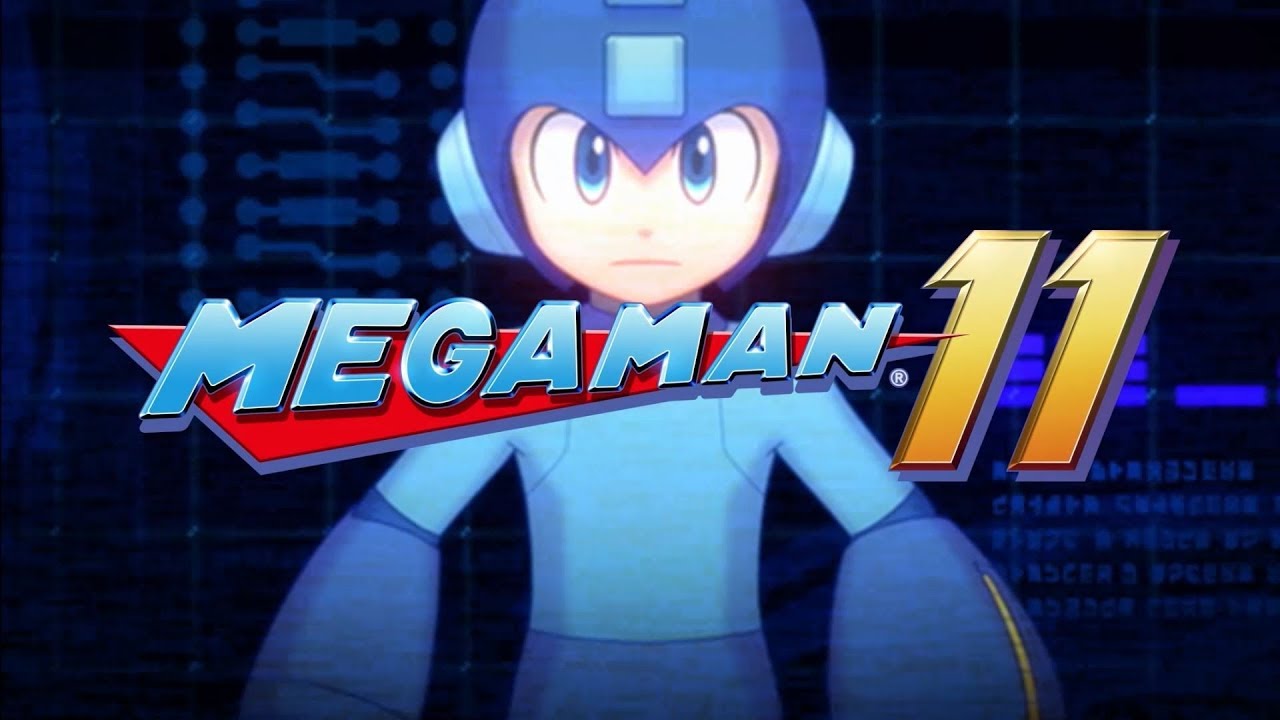 Ahead of tomorrow's release, reviews for Mega Man 11 are starting to come in. We've rounded up several of the early verdicts below.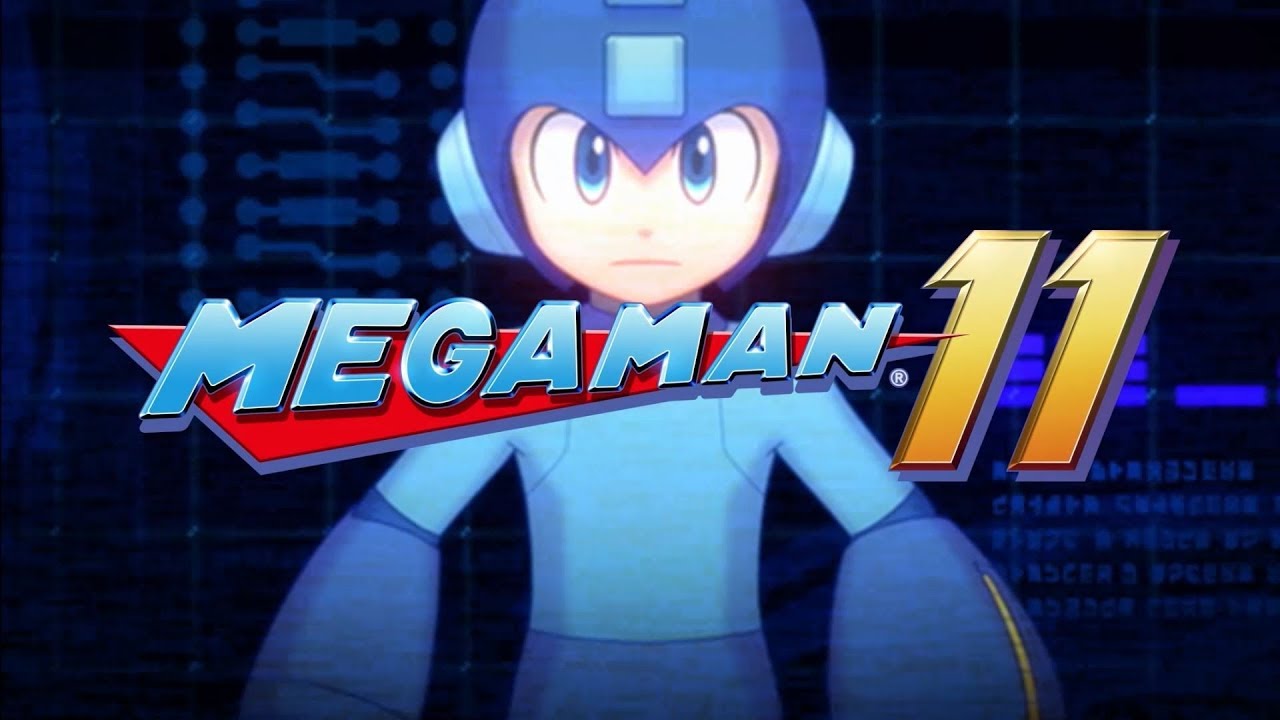 Capcom released a brand new Mega Man 11 for this year's Tokyo Game Show. You can get a look at the video below.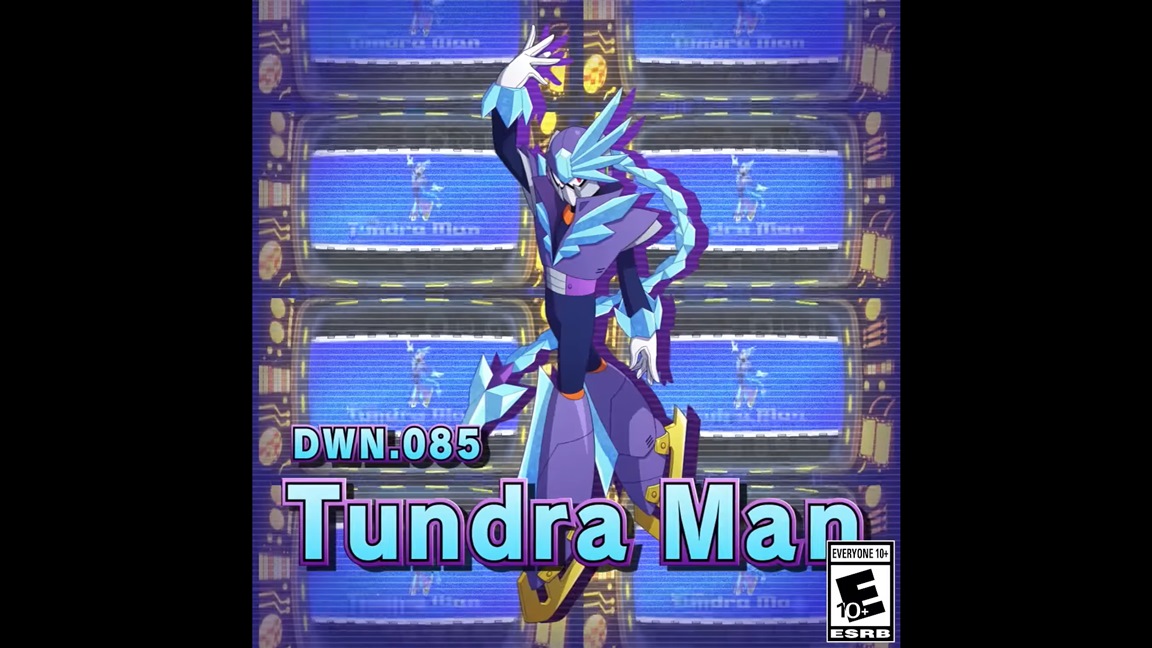 Capcom uploaded a new trailer for Mega Man 11 today showing a new Robot Master. Get a first look at Tundra Man below.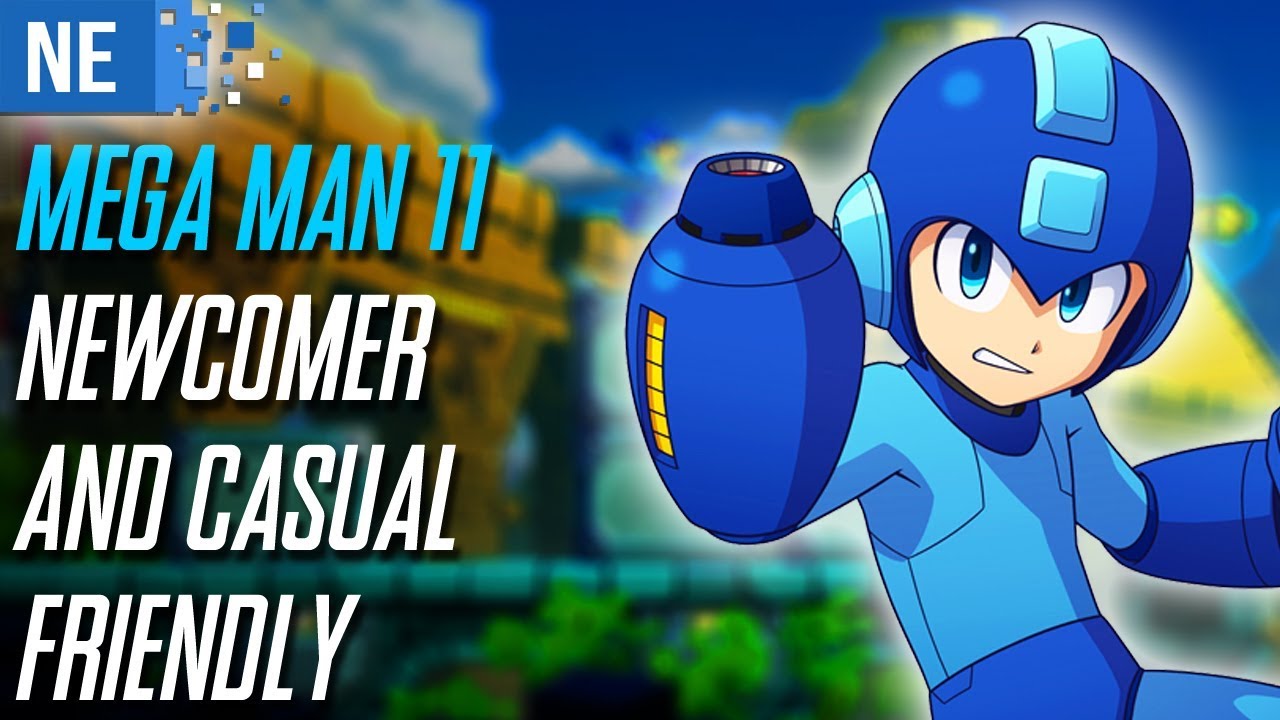 Mega Man as a series has not been known as a "casual" experience. The levels require patience and the robot masters require learning. This all changed when the latest Mega Man Legacy collections added accessibility with a rewind feature. Fortunately, Mega Man 11 follows suit and upgrades itself with difficulty options that will help newcomers and casuals alike. Come take a look at what the changes mean for you.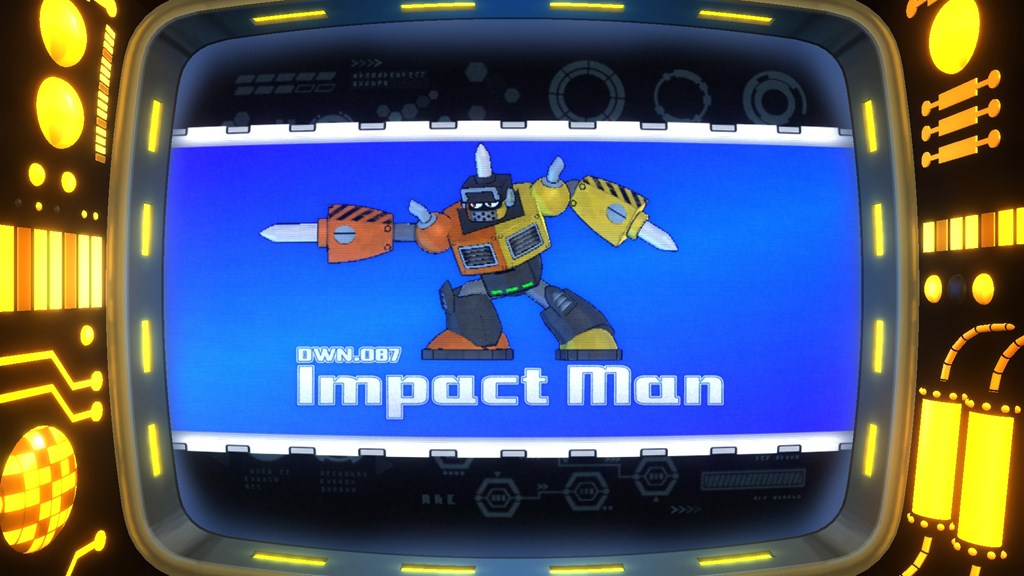 IGN has posted a pair of Mega Man 11 videos showcasing the Impact Man and Blast Man stages. Check out footage of both below.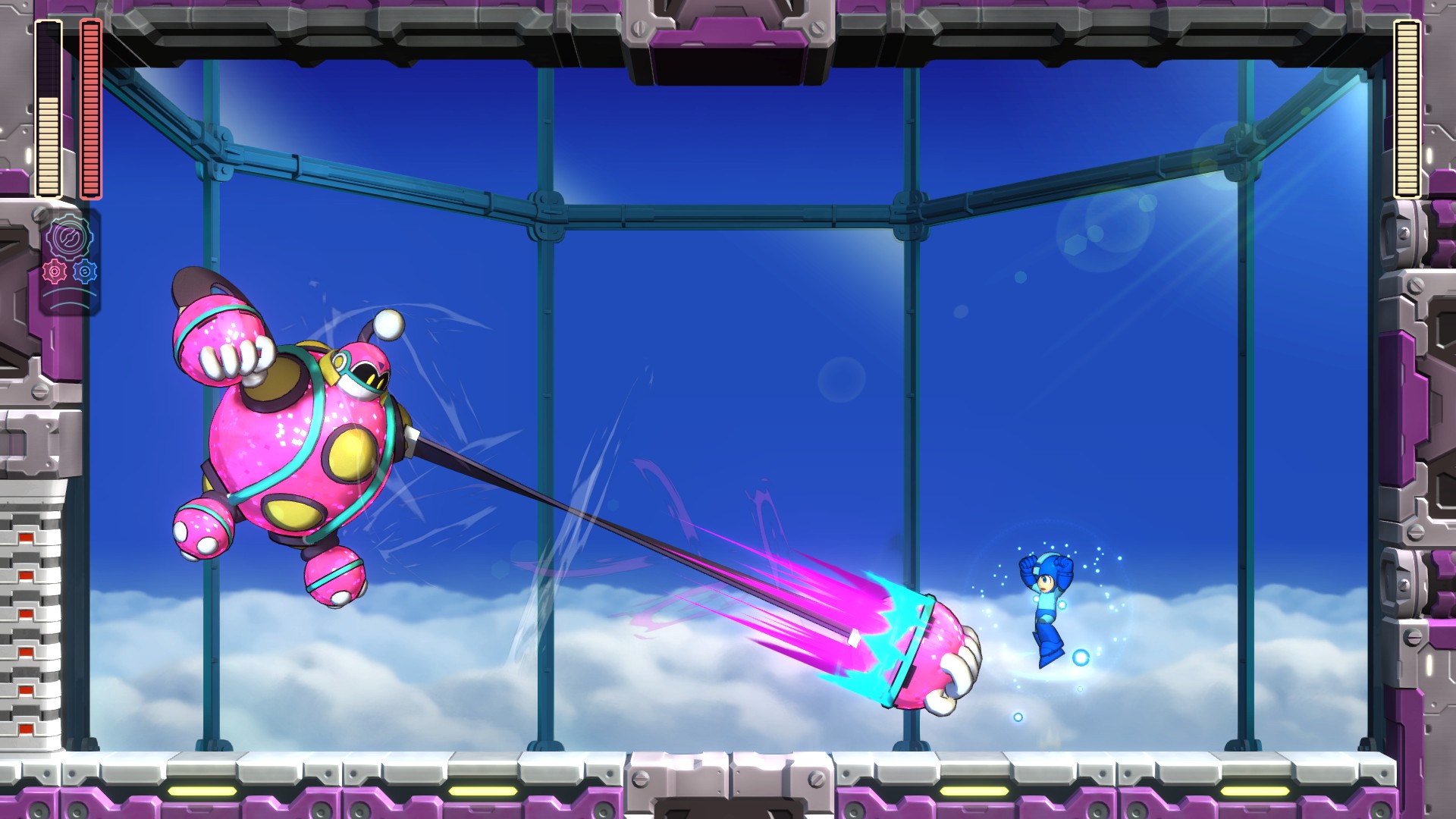 A demo of Mega Man 11 is now available on the Nintendo eShop and Capcom has released a new trailer highlighting what fans can expect from it — as well as footage of the new Robot Master, Bounce Man. Check out the video below.