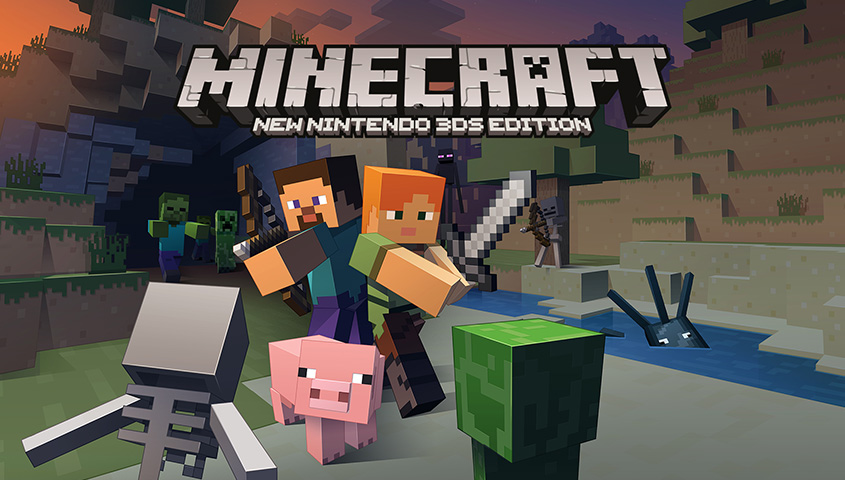 Mojang has announced that the last update for Minecraft: New 3DS Edition will be available tonight. It's set to go live at 6 PM PT / 9 PM ET.
Today's update includes new features, new content, and more. We have the full rundown of additions below.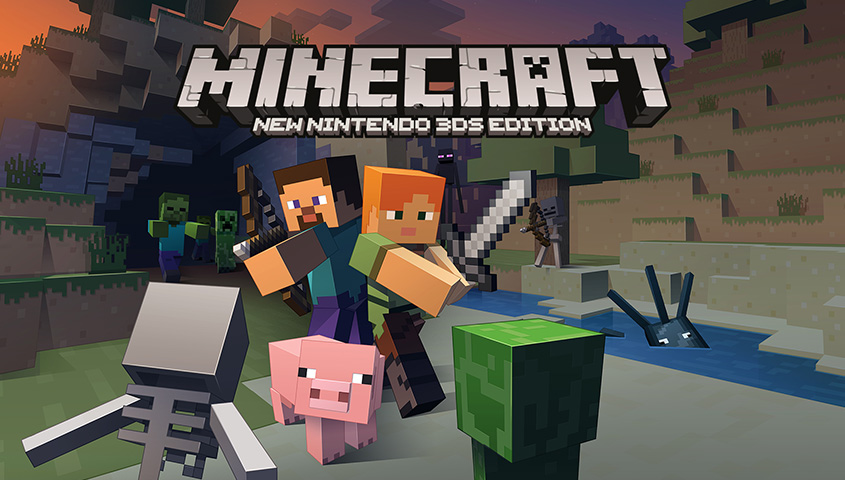 Mojang has announced that a new update is live for Minecraft: New 3DS Edition. Players can access version 1.8.
Once the latest update is applied, new packs will be available to purchase in the eShop. They include: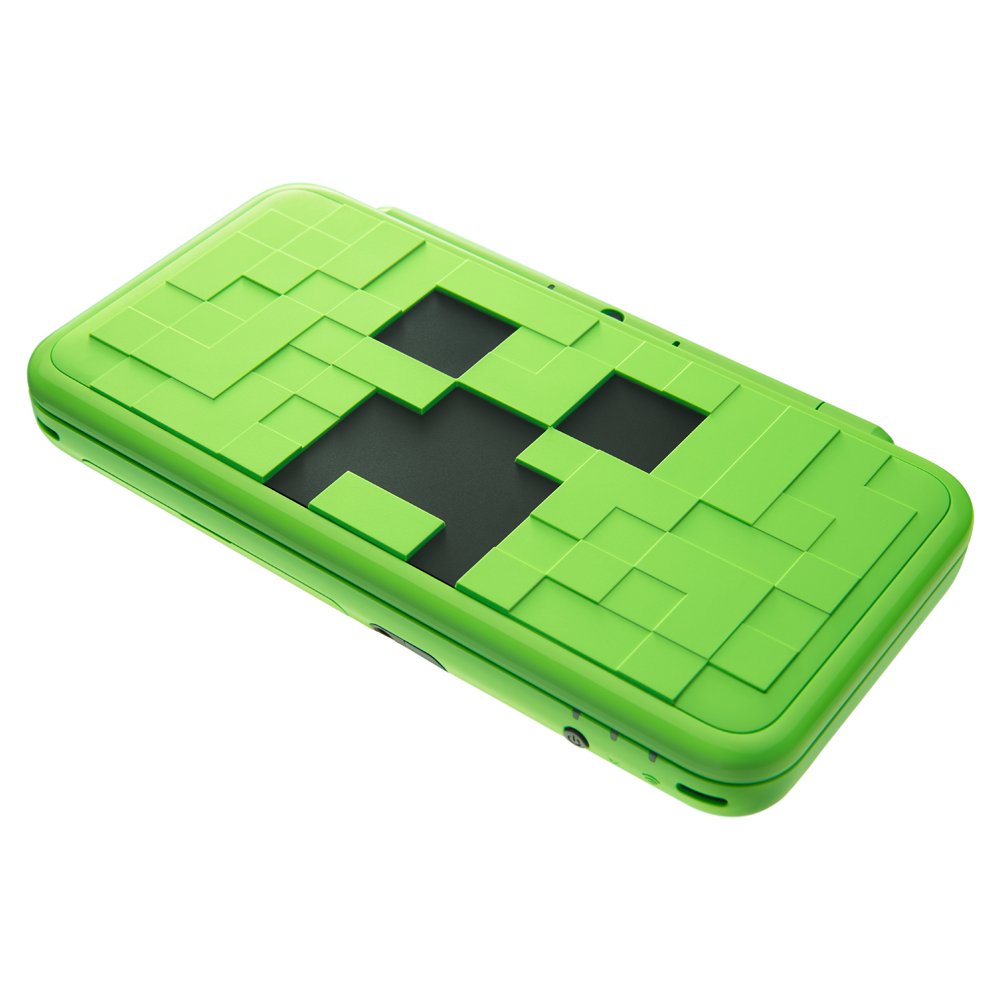 It's been rumored for a while, but today Nintendo has officially confirmed that the Minecraft New 2DS XL – Creeper Edition will launch in Europe on October 19. In addition to sporting the distinctive creeper design, it will come pre-loaded with Minecraft: New Nintendo 3DS Edition.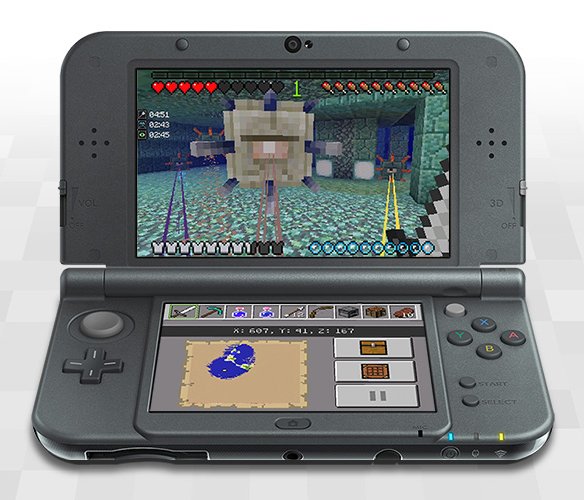 A year after it launched in North America, Minecraft: New 3DS Edition has finally arrived in Europe. The game is now available in PAL regions via the eShop.
There's also news for folks in other regions. A big update is live worldwide, featuring The End, Polar Bears, Elytra, and more.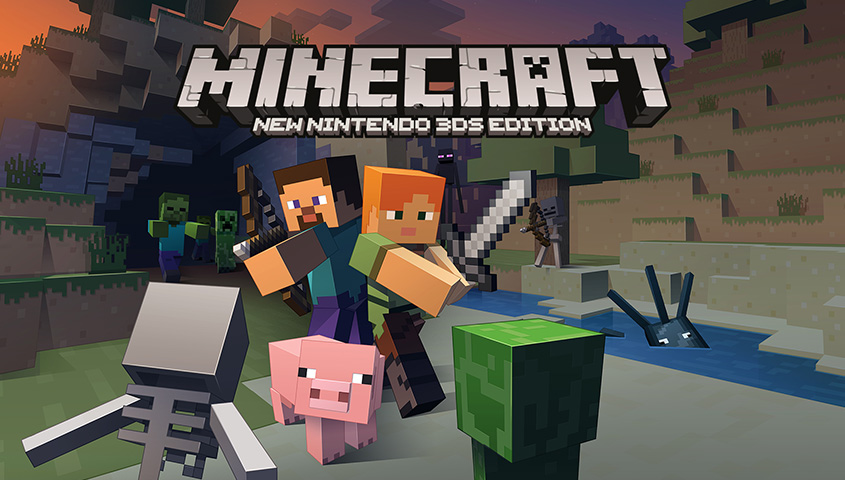 Minecraft has been updated on New 3DS, bringing the game up to version 1.6. New DLC has been made available for purchase and more.
The full patch notes are as follows: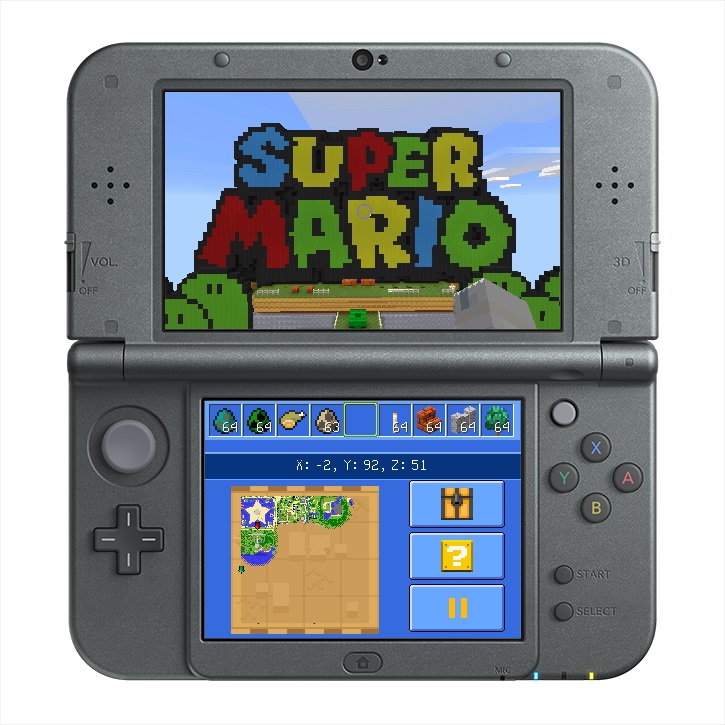 The latest update has gone live for Minecraft: New 3DS Edition. Previously released on Switch and Wii U, the Super Mario Mash Up Pack is now available. It also includes an in-game store, DLC support, and bug fixes.
Thanks to Jake for the tip.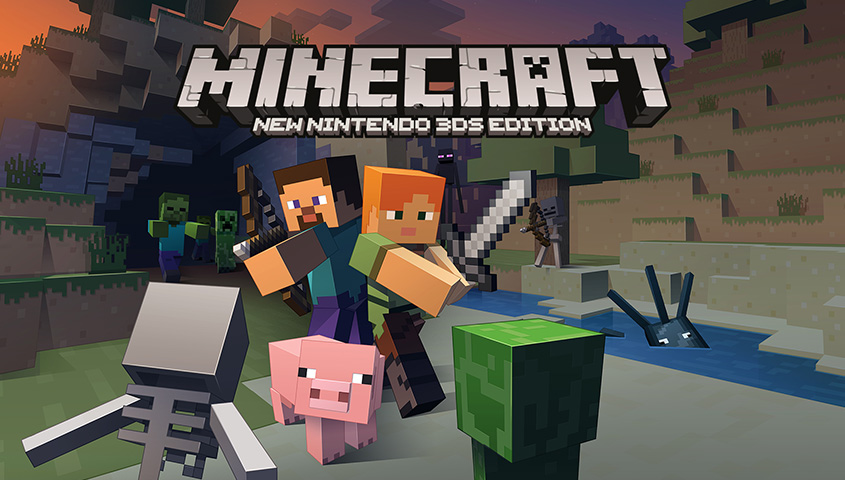 During a live stream this week, the team working on Minecraft: New 3DS Edition hosted a live stream. New content and upgrades were outlined during the event.
Fans can look forward to the following: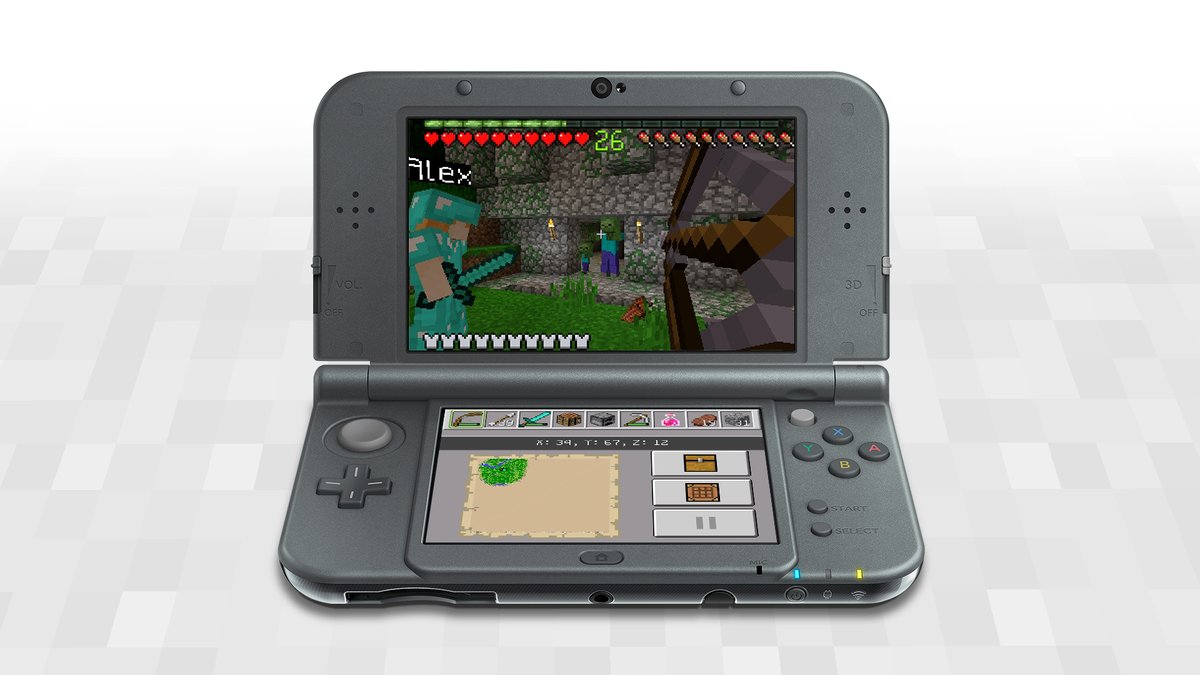 Minecraft: New 3DS Edition has received a new update on New 3DS. Primarily, we're hearing that local multiplayer has been added. We're not currently aware of any other additions or changes. If there's anything else to the patch that we hear about, we'll pass along the news.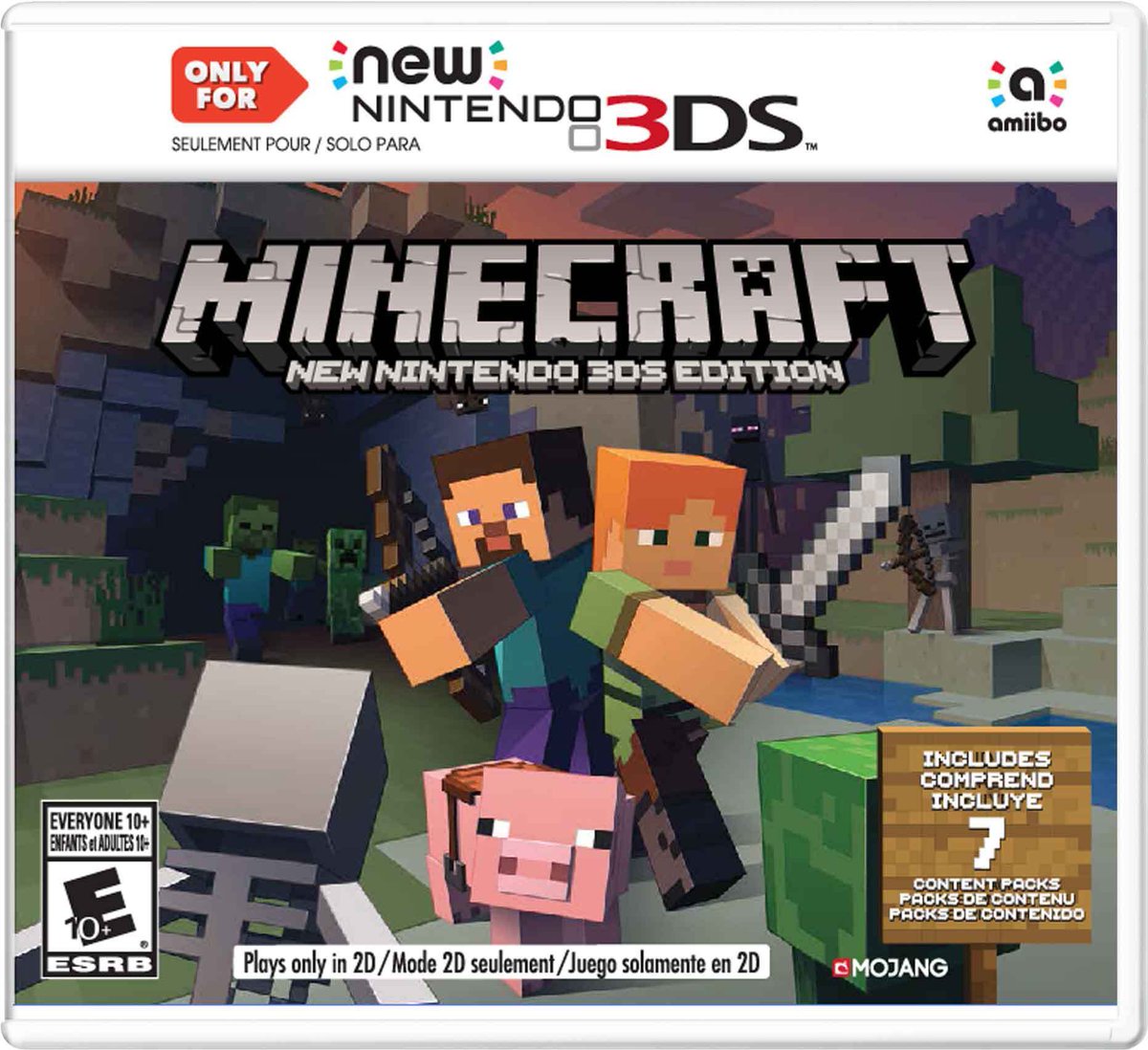 Minecraft: New 3DS Edition was updated earlier in the week. Currently, the game sits at version 1.3.12.
Mojang was a bit vague about what's included in the update, but we now have a better idea about the additions and improvements thanks to some patch notes. You can read them in full below.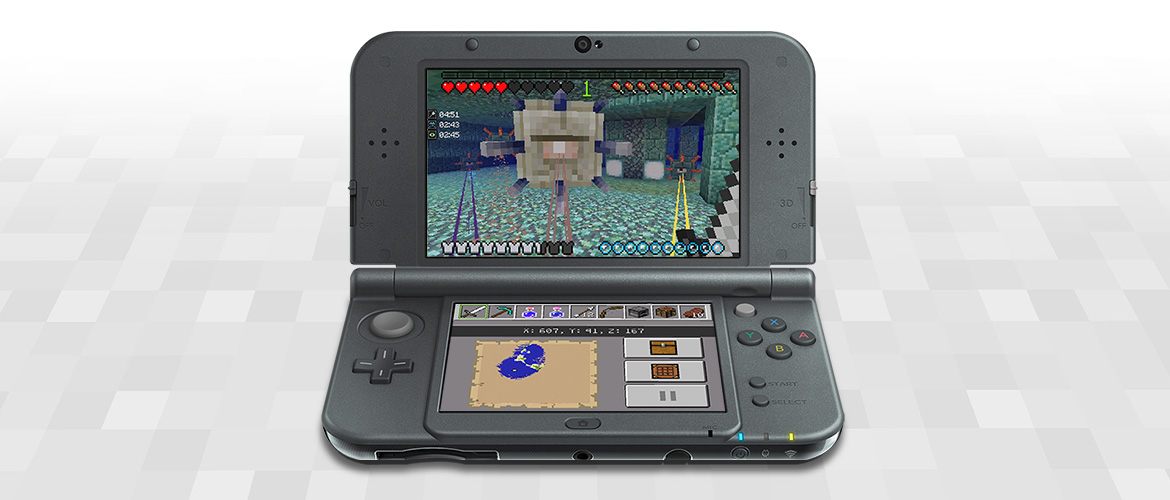 This week, a new update went live for Minecraft: New 3DS Edition. Some of the finer details are unclear, but it sounds like some new elements have been added like ocean monuments and fish-monsters.
Here's the full notice about the update and some screenshots: