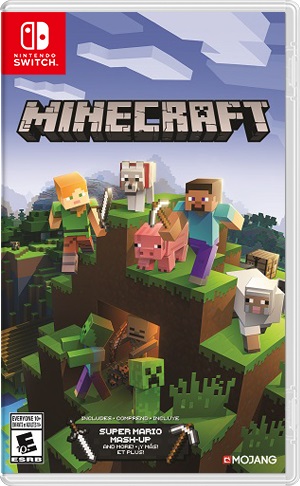 Minecraft is seeing a big upgrade on Switch next month. The Bedrock Engine is confirmed for the system on June 21, along with a physical release. Pricing for the retail edition is set at $29.99.
The Bedrock version of Minecraft for Switch supports all previously released content. Additionally, you'll now be able to connect with players on other platforms. It will also supported Nintendo Switch Online in September plus Xbox Live achievements and Gamerscore.
Read today's full announcement below.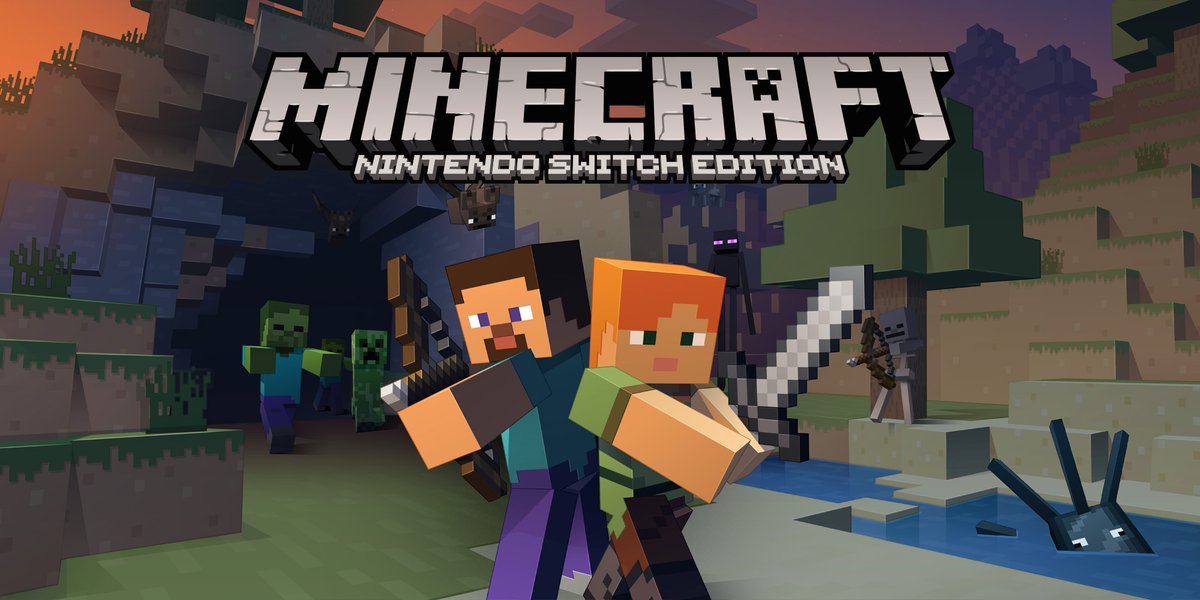 The latest issue of Weekly Jump has announced that a physical version of Minecraft for Switch is coming to Japan next month. We don't have a specific date just yet, but it's arriving in June. Pricing is set at 3,888 yen.
Expect news regarding the physical version of Minecraft in the west soon.
Thanks to m_t for the tip.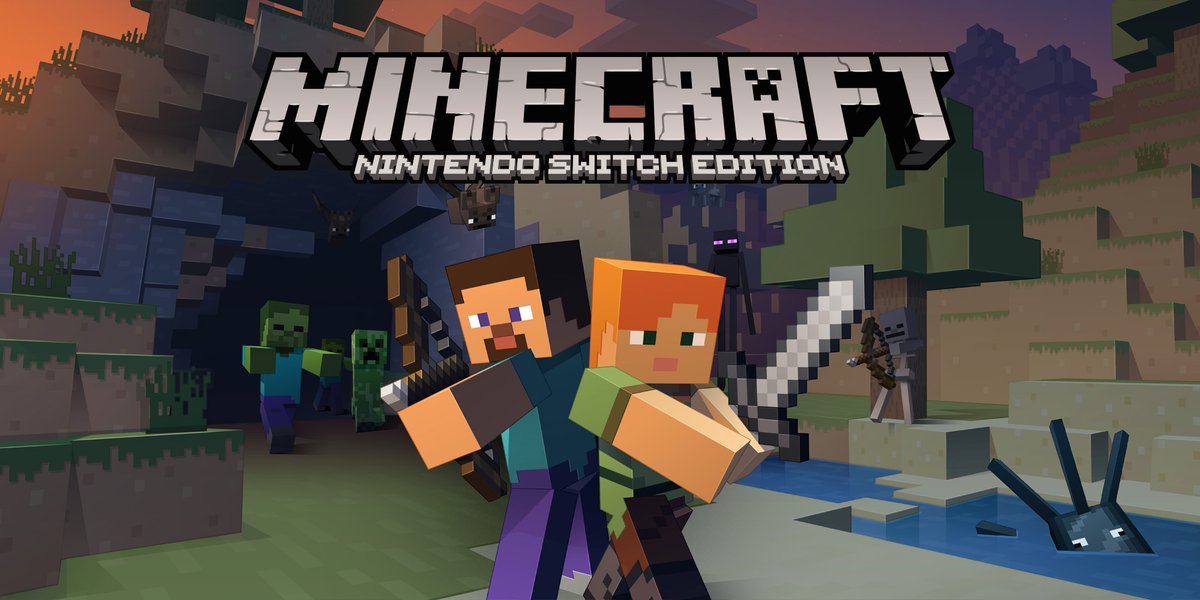 The team behind Minecraft is gearing up for some news about the Switch edition. Aubrey Norris, who is involved with the gaming team at Microsoft, indicated that we should be hearing something about the "new version" on Nintendo's console this week.
Norris posted on Twitter:

Mojang and 4J Studios have announced the latest update for Minecraft on Switch and Wii U. The latest patch should be available tonight.
There isn't too much to this update compared to past releases, but it will bring a notable addition. Players will be able to obtain the new Final Fantasy XV Skin Pack.
Aside from that, an issue is being addressed in which the game would crash when players looked at a Cauldron while holding a Water Bottle obtained by Fishing.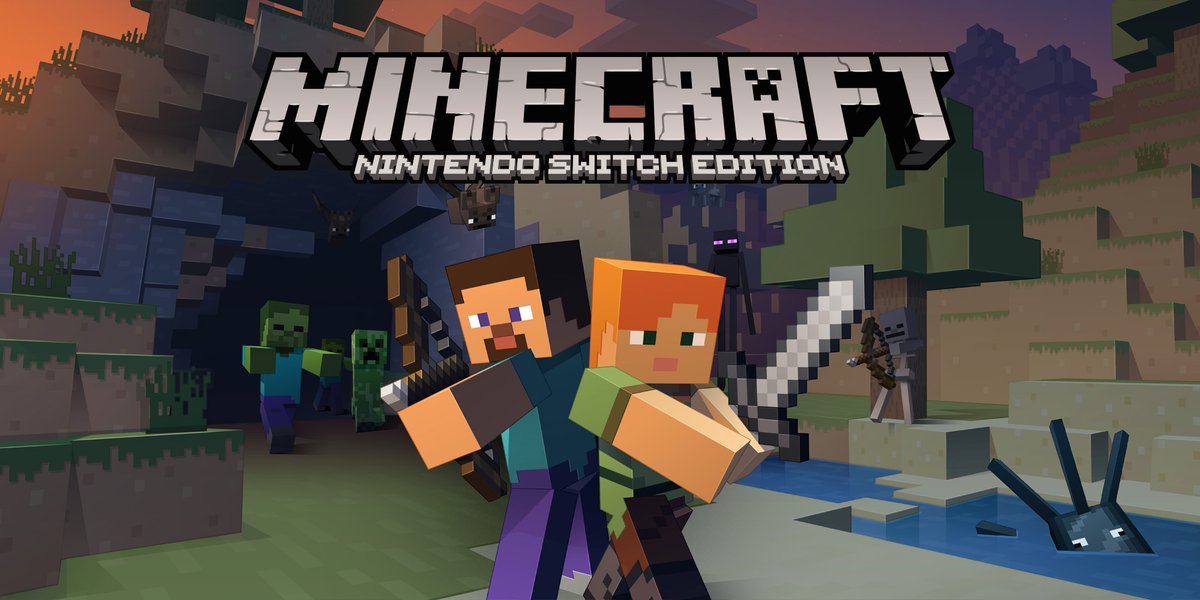 Achievements are coming to Minecraft on Switch – just not in the traditional sense. Microsoft and Mojang have confirmed that you'll be able to earn achievements tied to Xbox Live through Nintendo's console once the Bedrock update has gone live.
Thanks to Bedrock, Minecraft is being united on a number of platforms. Aside from achievements, it implements other features such as cross-platform play.
You can find the full list of achievements that you'll be able to collect in Minecraft below.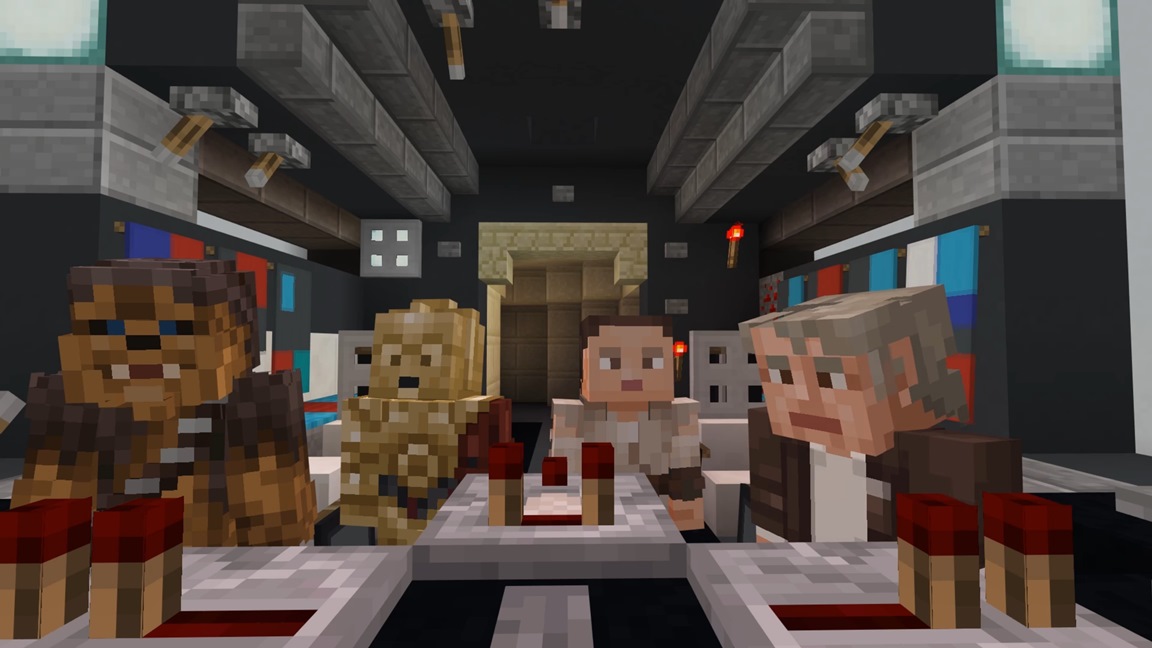 The Minecraft Star Wars Sequel Skin Pack will soon be available on both Switch and Wii U. Mojang published a trailer for the DLC today, and we have it below.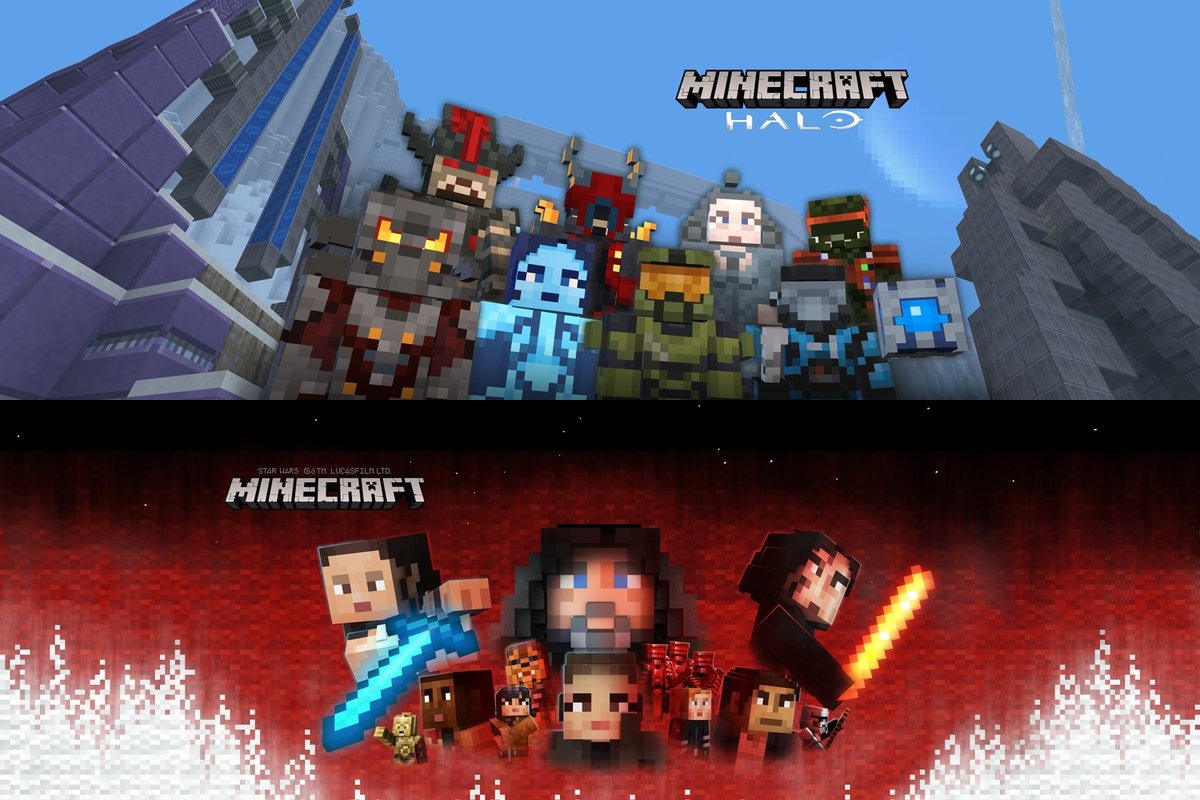 New content is being added today to Minecraft on both Switch and Wii U. The highlights are the Halo Mash-Up Pack as well as the Star Wars Sequel Skin Pack.
Alongside the DLC, Switch and Wii U are both receiving a new update tonight / tomorrow. We have the full patch notes below.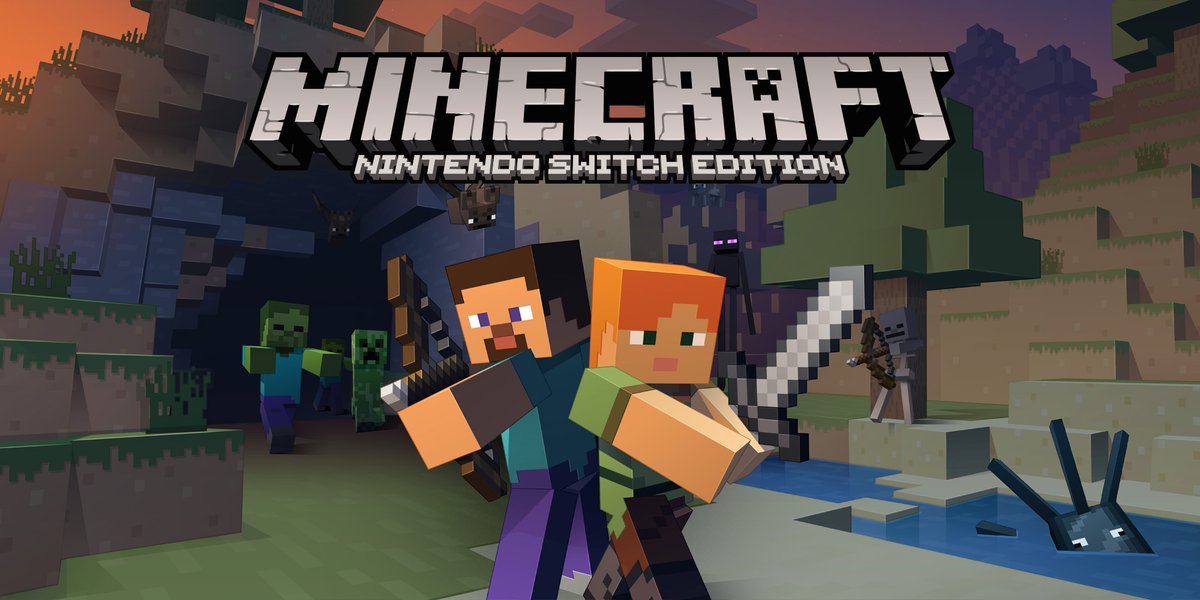 Usually when a developer announces that something has been submitted to Nintendo, that tends to mean it's close to release. Unfortunately, that isn't the case with the Bedrock Edition for Minecraft on Switch.
It was recently mentioned during an official live stream on Twitch that Bedrock Edition had been submitted to Nintendo. But during another stream a few days ago, it was clarified that Bedrock is "not done" on Nintendo's console and the team has "quite a ways to go". Bedrock is also not in final certification.
Switch was originally supposed to receive the new features and content from Bedrock Edition last year. It's intended to unite all versions of Minecraft, including support for cross-platform play.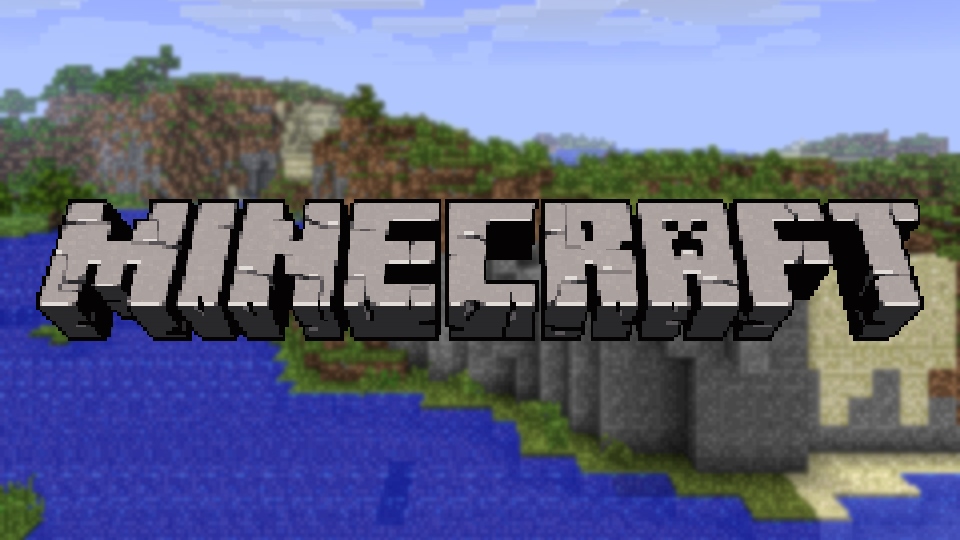 It seems that Minecraft: Bedrock Edition has been submitted to Nintendo, according to a livestream on the official Minecraft Twitch.
The developers have stated that they're very interested in gyroscopic gaming, but it won't make it into the release version. As for Switch, they've stated that they won't release the digital version until the physical version is ready as well.
Highlights of the Bedrock Edition include cross-platform play, infinite worlds, and better chunk loading. It also seems to include almost everything the main game offers.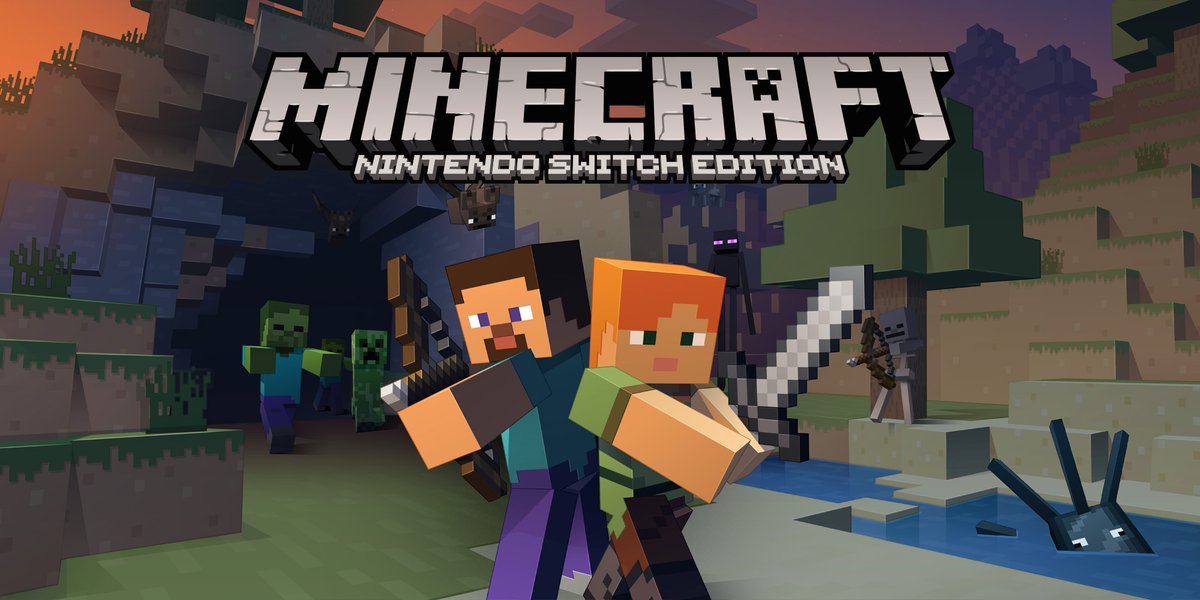 The developers who are working on the Switch version of Minecraft held a recent live stream on Twitch. The team received a question about if they would add gyro-aiming to the game. The team's response was at this time there are no plans to work on it. However, they did say that it was a "great suggestion that they will look into in the future". According to the team, they "love when games like Splatoon 2 have it".