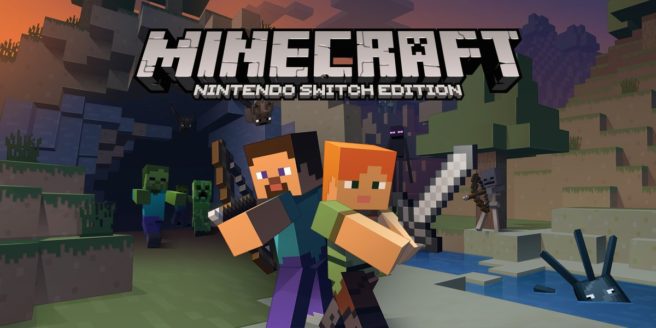 First footage is in showing Minecraft's upcoming Bedrock update running on Switch. This will introduce new features and allows for the different versions of Minecraft to be united with cross-platform play and more.
One aspect shown off in the footage is that it seems as though Minecraft can now render up to 14 chunks on Switch when undocked. That's a notable increase from the current amount of 7 chunks in handheld mode and 10 chunks in docked mode.
Here's the full video: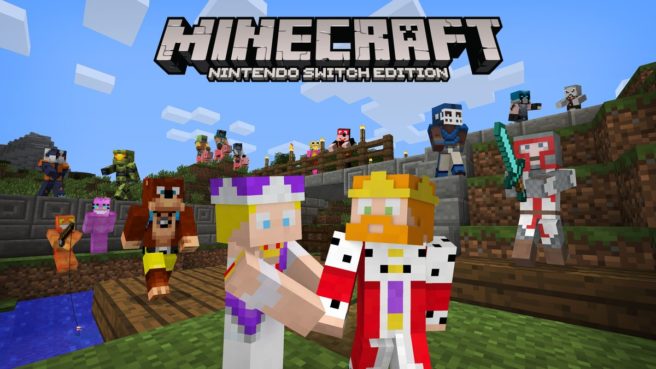 Minecraft received some new DLC on Switch (and Wii U) this week featuring skins from franchises like Gears of War, Halo, and Banjo-Kazooie. Check out some footage below.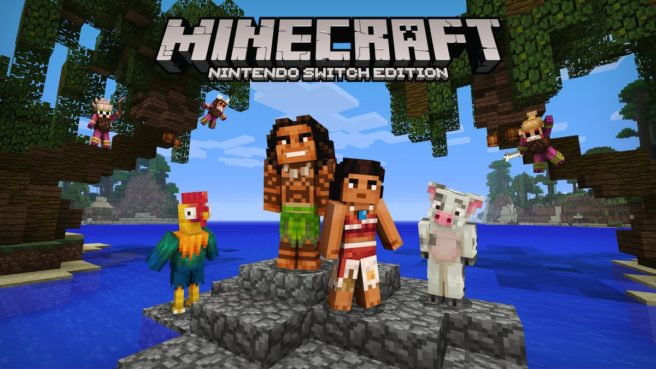 Following last night's update, the Moana Character Pack was made available in Minecraft for Switch (and Wii U). Take a look at some footage below.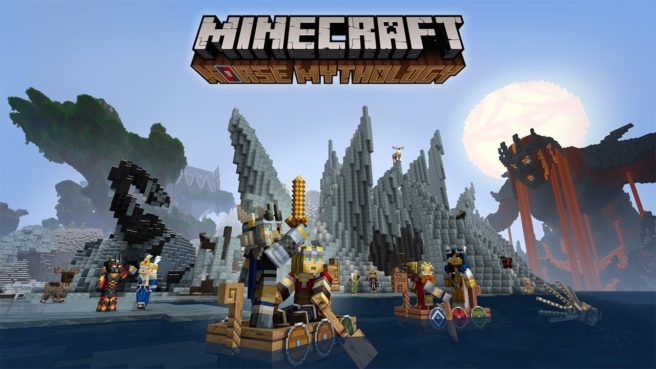 Minecraft added a new Norse Mythology Mash-Up Pack on both Switch and Wii U this week. Check out a trailer for the DLC below.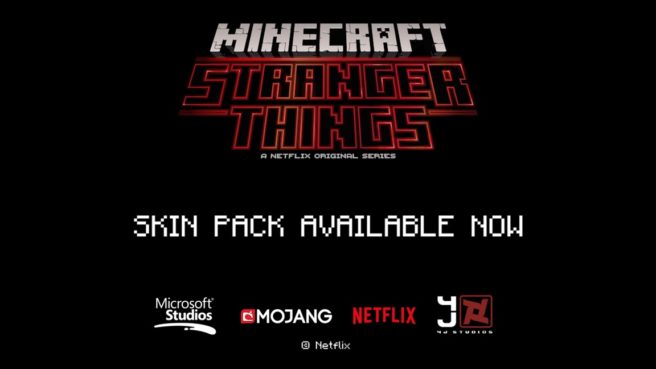 One of the latest pieces of DLC for Minecraft on Switch and Wii U is a new Skin Pack featuring the Netflix show Stranger Things. We have a trailer and some footage for it below.