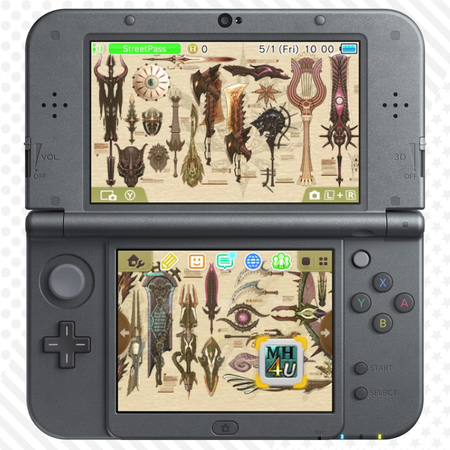 In May, Capcom released the free "Hunter's Weapon Gallery" 3DS theme in celebration of Monster Hunter 4 Ultimate having shipped over 1 million copies in the west. But after June 30, the promotional period ended and it was taken down.
That same theme has now returned in North America and is free to download. You won't find it in the "free" section of the theme shop. Instead, head on over to the game-specific themes category.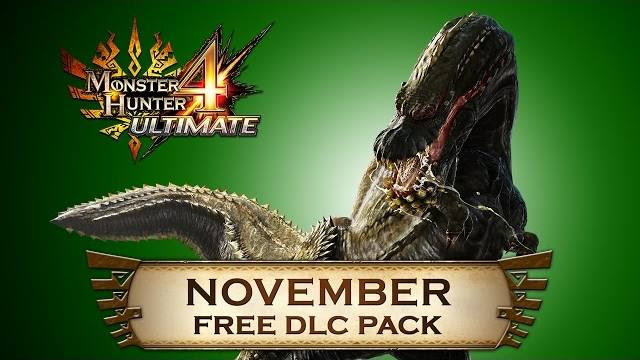 Since Monster Hunter 4 Ultimate's release back in February earlier this year, Capcom has graciously gifted fans of the series free DLC, and now the final pack of free DLC for Monster Hunter 4 Ultimate is here. The November pack offers a bunch of new quests for arenas and Deviljho, as well as new GX armor. You can check out everything Monster Hunter 4 Ultimate's final batch of free DLC has to offer in the video below, and don't forget you can still get all the previous DLC from prior months if you missed out on any.
Today, Capcom issued its financial report for the sixth month period between April and September. While the company did experience an increase in sales, it saw a decrease in income.
Capcom reported a total of $262 million in net sales, up 22 percent over the same six month period in 2014. However, net income decreased from $25 million last year to $16 million. Digital sales of games such as Monster Hunter 4 were said to be "firm, particularly in overseas markets".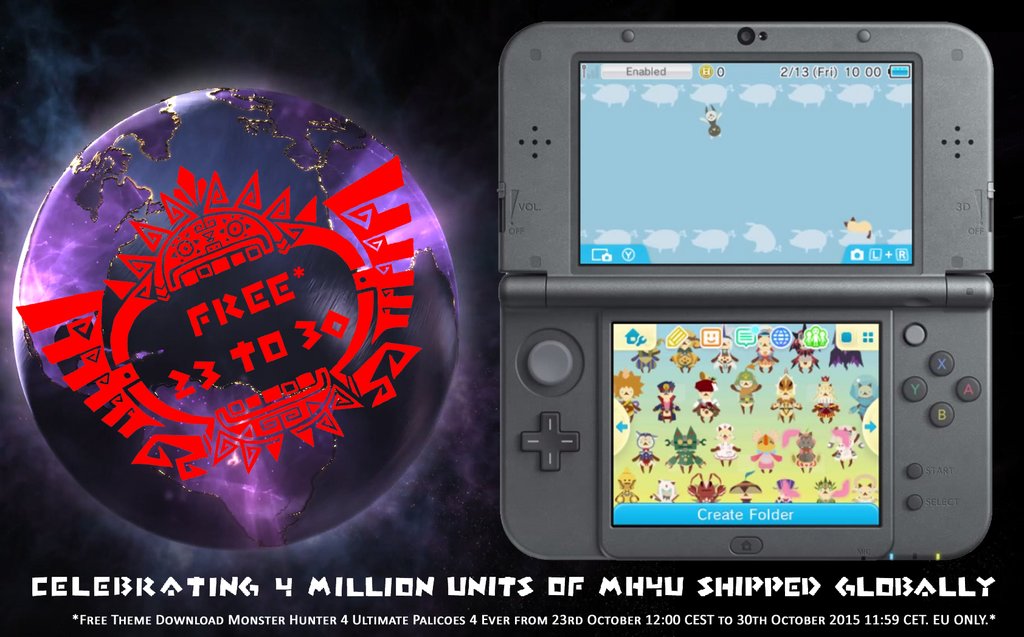 Earlier today, Capcom announced that Monster Hunter 4 Ultimate has shipped four million units around the world. That news is being celebrated in Europe with a new free 3DS theme. Between October 23 and October 30, 3DS owners can download the theme pictured above at no extra cost.
#MH4U has shipped 4 million! To celebrate download this FREE 3DS theme across EU from 23 Oct 12:00 CEST! pic.twitter.com/OMtJuqfD0r

— Monster Hunter (@monsterhunter) October 21, 2015
Capcom hasn't said anything about a similar promotion in North America. If we hear anything on that front, we'll let you know.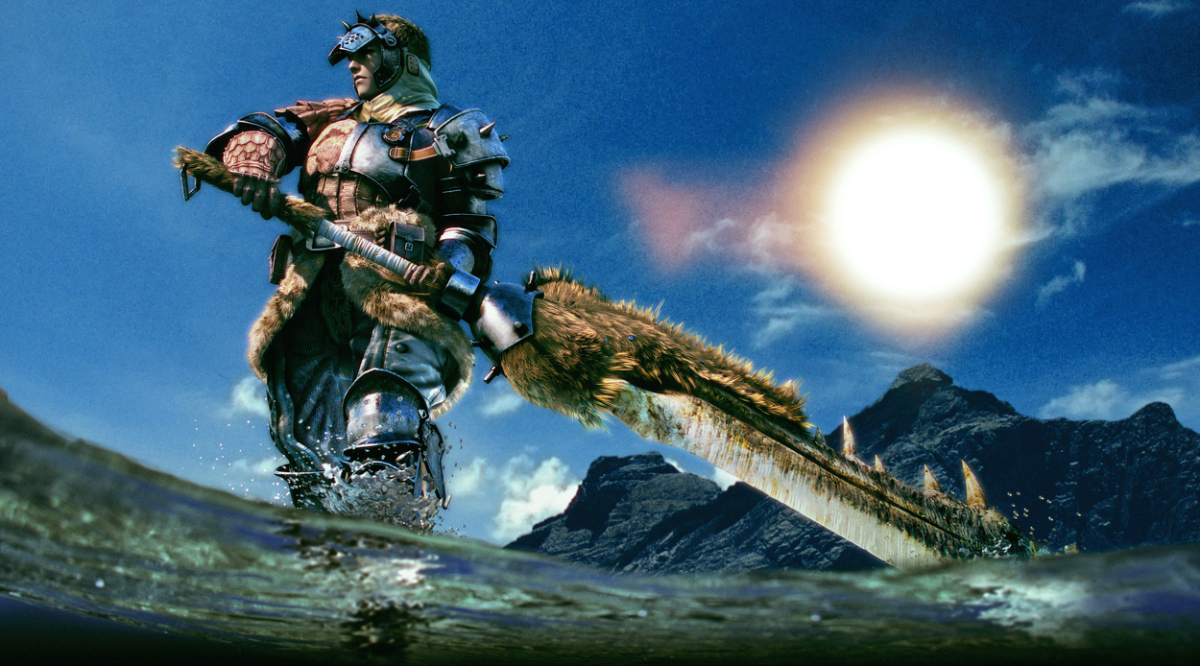 Capcom has just announced that the newest iteration of the Monster Hunter series has reached four million units shipped globally. The number includes both retail and digital units of Monster Hunter 4 Ultimate, as well as Monster Hunter 4G in Japan.
Monster Hunter 4 Ultimate has helped make the series sell well over 33 million units worldwide, and Capcom plans on continued success with the upcoming Monster Hunter X on November 28th in Japan, with Monster Hunter Stories following in 2016.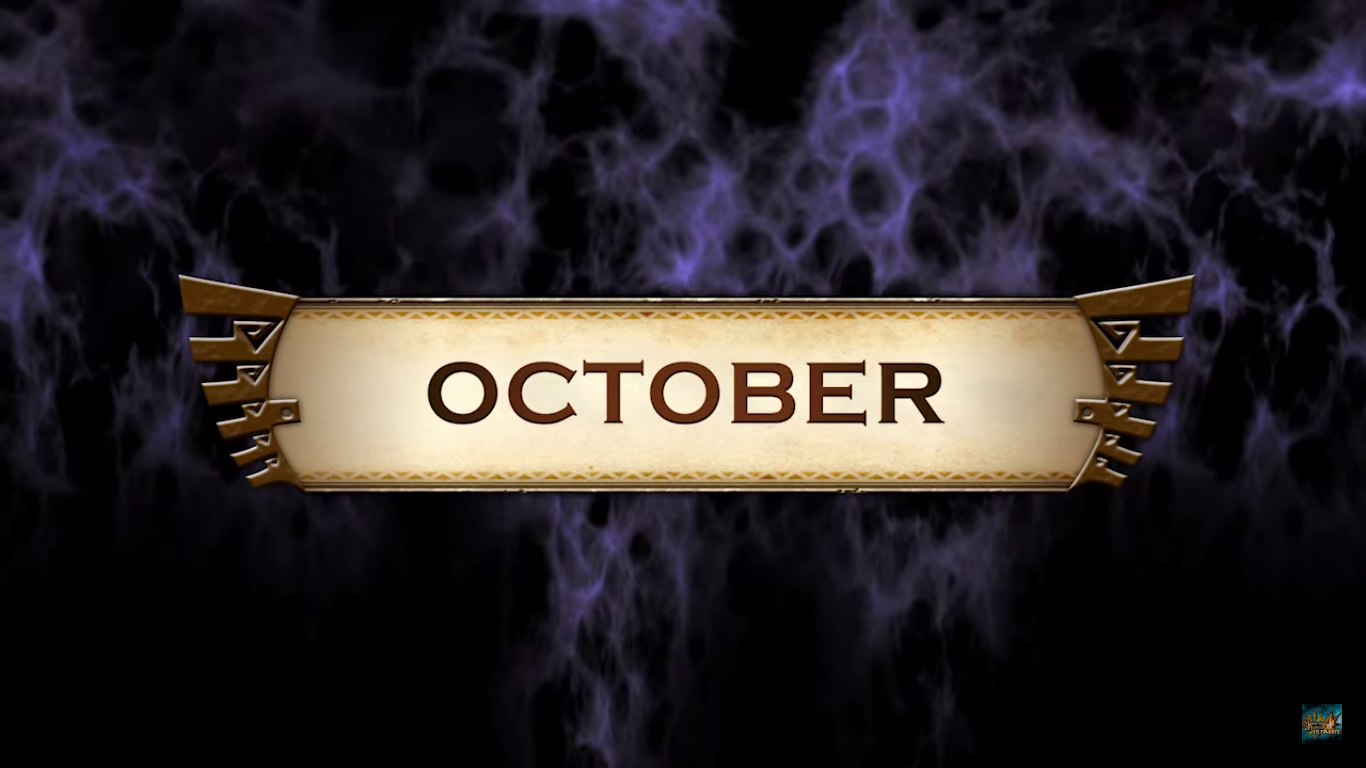 It's the first Friday of the month, and here is the Monster Hunter 4 Ultimate – October DLC Pack. This pack focuses on regular quests set in the arena and the slay ground. At the end of the video, it is indicated that the November DLC Pack will be the last! Here's what to expect:
10 New quests
2 New Challenge Quests
1 Bonus Palico: Oliver
6 New Titles
1 Poogie Costume
1 Guild Card Scene
Here's the official trailer: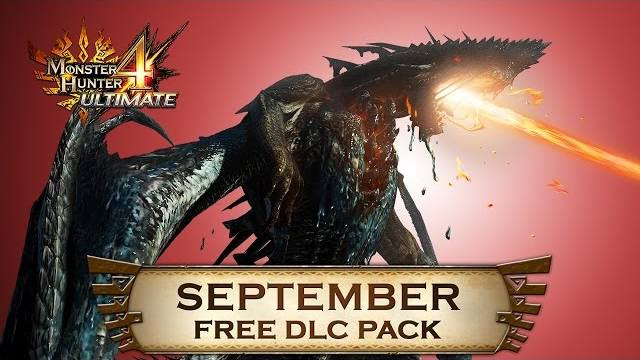 Capcom has been delivering free DLC since Monster Hunter 4 Ultimate's launch in North America earlier in the year, and this month is no different. This DLC has you fighting multiple monsters made for groups, so gather your friends and get to hunting! Watch the video below to see everything you'll be getting this month!
Monster Hunter 4 Ultimate's August DLC launched last week. Check out a couple of videos showing the latest content below.
It's the first Friday of a new month, which means that Monster Hunter 4 Ultimate is getting new DLC today. Players can get their hands on the following content:
10 New quests;
4 New Challenge Quests;
1 Bonus Palico: Purple Pal;
1 Guild Card background;
7 Guild Card titles;
Here's the official trailer:
To nab Monster Hunter 4 Ultimate's latest DLC, follow these steps:
– Connect your Nintendo 3DS to the Internet
– Load your copy of Monster Hunter 4 Ultimate
– Go to the "DLC" menu
– Download the various items
– Quests will be saved under "Event Quests" (with the Questatrix)
– "Challenge Quests" (with the Arena Bambina) will be saved in the Gathering Hall
– G-Rank quests and G-Rank Challenge Quests can be found in the Elder Hall and Assembly respectively
– For the Episode Quests make sure to talk to your Housekeeper and read their directions since some quests will show up at the Gathering Hall while other will come up at the Elder Hall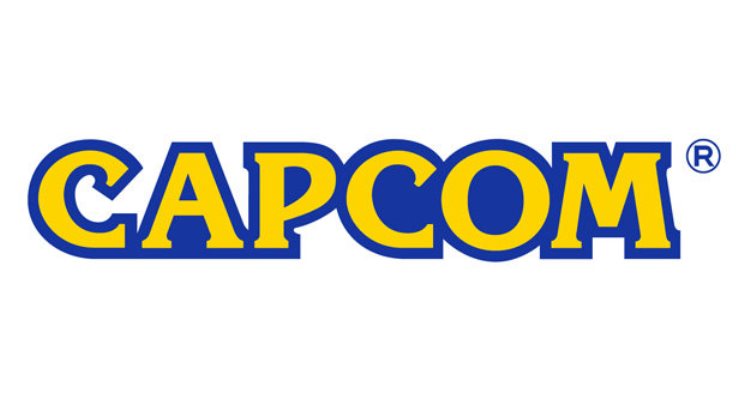 Capcom's financial results for the three-month quarter ended June 30 are in. The company performed well as a whole, and Monster Hunter 4 Ultimate continues to sell well.
Here's a quick breakdown of Capcom's results, courtesy of GameSpot:
– Overall net sales up to ¥14.5 billion ($116 million)
– That's an increase of 51.9 percent compared to last year
– Total net income rose 104.9 percent to ¥1.57 billion ($12.6 million)
– Monster Hunter 4 Ultimate, Resident Evil Revelations 2, and Resident Evil HD enjoyed "robust" sales
– Monster Hunter 4 Ultimate has now sold more than 3.9 million units worldwide
– The company's online games "remained soft"
– Mobile titles also were "generally soft"
– Capcom's video game business (Digital Contents) overall posted ¥6.3 billion ($50.7 million) net sales
– That's up ¥5.5 billion ($44.3 million) this time last year
– Operating income was ¥1.1 billion ($8.8 million)
– This number is down 2.2 percent from last year
– "Amusement Equipments" business (like Pachinko) performed the best during the quarter