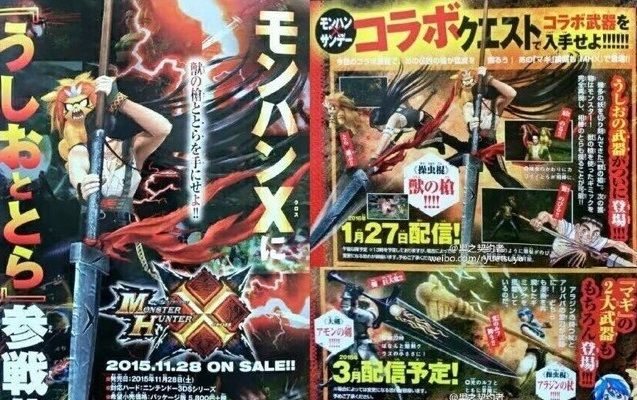 Believe it or not, there are still new collaborations being announced for Monster Hunter X.
The first one is based on Ushio and Tora, which net players a special "Beast Spear" Insect Glaive. Tora becomes your Kinsect and your hair grows very long like Ushio's when the spear is equipped. This will be available on January 27 through a quest.
Also planned for Monster Hunter X is a collaboration for Magi. It'll provide players with a pair of weapons when they finish a quest. Capcom will begin the event in March.
Take a look at the latest Monster Hunter X footage below.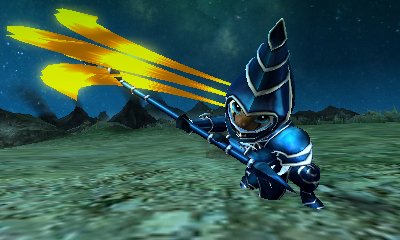 A recent issue of Jump revealed a new Yu-Gi-Oh! collaboration for Monster Hunter X. In the game, players can use a Dark Magician costume for their Felyne Palico. Capcom shared an official screenshot of the collaboration earlier today, which you can see above.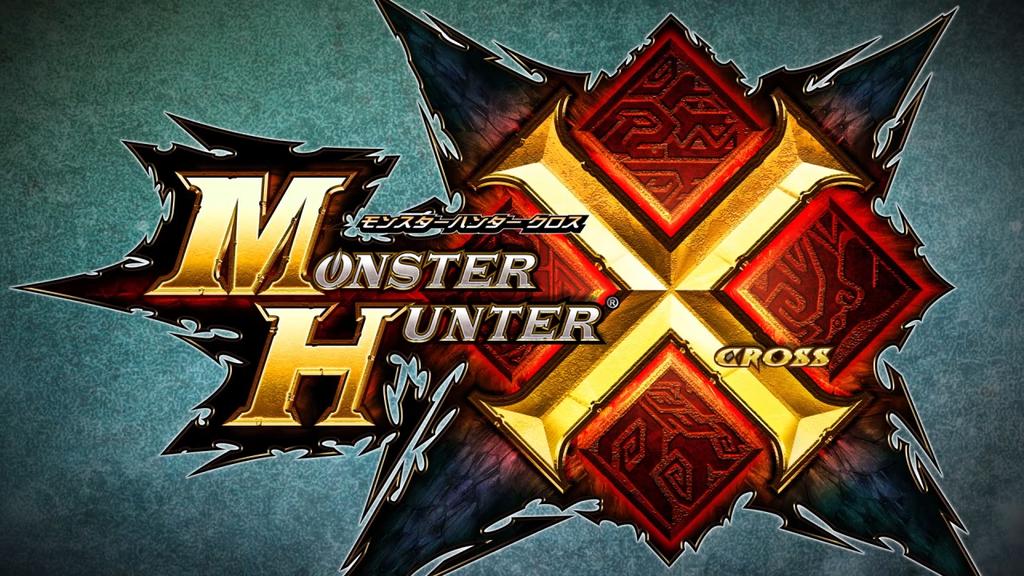 In this month's issue of Nintendo Dream, the developers of Monster Hunter X confirmed that the game won't have any subspecies.
It's stated in the magazine that "it depends on what exactly you consider a subspecies". As an example though, monsters listed as "Rathalos Subspecies" and other "subspecies" won't be included.
Talking about the reasoning behind this, Capcom said that it wanted to add more variety of regular monsters instead of adding more monster subspecies.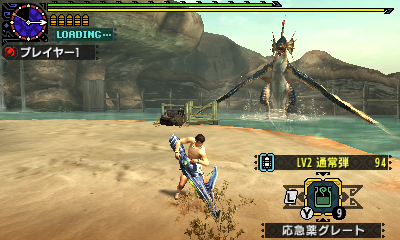 It's that time again! Capcom has once again unleashed a bunch of screenshots from Monster Hunter X. We've rounded them up below.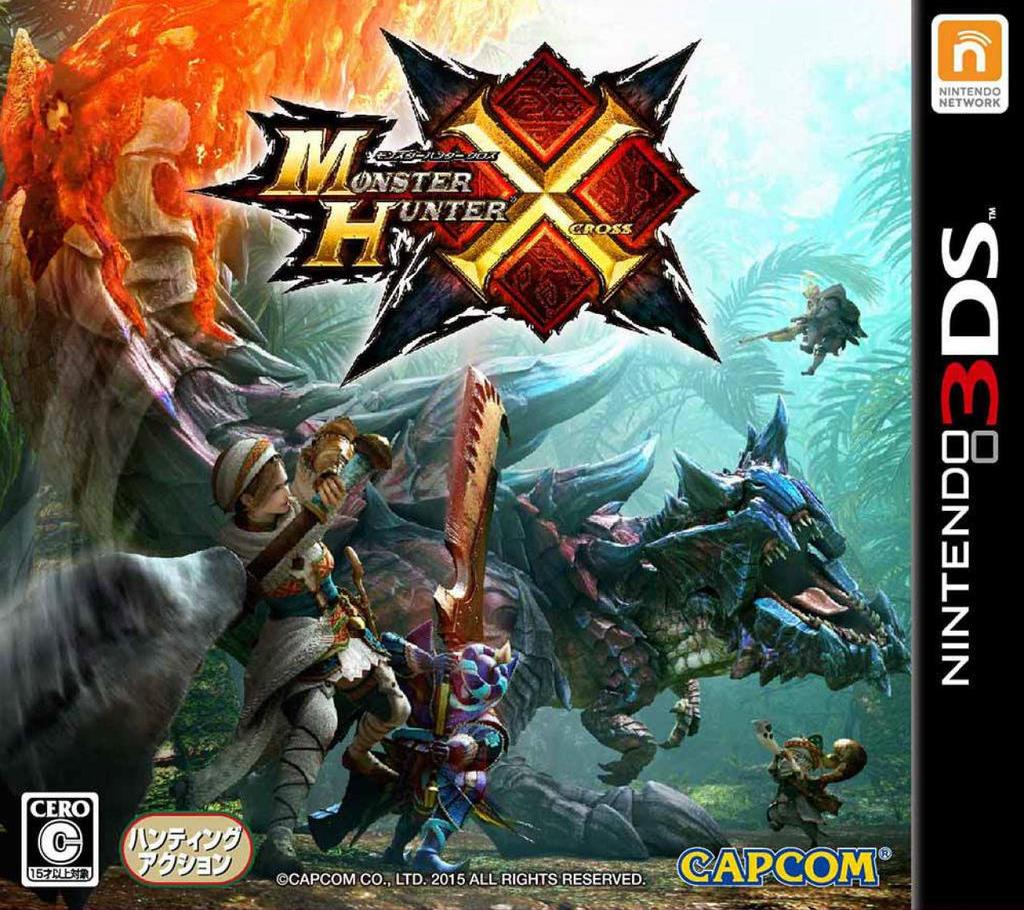 A demo for Monster Hunter X recently hit the Japanese 3DS eShop. Take a look at 2 hours of footage from the download below.
Gaijin Hunter has poked through the latest issue of Famitsu and has uncovered even more details about the game. All of the new information from the magazine is in the video below.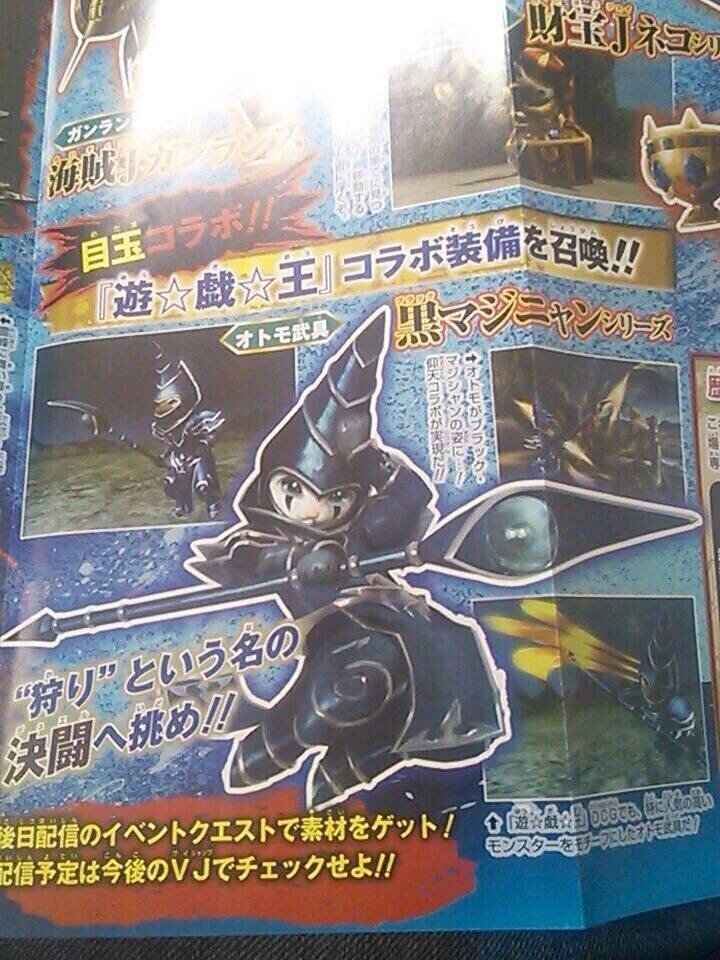 Capcom hasn't slowed down on announcing new collaborations for Monster Hunter X. That's despite the fact that the game is launching in just a few days in Japan.
The latest partnership, as revealed in the new issue of V-Jump, is one with the Yu-Gi-Oh! franchise. It will be possible to dress your Palico in armor featuring the Dark Magician. Materials for the costume can be obtained after completing an original quest.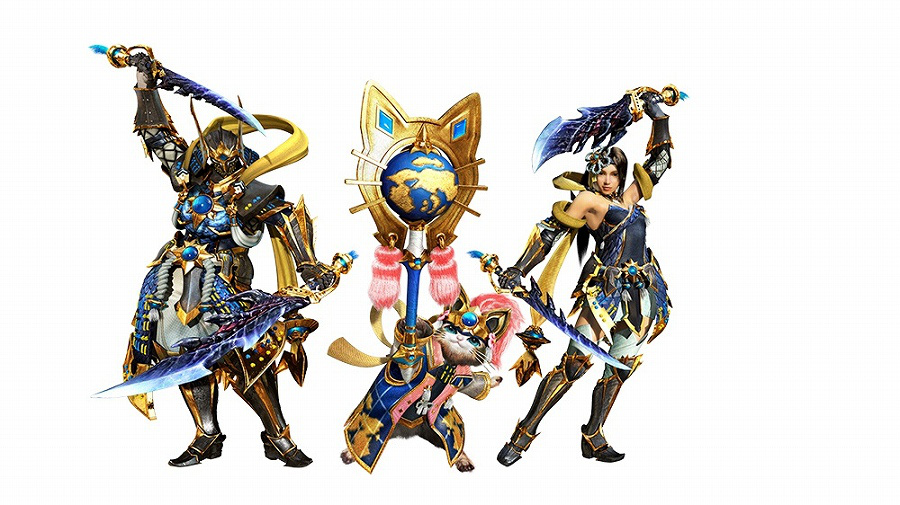 There are plenty of Monster Hunter X updates to go around. Capcom has shared some official updates, coverage has leaked from this week's Famitsu, and new videos have surfaced.
First up, Capcom is once again teaming up with Universal Studios Japan. Starting on January 15, players can obtain special equipment and guild cards. There's also the collaboration quest players can acquire.
Capcom also shared a video of another Monster Hunter X 3DS theme. This will be available at launch next week for 200 yen.
As for Famitsu's coverage, we now know of the Vicious mode for monsters. They're referred to similarly as Frenzied monsters from Monster Hunter 4 Ultimate, and we know that in this state, creatures have stronger attacks and are covered by black smoke. Attacking them allows your Hunter Skills gauge to increase more quickly, and taking them down provides players with armor and weapons.
We'll close things out with a few different videos. Continuing on below for the latest gameplay, and visit Capcom's YouTube channel for a bunch of commercials (and making of videos).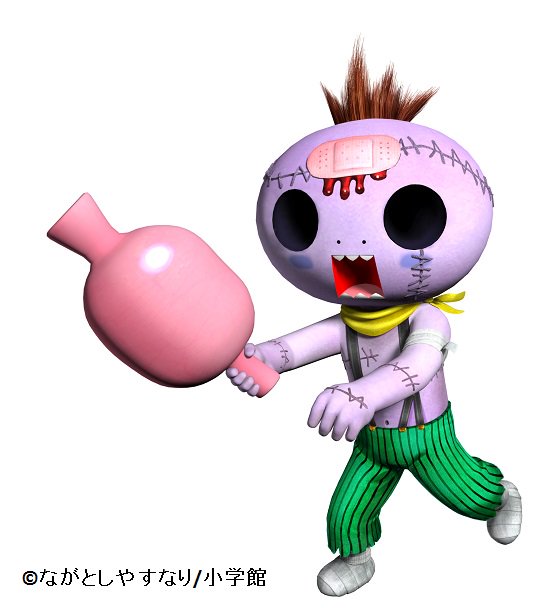 Capcom has been on a roll with collaborations for Monster Hunter X. The latest one comes in partnership with CoroCoro. In Monster Hunter X, players will be able to have a Palico equipment set based on the magazine's Zozozozombie-kun.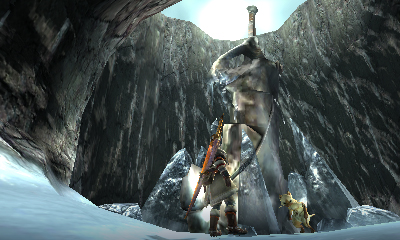 Capcom issued another image batch for Monster Hunter X today. Find the latest screenshots and art in the gallery below.