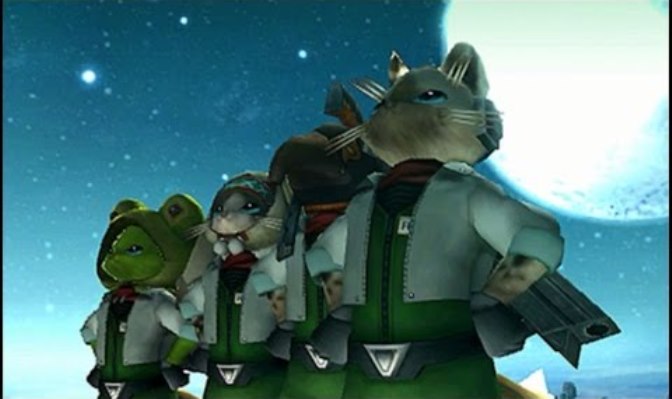 During yesterday's Nintendo Direct, Capcom unveiled Monster Hunter X's latest collaboration. The game will feature a partnership with Nintendo for Star Fox at launch. By visiting 7-Eleven stores, players can receive the special costume shown in the trailer below.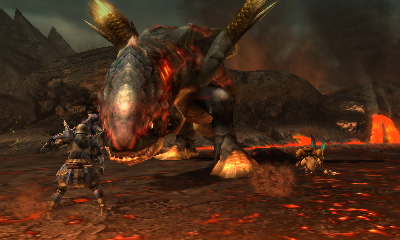 Yesterday's Famitsu scans featured quite an extensive look at Monster Hunter X. Most of the focus was on monster variants which are, well, variants of existing monsters with different looks and behavior patterns. Adam Evanko AKA Gaijinhunter took an in-depth look at the Famitsu scans in a video which you can find below, but here's a small overview of the monster variants detailed in the magazine:
Darkflame Rathalos: lots of airtime and new breath attacks
Deadly Princess Rathian: focuses on poison attacks
Crimson Bear Arzuros: characteristic red mane, powerful attacks with his arms
Fortress Daimyo: high defense, hard to crack
Bouldercrusher Tetsucabra: berserk, powerful jaw attacks
Whitegale Nargacuga: really fast, shoots shockwaves when it attacks
Gold Thunder Zinoger: has undergone an "awakening" and now has powerful homing lightning attacks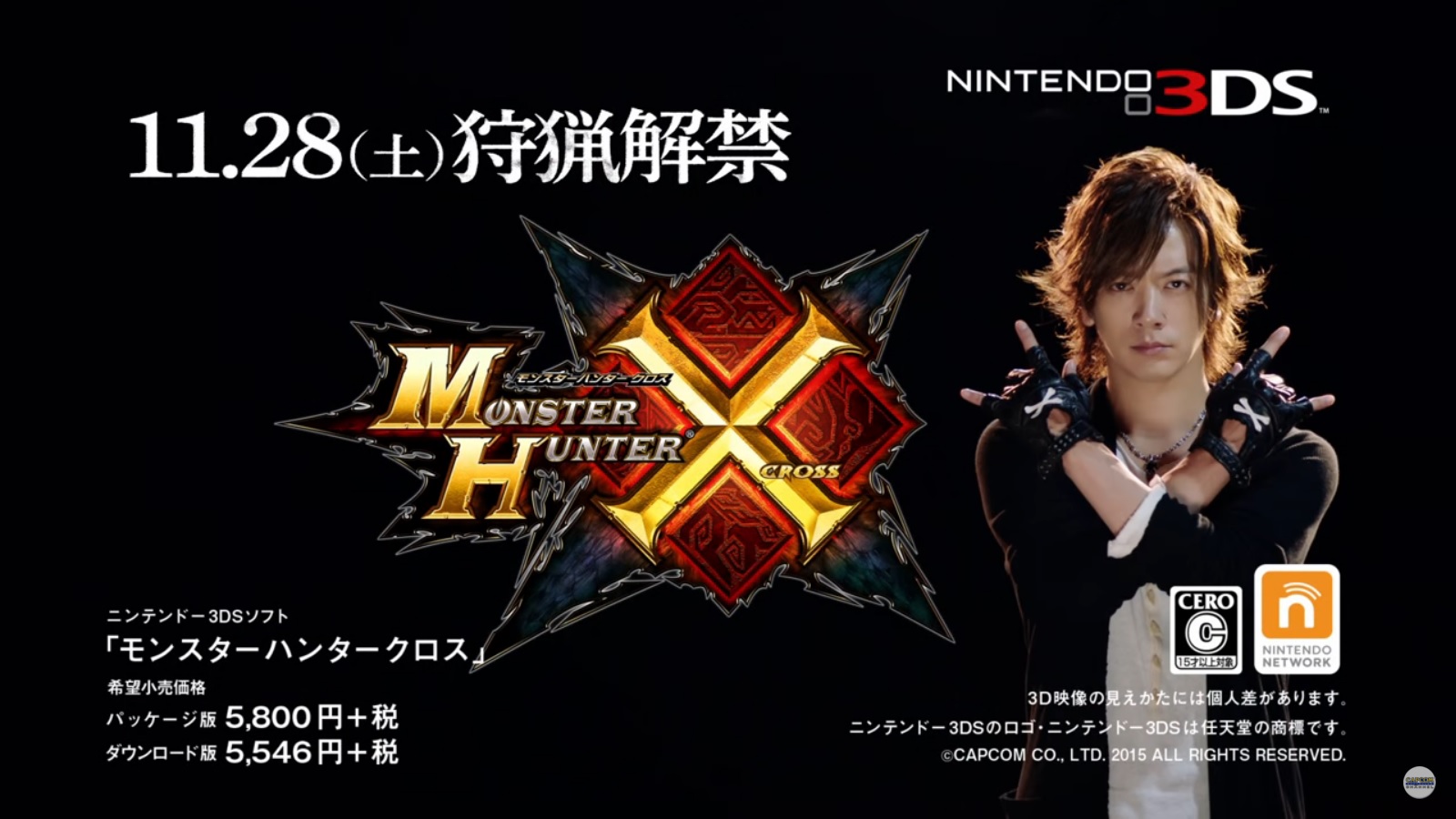 Capcom released a bunch of commercials based on Monster Hunter X. We've rounded up the videos below.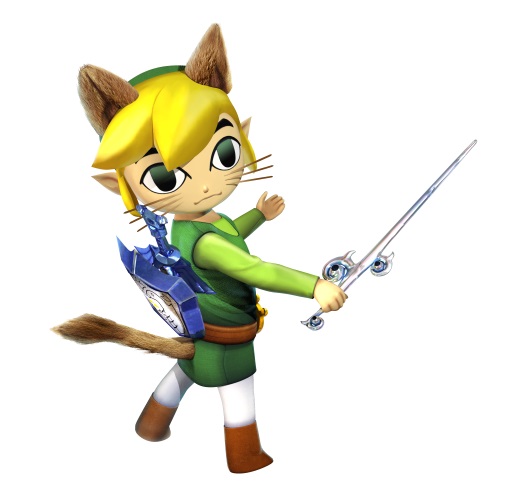 Capcom published some screenshots and art based on the newly-announced Zelda: Wind Waker HD and Macross collaborations. Check out the full set below.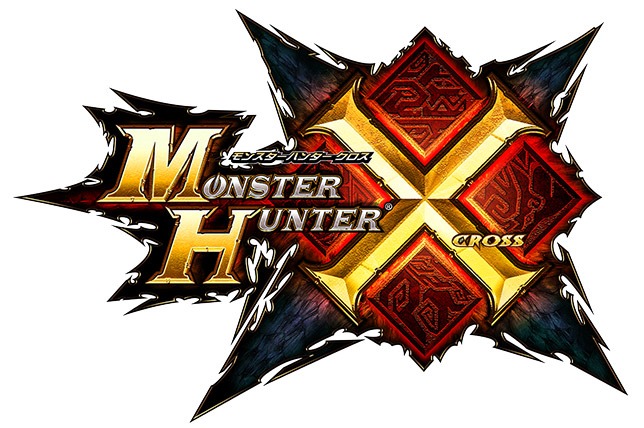 Capcom just revealed via their YouTube channel brand new Monster Hunter X trailers and collaborations, preparing for the release of the game in Japan on November 28th.
The first of many trailers uploaded by Capcom shows the opening cinematic for Monster Hunter X, and it's gorgeous:
Next up is the main trailer showing off Monster Hunter X's gameplay:
Yet another Legend of Zelda collaboration will be making its way over to Monster Hunter X with the Felyne's getting a Wind Waker makeover. It's a little creepy, but also hilarious seeing Link channel his inner feline:
In addition to the Legend of Zelda collaboration, Macross Delta will also be making its way to Monster Hunter X and give the Felynes an awesome mech-like makeover: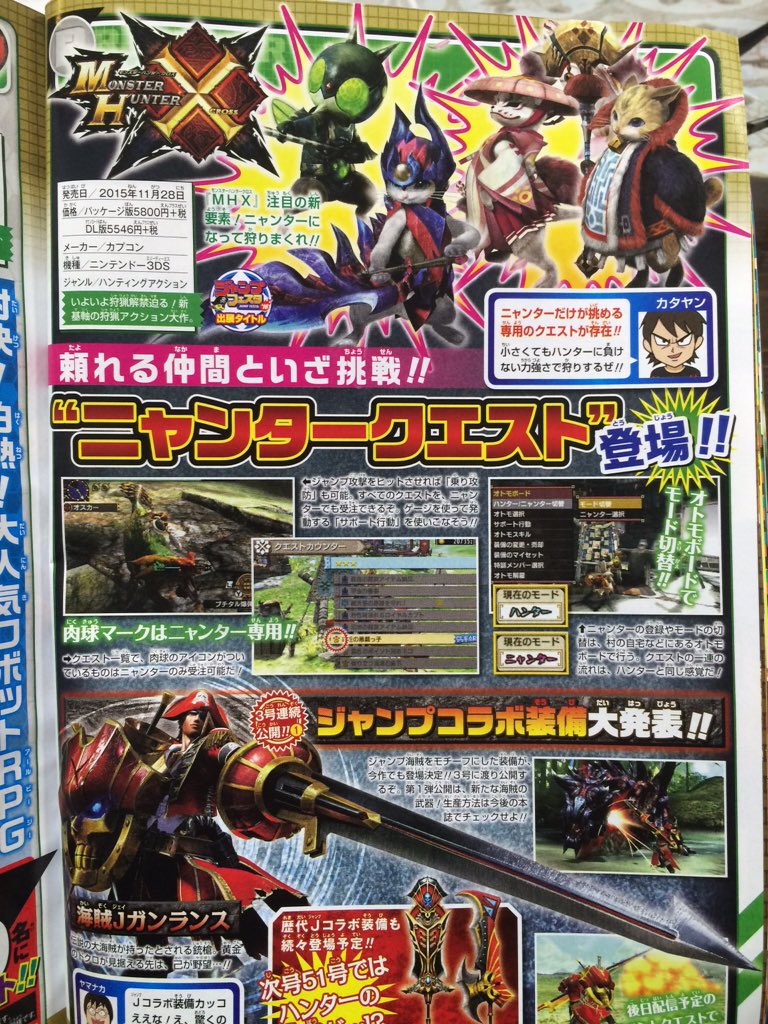 It was recently announced that Monster Hunter X would be teaming up with Fairy Tail for a collaboration. In this week's issue of Jump, there's even more news about partnerships.
Monster Hunter X will feature a Jump Pirate costume and gunlance. Additionally, old Jump collaboration gear will be returning. New collaboration gear will be announced each issue for three consecutive weeks.
In other Monster Hunter X news, Capcom published three more videos pertaining to the game. You can find those below.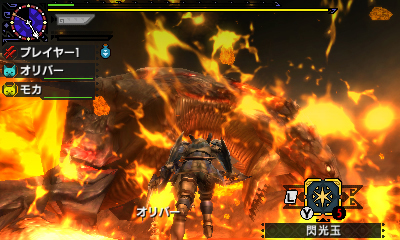 Capcom has been dropping regular updates pertaining to Monster Hunter X as of late, and that's no different this week. You can find the latest screenshots and art below. They show the following elements:
– Sacred Land (area)
– Amatsumagatsuchi (monster)
– Doboruberuku (monster)
– Lavasioth (monster)
– Kokoto Village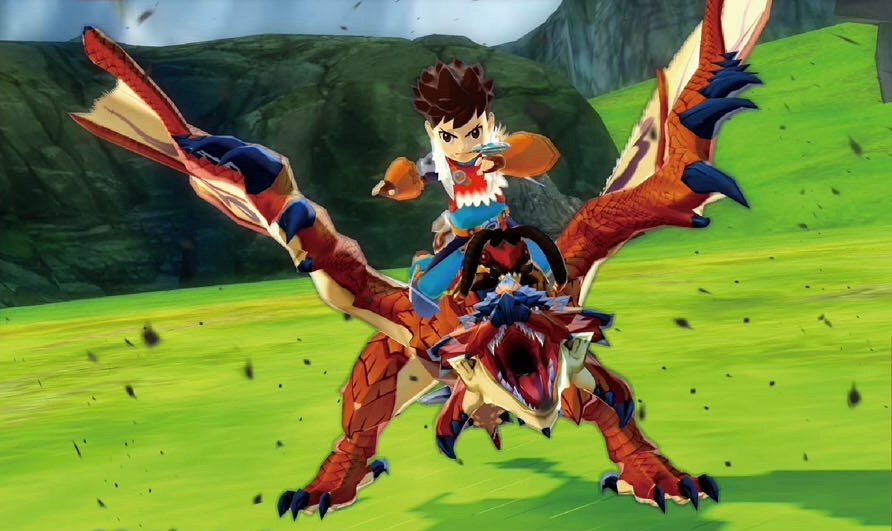 Capcom held the latest episode of its webshow earlier today. You can watch the full recording below, which showcases both Monster Hunter X and Monster Hunter Stories.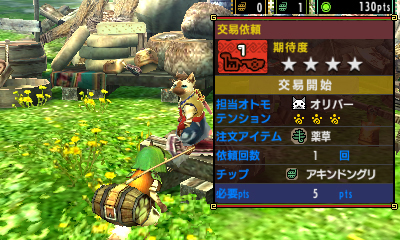 Following Famitsu's latest coverage, Capcom published yet another batch of screenshots from Monster Hunter X. If you'd like to view today's images, check out the gallery below.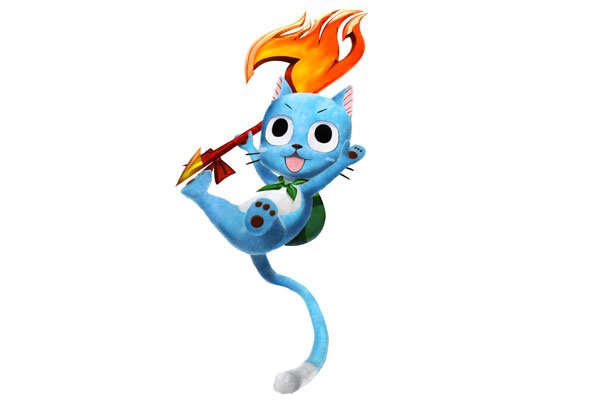 Another Monster Hunter X collaboration has been confirmed. This time around, Weekly Shonen Magazine is announcing a partnership with the manga/anime Fairy Tail.
In Monster Hunter X, it'll be possible to obtain a Palico based on the character Happy. We do have an image of the collaboration above.
By the way, if you're interested in seeing even more from Monster Hunter X, check out the video below. It features the latest gameplay from Capcom TV.