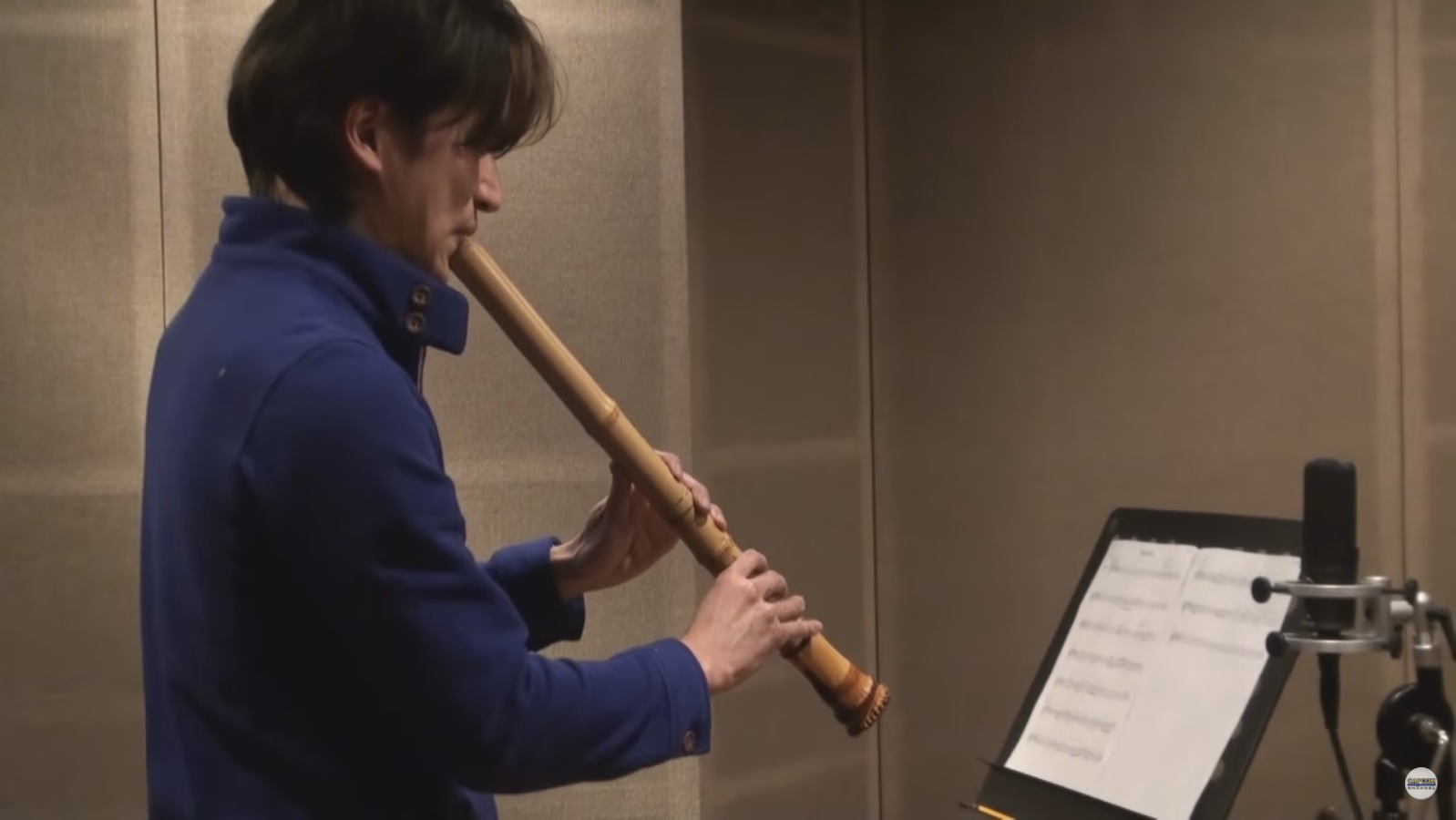 On December 16, a soundtrack for Monster Hunter X will be sold in Japan. Capcom published a video today giving fans a behind the scenes look at a bit of the musical recording. View it below.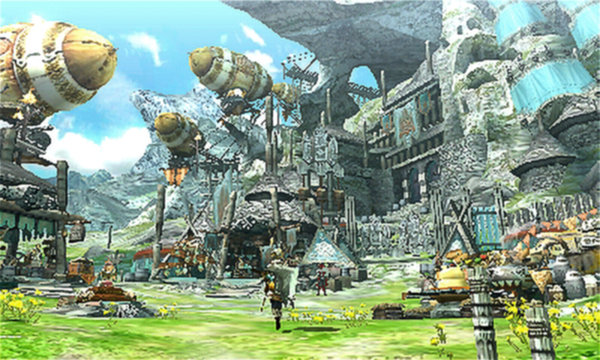 Since Monster Hunter X is only out in Japan at the moment, there aren't a whole lot of reviews floating around for the game. Famitsu did share one in a recent issue, however. Monster Hunter X earned "9's" from four different editors for a total score of 36 out of 40.
Interested in knowing how Famitsu's editors felt about the game? Head past the break for a full translation of the magazine's review.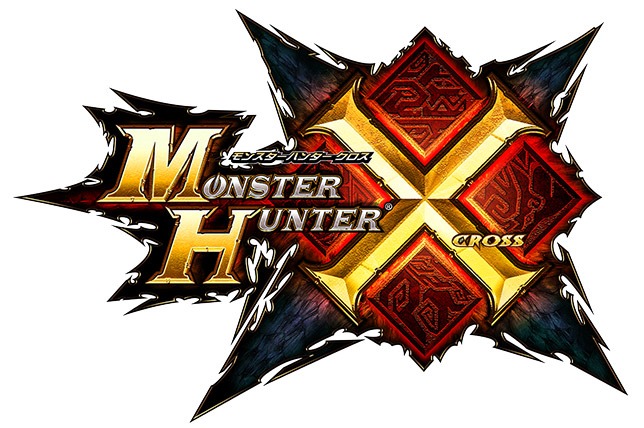 Media Create's latest report had Monster Hunter X at nearly 1.5 million unit sold. As it turns out, the game sold through 91.84 percent of its initial shipment. Media Create also says that pre-orders were at 936,000 copies.
How does Monster Hunter X stack up to the previous game in the series? Monster Hunter 4 Ultimate (4G) sold 1,446,289 copies with a sell-through of 85.40 percent. Pre-orders were similar, as that title had 929,000 units reservations.
In terms of hardware, Monster Hunter X helped boost 3DS sales by 362.53 percent. 196,000 systems were sold across all platforms during the week, up 206.19 percent from the previous week.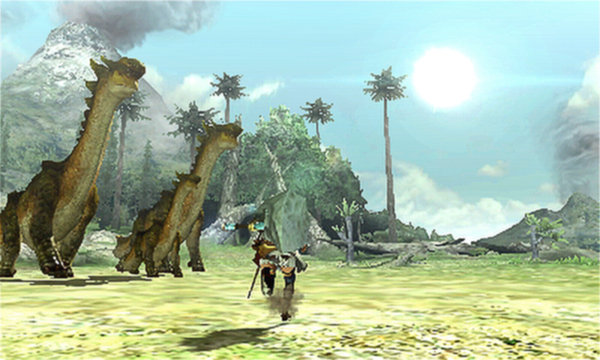 Data provided by the likes of Media Create and Famitsu indicated that Monster Hunter X had sold 1.5 million copies in Japan thus far. Amazingly, that high figure was achieved in just a couple of days.
Capcom has also now followed up with its own sales announcement. The publisher said in a press release today that shipments for Monster Hunter X are at 2 million units. This includes retail copies, plus sales on the eShop and download cards.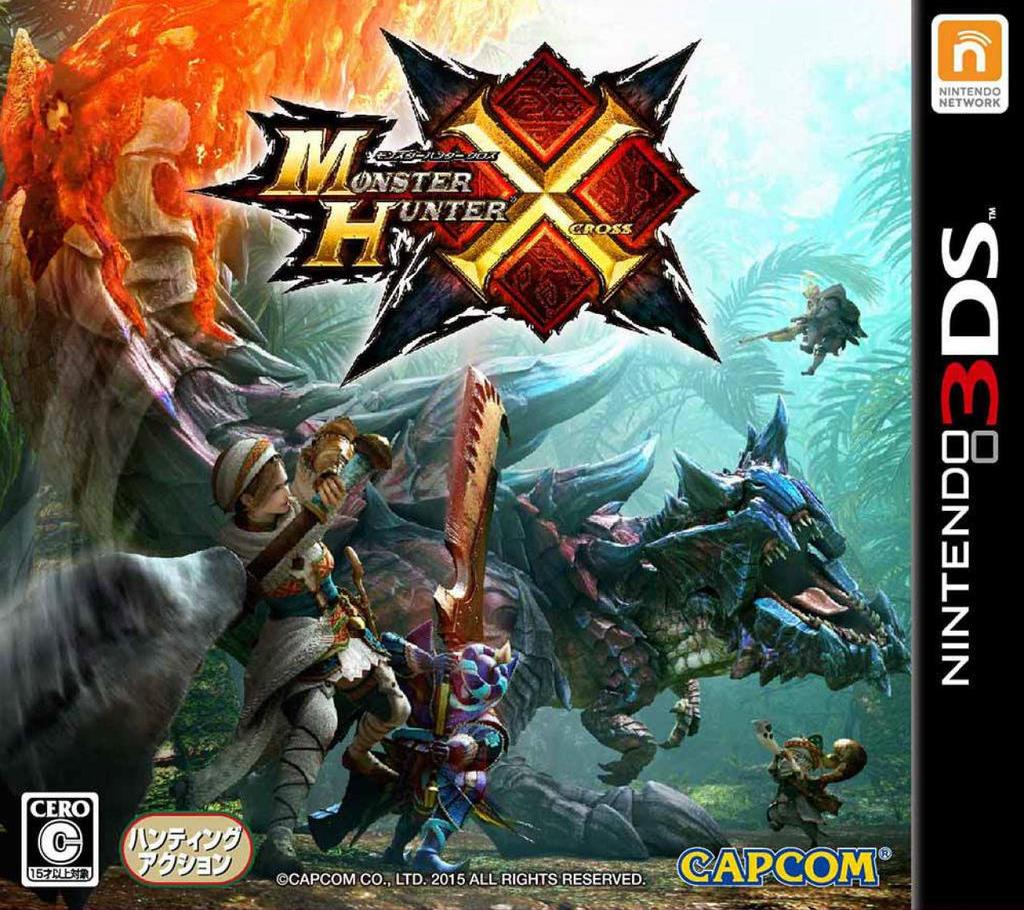 Famitsu has reported the first sales data for Monster Hunter X. According to the site, 1,542,104 copies of the game were sold in just two days.
Monster Hunter X's launch also had a big impact on 3DS hardware sales. Famitsu says that 3DS hardware sales were at 133,628 units.
We'll have more sales numbers from Japan tomorrow morning, so stay tuned for that.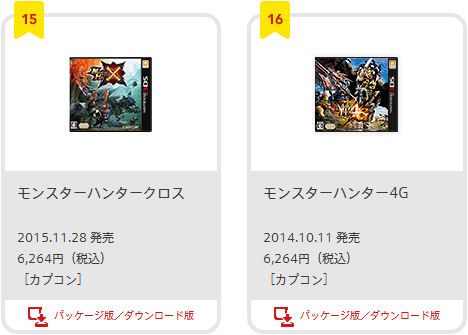 Capcom has yet to report on any official sales data for Monster Hunter X, but the game appears to be doing quite well. The game has already managed to surpass Monster Hunter 4G (Ultimate in the west) on the Japanese 3DS eShop. That means X's lifetime digital sales are already above it in a matter of three days.
Digital sales can be a tricky things in terms of specifics. But it looks like Monster Hunter X has already sold at least 140,000 copies on the eShop based on its positioning.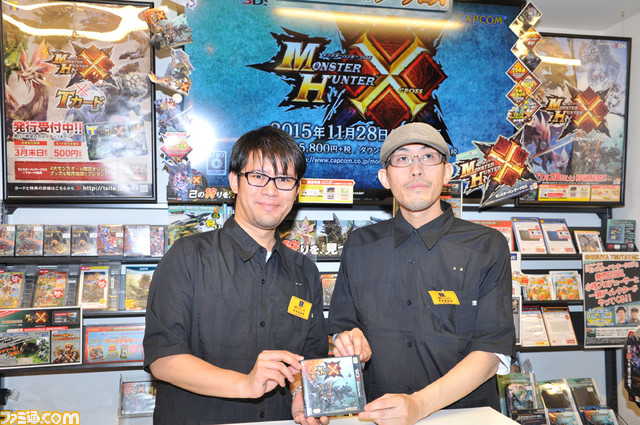 Monster Hunter X launched in Japan earlier today. The series is extremely popular in the country, so as expected, plenty of gamers stood in line in hopes of nabbing a copy. You can get a feel for what some of the crowds were like in the gallery below.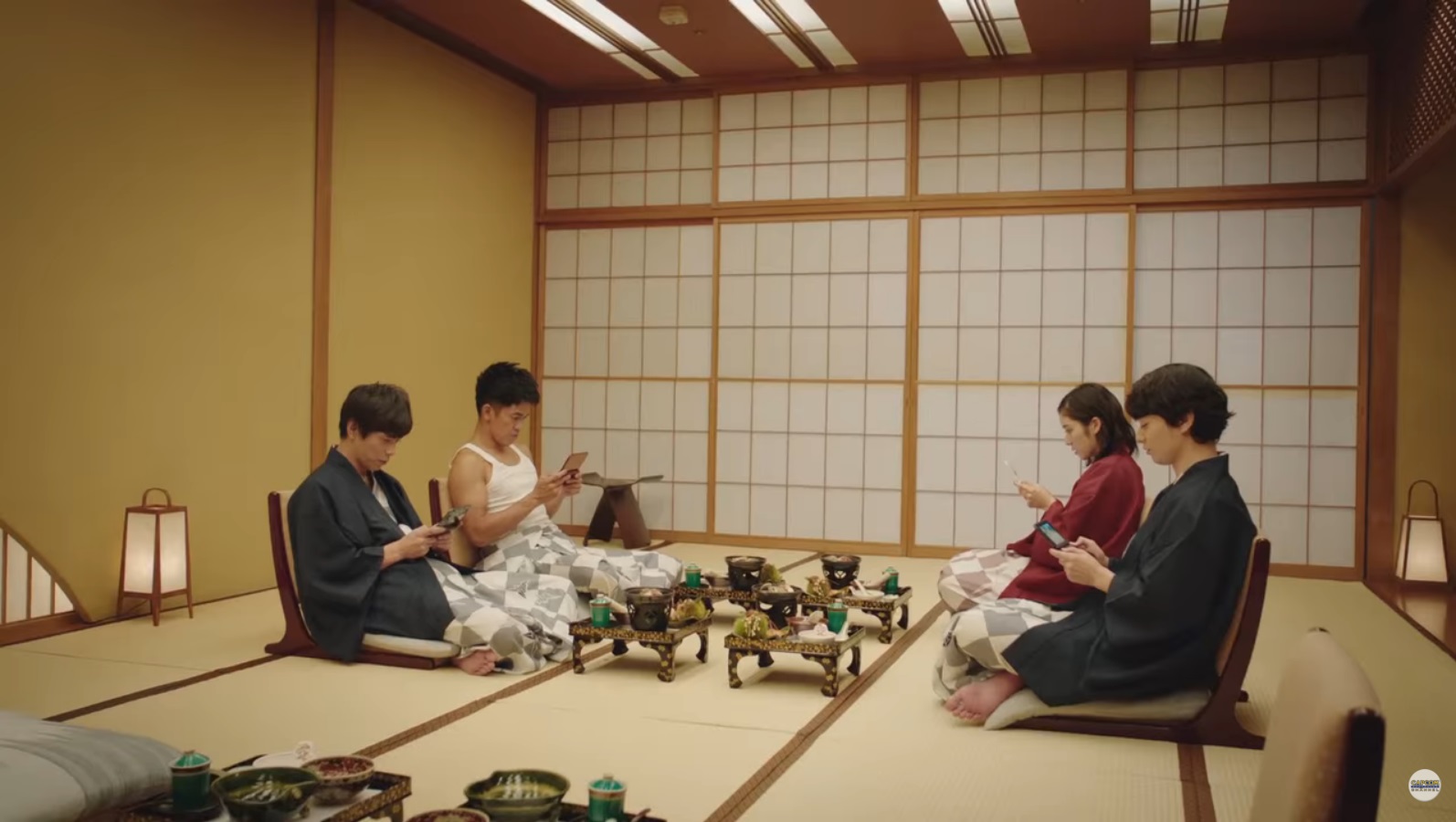 Monster Hunter X – which has now arrived in Japan by the way, has received a few more commercials. We've rounded up the latest ones below.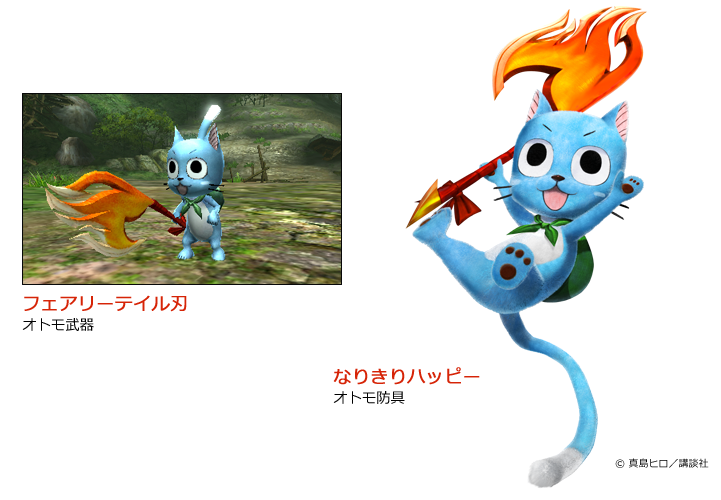 Monster Hunter X's Fairy Tail collaboration was shown during the latest episode of Capcom TV. In the game, players can nab a Palico based on the character Happy. Take a look at the footage below.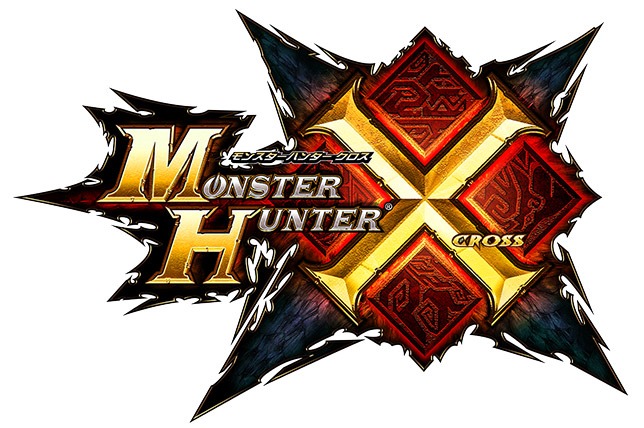 We posted several scans from Famitsu earlier today, but we have one last batch from this week's magazine. There's a pretty big feature on Monster Hunter X coming in at over 40 pages.
Hit up the gallery below for the full set. These are likely the final scans/screenshots we'll be sharing from Monster Hunter X, and our video coverage is going to be winding down soon as well.