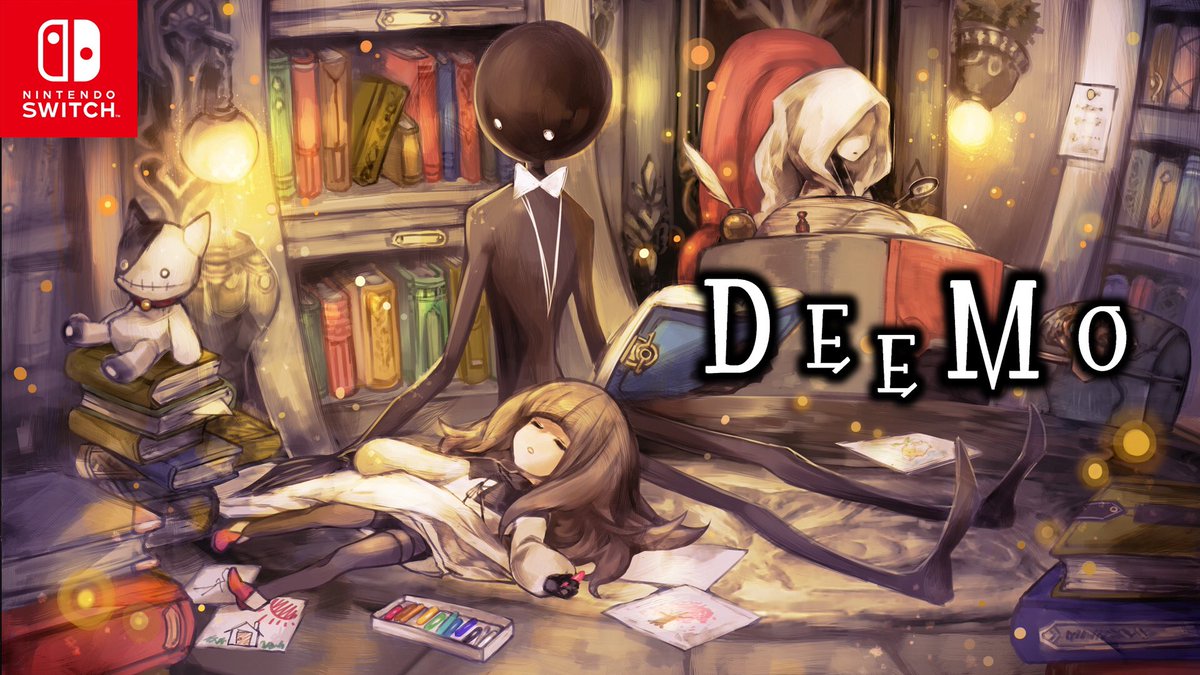 Mario Kart 8 Deluxe was the first Nintendo game to be updated with Nintendo Labo support. As for third-party titles, we're starting to finally see some movement on that front.
Nintendo's Japanese website reveals that Deemo will soon be compatible with Labo. You'll be able to use the Toy-Con Piano to play some of the songs with an update scheduled for October.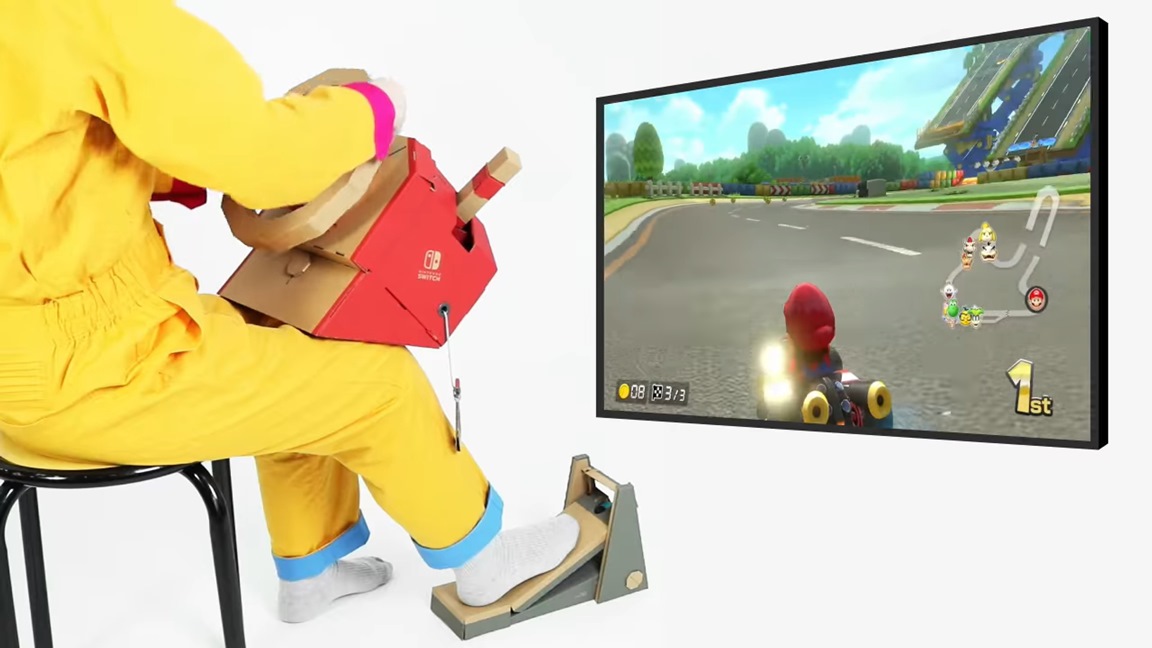 Nintendo has confirmed more Labo compatibility for Mario Kart 8 Deluxe. When the Vehicle Kit lands next month, you'll be able to use it in the racer.
Here's a trailer:
And some footage: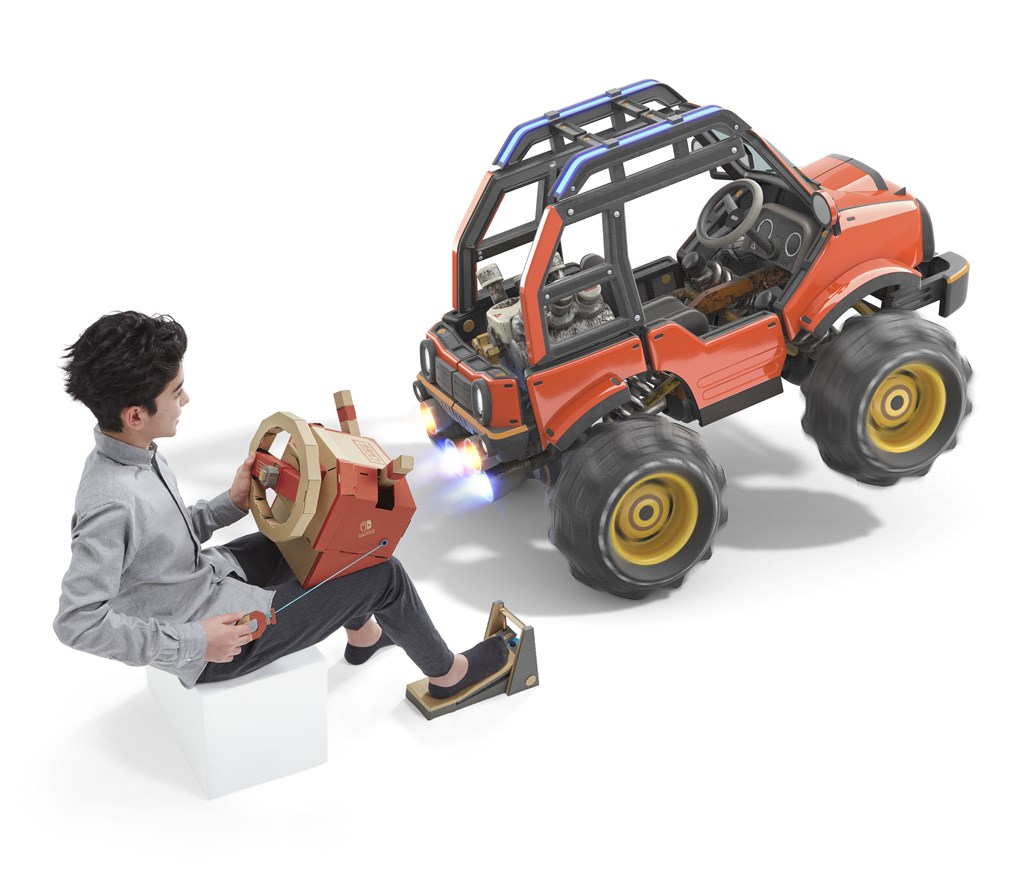 With the Nintendo Labo: Vehicle Kit featured at Gamescom, more information is emerging about the upcoming project. Kotaku got a hands-on look at the new kit, and has shared videos and new information about it, referring to the digital component as a "full-fledged video game."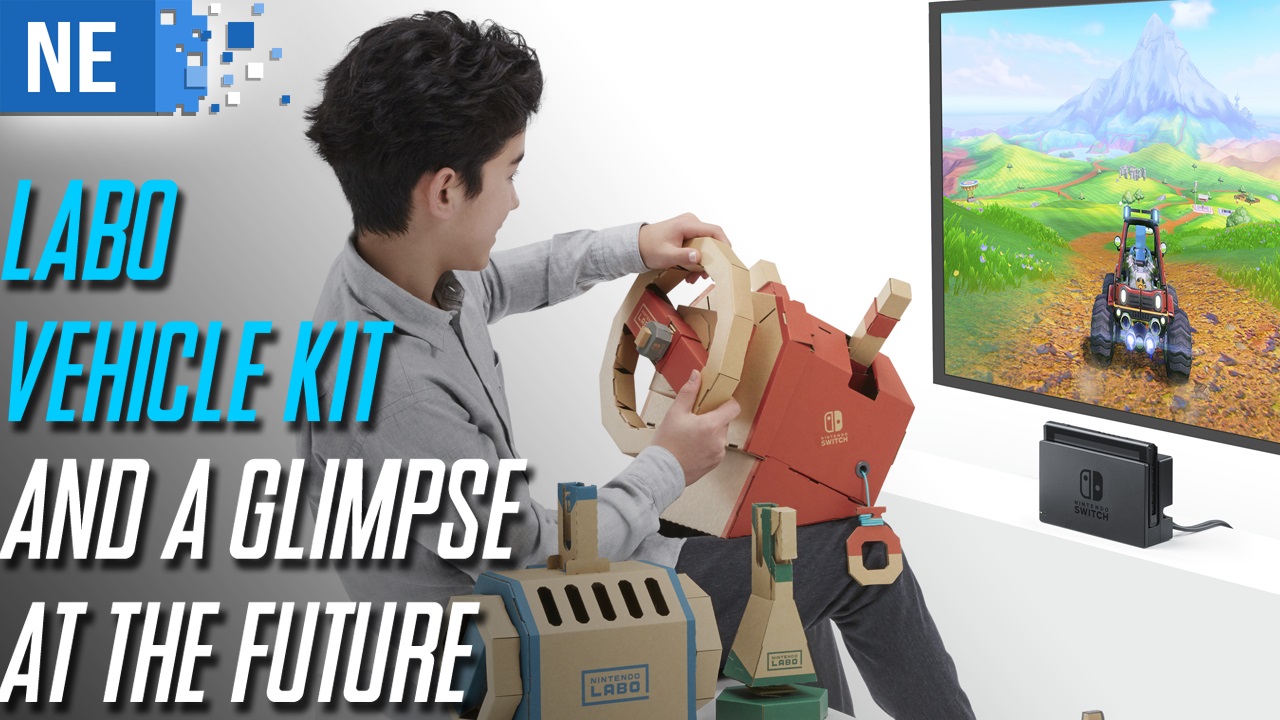 Nintendo Labo is back on the road with a new kit. The Labo Vehicle Kit puts you behind the wheel of a mean modifying machine and also puts your wallet back in peril. With Labo sales firing on all cylinders and a new kit just around the corner, what does this mean for the future of Nintendo's cardboard collaboration?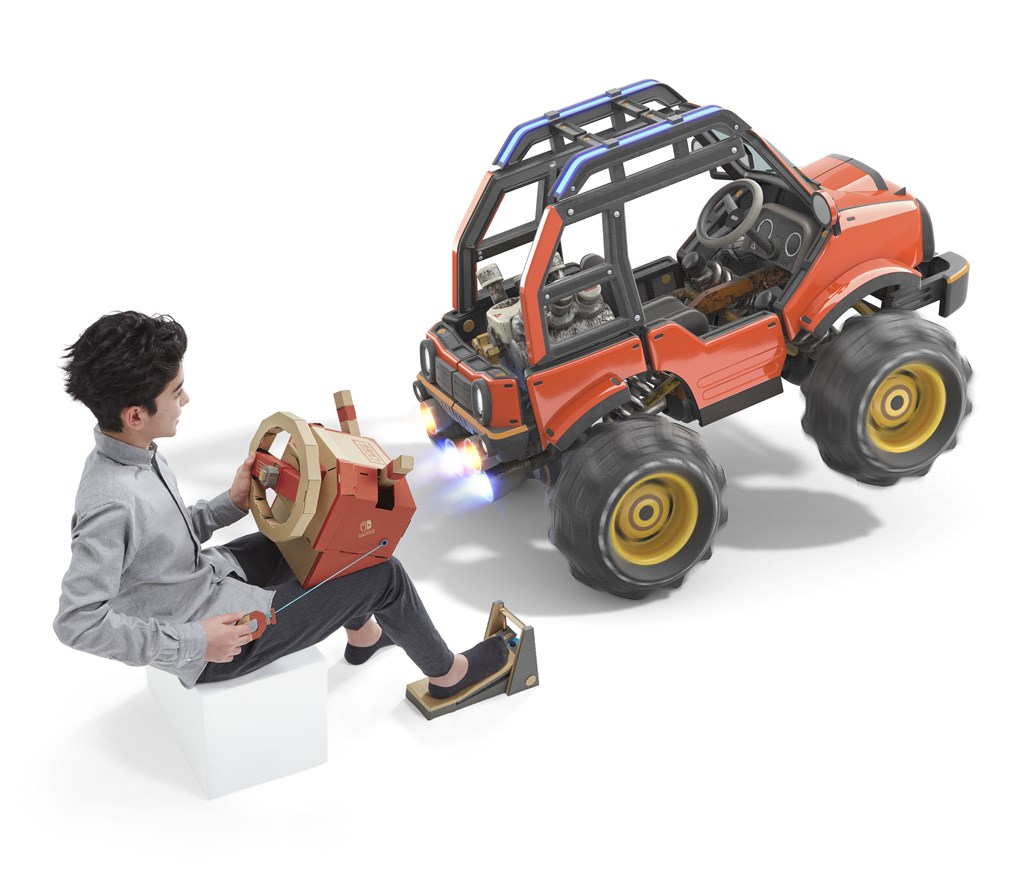 Nintendo revealed what's next for Nintendo Labo a couple of days ago. On September 14, Switch owners can get their hands on the new Vehicle Kit.
We have several images showing off the Vehicle Kit below. Hit up the gallery for a few screenshots and a variety of promotional images.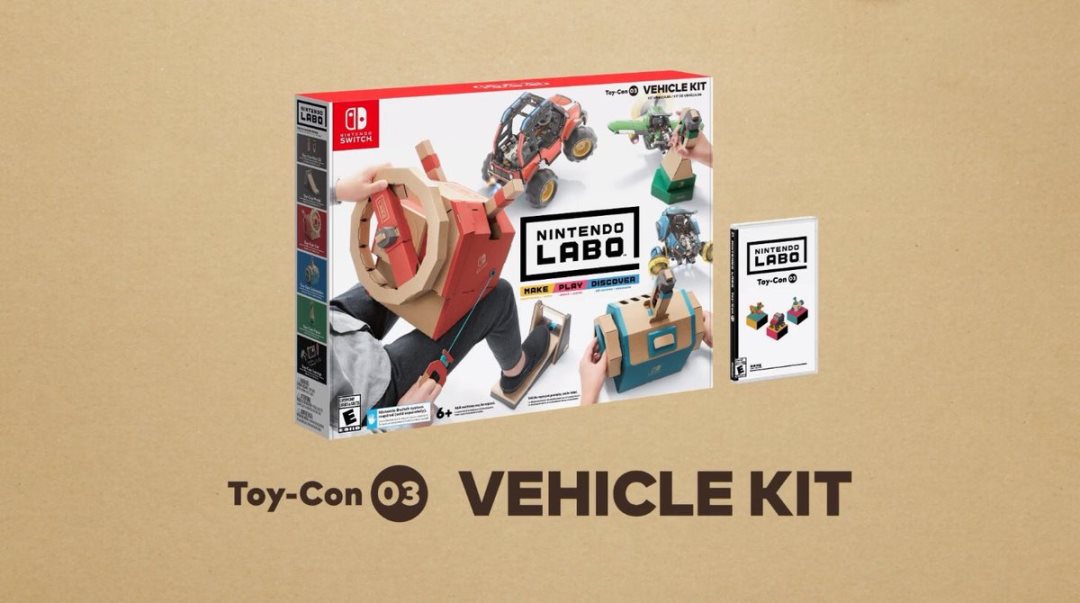 Amazon has opened up pre-orders for the new Nintendo Labo: Vehicle Kit. You can reserve it here.
We should also mention that Best Buy has corrected its listing from last night. The Vehicle Kit can be pre-ordered at the retailer here for $69.99, rather than the incorrect $79.99 price point from yesterday.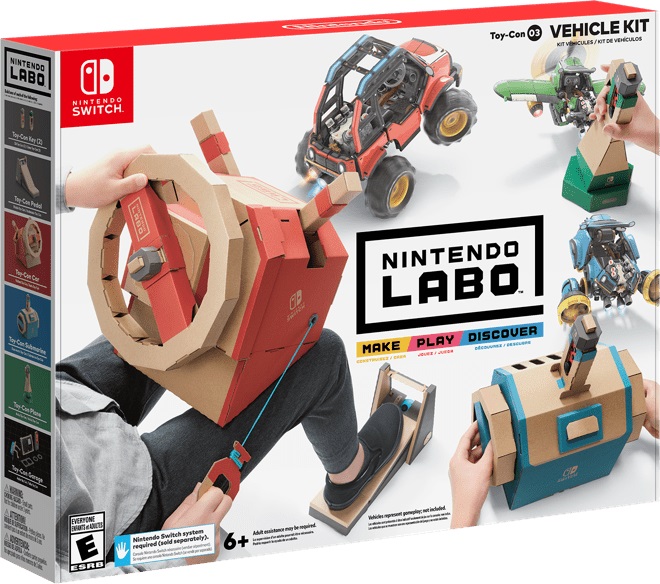 Announced earlier tonight, the next Nintendo Labo product is the Vehicle Kit. Best Buy taking pre-orders here.
While you can pre-order, keep in mind that Best Buy is listing the package for $79.99. We heard from Nintendo that it will actually be $69.99. If you lock that pre-order in, you may need to ask Best Buy to reduce the price, or wait until it's done automatically.
Thanks to polan18 for the tip.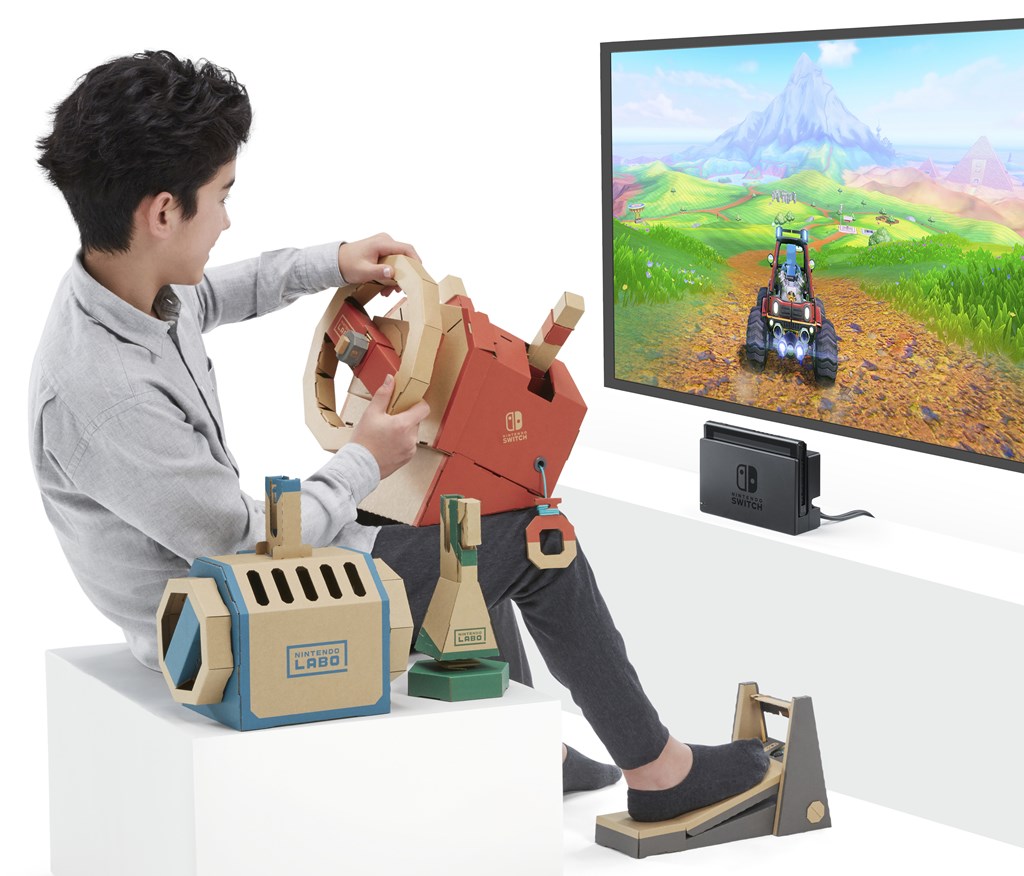 Nintendo has revealed the next product initiative for Nintendo Labo. On September 14, the Vehicle Kit will be launching around the world.
The Vehicle Kit comes with a variety of Toy-Con, including a Car, a Submarine, a Plane, a Pedal, two Keys and more. You can insert one of the assembled Keys to experience different games and activities, similar to past Nintendo Labo products.
Pricing for the Nintendo Labo: Vehicle Kit is set at $69.99. We have more information with the full announcement and a trailer below.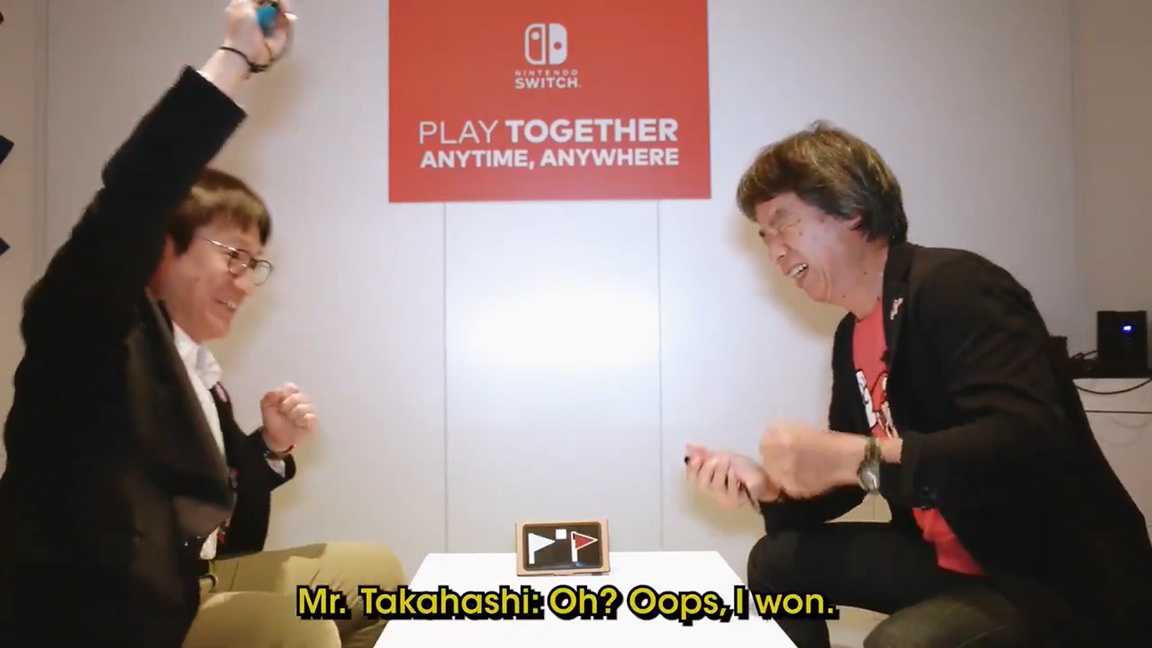 Nintendo shared a video a few days ago in which Shigeru Miyamoto and Shinya Takahashi faced off in a Nintendo Labo game. A second clip has come in with the two once again. We have the latest video below.
It's round 2 of Mr. Miyamoto and Mr. Takahashi! They're playing the new #NintendoLabo developer blueprint game Beach Flag! Fill the flag up by pumping your arms, and see how it works by downloading the blueprint today via the Toy-Con Garage News Channel on your #NintendoSwitch. pic.twitter.com/VnamAGOKjz

— Nintendo of America (@NintendoAmerica) June 29, 2018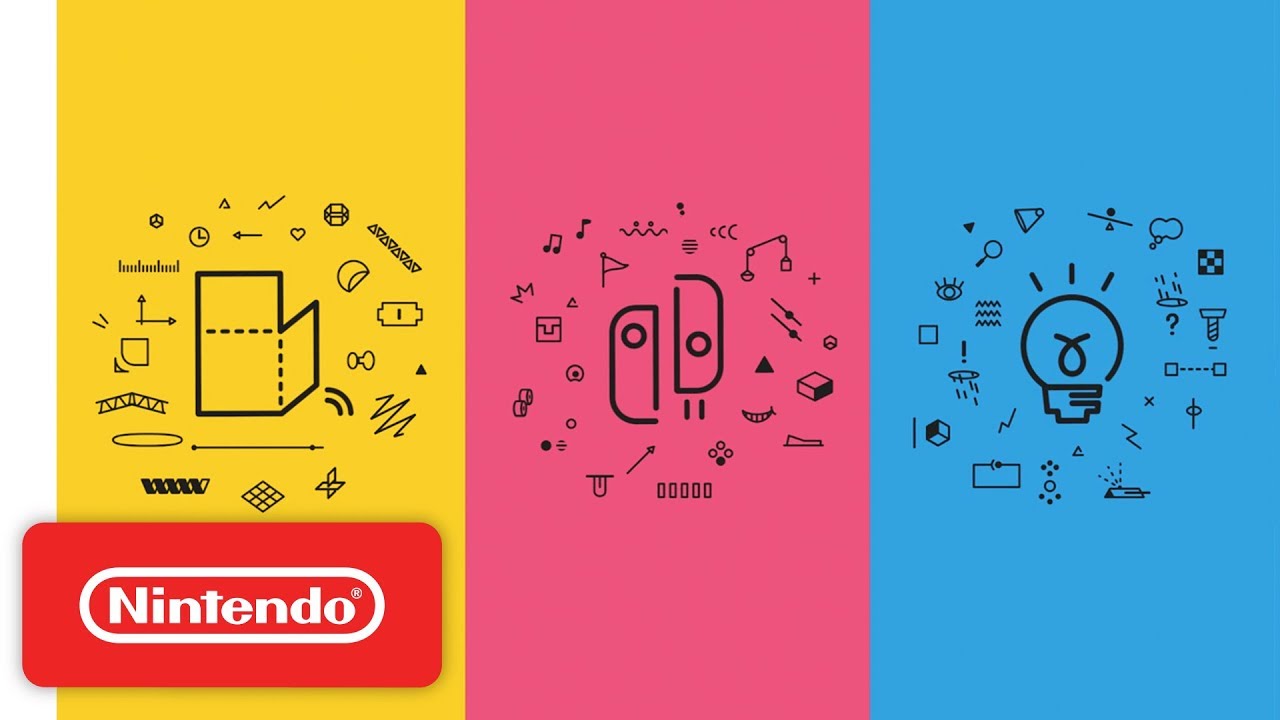 Nintendo has shared a new video showing off a 1-2 Switch inspired game made in Nintendo Labo Toy-Con Garage. In the video, Mr. Miyamoto and Mr. Takahashi compete head-to-head. Players can download a blueprint of the game int the Toy-Con Garage News Channel on the Switch.
Check out the video in the tweet below:

Mr. Miyamoto and Mr. Takahashi compete in the latest #NintendoLabo developer blueprint, Milk! Check the video to see who wins, and download the blueprint today via the Toy-Con Garage News Channel on your #NintendoSwitch. pic.twitter.com/DYt8aSAFaw

— Nintendo of America (@NintendoAmerica) June 26, 2018