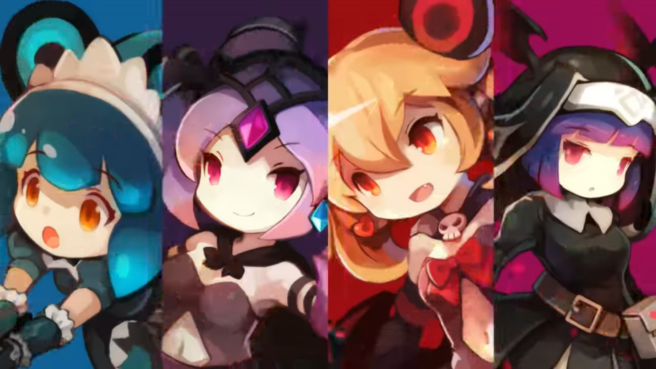 Nippon Ichi Software has published the first trailer for Lapis li Abyss, the cute "stacking" RPG coming to Nintendo Switch in Japan on November 29th. The video gives a nice overview of the game's various classes and gameplay features, including combat: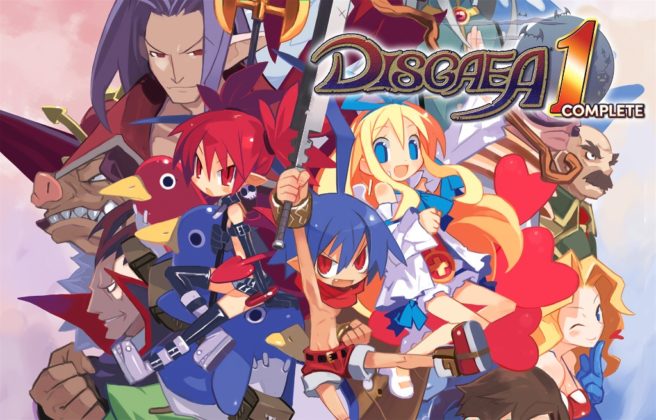 NIS America just uploaded a new trailer for Disgaea 1 Complete showcasing the systems present within the game. It'll be out on Switch July 26 in Japan, October 9 in North America, and October 12 in Europe. Have a look below: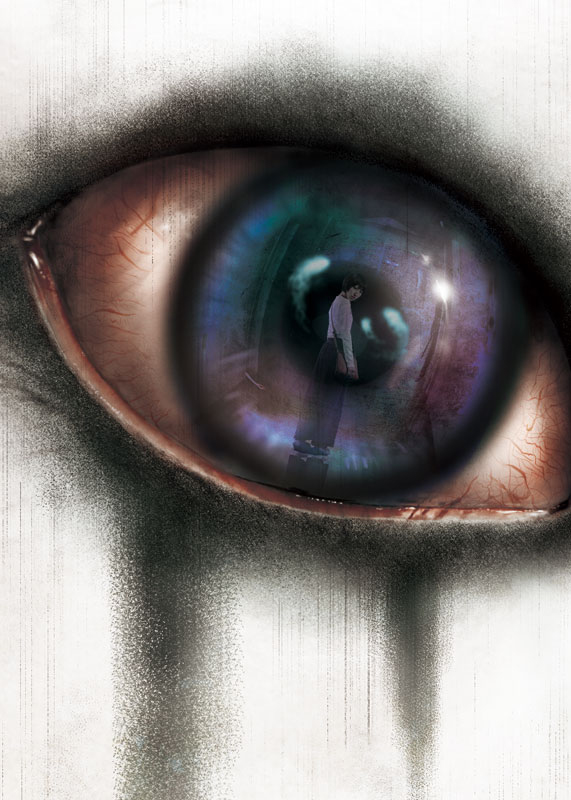 A full length trailer for Closed Nightmare is uploaded. You can check it out below.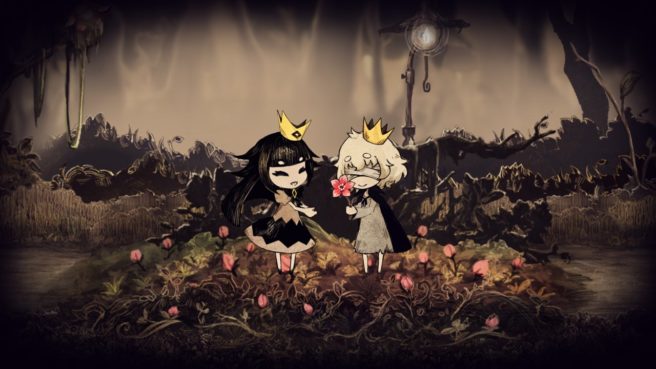 Nippon Ichi Software has released another trailer for Liar Princess and the Blind Prince. The trailer below is read aloud to the viewer about the game.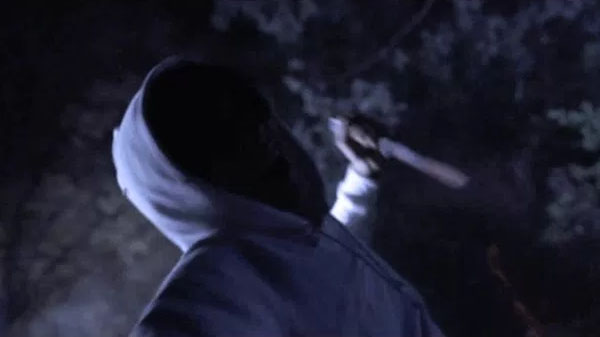 The first teaser trailer for Closed Nightmare was just uploaded. You can check out the trailer below.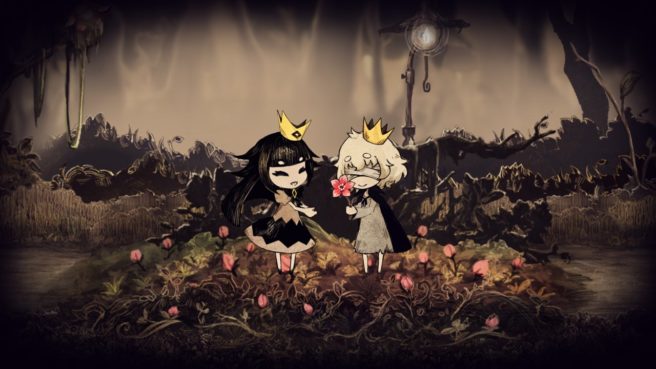 A little Japanese trailer for Liar Princess and the Blind Prince has just been added to YouTube, it shows off more of the cute little game. Check it out down below: