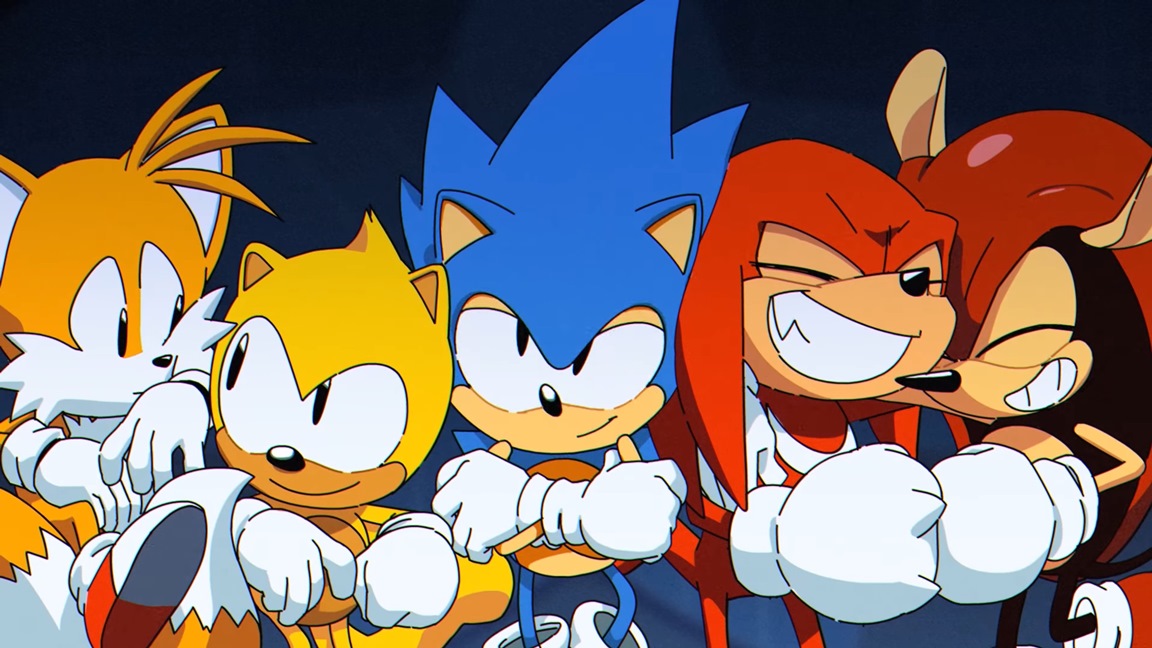 For Sonic Mania Plus, the development team has included an entirely new Bonus Stage. We won't spoil it here, but you can find some footage in the video below.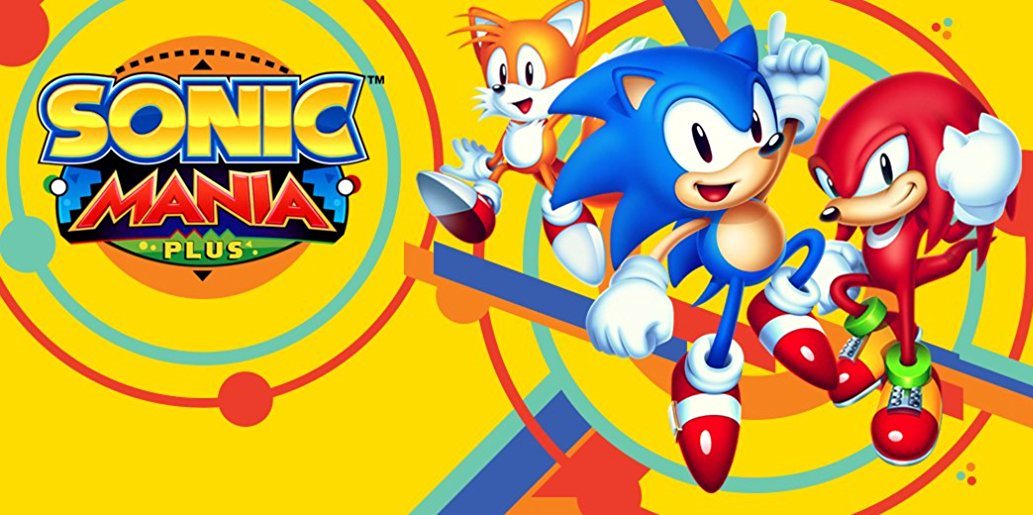 With Sonic Mania Plus hitting Switch next week, IGN has posted a video showing off 14 minutes of footage. Have a look at the gameplay below.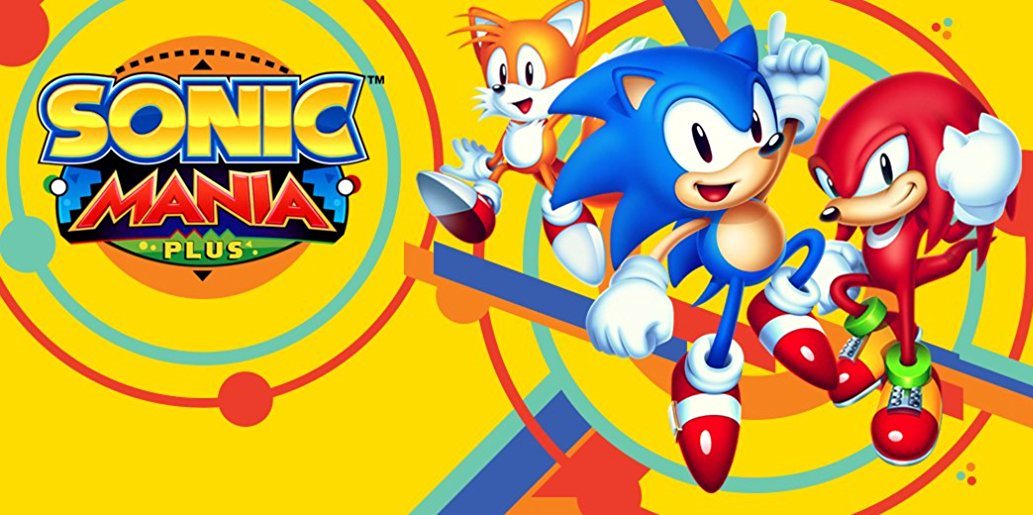 SEGA today published the first video in its two-part Sonic Mania Plus developer diary series, which we have below. Kazuyuki Hoshino (Sonic Team creative director) and Tom Fry (Sonic Mania Plus art director) cover additions coming to the game, including newly added features, playable characters, and collectible packaging. Tom also talks about the backstory behind the creation of Sonic Mania Plus and the working relationship between him, Hoshino and Sonic Team.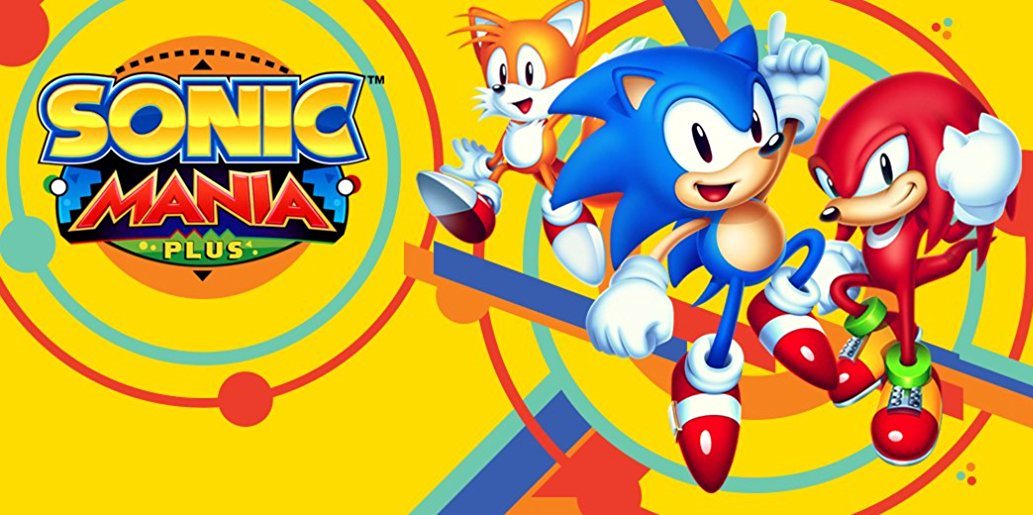 SEGA hosted a live stream this week in which it showed off a bunch of footage from Sonic Mania Plus. The Switch version was unboxed, Encore Mode was shown, and more.
Here's the full recording: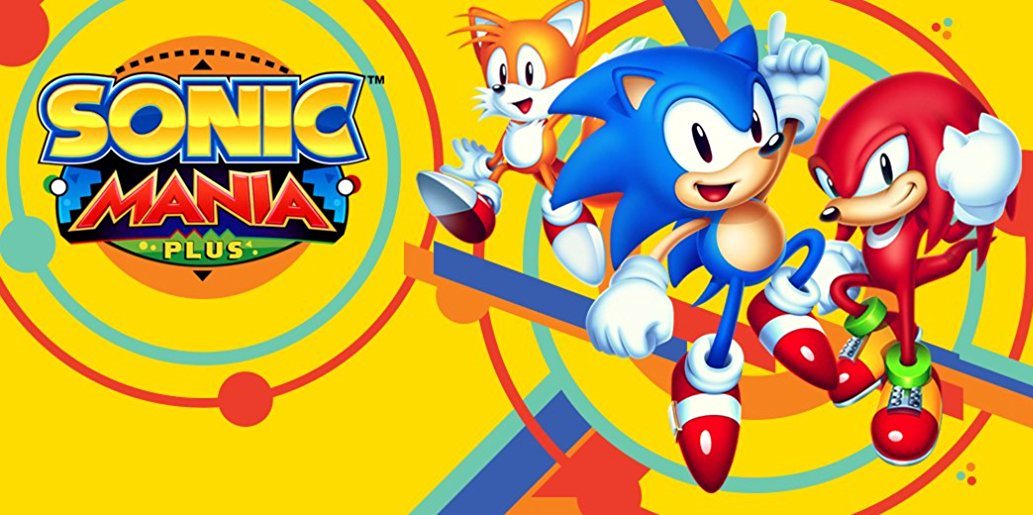 SEGA issued a new batch of screenshots for Sonic Mania Plus. Get a look at the latest images in the gallery below.
Sonic Mania Plus is slated for July 17.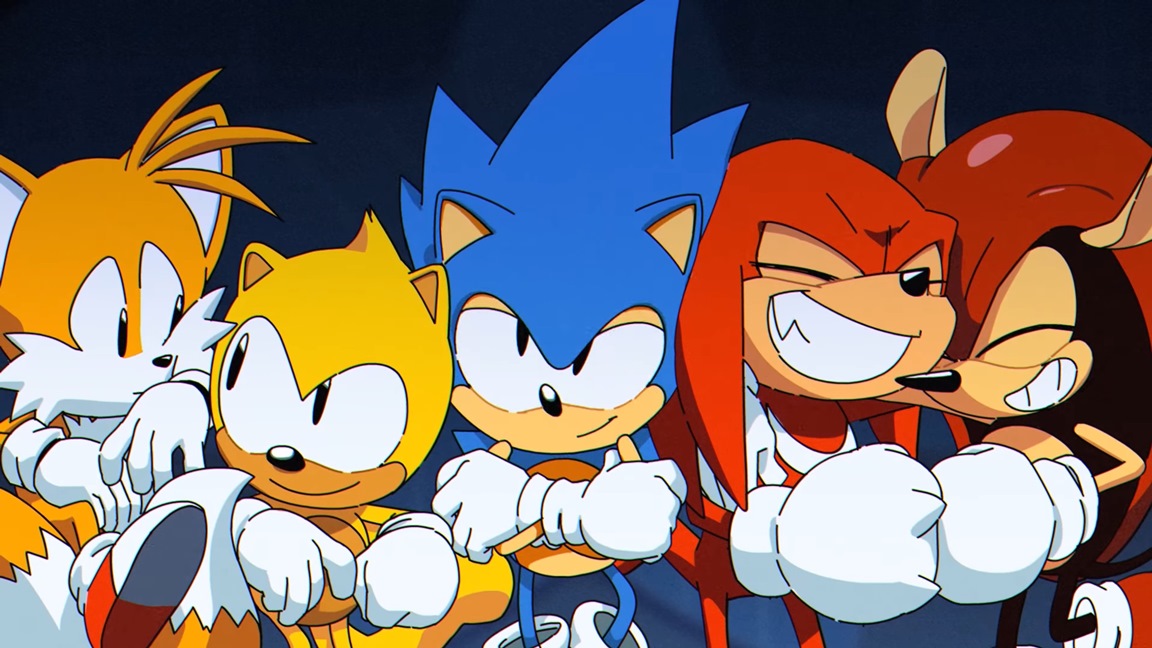 SEGA delivered plenty of Sonic Mania Plus news this week. The big announcement is the release date of July 17, and the first official trailer was shared online.
Japanese magazine Famitsu also had its own coverage of Sonic Mania Plus this week. In a two-page feature, an interview was published with Sonic Team boss Takashi Iizuka. Iizuka was asked about how Sonic Mania Plus came to be, including Ray and Mighty, and more.
You can read the full interview with Iizuka below.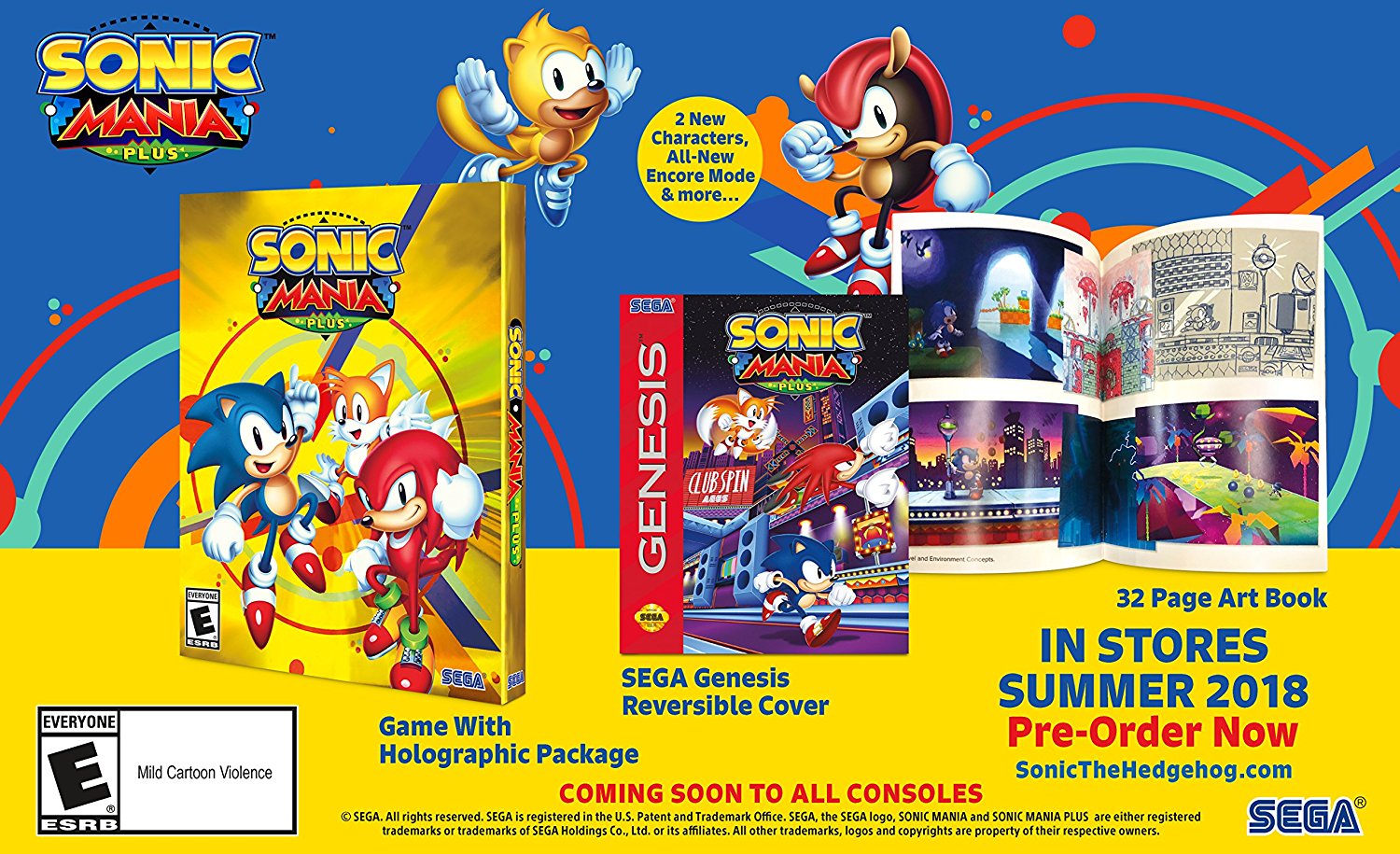 SEGA announced just a few minutes ago that Sonic Mania Plus is arriving on July 17 in North America and Europe. It's a new version of last year's game with playable characters Mighty the Armadillo and Ray the Flying Squirrel and an Encore mode that provides a fresh look at familiar zones with new challenges and layouts. Competition and Time Attack modes have also been updated for four player competitions, and ghost challenges for time trials.
If you previously purchased Sonic Mania last year and have no interest in the new physical version, you'll be happy to hear that you can still experience the new content. SEGA has confirmed that an Encore DLC pack will be available for $4.99 (£3.99) to upgrade to Sonic Mania Plus. It'll be out alongside the new physical release in July.
We have some new screenshots from Sonic Mania Plus below.
Source: SEGA PR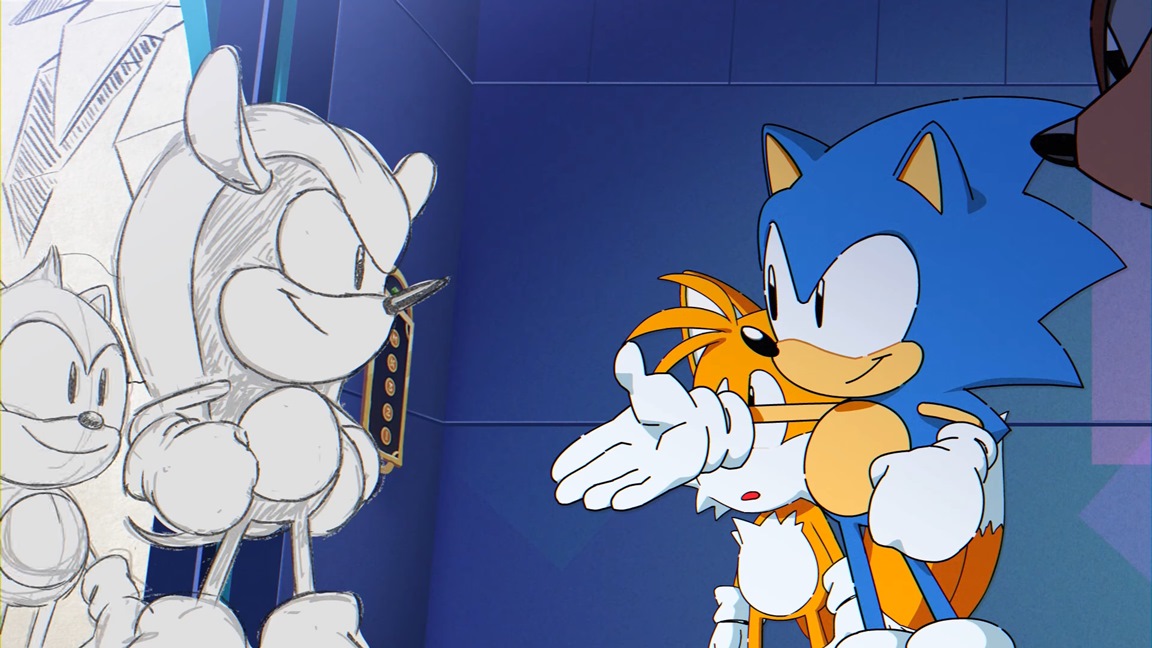 Sonic Mania is launching on July 17, SEGA has announced. Fans will be able to pick up the game in stores for $29.99.
Here's some additional information about Sonic Mania Plus: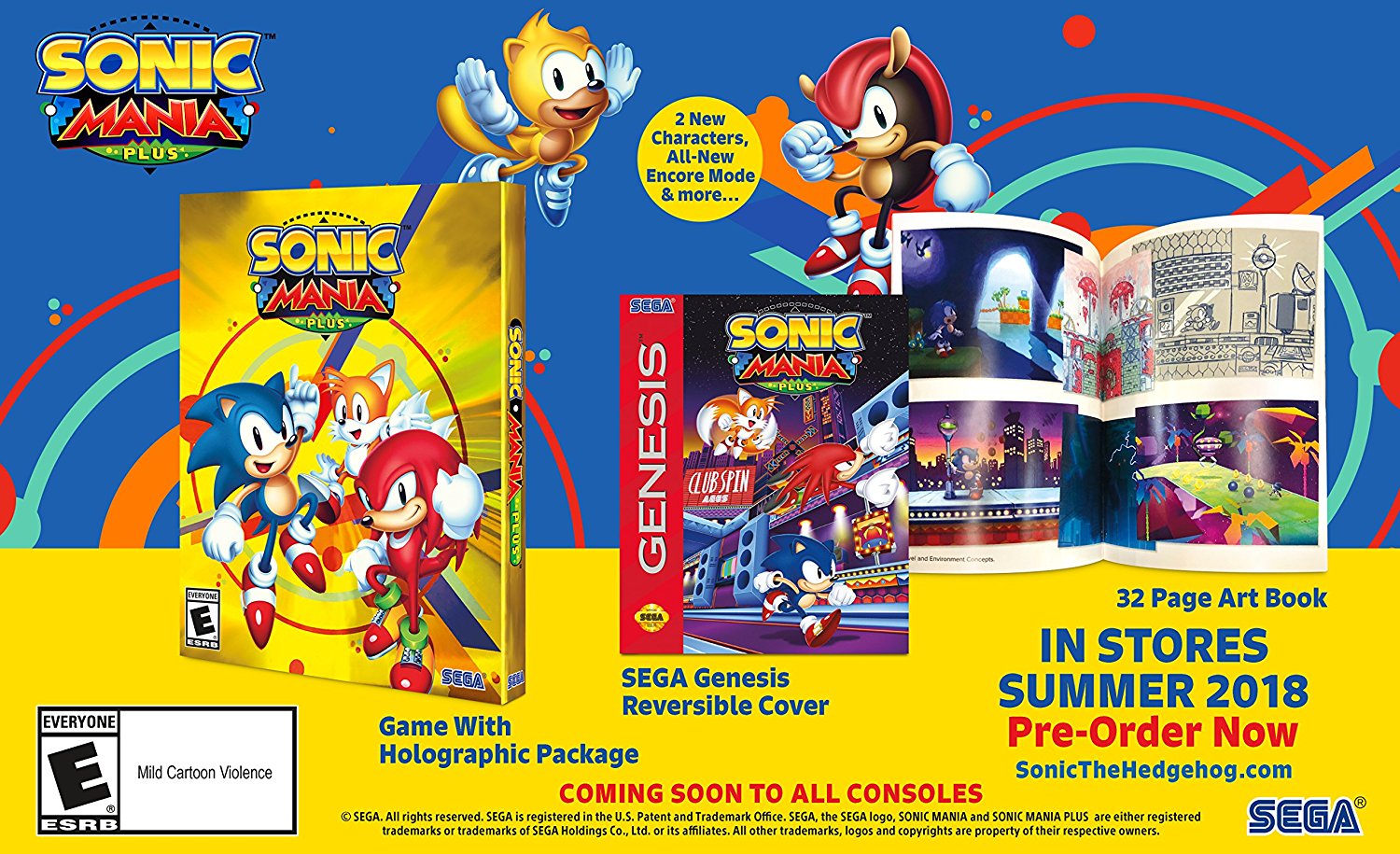 Earlier we wrote a post about how Sonic Mania Plus is coming to Japan but without a release date yet. However, The latest issue of Weekly Famitsu has just come out and Sonic Mania Plus will launch for Switch on July 19 in Japan for 4,490 yen.
As for the Americas and Europe, Sonic Mania Plus is due out "this summer" but the official Sonic the Hedgehog Twitter account teased that a new trailer is due out later today, so a western release date may be announced soon.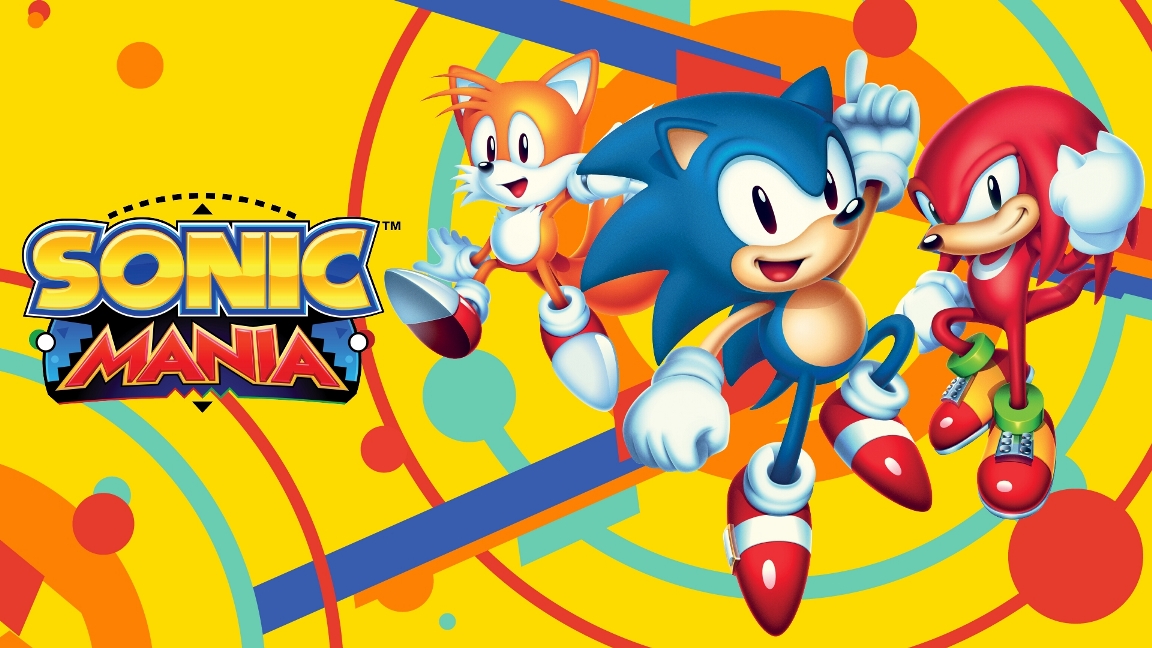 The new issue of Famitsu has revealed that Sonic Mania Plus, the enhanced version of Sonic Mania featuring two new playable characters with Mighty and Ray, is coming to Japan. There will be a physical version as well as the option to download the new content as DLC for those who already own Sonic Mania.
Also, the magazine revealed that Sonic Mania has sold one million copies worldwide so far.