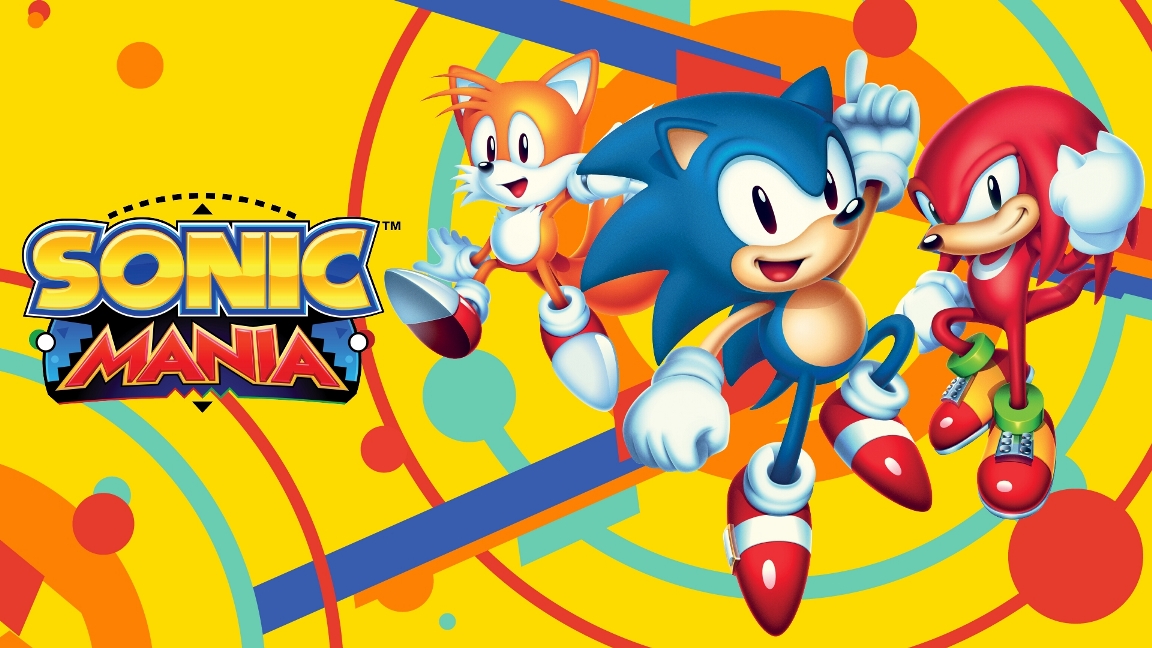 Something rather strange happened with Sonic Mania yesterday. For some users in the UK, an update went live on the PlayStation Network. It has since been pulled, though quite a few players were able to download the patch.
With that accidental leak, we have a bunch of details about what SEGA and the rest of the Sonic Mania team has in store for an upcoming update (which will also be applicable for Sonic Mania Plus). If you're interested in the information, continue on below. Just be wary of potential spoilers.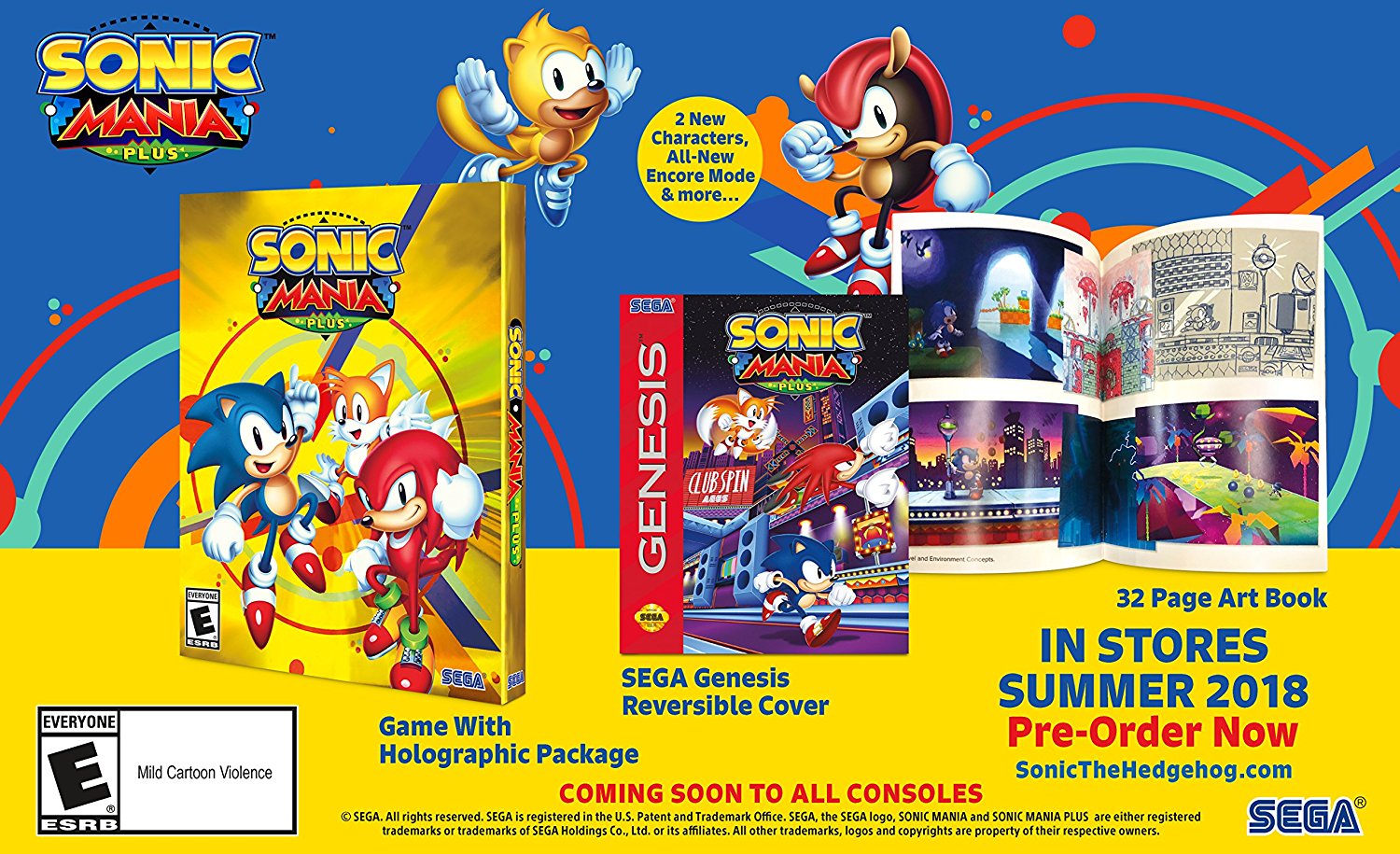 Retailers are starting to take pre-orders for Sonic Mania Plus. Currently, Amazon has it here and GameStop has it here.
Sonic Mania Plus includes a physical copy of the game, a 32-page collector's artbook, a reversible SEGA Genesis cover, and holographic packaging. The extra playable characters and new Encore Mode are also included.
In related pre-order news, Amazon started taking pre-orders for two more Switch releases today. You can reserve Mega Man Legacy Collection 1 + 2 here and Yonder: The Cloud Catcher Chronicles here.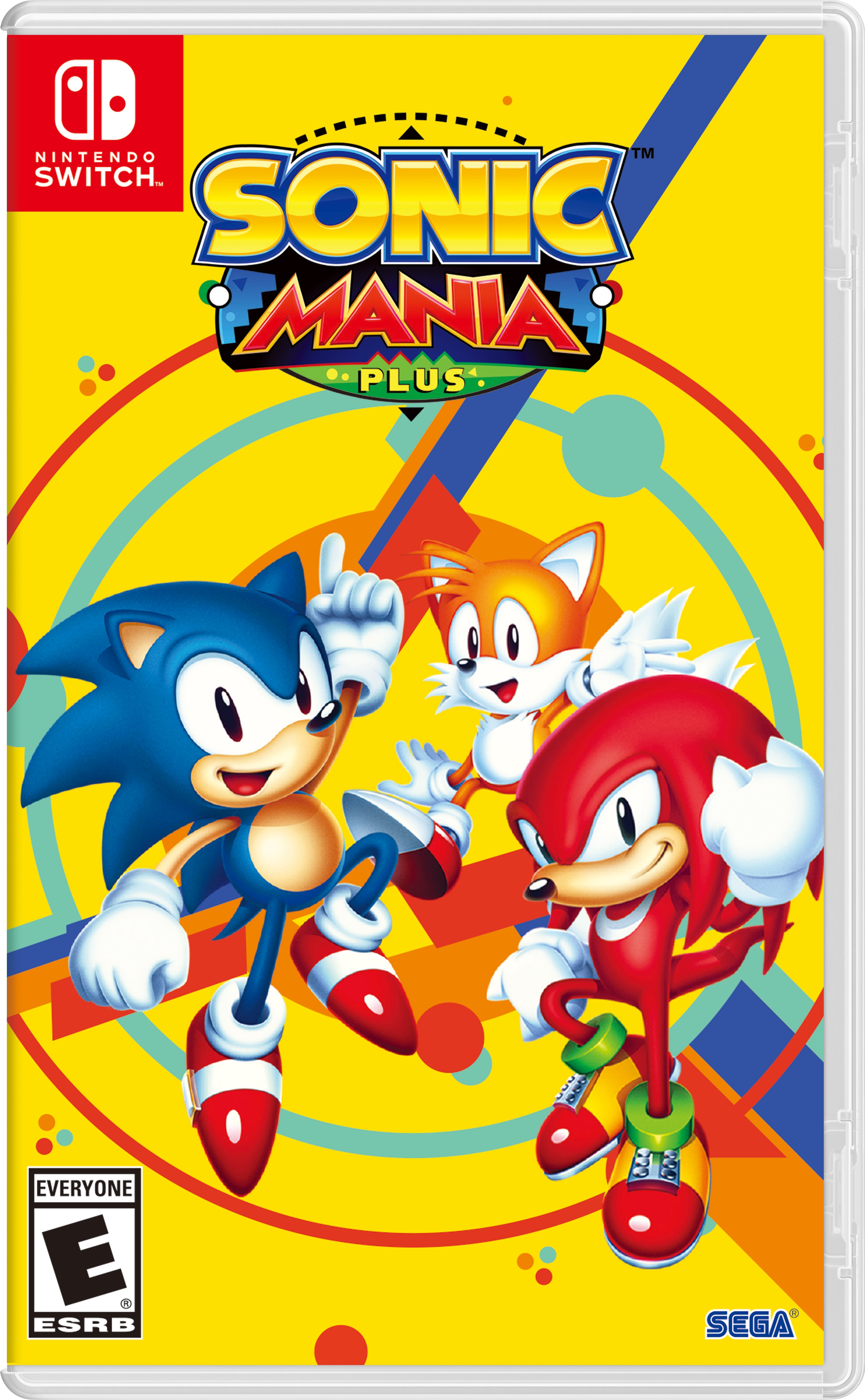 A number of Sonic announcements were made during an official panel at SXSW on Friday. These included Sonic Mania Plus, the animated Sonic Mania Adventures animated shorts, and more.
SEGA has followed up with an official announcement recapping all of the news. Find that below, along with high quality art for Sonic Mania Adventures.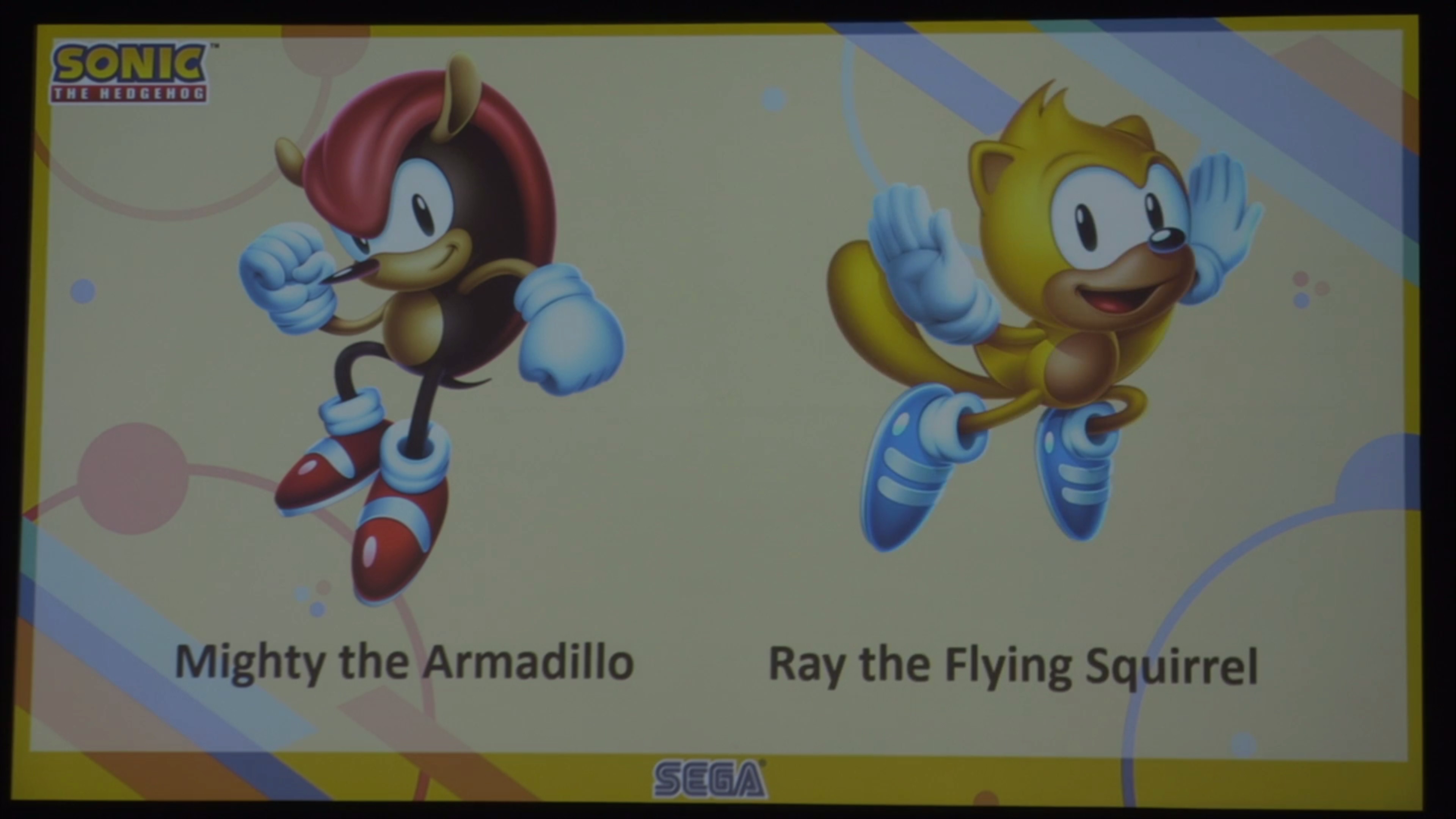 During its official panel at SXSW today, SEGA announced that Sonic Mania will be receiving a physical version.
Aside from enhancements, two new characters will be included – Mighty the Armadillo and Ray the Flying Squirrel. Also included is a new Encore Mode and expanded 4-player Competition Mode.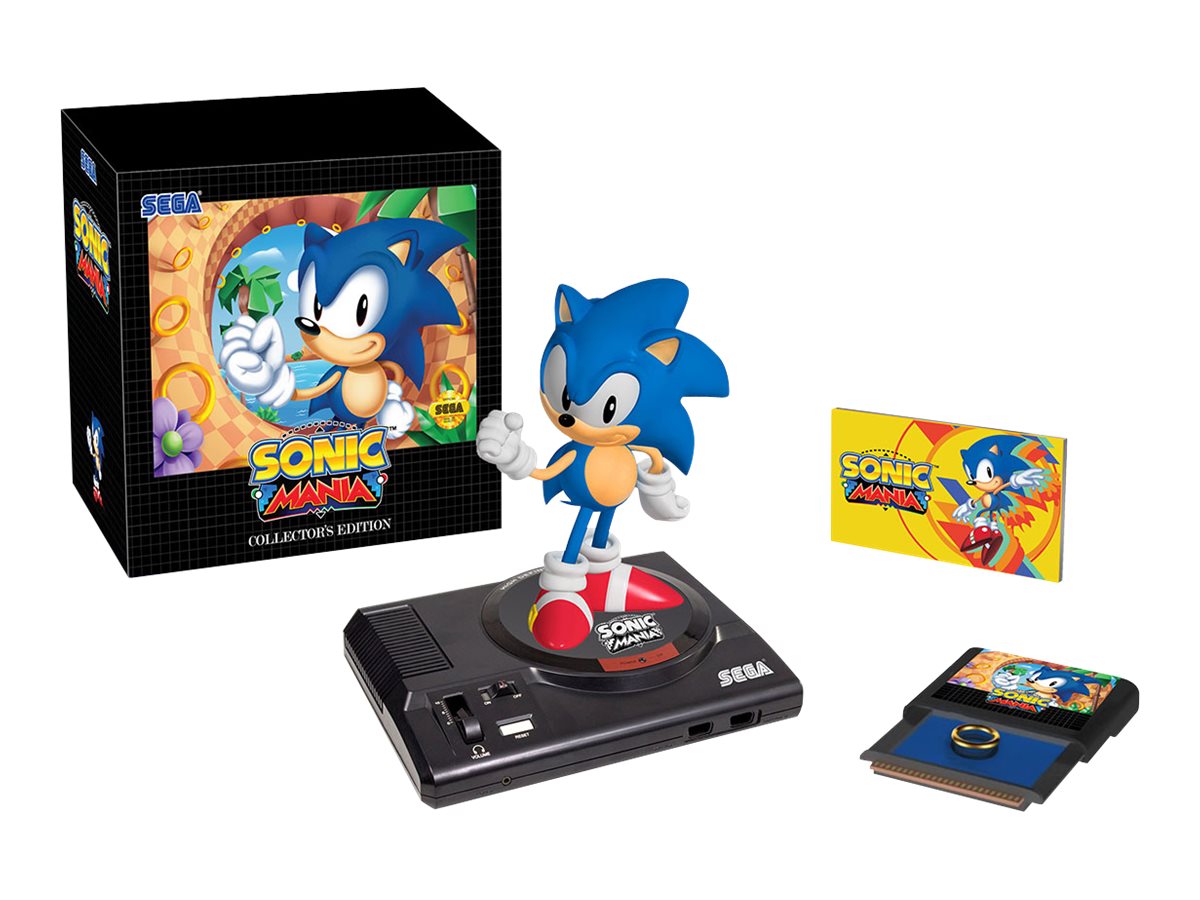 For those of you who missed out at launch, you'll be happy to hear Sonic Mania Collector's Edition is back up on GameStop at retail price. You can order yours here.
Thanks to Goldmario791 for the tip.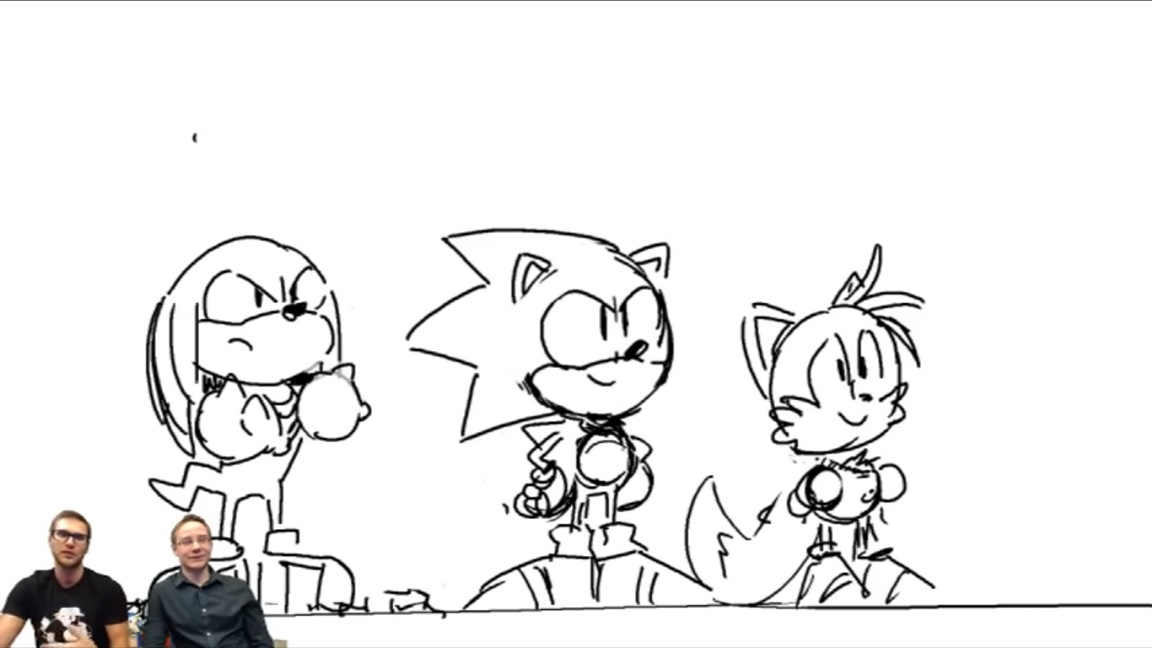 During a recent SEGA live stream, Tyson Hesse stopped by. Hesse was responsible for the creation of the opening animation for Sonic Mania. As a special treat, viewers were treated to a look at one of the early animatic's for the intro. It's shown off in the video below with Hesse commentating throughout the whole thing.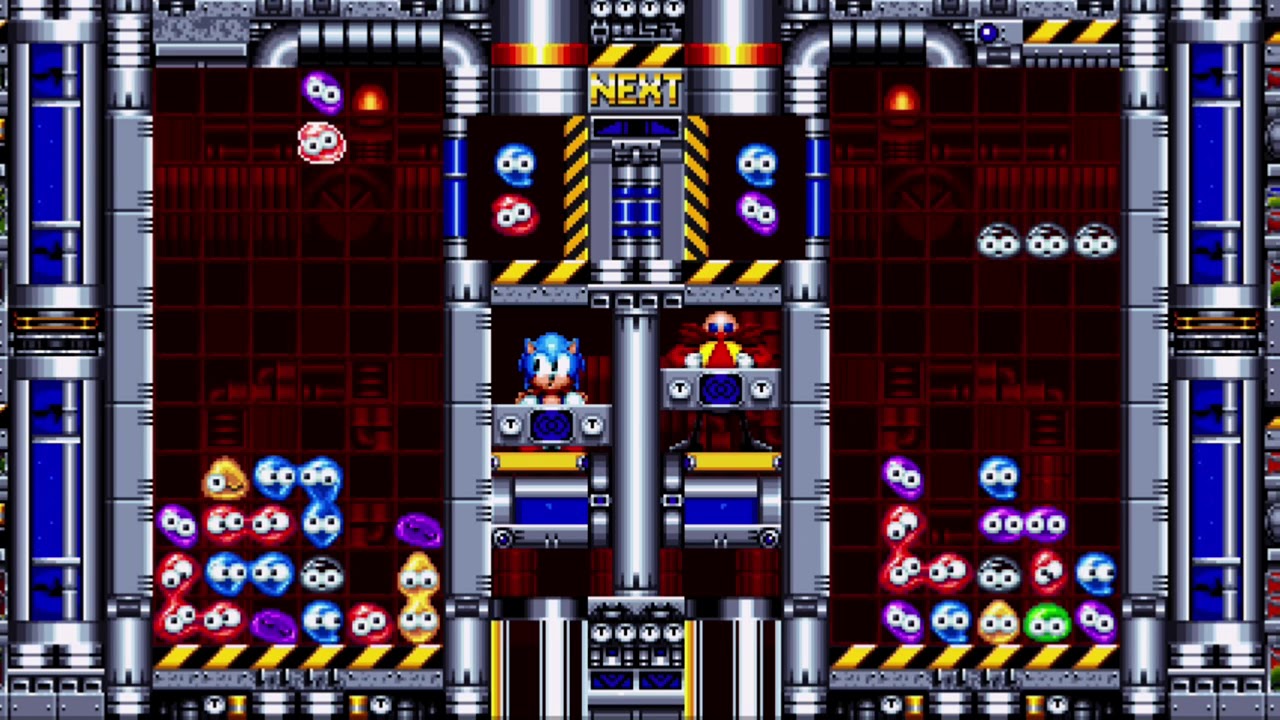 One of the more interesting boss fights in Sonic Mania is the Mean Bean Machine. As a tribute to the original game on the SEGA Genesis, it has you battling Doctor Eggman with falling block pieces.
Sonic Mania director Christian Whitehead touched on the origins of the boss fight in an interview with IGN. He shared the following: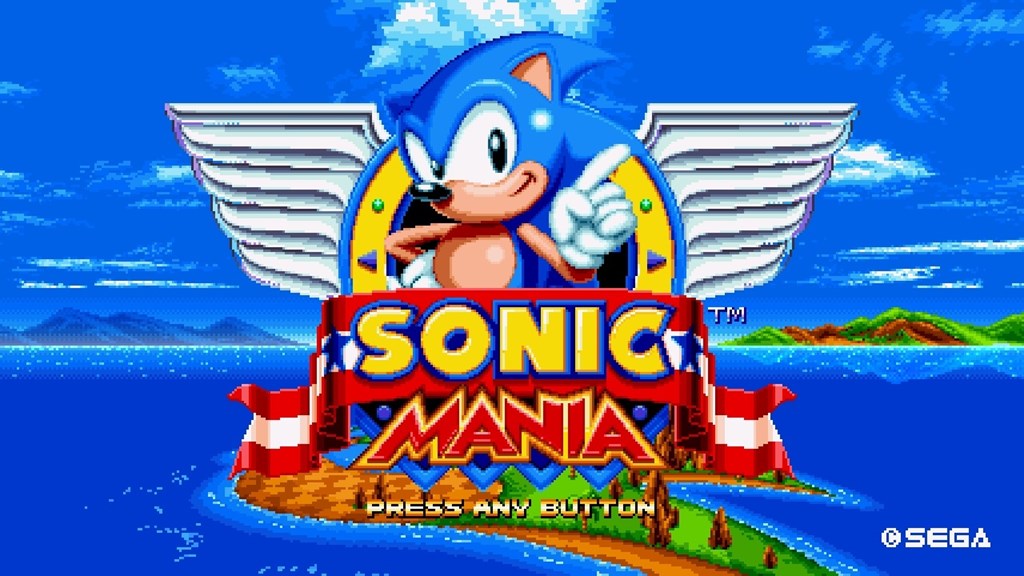 Update: We've confirmed that the version number is 1.03 on Switch.
---
Original: Sonic Mania's first update is available now. We aren't able to confirm the version number at present, but it could be 1.03.
In any case, one of the notable issues fixed concerning accessing the Switch home menu. Players have compiled other unofficial patch notes as well which can be found below.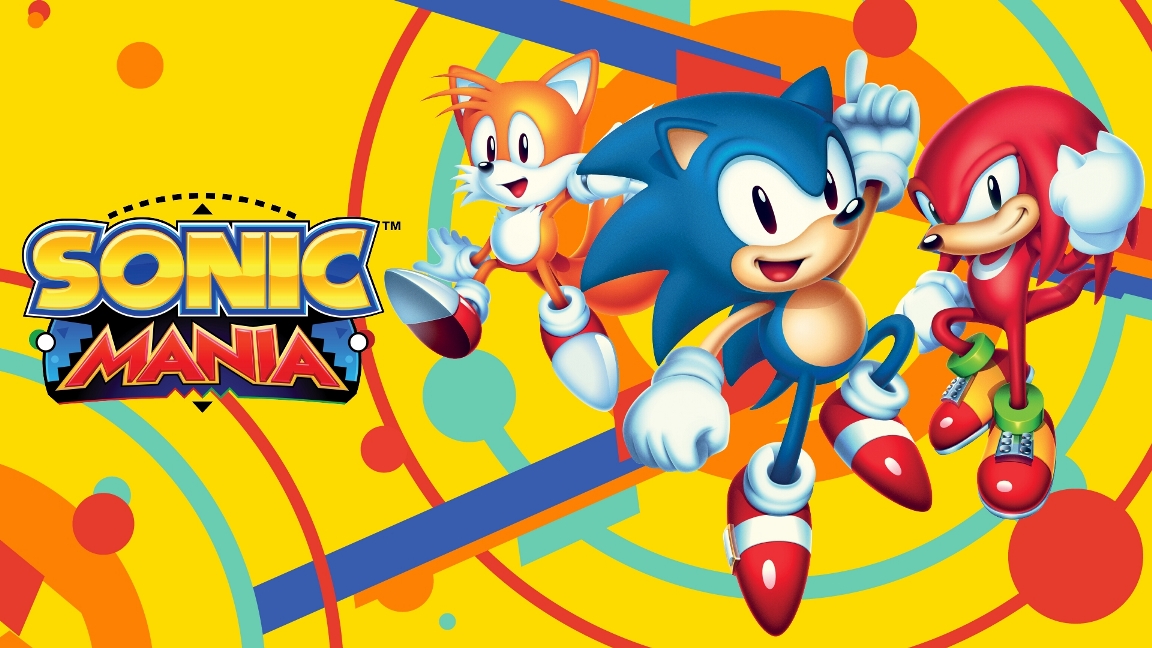 Sonic Mania's first patch should be arriving shortly. The series' official Twitter account states that the update is rolling out now.
Here's what you can expect from the patch:
A new Sonic Mania patch is rolling out, adding the Super Sonic button, and fixes the Switch home button and other bugs. pic.twitter.com/SFjk5bAQRe

— Sonic the Hedgehog (@sonic_hedgehog) September 25, 2017
When the update is officially live, we'll let you know.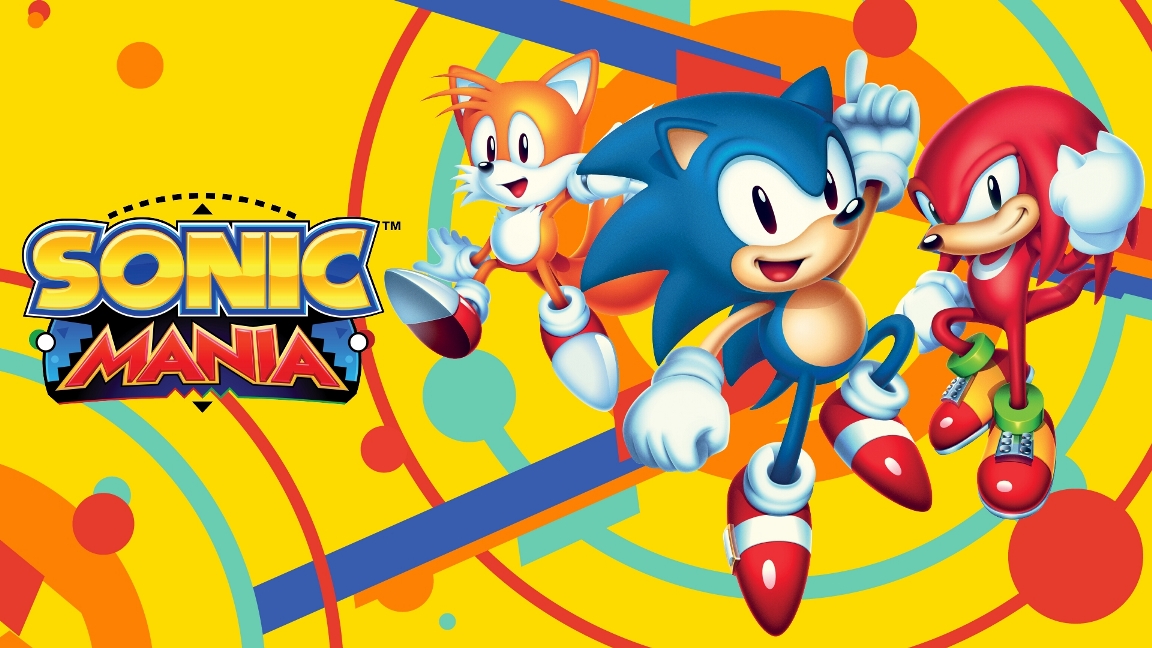 Rolling Stone published a lengthy interview with Christian Whitehead, the director of Sonic Mania. The two sides chatted about a wide array of topics, including the game's Easter eggs, how the initial plan for the sequence of Zones was scrapped, potentially coming back for a sequel, and more.
We've highlighted some notable excerpts from the interview below. You can read the full talk on Rolling Stone here.