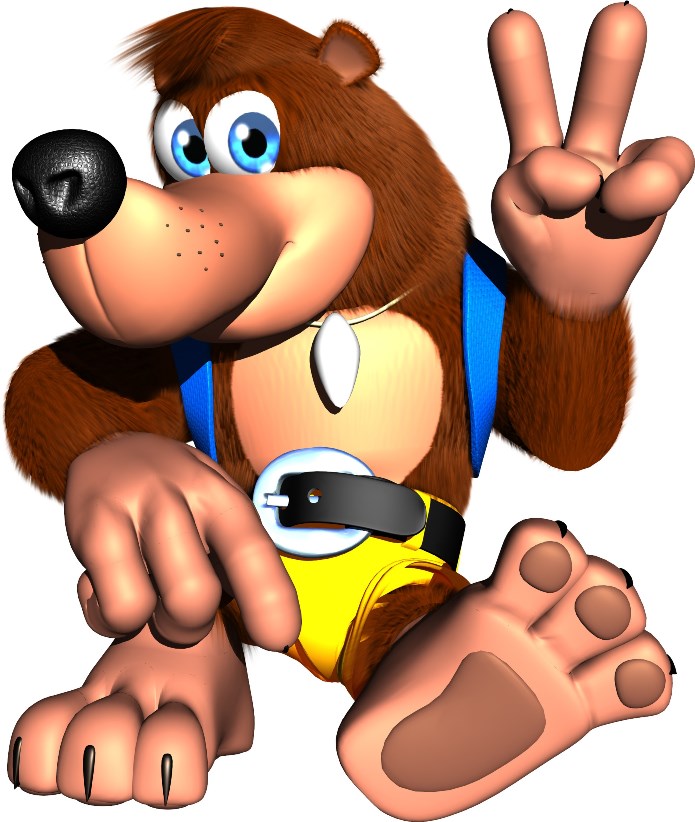 It's unlikely to happen, but Xbox boss Phil Spencer seems very much open to the idea of Banjo being included in the next round of Smash Bros. DLC.
Spencer told on fan on Twitter today:
@PedroDarkinson I think it would be cool if Banjo was in the next SSB DLC. We've worked with Nintendo on Rare IP before, no issues.

— Phil Spencer (@XboxP3) April 3, 2015
Let's just say that Nintendo was also open to featuring Banjo in the upcoming Smash Bros. DLC. Is that something you guys would like to see happen?
Last Christmas, Xbox Live and PlayStation Network suffered from DDoS attacks. Such attacks on network services have resulted in conversations between companies like Nintendo, Microsoft, and Sony.
Xbox boss Phil Spencer, speaking with Game Informer, discussed how nothing is gained when a rival service goes down.
He said:
All it does is put the fear and distrust from any gamer that's out there, so I look at all of us together as this is our collective opportunity to share what we can about what we're learning and how things are growing. Those conversations happen, which I think is great.
Nintendo has been relatively unaffected by network attacks. We can only hope the situation remains the same going forward!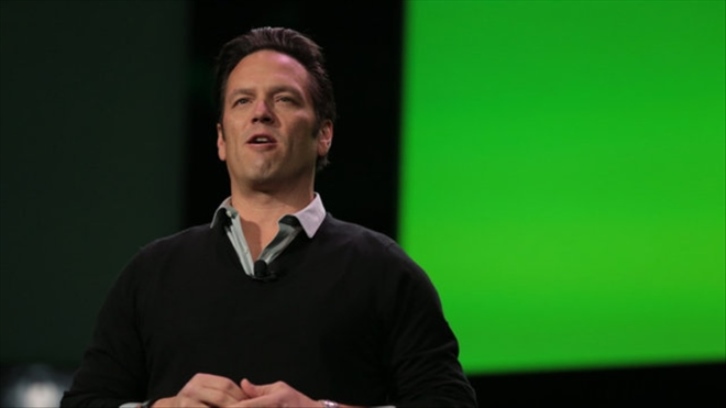 Microsoft's Phil Spencer sounded off positively about Nintendo while speaking with OXM.
Spencer was asked by the magazine what he's learned from the Big N as well as Sony in its latest issue. Regarding Nintendo, the Microsoft Studios corporate vice-president praised Nintendo's development teams and strong stable of franchises.
He said:
"Nintendo, I think – and there's some argument about this – that their first-party is such an amazing asset. Their first party studios and IP can lead what they do as a company and the platforms are almost in service to the IP – not in a bad way.

"They have such iconic stories and this will seem somewhat random, but when we go back and do something like Killer Instinct, a little bit of the history of your franchise can actually be important part of people feeling connected. Obviously the history of Killer Instinct isn't a history on Xbox, but it's Rare's history and I think the reaction when we announced it on-stage at E3 showed that playing to the people's heart, I think Nintendo does that as well as anybody in terms of hitting the franchises and having huge success with them."