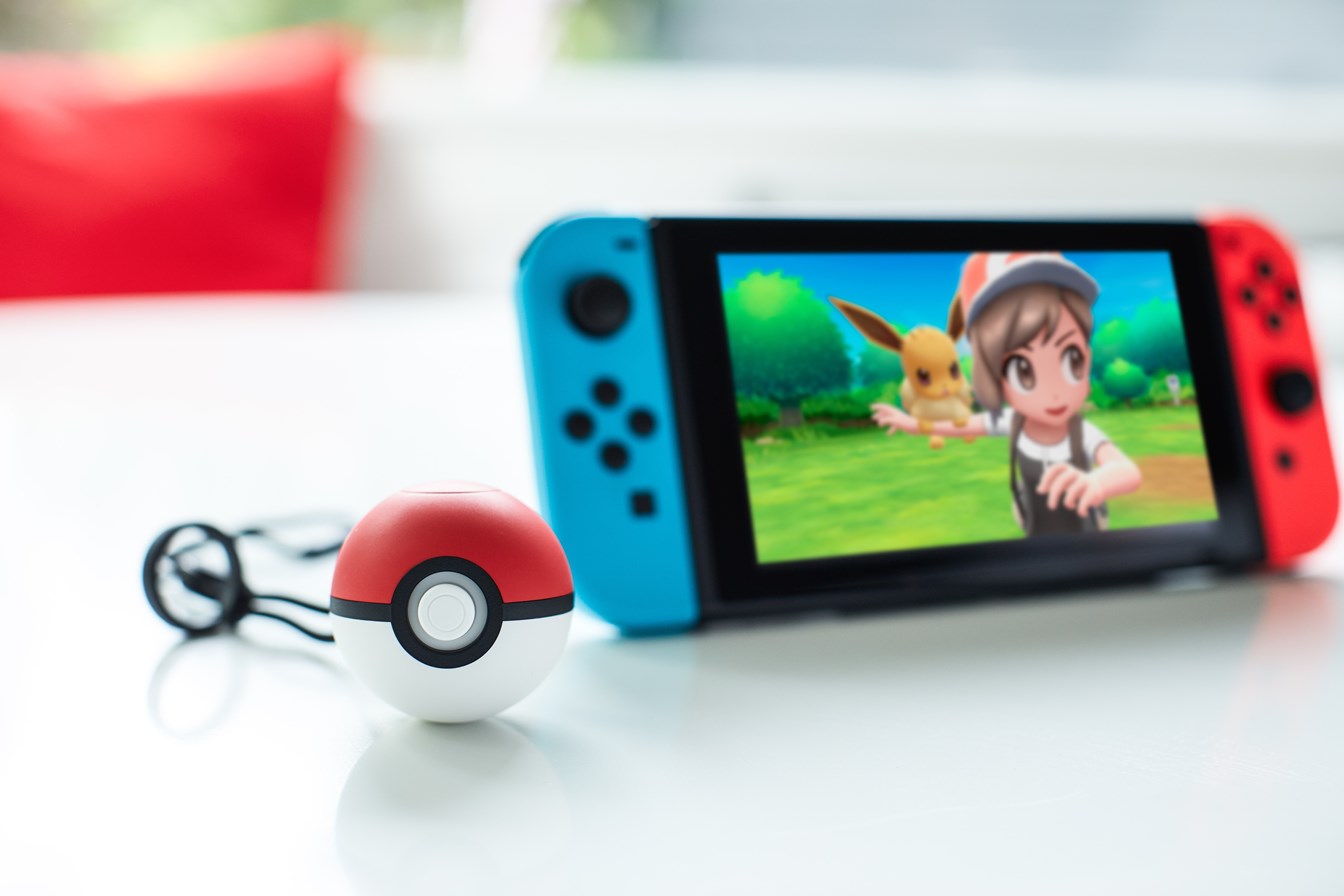 Game Informer conducted a new interview with Pokemon: Let's Go, Pikachu / Eevee director Junichi Masuda at E3 yesterday. Below are a few excerpts: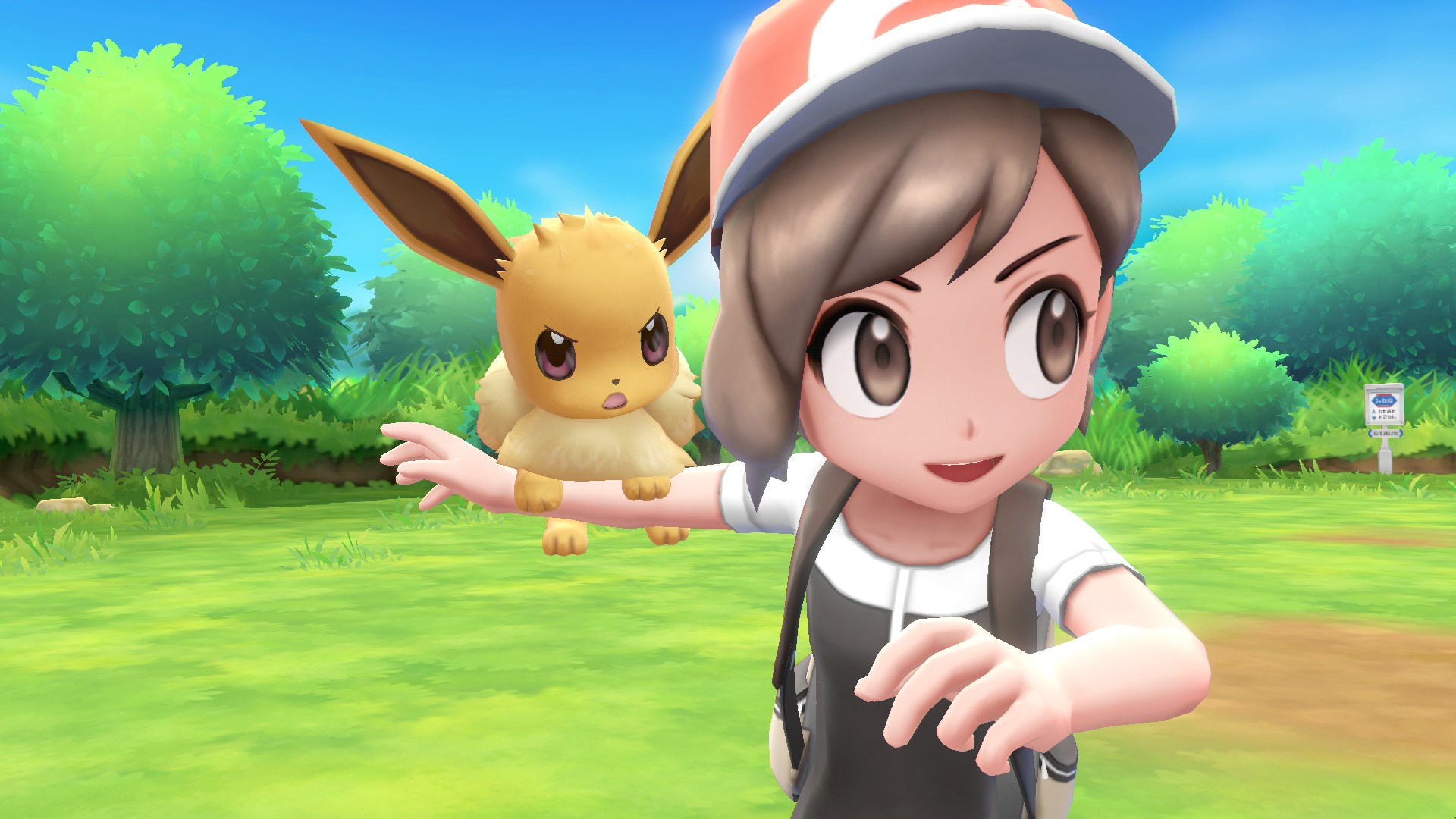 One of the uncertainties with Pokemon: Let's Go, Pikachu and Pokemon: Let's Go, Eevee has been the manner in which you actually catch Pokemon. Motion controls is something we've heard about, and The Pokemon Company has since clarified that they're compulsory – regardless of playing docked or portable.
Eurogamer obtained the following statement: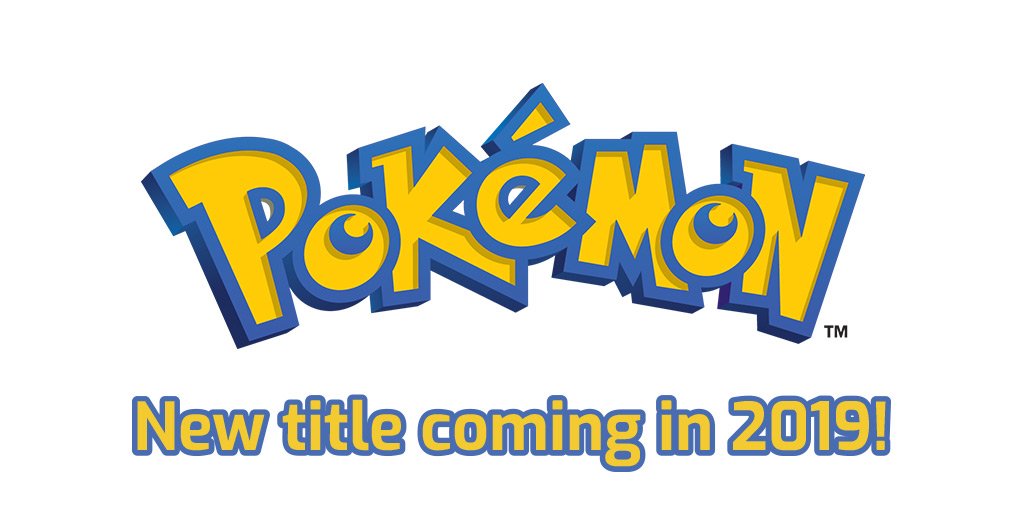 Earlier today, some comments leaked out from the latest issue of Famitsu from an interview with Pokemon president Tsunekazu Ishihara. In addition to speaking broadly about what's planned for the 2019 games on Switch, he also touched on Pokemon: Let's Go, Pikachu / Eevee.
We've now translated a more complete version of the original comments posted online. Read up on what Ishihara had to say below.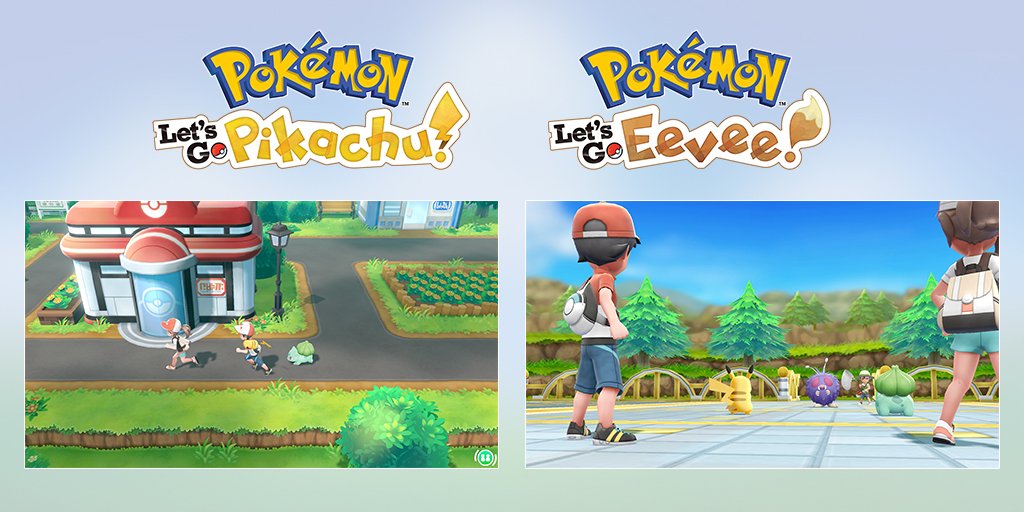 Earlier in the week, Game Freak's Junichi Masuda conducted Q&A sessions with different members of the media. European press participated in one of these events. Masuda was asked about topics such as how core fans will react to the Let's Go games, on when it was decided to make those titles as well as the 2019 games, and the possibility of more open gameplay in the future.
Some of the notable excerpts are as follows: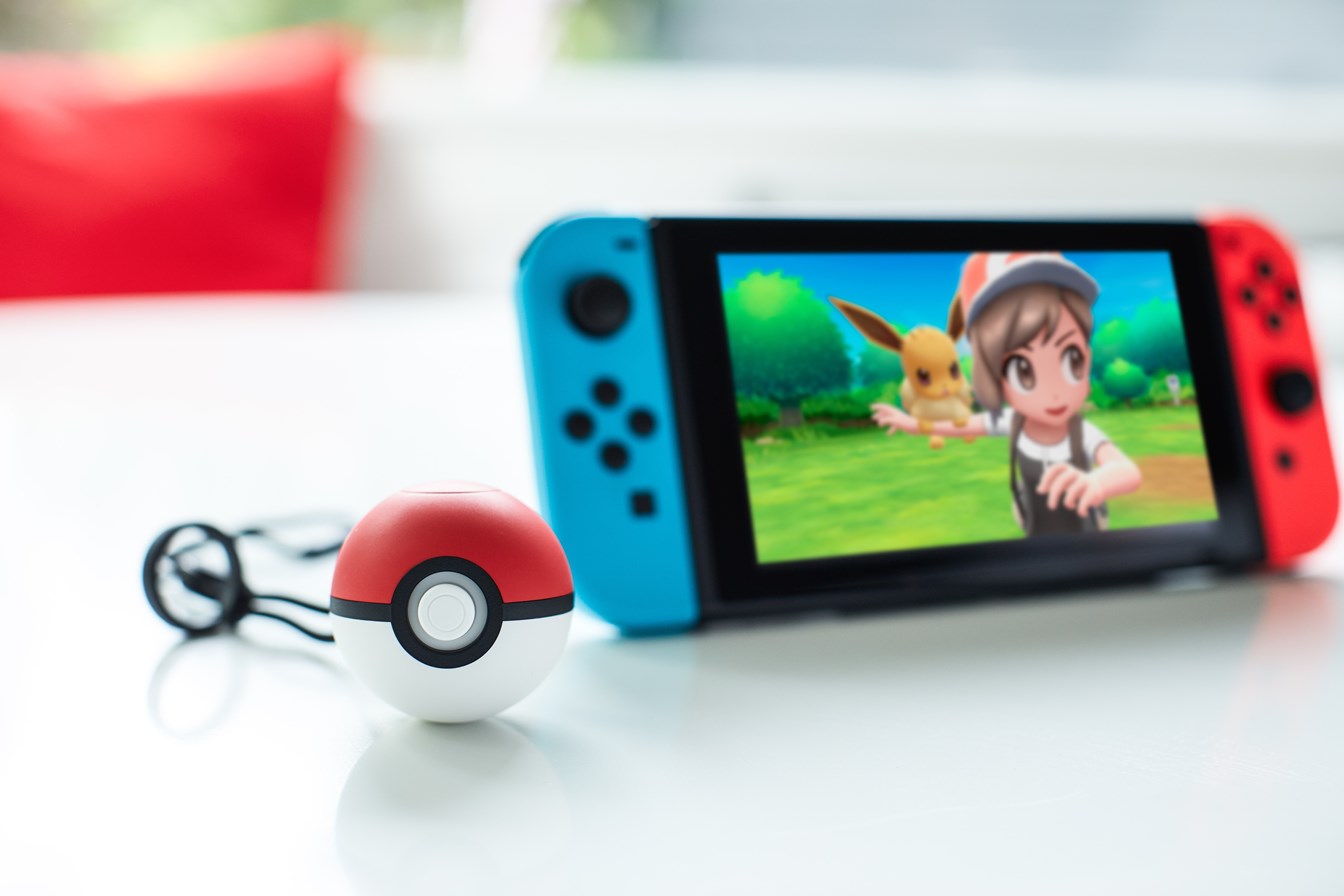 A few outlets were able to participate in a conference call around the reveal of Pokemon: Let's Go, Pikachu and Pokemon: Let's Go, Eevee. Director Junichi Masuda commented on the games further during the conversation.
Speaking about being based around Pokemon Yellow as well as synergy with Pokemon GO, Masuda said: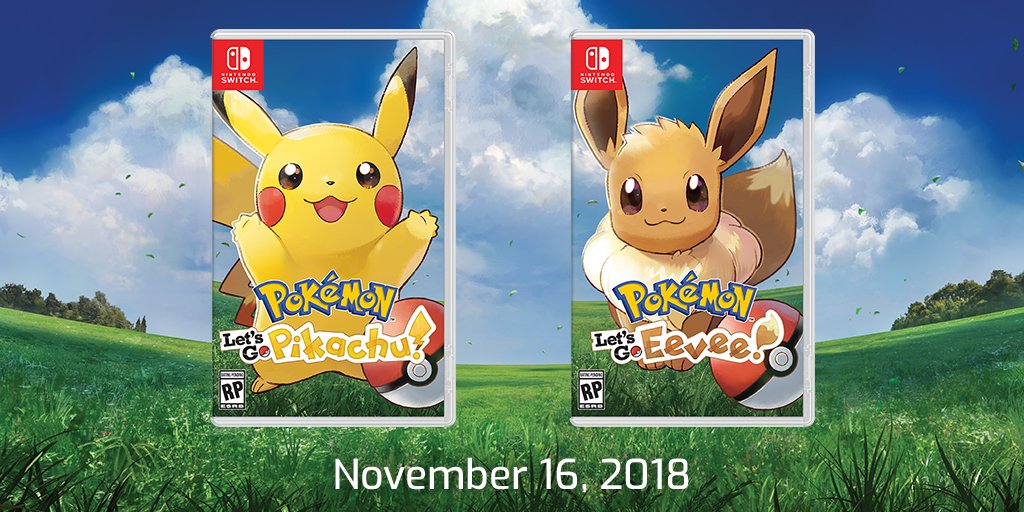 Since Pokemon: Let's Go, Pikachu and Pokemon: Let's Go, Eevee were unveiled earlier in the week, there's been confusion as to what online features – if any – would be included in the games. Famitsu has finally received clarification straight from The Pokemon Company.
Both titles will indeed allow for online battling and trading. However, in order to use the functionality, you will need to be a Nintendo Switch Online member. Online won't be overly similar to more recent Pokemon games since features like the GTS, Battle Spot and Wonder Trade aren't included. Expect a simpler online experience overall.
Thanks to Lin Yuqiang for the tip.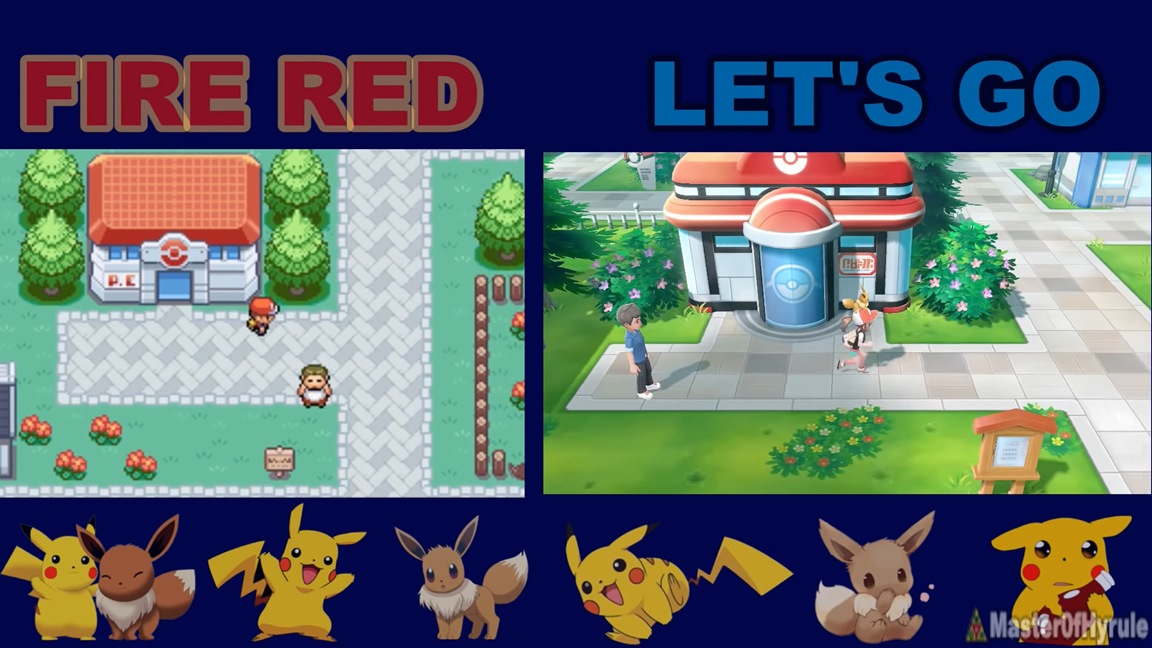 A couple of comparisons have come in for Pokemon: Let's Go, Pikachu / Eevee. In addition to one for Pokemon Fire Red, we also have one for Pokemon Yellow. Both are below.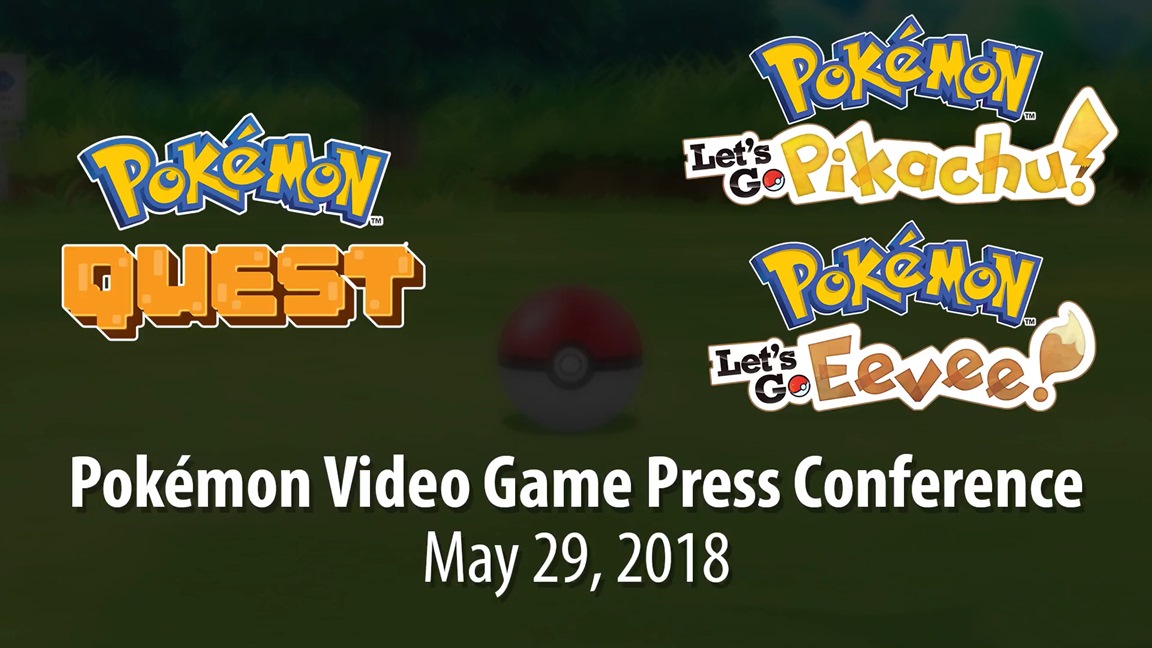 It wasn't live streamed, but tonight's Pokemon 2018 Video Game Press Conference was recorded. You can watch the event in full below.