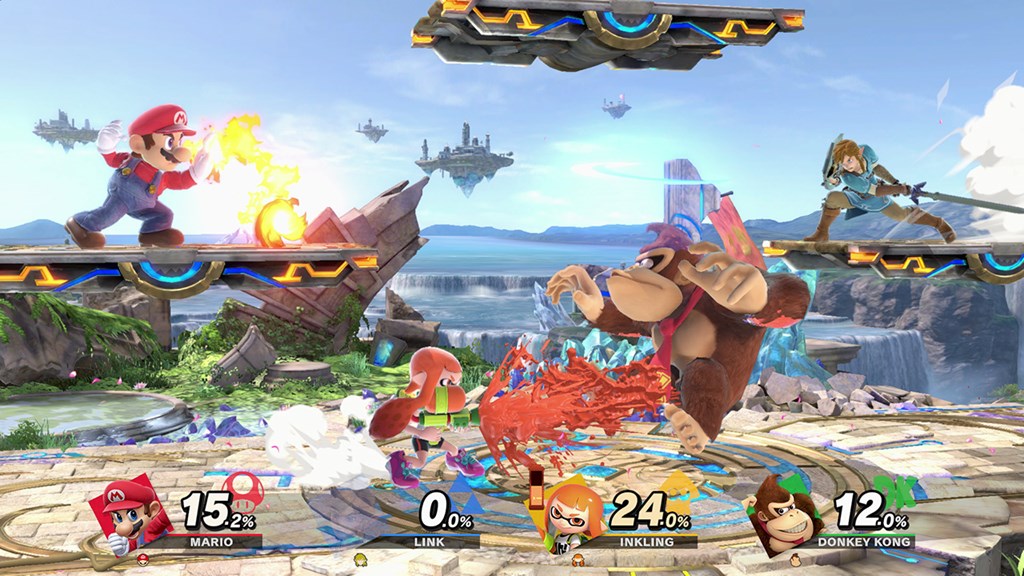 A few Nintendo-published games for Switch are currently on sale over at Amazon. Super Smash Bros. Ultimate, Pokemon: Let's Go, Pikachu / Eevee, and Bayonetta 2 are all down to $50. They normally cost $60 a piece.
If you're interested, all three of these titles can be found on Amazon here.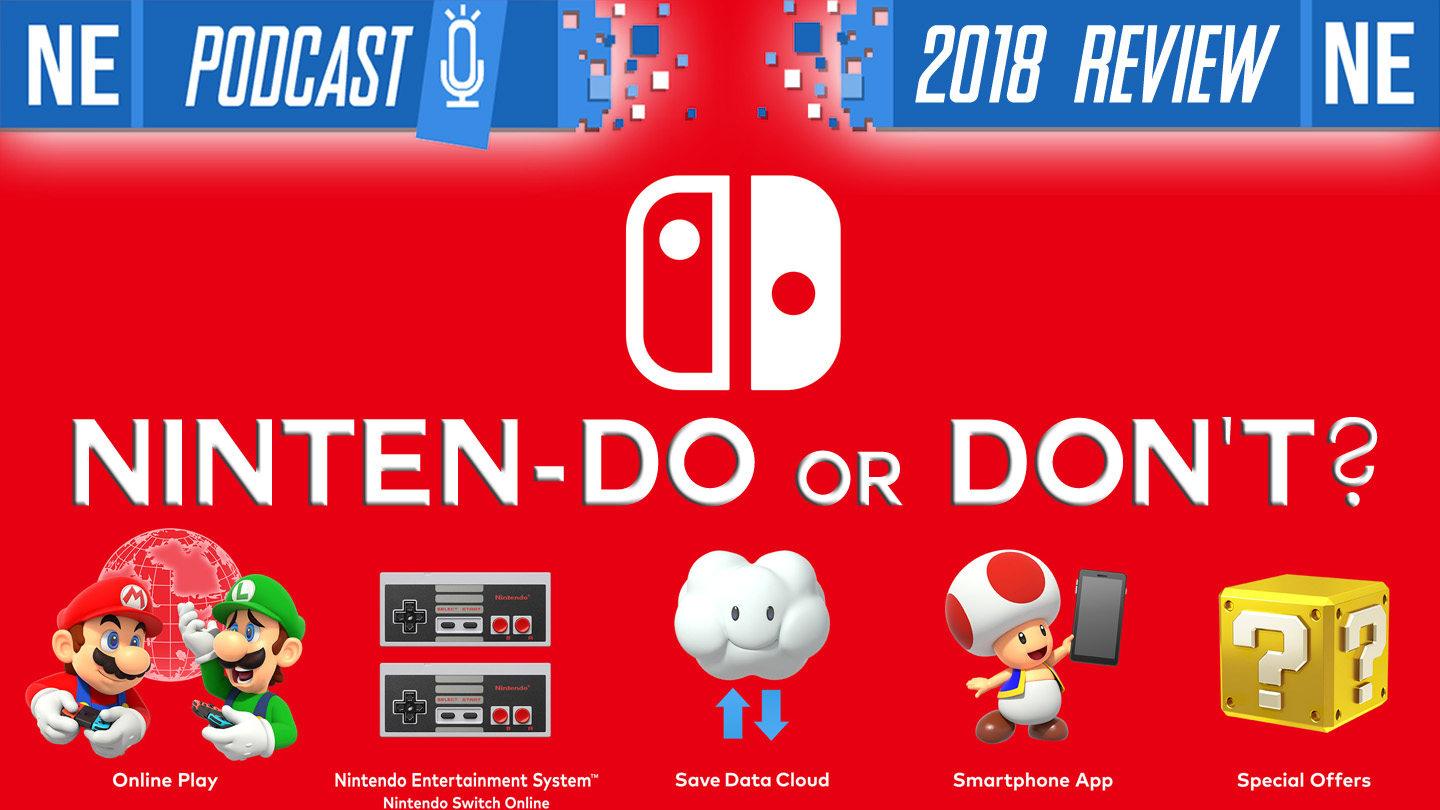 What up, kids and squids?!
This week on NEP, Oni and Galen discuss Nintendo's 2018 efforts—the good AND the bad: all the games, free DLC, ports from Wii U, Nintendo Switch Online and more.
The gang also reminisces on some of their favorite games they've played this year, and end the show by explaining what kind of sandwich best represents NEP! Per usual, Galen is optimistic and Oni is pessimistic.
Check out the timestamps and our email address below where you can send us your listener mail!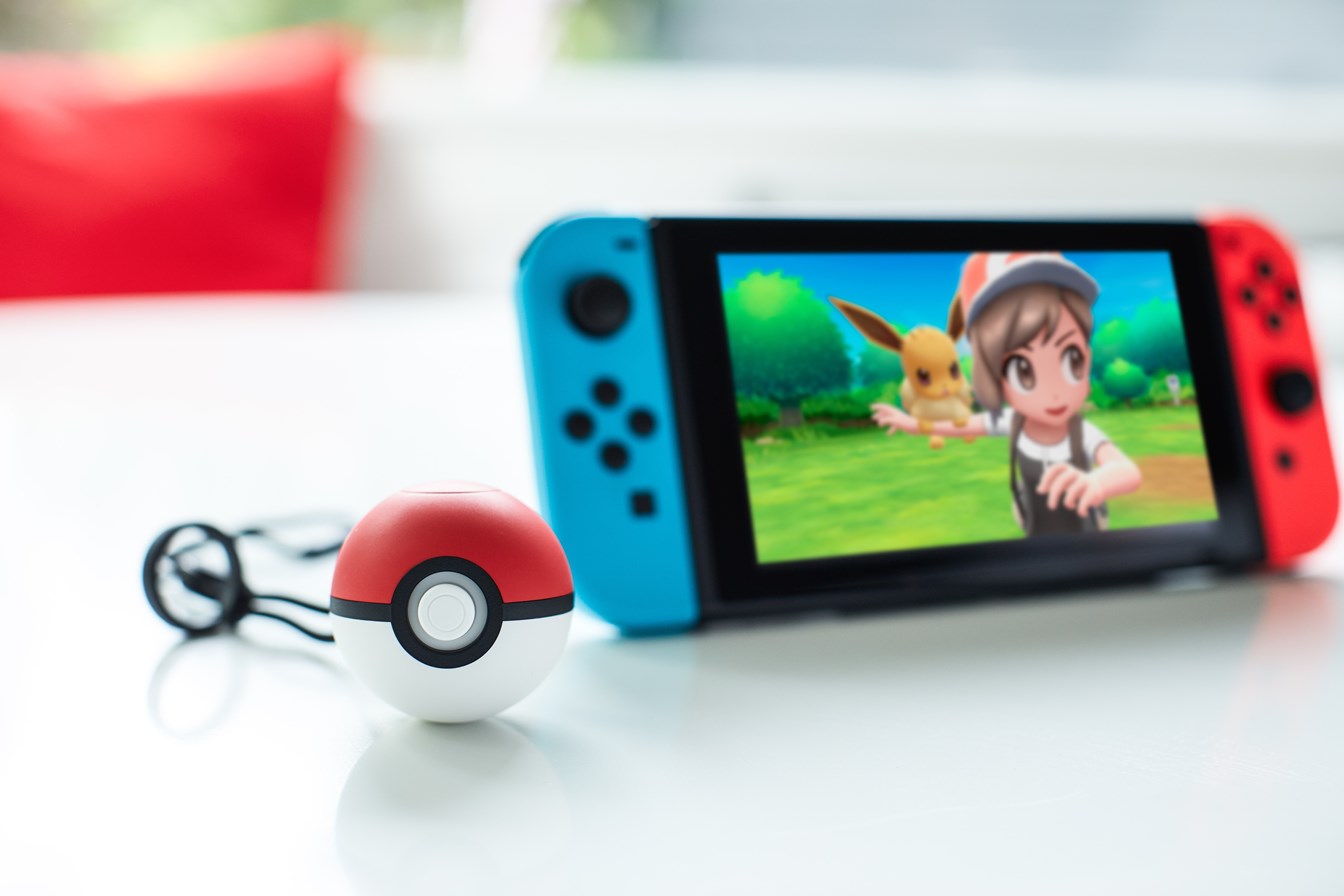 We have a number of new images for Pokemon: Let's Go, Pikachu! and Pokemon: Let's Go, Eevee!, including screenshots, art and more. Here's the full set: