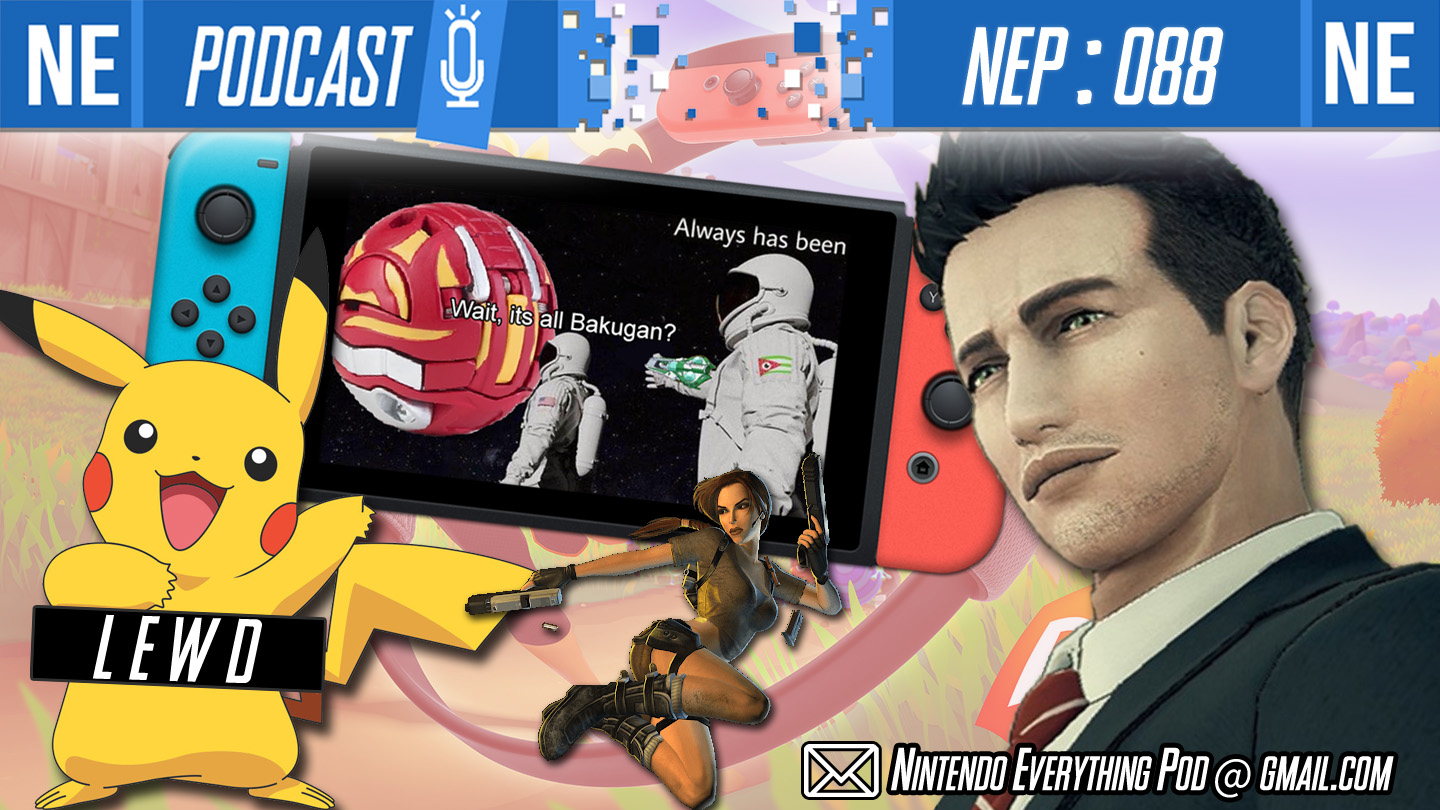 This week on Nintendo Everything Podcast, Oni Dino finally gets his hands on a copy of Ring Fit and realizes he's super out of shape. Galen eschews social distancing and parties with Jackbox. The gang covers news from rumors to controversies. Oni Dino vividly remembers the cheat code for Lara's Bum in Tomb Raider II. (Psst… Lara Croft for Smash) Deadly Premonition 2 challenges what a video game is and neither critics nor consumers are in agreement about anything. Galen brings up comparisons of Tommy Wiseau's The Room. And the big discussion is on the Nintendo Treehouse live stream, Bakugan, and how the hype machine bit itself in the butt.
Check out links and timestamps below, and come hang out.
If you're enjoying NEP, please consider giving us a 5 star review on Apple Podcasts, and share us with a friend. It's incredibly helpful in getting us exposed to new listeners through algorithms, so we would greatly appreciate your help. Thank you for listening!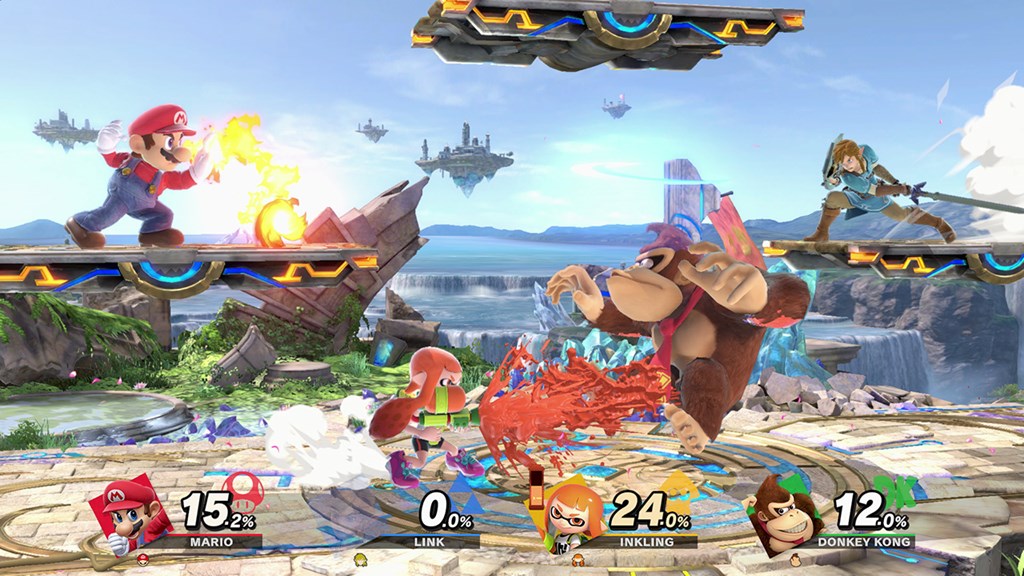 A few Nintendo-published games for Switch are currently on sale over at Amazon. Super Smash Bros. Ultimate, Pokemon: Let's Go, Pikachu / Eevee, and Bayonetta 2 are all down to $50. They normally cost $60 a piece.
If you're interested, all three of these titles can be found on Amazon here.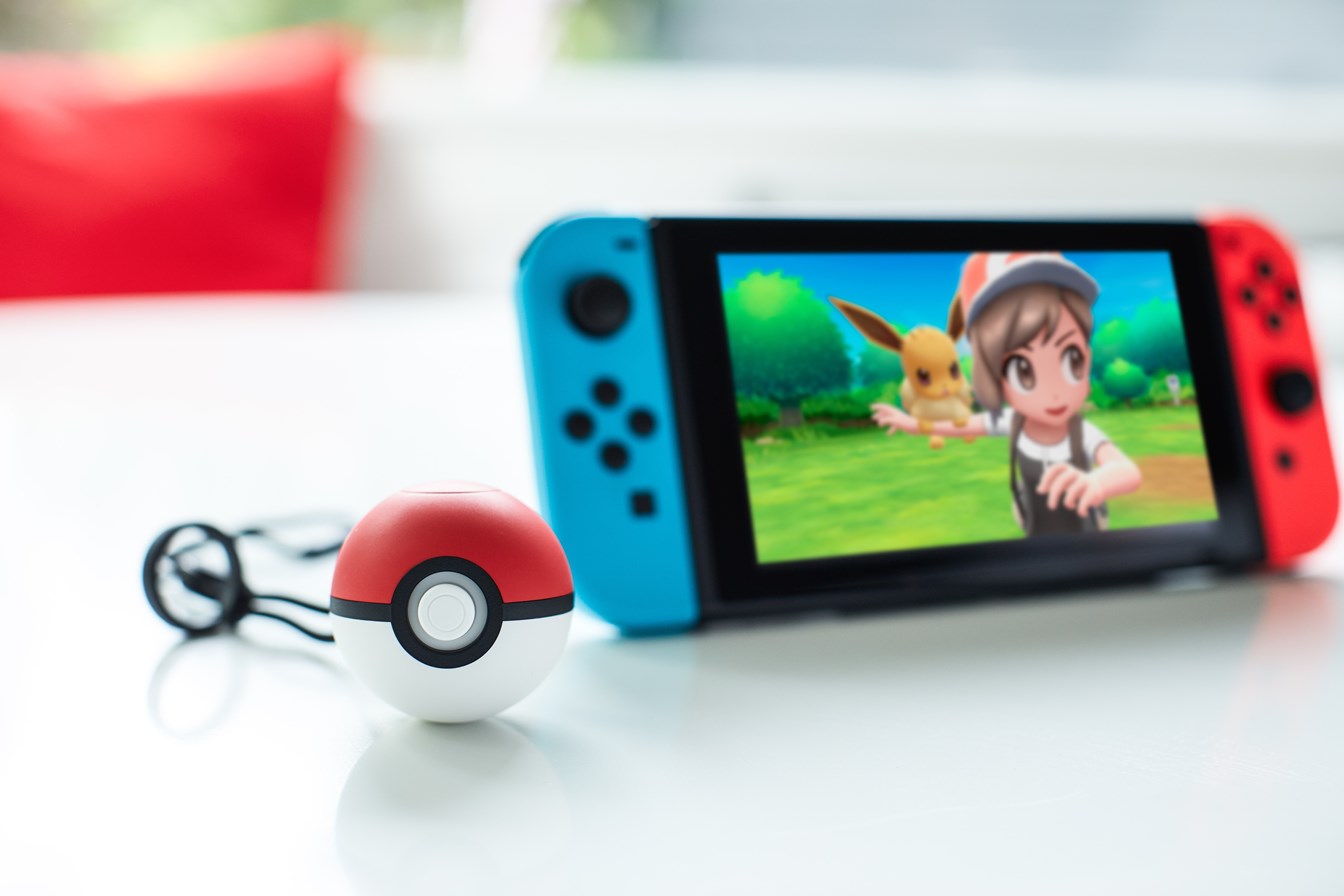 We have a number of new images for Pokemon: Let's Go, Pikachu! and Pokemon: Let's Go, Eevee!, including screenshots, art and more. Here's the full set: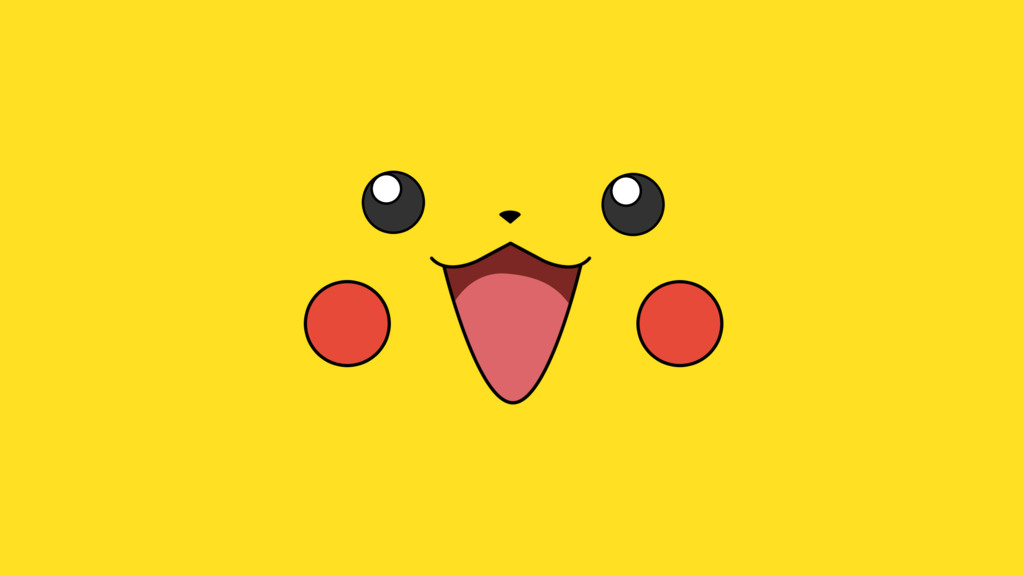 Siliconera has translated more comments from the new interview with Pokemon illustrators / designers Ken Sugimori, Atsuko Nishida, and Koji Nishino on Yomiuri. The three spoke about Pikachu in-depth, including why it was more of a "rare character" to find, a canned evolution called Gorochu, and more.
Here are a few excerpts: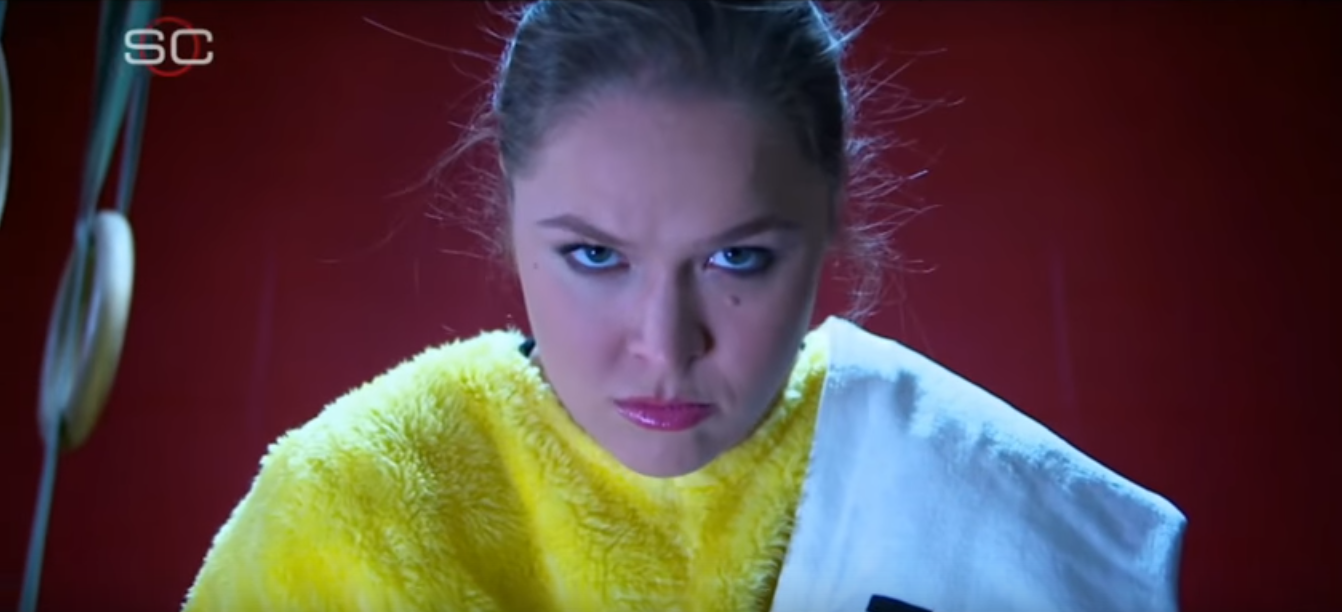 The female athlete Ronda Rousey is dressing up like Pikachu for a Sportscenter feature. The UFC fighter has made comments in the past that indicate that she is a fan of the Pokemon series. Check it out below!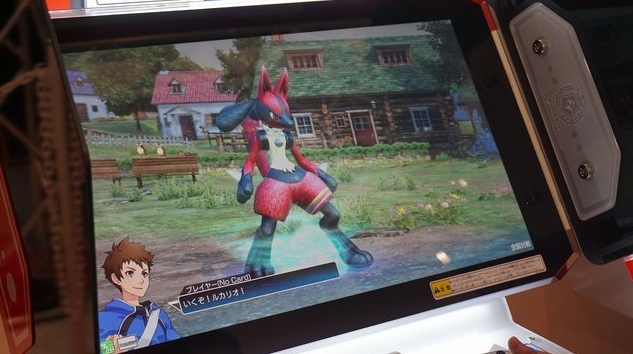 As we reported earlier the location testing for Pokken Tournament has begun in Japan and we are continuing to see some fantastic new information coming from it.
The latest bit of information would appear to be that alternate colors and costumes are confirmed, specifically a Red Lucario and a Pikachu wearing blue shorts.
Check back regularly as we will continue to update you as more information comes through.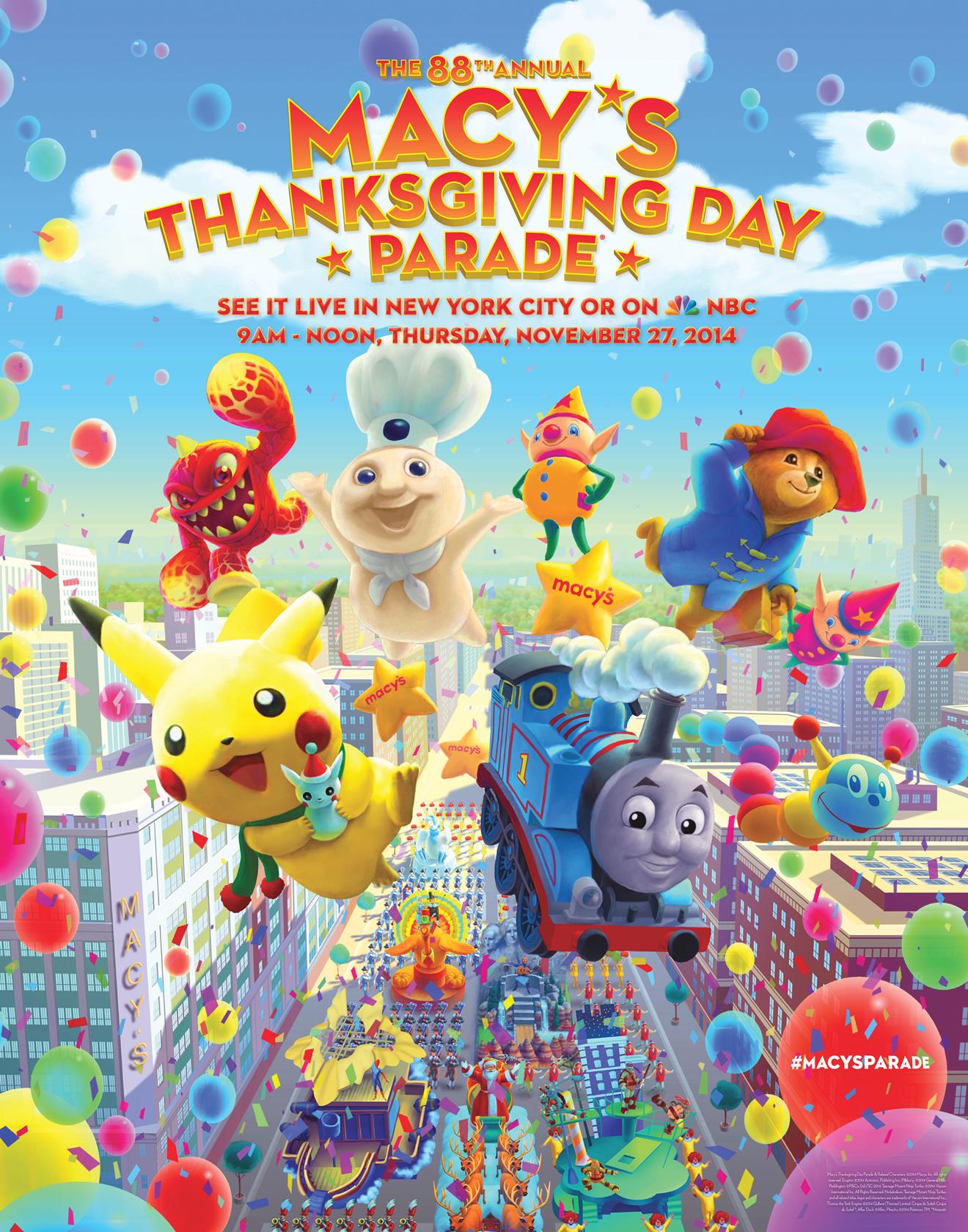 Pikachu has been a staple of the Macy's Thanksgiving Day Parade for over a decade. During this year's parade, the Pokemon will be seeing the debut of a brand new balloon.
Pikachu will march in the parade for the 15th consecutive year with a new holiday look. You can check out the style for yourself above.
The new Pikachu balloon can be seen by watching this year's Macy's Thanksgiving Day Parade in person or on TV on November 27.
Source: Pokemon Company PR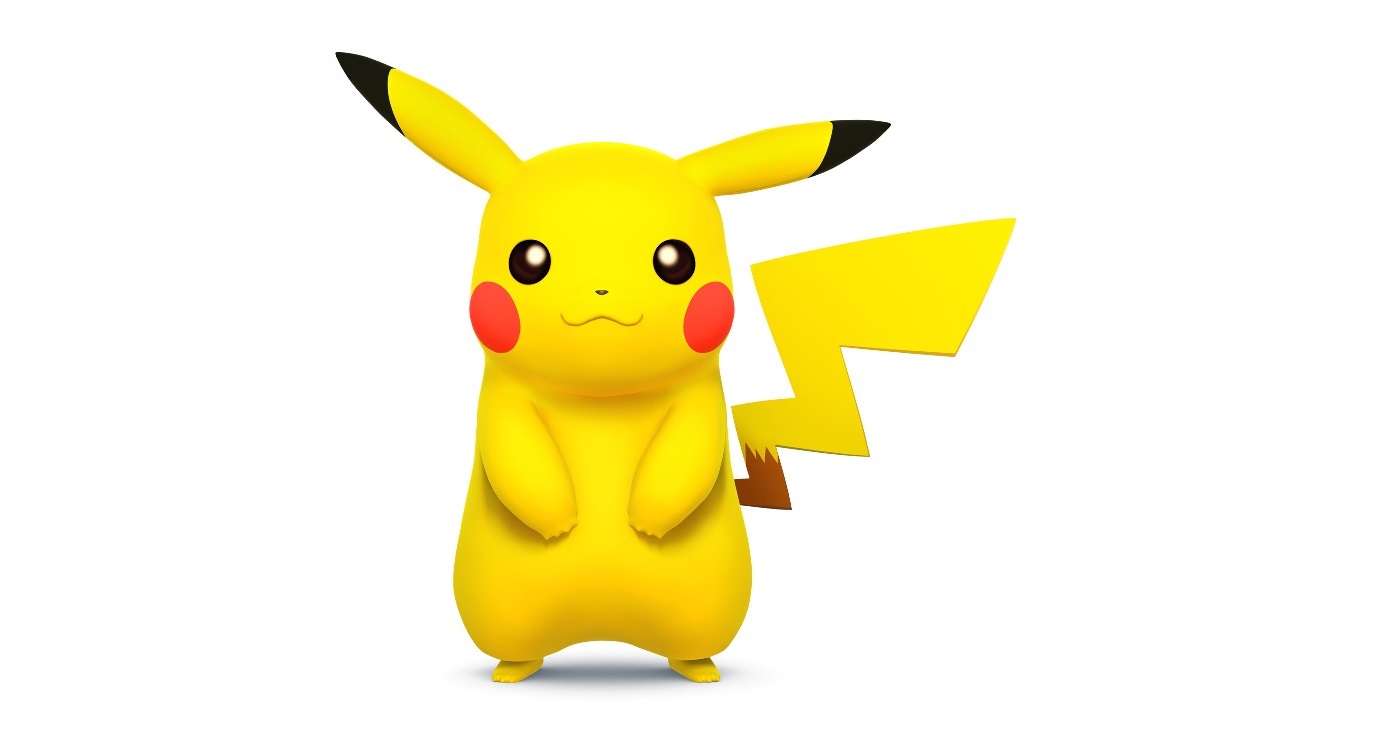 Nintendo president Satoru Iwata shared an interesting nugget of information about the Pokemon franchise last week.
Initially, the company was given an indication that the creatures shouldn't adopt the "cute" aesthetic fans have come to know of today. "This cute yellow thing is not a monster, everyone told us," Iwata said.
Hiroshi Yamauchi, however, stuck to his guns. Yamauchi was shown mock-ups of a muscular Pikachu, but it didn't sit well with the former Nintendo president.
"When you adapt too much, you lose what's unique about you," Iwata concluded.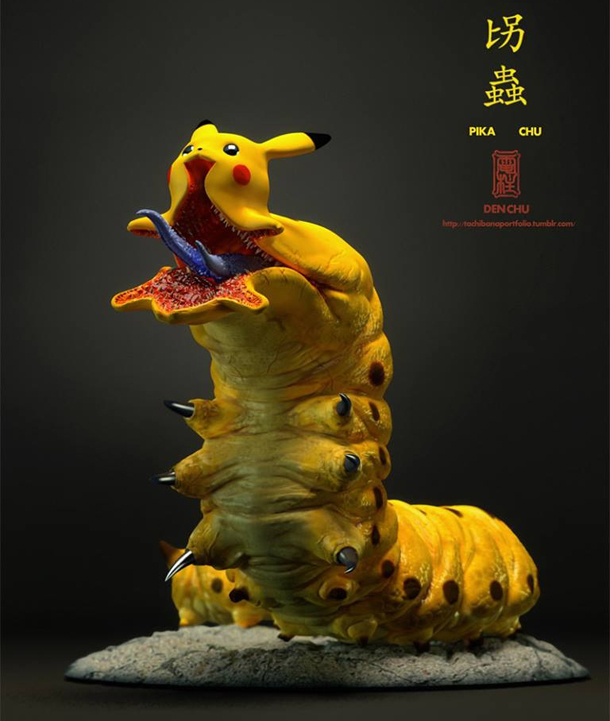 Well, this is one of the creepiest things I've seen… certainly when it comes to Pikachu! You have to wonder where the inspiration for this kind of thing comes from!