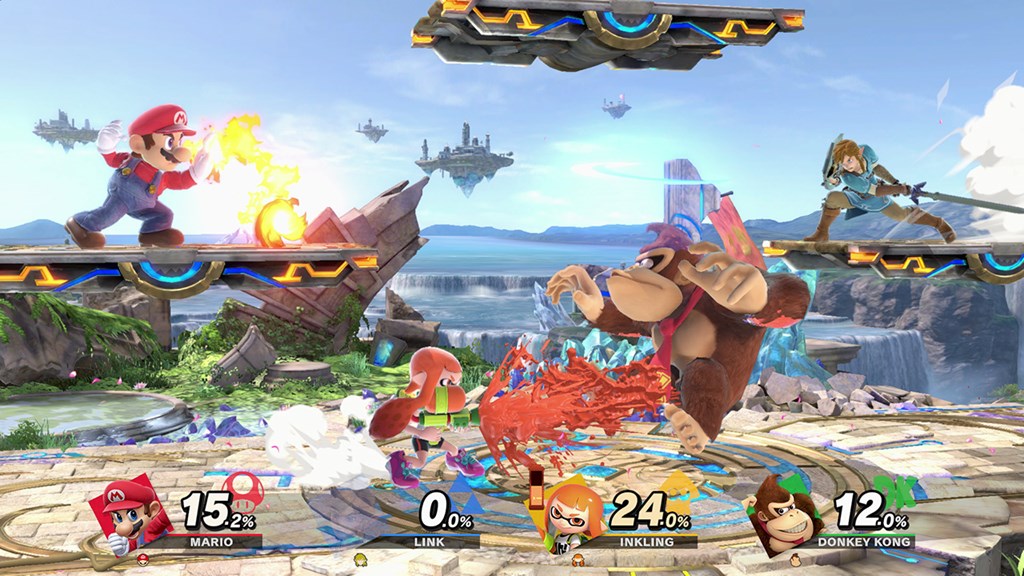 A few Nintendo-published games for Switch are currently on sale over at Amazon. Super Smash Bros. Ultimate, Pokemon: Let's Go, Pikachu / Eevee, and Bayonetta 2 are all down to $50. They normally cost $60 a piece.
If you're interested, all three of these titles can be found on Amazon here.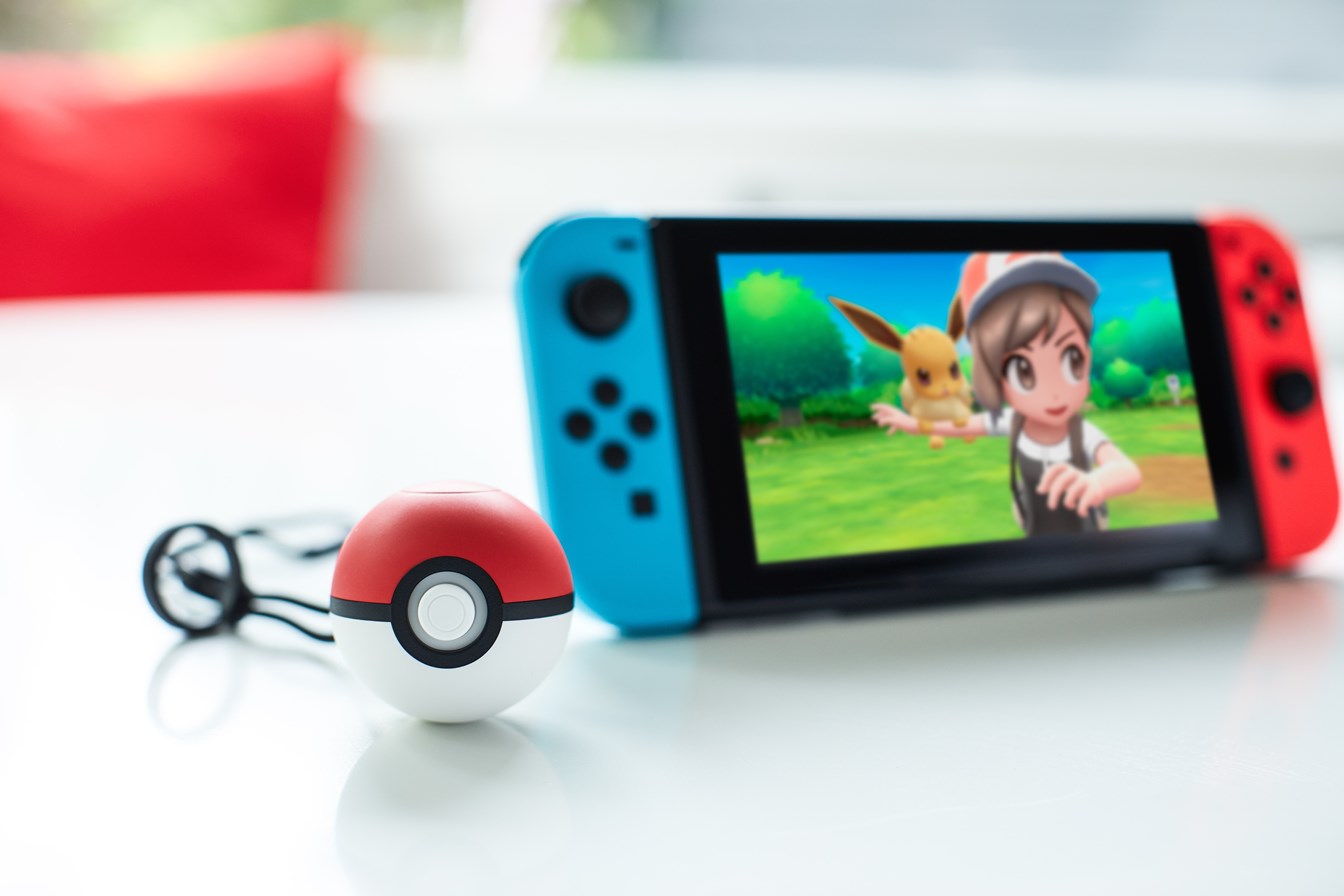 We have a number of new images for Pokemon: Let's Go, Pikachu! and Pokemon: Let's Go, Eevee!, including screenshots, art and more. Here's the full set: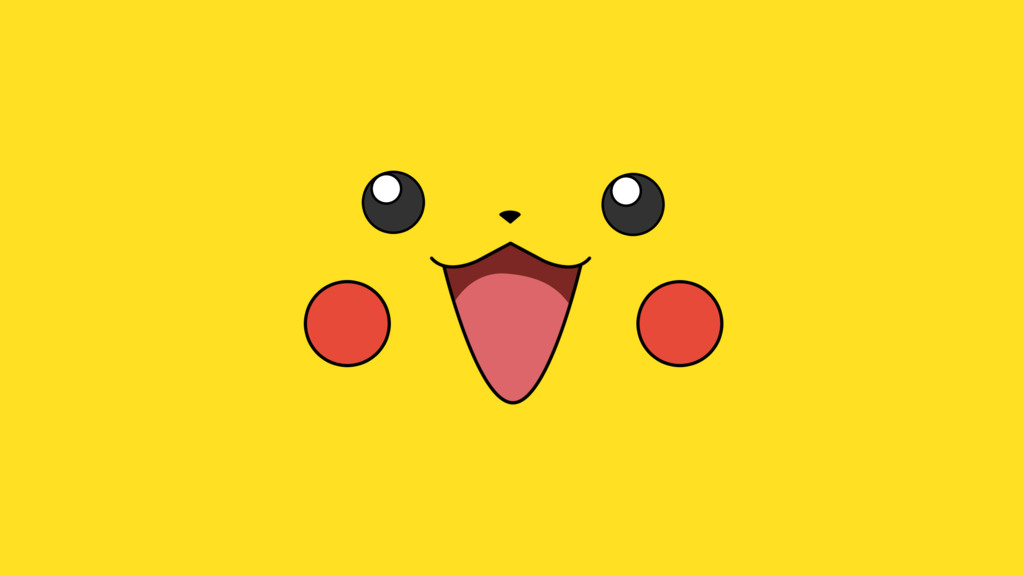 Siliconera has translated more comments from the new interview with Pokemon illustrators / designers Ken Sugimori, Atsuko Nishida, and Koji Nishino on Yomiuri. The three spoke about Pikachu in-depth, including why it was more of a "rare character" to find, a canned evolution called Gorochu, and more.
Here are a few excerpts: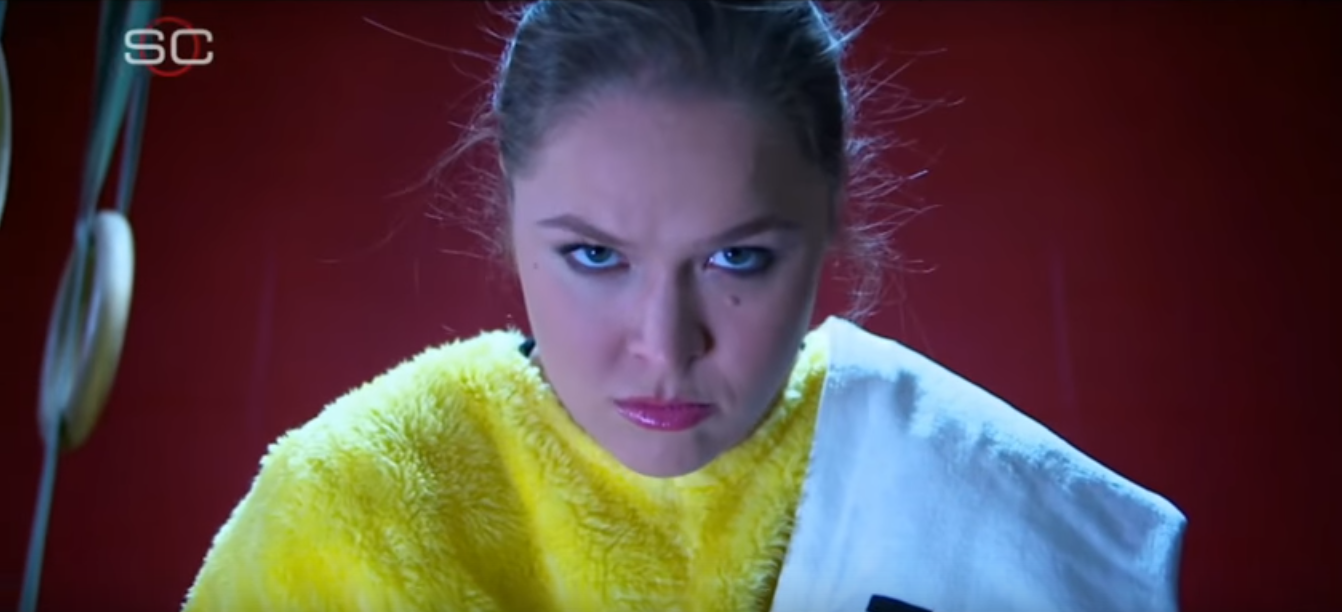 The female athlete Ronda Rousey is dressing up like Pikachu for a Sportscenter feature. The UFC fighter has made comments in the past that indicate that she is a fan of the Pokemon series. Check it out below!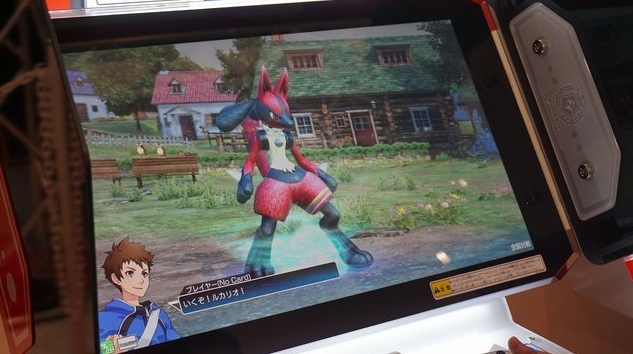 As we reported earlier the location testing for Pokken Tournament has begun in Japan and we are continuing to see some fantastic new information coming from it.
The latest bit of information would appear to be that alternate colors and costumes are confirmed, specifically a Red Lucario and a Pikachu wearing blue shorts.
Check back regularly as we will continue to update you as more information comes through.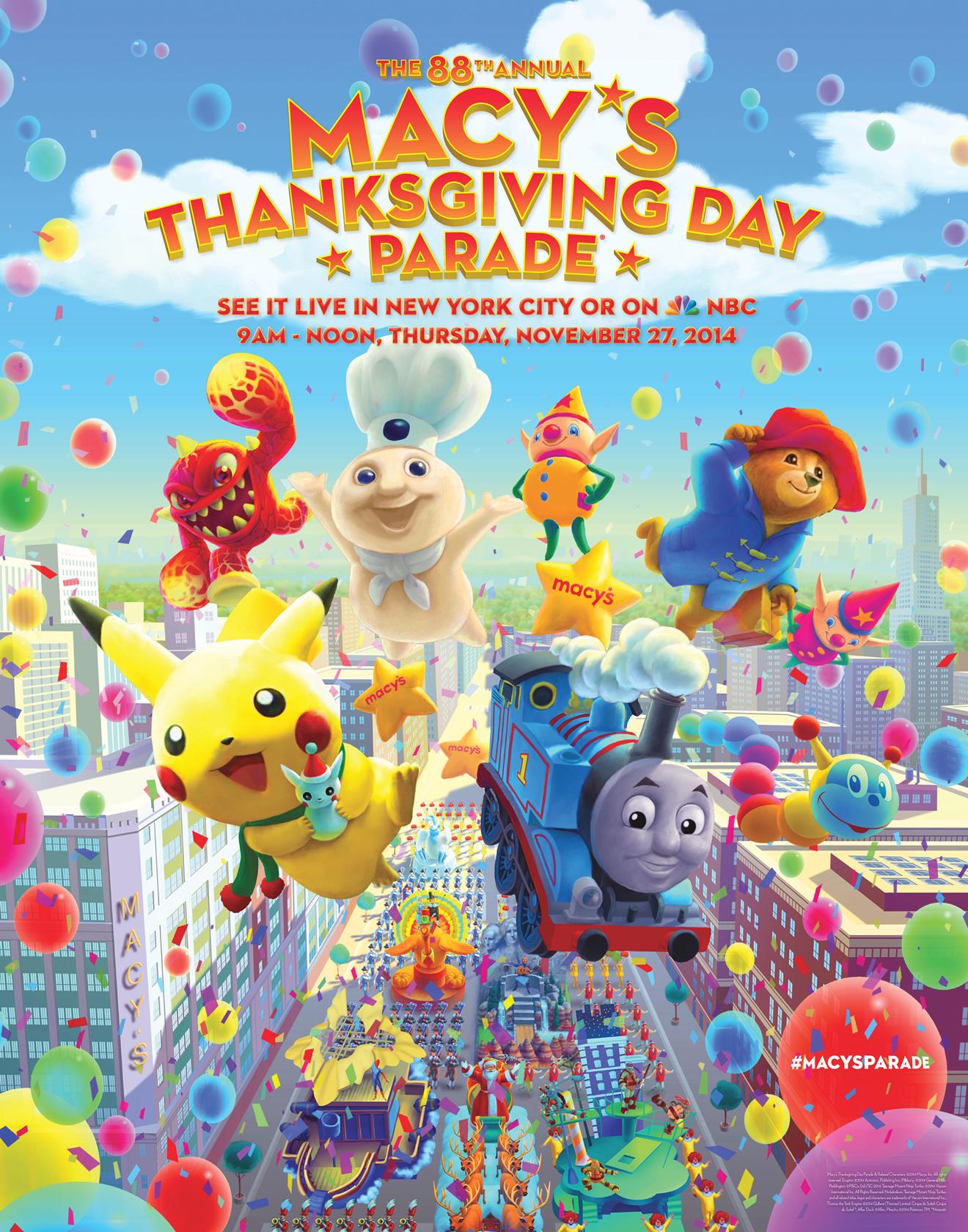 Pikachu has been a staple of the Macy's Thanksgiving Day Parade for over a decade. During this year's parade, the Pokemon will be seeing the debut of a brand new balloon.
Pikachu will march in the parade for the 15th consecutive year with a new holiday look. You can check out the style for yourself above.
The new Pikachu balloon can be seen by watching this year's Macy's Thanksgiving Day Parade in person or on TV on November 27.
Source: Pokemon Company PR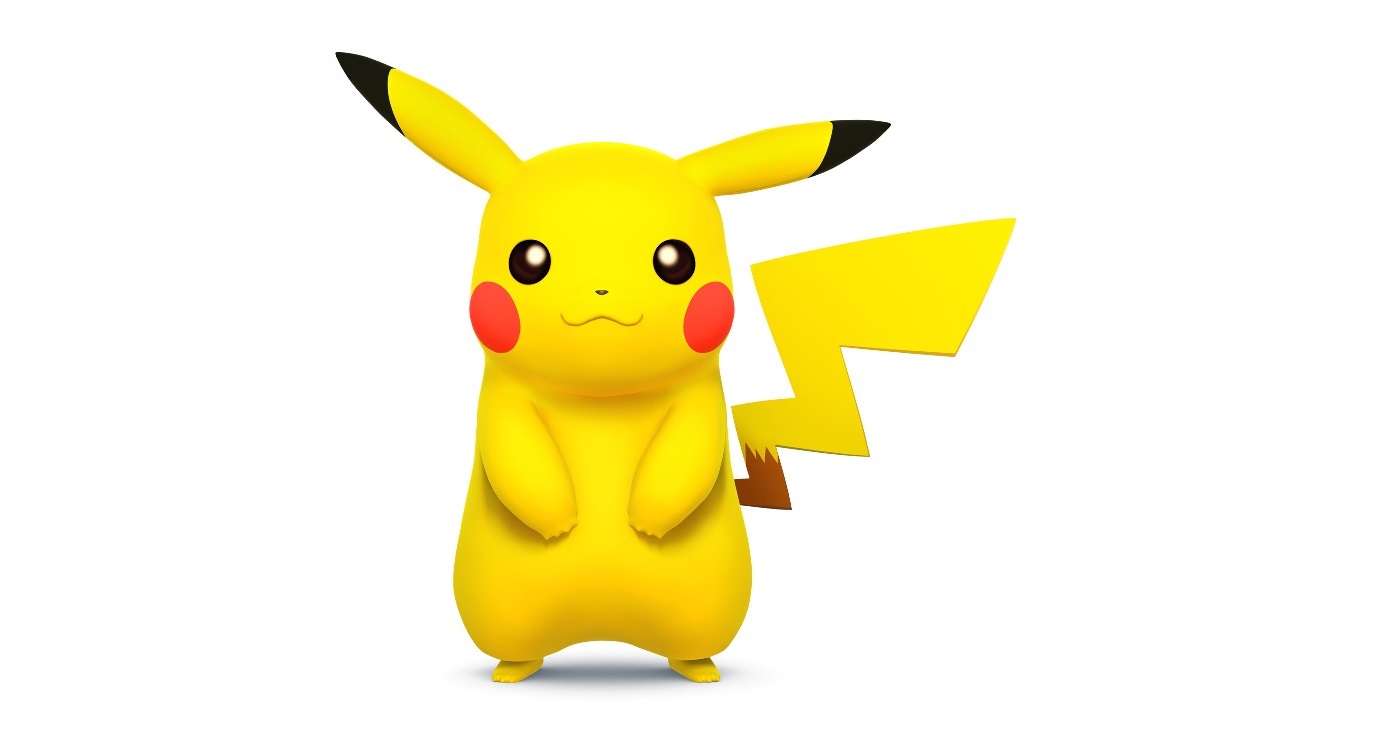 Nintendo president Satoru Iwata shared an interesting nugget of information about the Pokemon franchise last week.
Initially, the company was given an indication that the creatures shouldn't adopt the "cute" aesthetic fans have come to know of today. "This cute yellow thing is not a monster, everyone told us," Iwata said.
Hiroshi Yamauchi, however, stuck to his guns. Yamauchi was shown mock-ups of a muscular Pikachu, but it didn't sit well with the former Nintendo president.
"When you adapt too much, you lose what's unique about you," Iwata concluded.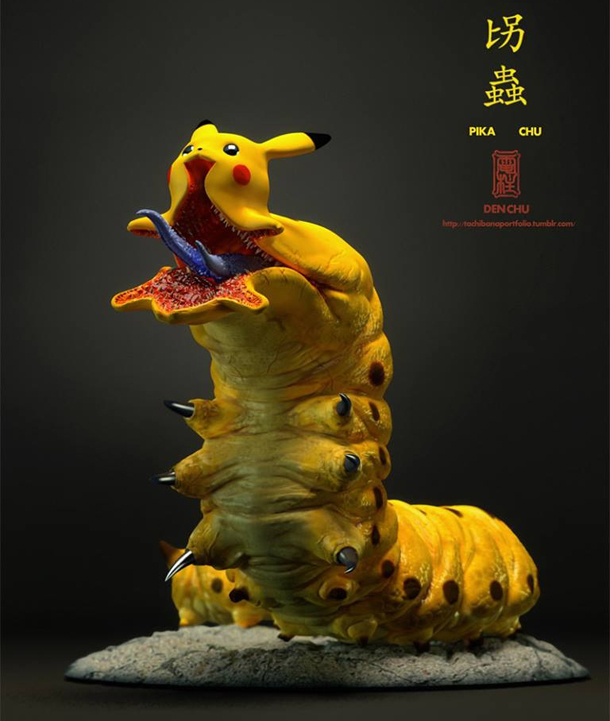 Well, this is one of the creepiest things I've seen… certainly when it comes to Pikachu! You have to wonder where the inspiration for this kind of thing comes from!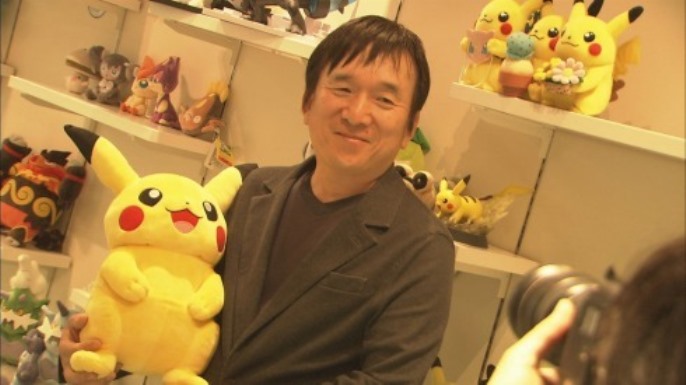 Pokemon president Tsunekazu Ishihara revealed the new Pokemon/Pikachu game on NHK's "Professional—Style of Work" program. However, the show also featured The Pokemon Company as a whole. Ishihara gave some insight as to how he approaches marketing, making games, and more. You can find a roundup of information, courtesy of Siliconera's translation, below.
Marketing
– With regards to marketing, Ishihara doesn't focus much on making something for the purpose of selling
– Instead it's more of looking into his own "playful heart"
– Ishihara won't give something the green light unless he's satisfied with it and thinks it's entertaining
– Ishihara plays each product thoroughly and makes sure it meets his standards when it comes to entertainment
– This holds true regardless of a product's marketing size, no matter if it's a video game or board game
– Sometimes, The Pokemon Company has invested several years and funds into the development of a product, but is turned down at the end
– Ishihara focuses on wanting to bring out something amusing instead of the product's look and ability to sell
"I believe that when the makers get tired or bored of making, that's when it should immediately be stopped. I believe that losing your feeling of wanting to present something to the world, or the passion you have for it, is the worst possible scenario."