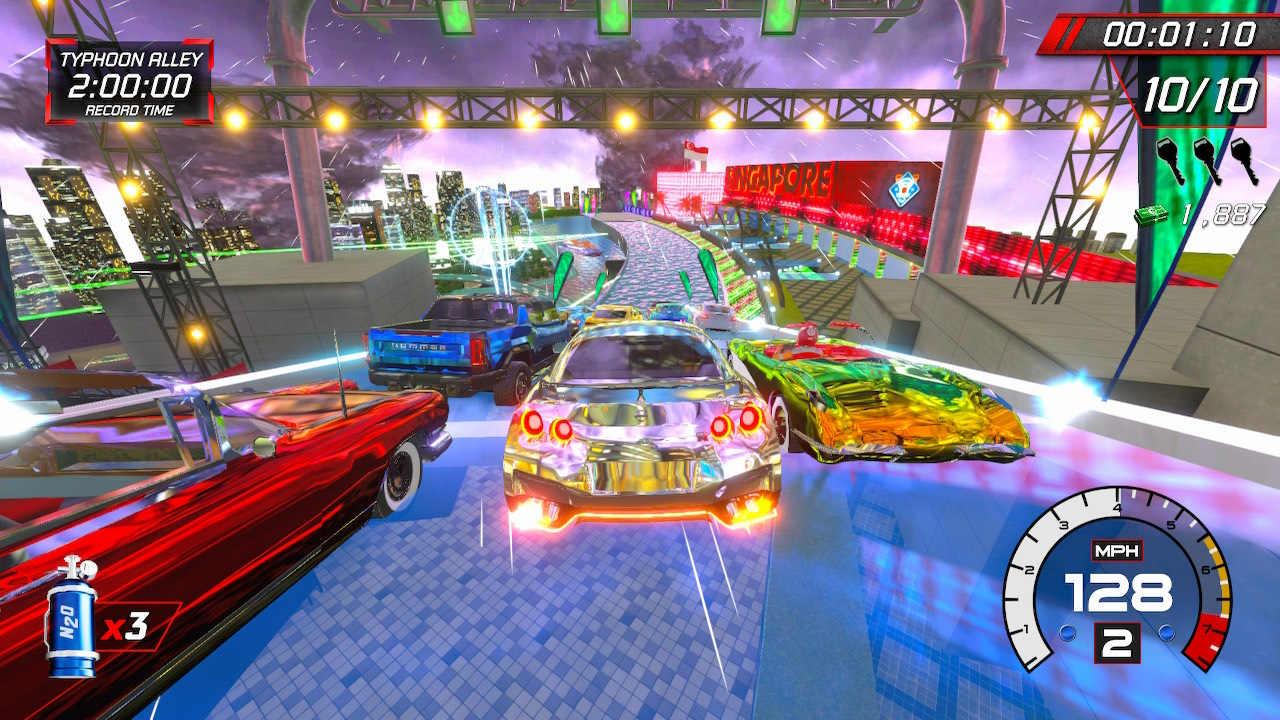 Raw Thrills' arcade racer Cruis'n Blast is finally here on Switch, and we now have pure gameplay showing off the game.
Here's some additional information about the title: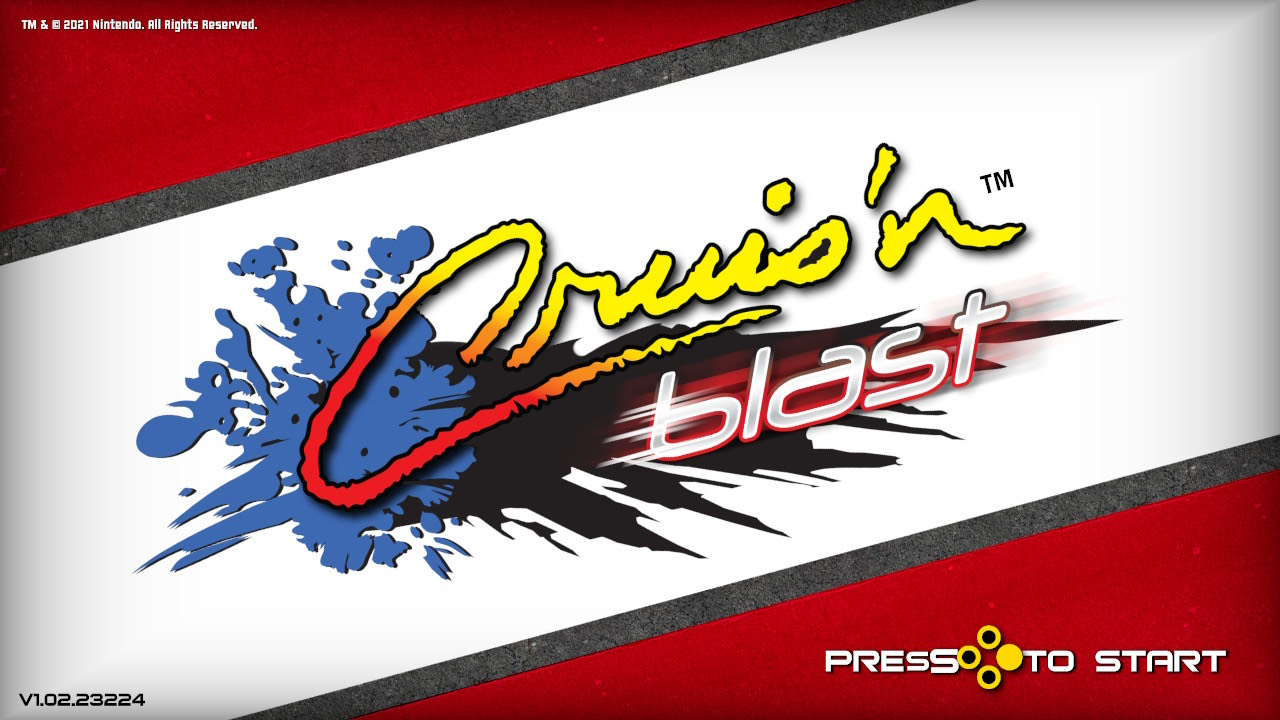 Raw Thrills is celebrating the new release of Cruis'n Blast on Switch today with a trailer that provides one last look at the game.
In case you missed it, here's some information about the title: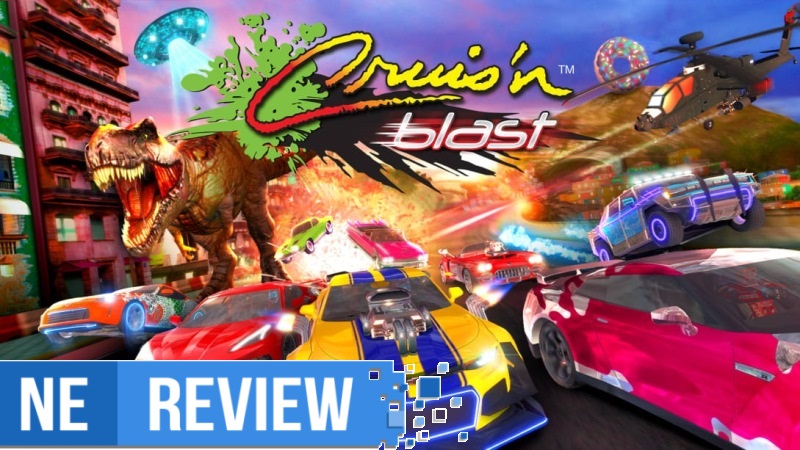 System: Switch
Release date: September 14, 2021
Developer: Raw Thrills
Publisher: Raw Thrills
---
It's genuinely challenging for me to recall the last time I experienced a game that's as comprehensively absurd – and so confident in embracing said absurdity – as Cruis'n Blast. While delivering arcade-style racing in what's perhaps its purest, most straightforward form, Cruis'n Blast simultaneously feels like what would happen if an energy drink company hired a group of obnoxious teenage boys to design a video game. It's ridiculous, over-the-top fun that never takes itself even remotely seriously, and I loved every minute of it.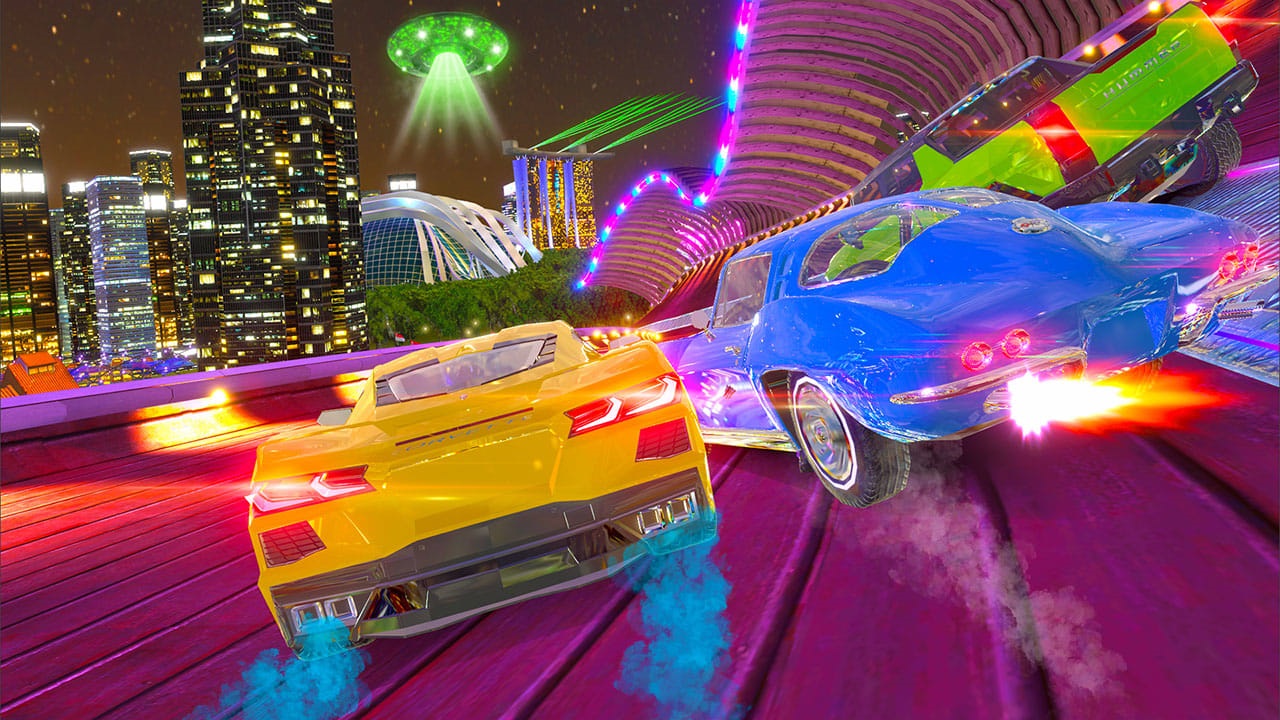 Ahead of Cruis'n Blast's launch on Switch this month, we're publishing a new developer interview with series creator Eugene Jarvis. Jarvis had much to say about putting the racer on the console, including how this new version came to be, why it's an exclusive, and whether we could see online play supported in the future.
Our full discussion can be read in full below.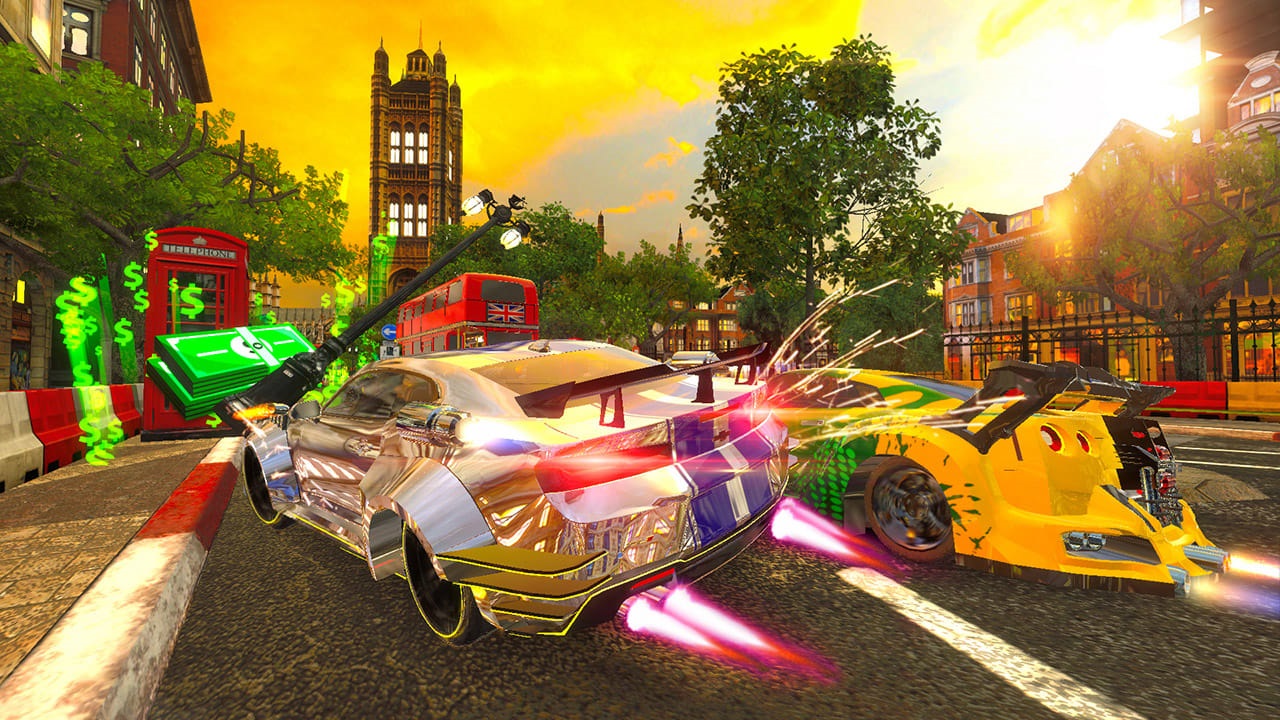 Nintendo Everything recently had the opportunity to speak with Cruis'n creator Eugene Jarvis. As part of that, we received information regarding the technical performance of Cruis'n Blast on Switch, including frame rate and resolution.
Cruis'n Blast is confirmed to run at 60 frames per second in single-player when docked or playing in portable mode. As for multiplayer, Jarvis told us: "For two-, three- and four-player split-screen modes, the game runs at 60-30 FPS in both docked and portable modes." We also can confirm that Cruis'n Blast always runs at 1080p when docked and 720p when in portable mode.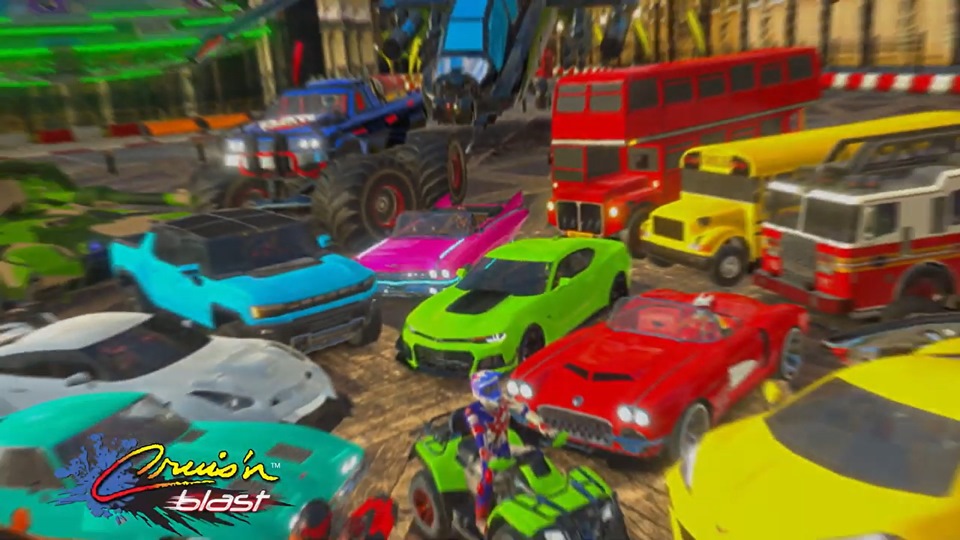 Cruis'n Blast will feature over 23 vehicles, ranging from licensed supercars to dinosaurs and unicorns. Today, developer Raw Thrills shared a new trailer to show what players can expect from the different modes of transportation.
Here's the video in full: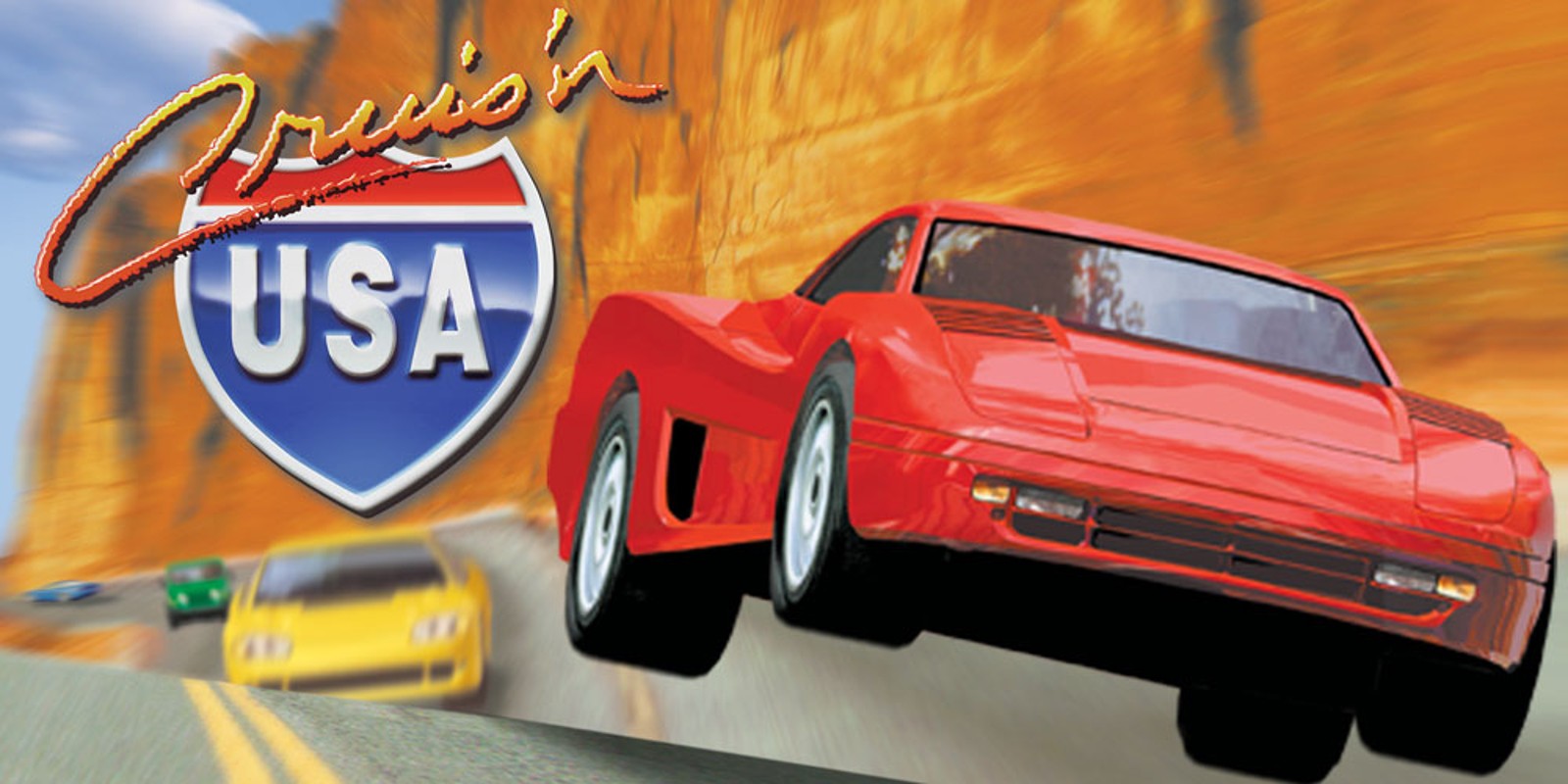 Could the original Cruis'n arcade trilogy appear on Switch at some point in the future? Series creator Eugene Jarvis does at least seem interested in the idea.
Speaking with Nintendo Everything in a recent interview about the series' future, Jarvis brought up the possibility of Switch ports that would support full HD. This would feature Cruis'n USA, Cruis'n World, and Cruis'n Exotica.
Jarvis's full words: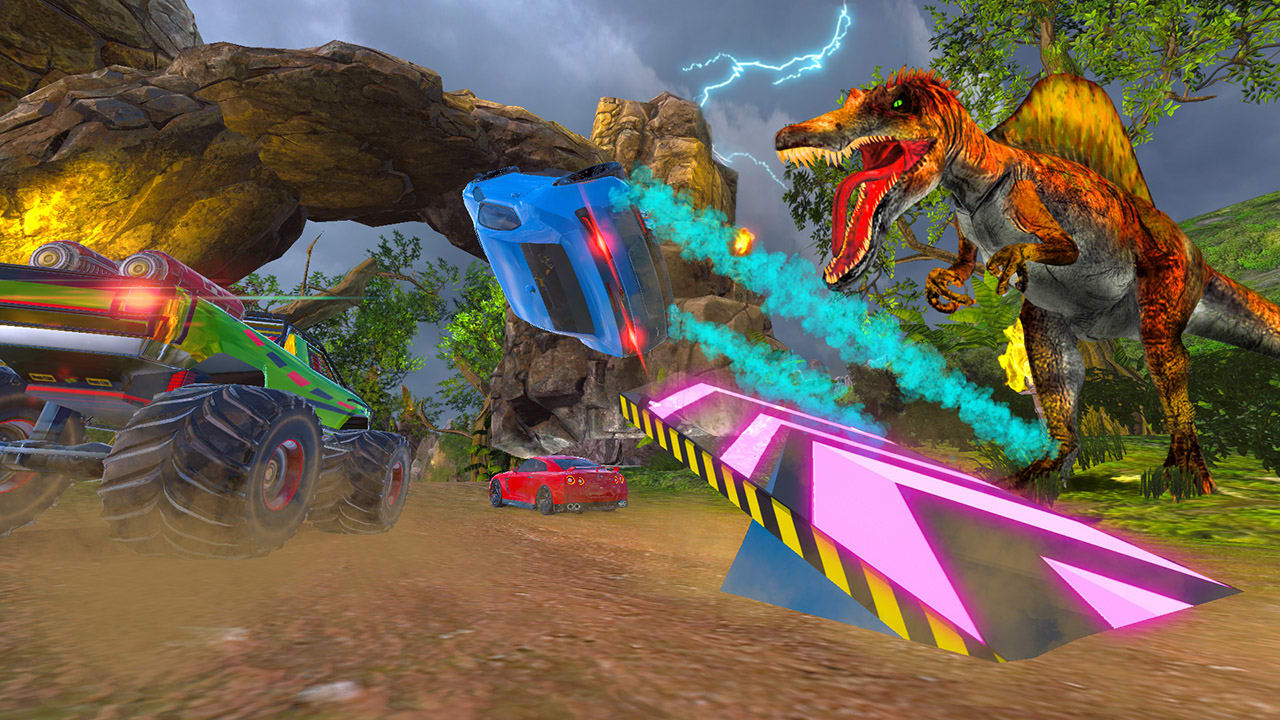 Raw Thrills issued a new trailer for Cruis'n Blast today highlighting some of the game's 29 tracks across six tours, including Space Attack, Dino Janeiro, Mountain Mayhem, British Invasion and Twister Terror. The stages feature alien invasions, prehistoric dinosaurs, mountain rallies, police chases, dangerous weather, and more.
Here's today's video: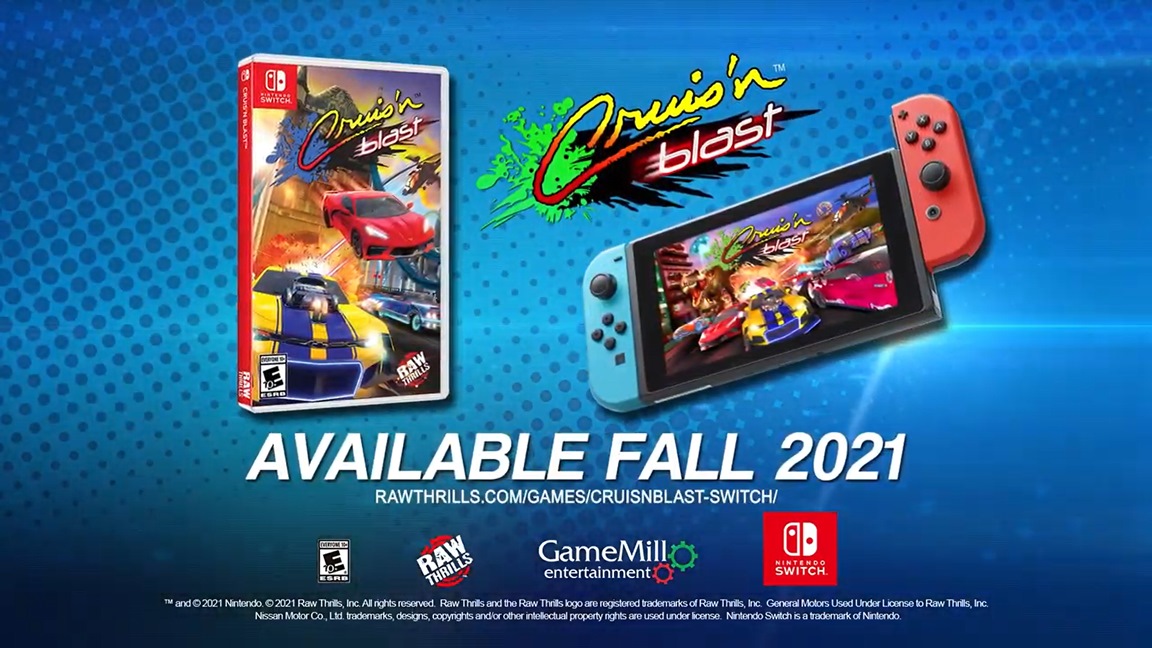 When Cruis'n Blast was announced for Switch during E3 2021, we only had a vague Fall 2021 release window. An actual date has now been confirmed.
Cruis'n Blast will release for Switch on September 14, it's been announced. GameMill, who will be handling distribution of physical copies, shared the news today.
Here's a trailer for Cruis'n Blast for those that missed it: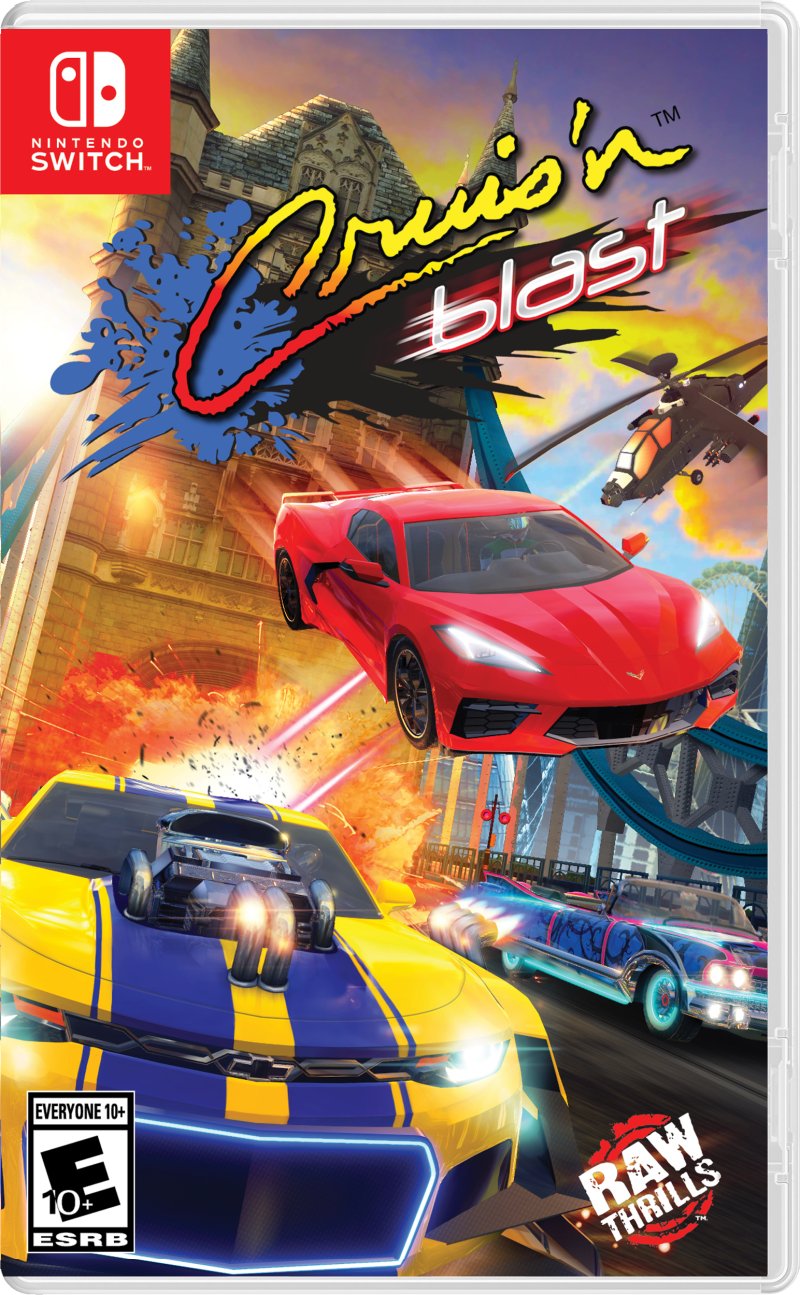 Cruis'n Blast will have a physical release on Switch, Raw Thrills has confirmed. GameMill Entertainment will be handling distribution of boxed copies in stores.
Cruis'n Blast was announced for Switch during this week's Nintendo Direct. It first came to arcades in 2017.
Cruis'n Blast is planned for a fall release on Switch. Get a look at the official boxart above.