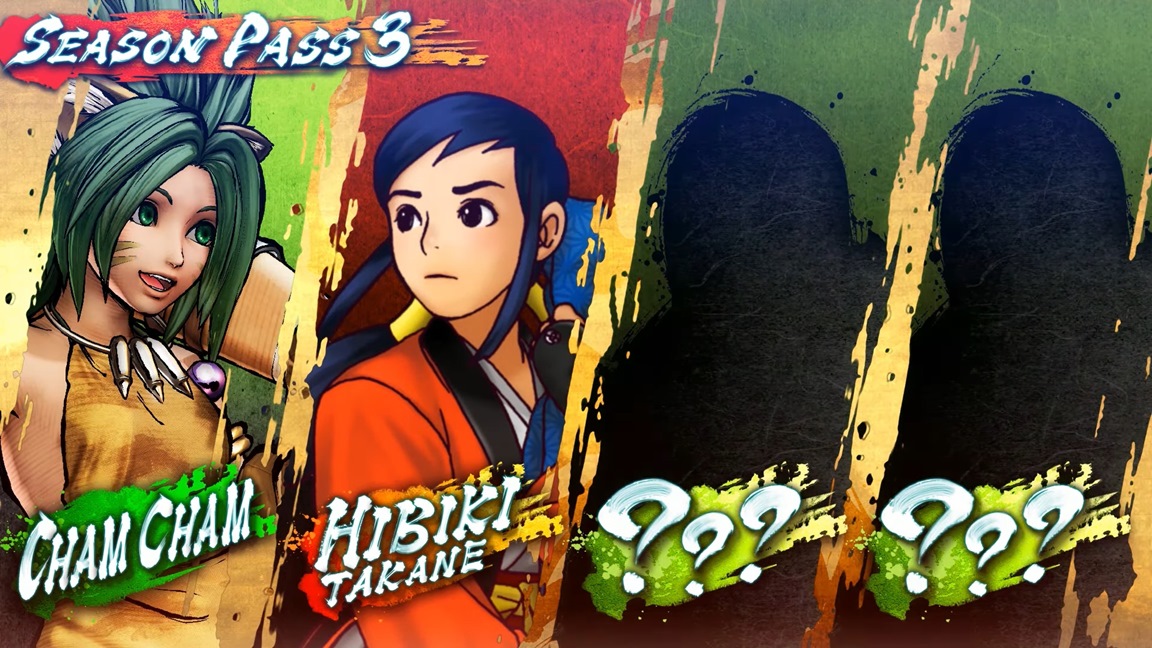 SNK today unveiled the newest DLC characters for Samurai Shodown. Cham Cham will be appearing in the game, along with Hibike Takane.
These characters will be the first new roster additions for Samurai Shodown Season Pass 3. Two more fighters have yet to be revealed.
Here's a trailer announcing Cham Cham and Hibiki Takane: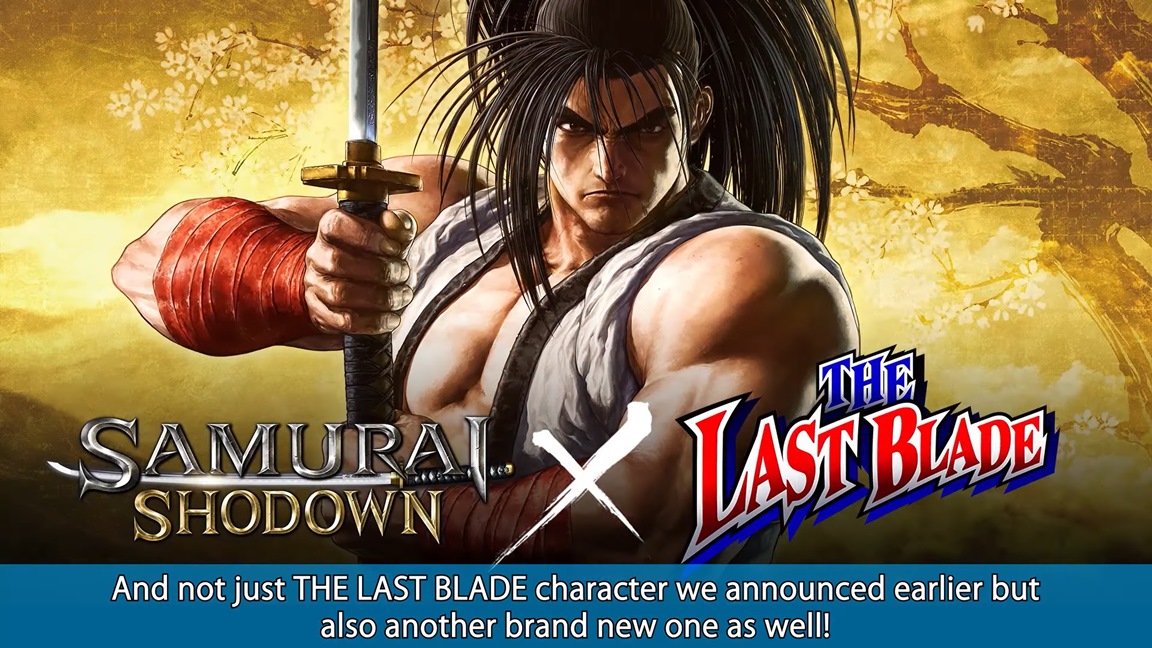 Samurai Shodown is a month away from revealing new DLC characters. The latest roster additions for Season 3 will be announced on January 7, 2021, SNK confirmed today.
SNK producer Yasuyuki Oda says that we'll learn about the identity of a character previously teased from The Last Blade. We'll be hearing about another fighter that same day as well.
We'll bring you all of the news when it's announced next month.
The Last Blade: Beyond the Destiny is launching on Switch today, but that's not the only news about the series. Samurai Shodown will be receiving a new DLC character from The Last Blade, SNK has revealed.
Samurai Shodown director Hayato Konya and SNK producer Yasuyuki Oda teased the news in a video message today, which also covers the release of The Last Blade: Beyond the Destiny. You can watch it below.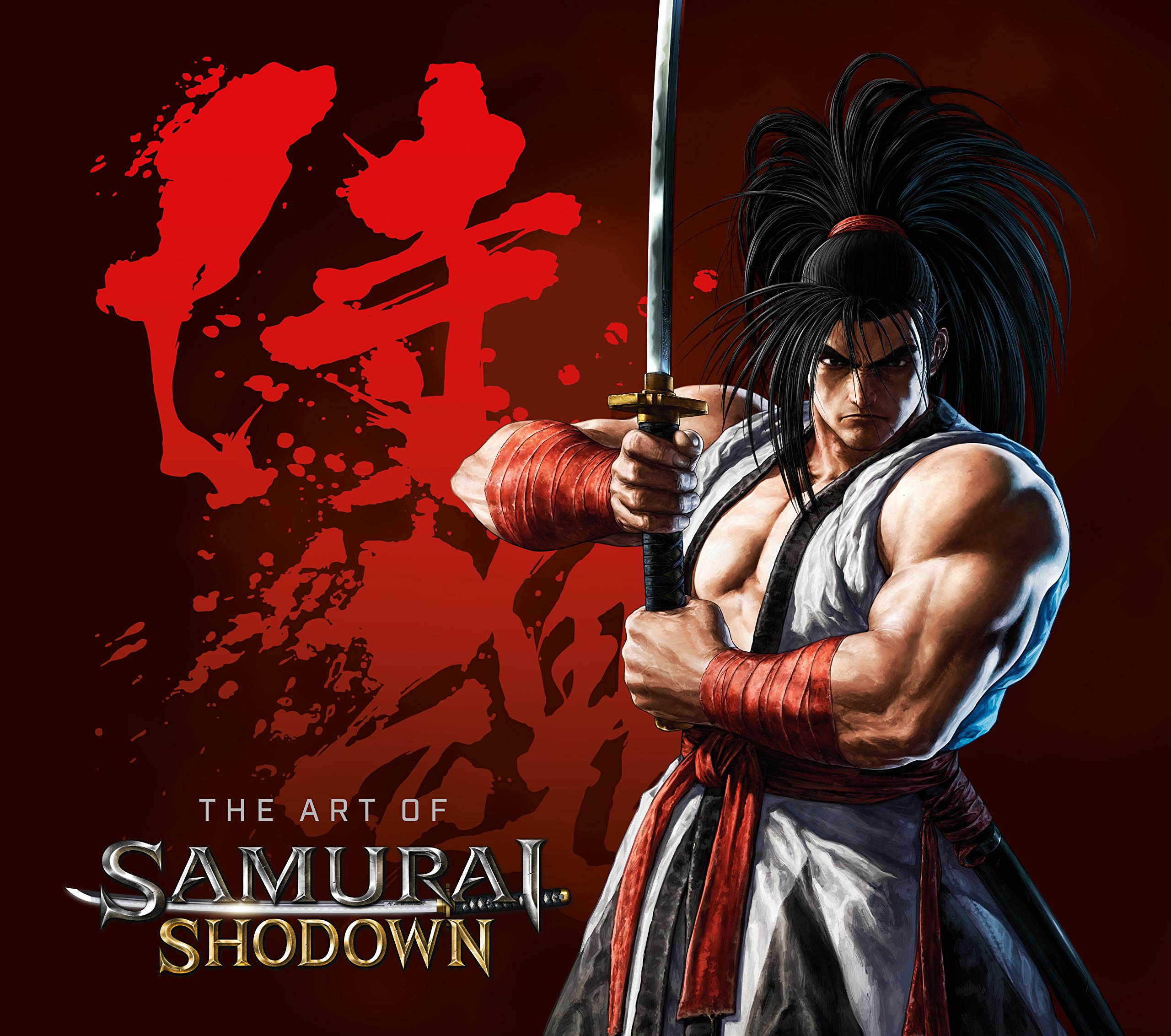 SNK and Dark Horse are teaming up on a massive book to celebrate Samurai Shodown. Spanning nearly 300 pages with almost 700 documents and illustrations, The Art of Samurai Shodown offers a look into the making of the Switch fighter.
It appears that Dark Horse's book is based on what was originally created by Pix'n Love Publishing. However, this will now have a worldwide release.
Here's the full product description: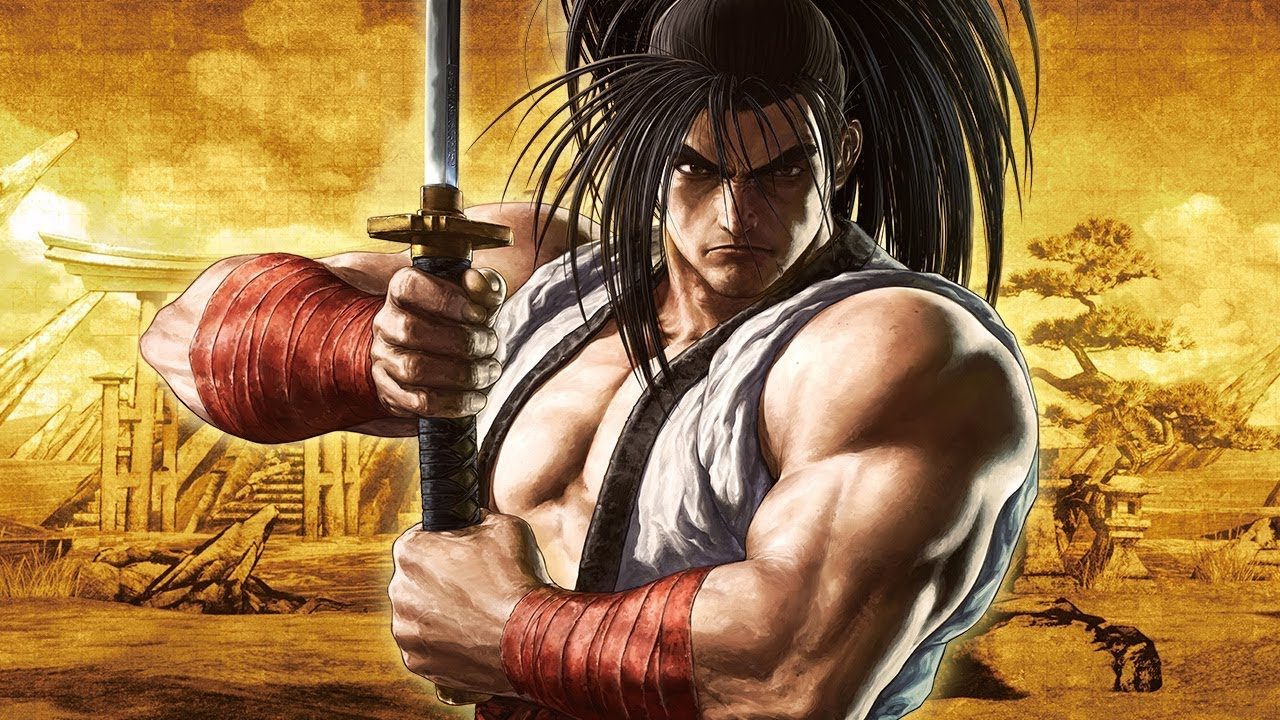 Samurai Shodown received a new update this week, bringing the game to version 2.00. Aside from adding Gongsun Li as a free DLC character and implementing fixes, several character adjustments were implemented.
The full patch notes are as follows: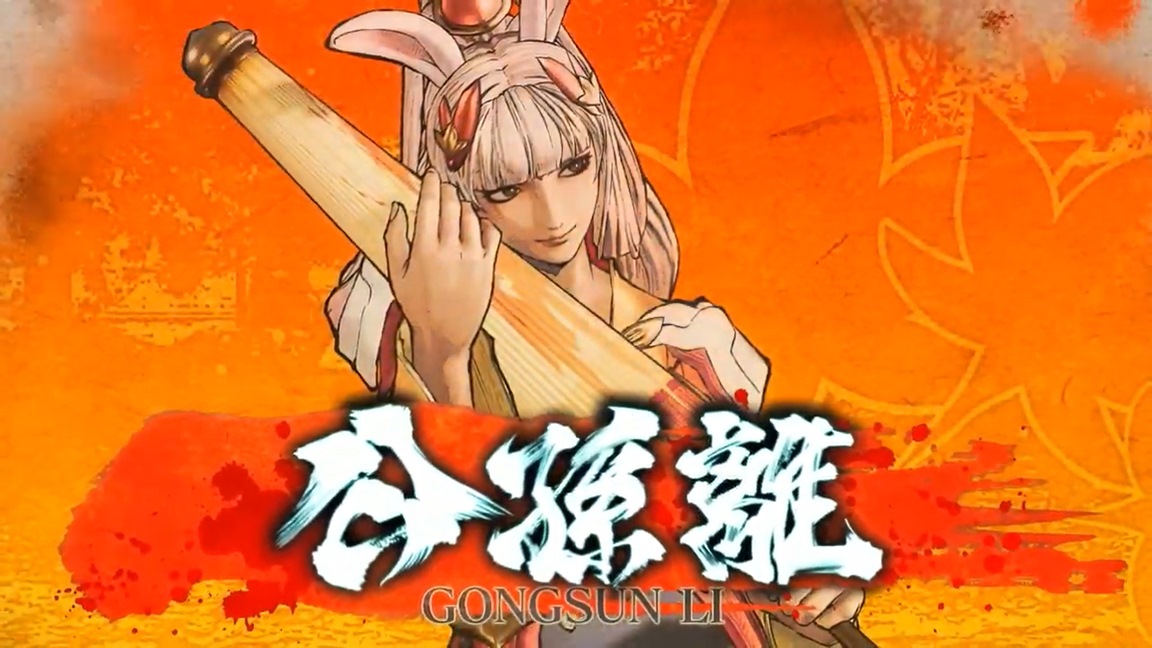 Dengeki held a live stream for Samurai Shodown this week to show off Gongsun, a free DLC character for the game. Watch the full recording below.
Samurai Shodown, along with the Gongsun DLC, is out now on Switch.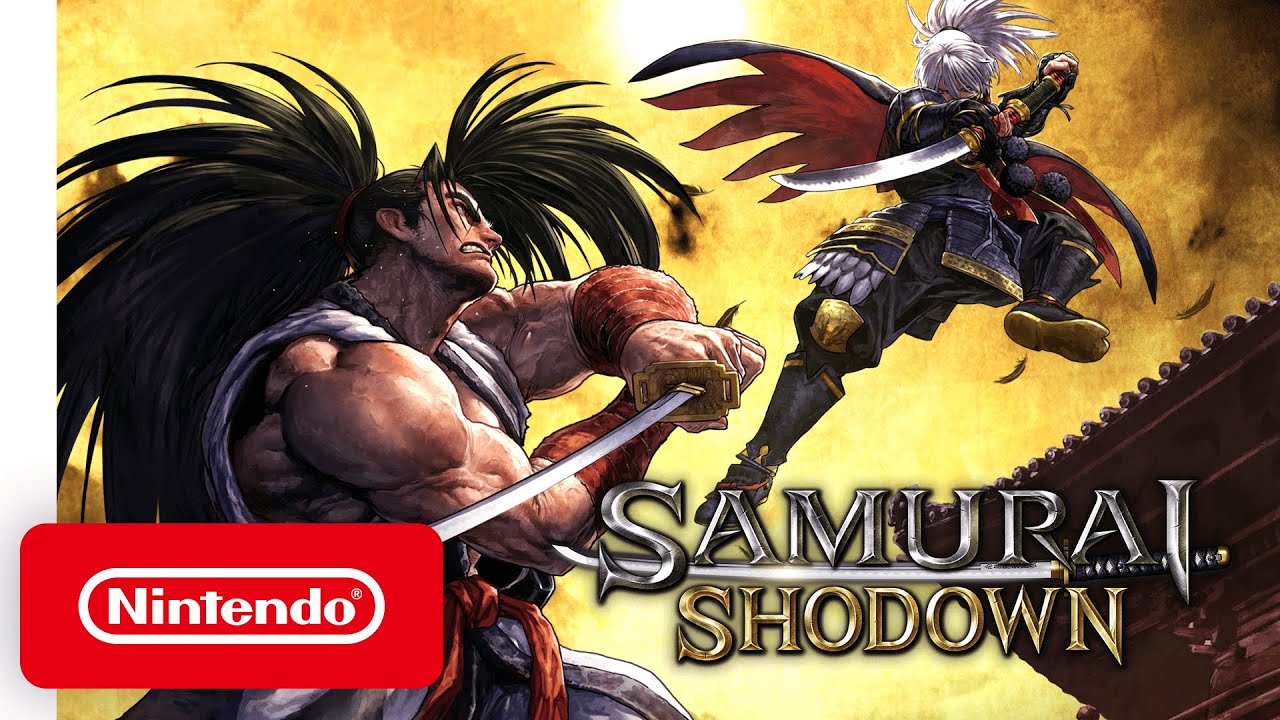 Samurai Showdown will have a third Season Pass, SNK announced during a Japan Fighting Game Publishers Roundtable live stream today. Specifics regarding upcoming characters were not revealed.
Samurai Shodown Season Pass 2 featured Mina Majikina, Sogetsu Kazama, Iroha, and Warden. Gongsun Li from Honor of Kings is also coming up as a free DLC character on August 5.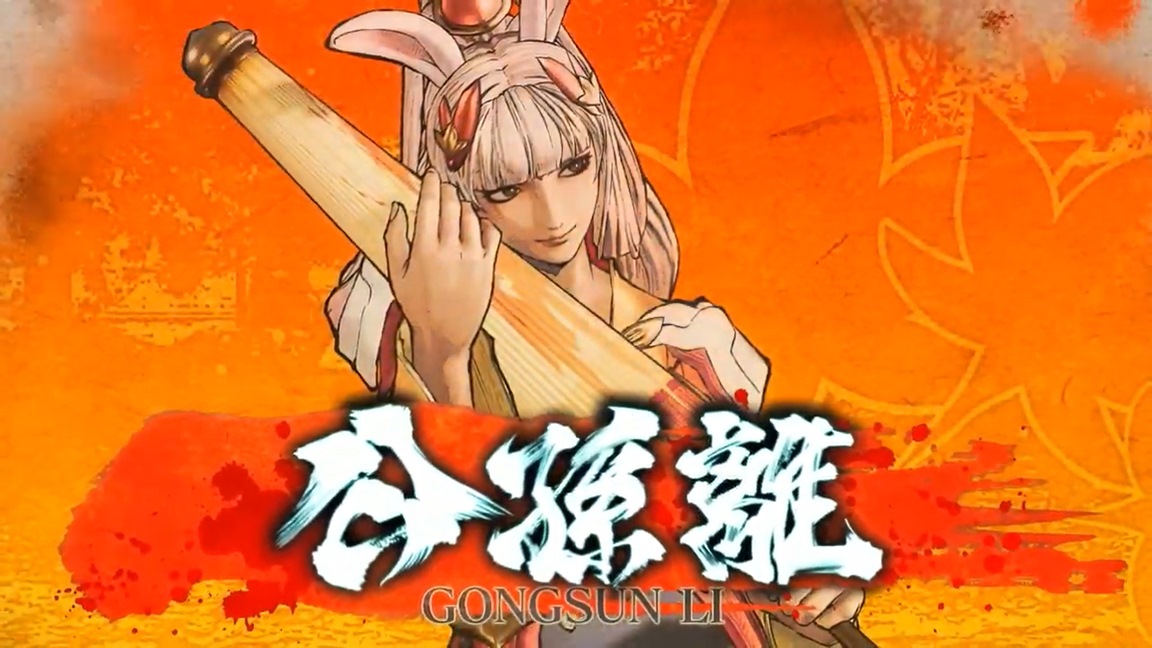 SNK previously teased that a representative from Tencent's mobile game Honor of Kings would be added to Samurai Shodown as a DLC character. Today, the company revealed that the roster inclusion is Gongsun Li.
Players can get their hands on Gongsun Li, who will be completely free, starting on August 5. View a trailer for the character below.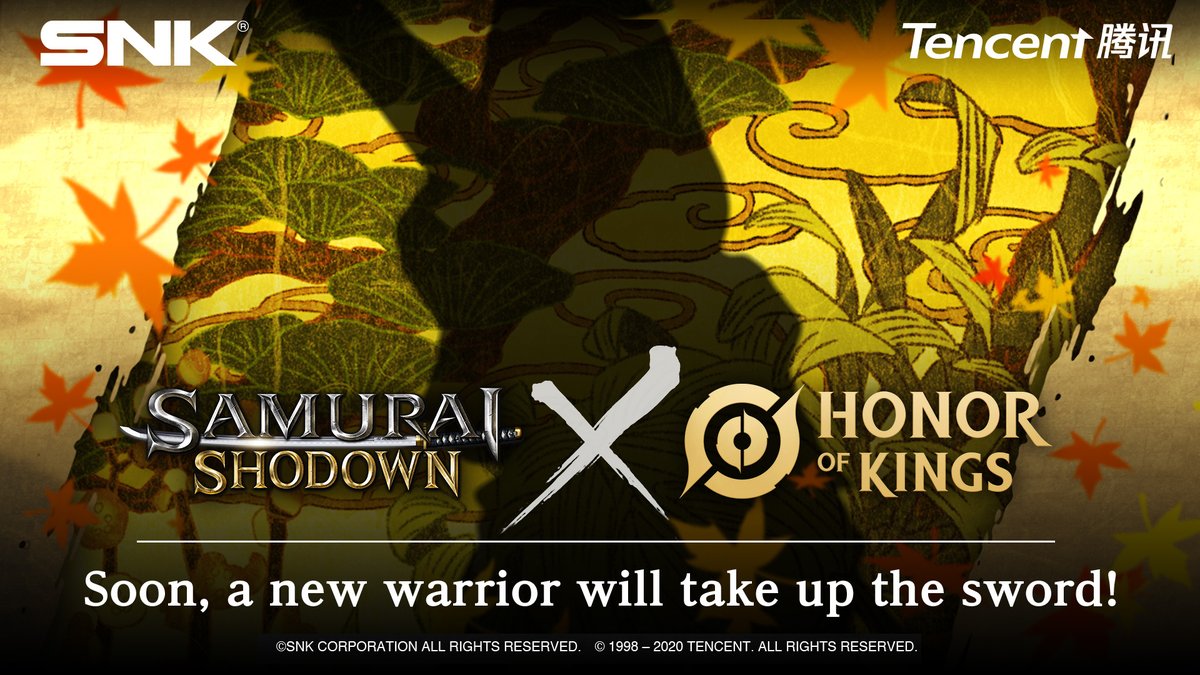 SNK has announced that a new DLC character from Honor of Kings is joining Samurai Shodown. Honor of Kings was made by Tencent, and originally released on mobile back in 2015.
SNK is keeping quiet on the exact identity of the character. However, we do have a silhouette above.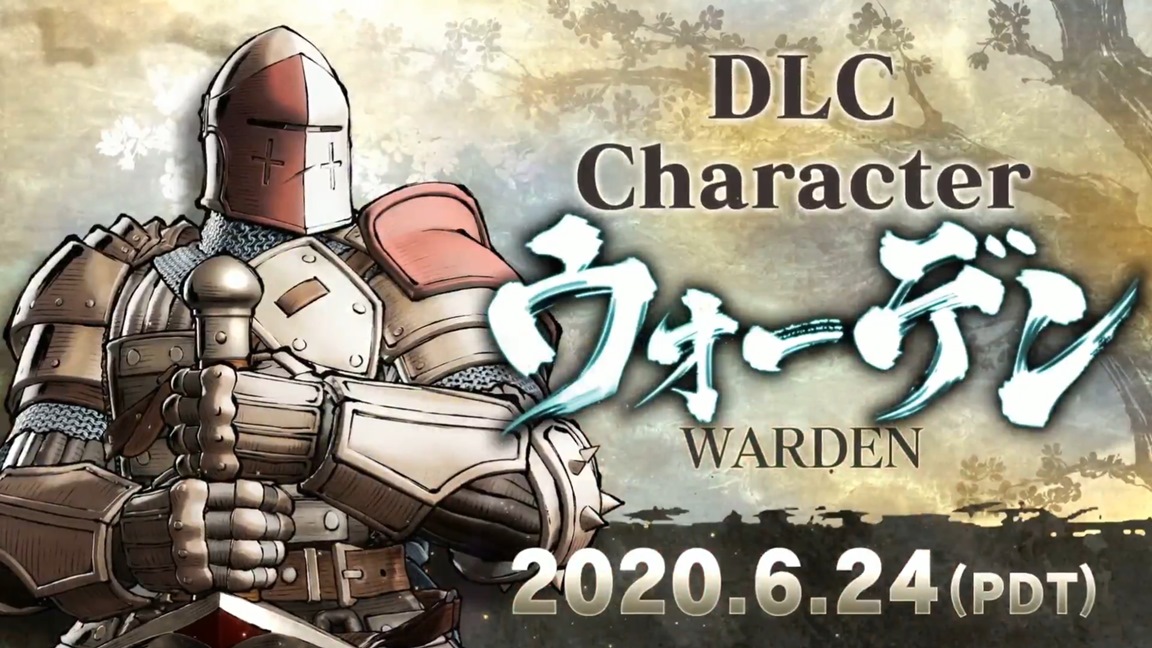 Following today's announcement that Warden from For Honor is joining Samurai Shodown as the final Season 2 character, SNK showed off the roster addition during the New Game+ Expo broadcast. View the full recording below.