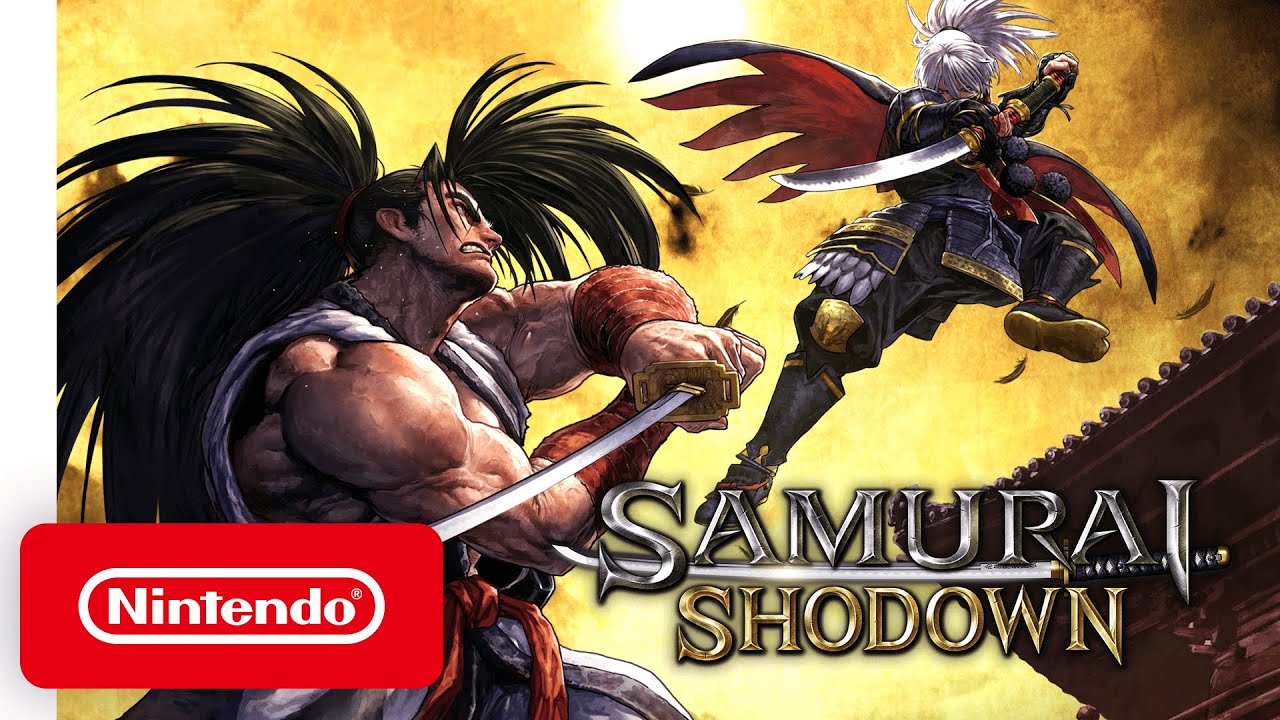 SNK will be launching the Switch version of Samurai Shodown in the west on February 25, an eShop listing reveals. It was previously given a vague Q1 2020 release window.
Samurai Shodown can now be pre-loaded from the North American eShop, including a Deluxe Pack. The bundle includes the game as well as a season pass featuring Rimururu, Basara, Kazuki Kazama, and Wan-Fu.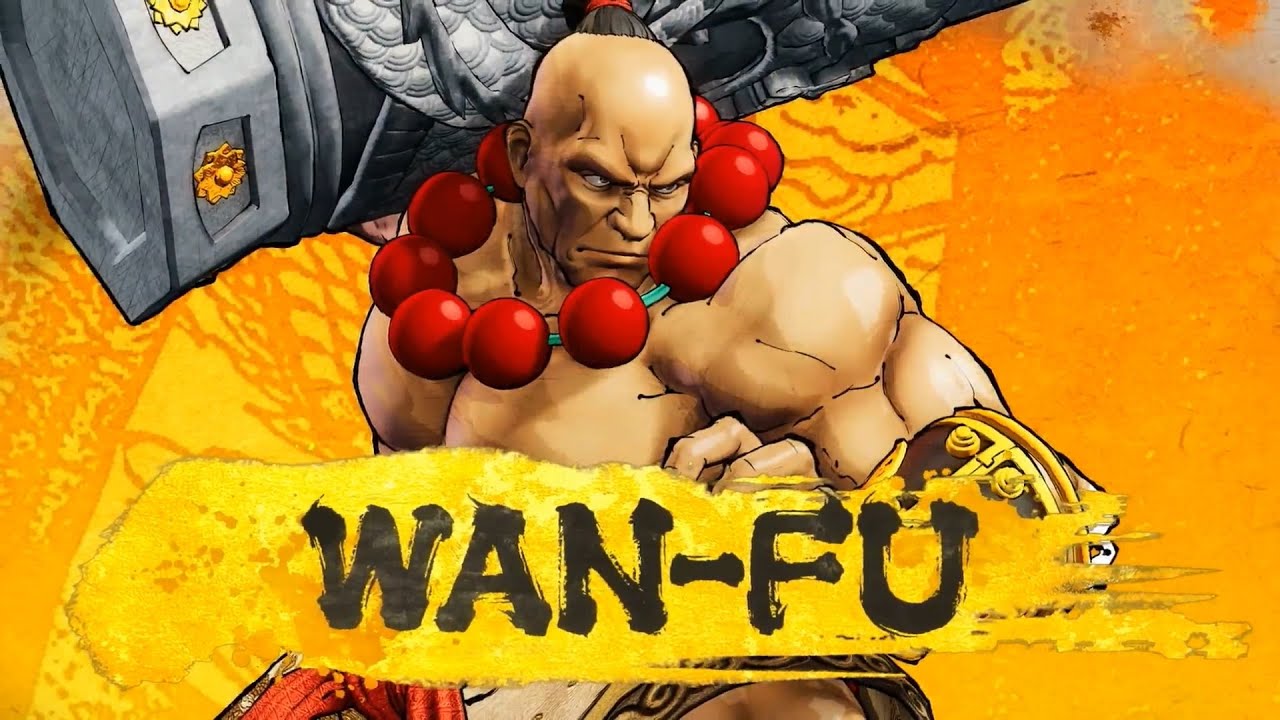 During a live stream earlier today, Dengeki showed off footage of Samurai Shodown's latest DLC character Wan-Fu. View the full recording below.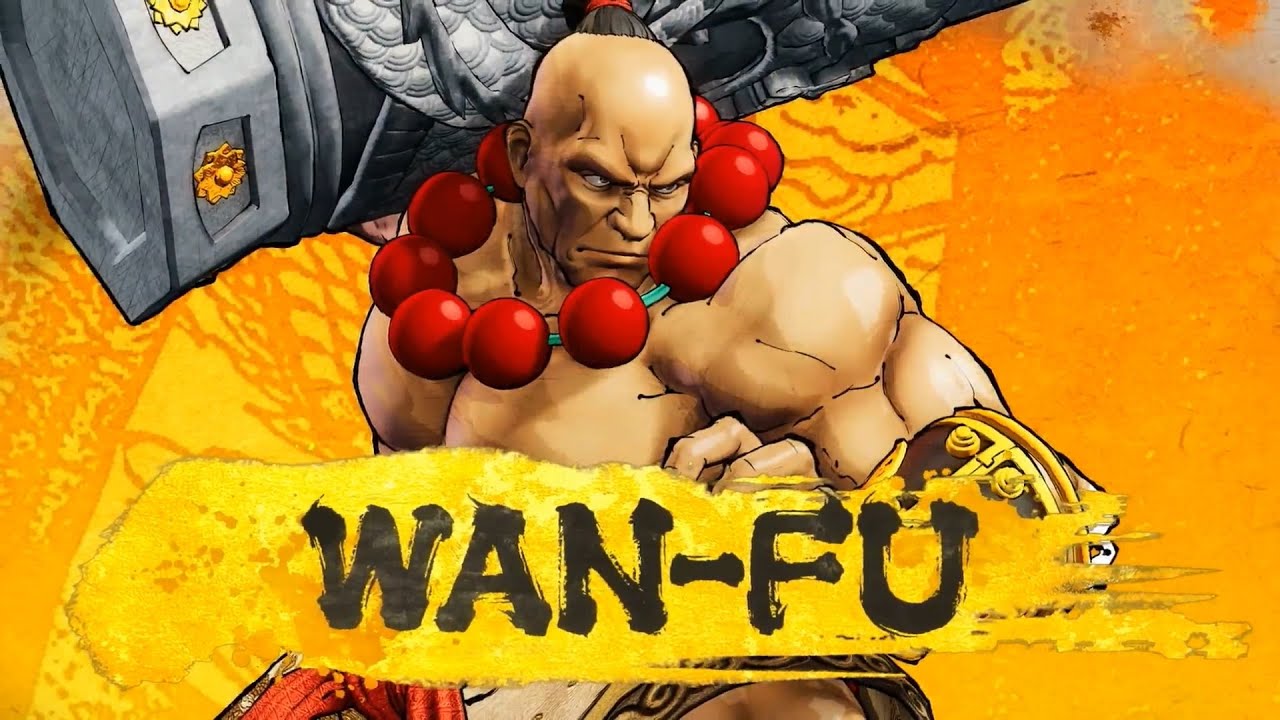 SNK has readied a new Samurai Shodown for Wan-Fu, the fighter's latest DLC character. Take a look at the video below.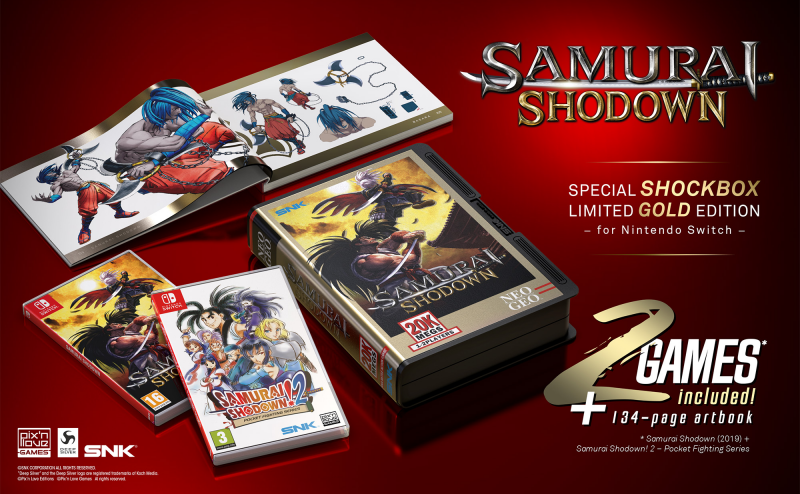 Pix'n Love, SNK, and Deep Silver are teaming up to offer a special collector's edition for Samurai Shodown. Known as the "Shockbox Gold Edition", it includes physical versions of Samurai Shodown and Samurai Shodown! 2 – Pocket Fighting Series for Switch, along with a 134-page art book with numerous illustrations and design documents. 2,500 copies will be produced.
You'll be able to pre-order a copy here on December 18 at 5 PM CET. Shipment is expected in Q1 2020.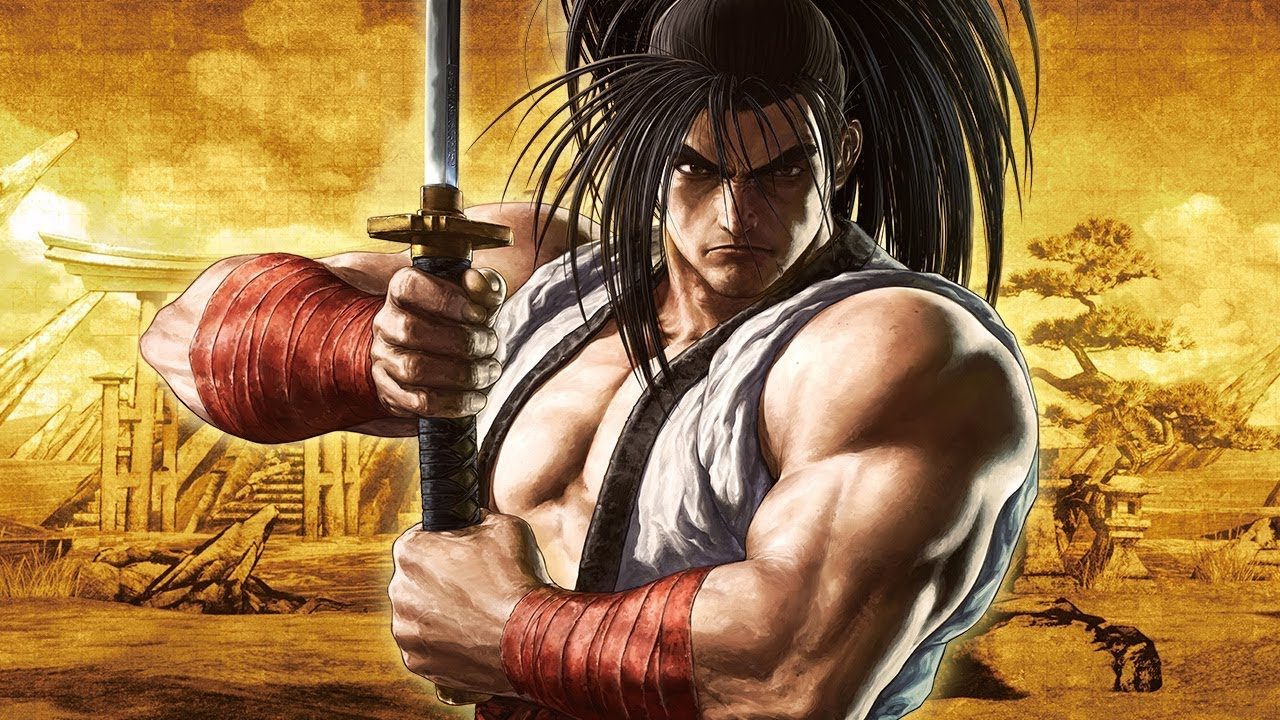 New gameplay has emerged for the Switch version of Samurai Shodown. Take a look at 12 minutes of footage in the video below.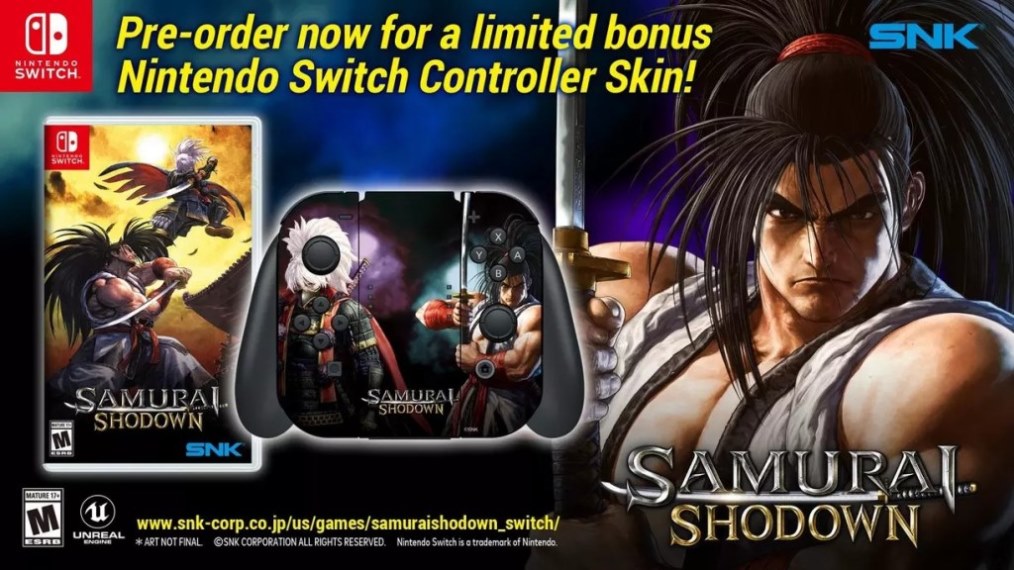 Thanks to GameStop, we now have a look at the boxart for Samurai Shodown on Switch. The retailer is also displaying a new pre-order bonus: a skin that can be used on the Joy-Con Grip.
You can pre-order Samurai Shodown on GameStop here. The fighter launches on Switch in Q1 2020.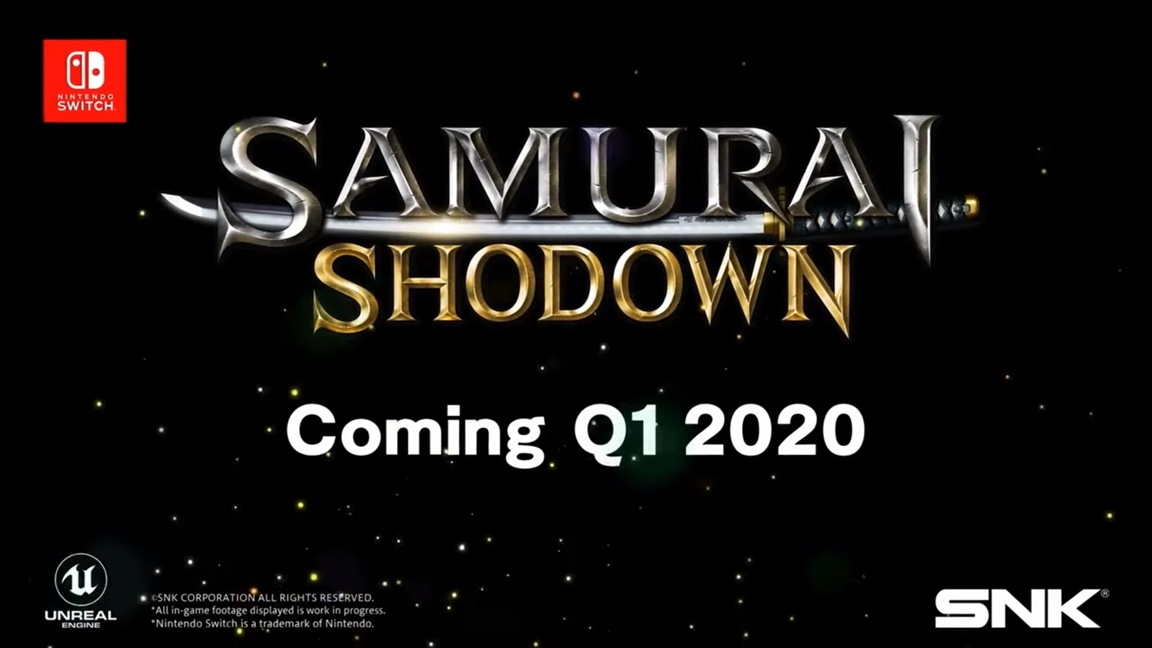 Samurai Shodown will be released in the west in Q1 2020, SNK has announced. The fighter had previously been confirmed for December 12 in Japan.
As is the case in Japan, Samurai Shodown II will be a pre-order bonus for the Switch version.
Here's an English trailer: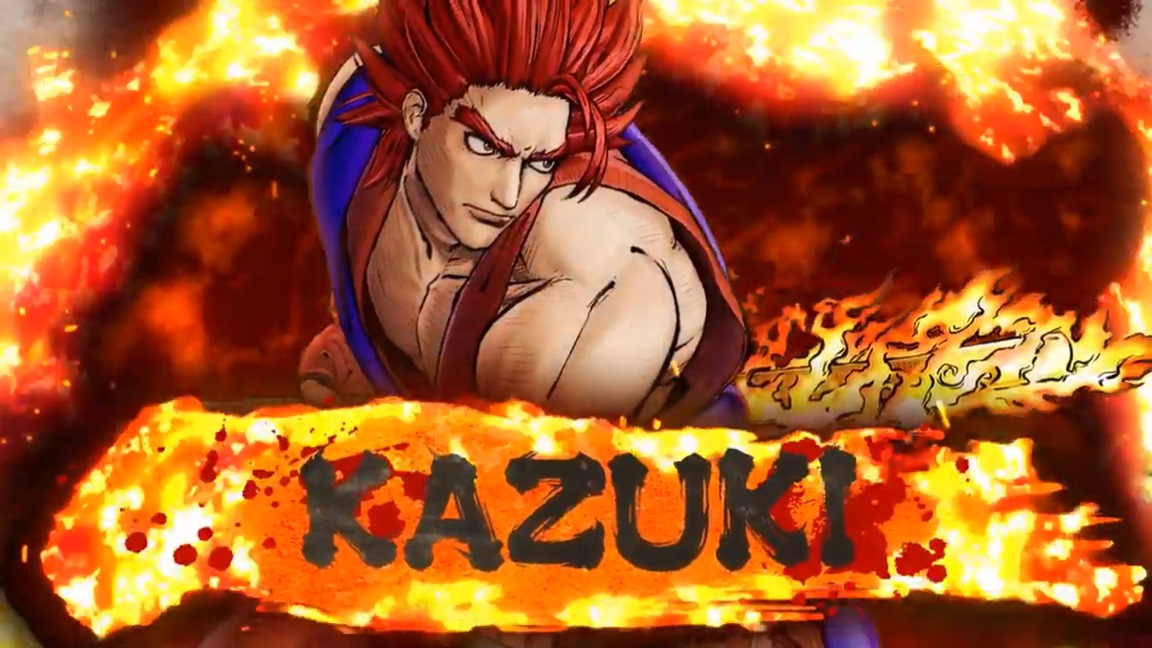 SNK has rolled out the latest DLC character trailer for Samurai Shodown. View a video focusing on Kazuki below.
Kazuki is part of a full set of free DLC characters for Samurai Shodown. Rimururu, Basara, and Wan-Fu are the others.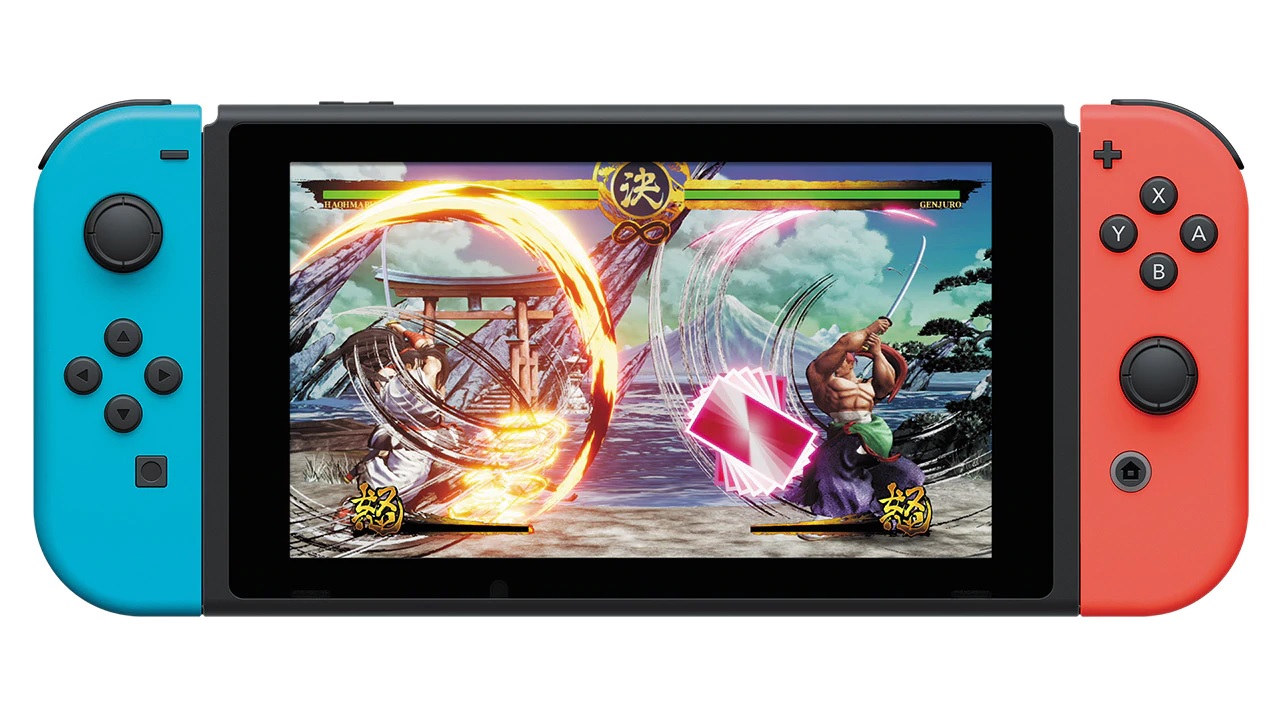 SNK has issued a new Switch-specific trailer for Samurai Showdown. Take a look at the game's latest video below.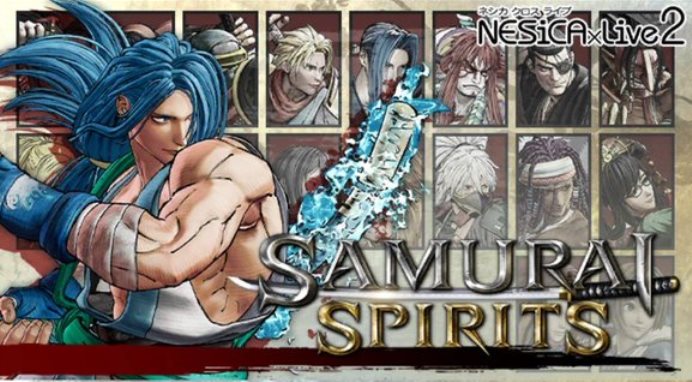 While SNK has yet to make the official announcement, Sogetsu Kazama is on the way as one of the latest DLC characters for Samurai Shodown. The news comes from the NESiCAxlive2 app for the game's arcade version, which inadvertently outed the existence of this new roster addition. Producer Yasuyuki Oda confirmed the news.
Mina Majikina was previously announced as a character for the second season of Samurai Shodown's DLC. Sogetsu Kazama should also be added sometime in 2020.