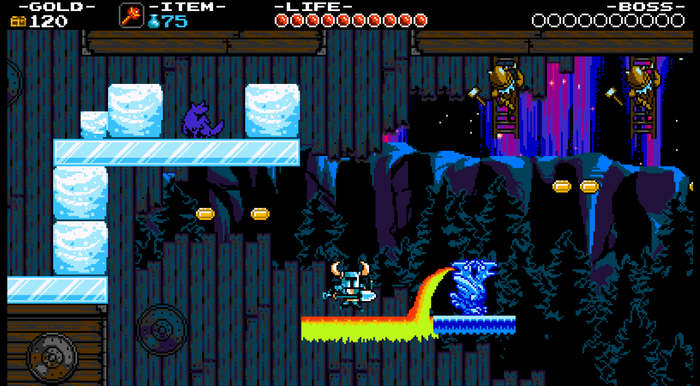 Update: Full transcript below!
Also available on 3DS! Austin takes on the newly released first-ever game from Yacht Club Games. Is it any good? Oh no, you'll just have to watch the review to see. (Want to skip the analysis? Go to 10:51 for the recommendation on who should buy it and who shouldn't)
I have to say: it's pretty neat seeing Nintendo promote Shovel Knight in a dedicated press release!
REDMOND, Wash.–(BUSINESS WIRE)– On June 26, Yacht Club Games launches the hotly anticipated Shovel Knight for Wii U and Nintendo 3DS, a sweeping classic platform adventure game with awesome game play, memorable characters and an 8-bit retro aesthetic.

You play as the eponymous Shovel Knight, a small knight with a huge quest. Shovel Knight has come to this land with two goals: to defeat the evil Enchantress and quest for his lost beloved. But between Shovel Knight and his beloved stands a cadre of villainous knights. These terrible foes, known as The Order of No Quarter, have been dispatched to prevent Shovel Knight from reaching the Enchantress, and will pursue their mission at any cost!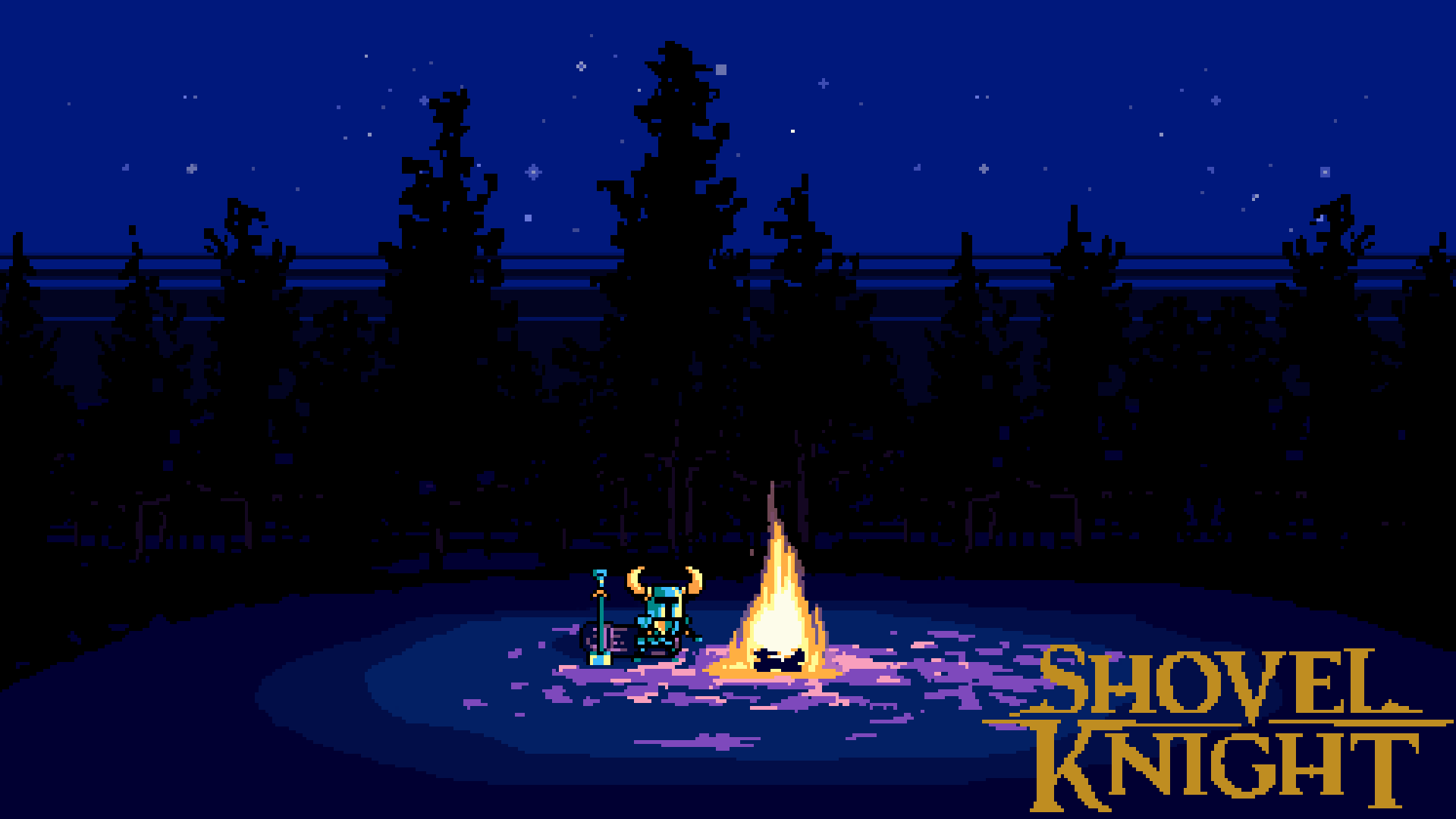 This is a video showing you sort of what you expect from the core gameplay of Shovel Knight. It's edited to remove various little secrets, but basically if you watch this you'll have an idea of how the game plays.