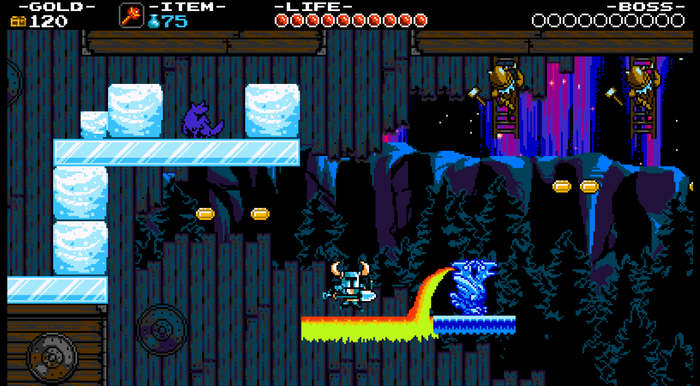 Yacht Club Games shared another small update about Shovel Knight's status on Kickstarter yesterday.
The studio "can see the light at the end of the tunnel" and the game "is essentially complete." As of now, Yacht Club is polishing and addressing remaining bugs.
Yacht Club's Kickstarter message in full reads:
We can see the light at the end of the tunnel! Shovel Knight is essentially complete, as we continue to polish and fix bugs that crop up. These little changes have made huge improvements in these final days. It's so close! As production winds down, we'll have a stable candidate for each version of the game for submission: and then we can announce a final release date!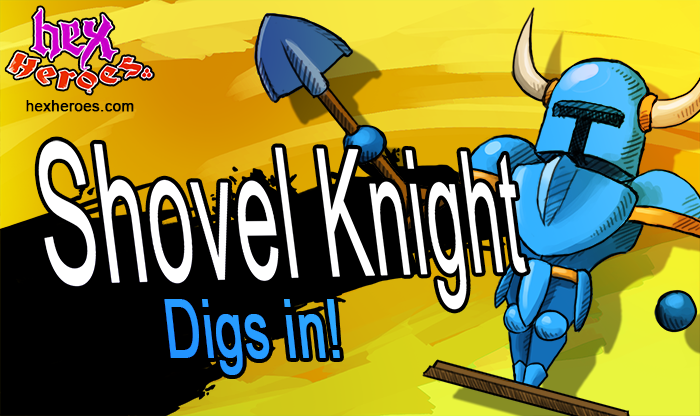 Yacht Club Games' Shovel Knight will be seeing a cameo appearance in Hex Heroes, Prismatic Games has confirmed. The character will presumably be available as another character skin in the game.
In other news, Prismatic has been hosting a Reddit AMA for Hex Heroes. You can find it right here.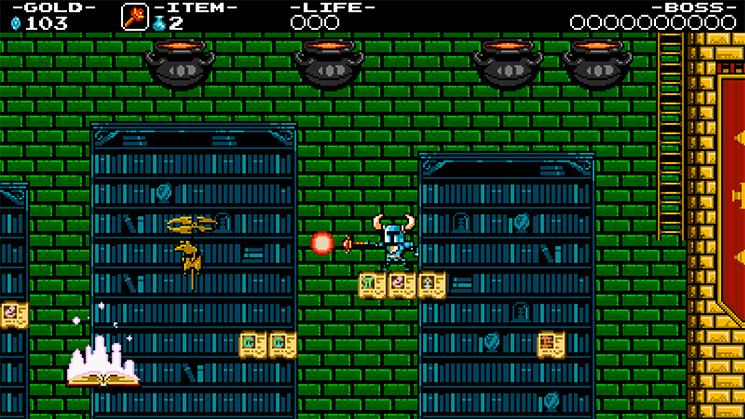 Yacht Club Games is delaying Shovel Knight by "a few weeks". In a Kickstarter update, the studio stressed that it's not "a major delay", nor is it "a long one". Rather, "it's simply a stretch of time to get everything polished and aligned."
Yacht Club wrote in a Kickstarter update:
So, we hemmed and hawed, and made a Super Important Executive Decision. This update is to let everyone know that Shovel Knight will be missing March 31 by a few weeks to make sure it's a world class experience, and can release on all platforms simultaneously. This isn't a major delay, or a long one; it's simply a stretch of time to get everything polished and aligned. While major development is quickly drawing to a close, there are still some external factors, like submission preparation, which need a little bit more breathing room before the game goes live.
A new release date hasn't been determined as of now. However, fans can expect news "soon."
Here's a roundup of what Yacht Club is currently working on:
Dialogue and scripted events are being finalized
Finishing touches put on level design for the final levels
Overall game balancing
Platform specific standards so everything runs smoothly on your system of choice!
Testing, testing, testing… on all platforms!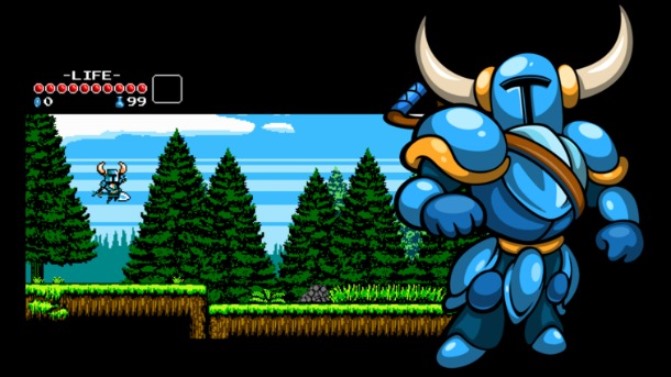 Polygon has shared a batch of new details covering Shovel Knight's Miiverse and StreetPass functionality. You can find up a roundup of information below, which also includes quotes from Yacht Club Games' Sean Velasco.
– Wii U version allows players to leave hints for others
– Choose "The Digger's Diary" from the GamePad, then leave advice on how to defeat enemies, find hidden gems, etc.
– Can also leave drawings of bosses in rooms just before the encounter
– Digger's Diary name will probably change
"The cool part is that it's room-based. Every time there's a room where you don't know what to do, or if you just want some more information, you can tap on this diary. [Maybe you'll] leave a message for other players or get a message yourself, or maybe learn a little more the same way you would trade secrets on the school ground."
– StreetPass Arena confirmed for 3DS
– StreetPass Arena name is also tentative
– In these levels, players will record five-second clips, which are then used against other player's recorded gameplay during a pass
– Need to collect gems or hit the opposing Shovel Knight with whatever strategy you've recorded
– Can watch the recorded battle and revise your moves once the StreetPass battle is over
– Velasco compared it to a game of rock-paper-scissors, but with a little more strategy
"We've done it, and it's just ridiculous. There are some goals that you're all going for, but you don't know what the other player is doing. You don't know which gem they're going to go for first. You don't know if they're going to use a weapon … It's just craziness because you do it in these little five second rounds, and you do three rounds over and over. And then it's just done."
– Earn gold if you emerge from these battles successfully
– Can rework your strategy if you lose
"It's a classic-style game, but we're trying to do as much as we can with whatever modern tech we have."
Shovel Knight will launch on March 31, Yacht Club Games has confirmed. The game's second trailer can be found above.
The video above comes from Shovel Knight's PAX Prime 2013 demo, but it gives us another look at the game. We don't tend to see a ton of footage!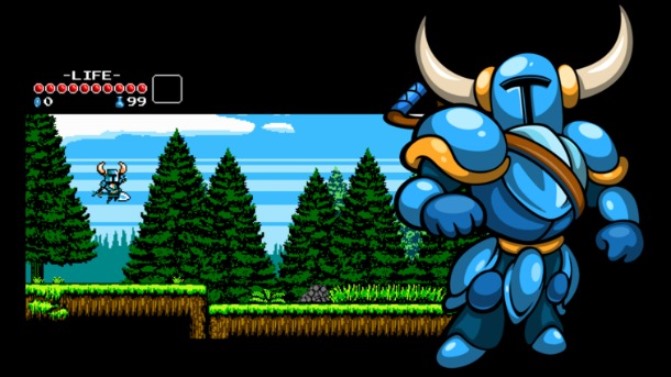 Yacht Club Games' Shovel Knight has reached alpha status, the studio confirmed via Twitter.
A message posted on Yacht Club's official Twitter account reads:
Proud to announce that Shovel Knight is now at Alpha! It's shaping up to be quite the adventure! pic.twitter.com/d32VSMzcMd

— Yacht Club Games (@YachtClubGames) January 19, 2014
As for what's next for Shovel Knight, Yacht Club said:
What's next? Playthroughs, playtesting, balance, iteration, polish, dialog, localization, testing, certification…exciting stuff!

— Yacht Club Games (@YachtClubGames) January 19, 2014
Shovel Knight is currently planned for release by winter's end.