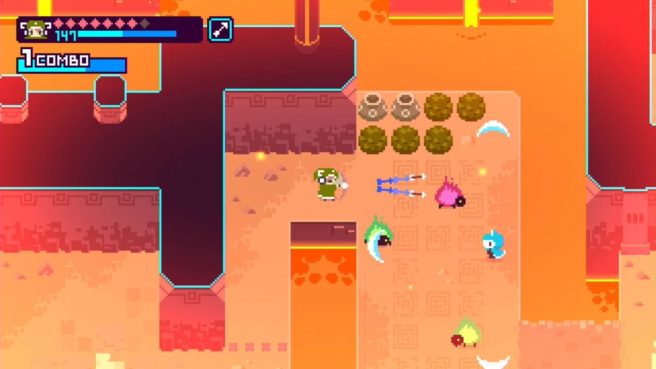 Having launched on the Japanese eShop, a new trailer has been prepared for the Switch game Kamiko. Watch it below.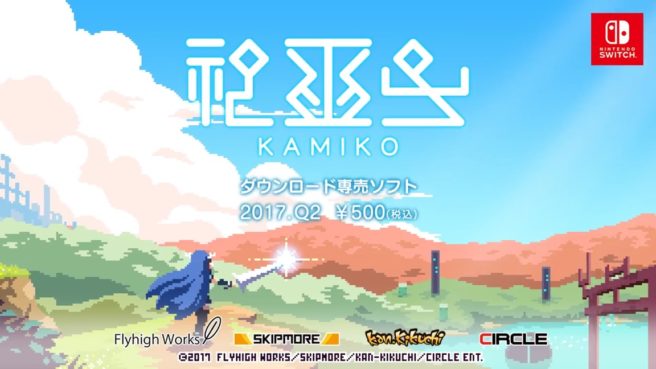 Early footage is in showing the new Switch eShop game Kamiko. Take a look at nearly 20 minutes of gameplay below.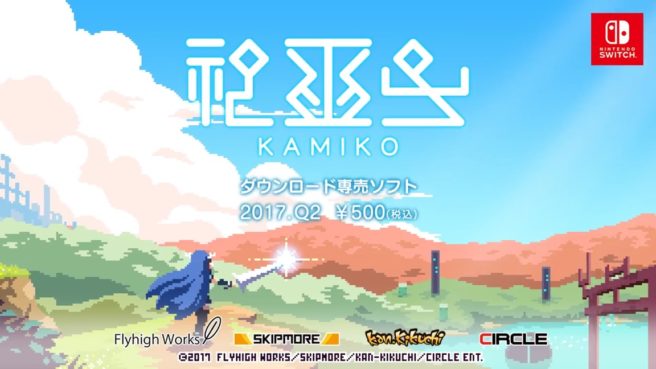 Following tonight's Nintendo Direct, Kamiko released on the Japanese Switch eShop. Interestingly, full English is included. With Switch's region free nature, you can download Kamiko on a US or European system and easily play the game.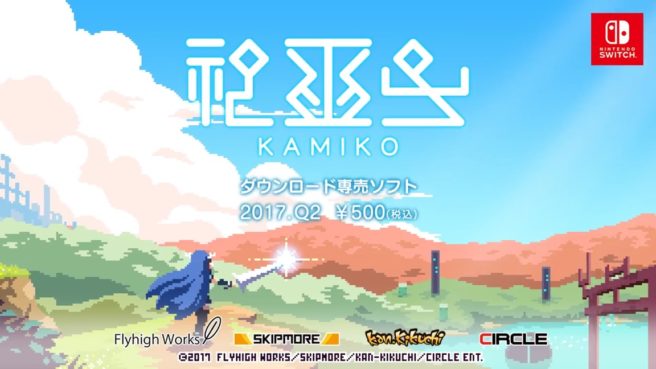 Flyhigh Works put out a first teaser for its upcoming Switch project Kamiko. Have a look at the video below.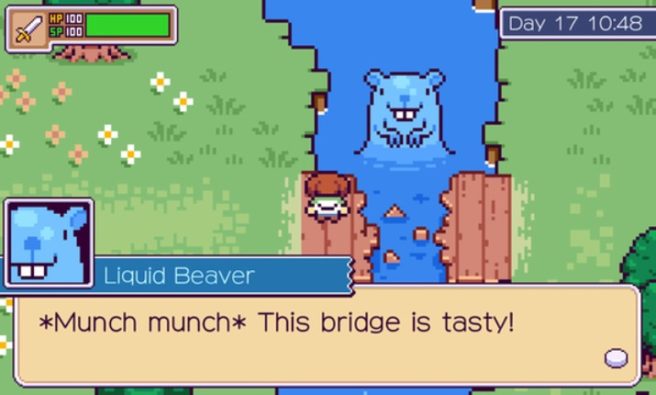 At the Tokyo Game Show today, Flyhigh Works and Skipmore announced Picontier, a new title planned for 3DS. Circle Entertainment will publish the game in the west.
Picontier is described as a "slow living miniscape RPG". We've posted the first trailer below.