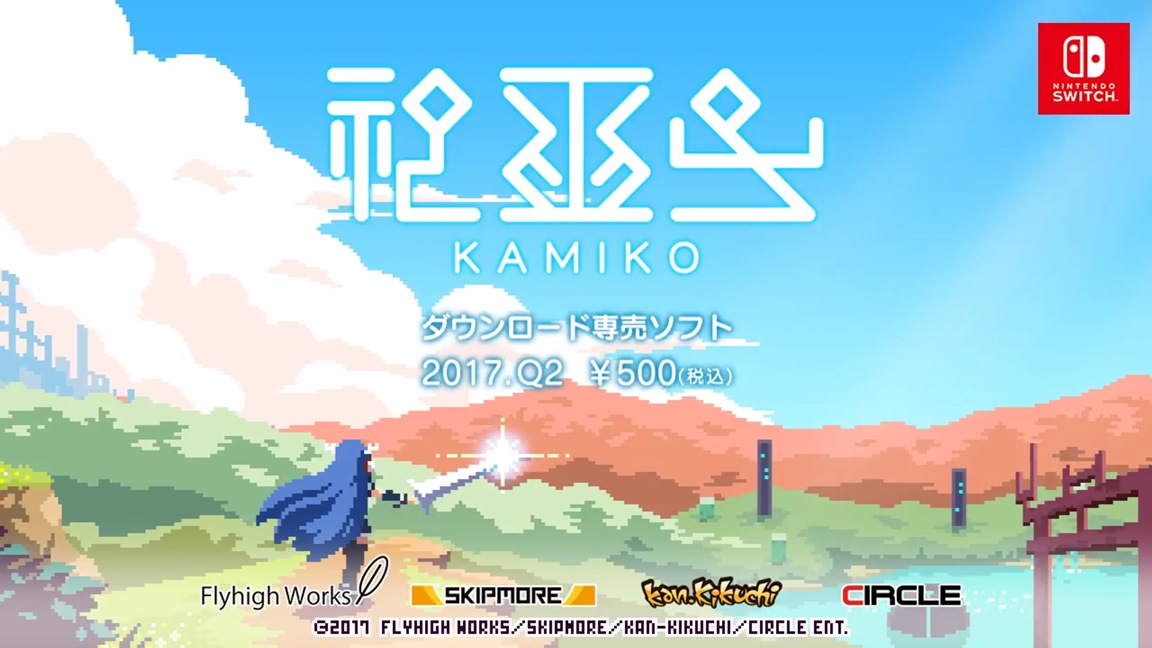 Flyhigh Works put out a first teaser for its upcoming Switch project Kamiko. Have a look at the video below.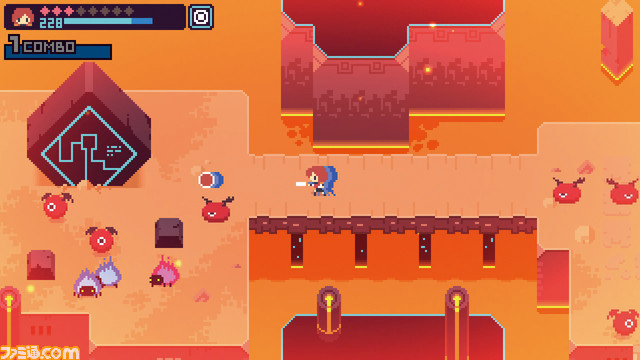 With the last update of their website, Famitsu has also uploaded the first screenshots of Kamiko, a new action game that will be arriving on the Switch next month in Japan.
This game has been developed by Fairune devs Skipmore and will present players with the control of three "Divine Maidens" with different powers and abilities in a fantastic and pixelated world.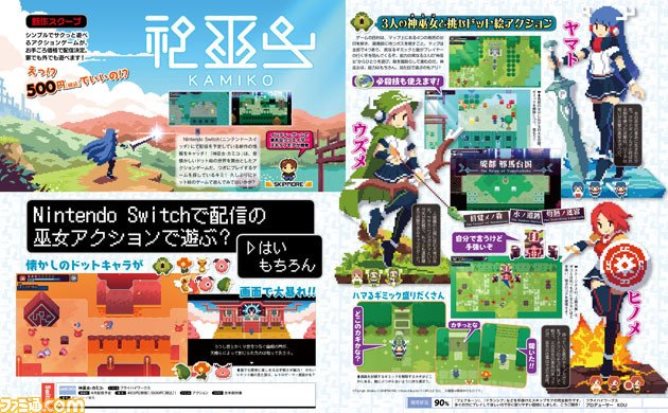 Fairune developer Skipmore is finishing up its first game for Switch. This week, Famitsu is revealing Kamiko for the eShop.
Kamiko is an action game taking place in a pixel world. Players can choose from one of the three Kamiko who have different abilities, and go towards the boss at the deepest part of the stage.
Available characters are as follows:
– Yamato: A girl born into the family of Water shrine maidens; uses a sword with long reach named Kusanagi no Tsurugi
– Uzume: The Earth shrine maiden living in forest; can launch long-range attack with her bow Yasakani-no-Magatama –
– Hinome: The youngest daughter in the family of fire shrine maidens; fights by throwing her shield Yata no Kagami like a boomerang
Kamiko launches sometime next month in Japan. It'll cost 500 yen. As of the new Famitsu, development is 90 percent complete.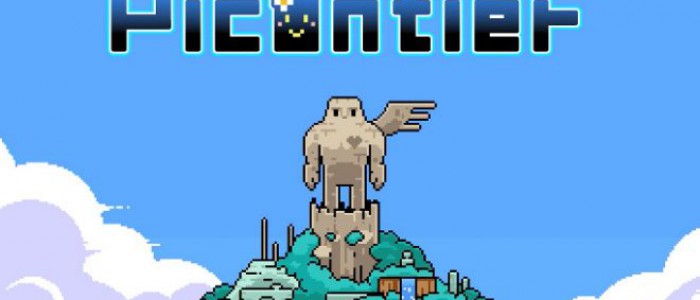 Picontier, which was recently confirmed for a 3DS release, has had some new screenshots added to its Steam page. You can view them in the gallery below.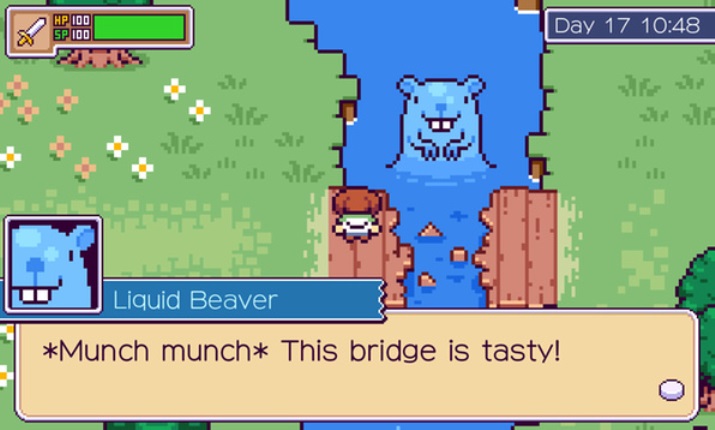 At the Tokyo Game Show today, Flyhigh Works and Skipmore announced Picontier, a new title planned for 3DS. Circle Entertainment will publish the game in the west.
Picontier is described as a "slow living miniscape RPG". We've posted the first trailer below.