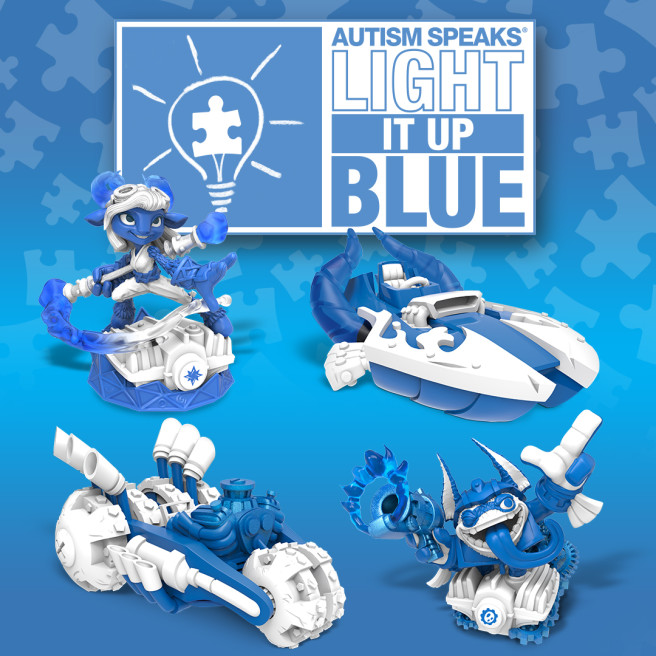 Activision is using its Skylanders franchise to support the millions of families affected by autism. Through one-of-a-kind toys, Skylanders and Autism Speaks are teaming up to raise awareness for an important cause during April's Autism Awareness Month.
These toys are blue and white to reflect Autism Speaks' official colors. The "Power Blue" Skylanders SuperChargers feature Splat and Trigger Happy, along with their SuperCharged vehicles Splatter Splasher and Gold Rusher. The full set appears in-game as their special colors. The toys are actually on store shelves in the United States and Europe now, with Canada to follow on April 1.
Activision is also extending its plans to promote Autism Awareness Month through the following activities:
– Launching employee education and employee-donation matching programs
– In recognition of World Autism Awareness Day, employees will have the opportunity to participate in the Autism Speaks Walk on April 2 at the Rose Bowl in Pasadena
– Making donations to non-profits that are making a difference in the autism community
Source: Activision PR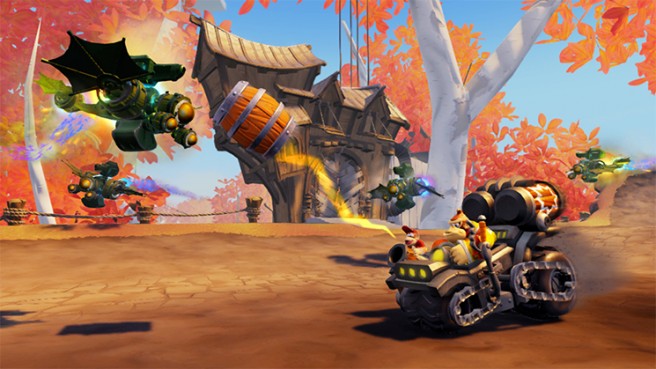 Activision has now released Skylanders SuperChargers, and its launch trailer is now available. View it below.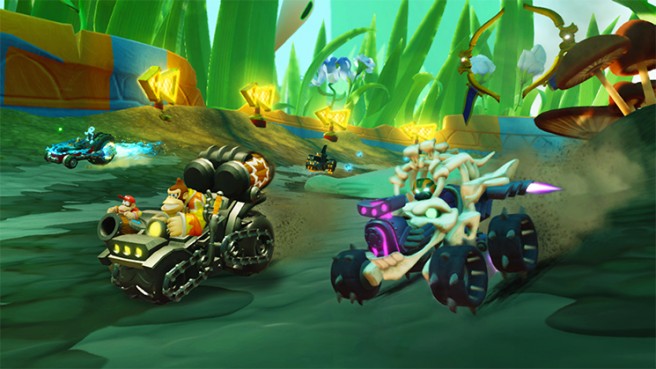 Another Skylanders SuperChargers video has appeared on YouTube showing online racing gameplay. We have it below.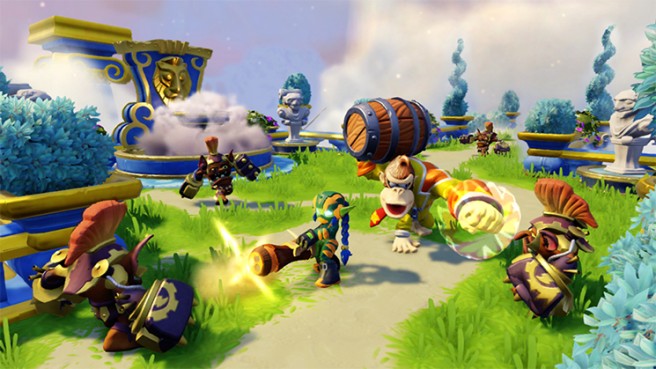 Another video has come in showing Skylanders SuperChargers on Wii U. Get a look at the game's first level below.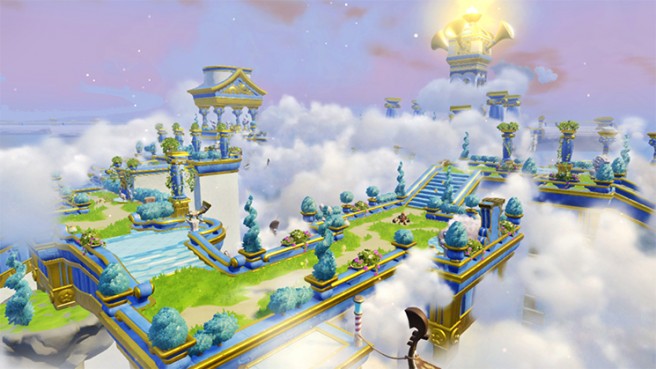 Thanks to Nintendo World Report, we now have the full intro for Skylanders SuperChargers on Wii U. Take a look at the video below.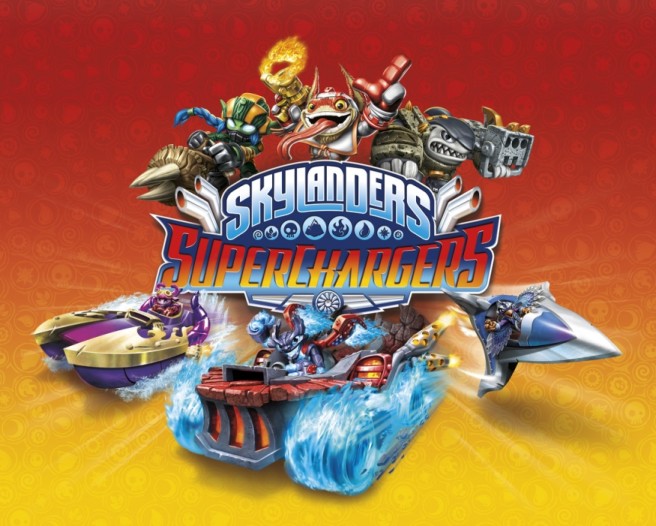 Nintendo World Report has posted a few minutes of footage from Skylanders SuperChargers. Check out the video below.