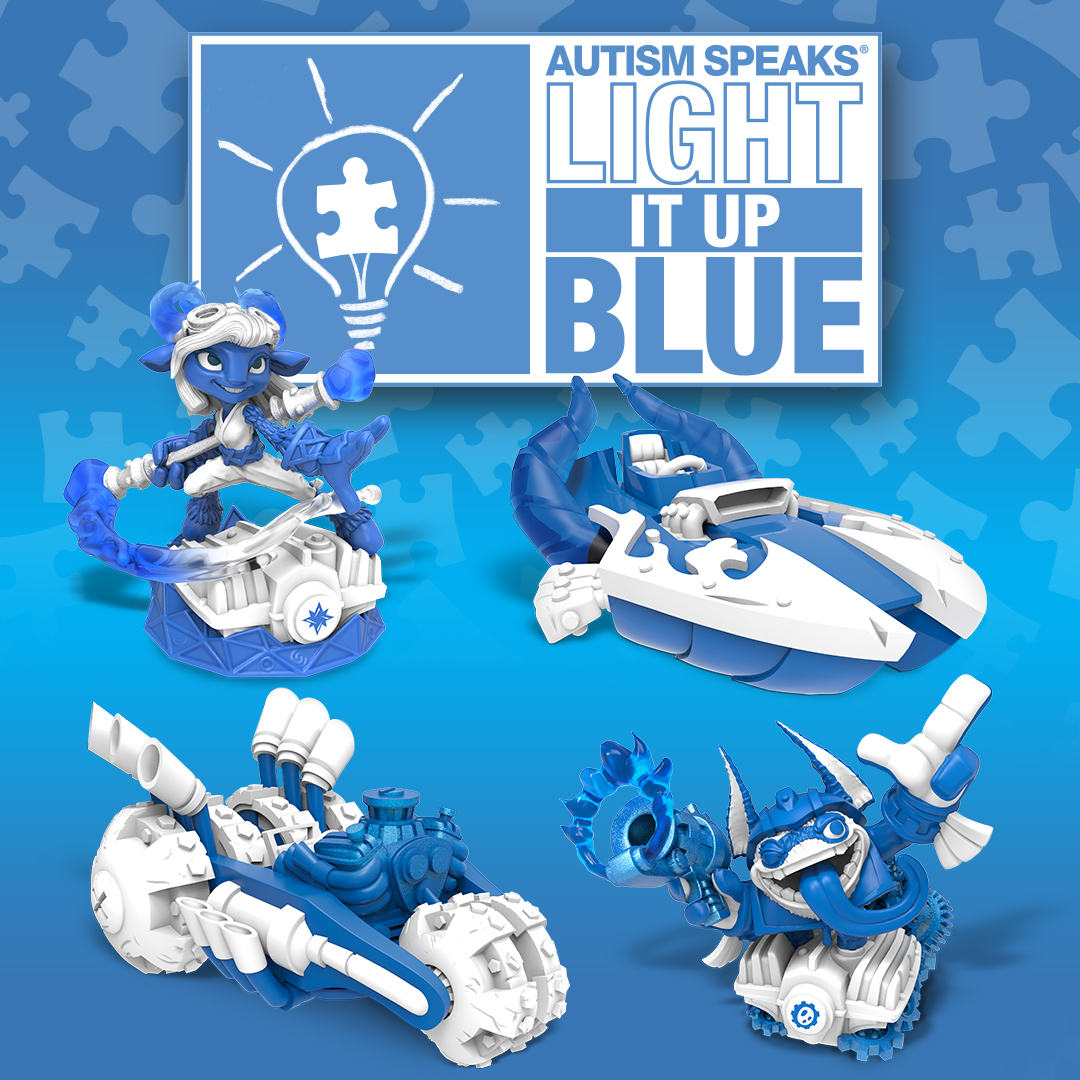 Activision is using its Skylanders franchise to support the millions of families affected by autism. Through one-of-a-kind toys, Skylanders and Autism Speaks are teaming up to raise awareness for an important cause during April's Autism Awareness Month.
These toys are blue and white to reflect Autism Speaks' official colors. The "Power Blue" Skylanders SuperChargers feature Splat and Trigger Happy, along with their SuperCharged vehicles Splatter Splasher and Gold Rusher. The full set appears in-game as their special colors. The toys are actually on store shelves in the United States and Europe now, with Canada to follow on April 1.
Activision is also extending its plans to promote Autism Awareness Month through the following activities:
– Launching employee education and employee-donation matching programs
– In recognition of World Autism Awareness Day, employees will have the opportunity to participate in the Autism Speaks Walk on April 2 at the Rose Bowl in Pasadena
– Making donations to non-profits that are making a difference in the autism community
Source: Activision PR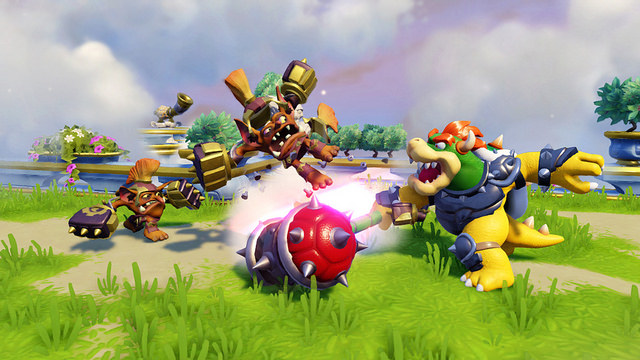 Activision's 2015 full-year financial results are in. Revenue is reported at $4.6 billion, an increase from $4.4 billion in calendar 2014 with 47.5 percent of that amount stemming from subscriptions, licensing, and other revenue. Operating income is also up from $1.1 billion to $1.3 billion and net income grew from $835 million to $892 million. However, Activision fell a tad short of its revenue target.
Guitar Hero Live and Skylanders SuperChargers both fell short of Activision's expectations. With Skylanders, there is now increased competition in the market with LEGO Dimensions. More declines are expected for Skylanders in 2016, but another game is in the pipeline. As for Guitar Hero Live, its weakness is attributed to a move to mobile devices.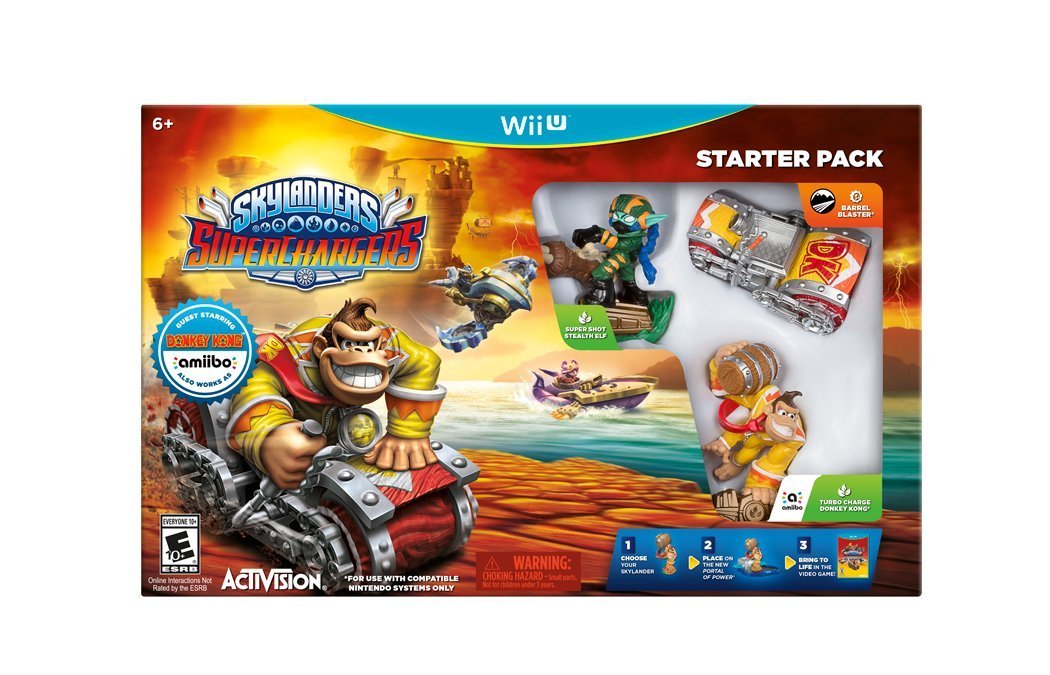 The Skylanders SuperChargers Starter Pack has been discounted over at Amazon and Best Buy. All versions are currently available for $25 off. You can order the game on Amazon here
, or Best Buy here.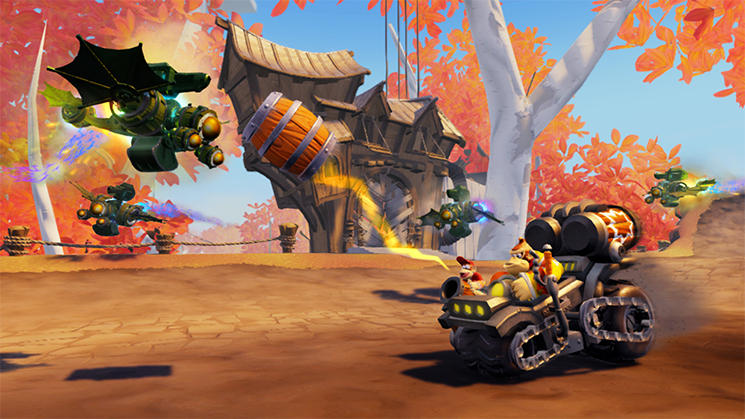 Activision has now released Skylanders SuperChargers, and its launch trailer is now available. View it below.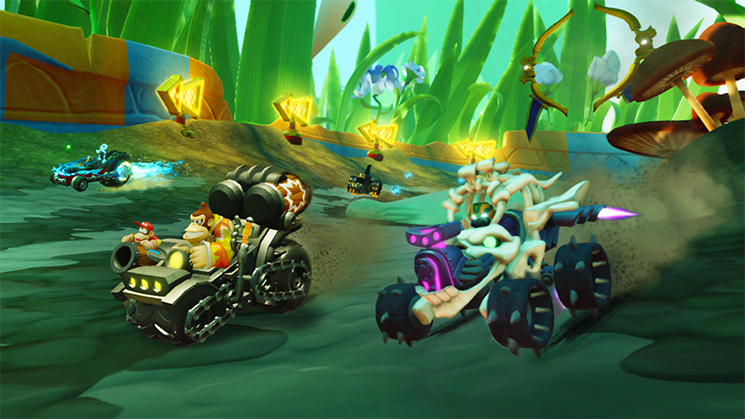 Another Skylanders SuperChargers video has appeared on YouTube showing online racing gameplay. We have it below.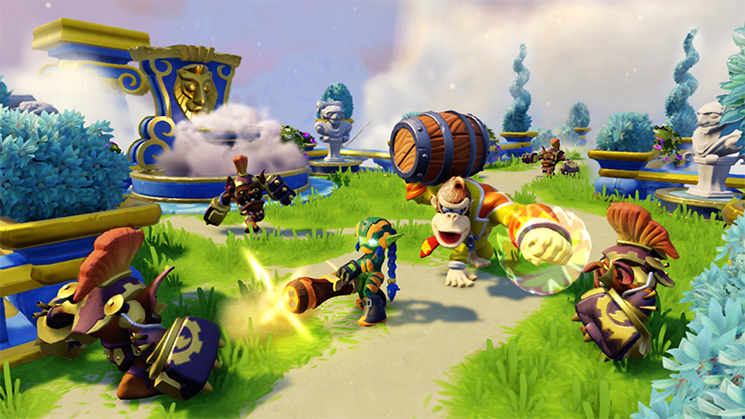 Another video has come in showing Skylanders SuperChargers on Wii U. Get a look at the game's first level below.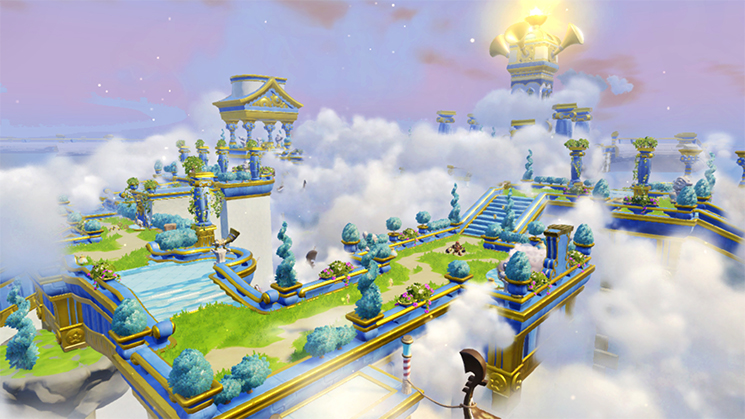 Thanks to Nintendo World Report, we now have the full intro for Skylanders SuperChargers on Wii U. Take a look at the video below.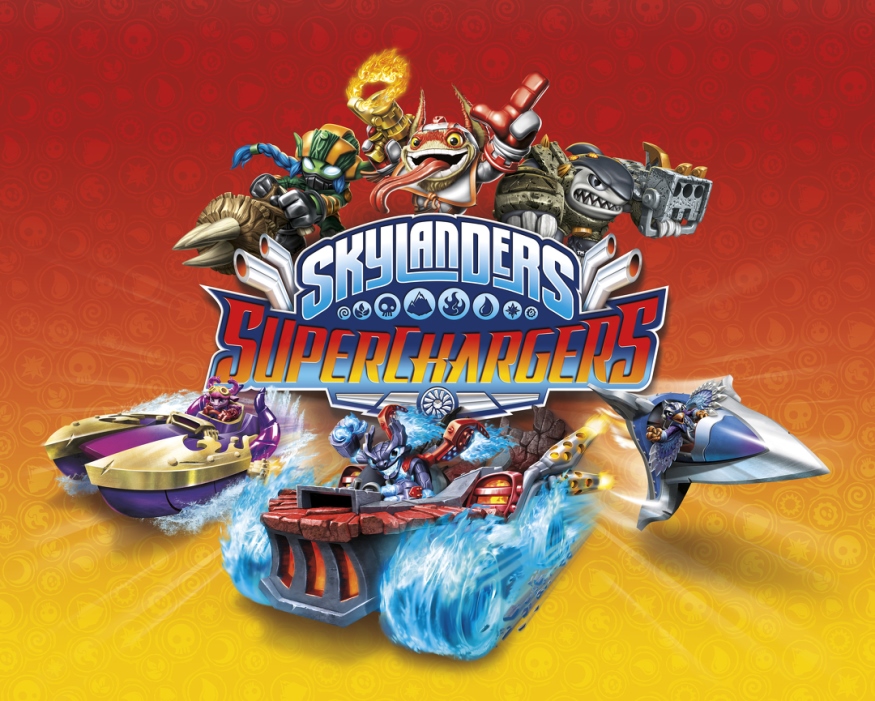 Nintendo World Report has posted a few minutes of footage from Skylanders SuperChargers. Check out the video below.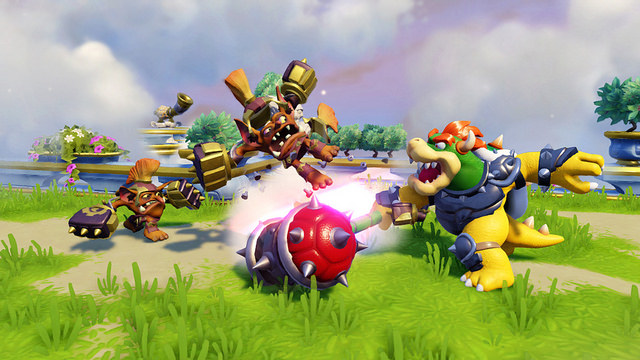 Donkey Kong and Bowser are both included in Skylanders SuperChargers. But interestingly enough, a few other Nintendo characters were considered for the game.
One idea developer Vicarious Visions had was to make a Warrior Princess Peach with a sword. However, Nintendo didn't approve the idea because that would have been out of character, and all Super Mario Bros. hero characters were off limits.
Kirby was also considered to be a potential character in Skylanders SuperChargers. He would have been able to suck up enemies and bounce around the screen. Since Kirby is partially owned by HAL Laboratory, he couldn't be licensed out to Activision.
Star Fox was yet another Nintendo character that Vicarious Visions thought about including. He didn't make it in, however – perhaps so that the Big N could keep the focus on its own title, Star Fox Zero.
Skylanders SuperChargers and its Skylanders SuperChargers Racing equivalent for 3DS and Wii will release on September 20. You'll find development details about Bowser and Donkey Kong in the game below.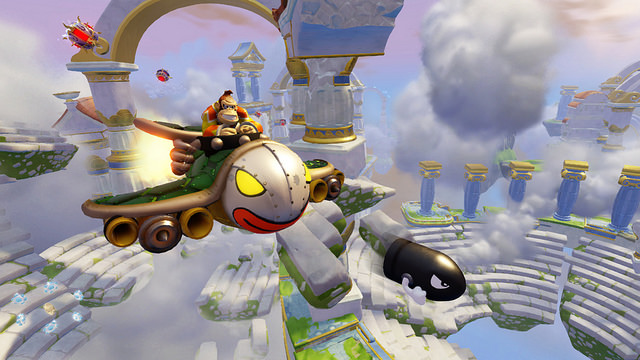 During Gamescom this week, NintendOn spoke with Vicarious Visions co-founder Guha Bala. There was plenty of talk about the Nintendo collaboration in Skylanders SuperChargers, as well as a few other topics such as the decision to continue using a portal rather than the GamePad's NFC functionality.
As always, you can find a few excerpts from the interview below. The full discussion is located here.